The Saint Lucia Amazon (Amazona versicolor) also known as the Saint Lucia Parrot is a species of parrot in the family Psittacidae. It is endemic to Saint Lucia and is the country's national bird.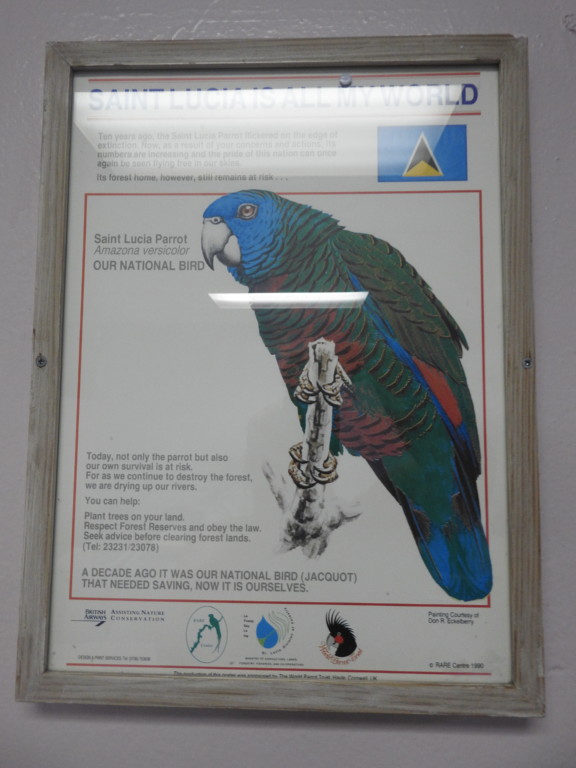 I did my best to get photos of them as they flew by in pairs but it was hard to focus on them against the green background but at least I got the colours!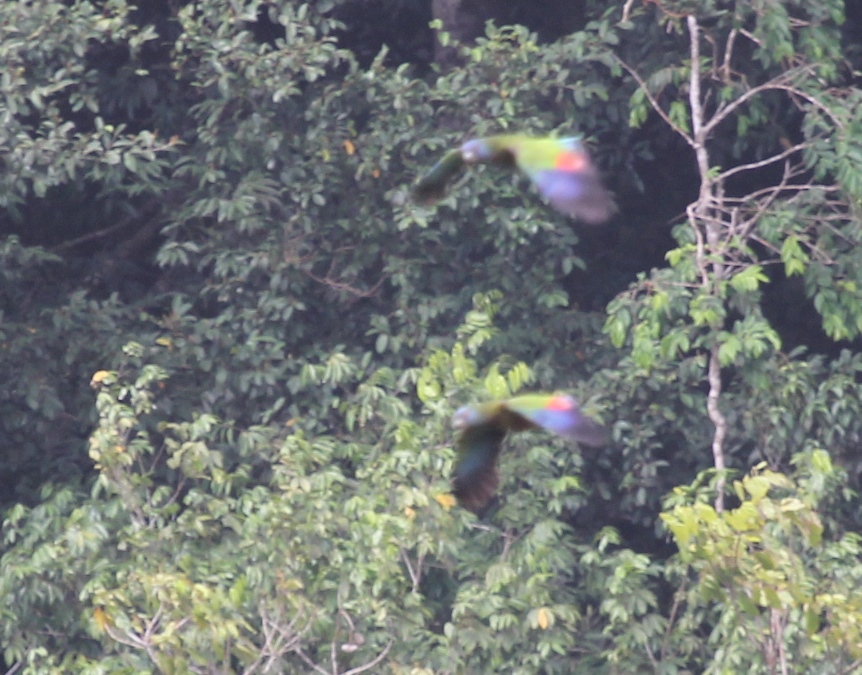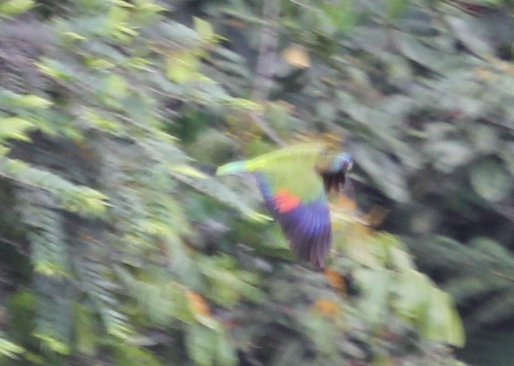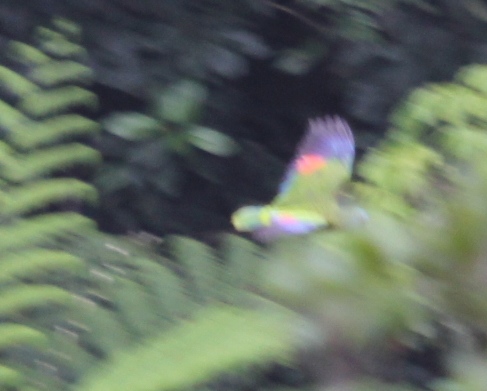 This beautiful St Lucia endemic is most easily seen at Des Cartiers Trail in St Lucia.

LEARN MORE ABOUT ST LUCIA PARROTS
Durrell Wildlife Conservation Trust
VIDEOS
How lucky to get this close to one!
Conservation efforts to save the parrots.