The Fuertes's Parrot (Hapalopsittaca fuertesi), also known as the Indigo-winged Parrot, is a parrot which has a highly restricted range on the west slope of the Central Andes of Colombia.  You know a bird profile is going to be a challenge when Wikipedia doesn't have a photo.  Birdlife does have a drawing I can hopefully use (link below).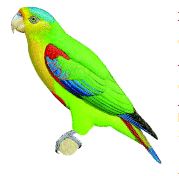 Fuertes' Parrots are endemic to Colombia in an extremely challenging location to go birding with the bad weather and high altitude cloud forest.  See my description on how to find them on my post and the Birds of Passage blog.  Pereira or Santa Rosa de Cabal are the staging points, both can be easily reached by bus but you need a hired car-SUV to get to the habitat.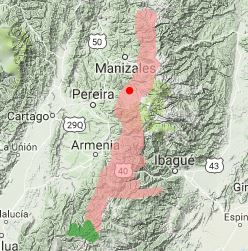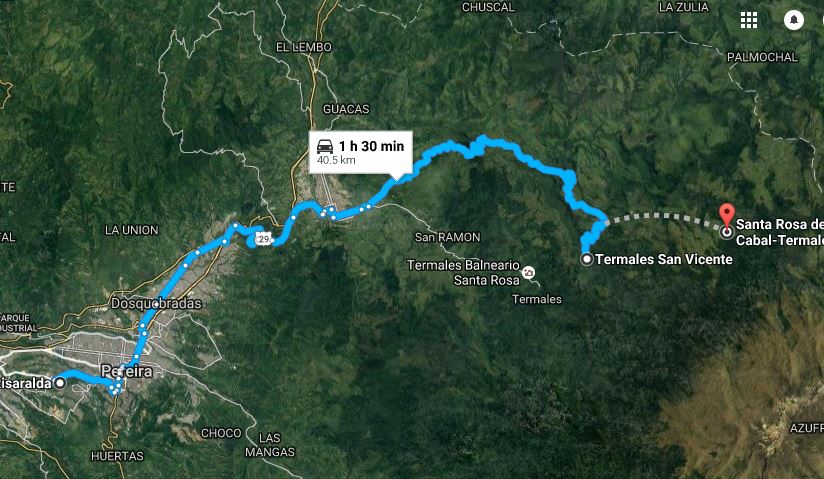 LEARN MORE ABOUT FUERTES PARROTS
You can see some photos by professional photographers on some of these sites.
VIDEOS
On Youtube, I found a video taken by Peter Odekerken during his trip to Colombia.  He managed to get into the Giles Fuertes Reserve that I couldn't get into.
You can see what a cute little bird this is!
You can see how well they blend into the trees but Oswaldo Cortes got a good clip.
One more clip by Alejandro Cartagena, very clear footage!