The Scaly-naped Amazon or Scaly-naped Parrot (Amazona mercenarius) is a species of parrot in the family Psittacidae.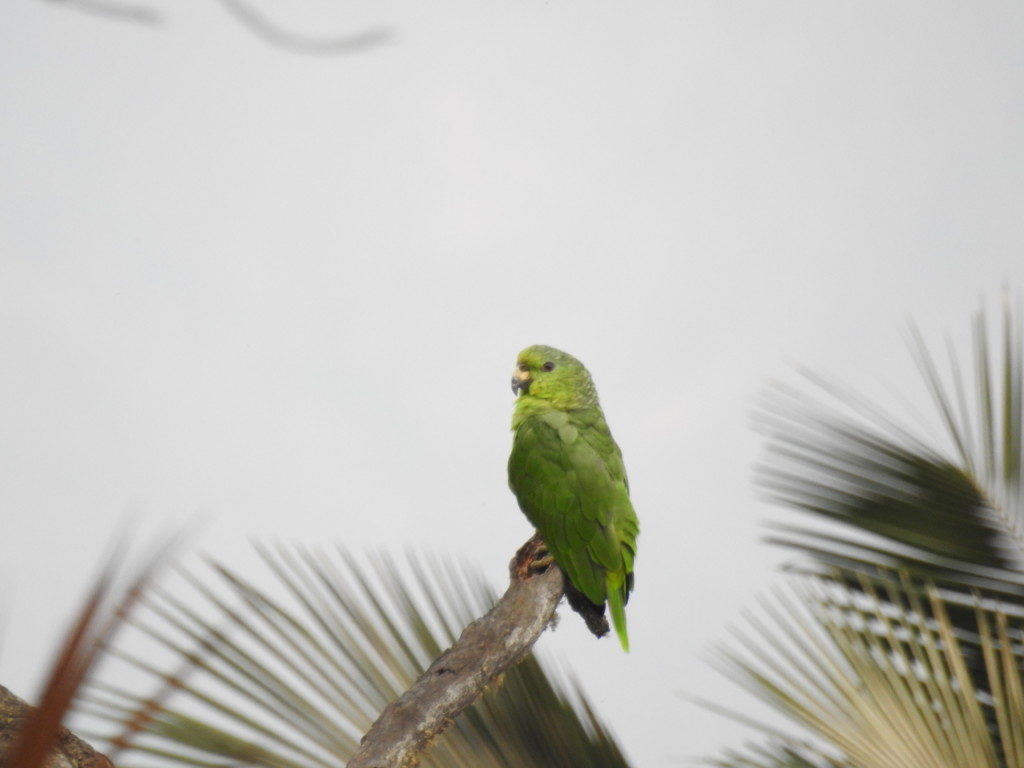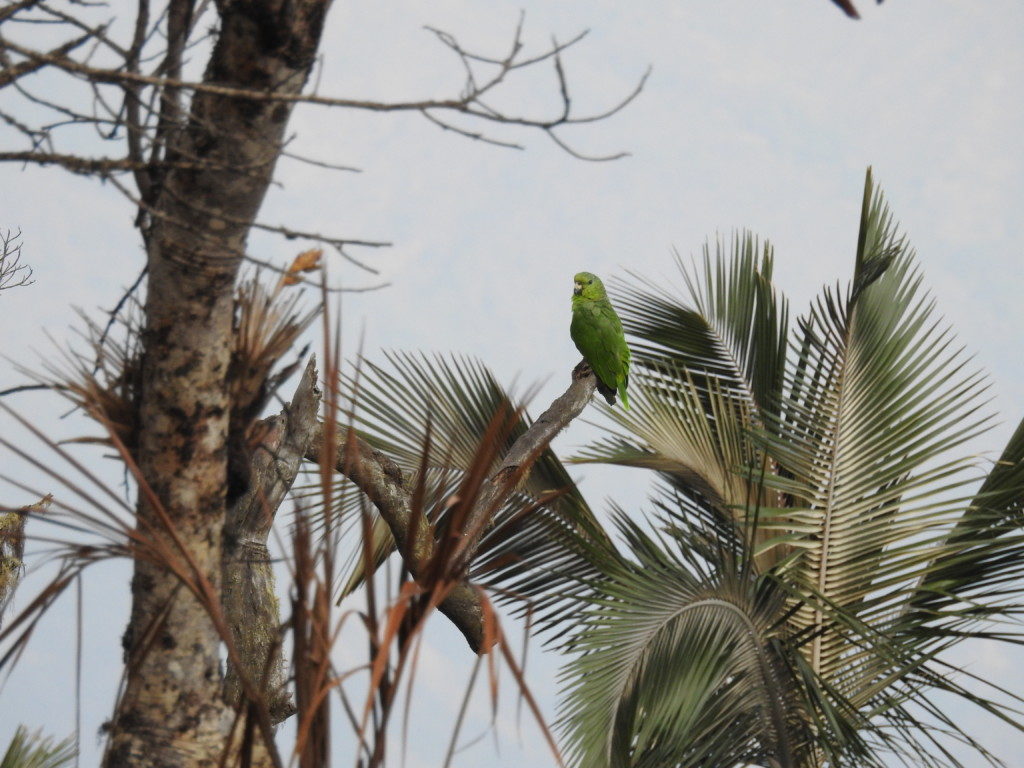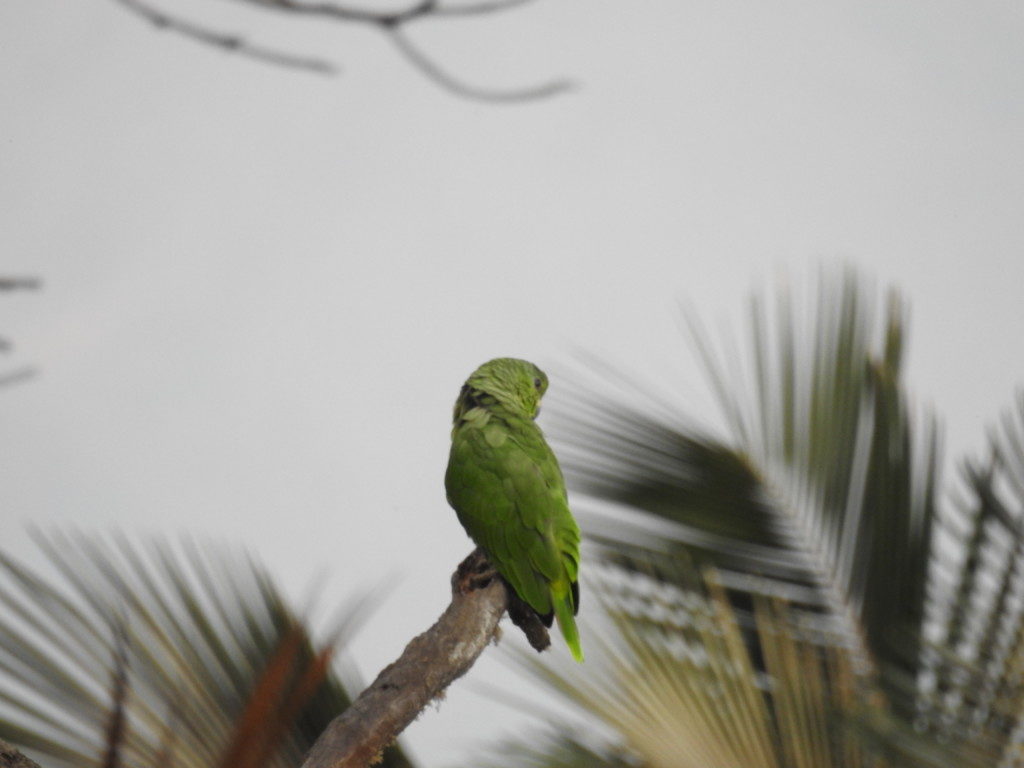 They have a huge range throughout the mountainous areas of Venezuela, Colombia, Ecuador, Peru & Bolivia.  You may get lucky as I did at Wildsumaco,  El Dorado and Rio Blanco.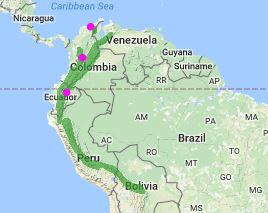 LEARN MORE ABOUT SCALY-NAPED PARROTS
VIDEOS
I really struggled to find anything on these charming parrots.  The first one is a slideshow.
I couldn't find any live-action filmed in the wild so I have to use a clip of a captive bird to show him up close.