I have already been to Jamaica, Grand Cayman and Cozumel and I'll be visiting Trinidad, St Lucia, St Vincent, Dominica & Puerto Rico soon for birding – and I am sure birding wasn't a criteria in this review but it is interesting as a sample of what rich people are looking for in a Caribbean island!
From the list below, I have bolded the islands which have endemic parrots as that is my top interest, though some other islands also have decent birding.
Puerto Rico
Dominican Republic
St Marteen
Curacao
The Bahamas
Jamaica
St Barts
Cayman Islands
US Virgin Islands
St Kitts and Nevis
Aruba
Barbados
Martinique
Antigua and Barbuda
Montserrat
St. Lucia
Trinidad and Tobago
Turks and Caicos
British Virgin Islands
Guadeloupe
Dominica
Grenada
Anguilla
Haiti
St. Vincent and the Grenadines
See me in Jamaica!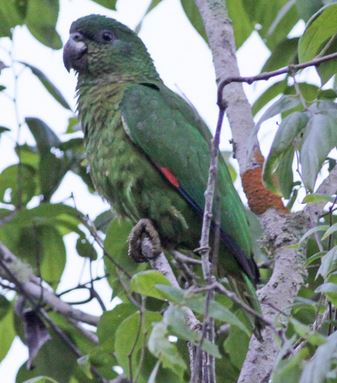 See me in Grand Cayman!