The White-cheeked Turaco (Tauraco leucotis) is a species of bird in the family Musophagidae.  I saw a couple of them at Hara Langano Lodge in Ethiopia but I didn't get very good photos of them.  There are better images in the links below.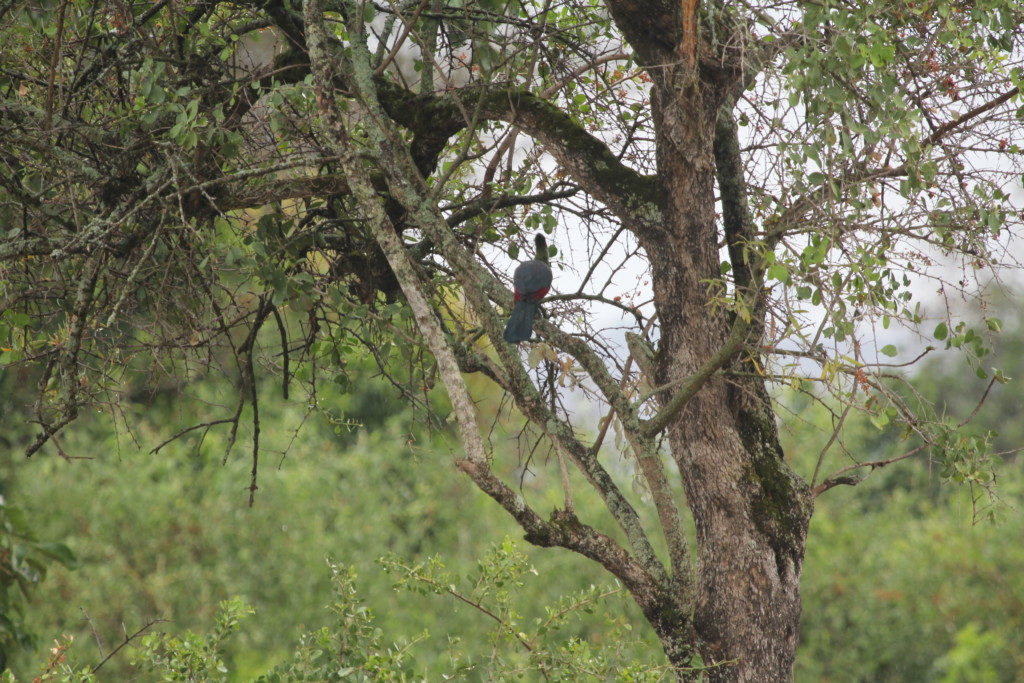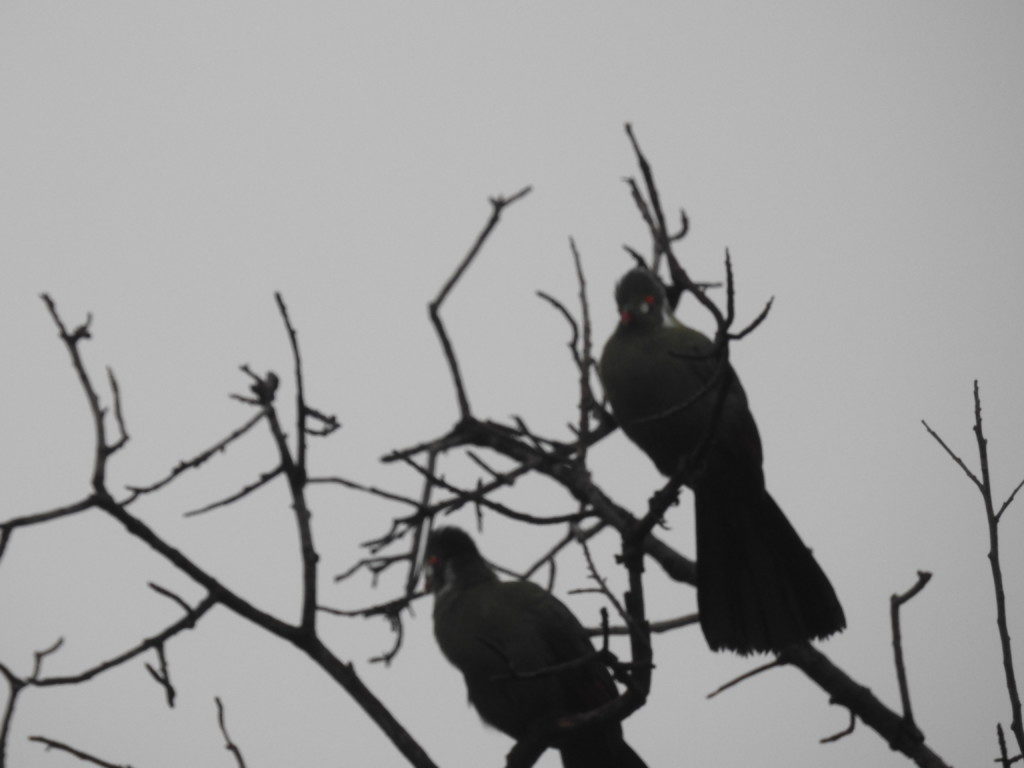 They have a large range throughout Ethiopia and Eritrea but logisitically speaking, the Lake Langano area is the easiest place to see them.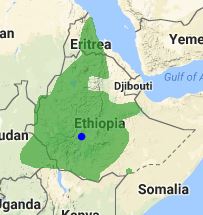 LEARN MORE ABOUT WHITE-CHEEKED TURACOS
VIDEOS
There wasn't much available on wild birds so I have to use some videos of captive birds to show them in action.  The first one shows some cute chicks!