I'm going to qualify this post with a caution that I think this is the circuit we did the 2nd morning.  It could also have been the Retendrika Circuit as that one seems to be in the same area.   I am going from the description of the birds we saw there and the one from the website.  If you tell them you want to see the Schlegel's Asity, they will take you to this place.
Duration : 3h
Distance : 9 km  (Don't panic, you won't have to walk that far if you are only after the Schlegel's Asity)!
Guidance :
Ar 25,000 for 1 to 5 persons/day
Ar 37,000 for more than 7 persons / day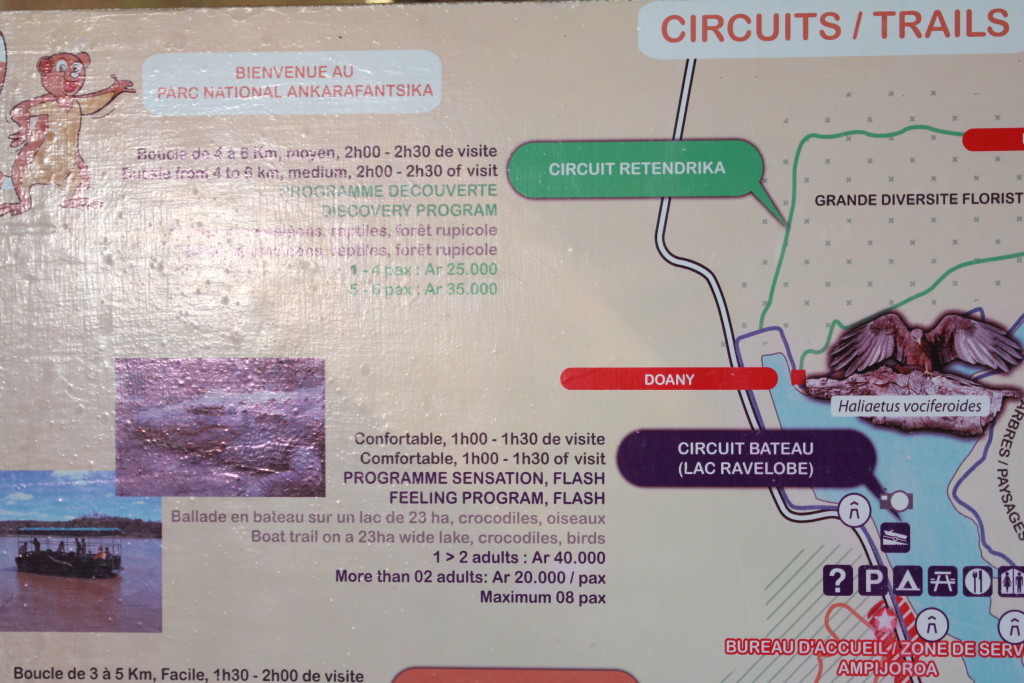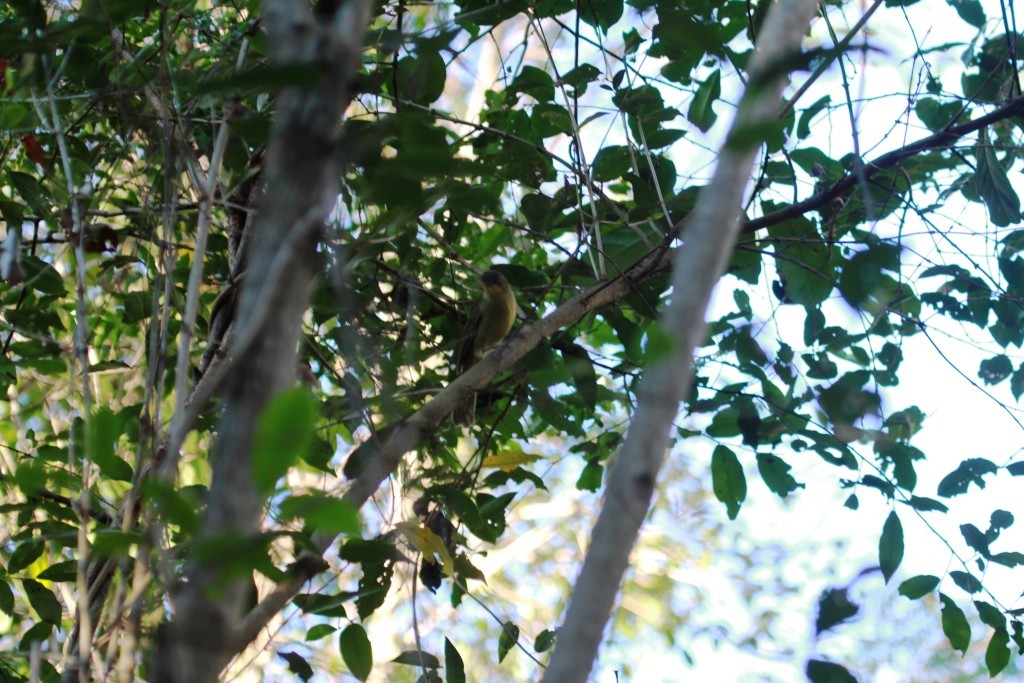 Another birding group was also looking for the bird.  That was a good thing as their guide found the Asity first and alerted our guide.  It's nice how they work together!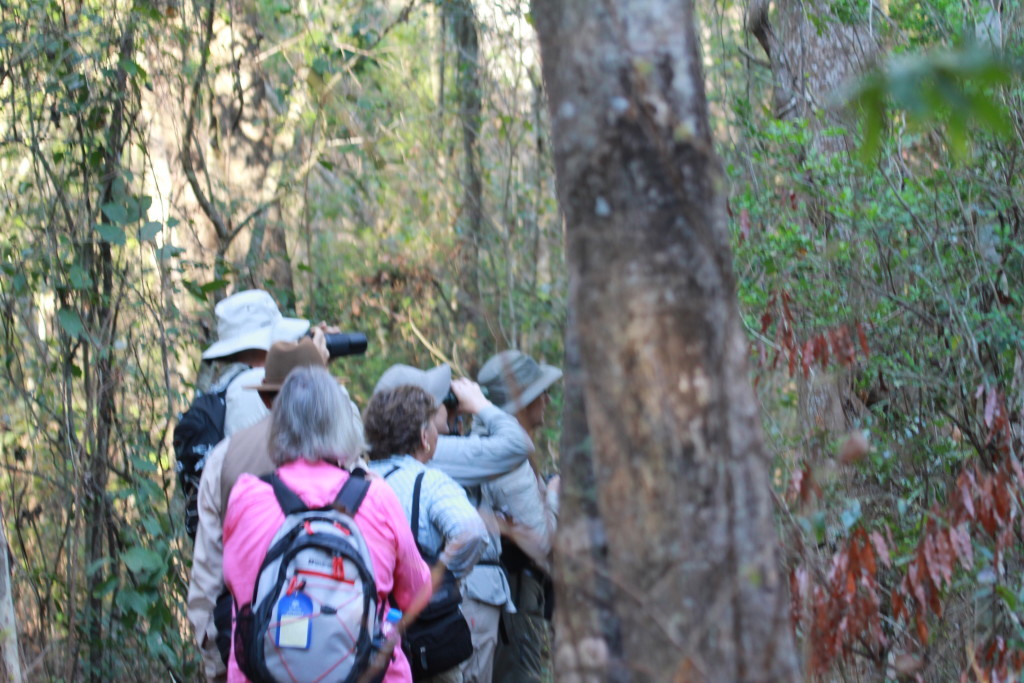 The nest of the Schlegel's Asity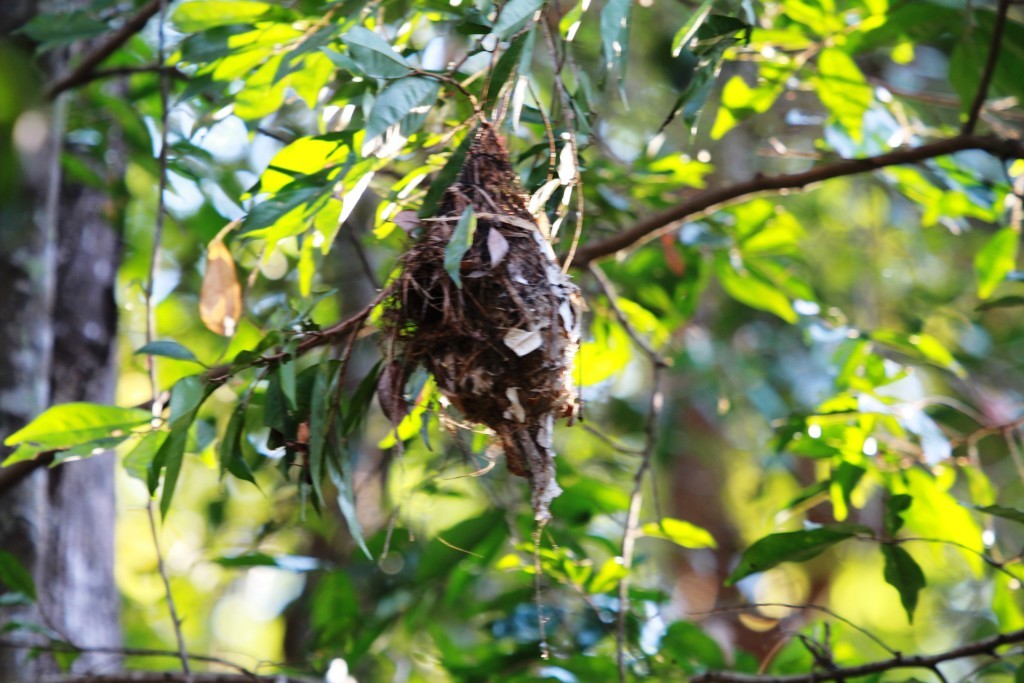 And there he is, in all his glory!  This Schlegel's Asity was super-cool and he knew it!  He posed for the whole group, turning his profile both ways and just showing off!
The group moved off through the bush, the next target would be a White-breasted Mesite.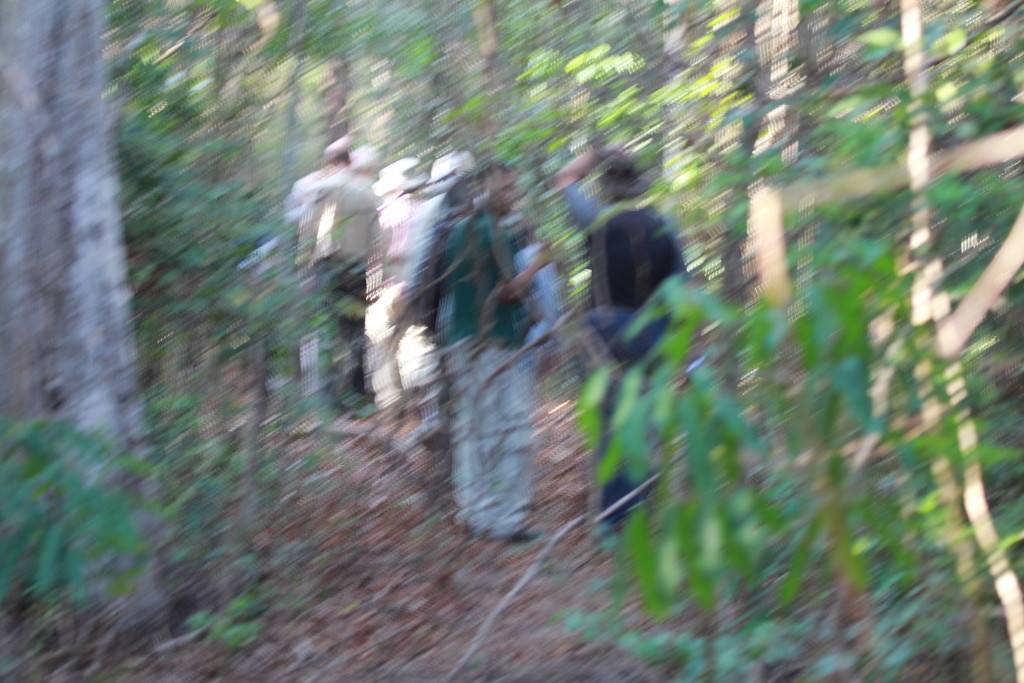 We did eventually find one in the bush but he scurried off before I could get a decent shot.  You can't win 'em all!
Malagasy Bulbul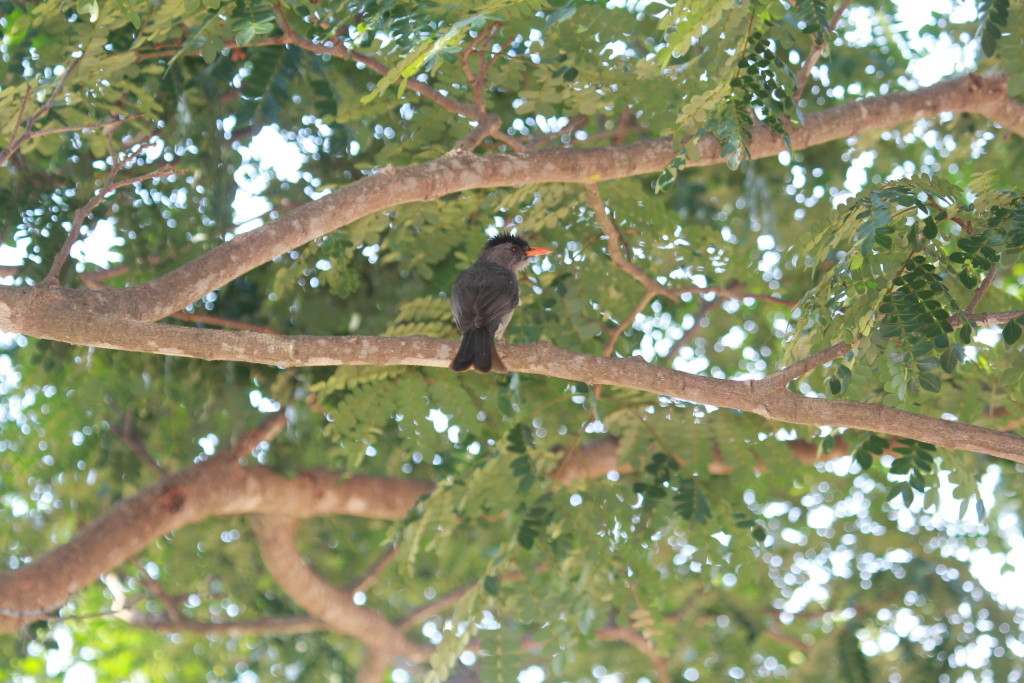 Malagasy Coucal