The Blue Waxbill (Uraeginthus angolensis), also called Southern Blue Waxbill, Blue-breasted Waxbill, Southern Cordon-bleu, Blue-cheeked Cordon-bleu, Blue-breasted Cordon-bleu and Angola Cordon-bleu, is a common species of estrildid finch found in Southern Africa.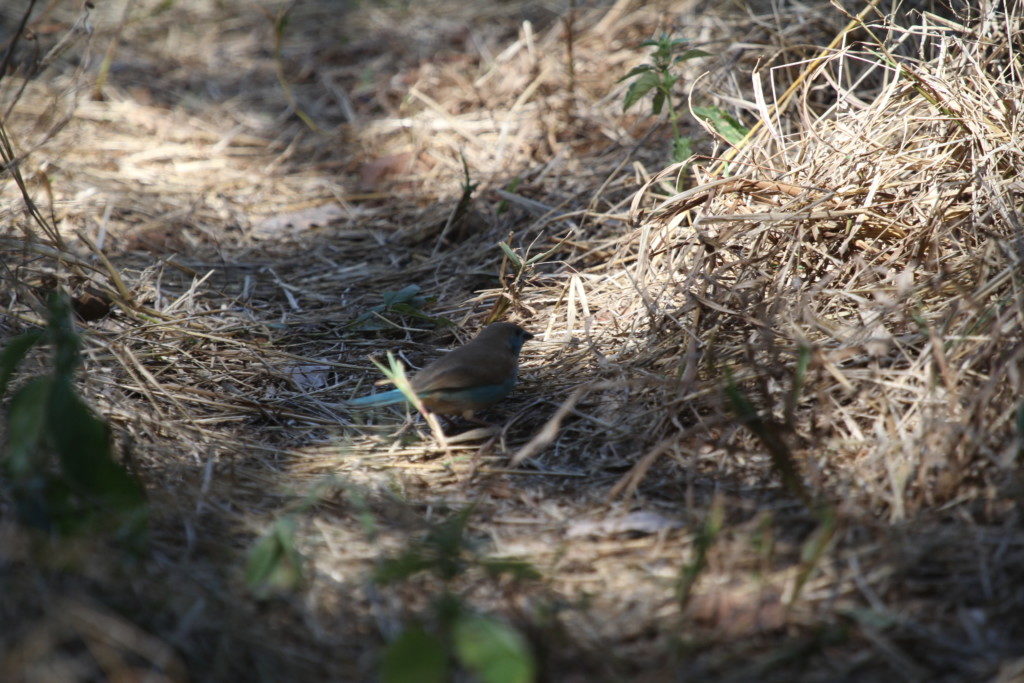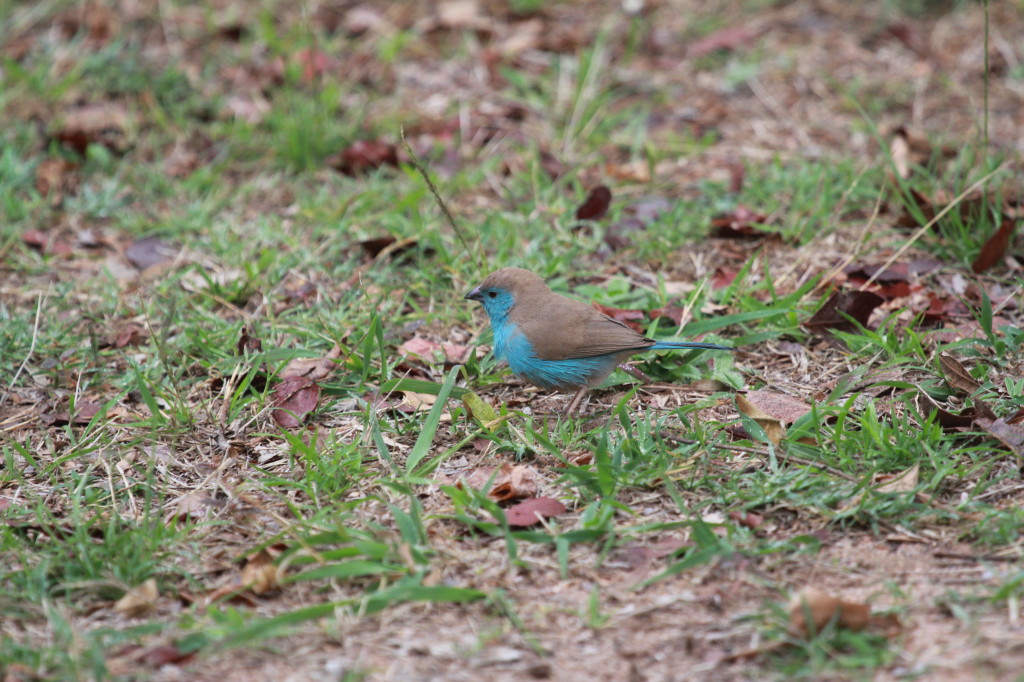 They have a very large range all over Southern Africa so you are quite likely to see them.  I've seen them at Mosi-oa-Tunya NP in Zambia and Kruger NP in South Africa.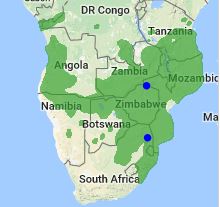 LEARN MORE ABOUT BLUE WAXBILLS
VIDEOS
Getting up close and personal with this little cutie!
I don't know if this one is tired or just bored.
Foraging on the ground.