The Alexandrine Parakeet or Alexandrian Parrot (Psittacula eupatria) is a member of the psittaciformes order and of the Psittaculidae family. The species is named after Alexander the Great, who is credited (blamed) with the exporting of numerous specimens of this bird from Punjab into various European and Mediterranean countries and regions, where they were considered prized possessions for the nobles and royalty.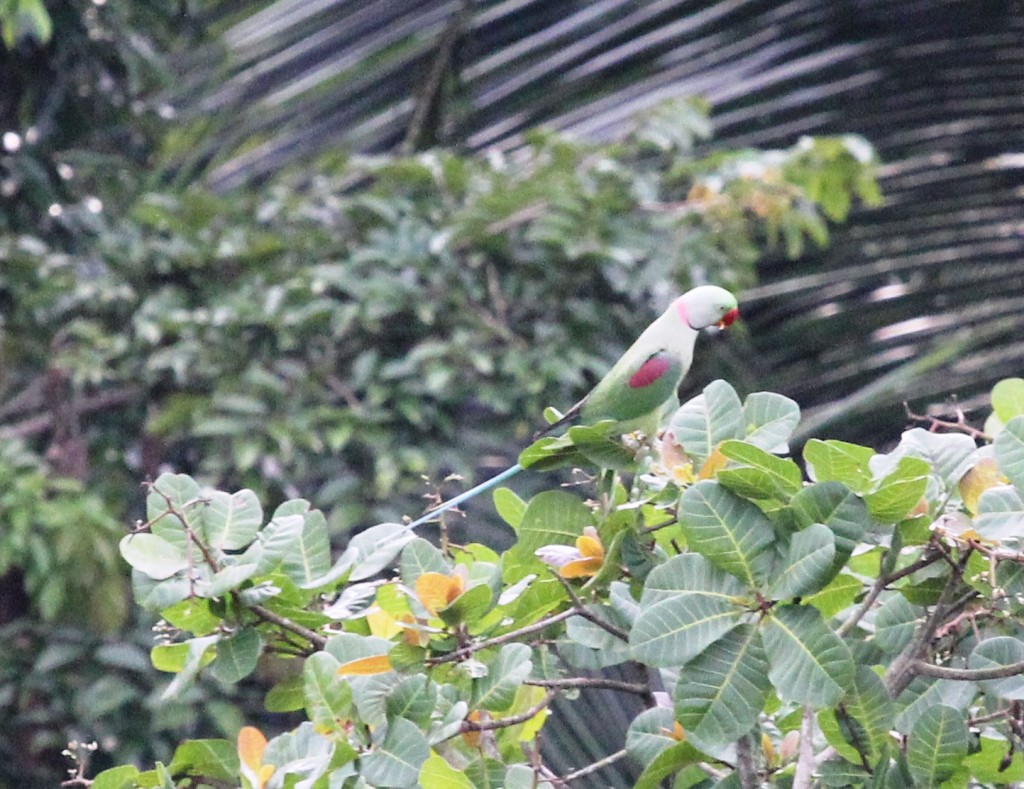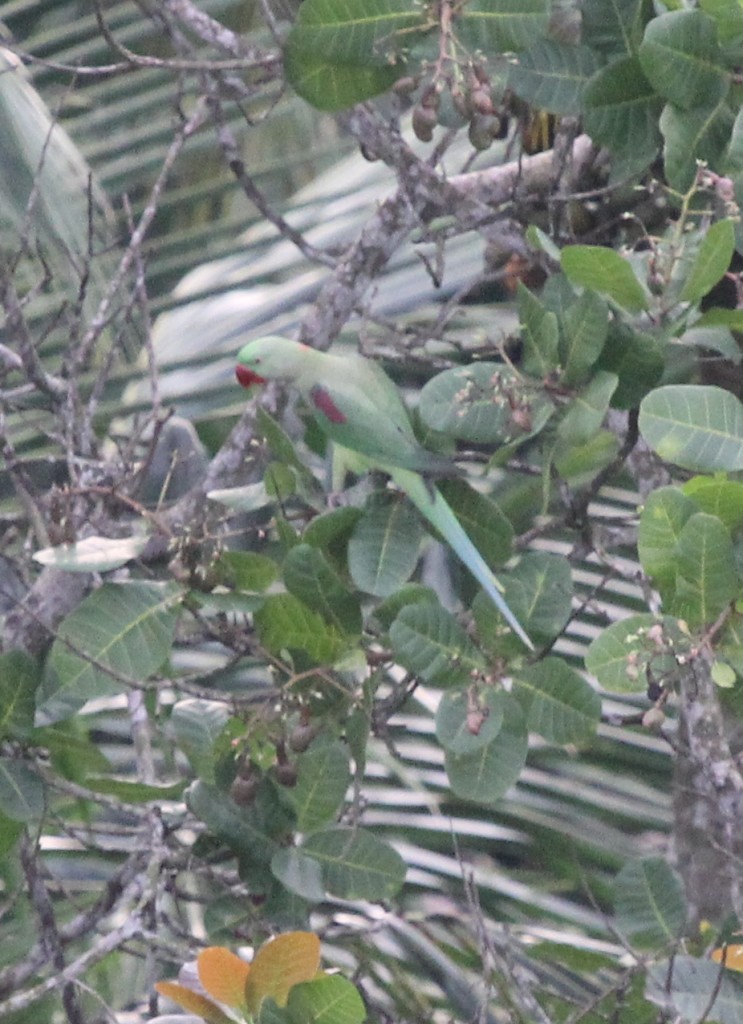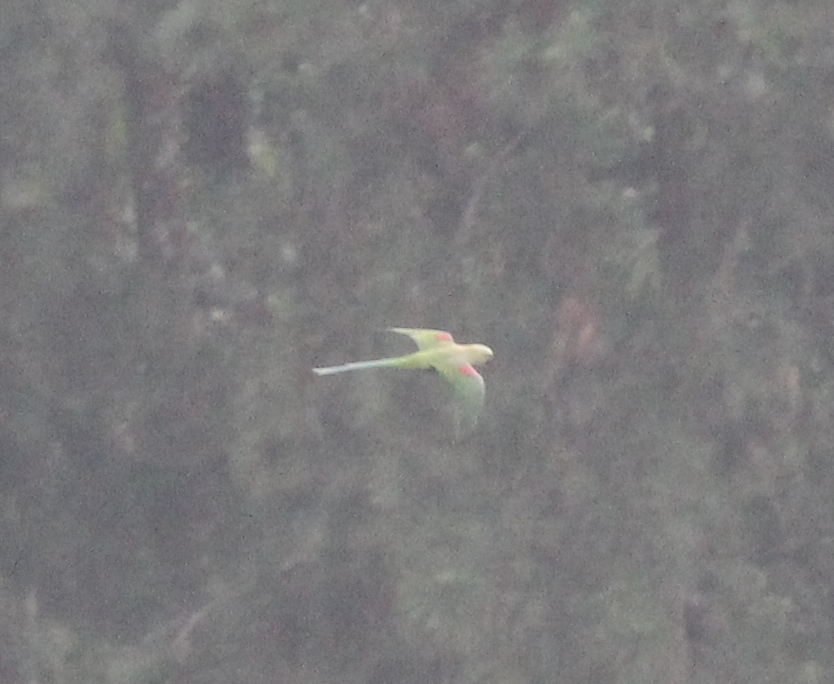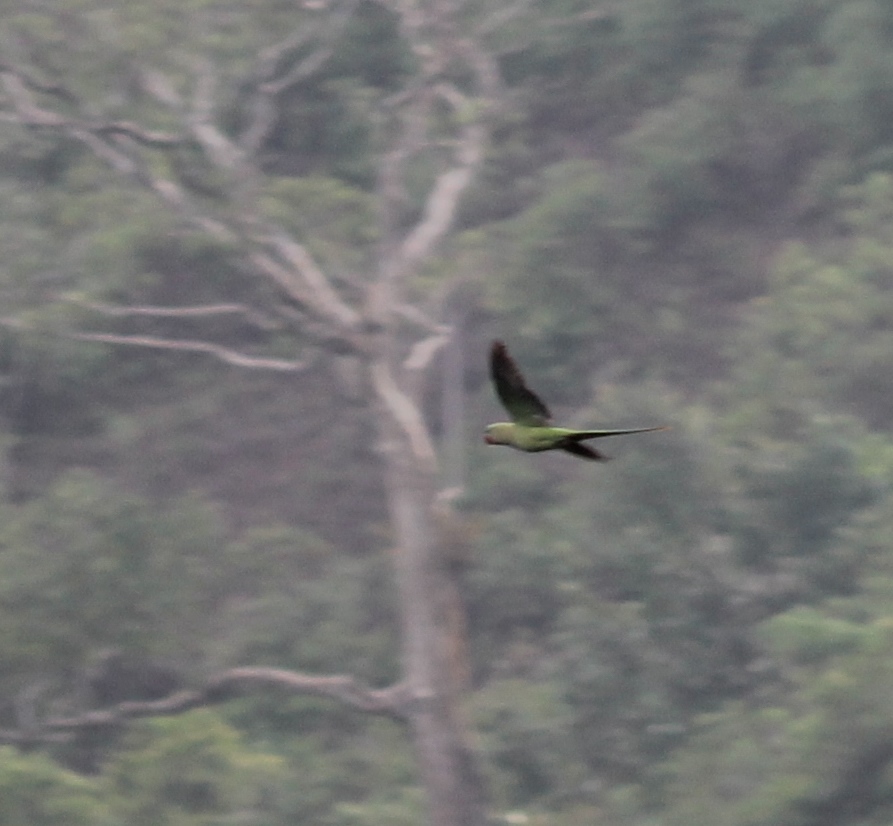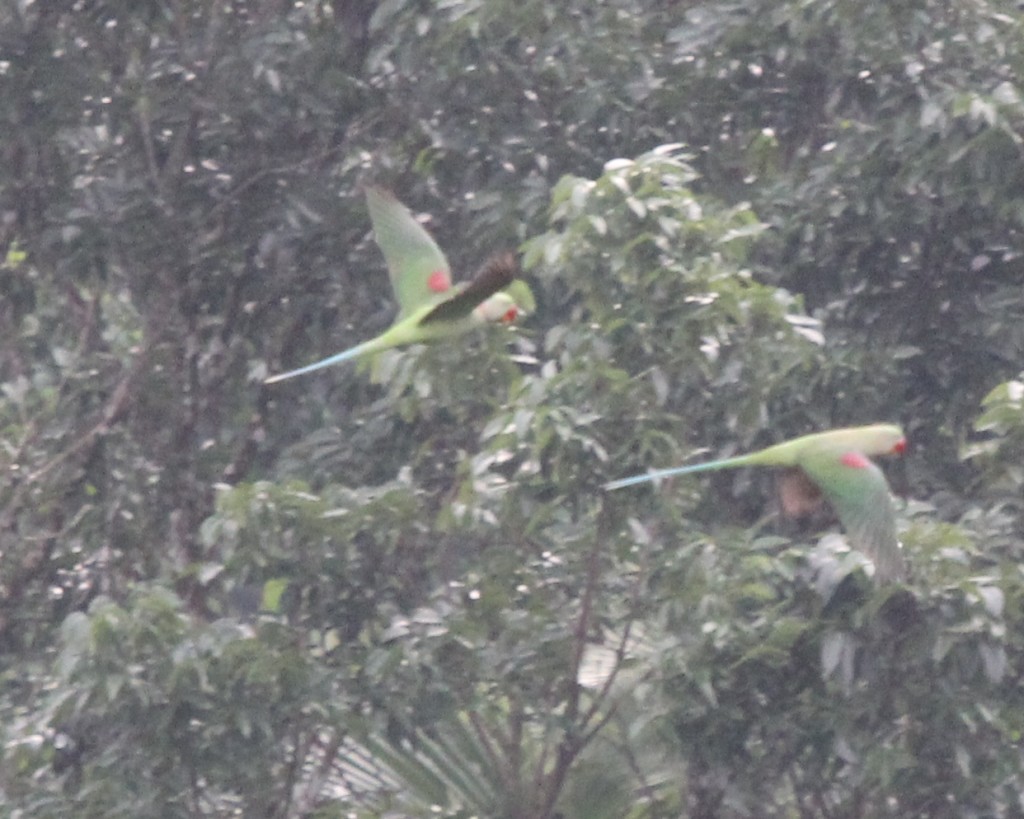 The Alexandrine Parakeet is the largest species of all Parakeet (small Parrot with long tail) species, thus often being the largest Parrot in their native range. This species measures 58 cm (23 in) in total length with a wing length averaging 18.9–21.5 cm (7.5–8.5 in) and a tail length of 21.5–35.5 cm (8.5–14.0 in).
The following sub-species, many of them allopatric are recognised based on geographical distribution:
Psittacula eupatria eupatria, Nominate Alexandrine Parakeet – East India to Hyderabad, Andhra Pradesh in the South, Sri Lanka.
Psittacula eupatria avensis, Indo-Burmese Alexandrine Parakeet – Northeast India to Amherst in Myanmar
Psittacula eupatria magnirostris, Andaman Islands' Alexandrine Parakeet – Andaman Islands
Psittacula eupatria nipalensis, Nepalese Alexandrine Parakeet – Eastern Afghanistan, Pakistan, North and central India, Nepal, Bhutan to Assam in Northeast India.
Psittacula eupatria siamensis, Laos' or Siamese Alexandrine Parakeet – Vietnam, Cambodia, Laos, north and east Thailand
Of these, I have seen the nominate and the Nepalese subspecies.
Because they have such a large range, you can plan birding trips to Central and South-east Asia and have a good chance to spot them.  I have seen them in Chitwan National Park, Nepal & Kithulgala & Sinharaja in Sri Lanka.
LEARN MORE ABOUT THIS PARROT
VIDEO
It's surprisingly hard to find videos of these parrots on Youtube as they are so popular as pets.  At least I found one from Sri Lanka!