Kenya Airways is one of the most interesting airlines of Sky Team for its vast African network.  I used 20,000 Flying Blue miles each for our routes Dubai-Nairobi-Entebbe in economy.
Since we would have a full day of activities in Dubai, I figured we would be exhausted enough to get some sleep on the Dubai-Nairobi leg and I was right.  LOL, I'm a ghost of myself in this shot as we waited to board!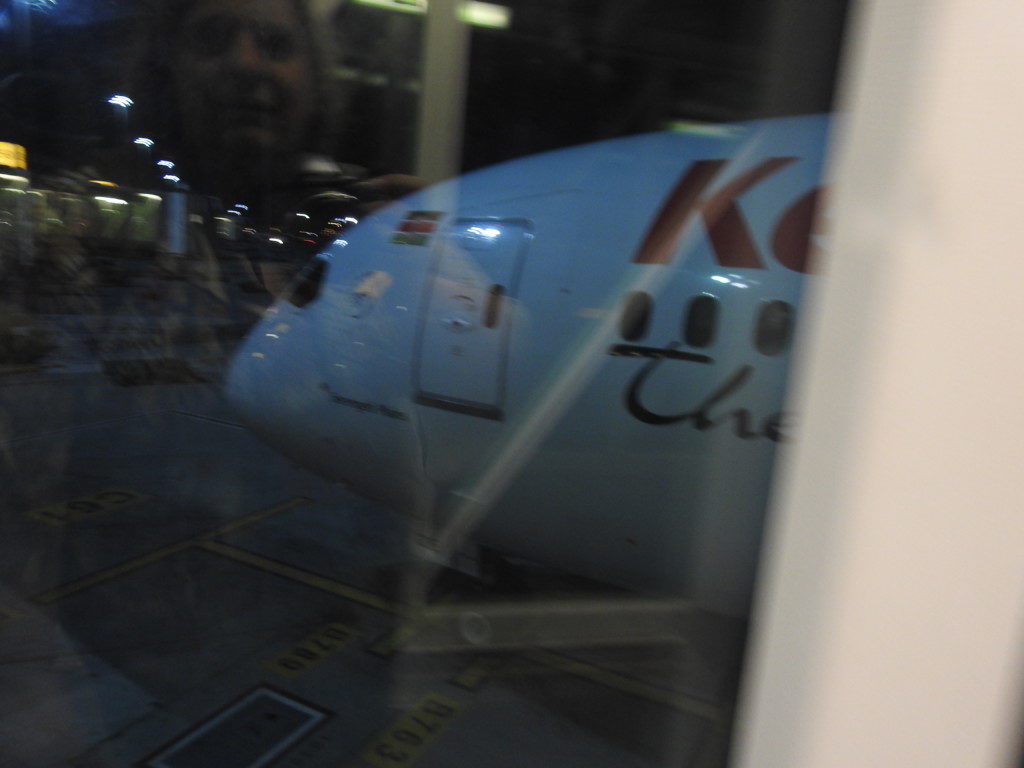 A few quick snaps of business class as we walked to our seats which were in the 3rd row of economy.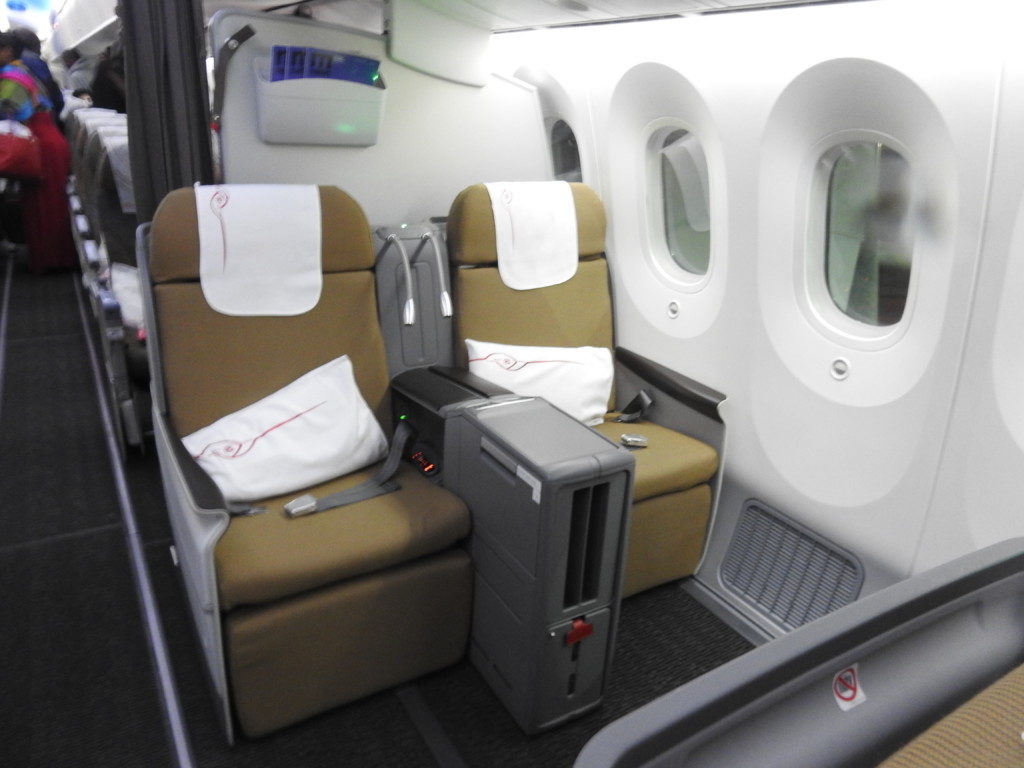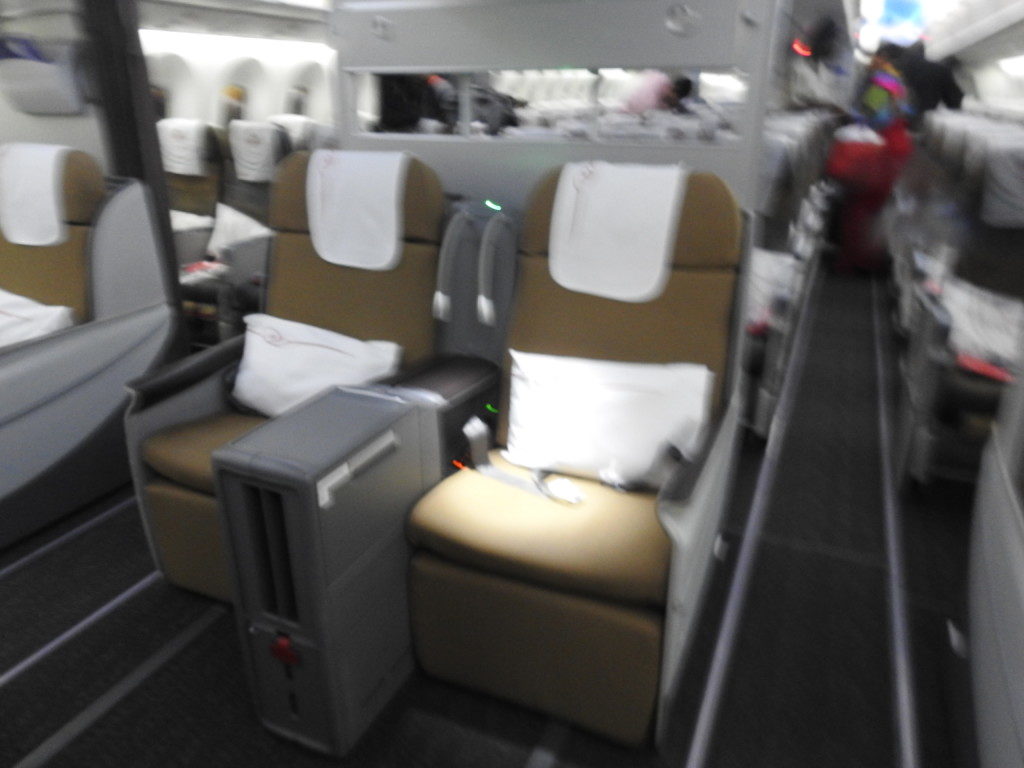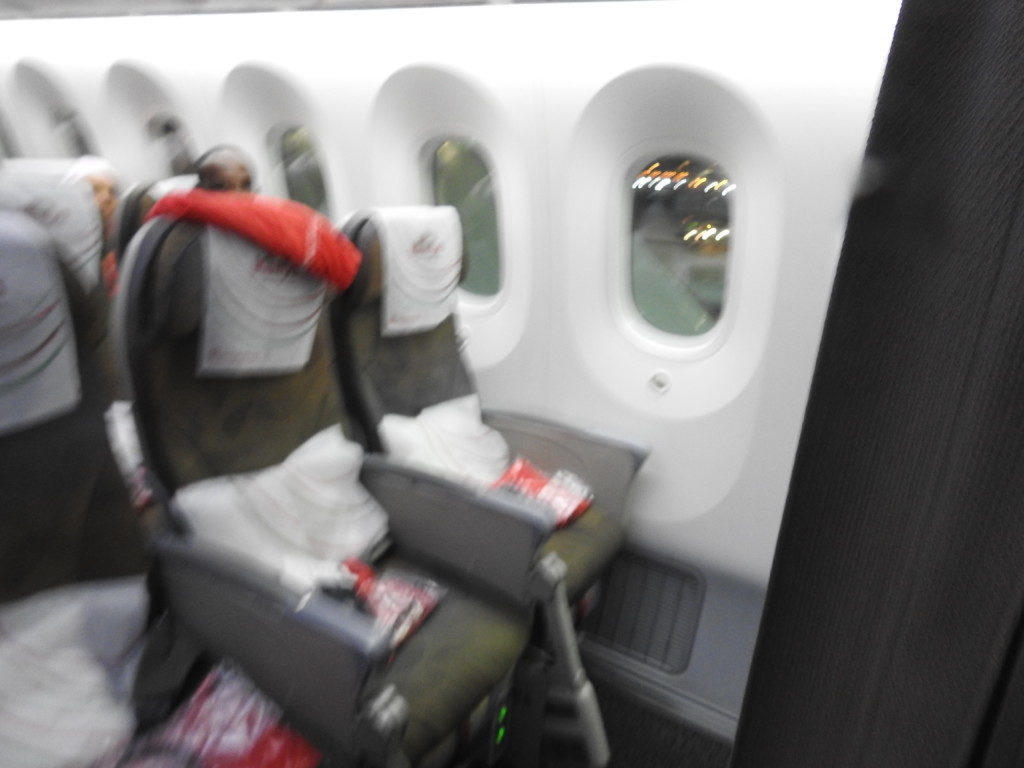 I wasn't hungry but my husband ate the meal.  I was asleep pretty quickly.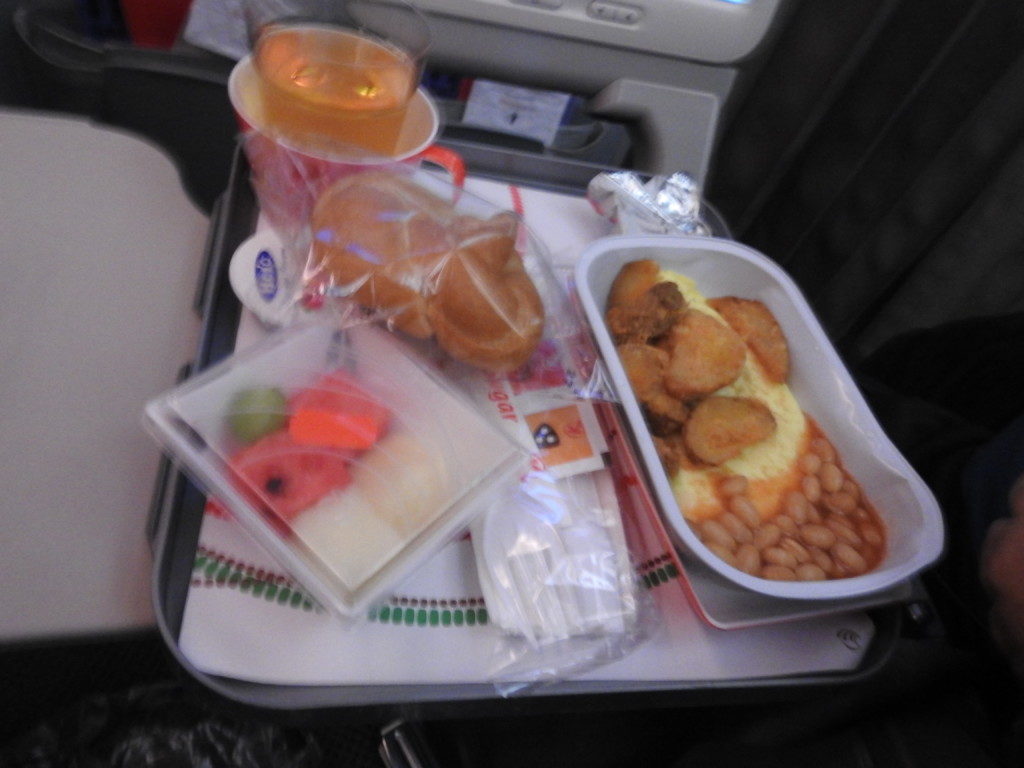 I woke as we made final approach to Nairobi.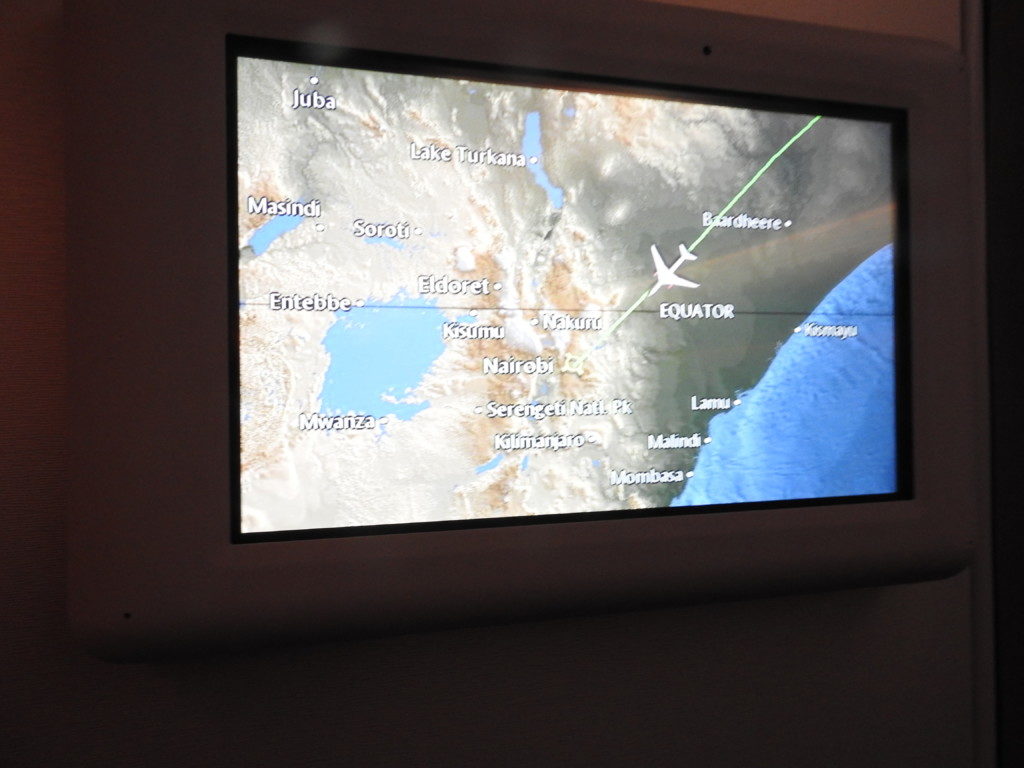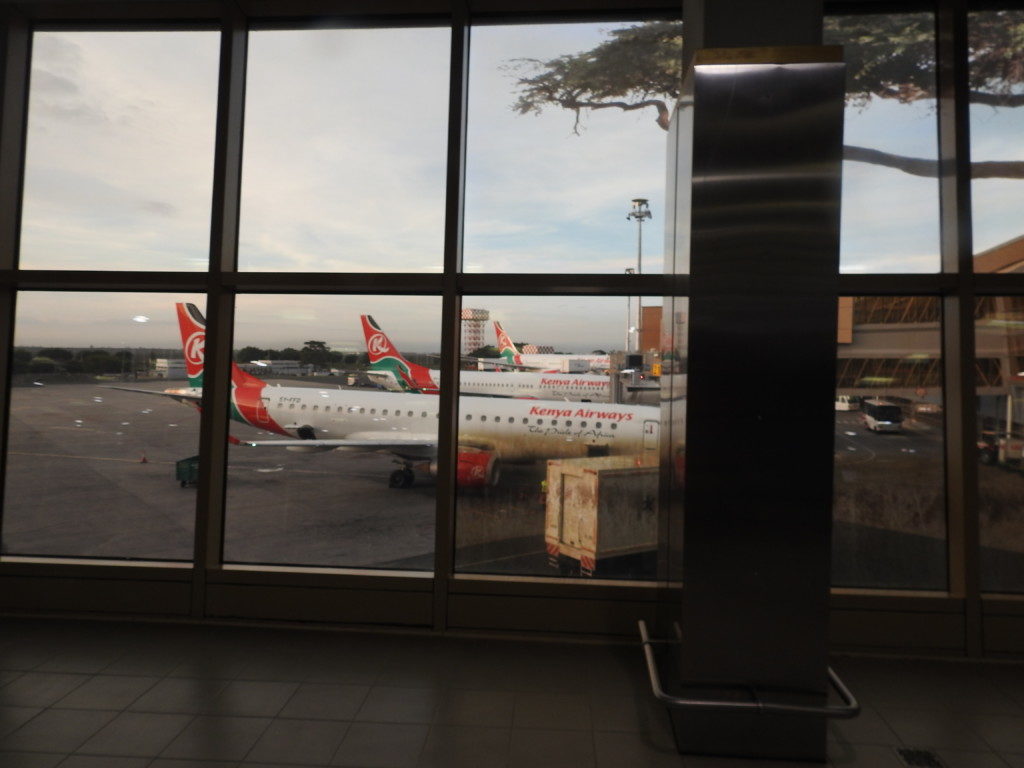 We had a few hours to kill so I walked around the shops but didn't buy anything as I knew I would get better deals in the markets.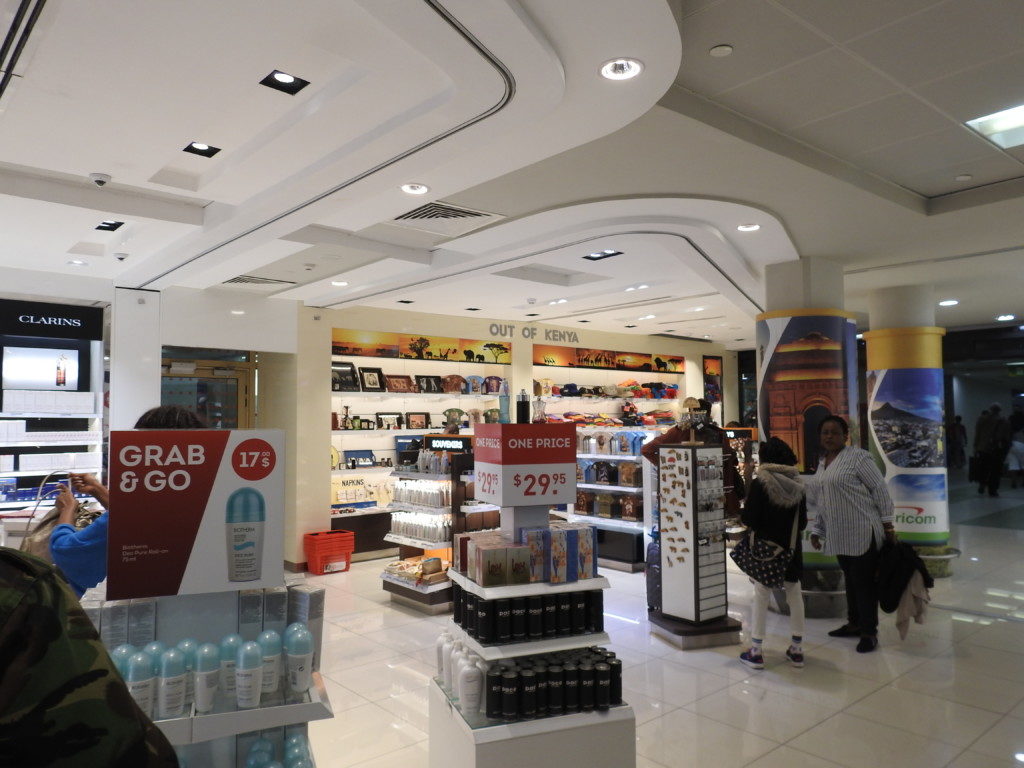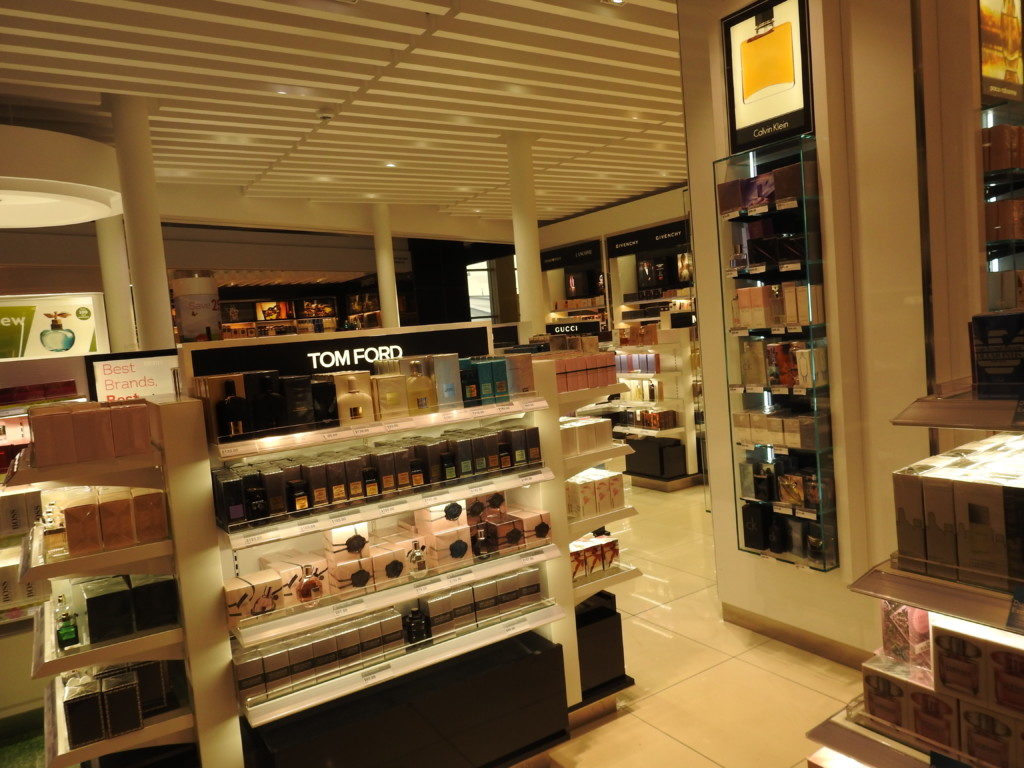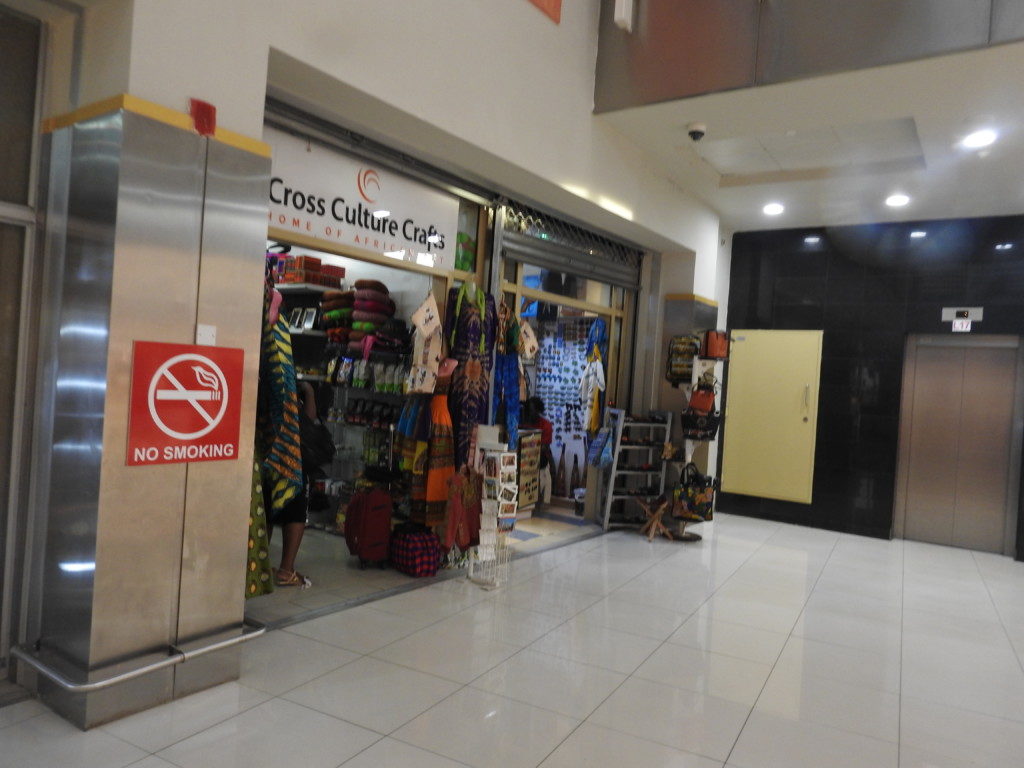 My husband snagged an amenity kit as we disembarked and was now showing it off.  These are more his colours than mine so I let him keep it.  The socks are cute, maybe I'll confiscate those!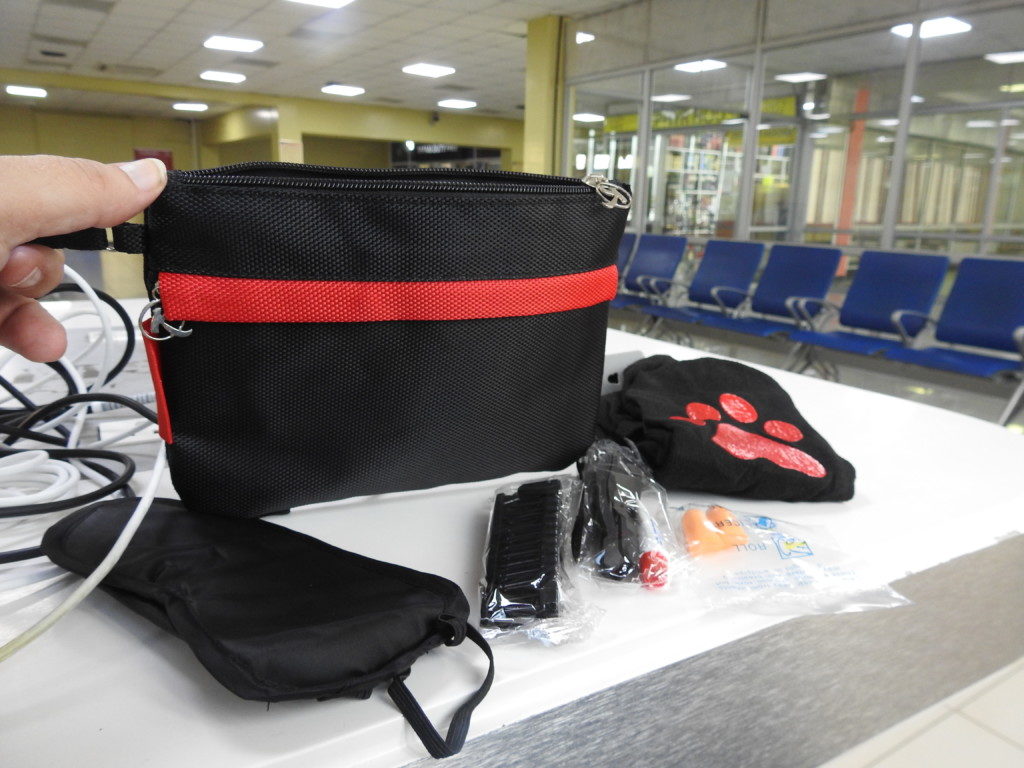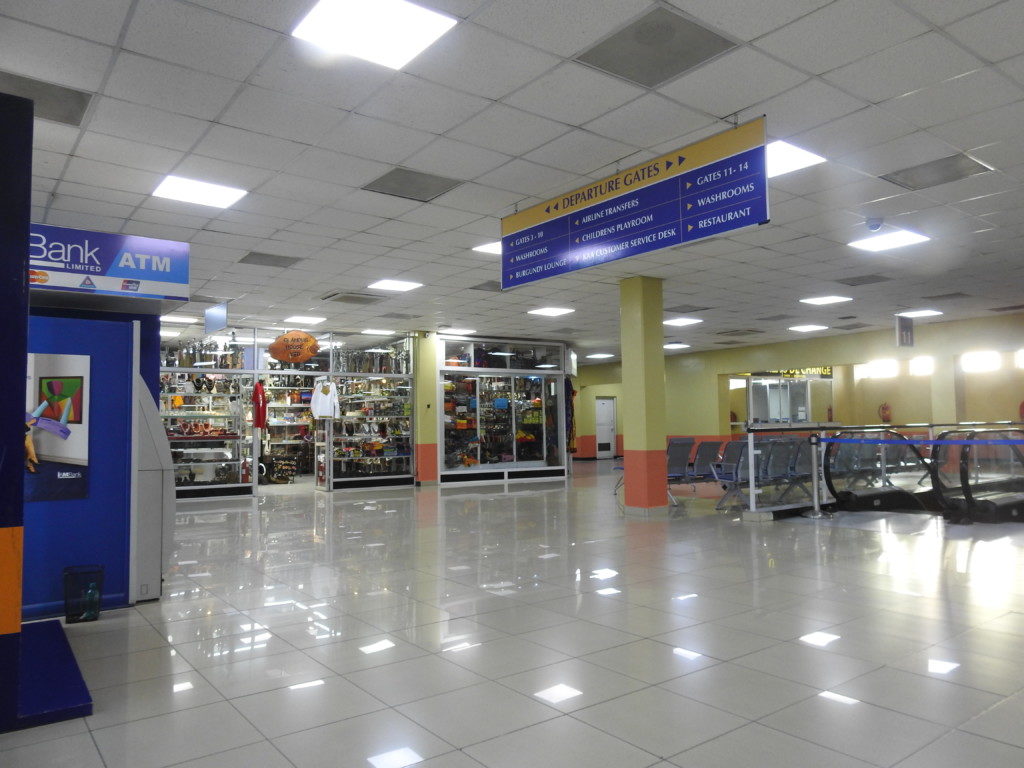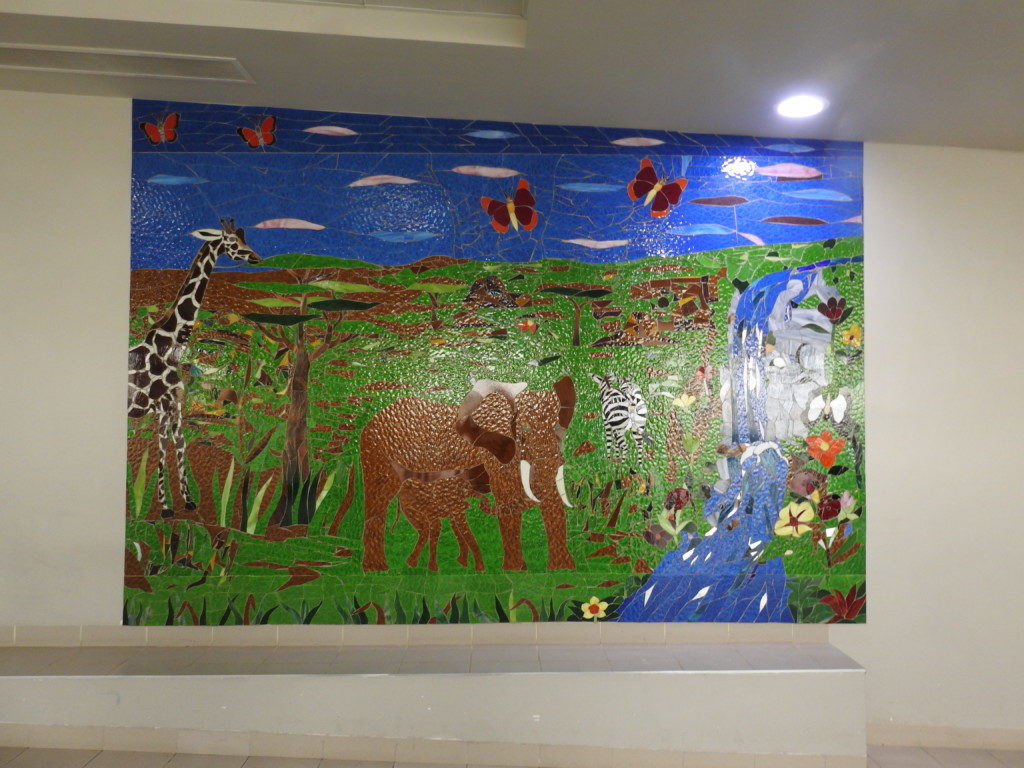 Time to board the next flight to Entebbe.  This was a short flight, around an hour or so and the economy seat was fine.  I wouldn't use miles on business unless it was long haul and a lie-flat seat.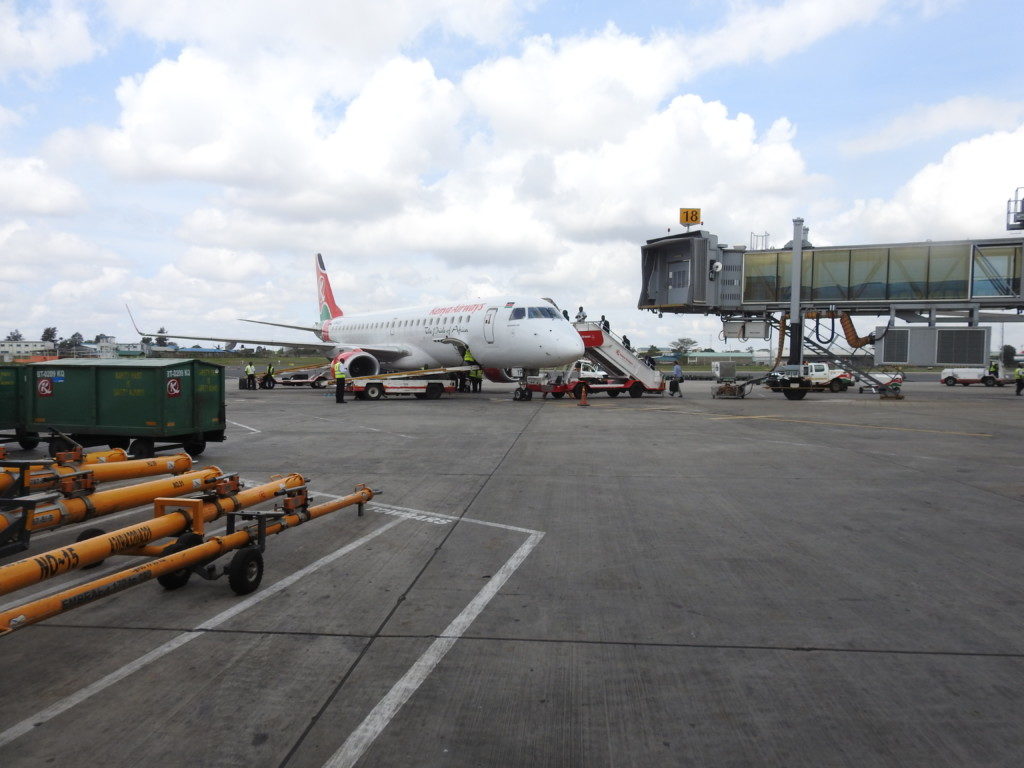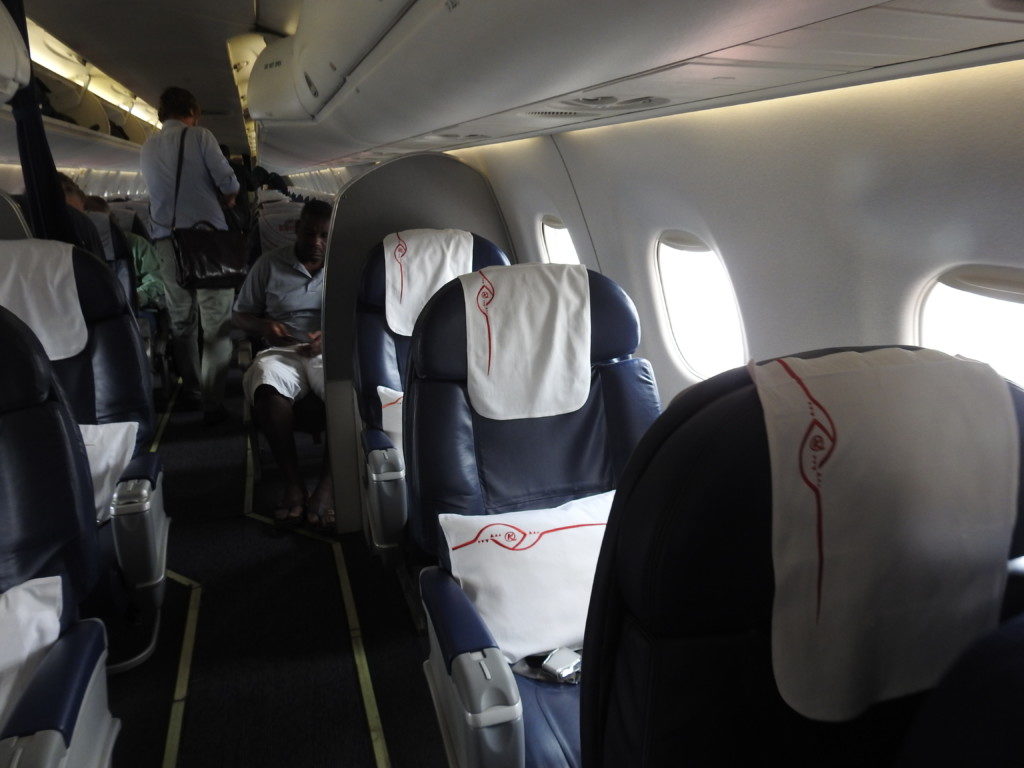 Arriving in Entebbe, we had our visas printed out and $50 each ready to go, everything went smoothly.  I was pleased to see they take conservation seriously in Uganda!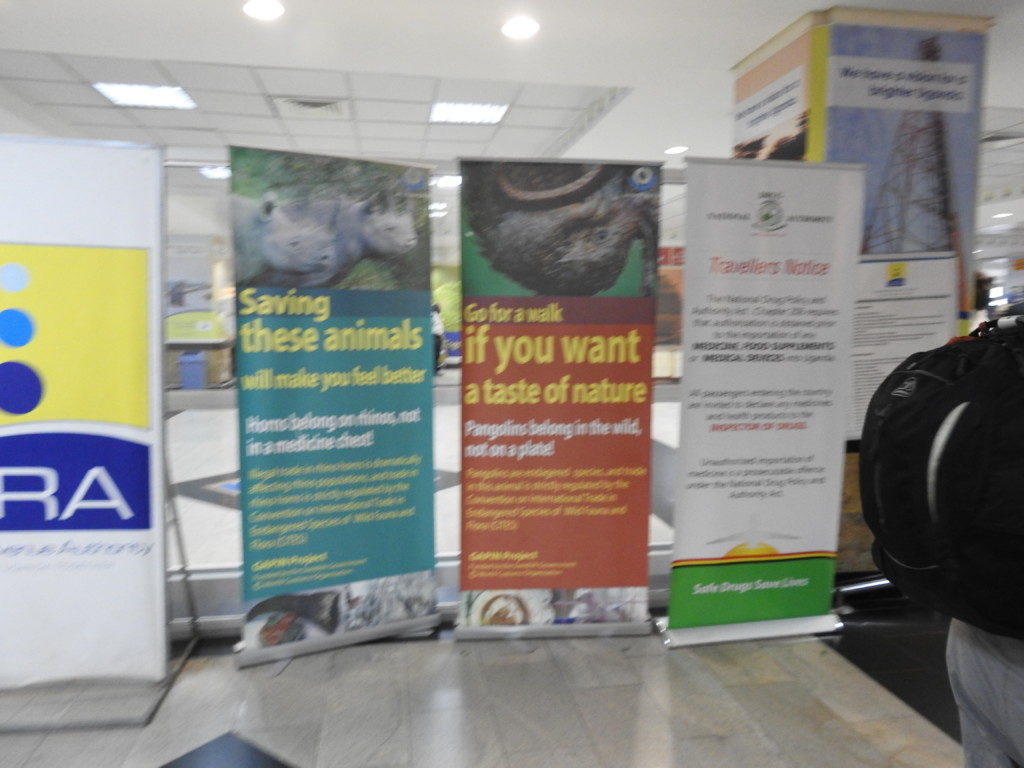 Proudly displaying the national bird of Uganda, the Crested Crane in the arrival hall.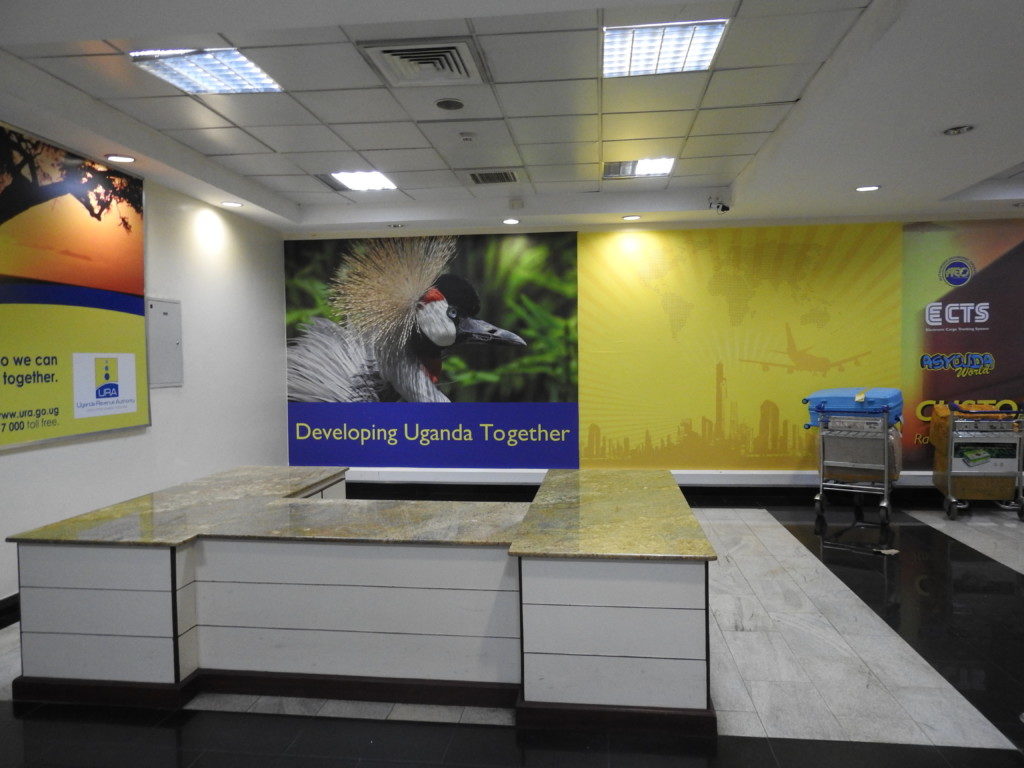 A little Weaverbird was the first bird to welcome us to Uganda.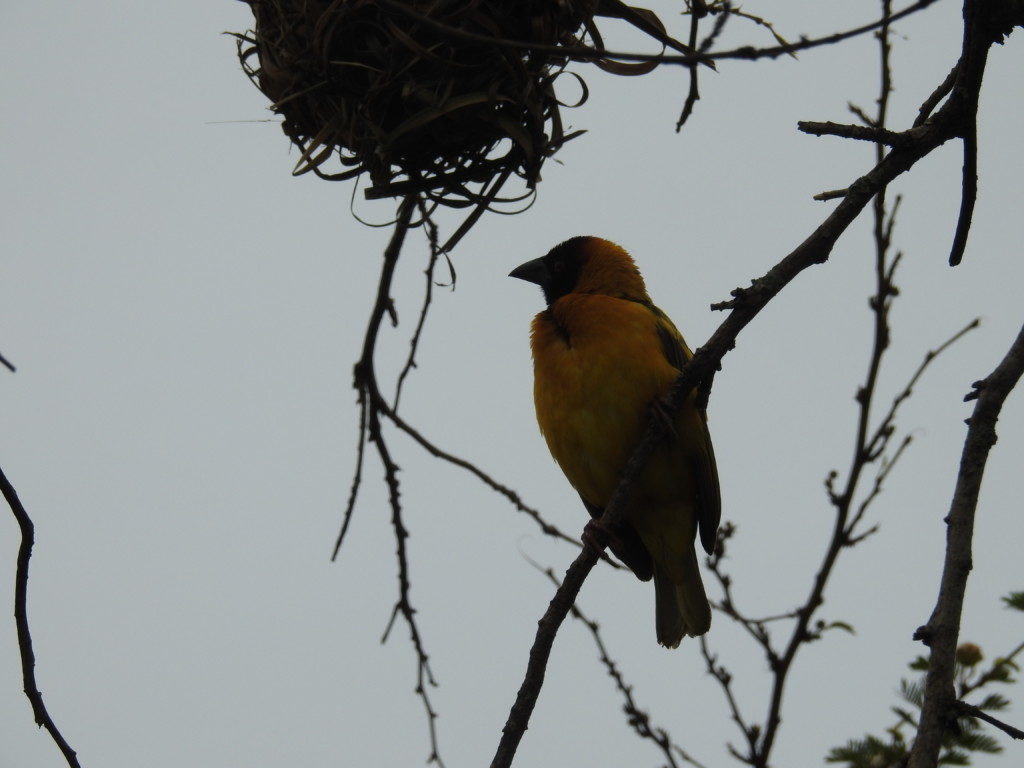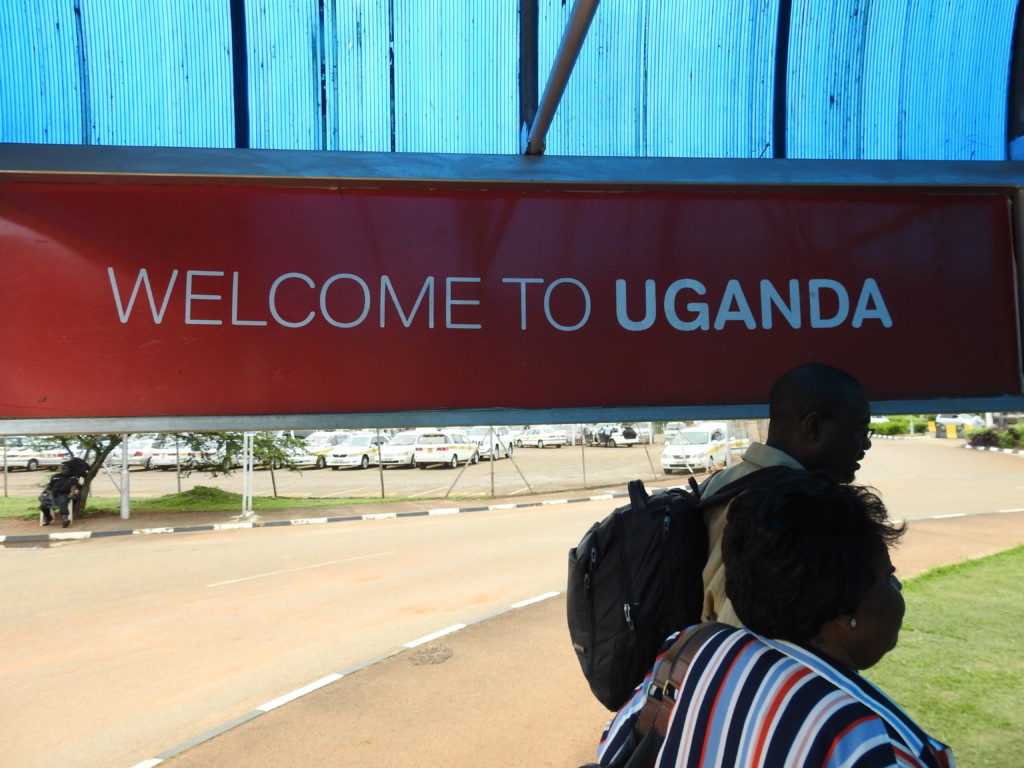 And now let the Godmother of All African Adventures begin!