It doesn't sound like a lot of time, but this wasn't our first visit to Dubai.  We had been there in 2006 and already done some of the touristy things like the dune-bashing and desert dinner in the desert so this time I know I wanted to eat some of my favourite Middle Eastern dishes, see a belly dance show for locals (not tourists) and shop!
Al Tannour in the Crowne Plaza Hotel has a delicious Lebanese fixed menu and an excellent show featuring a belly dancer and 2 singers.  We were the only tourists there and the locals in attendance were definitely in a party mood!  Everyone was up dancing by the end of the evening, including us!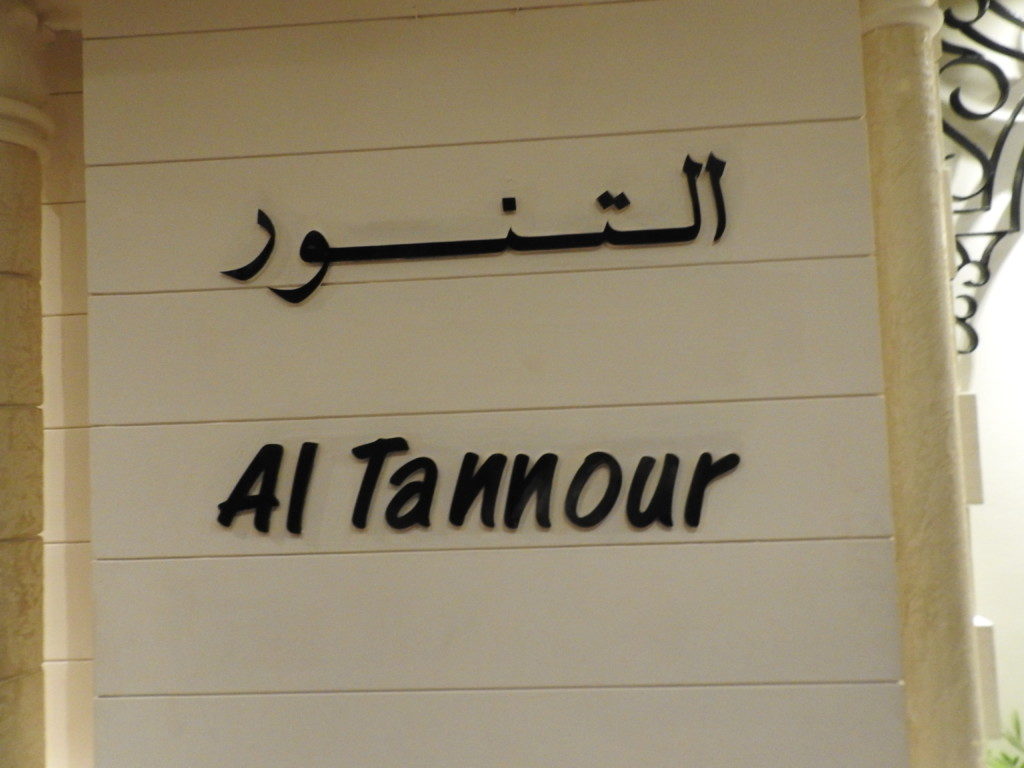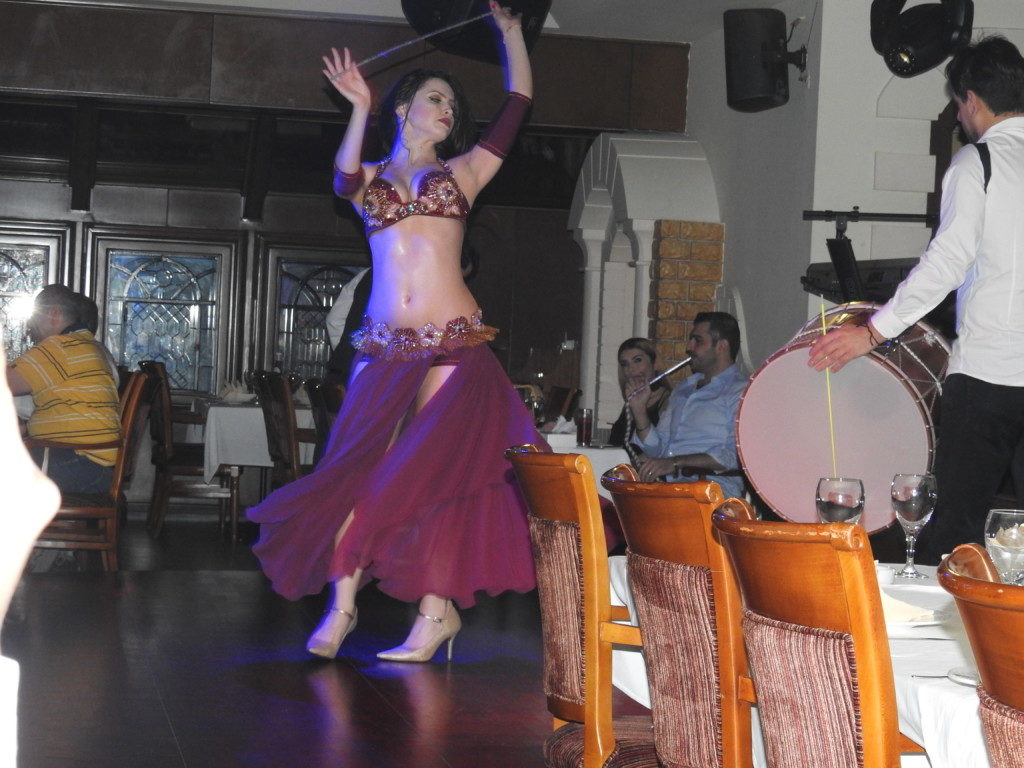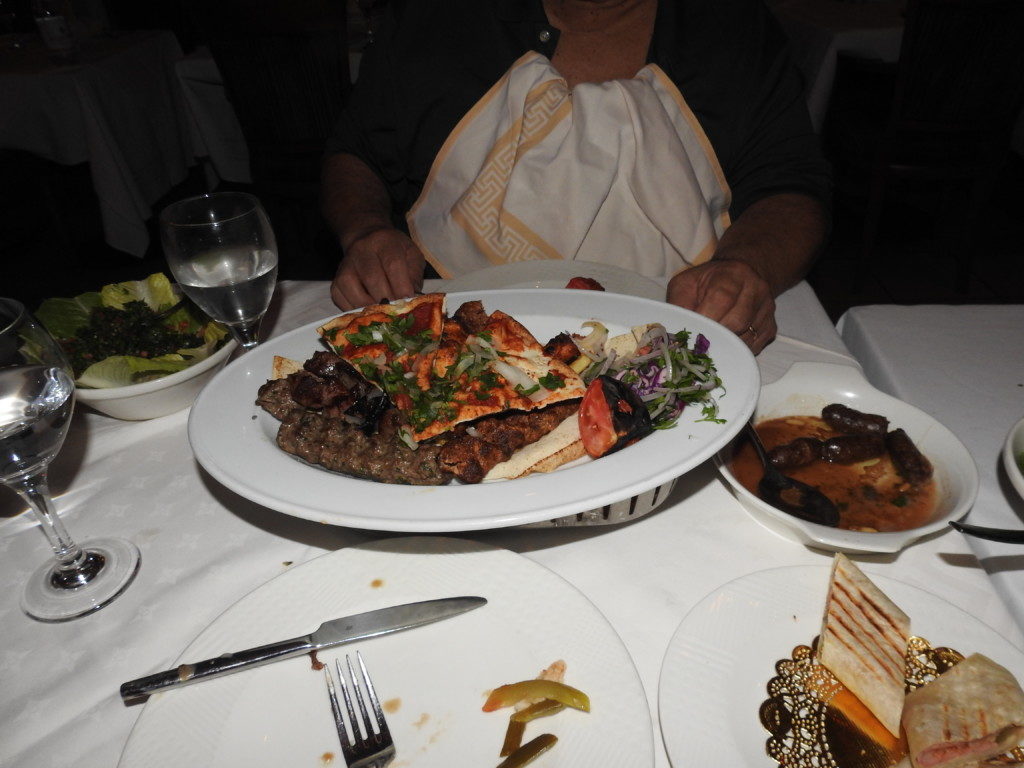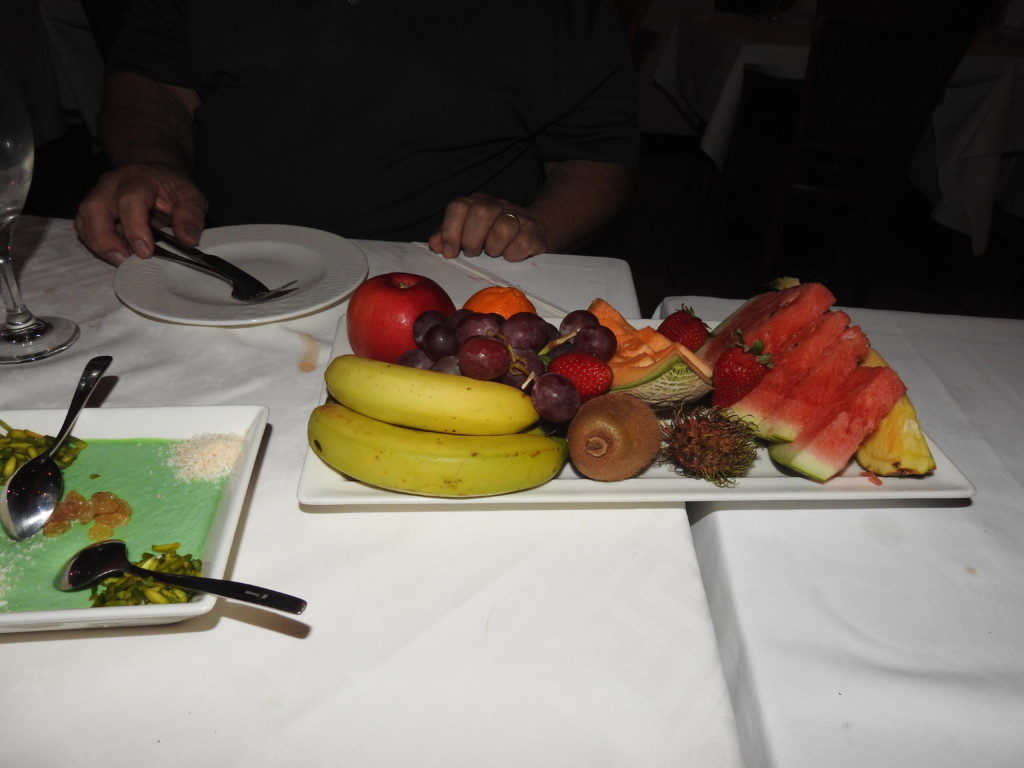 Of course we had to pay a visit to the famous Gold Souk in Deira.  You can get there on the Metro.  I didn't buy anything but I did have a gold ring repaired at a bargain price.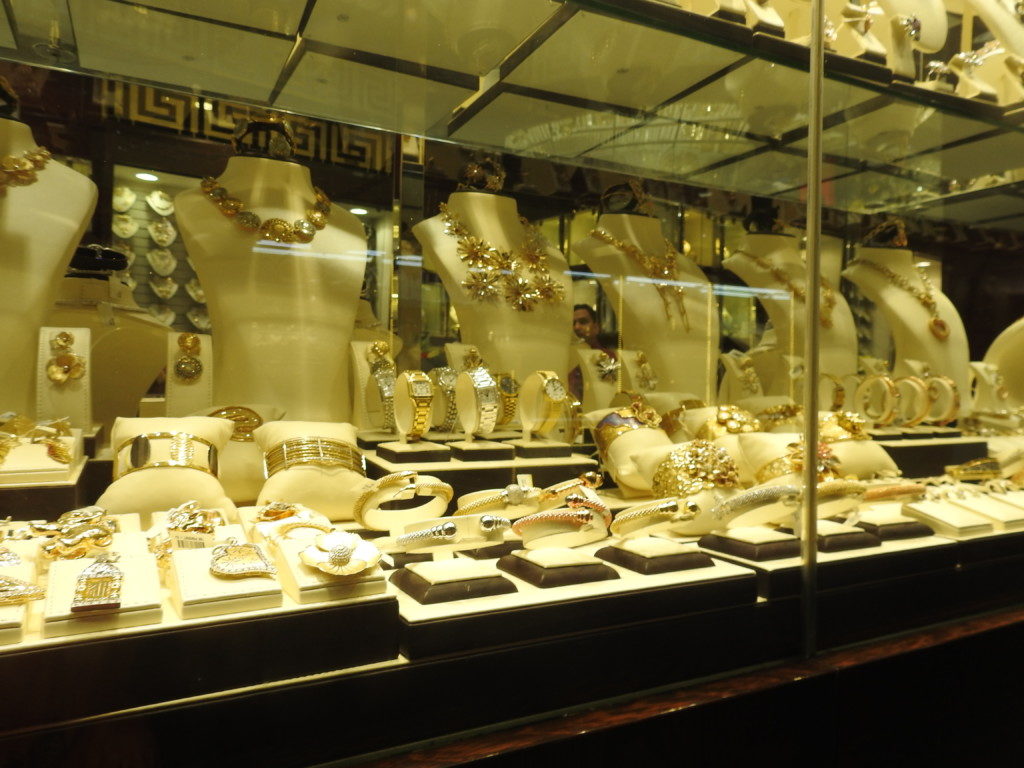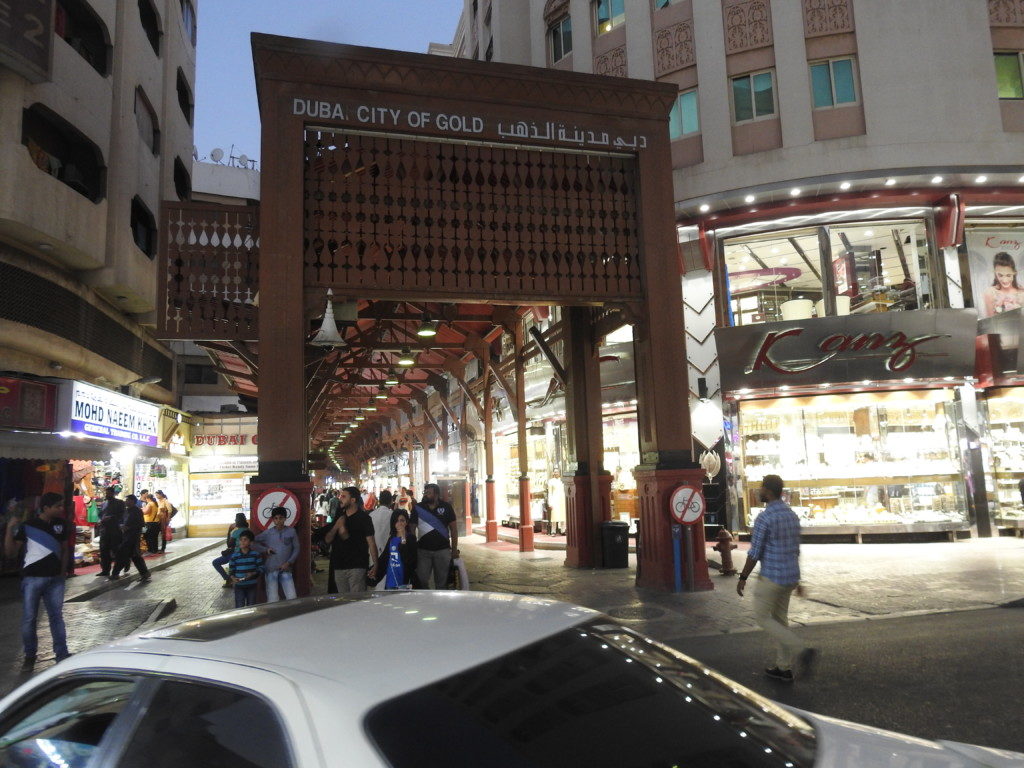 Then we had some yummy Persian food at Sadaf which was walking distance from our hotel.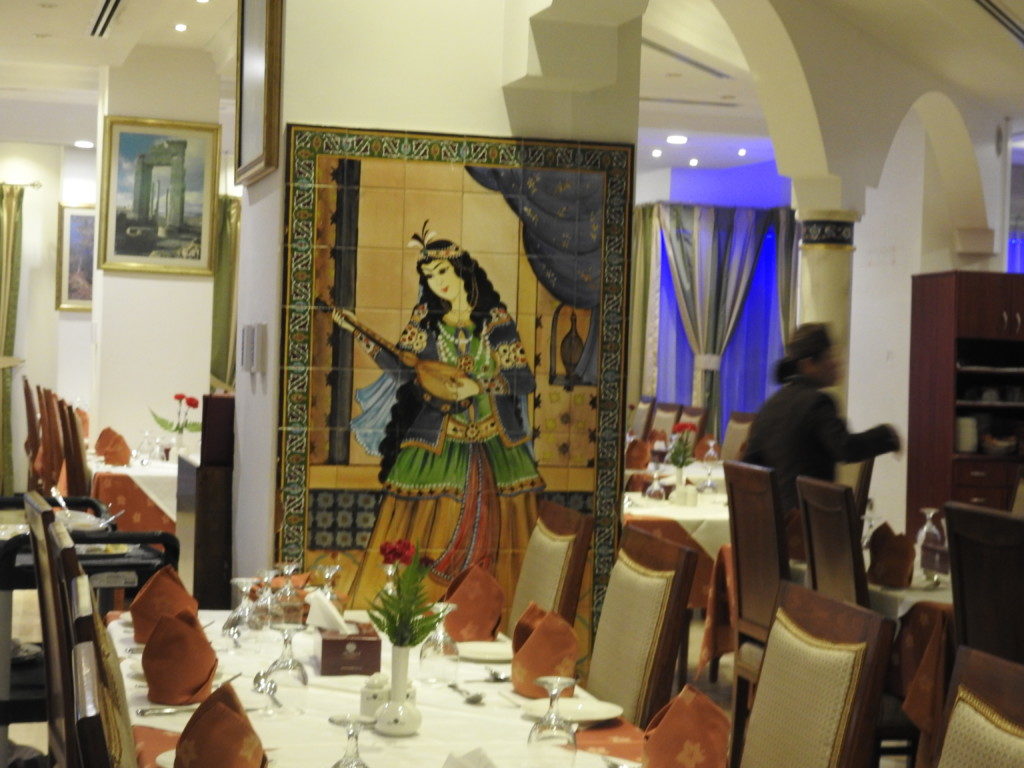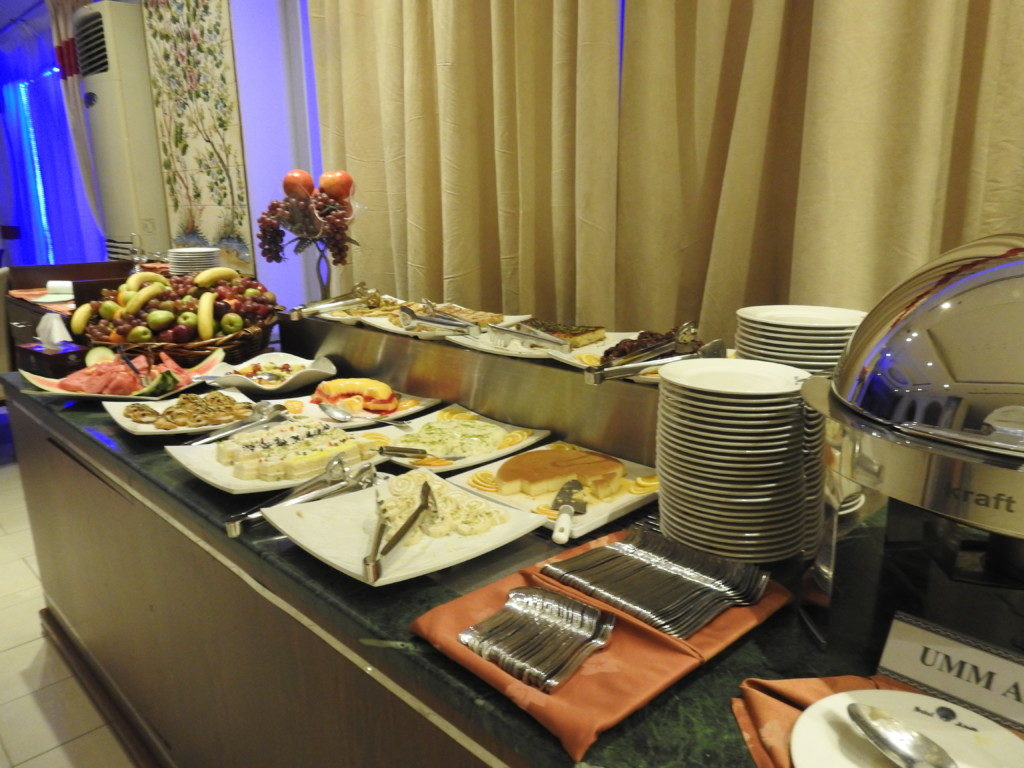 The Dubai Museum in the fort has been vastly improved since I was there last and has some wonderful dioramas of Arabic lifestyles and traditions.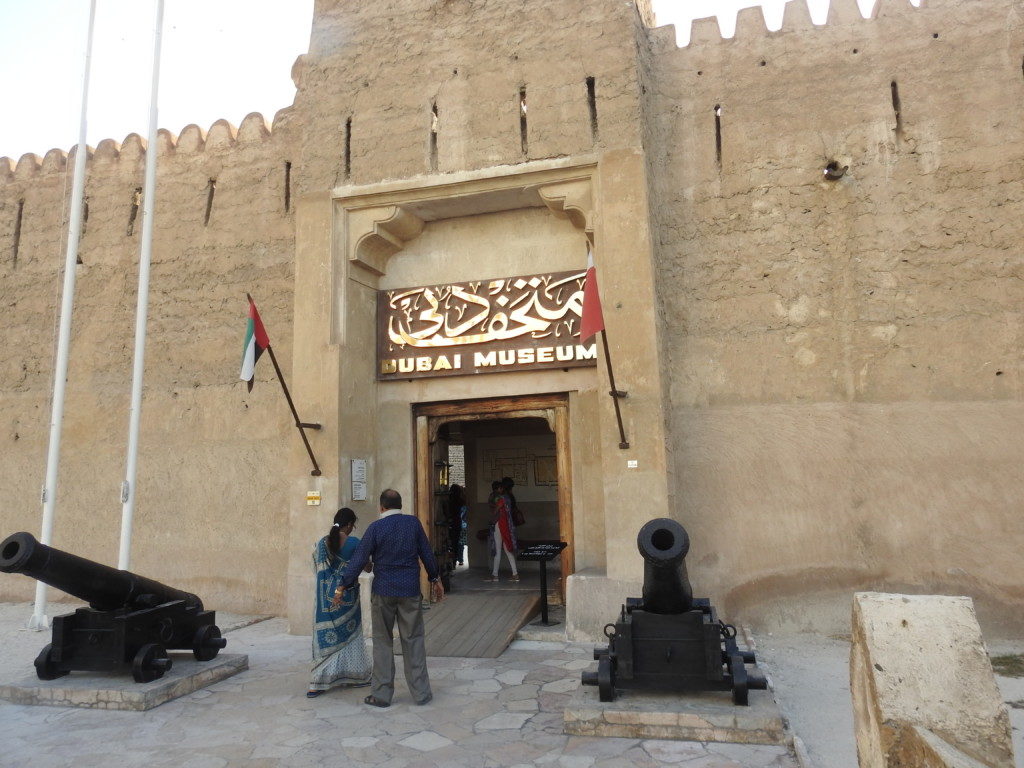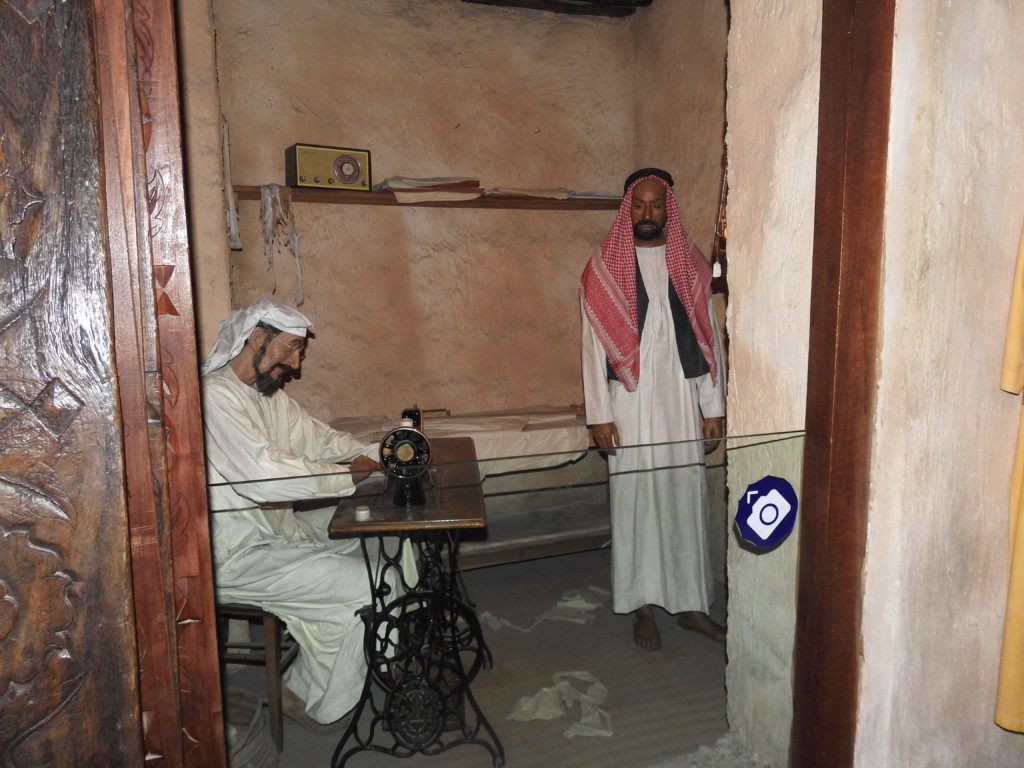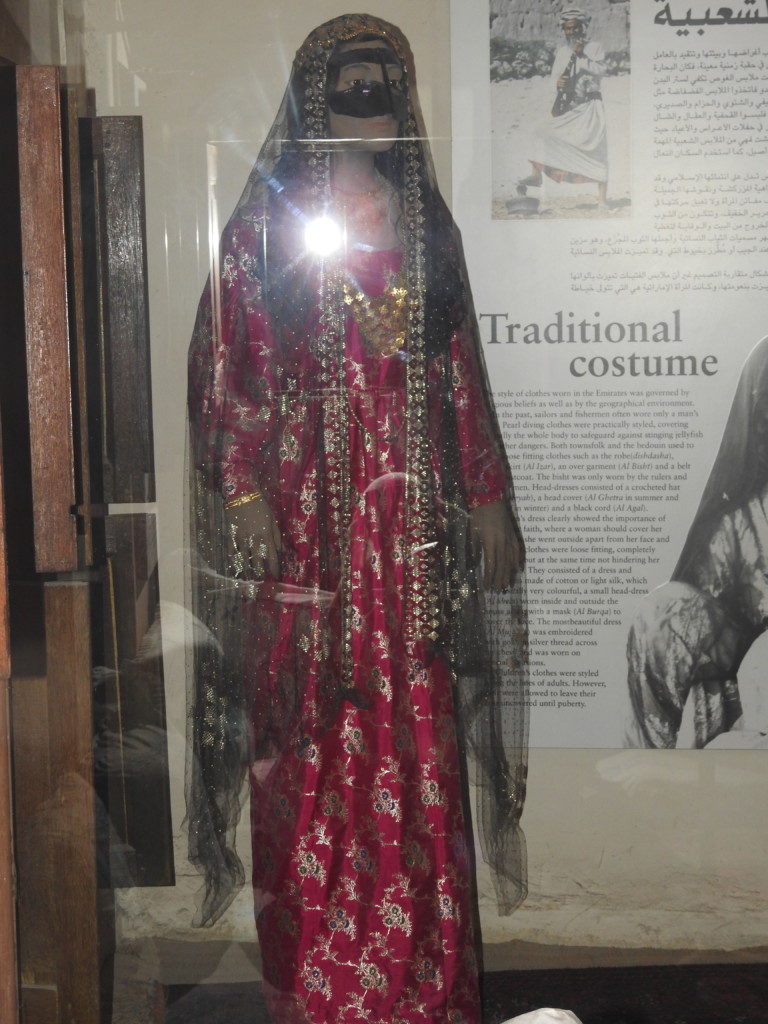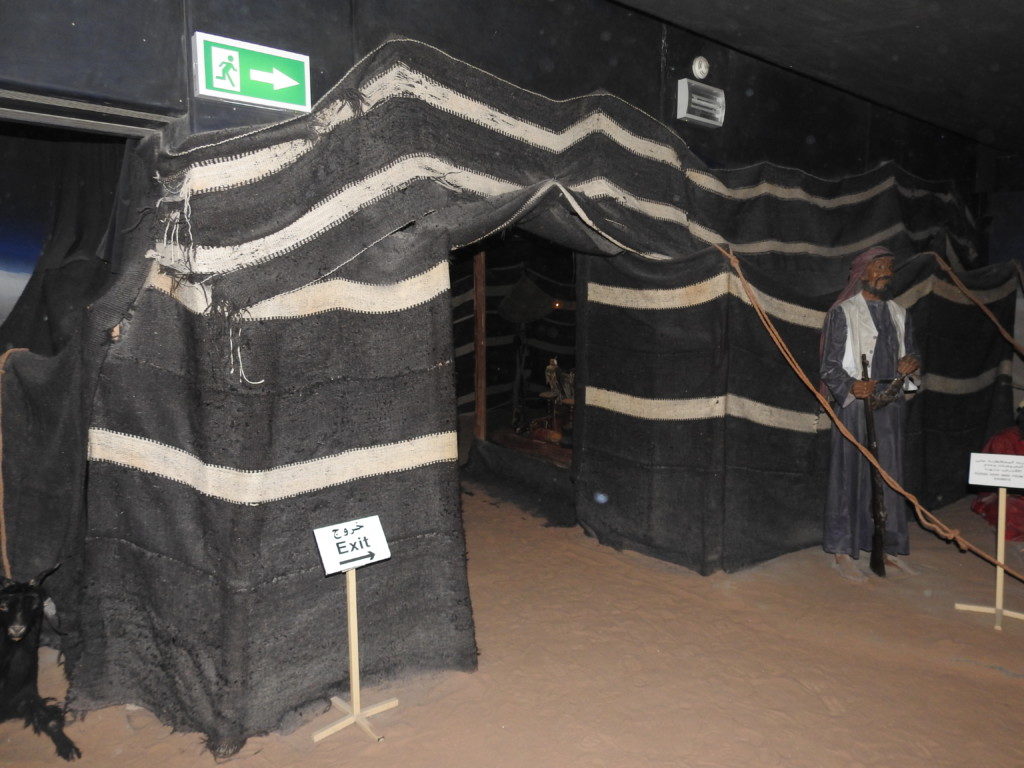 Near the museum/fort is Al Fahidi Street which has some really cool ladies clothing shops.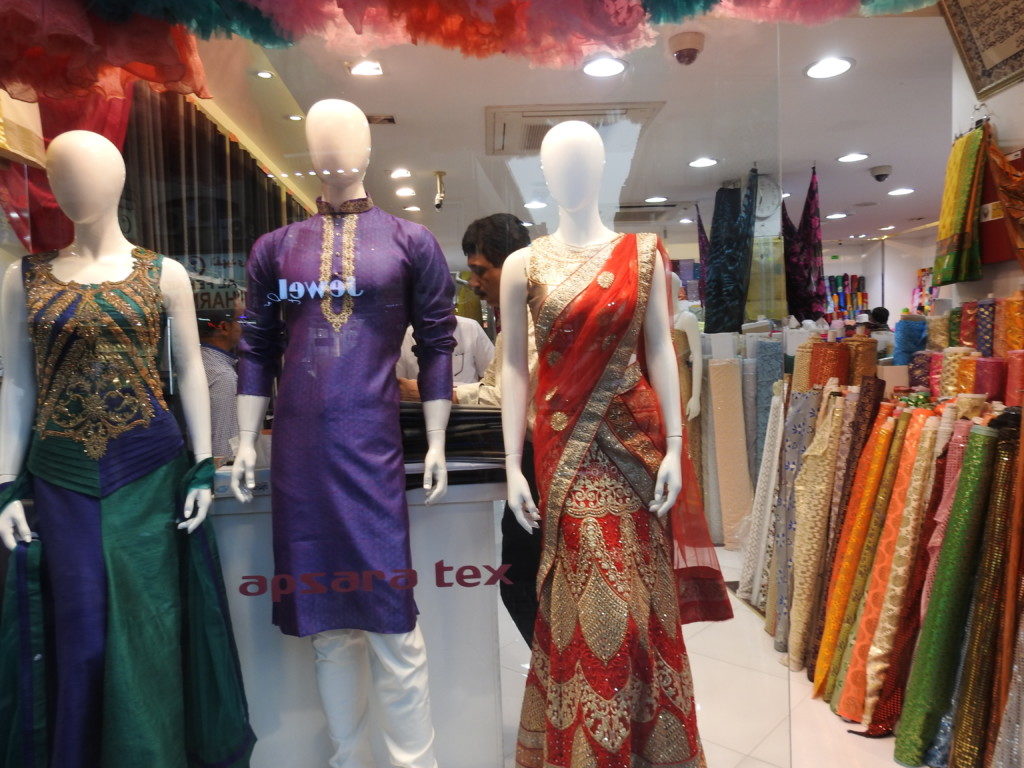 There are also some souvenir type shops near the creek.  I might have bought one of these lamps if I didn't have to lug it around Africa!  This same area also has some money changers who stock African currencies.  I got some Ethiopian Birr, but struck out on Uganda Shillings and Zambian Kwacha.  The other thing I stocked up on was Doxycycline for malaria prevention.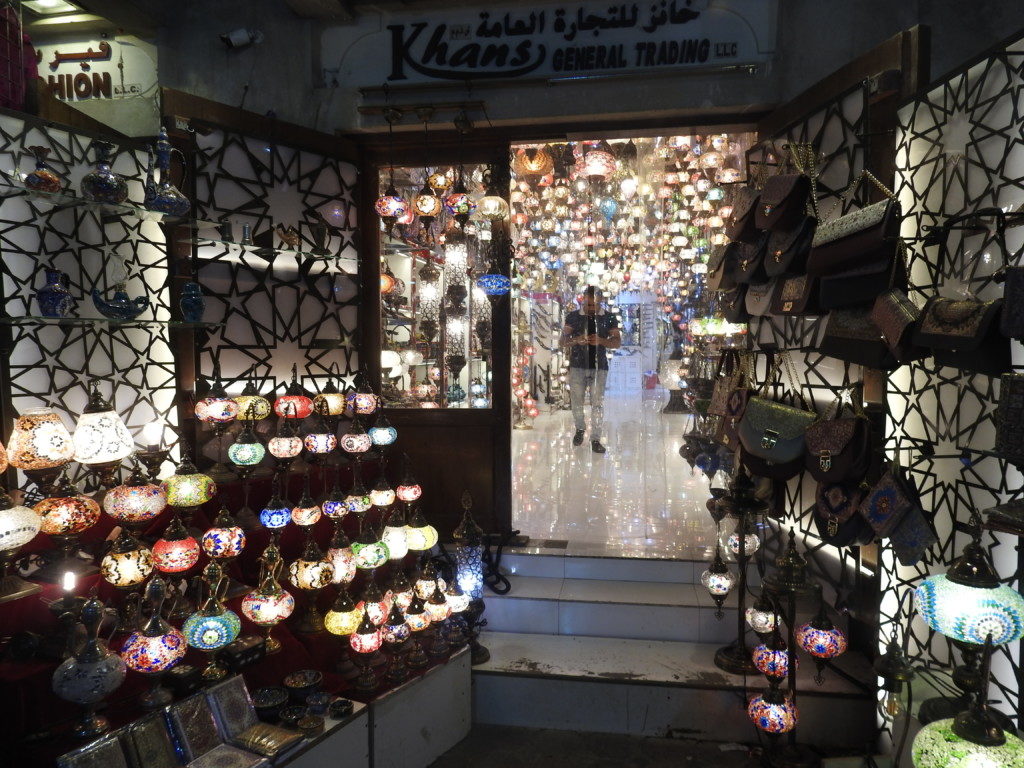 The shopping continued at DXB airport in the transit area as we waited for our red-eye flight to Nairobi on KQ.