After doing a 3 hour hike on the Coquereli Circuit in the morning, we decided to do a more relaxing tour of Lac Ravelobe in Ankarafantsika in the afternoon.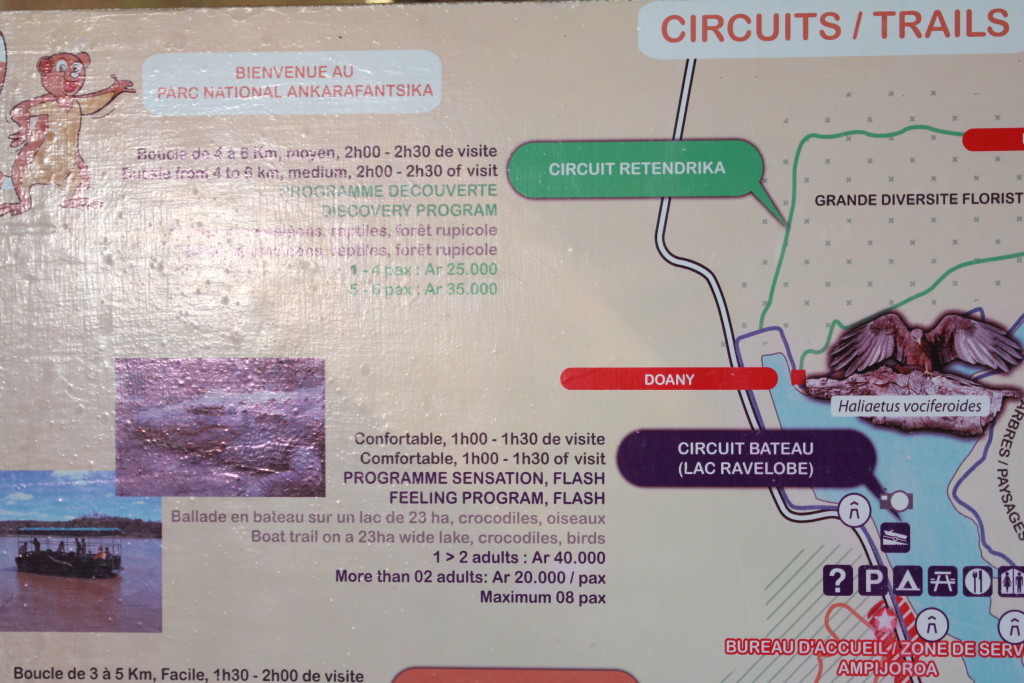 As you can see, the Circuit Bateau on Lac Ravelobe is 20,000 Ariary per person with a 2 person minimum.  As it happened, my husband and I were the only ones on the boat besides the boat driver and the guide.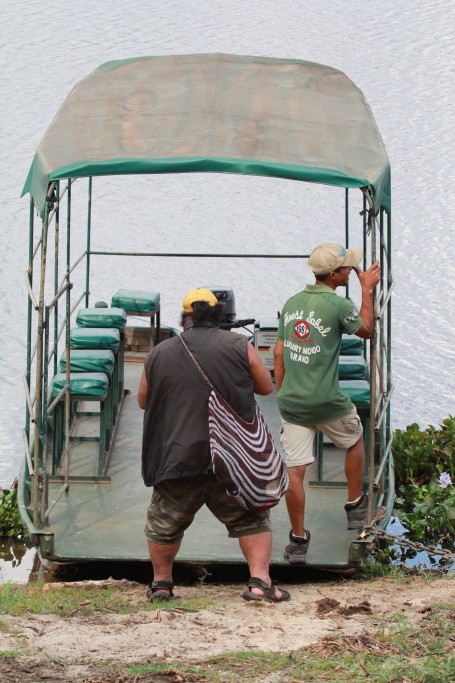 It's a beautiful, relaxing trip during which we saw lots of water birds – herons, egrets and even a fish eagle!  The trip lasts only an hour which was a bit disappointing, I would have preferred to stay out a couple hours.  I was hoping for Kingfishers but struck out.
Humblot's Heron
A crocodile gives us they eye!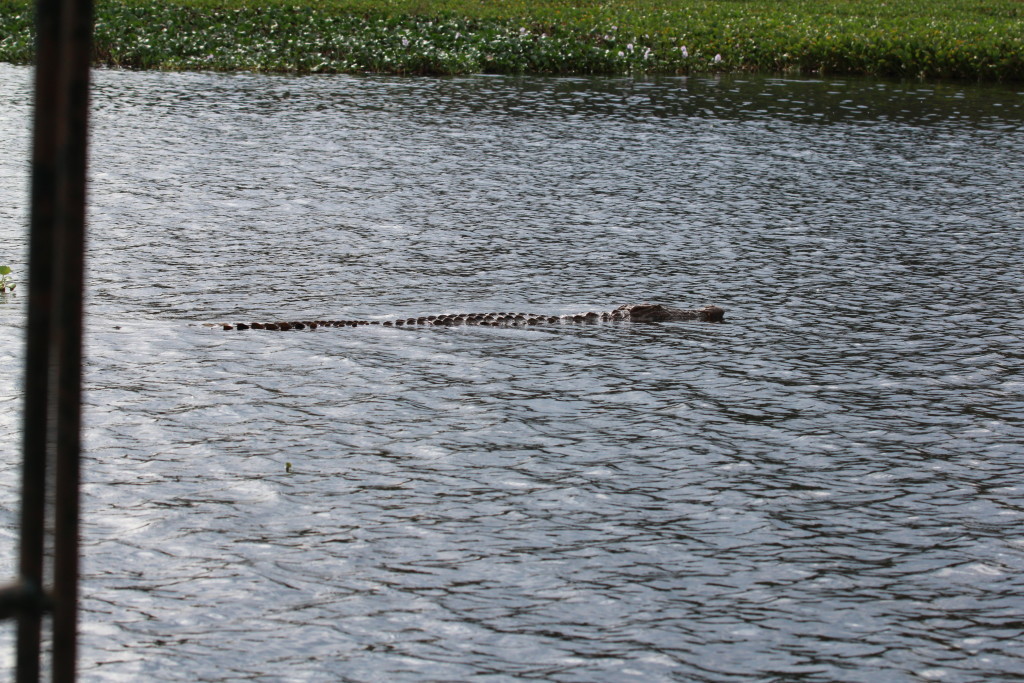 Madagascar Purple Heron
Allen's Gallinule
We had to get out and walk a bit to see the Fish Eagle.  He remained far away so I couldn't get a good shot.
Malagasy Pond Heron
Local fishing, apparently he isn't afraid of the crocodile!
Local kids checking us out!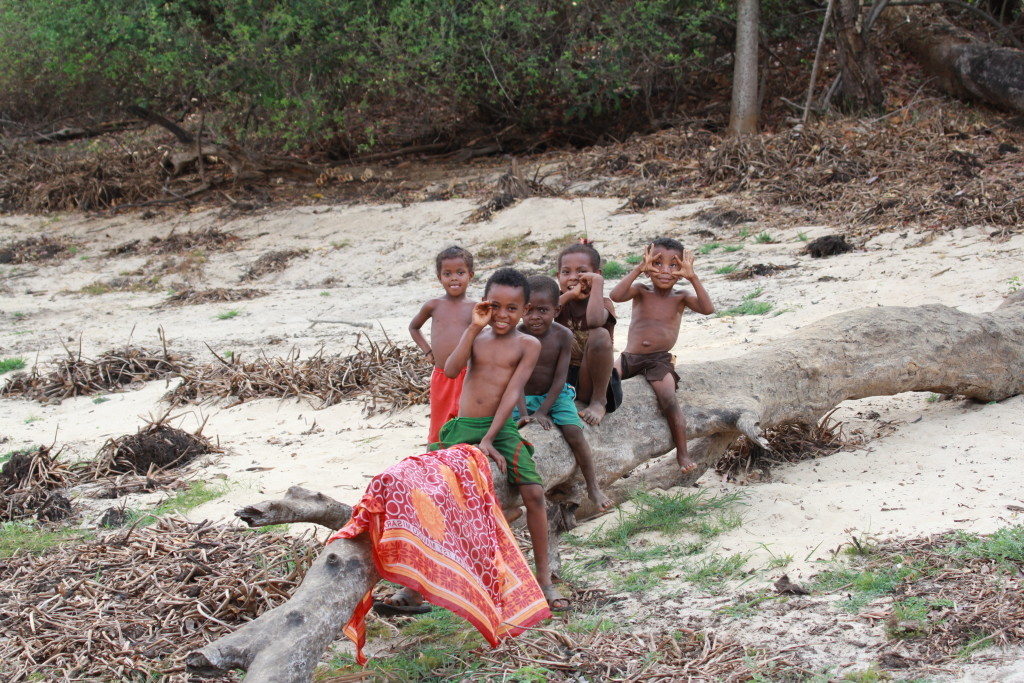 Another fisherman