Since I have already written a guide on how to get to South Africa using frequent flyer miles, I will jump right into the review of the flight.  Business class awards are becoming an endangered species and it can be pretty tricky trying to get one on South African Airways since they are one of the best airlines serving JNB, the major gateway airport to this amazing country.  This trip was originally going to happen in 2015 but was brought forward to 2014 as I was getting worried about the availability of amazing awards like this and couldn't afford another devaluation by United.
First look at the plane from the gate in PEK.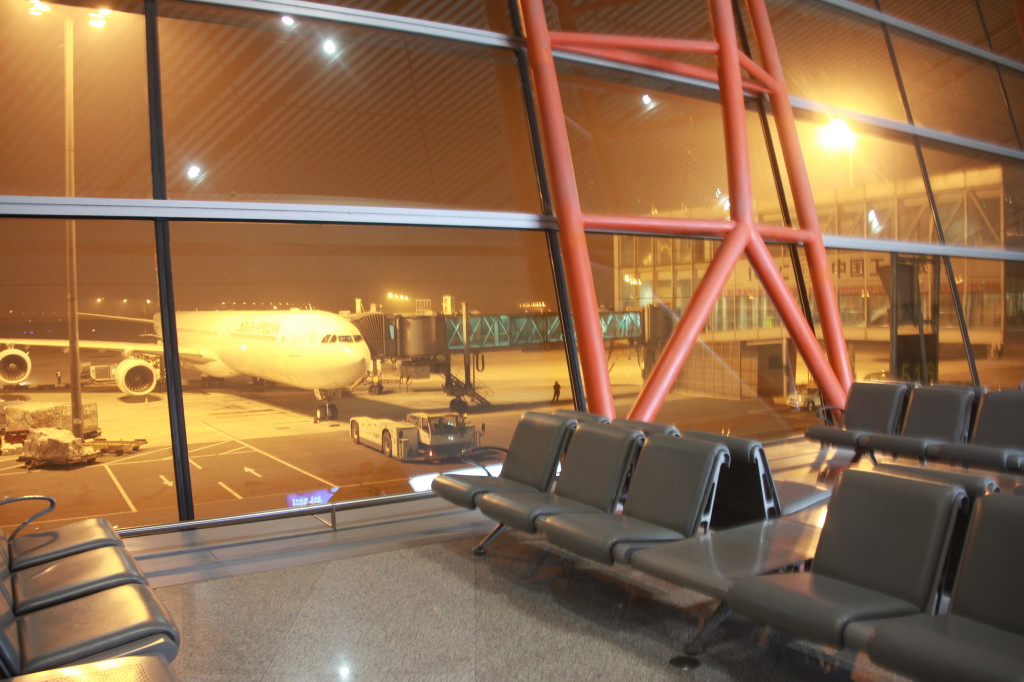 Comfortable seats that lie flat!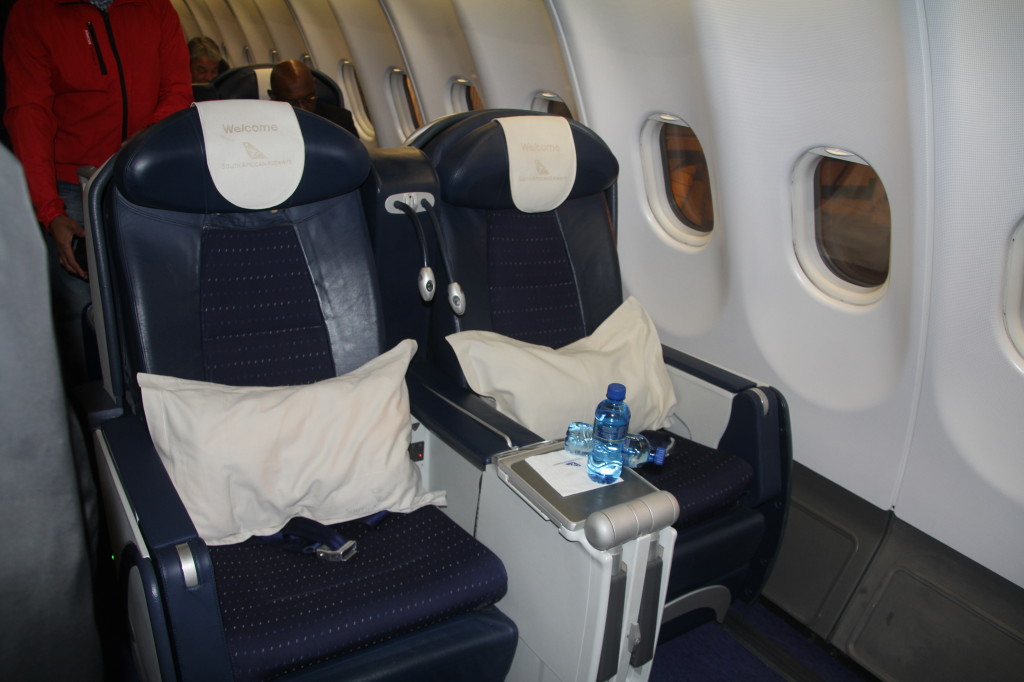 Seat controls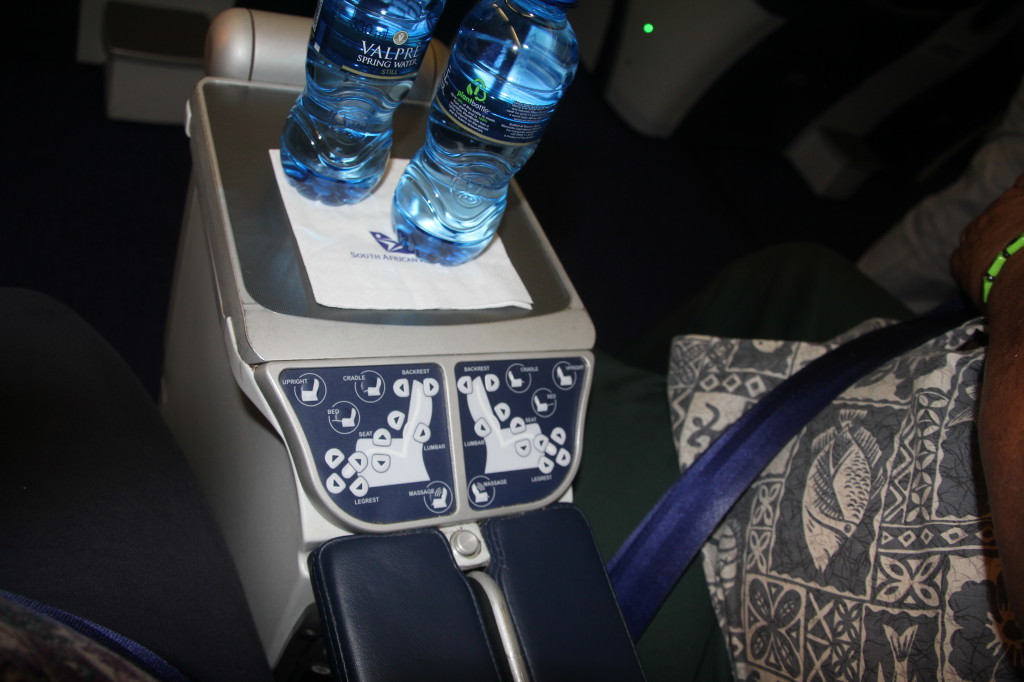 The seat backs were already loaded with magazines, headphones and a nice amenity kit.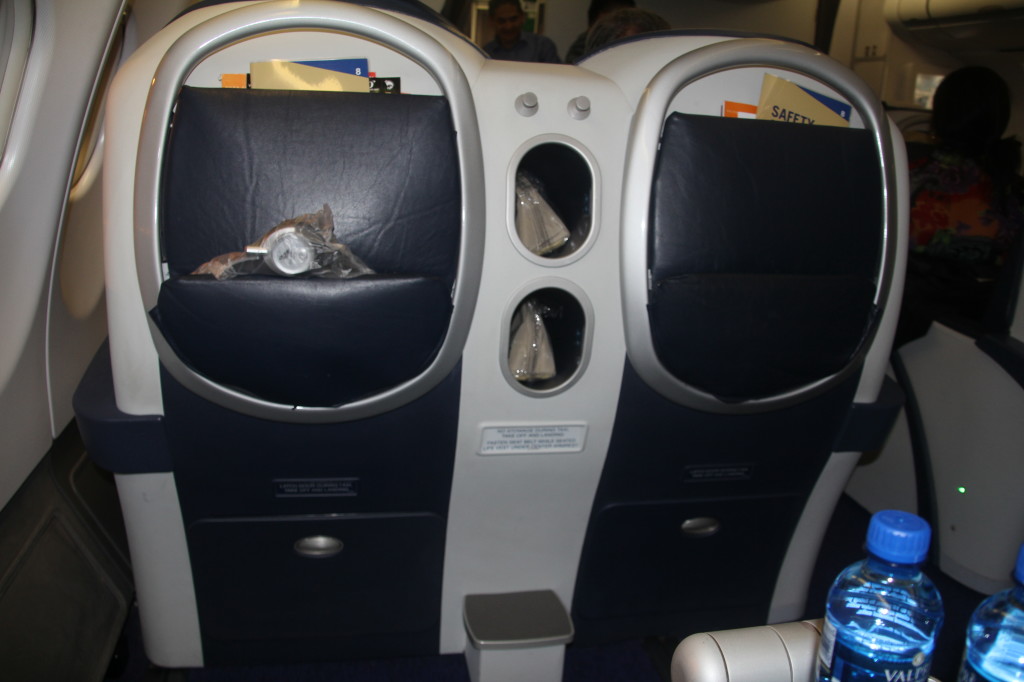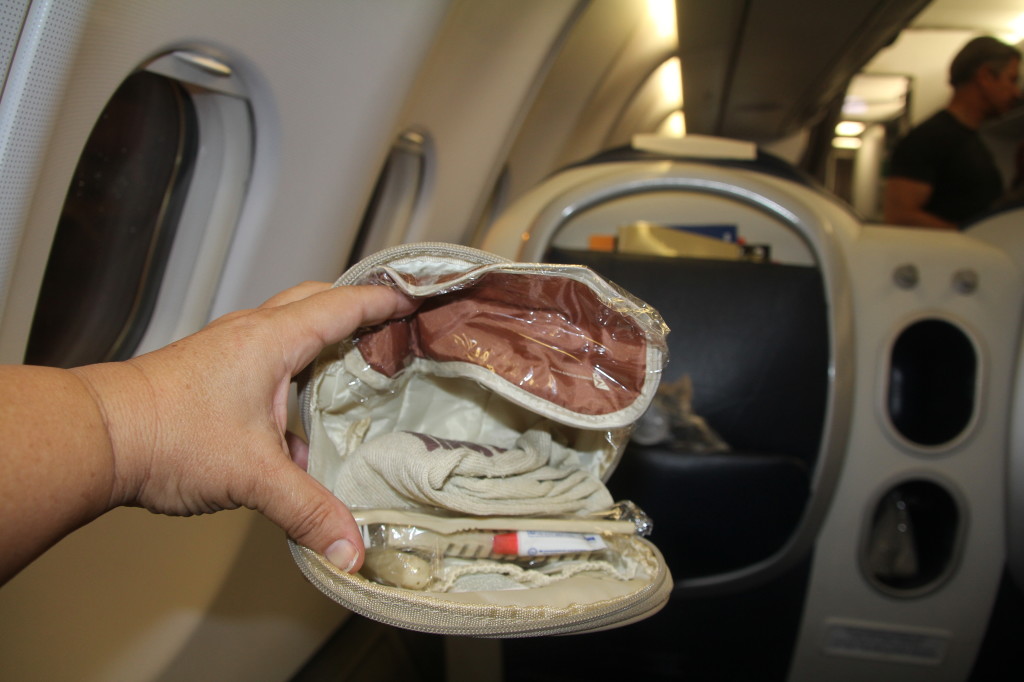 I was REALLY glad we weren't going to do a 14 hour flight in economy!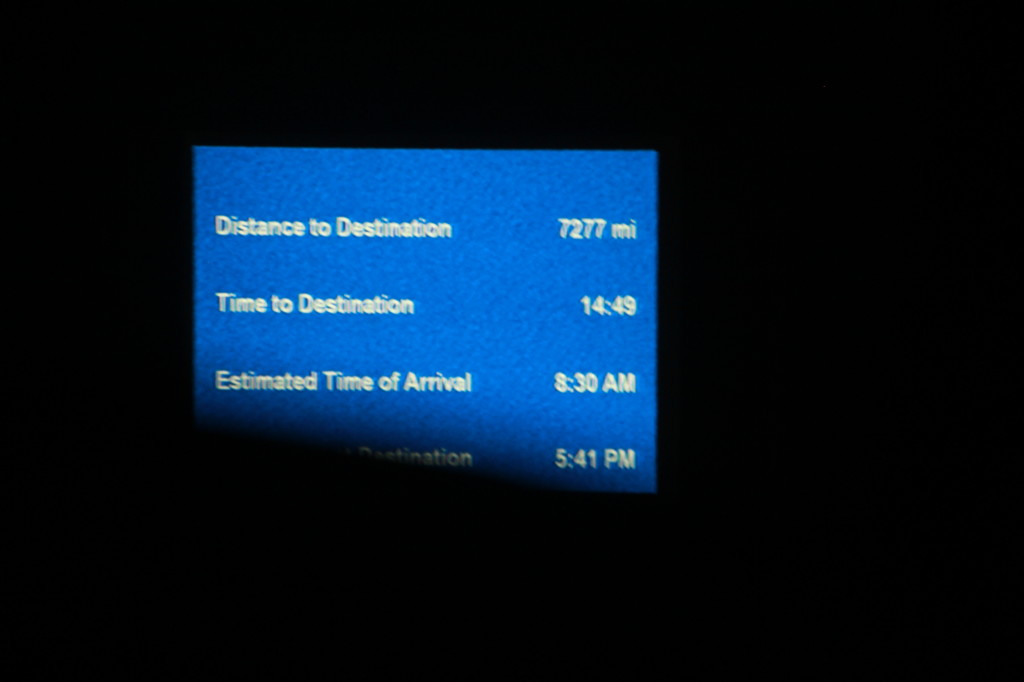 The flight attendant took our orders for both dinner and breakfast.  It was late and all I really wanted to do was sleep so I asked for a nice liqueur.  She recommended Amarula which was absolutely divine and became my addiction for the rest of the trip (when I didn't have a rental car to worry about).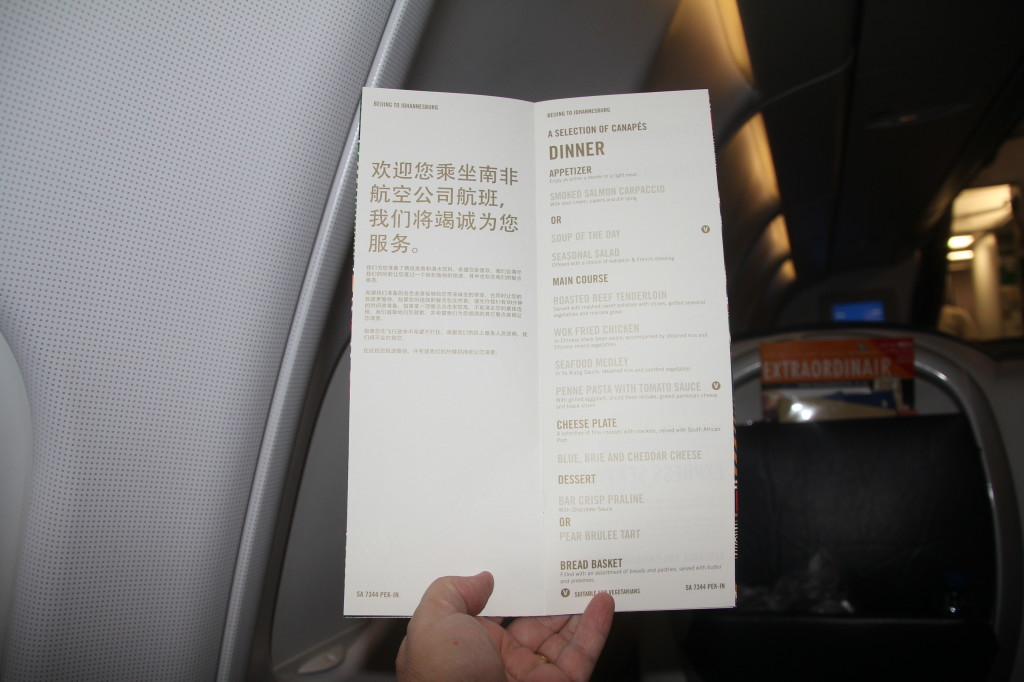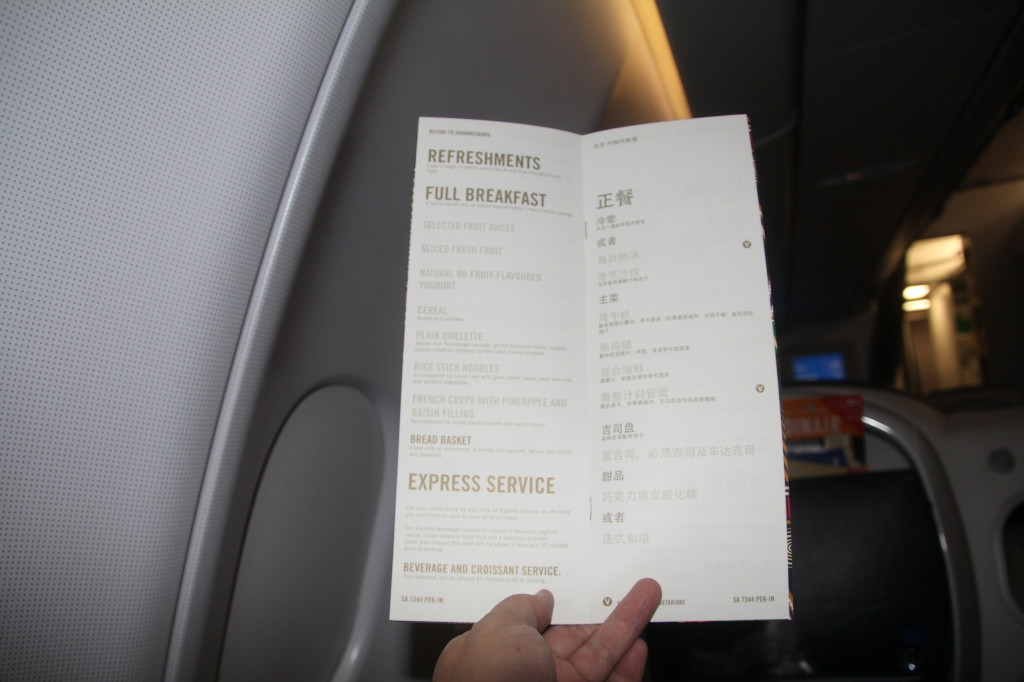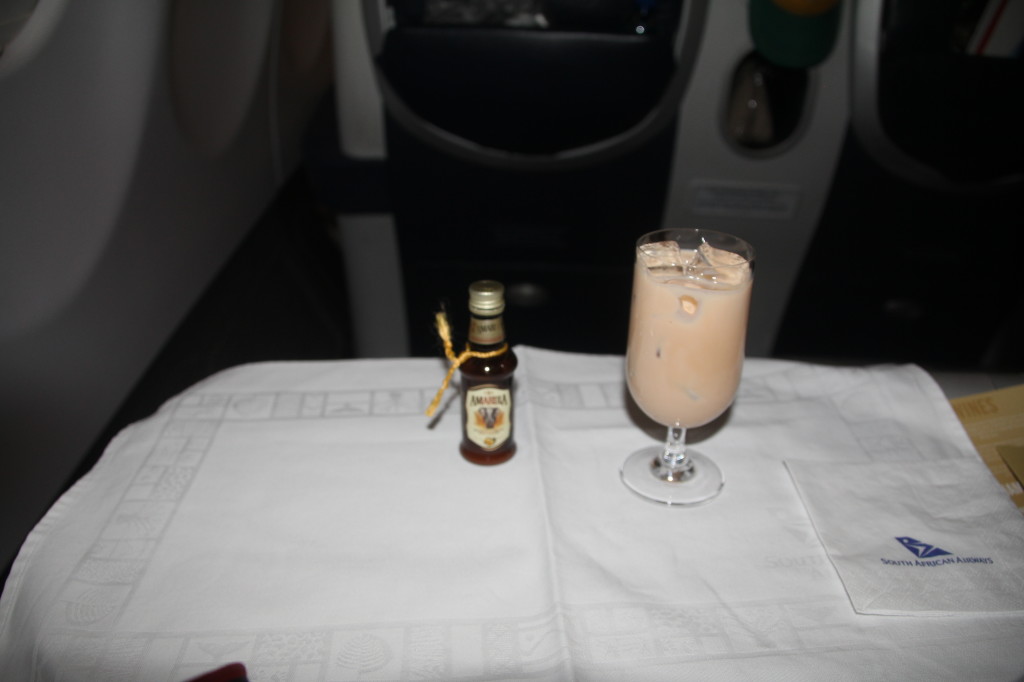 With seat in the bed position, I slept like a log and was astonished to be woken a couple hours out of JNB with breakfast.  Maybe the two layover excursions in Taipei & Beijing helped as I was totally exhausted.  Best sleep I ever had on a plane!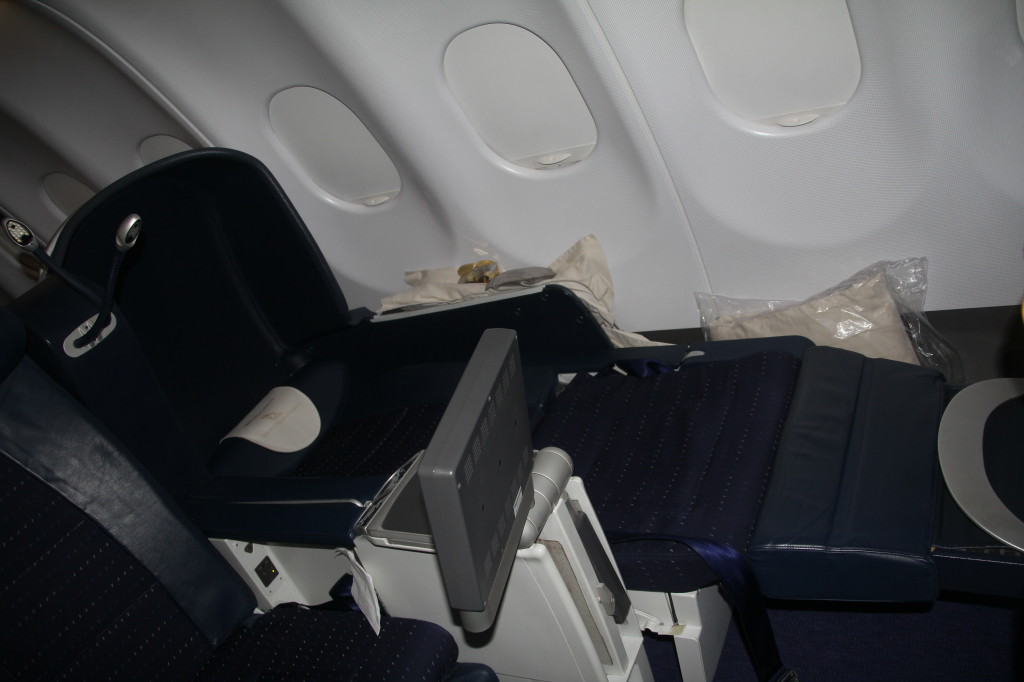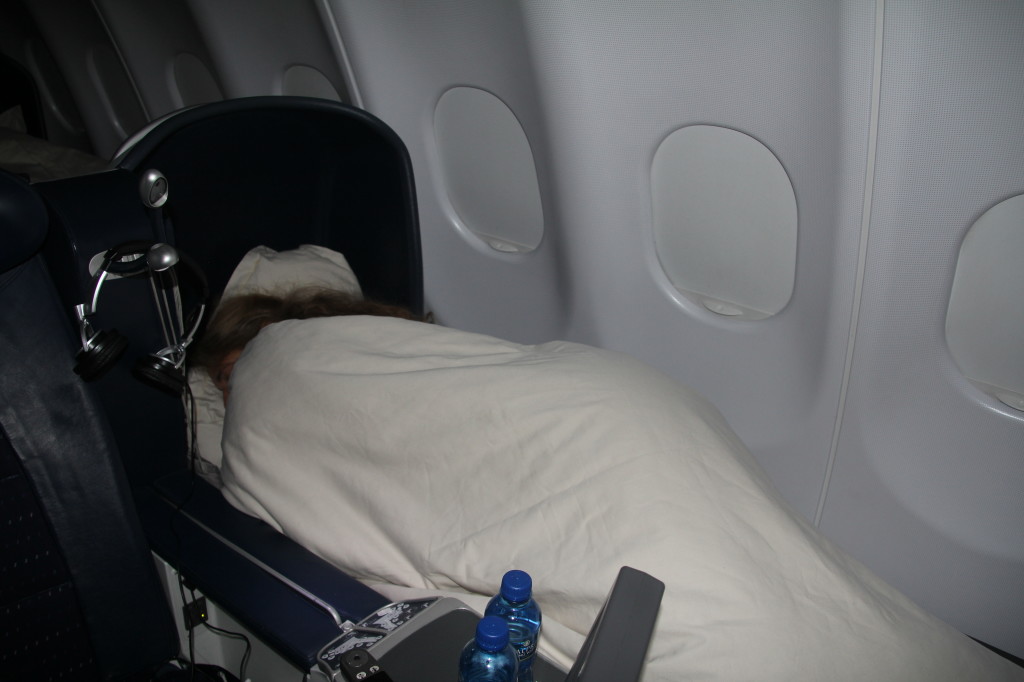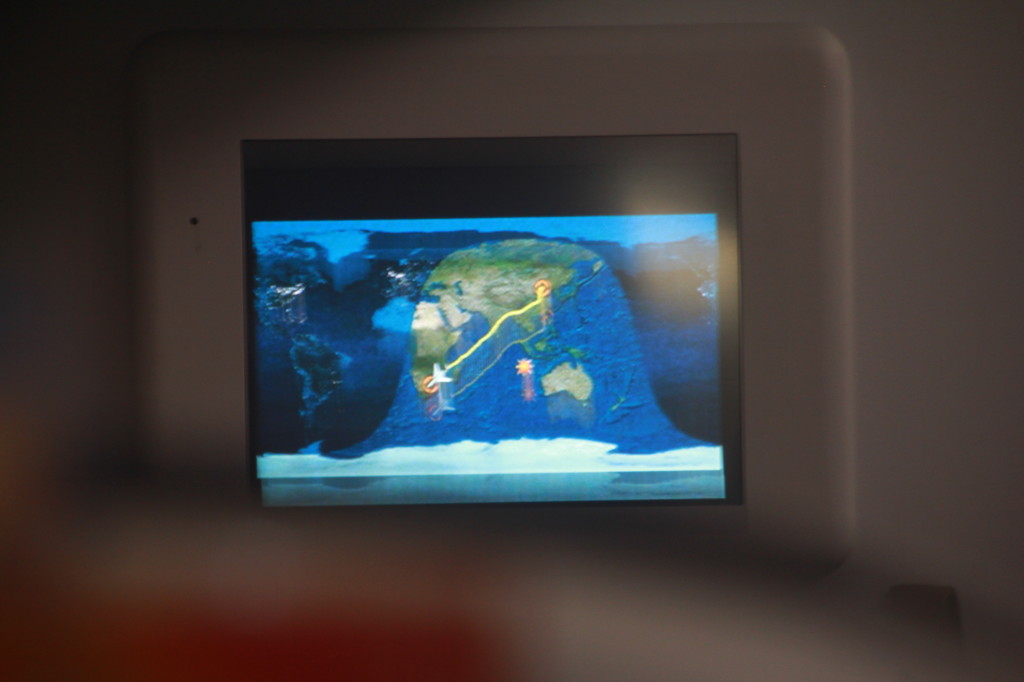 These fruit crepes were delicious!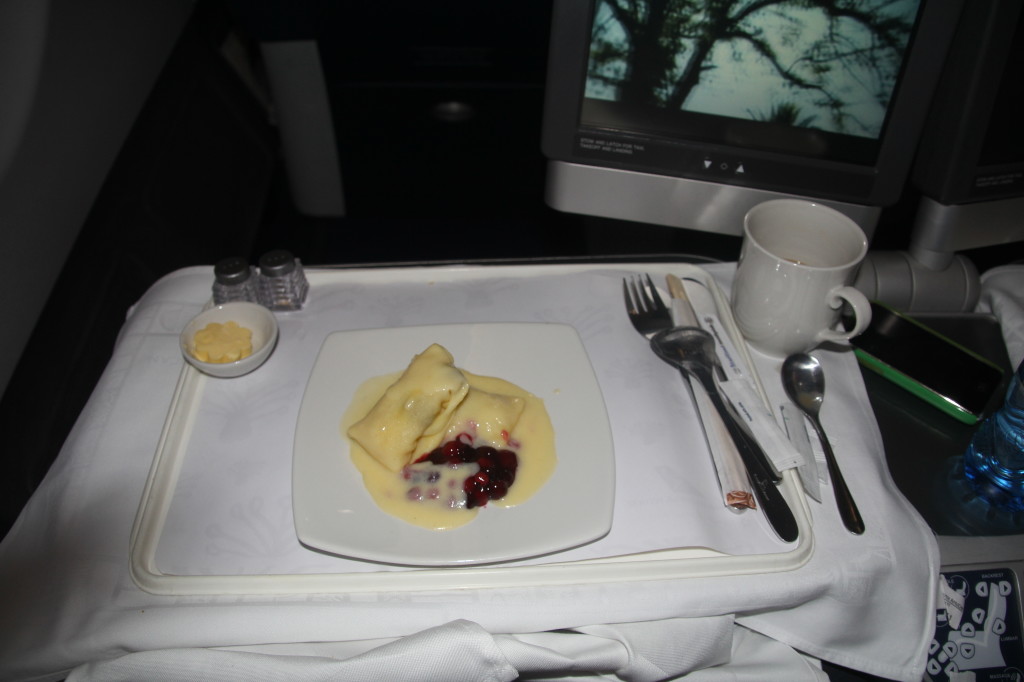 We landed right on time at JNB.  The camera showed the plane's position, it was pretty cool.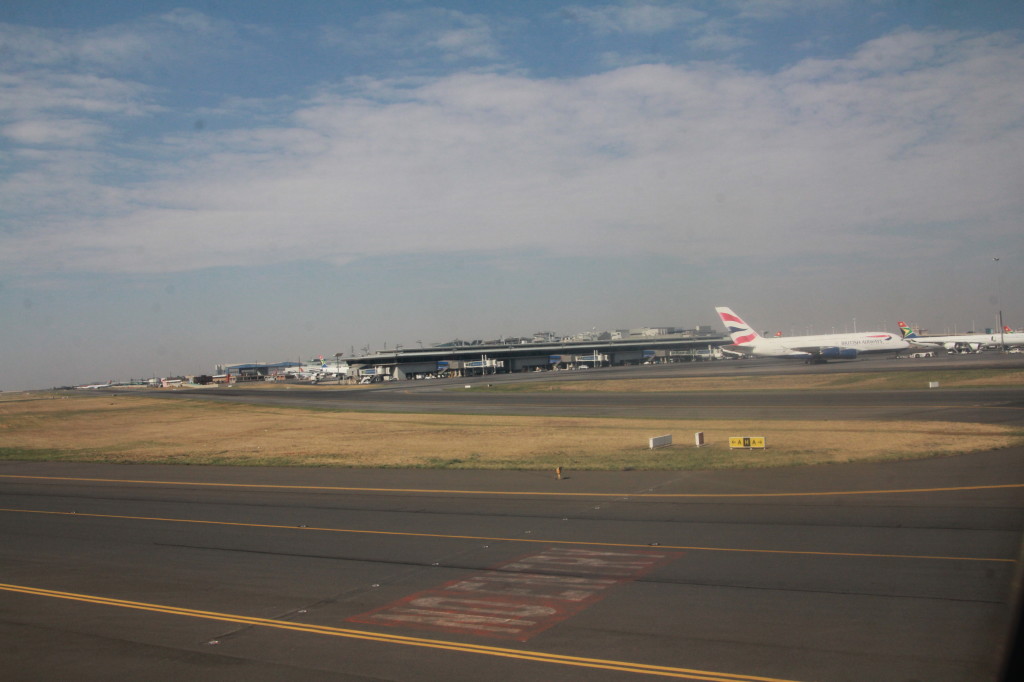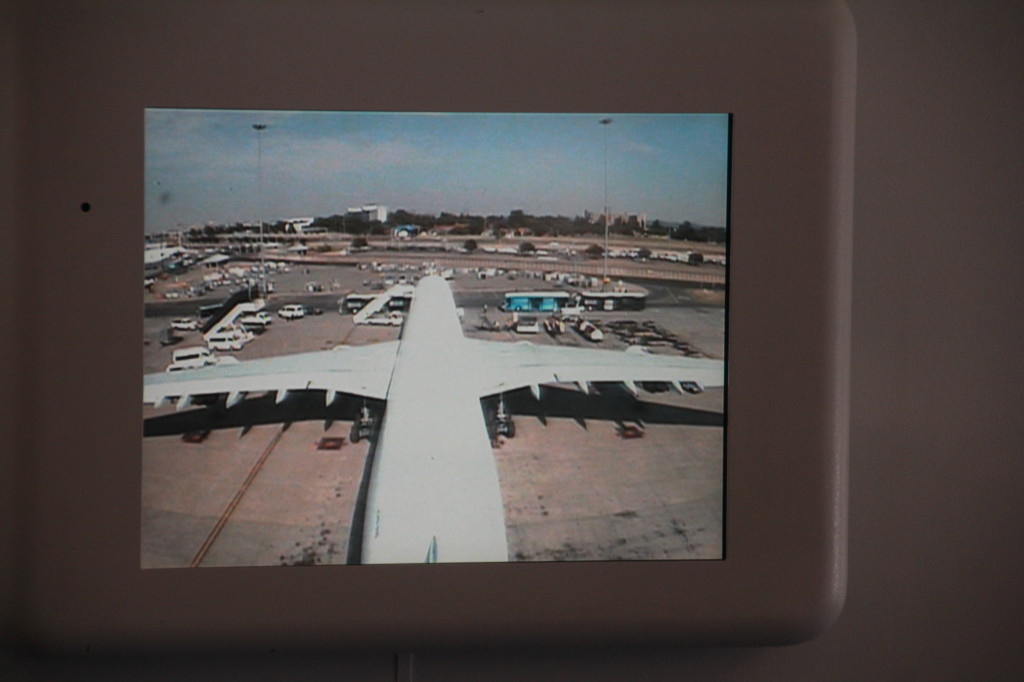 Business class got our own bus to immigration which was a breeze.  You don't even have to fill in arrival cards!  Why can't all countries be this smart & efficient?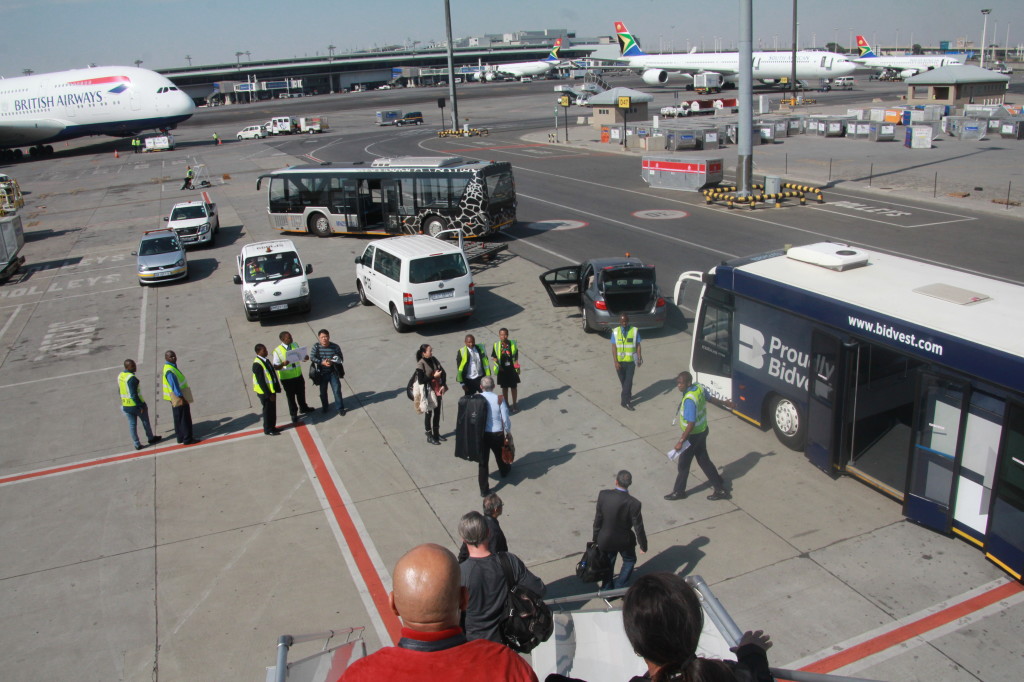 To say the least, I loved South African Airways!  Great service, punctual, comfortable, what more could you want?  We still weren't at our final destination:  King William's Town.  One more short flight on British Airways/Comair and we would be there!