After 3 fantastic days on Ua Huka, sadly it was time to go.  Our next destination would be Rimatara to see the spectacular Kuhl's Lory.  Since Air Tahiti only flies there 3 times a week, we had a  day layover in Papeete which I will blog about soon.  In the meanwhile, let's farewell the Marquesas with a few shots from the plane and while changing planes in other islands.  The Marquesas are stunning islands and if they weren't so far from Tahiti (and Bora Bora much closer) they would be a top tourist destination, so maybe be glad they are remote!
Brief layover at Ua Pou – stunning island!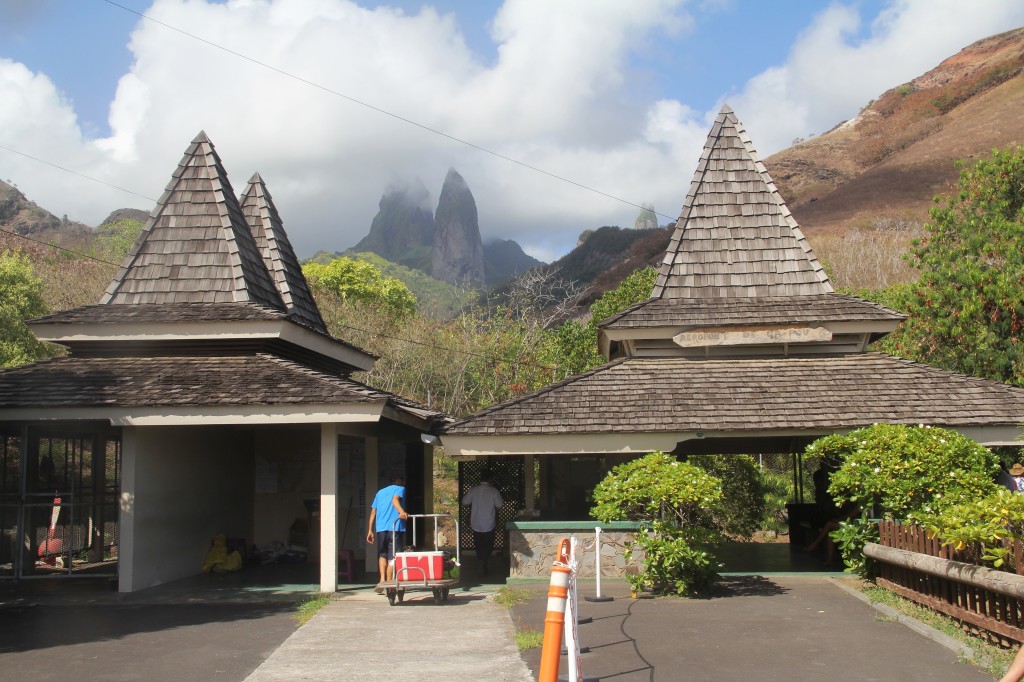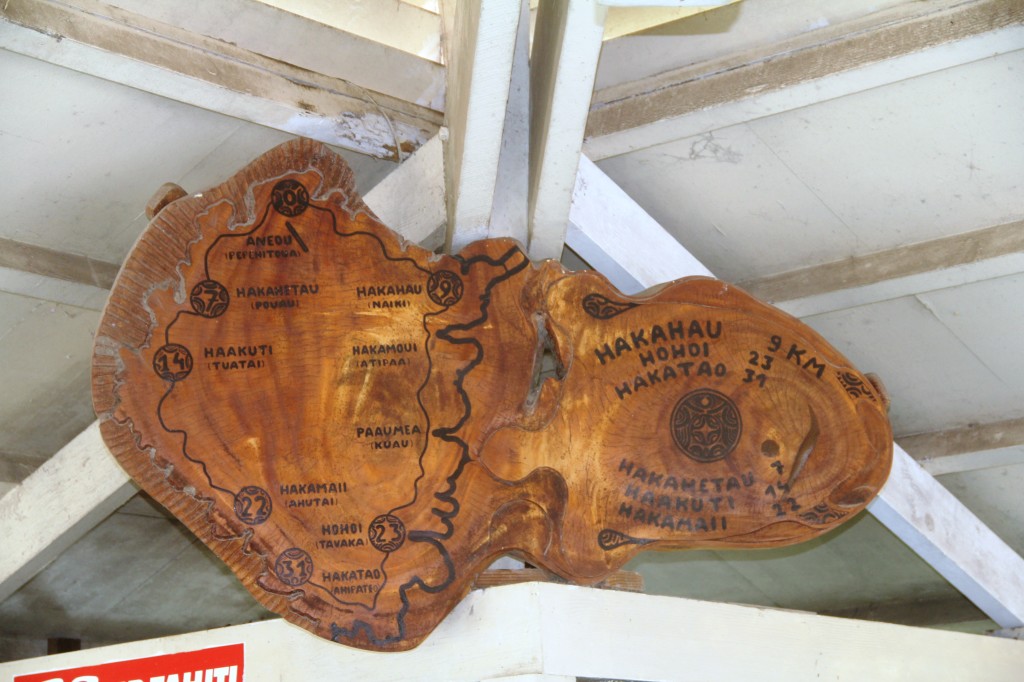 Brief layover at Hiva Oa, they also have interesting endemic birds!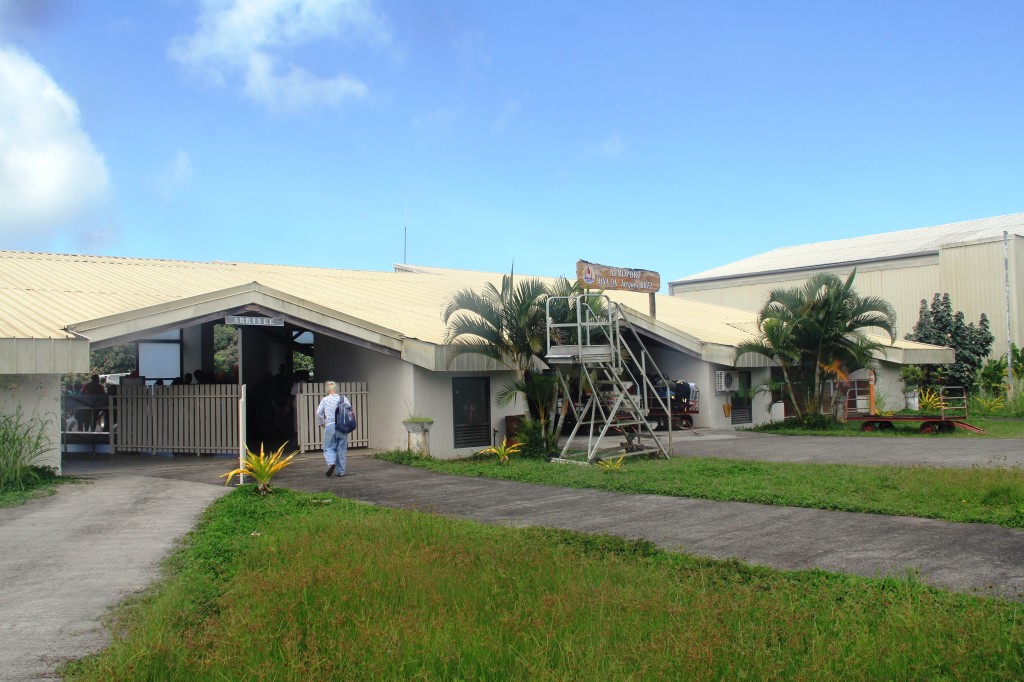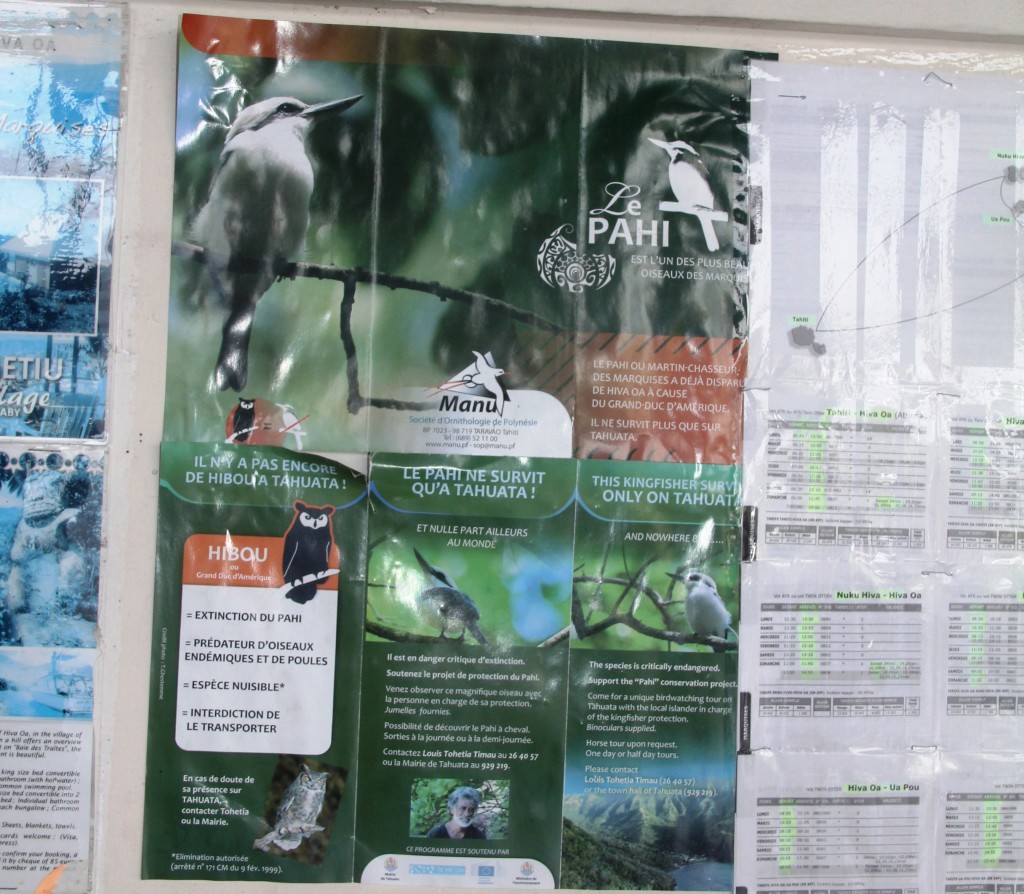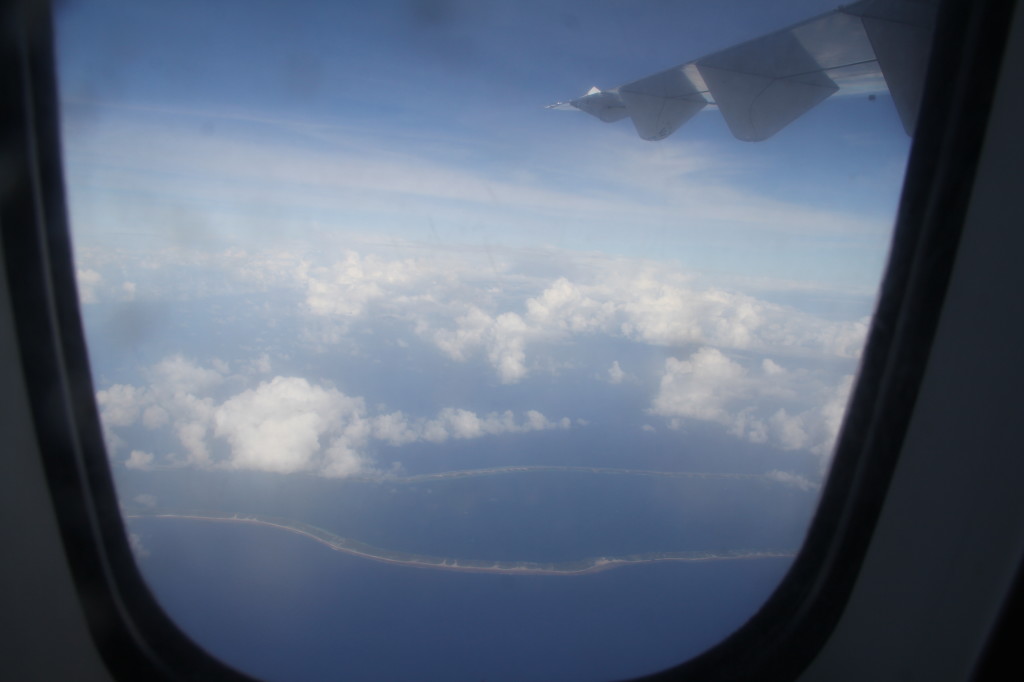 Back to Papeete, Tahiti!