GETTING TO AITUTAKI
Aitutaki is the quintessential Pacific island.  Swaying palms, stunning sunsets, crystal clear water and friendly people draw many normal tourists here each year.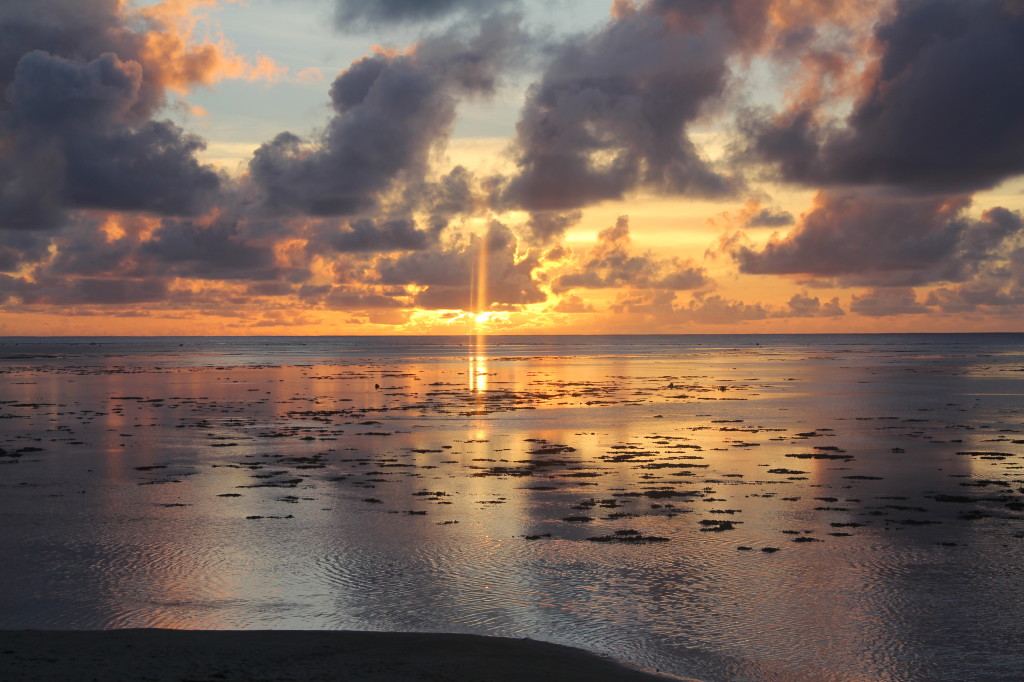 To get to the Cook Islands main airport, Rarotonga, please see this post.  Many people make a day trip here from Rarotonga, but I think you need to spend a few days here as there is just so much to do and see!  The best value is combining Aitutaki with Atiu so you get to see both the Tahitian Blue Lorikeet and the Rimatara Lorikeet.  I have pretty well covered how to do this on the Atiu post here.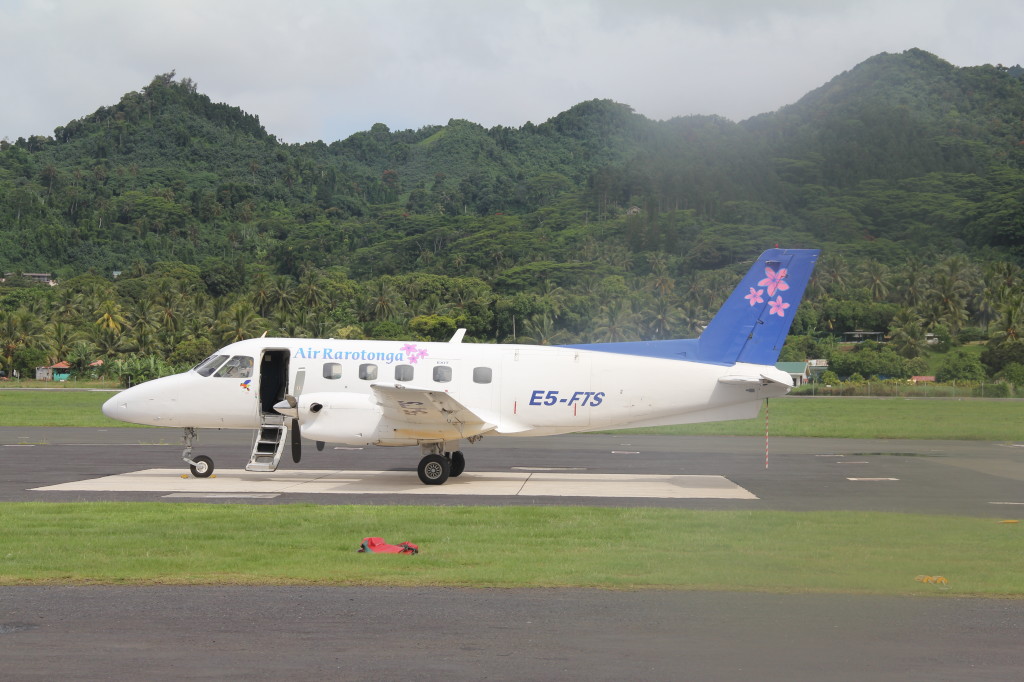 BEST LAGOON CRUISE FOR BIRDERS
Although most tourists are attracted to the lagoon and fantastic snorkelling and scuba diving, there are also attractions for birders.  In fact, Aitutaki offers some of the easiest birding in the world!  If you want to see the stunning Red-tailed Tropicbirds, you can take one of the lagoon cruises that visit the island where they breed.  We did the "Yellow Boat" cruise which I felt was the most comfortable boat.  Not too big and crowded, not too small that it was hard to get in and out of it after snorkelling.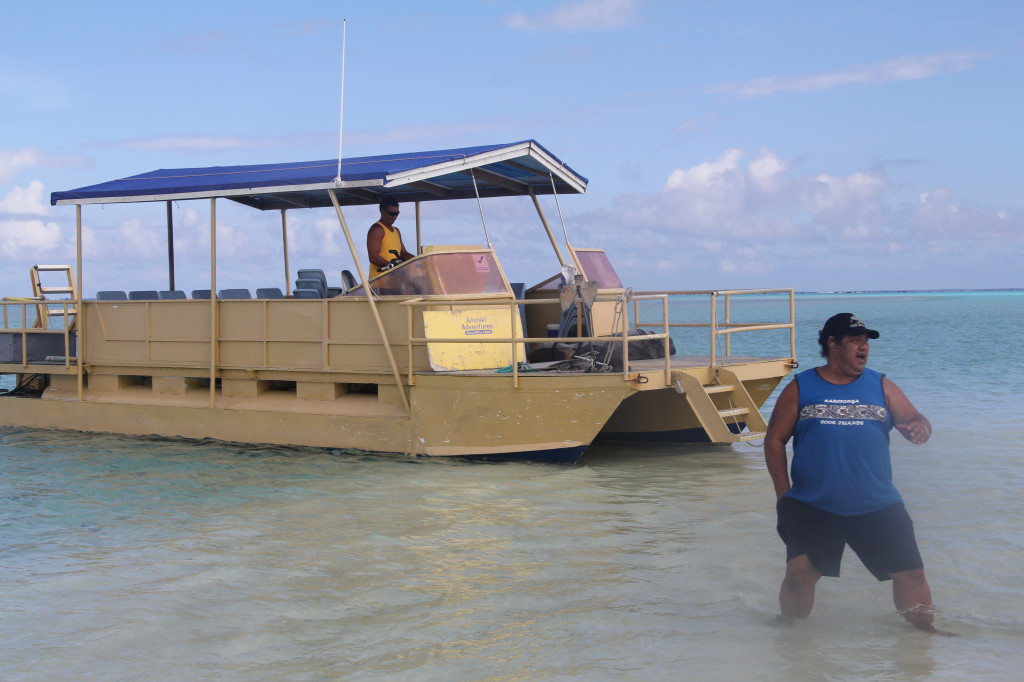 WHERE TO STAY FOR BIRDING
After doing a lot of research, I discovered that the "Kuramoo" Tahitian Blue Lorikeets can be easily seen at the banana plantation across the street from Paradise Cove Lodges.  It was pretty cool to have the coconut tree through the deck!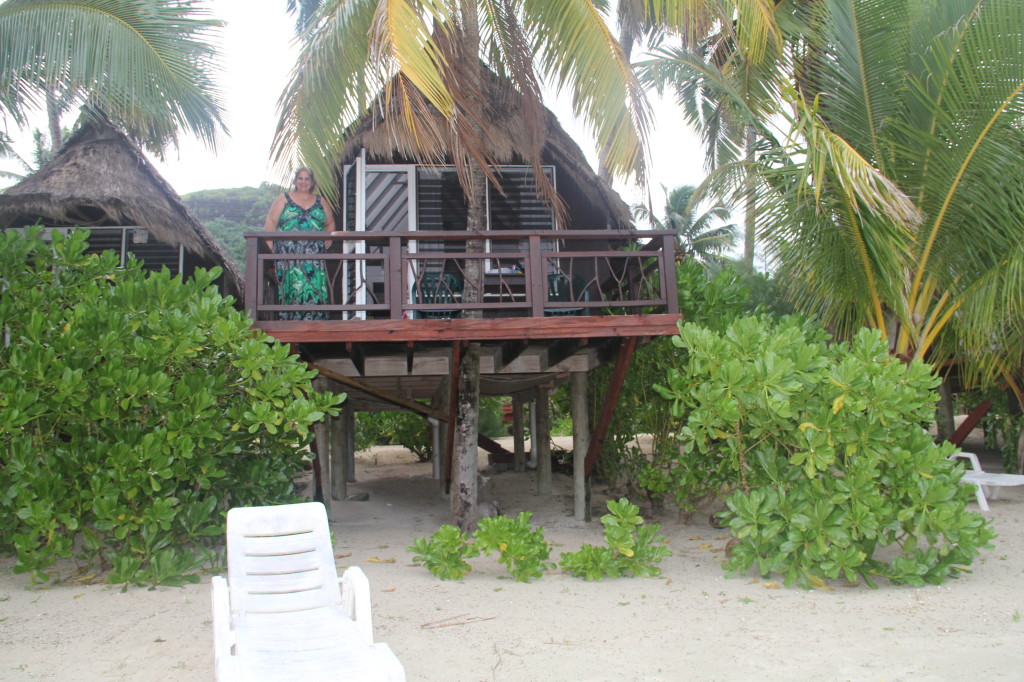 We loved this place!  I knew we would based on research and it is also in the right location for the activities we had planned.  I really got a sense of the value being offered here when the Yellow Boat folks dropped us all back at our hotels after the cruise, I got a peek at other hotels and what people were paying for bungalows that weren't even on the beach! The sunsets here are postcard spectacular!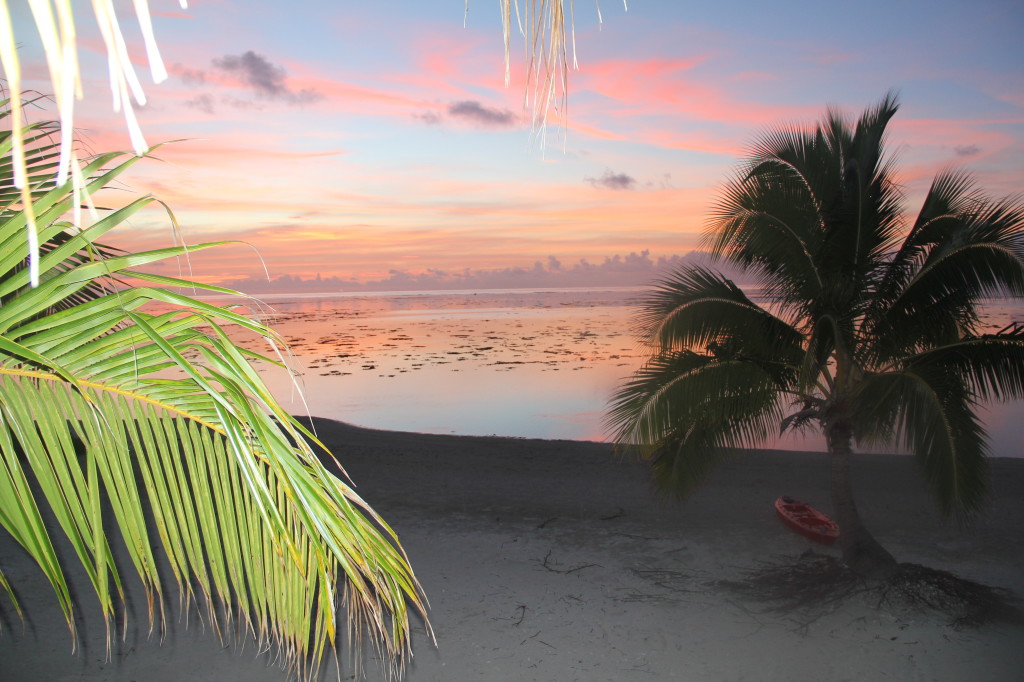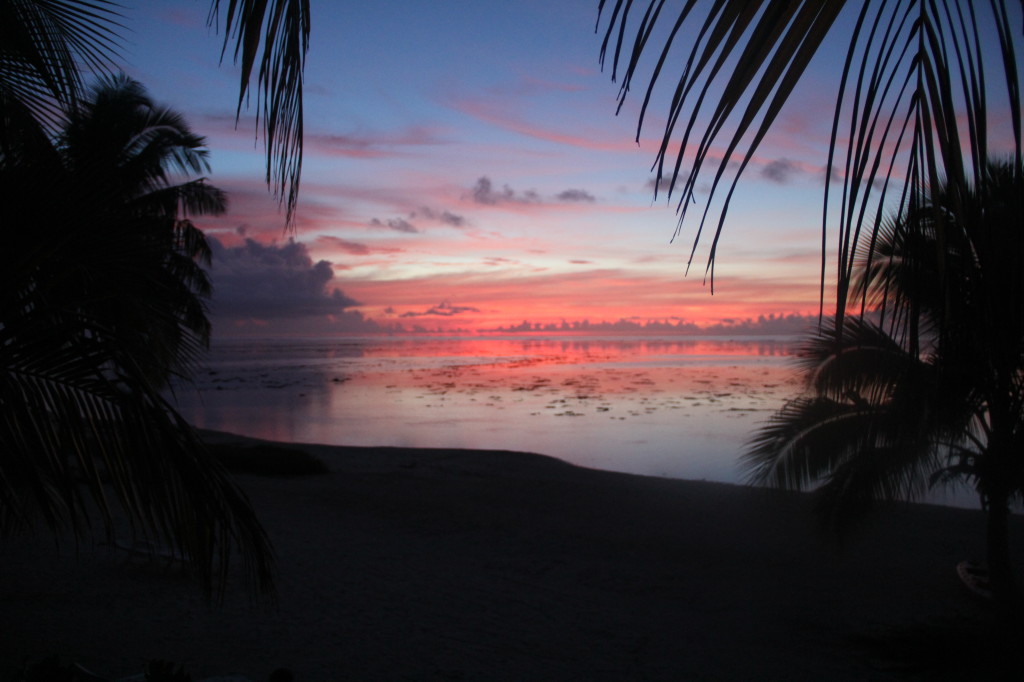 Joe is a lovely host and booked everything we wanted, even got a masseuse to come to our rooms for a special treat!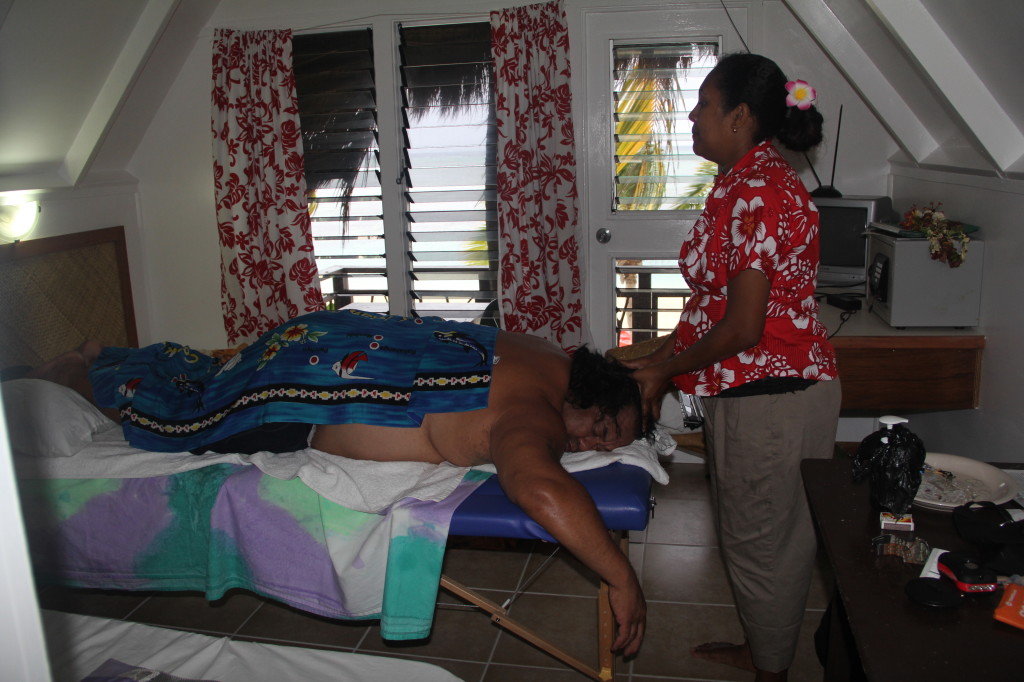 As a birder, I really appreciated having banana trees across the street where Blue Lorikeets (Kuramoo) could be easily seen.
ISLAND NIGHTS ON AITUTAKI
Cook Island dancing is amazing and no one should leave without experiencing an island night!  The dance groups are true family affairs with the older folks teaching the youngsters and sharing their culture.  We really enjoyed the island night at Tamanu, which was just 5 minutes down the road from Paradise Cove.