The Wire-tailed Manakin (Pipra filicauda) is a species of bird in the Pipridae family.  They can put on quite a dance show to attract a mate!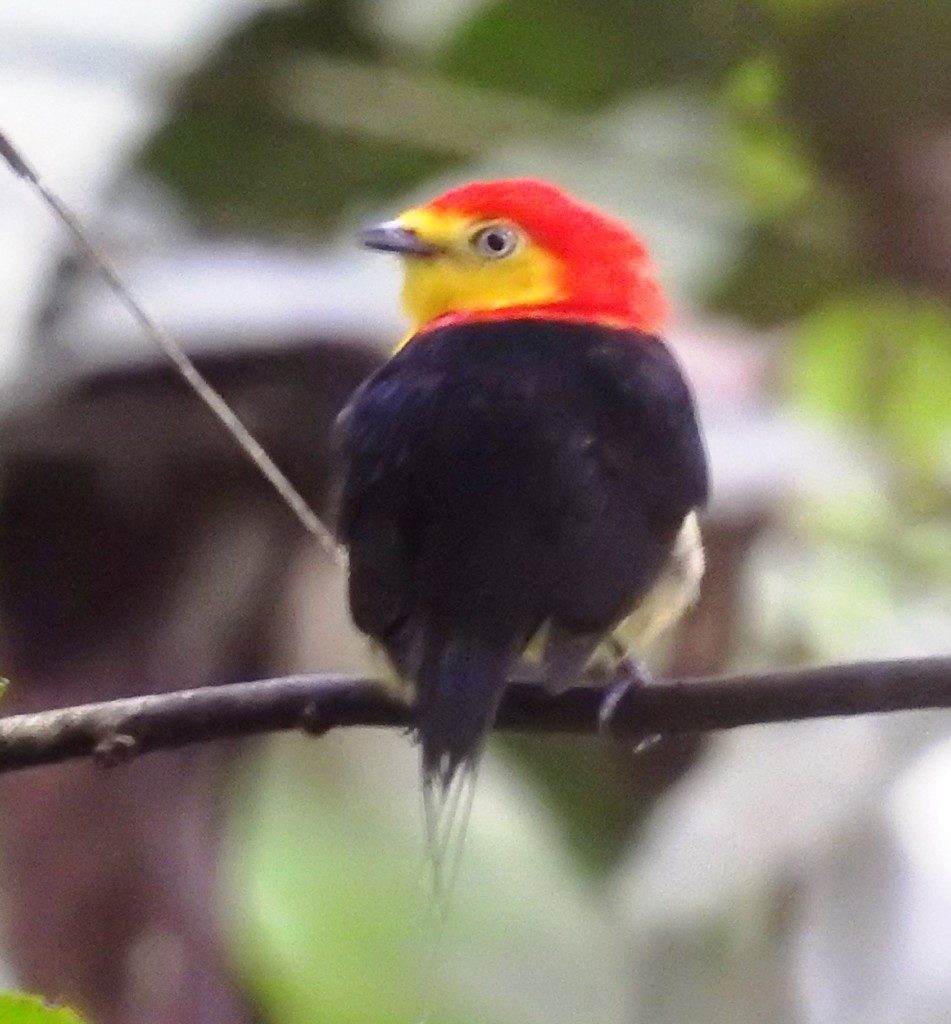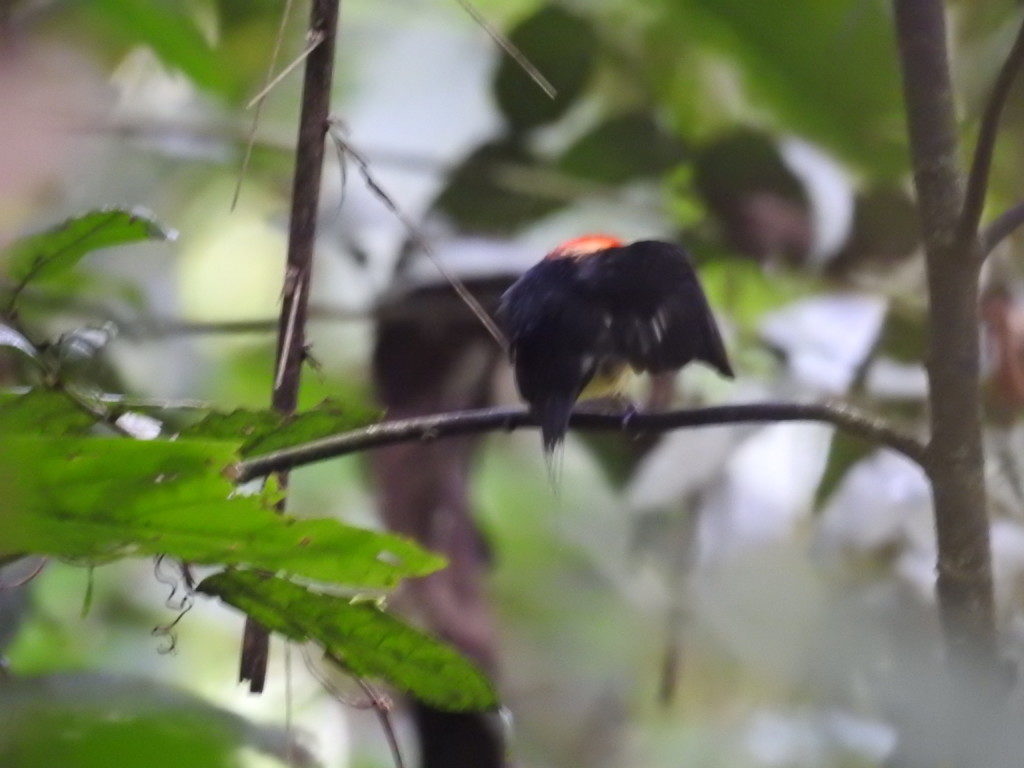 They are found upriver in the western Amazon Basin and the neighboring countries of northern Peru, eastern Ecuador and Colombia, and southern and western portions of Venezuela.  We saw this little guy while walking back to the boat from the Canopy Tower at Napo Wildlife Center.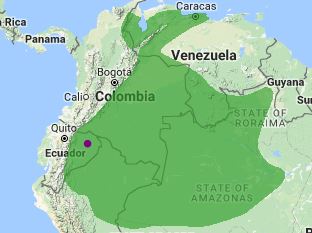 LEARN MORE ABOUT WIRE-TAILED MANAKINS
VIDEOS
A fairly quiet Manakin.
And this one is showing off his best moves!