Continuing my historical report of our trip to the Philippines in Sept 2010.
We ran off the Cebu Pacific flight from Puerto Princesa and got a taxi to the bus station from where we found a bus headed to Banos.  I had asked the driver to let us out someplace we could get a taxi/jeepney to Mt Makiling.  In retrospect, we shouldn't have tried to rush this trip but I was hopeful of seeing Guaiabero Parrots.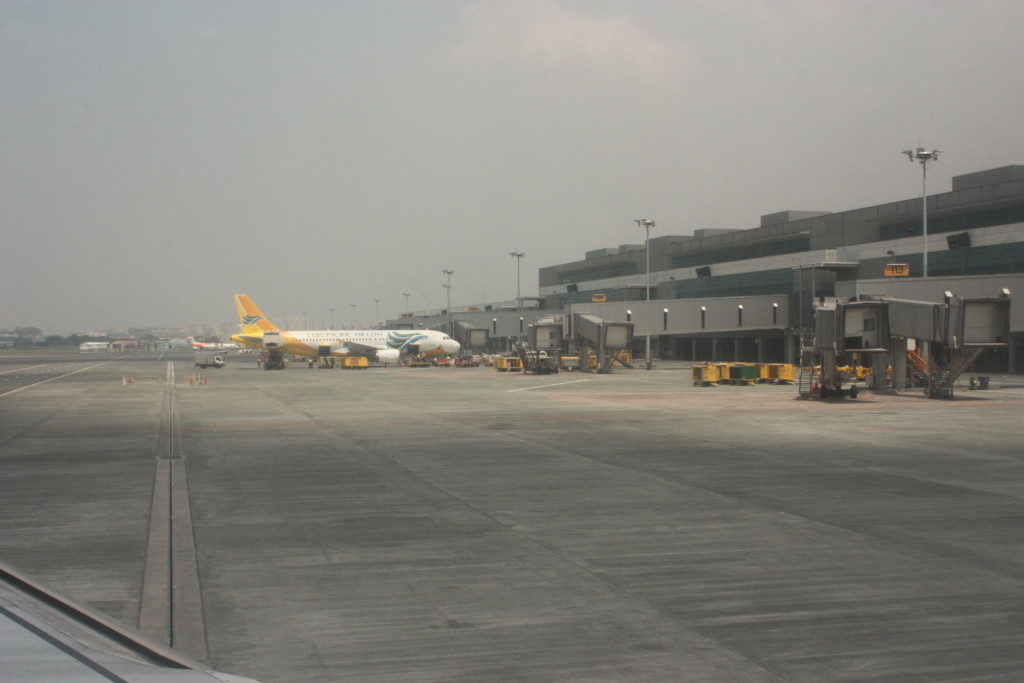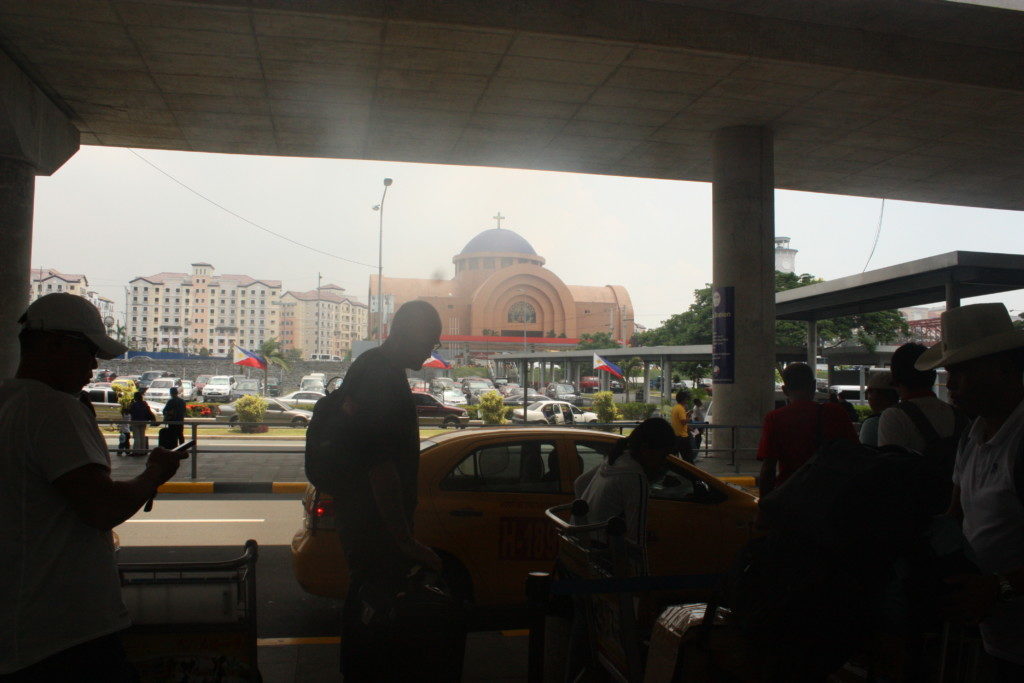 The place we stayed seems to have been renovated and renamed so here is their current website.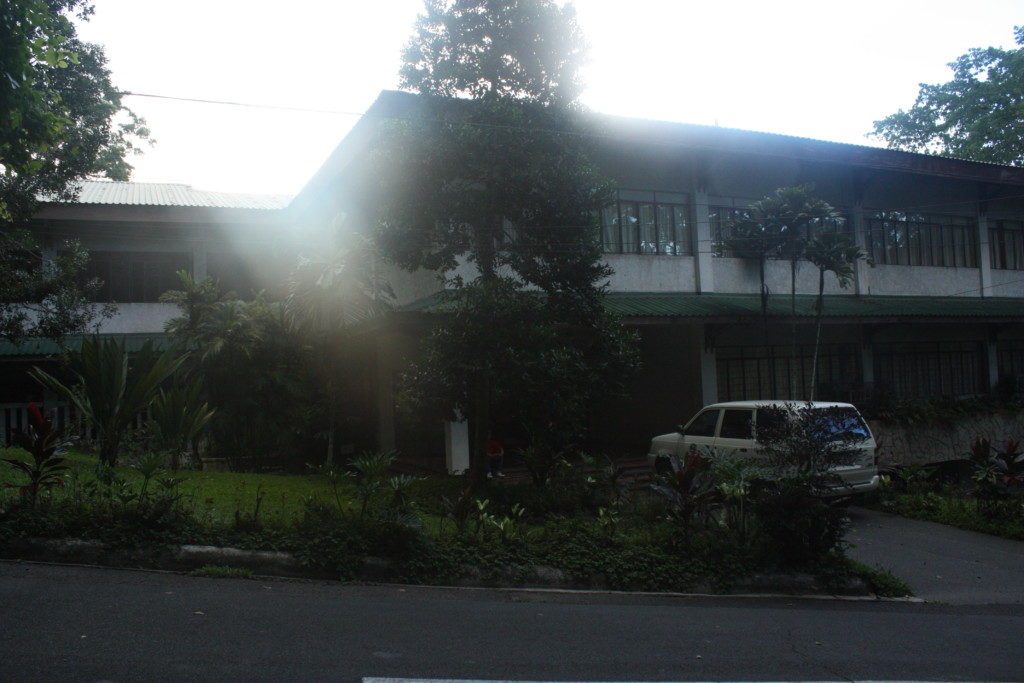 The trails go through some lovely rainforest habitat and there were other birders there who pointed the way to where they had seen Guaiabero Parrots earlier.  We hurried along and could hear parrots in the distance as it was near roosting time but they were too far to see.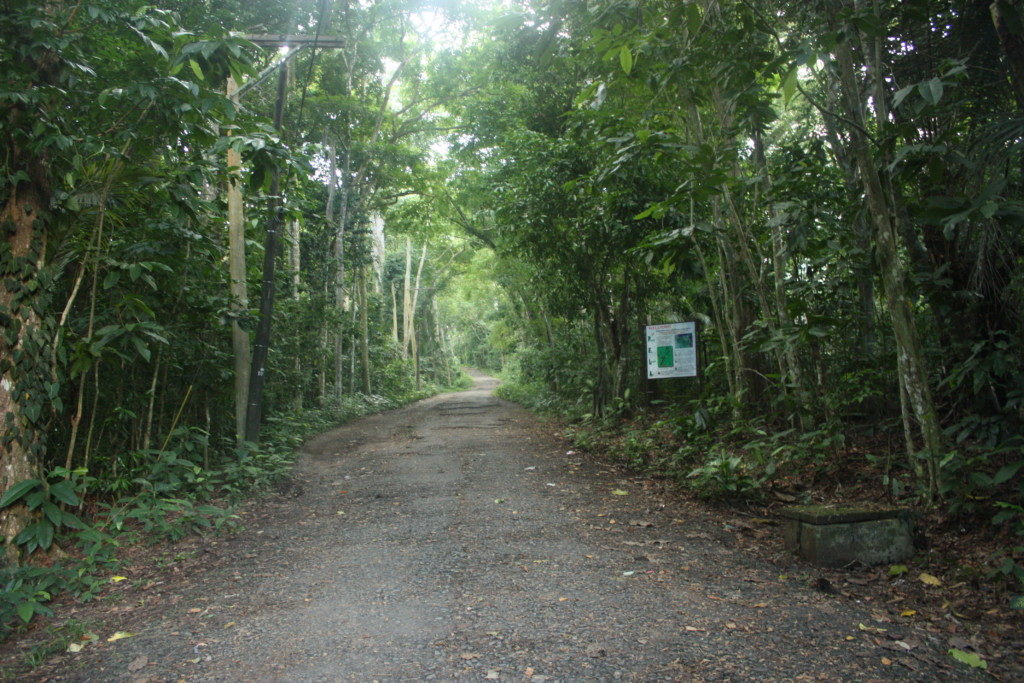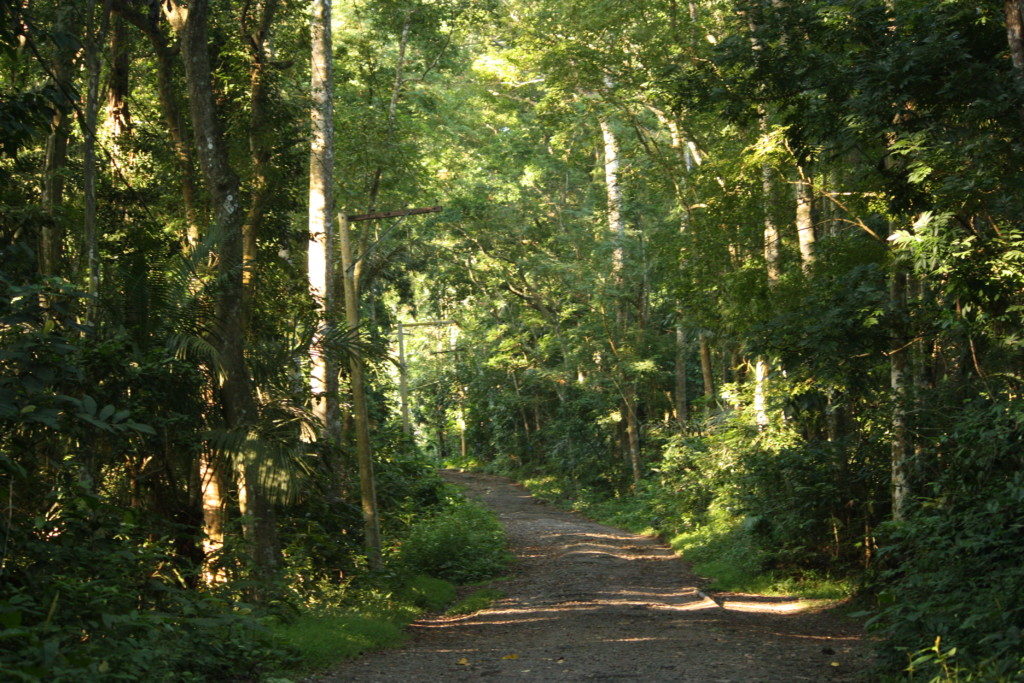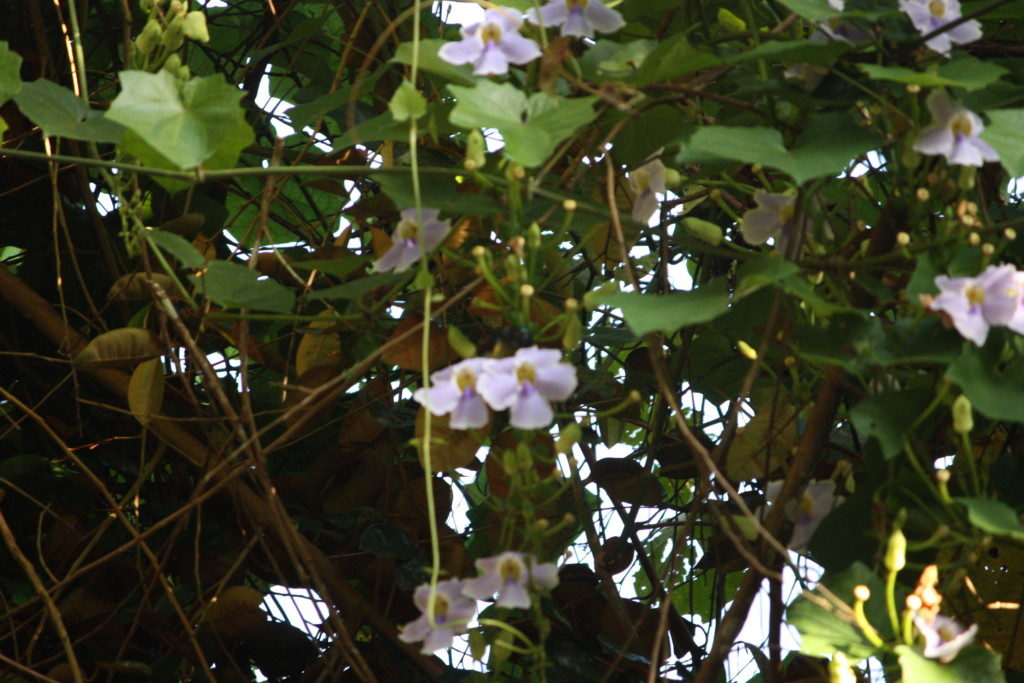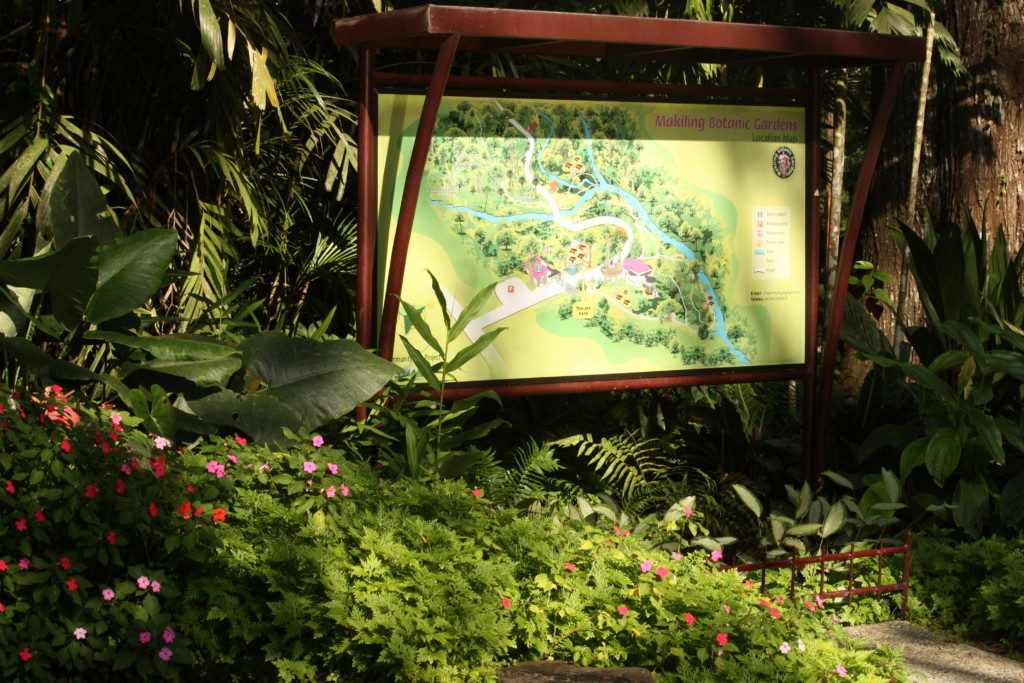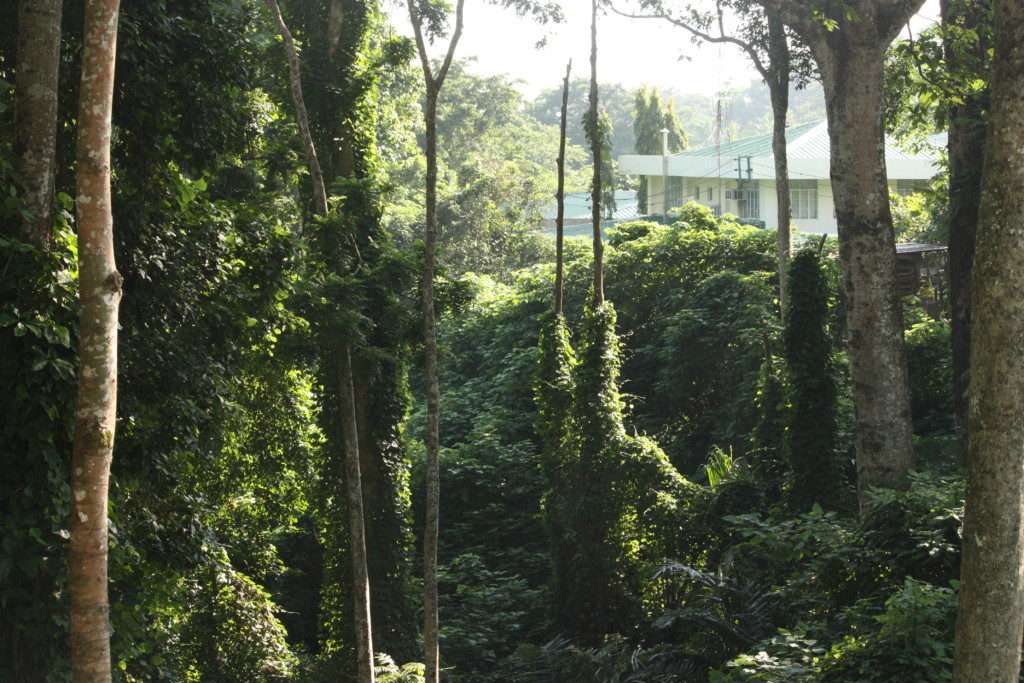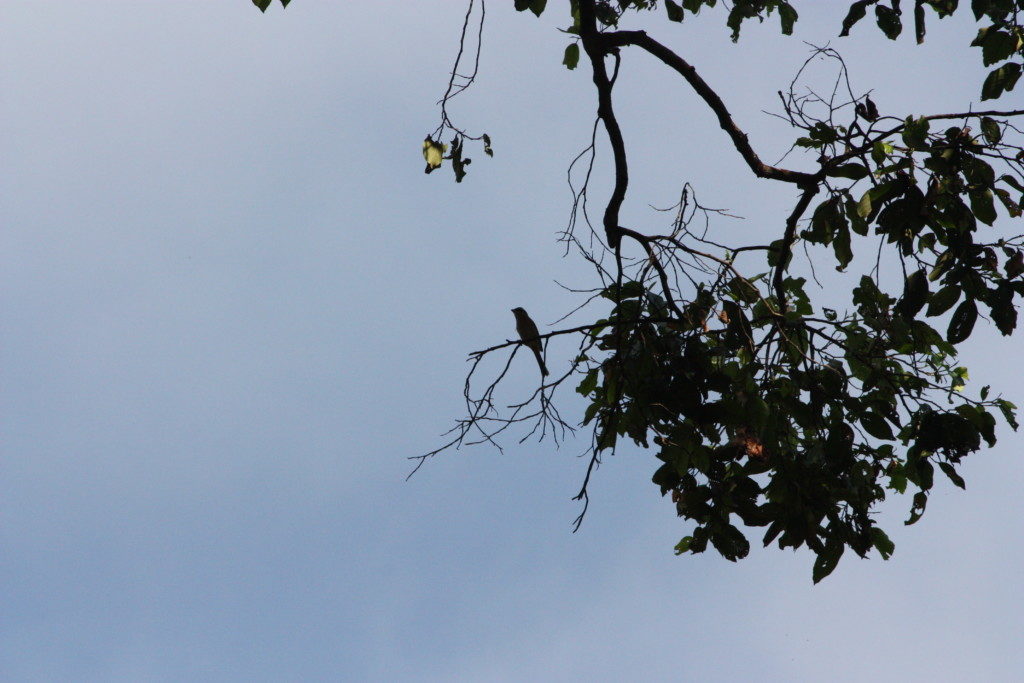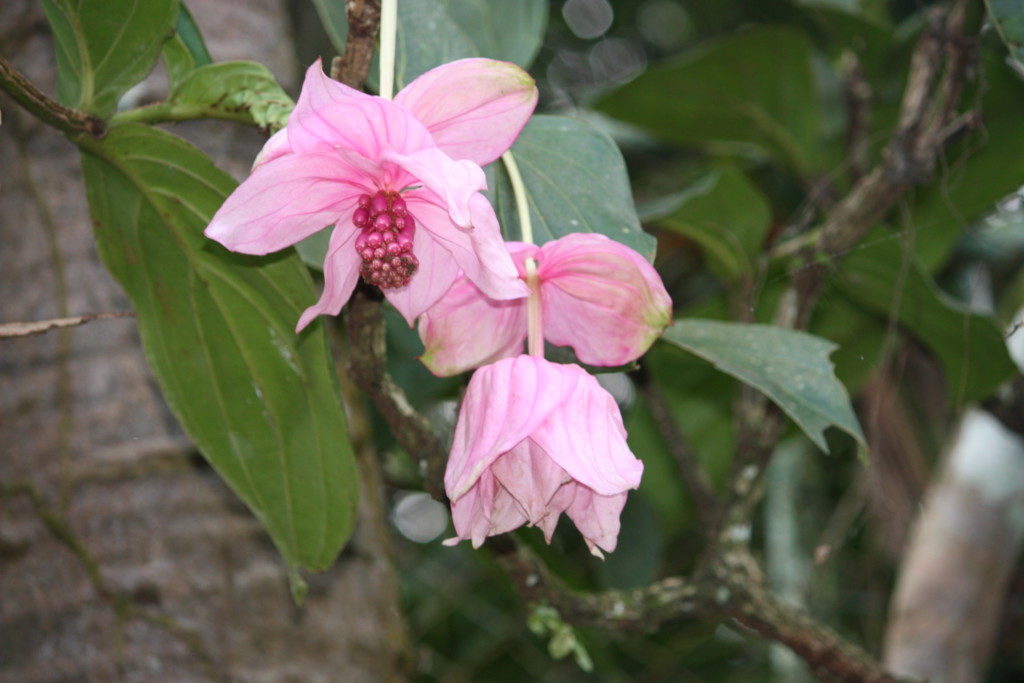 We were hoping for more birding in the morning but got rained out.  We gave up and went back to Manila as it was our last day in the Philippines.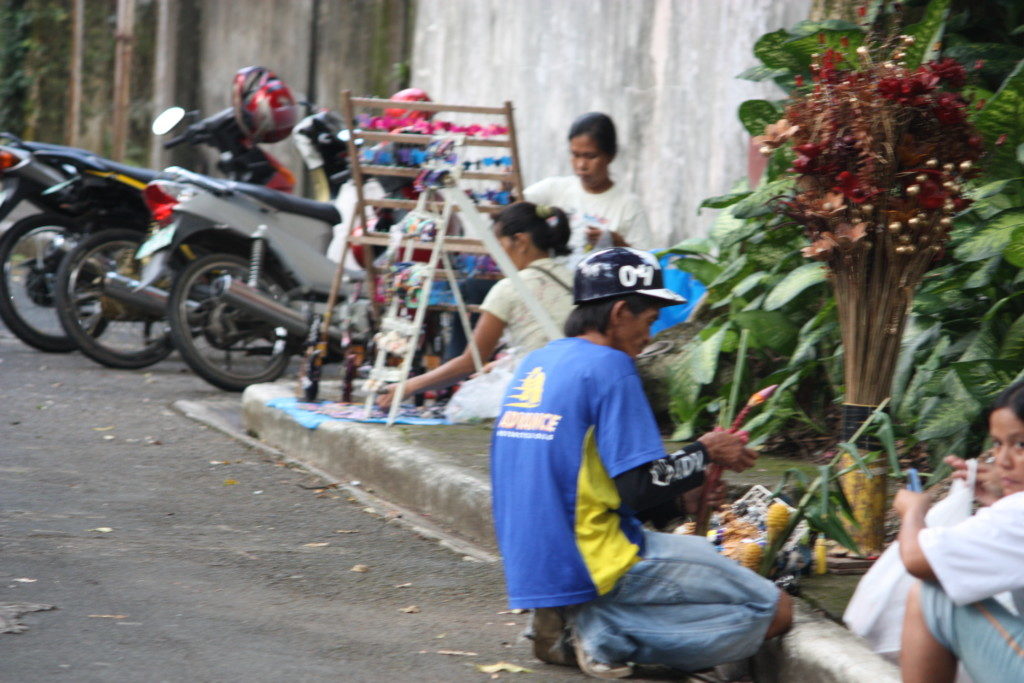 I got the Crowne Plaza on an IHG Pointbreaks for a bargain 5000 points!  It's located in this mall which has a huge food court.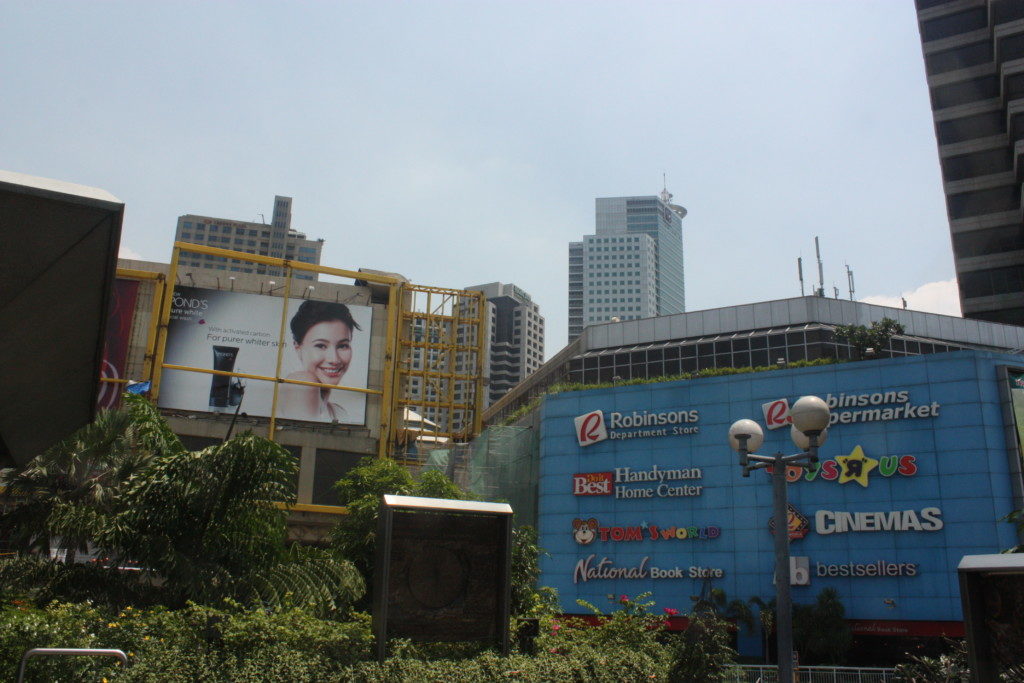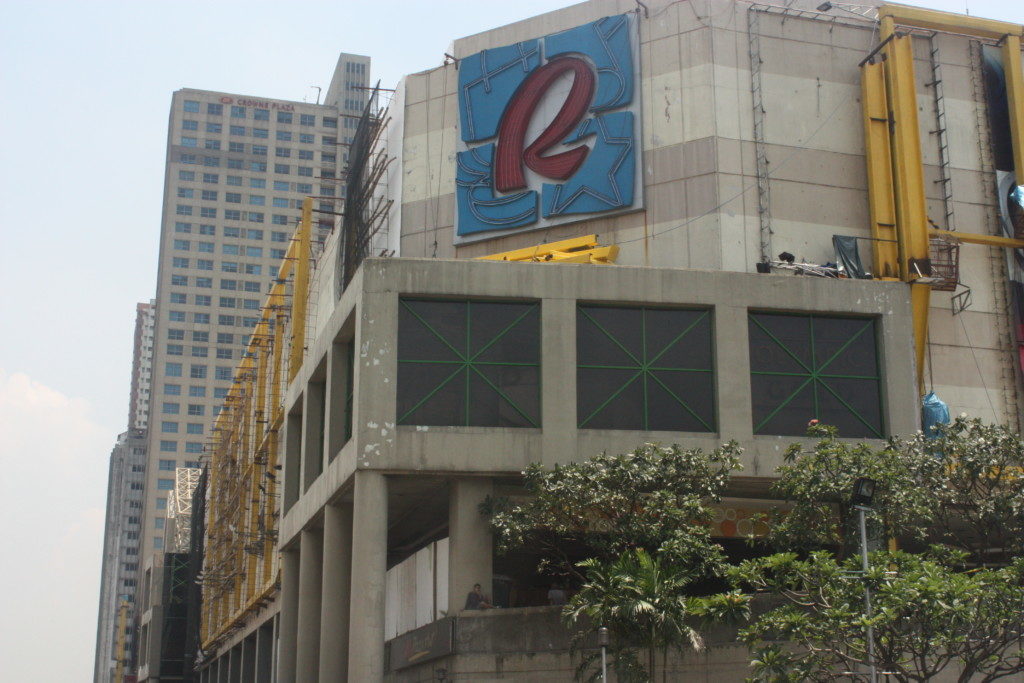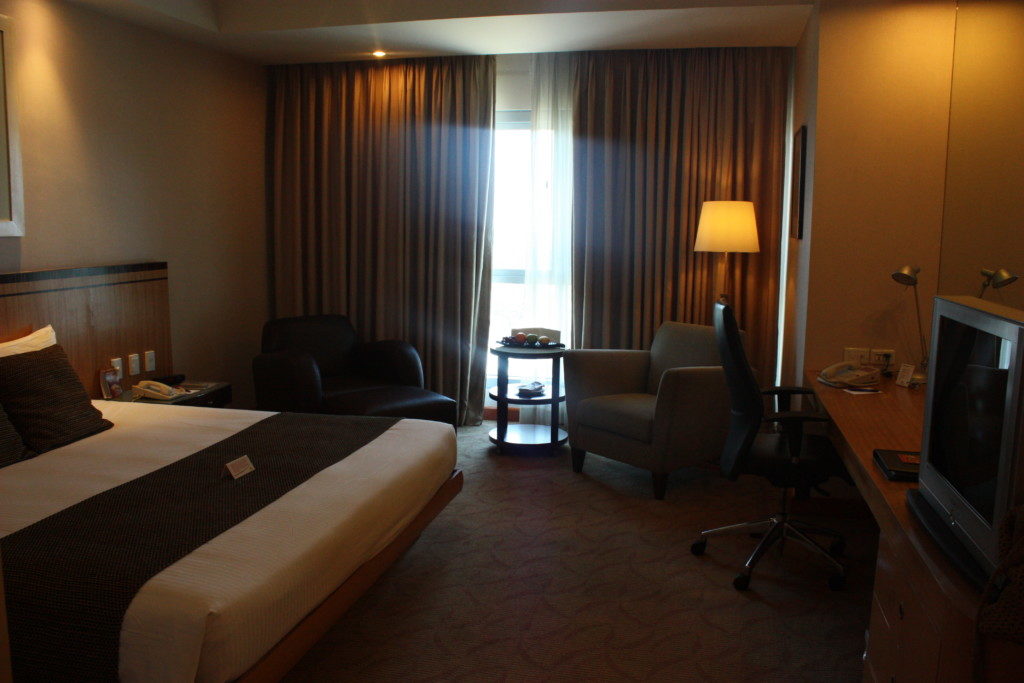 One last dip in the pool after a hectic adventure.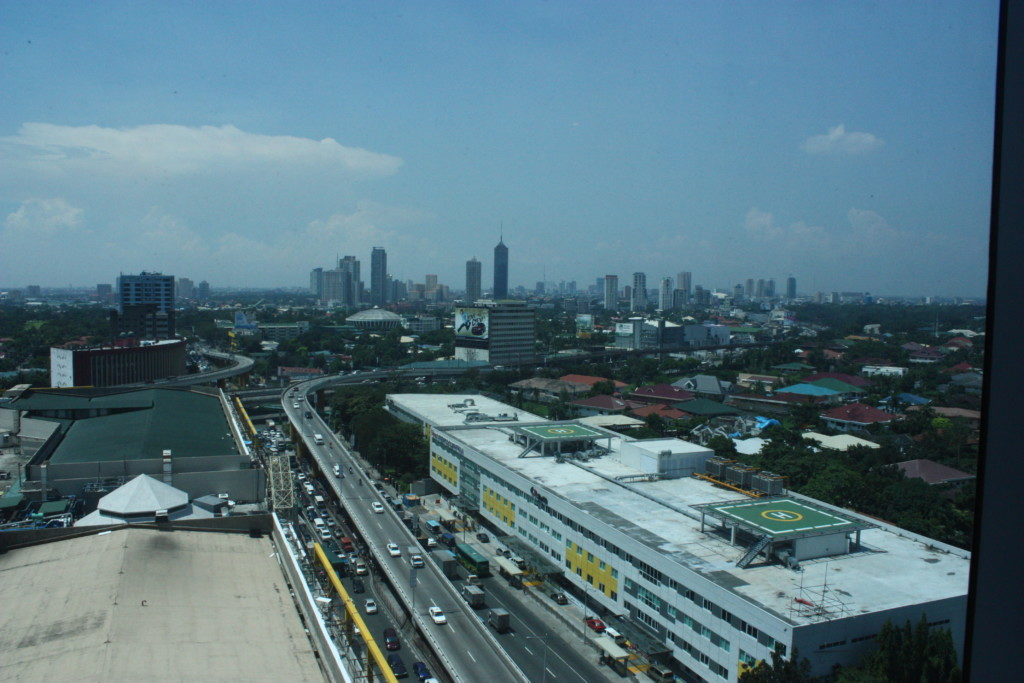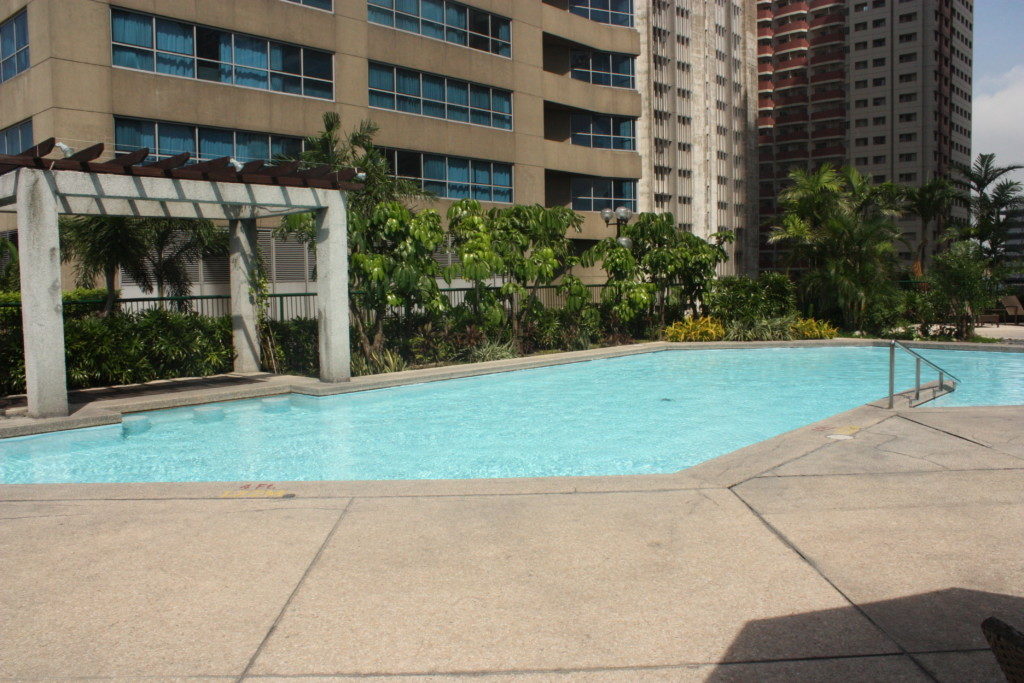 After leaving the Philppines, we flew on Cathay Pacific via Hong Kong to London with a rare op-upgrade to business class on HKG-LHR!  We had done a status challenge back when they were still free and held Platinum.  From there, we flew Iberia to Madrid, then to our final destination, Tenerife for our first time attending the World Parrot Conference at Loro Parque.