The Blossom-Headed Parakeet Conservation Area is a few km before you reach the gate for Doi Inthanon.  If you pick up a car at Chiang Mai airport it will be about a 2 hour drive or a bit less.  You will see the turn-off on the right hand side of the road and it's the same road that leads to TouchStar Resort and Inthanon Highland Resort.  There is a map on the Thai Birding site.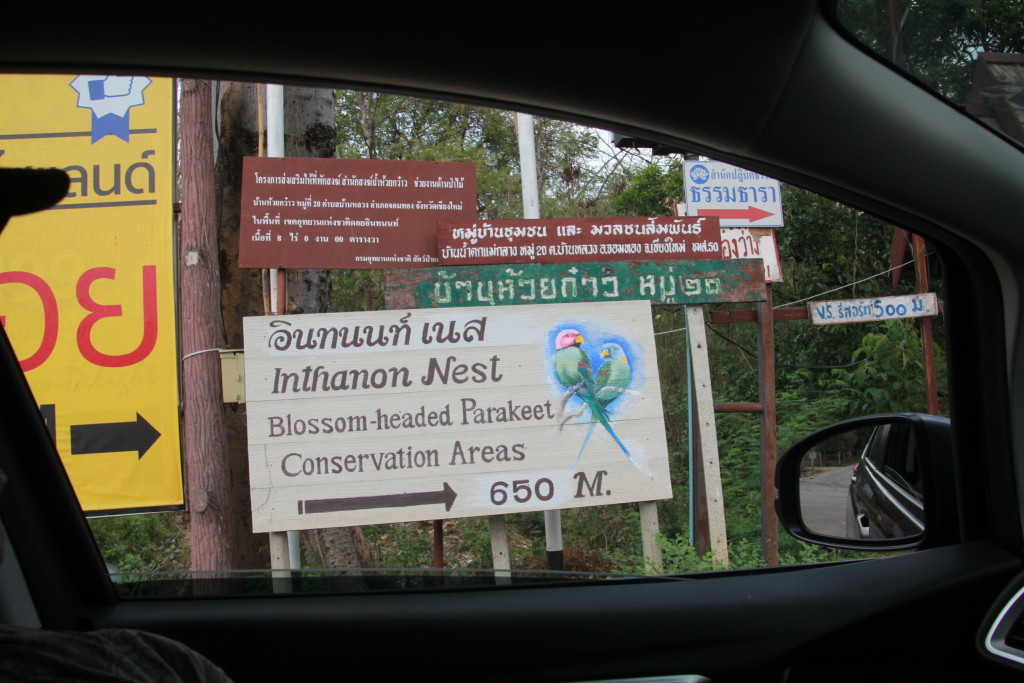 Turn down this road.
We tried two different areas.  The road on the left as indicated by the sign leads to a couple farms but no one around to explain anything about the parakeets.  The Thai Birding map tells you to keep going down the road on the right as shown here.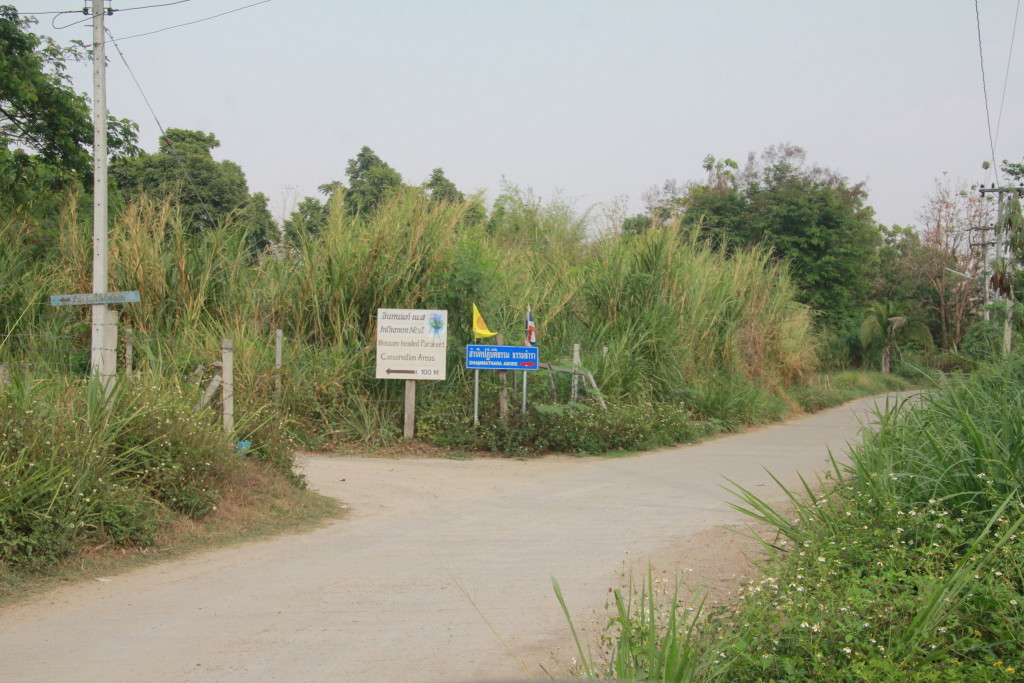 Don't turn left at the first shelter, it leads to a private home.
This is the correct "shelter with corrugated iron roof".  Drive past it a couple hundred metres and watch the trees on the left.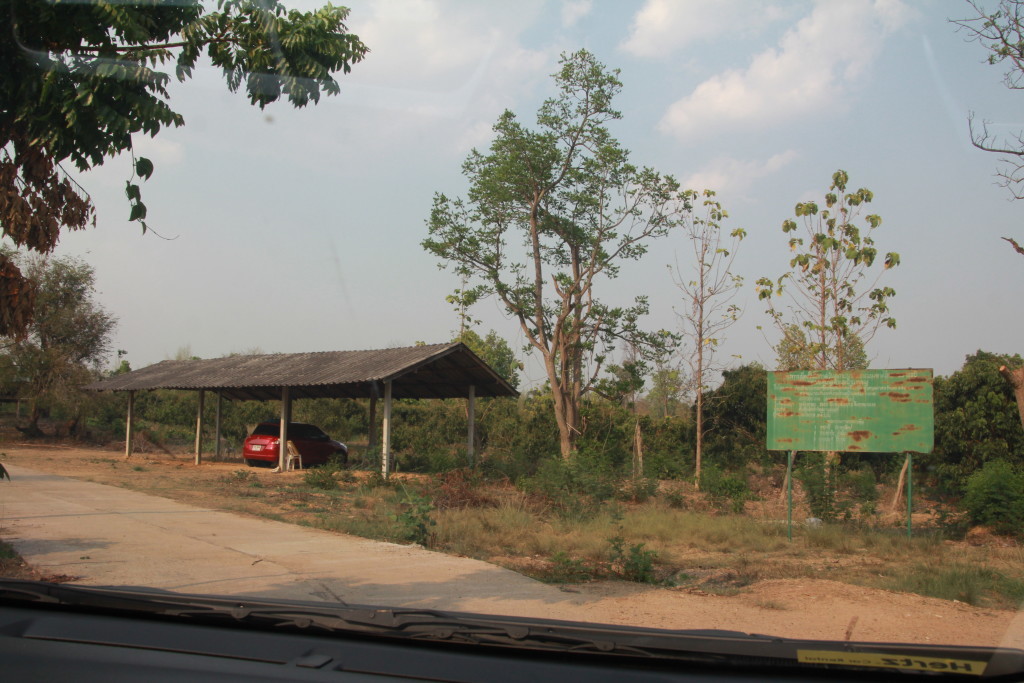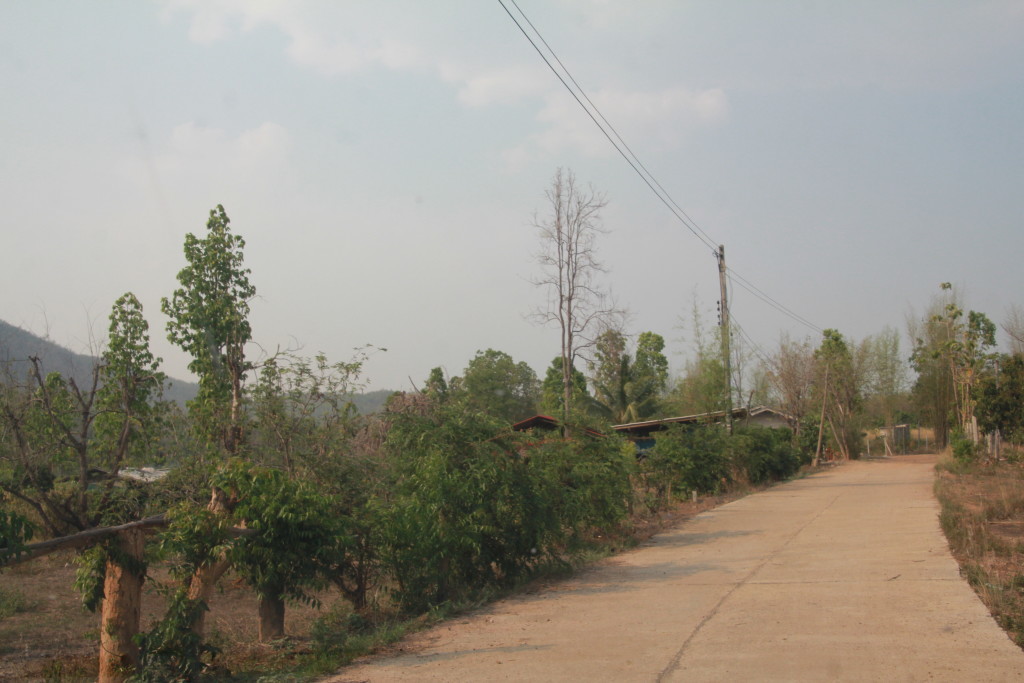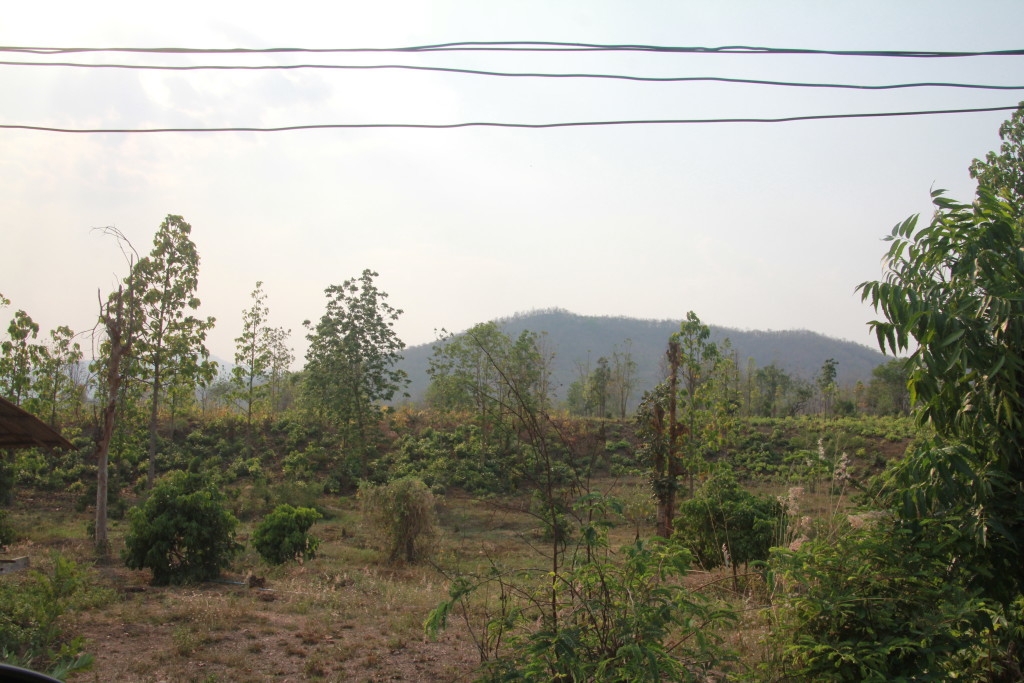 Find a place to park and keep your eyes out.  The parakeets started arriving around 4:30pm.  Unfortunately they perched fairly far from the road where you can park.  The land between the road and the trees is private property and I didn't want to trespass on it.  So I used every bit of my 400mm lens for these shots!
A few other birds can be found there too – mostly bulbuls, sparrows, swallows and doves.  There were a couple Bee-eaters just before entering the area.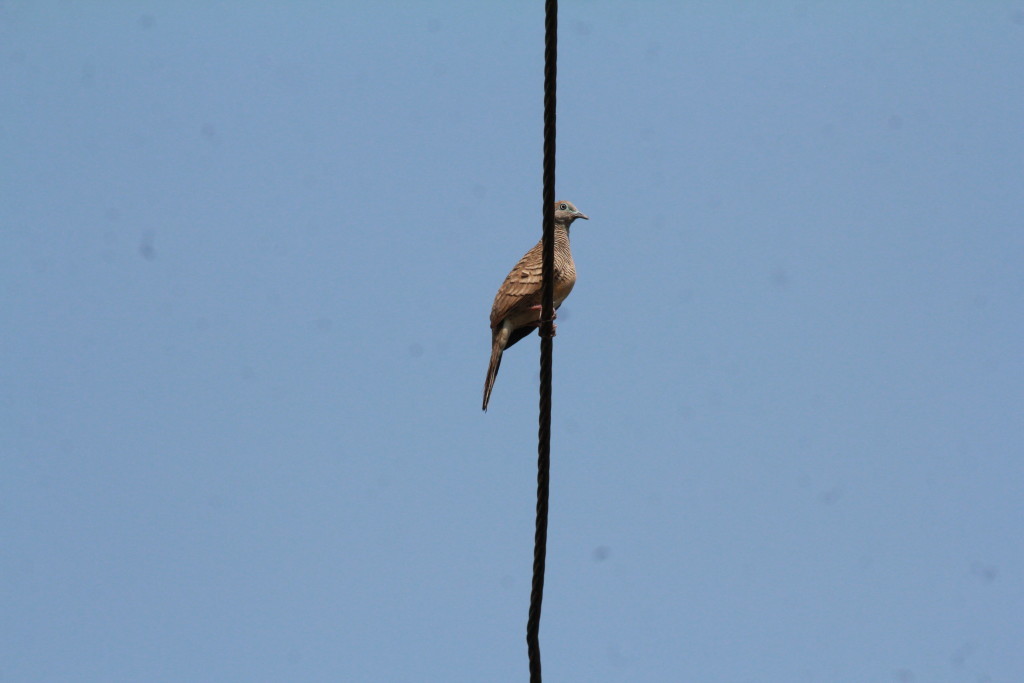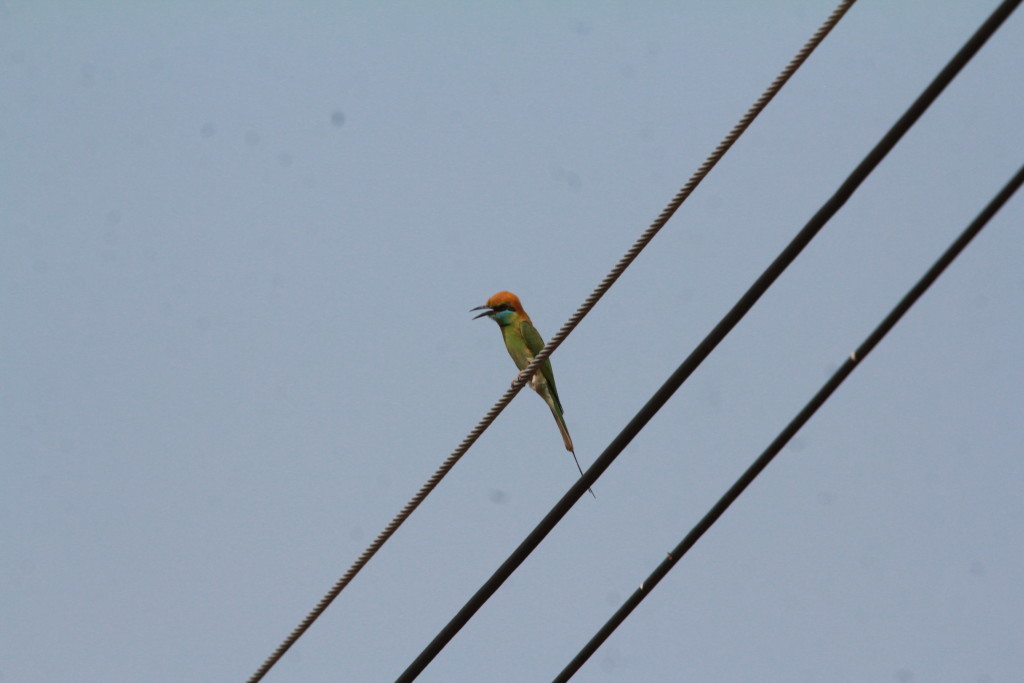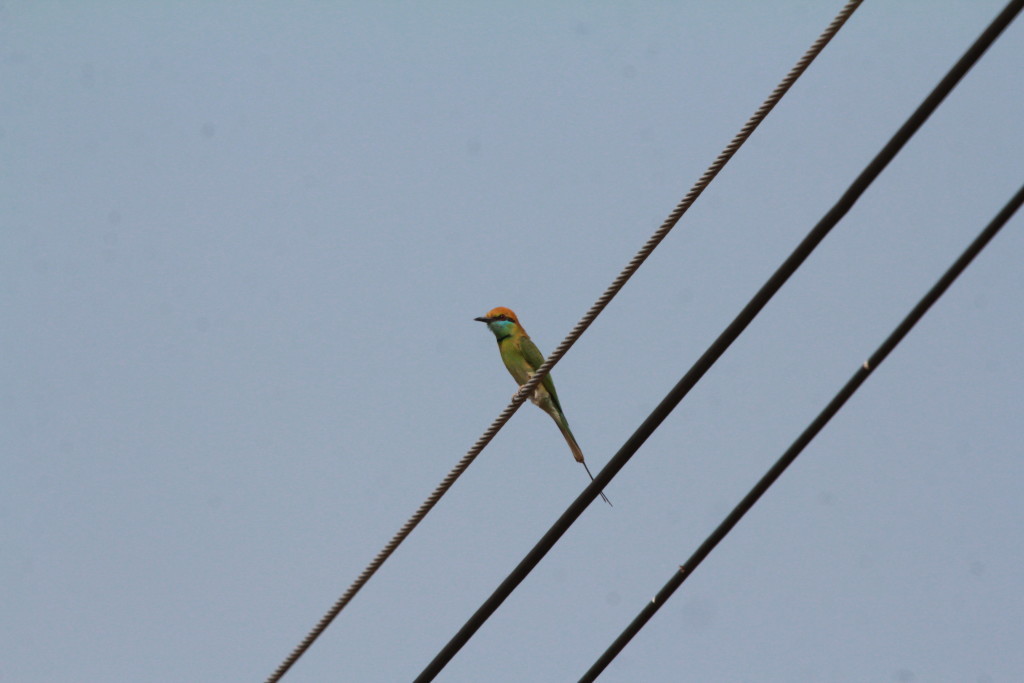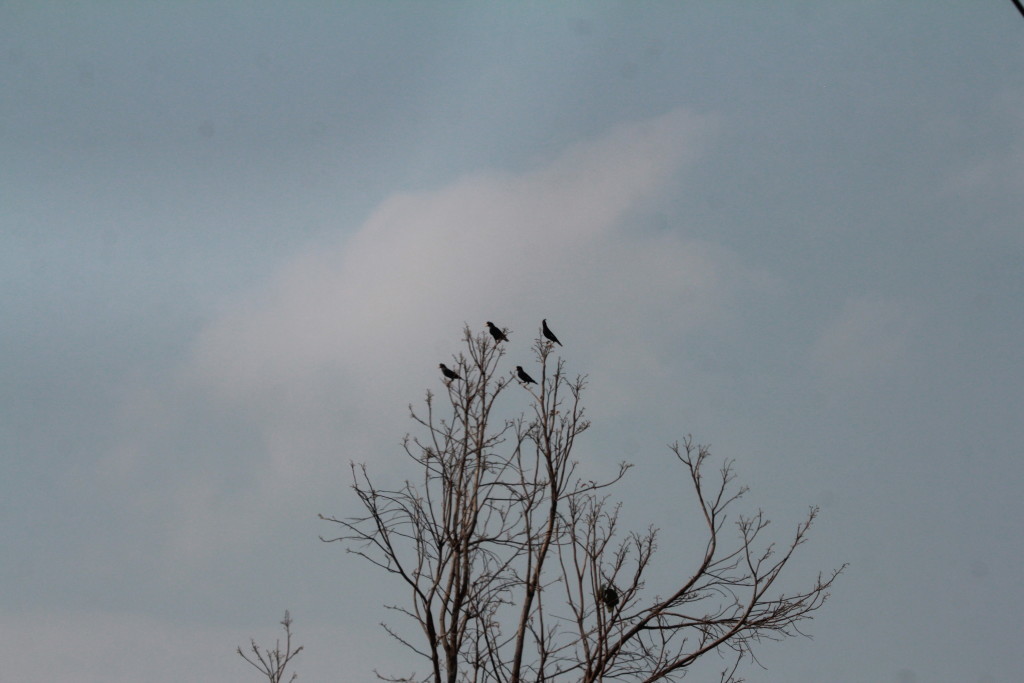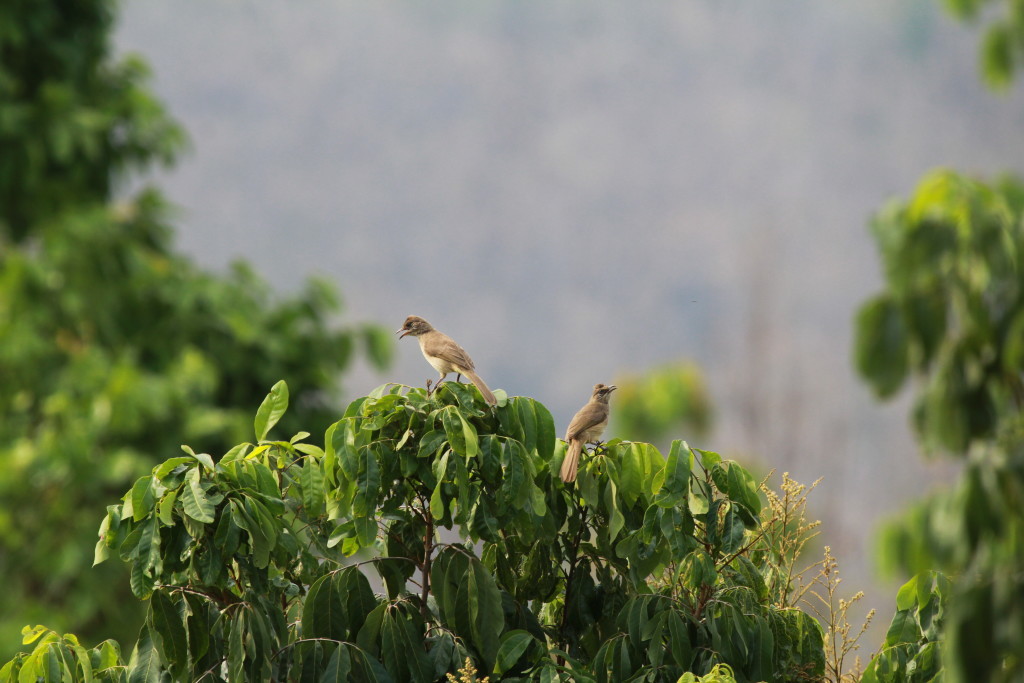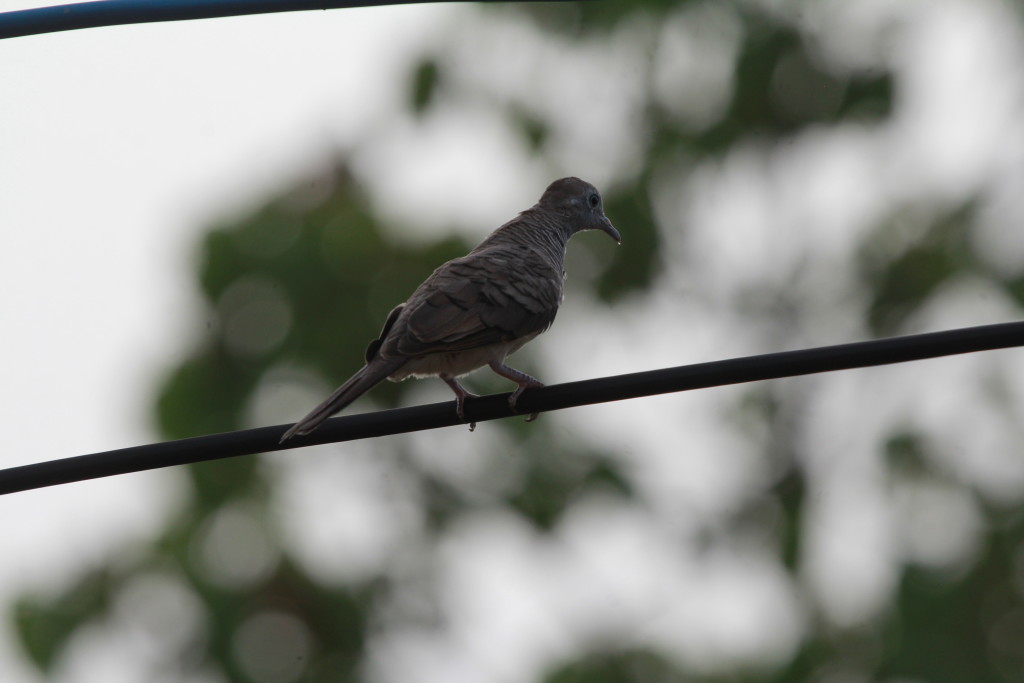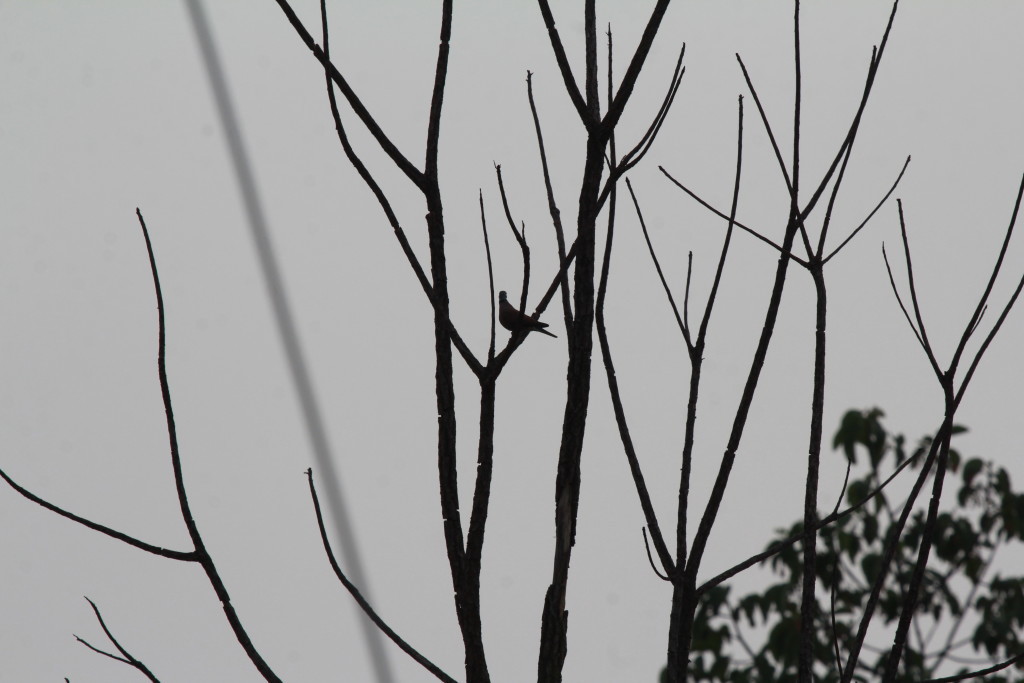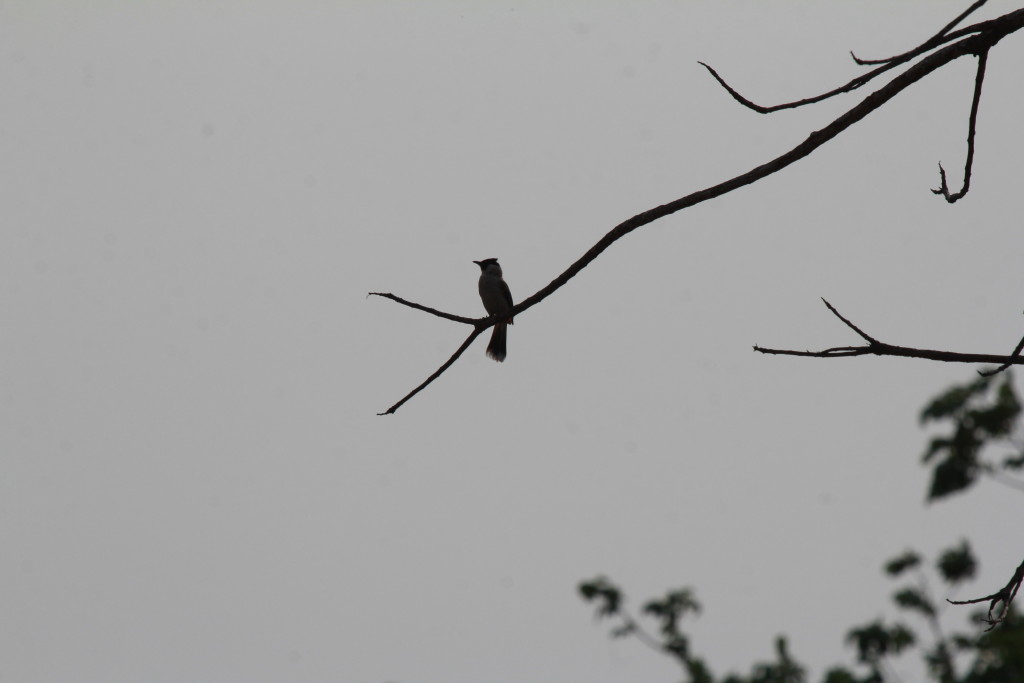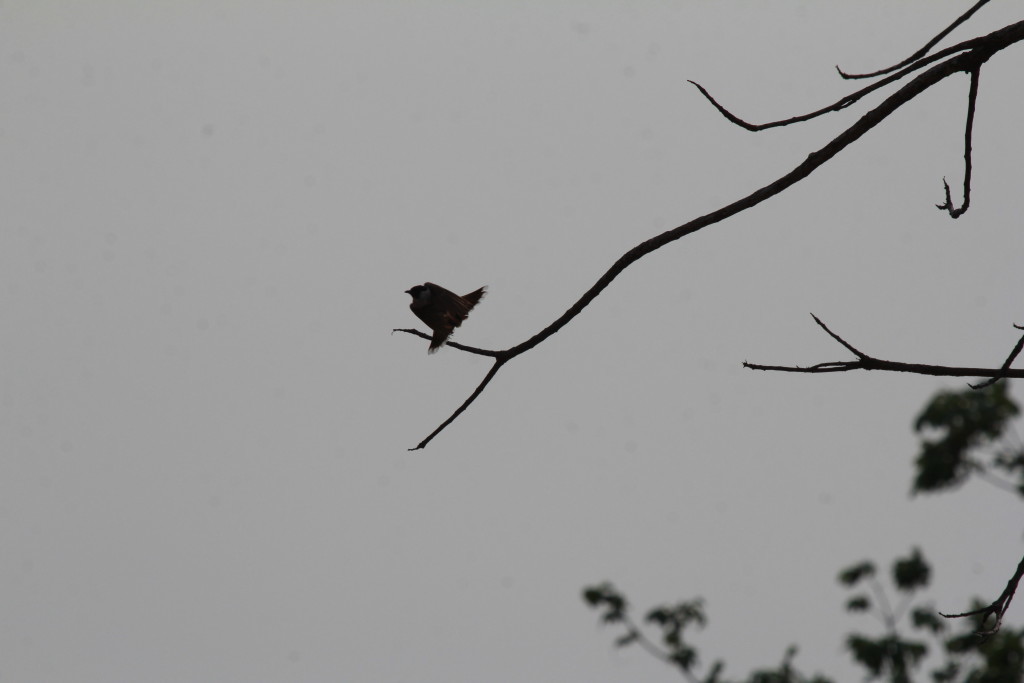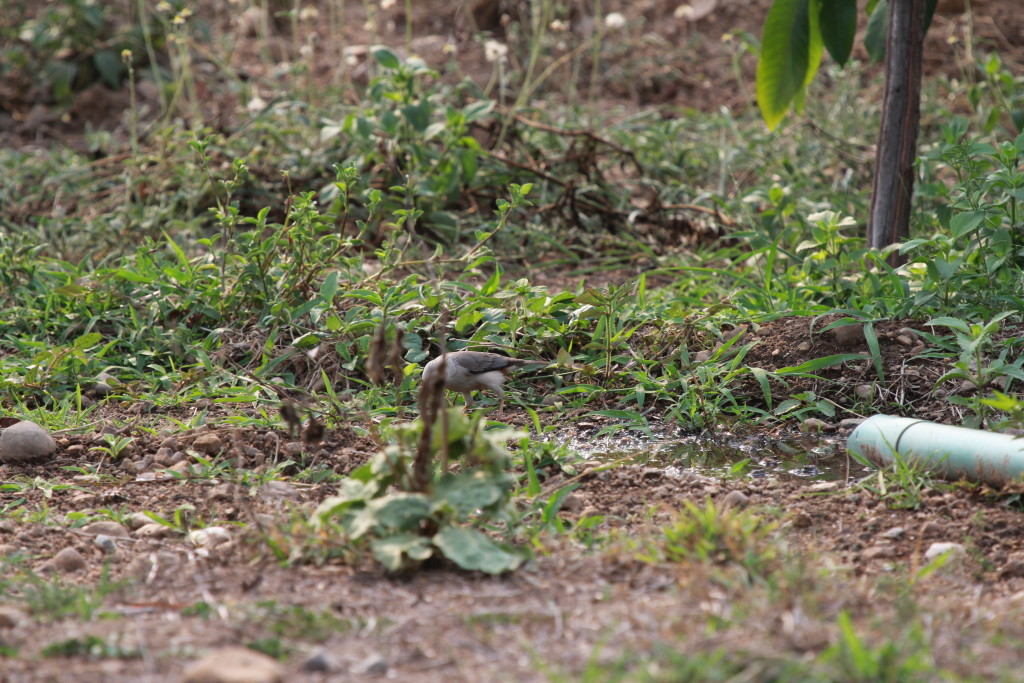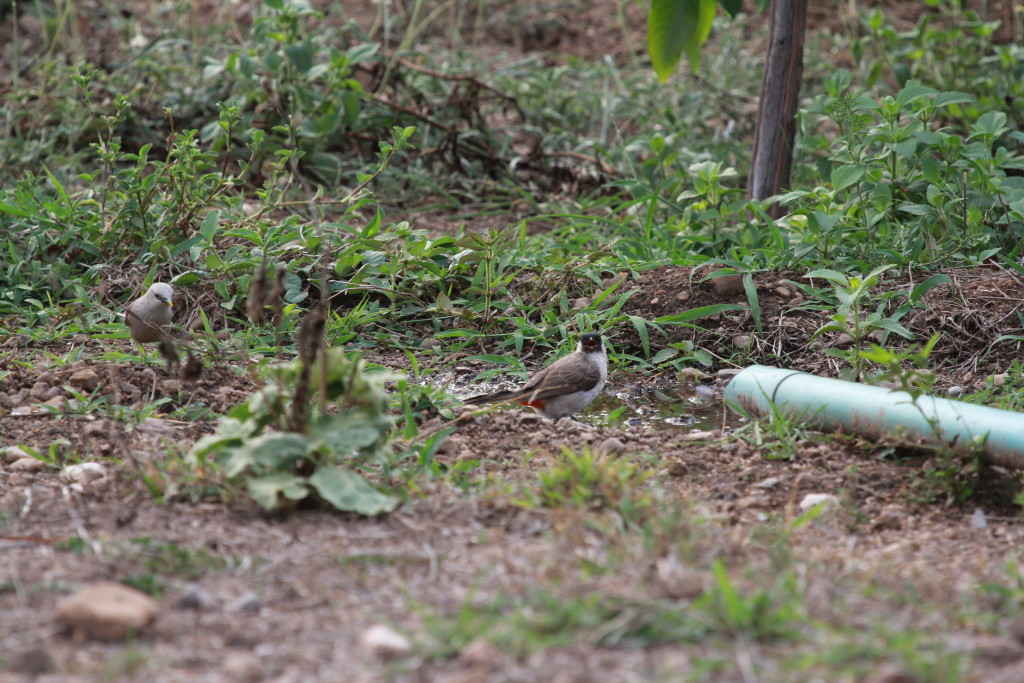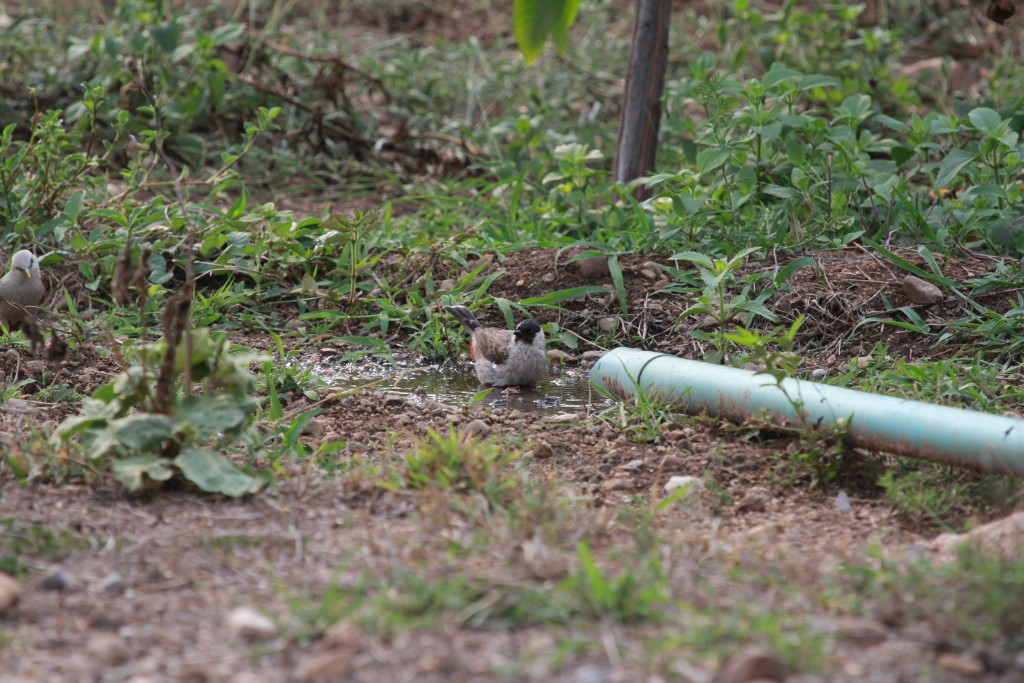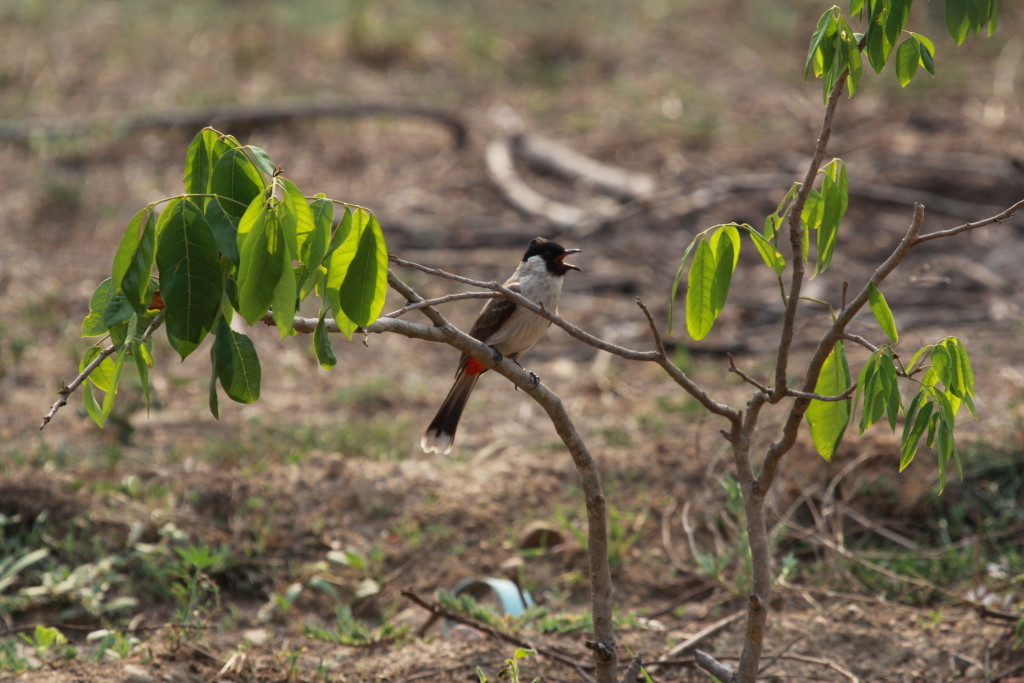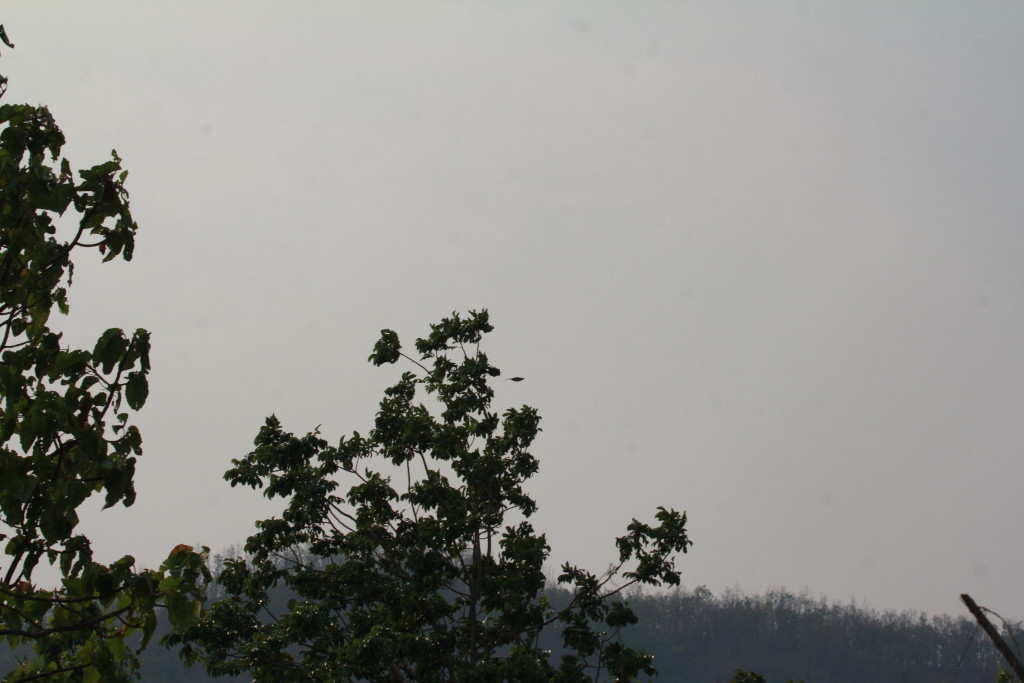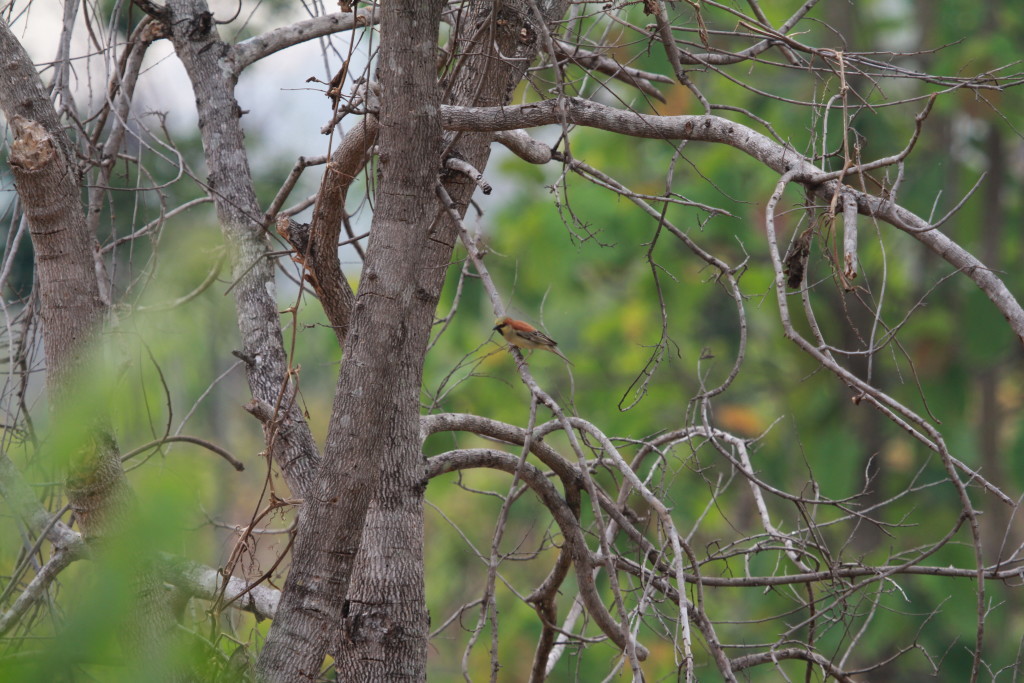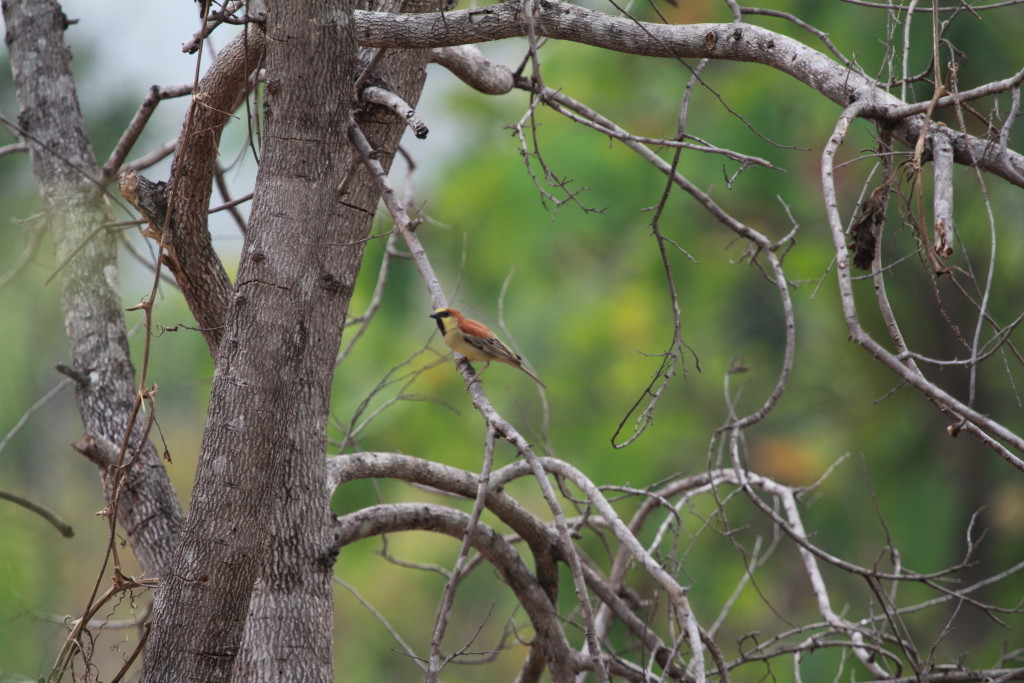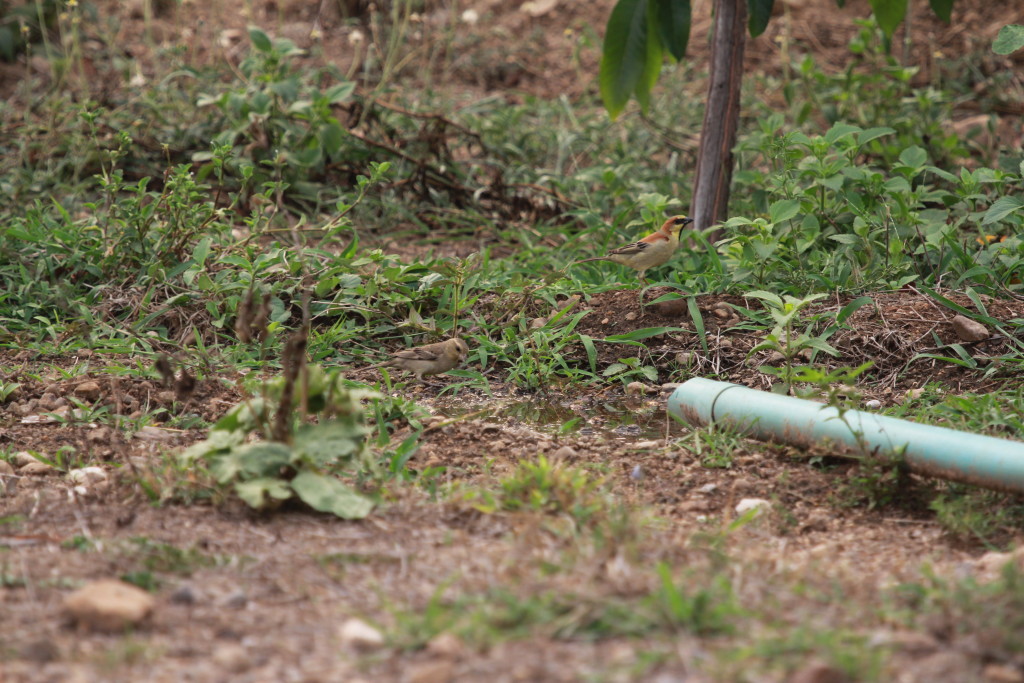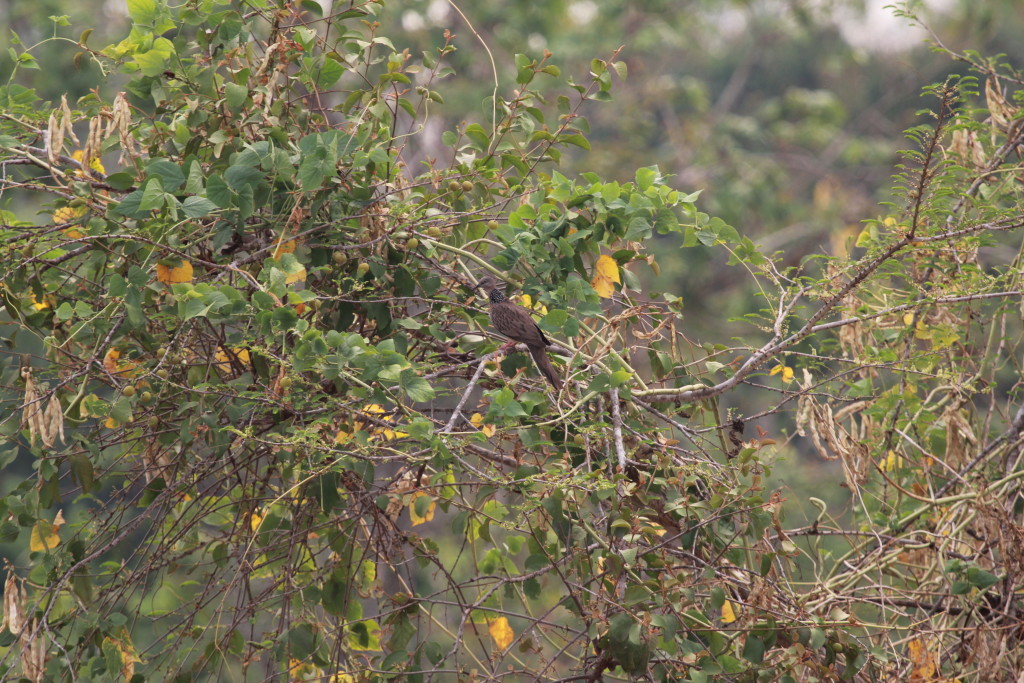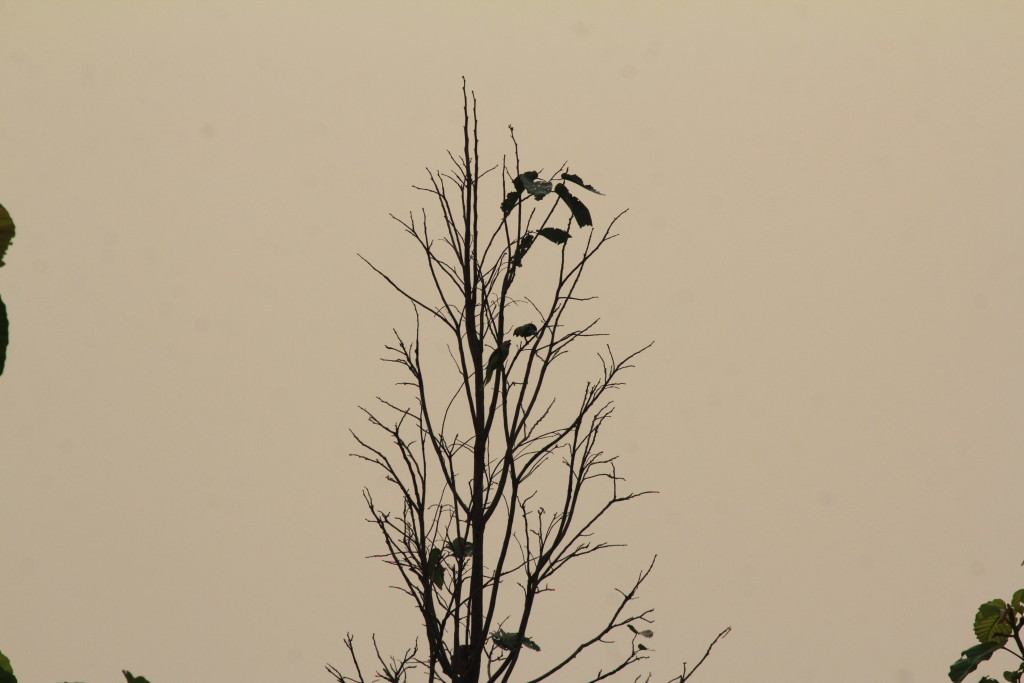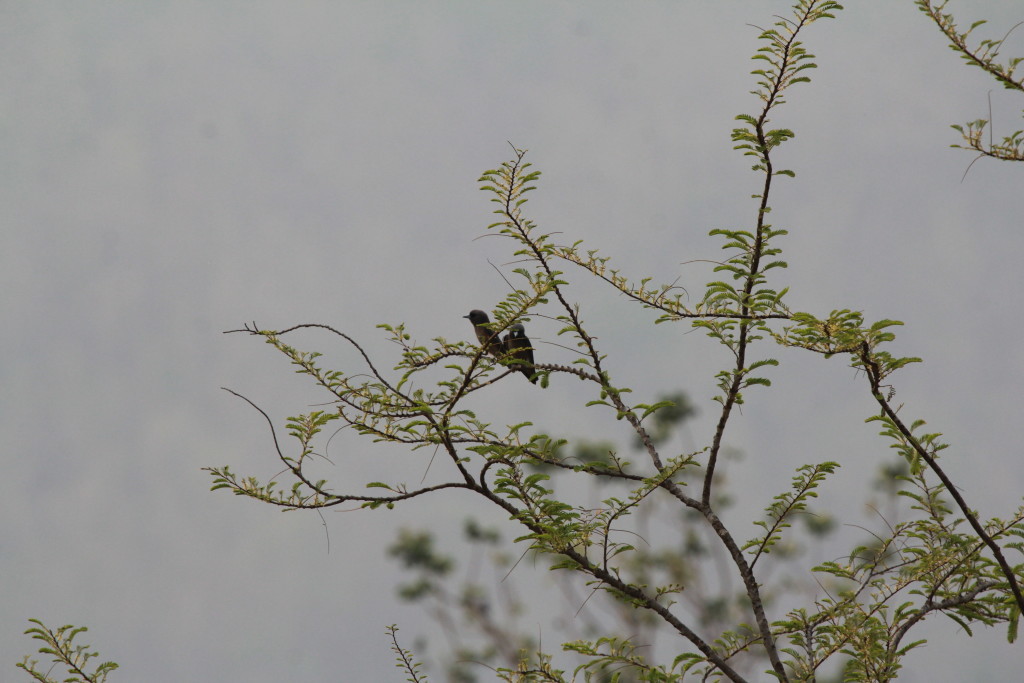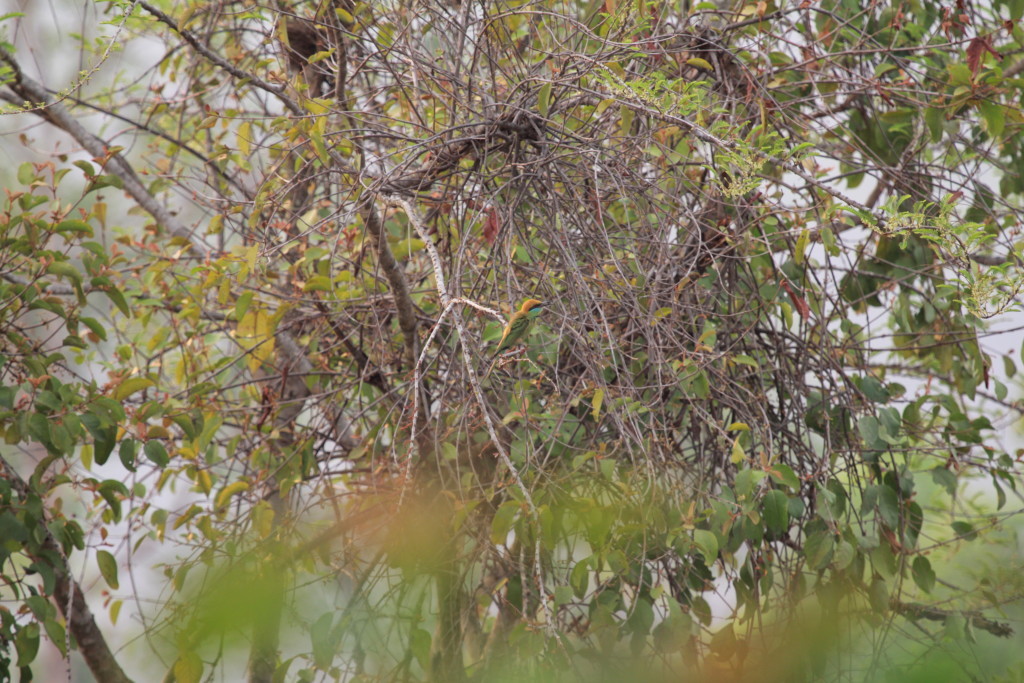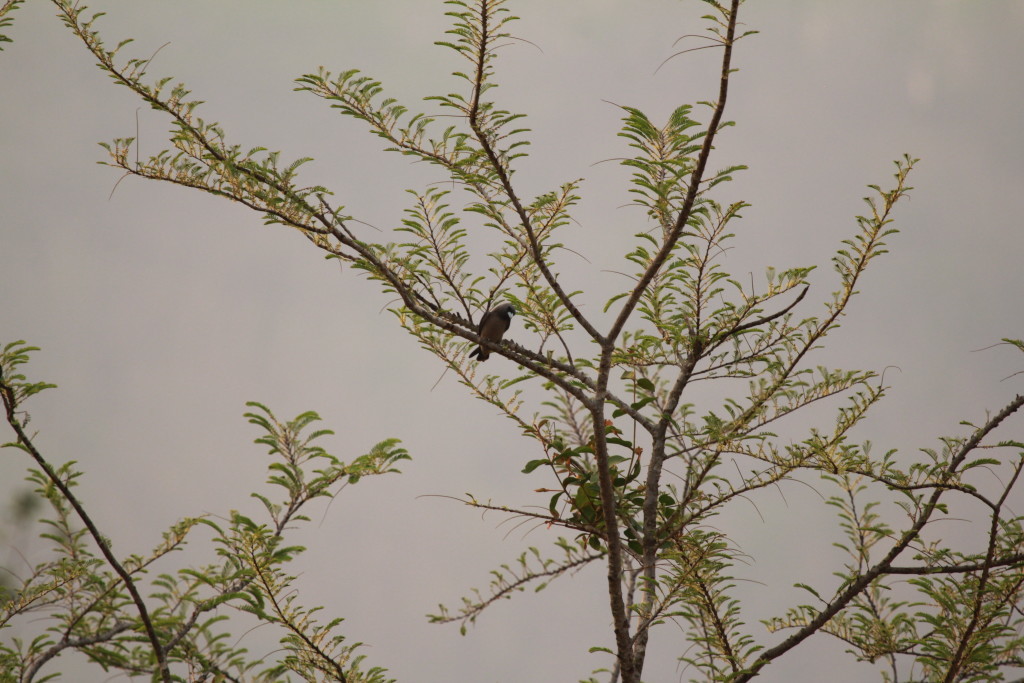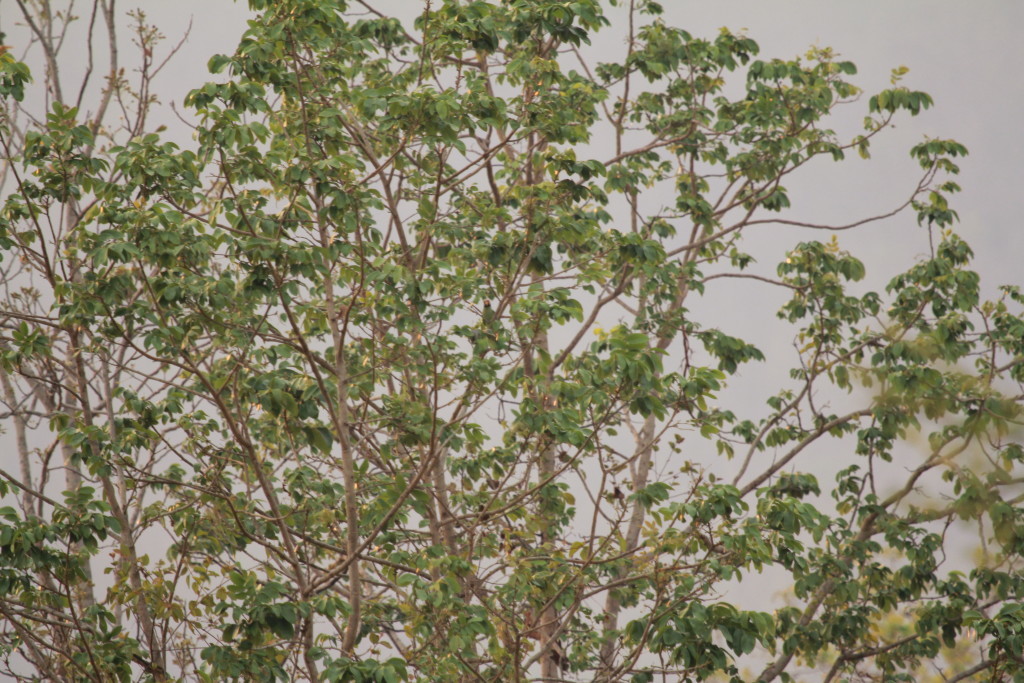 Sunset at the end of the first evening visit.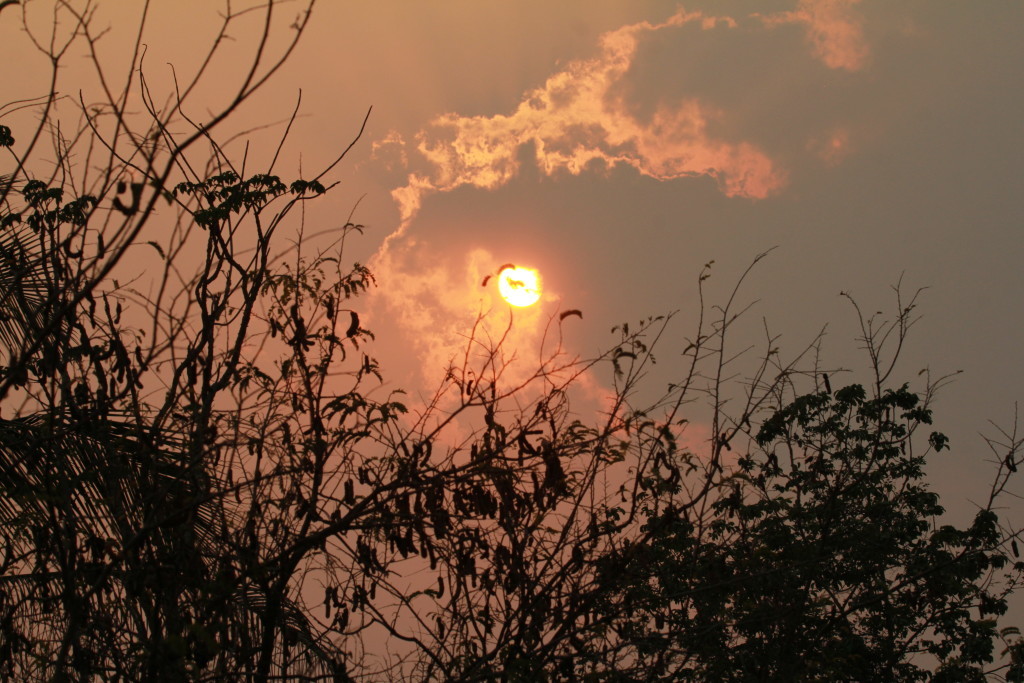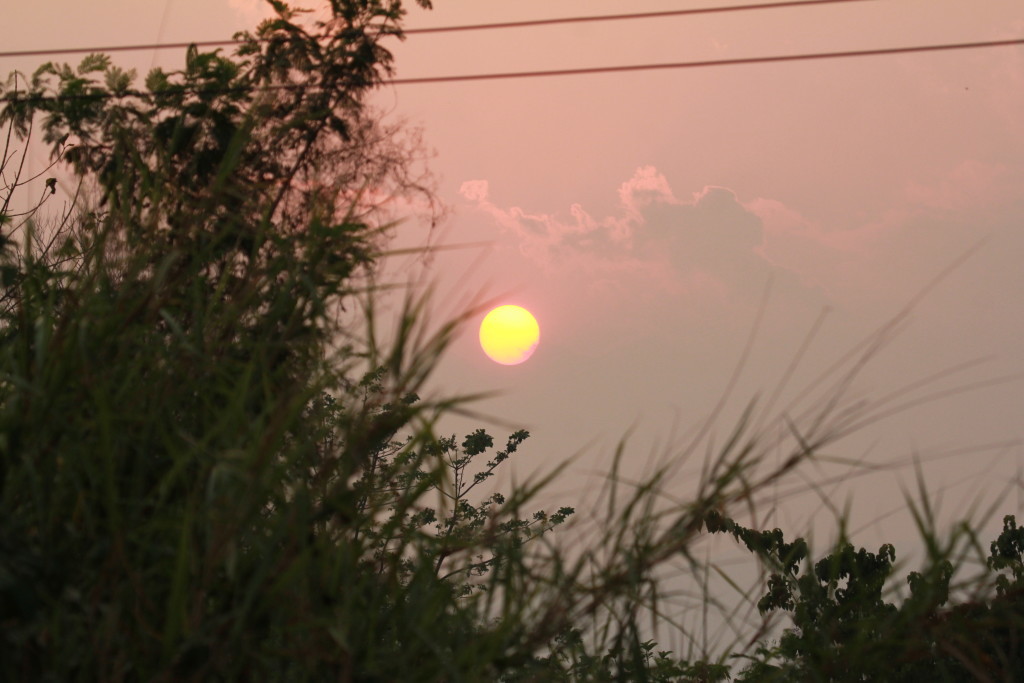 After visiting Doi Inthanon NP, we went back the 2nd evening hoping for better views.  The birds were still far away but the light was somewhat better.
We went back to the road that goes left to the "sanctuary" and still not a bird in sight.  It looks like someone is leaving food for them or that could just be a Spirit House offering but still no humans around to ask.
And another beautiful sunset to end the 2nd day.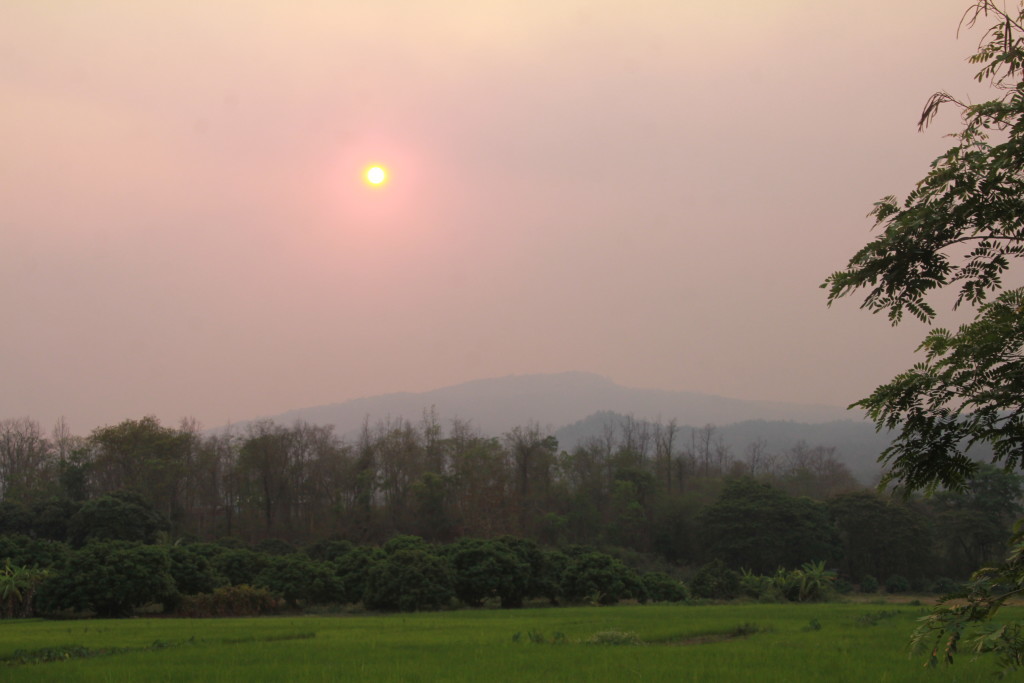 For some reason I can't crop in the WordPress package so these are out of sequence but at least you can see the birds a bit better!  The females have a lavender head and only a hint of a ring.  The males have a brighter magenta "blossom" head and a clearly defined ring around their necks.