If you are collecting Star Alliance miles with United or someone else, odds are that you will find yourself flying Thai Airways quite a bit.  I've transited Bangkok between Australia and Asia, Africa, Europe and the USA on sometimes very complicated routings.  Depending on time of day and connections, you can often add a layover in Bangkok to your trip.  Since there are so many blogs specializing in Thailand, I am only going to discuss birding options here.
Remember, a layover is less than 24 hours.  If you plan well, you can slot one into an existing itinerary such as this one to Africa or this one to South-east Asia and take advantage of United's generous routing rules.  If you go over 24 hours, it is then a stop-over and will count as the one stop-over you get on a RT ticket.
SHORT DAYTIME LAYOVER – DUSIT AREA
This excursion is best done early in the morning or late afternoon and you need at least 6 hours layover.  Take the airport train to the last station – Phaya Thai, then get a tuktuk or taxi to the Dusit Zoo.  Yes, I know the birds and animals are in cages there but you want to focus on the wild birds in the lush, tropical grounds.  I was targeting Red-breasted Parakeets which flock in the area.  I will do a pictorial on a separate post but here's a sample.  I saw several flyover parakeets while we were walking around the park but the best sighting was a huge flock that flew right over our heads unexpectedly (before I could focus the camera) as we waited on the street outside for a passing tuktuk.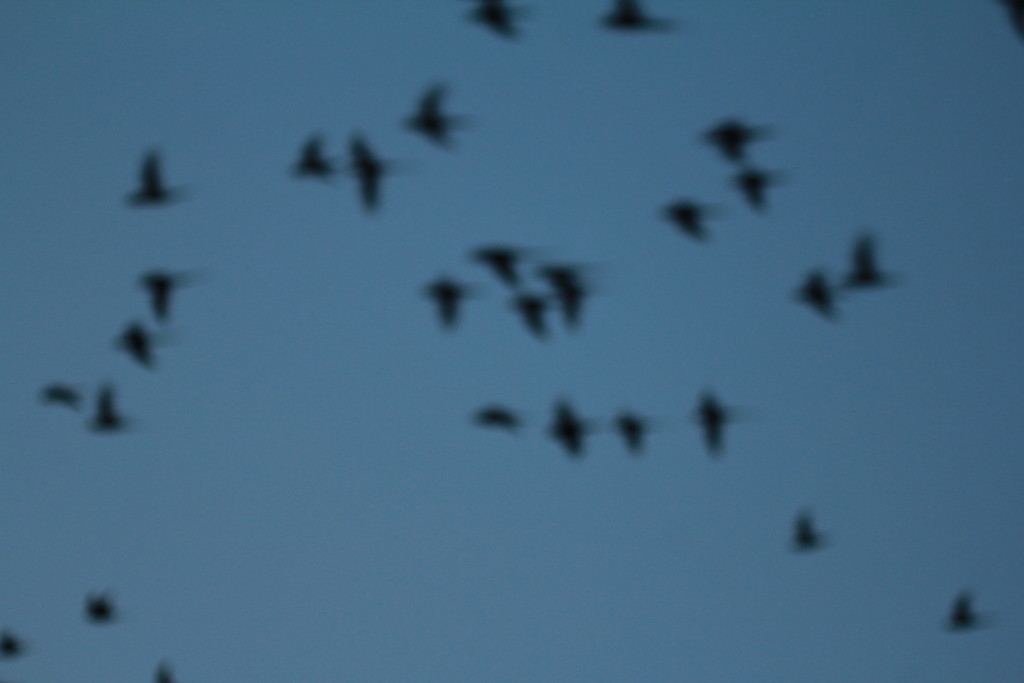 When you are ready to leave, the famous backpacker haunt – Khao San Road is about 15 minutes by tuktuk so we grabbed a quick snack, had a massage and got a tuktuk back to Phaya Thai station so we could make our flight at 23:59 to BNE.
LONG LAYOVER – 23 HOURS – KHAO YAI NATIONAL PARK
I managed to build a 23 hour layover between Chiang Mai and Koh Samui on our most recent trip and we planned a quickie visit to Khao Yai National Park.  At first I was thinking we should use the public minibuses to Pak Chong, then a taxi to the hotel – the Balios Resort (formerly the Juldis Khao Yai) which is located near the park and where most of the big birding tour operators stay with their groups.  After the successful self-drive birding adventure to Doi Inthanon and Mae Ping, I worked up my confidence to drive from BKK to Khao Yai and booked a Hertz car.
The line was longer than I expected so it took awhile to get our car and get out of the airport.  The traffic was intimidating but luckily I managed to get on the right motorway heading north but it was very slow-going until we reached the outskirts.  It was around 9pm before we reached the hotel and we were exhausted.  The restaurant was closed so we cleaned out the mini-bar and the biscuits we had in the car.
The next morning, I was eager to find Red-breasted Parakeets and any other birds so we were up at the crack of dawn walking around the grounds.  It didn't take long to hear the parakeets but they led us on a merry chase forcing us to leave the hotel, scurry down the road and find them in a nearby vacant lot on the other side of the Palio Shopping Centre.  This time we got better sightings and better photos than the Dusit one!  We couldn't linger a long time as we needed to drive back to BKK so we never got to enter the park proper – so there's a good reason to come back!
Here's a teaser, full pictorial coming!