The Accor chain has 2 hotels in Kakadu National Park in Australia's Northern Territory.
Mercure Kakadu Crocodile Hotel
Here's a quote for a date chosen at random for both properties.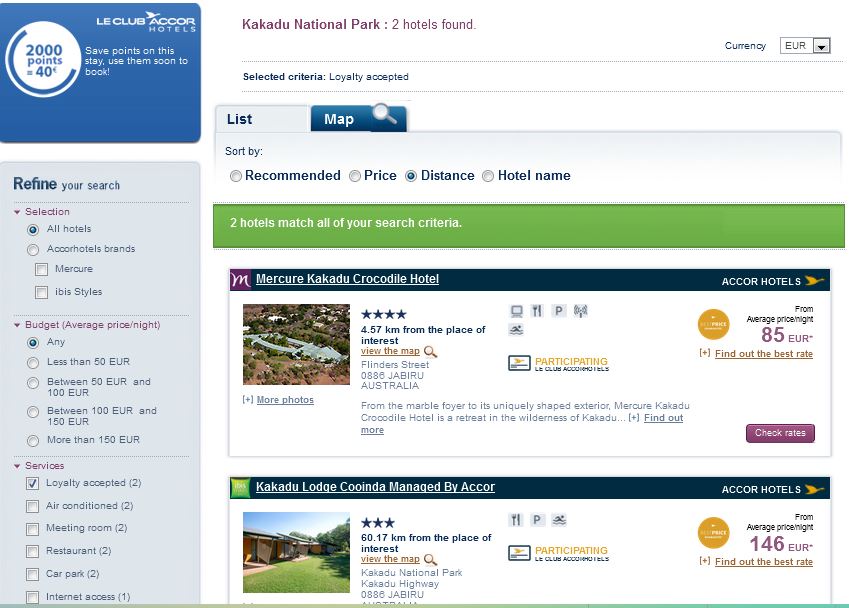 Le Club Accor has two survey partners where you earn points that can be transferred to Le Club and redeemed on these and most of Accor's properties worldwide.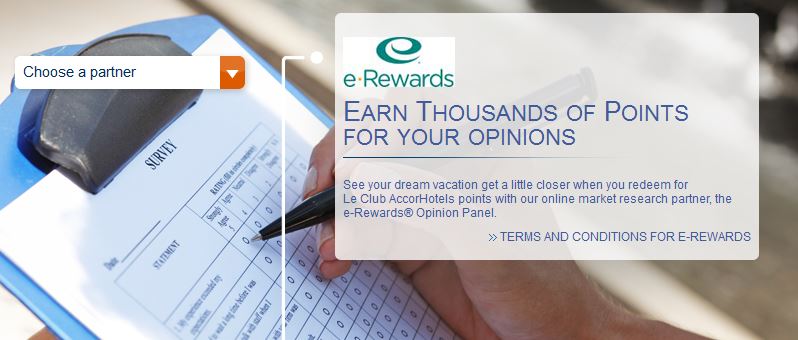 Opinion points are used in all countries except the USA, where $ are used.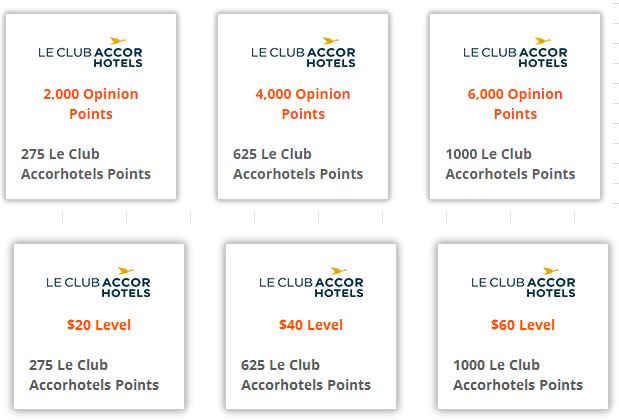 They pay per survey and the points usually credit within 48 hours.  These are useful to top off your account to get to a 2000 point level needed to redeem EUR 40.
The best way to maximize this is to have each person do surveys on their own account and book nights from each account.  For example if I can get 4000 Le Club points and my husband gets 2000 points, I will book one night and get am EUR 80 discount, he will book the 2nd night and get EUR 40 off.
With E-Rewards, you also get a wide variety of airline transfer partners so you can keep doing surveys after your Kakadu trip and take your choice of transfer partners!