Hardly the optimal time to visit a Territory birding hotspot such as Fogg Dam which is easily accessible from Darwin but you can't be everywhere at the crack of dawn!
Excellent access road, good for 2WD cars.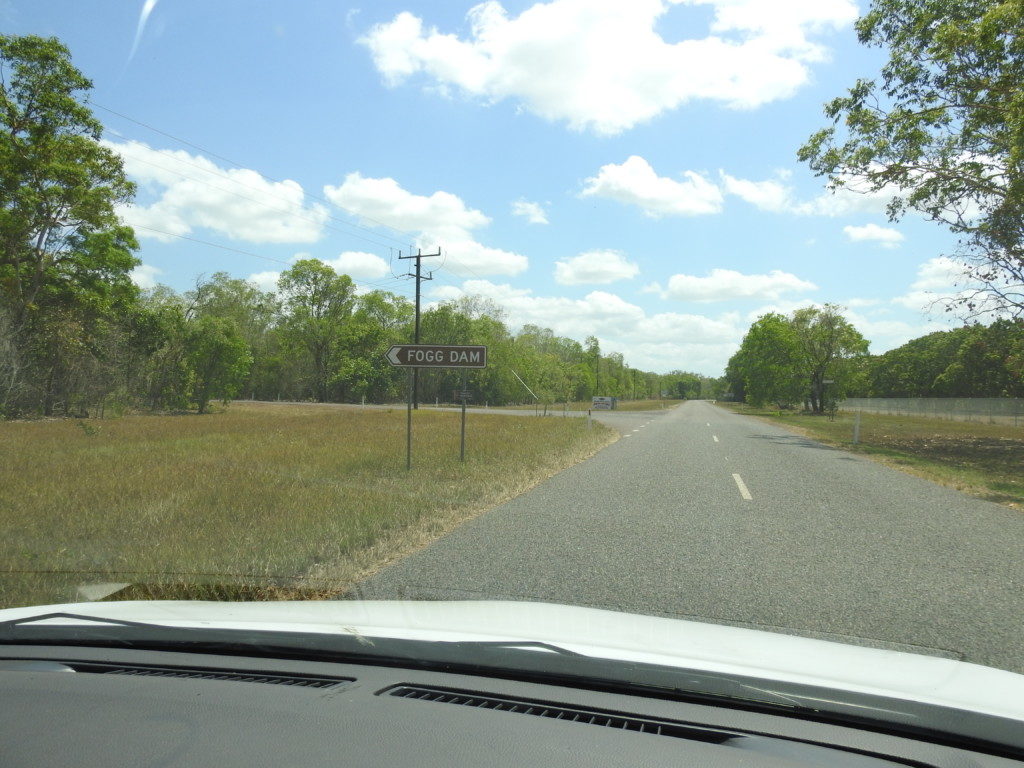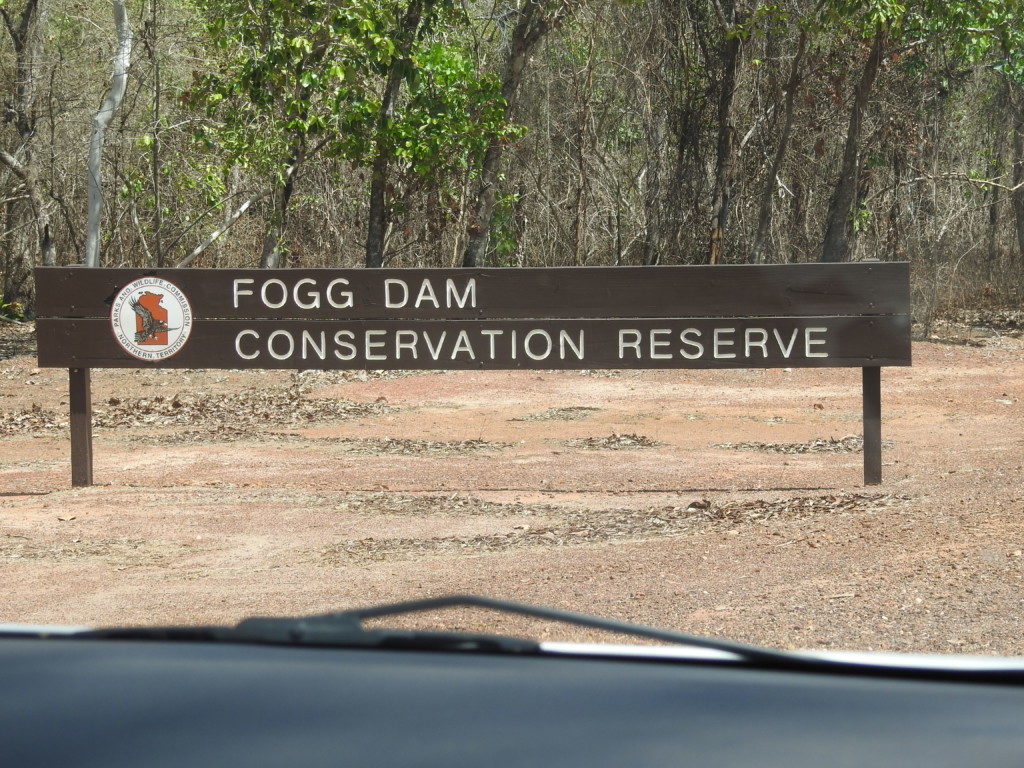 Crimson Finches seen while driving across the top of the dam.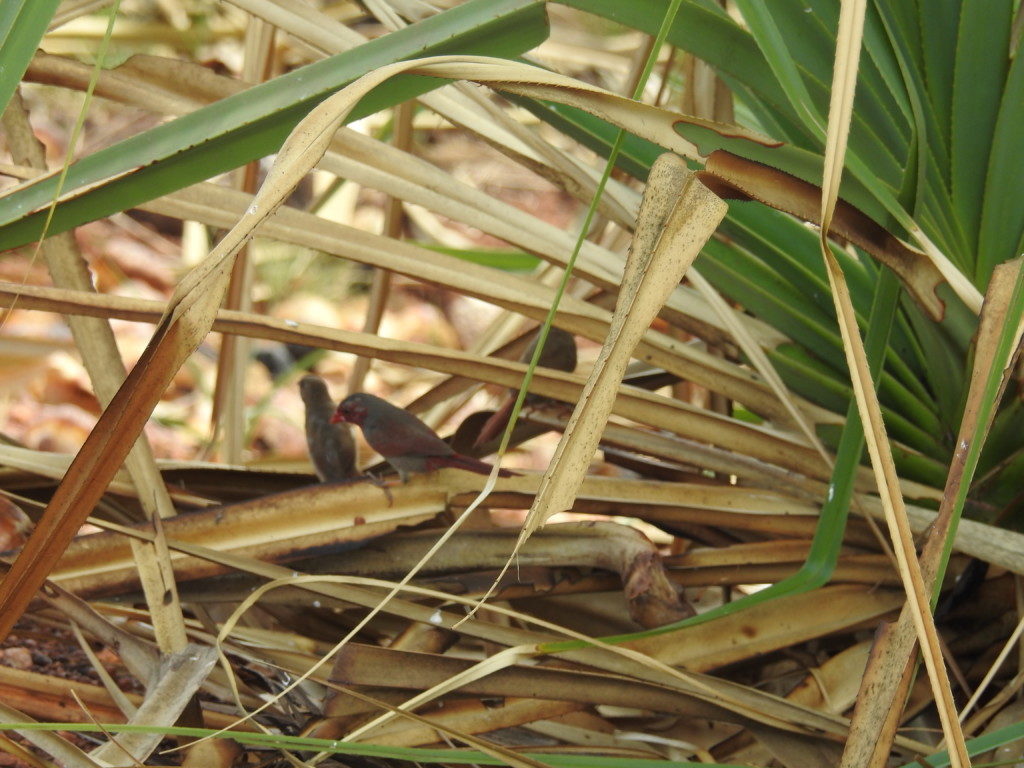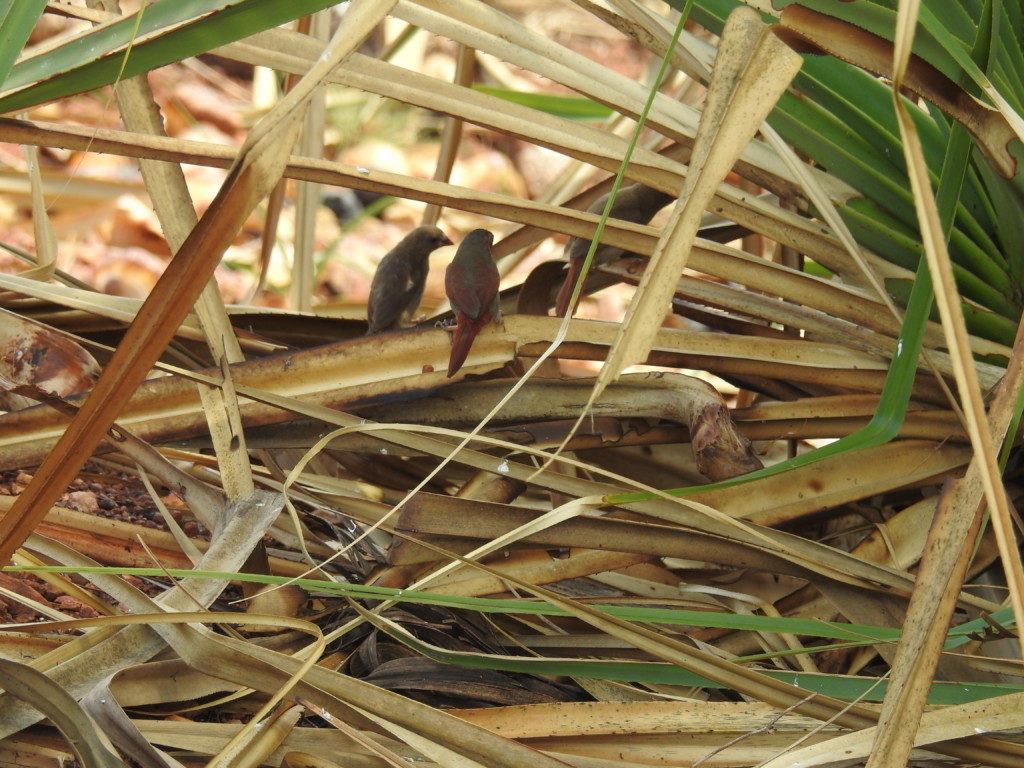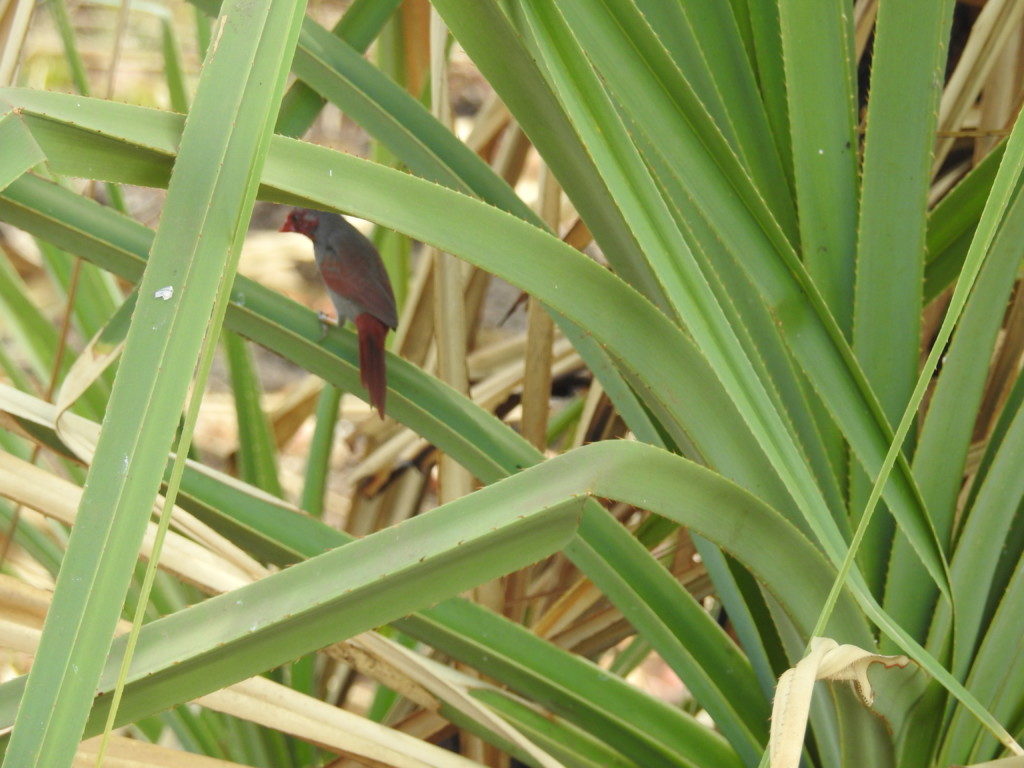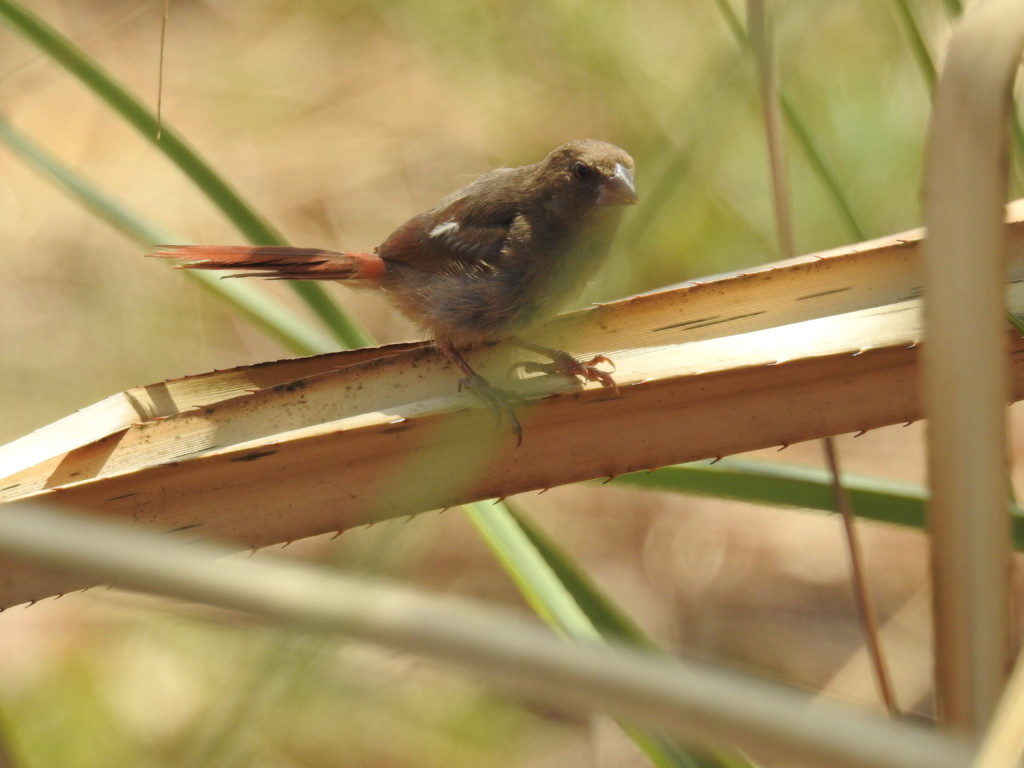 There's an excellent bird hide with information about what you may see while sitting there.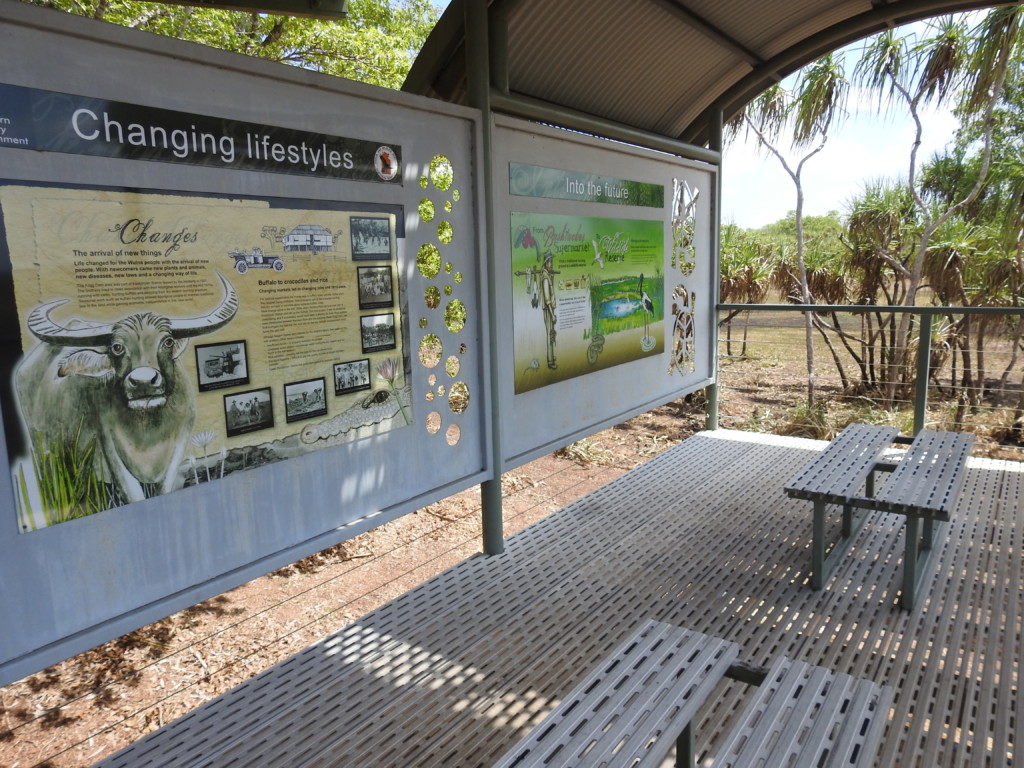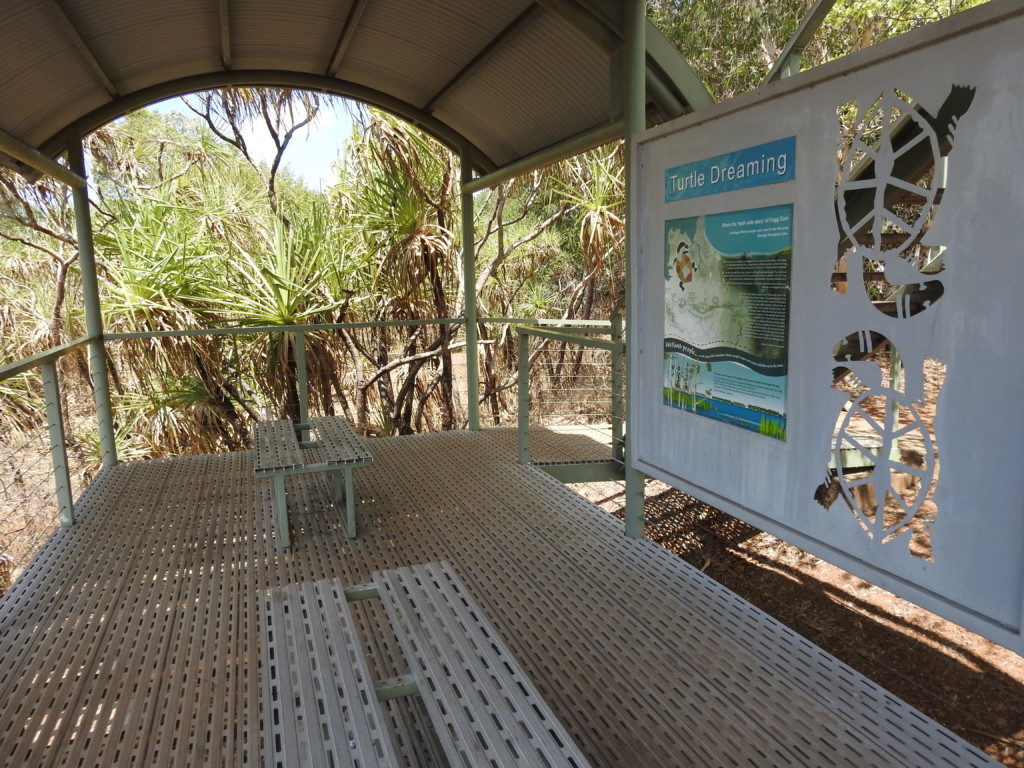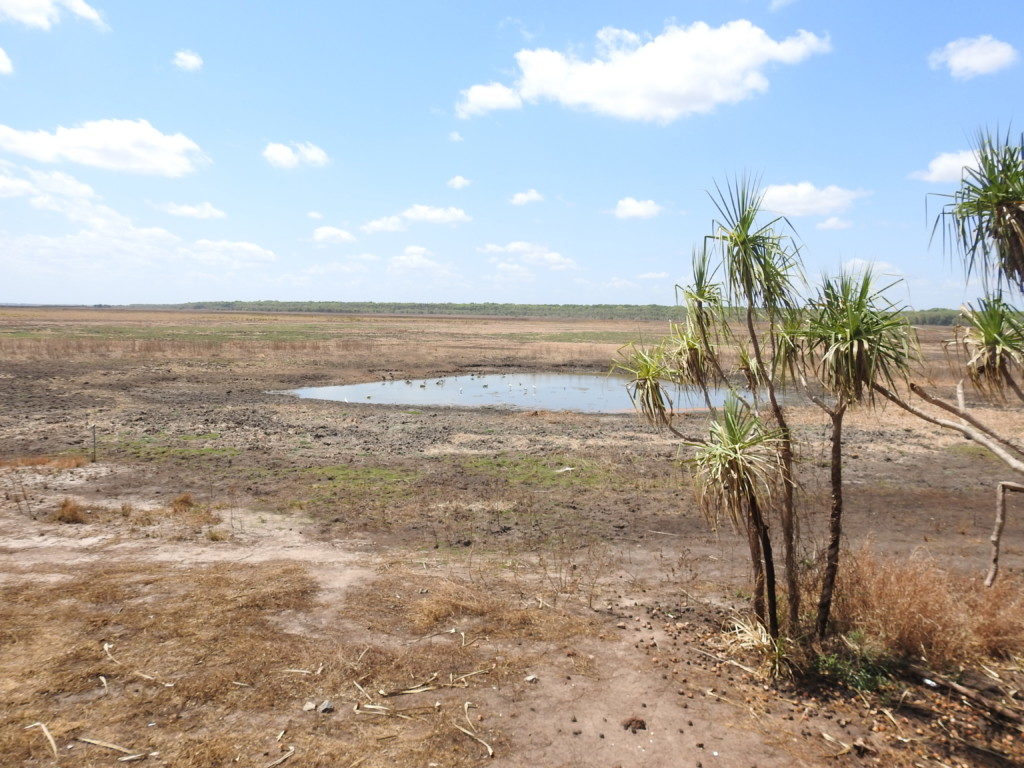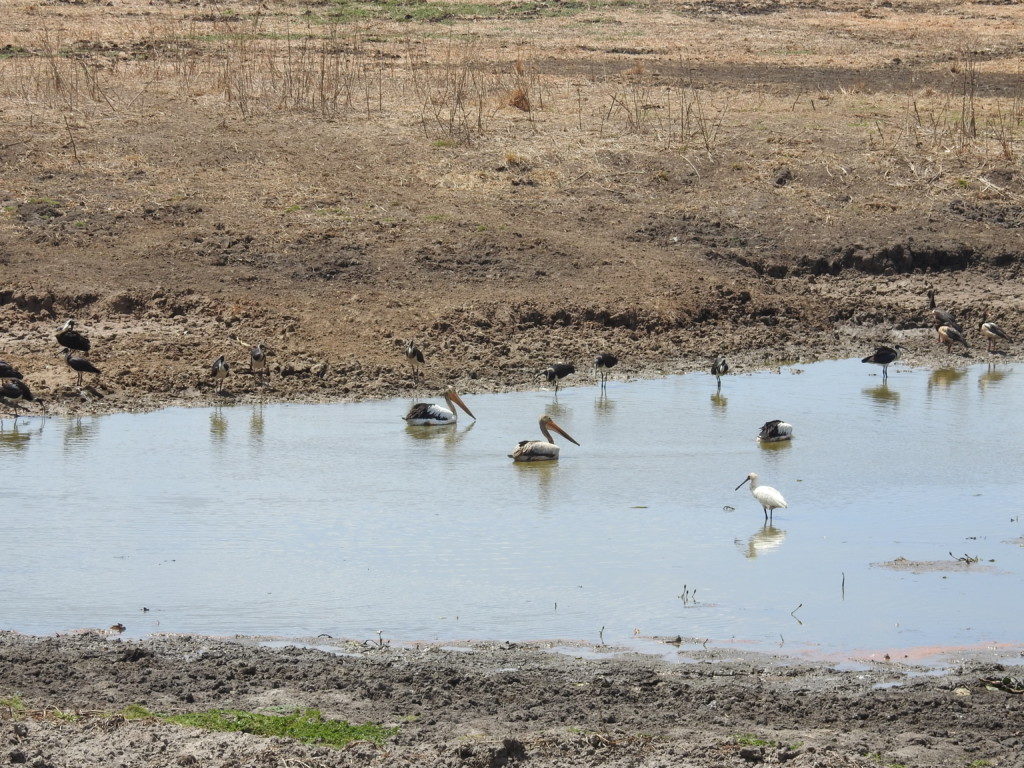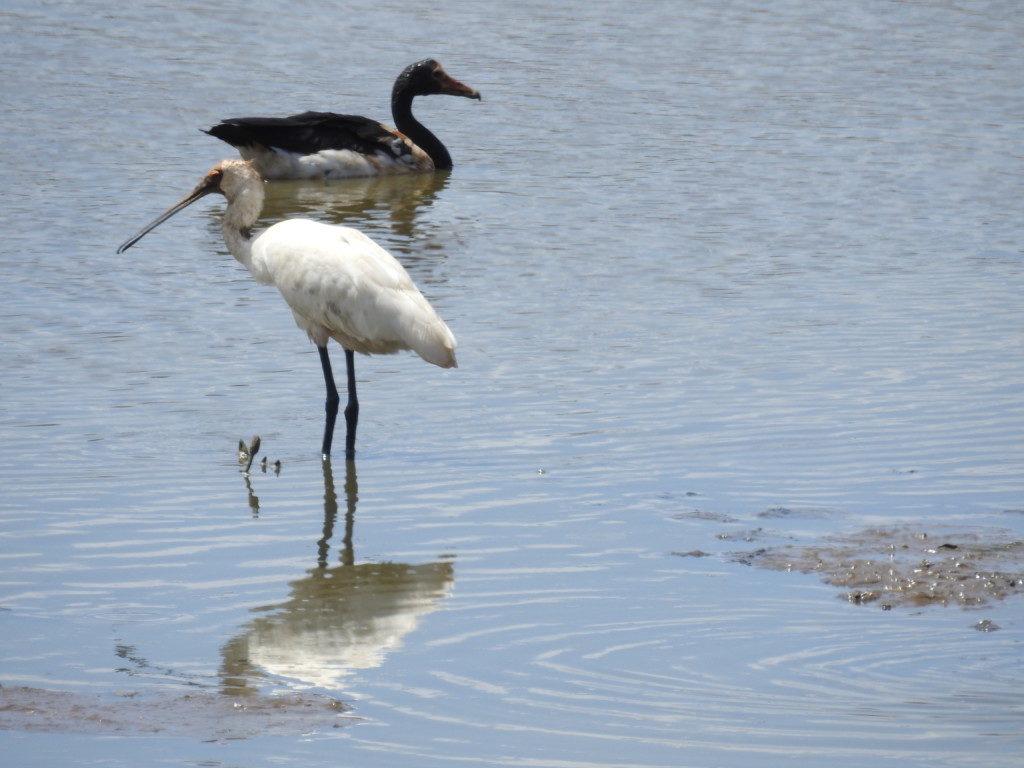 Lonely cockatoo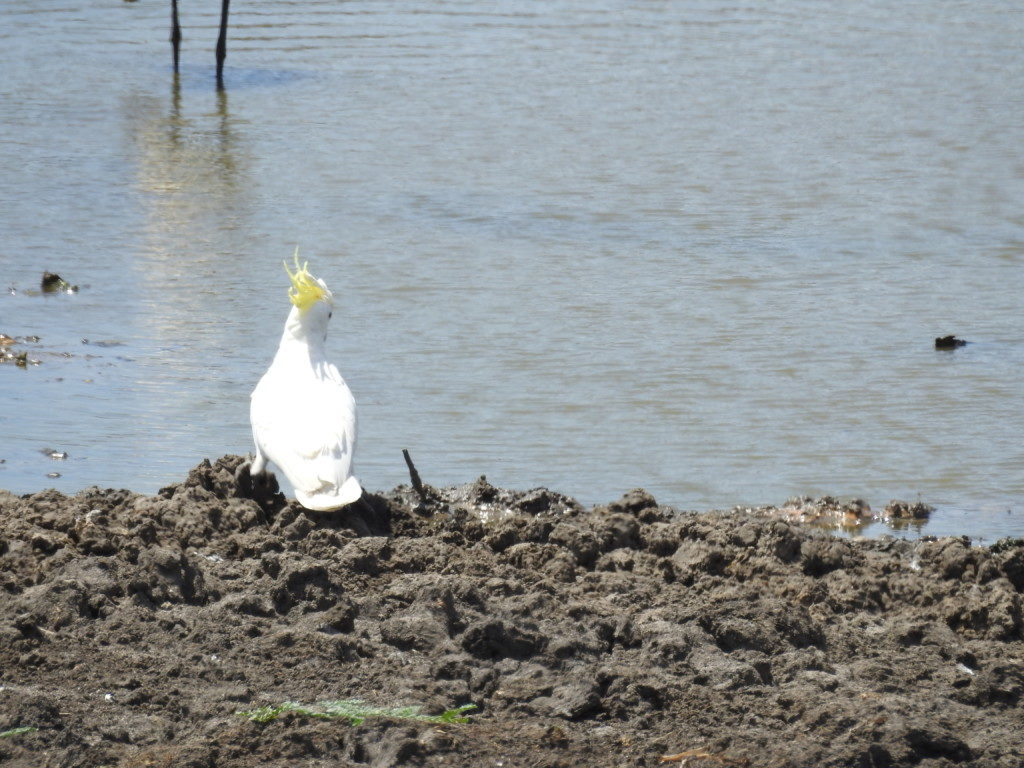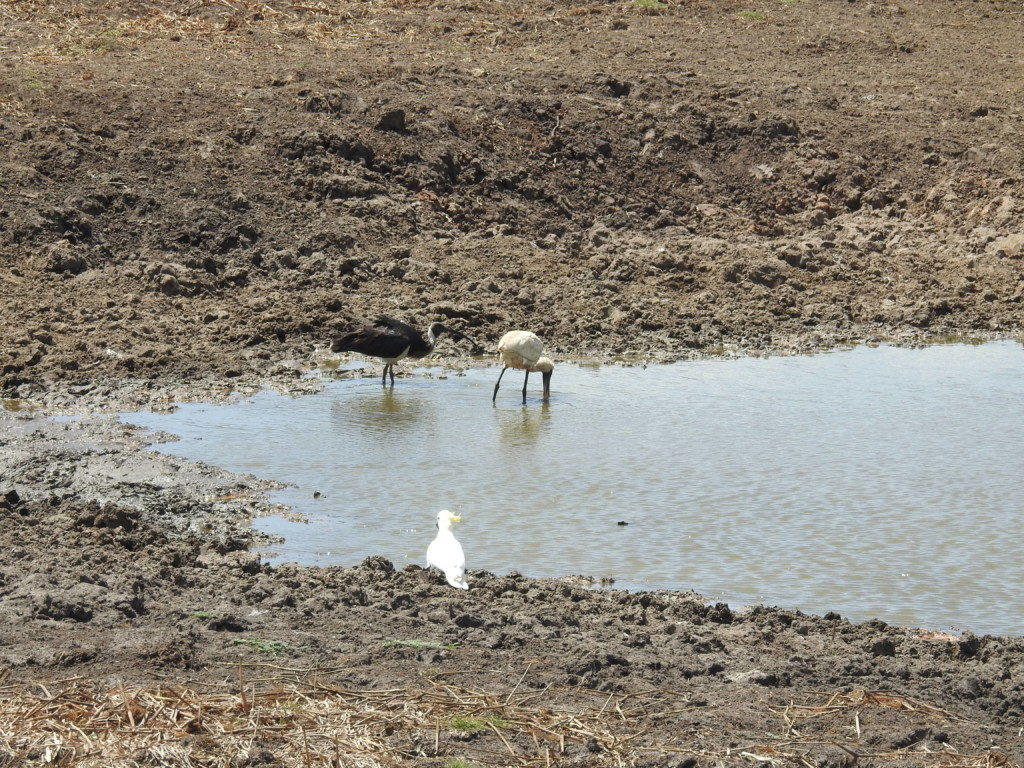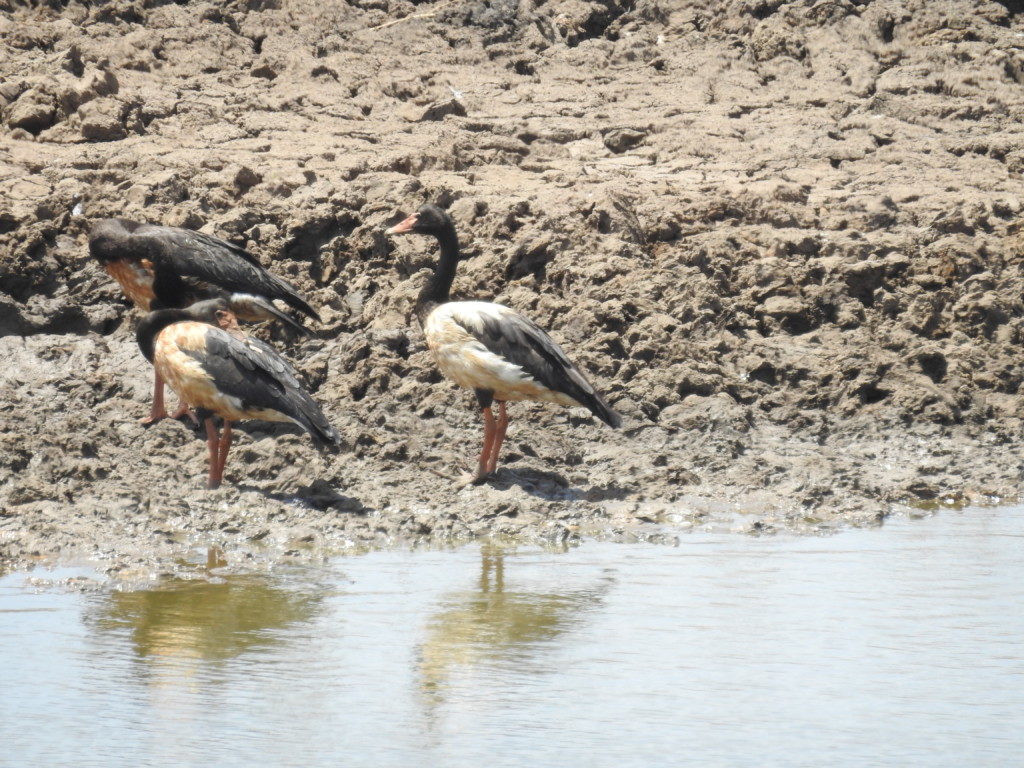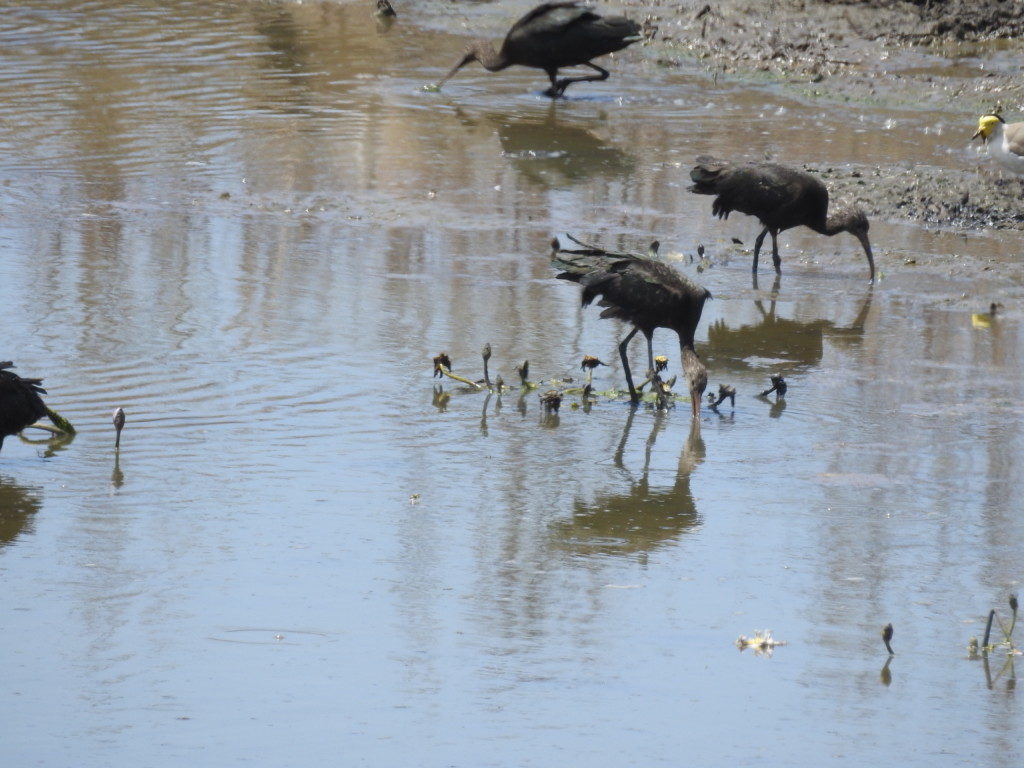 Mom & Baby Pelicans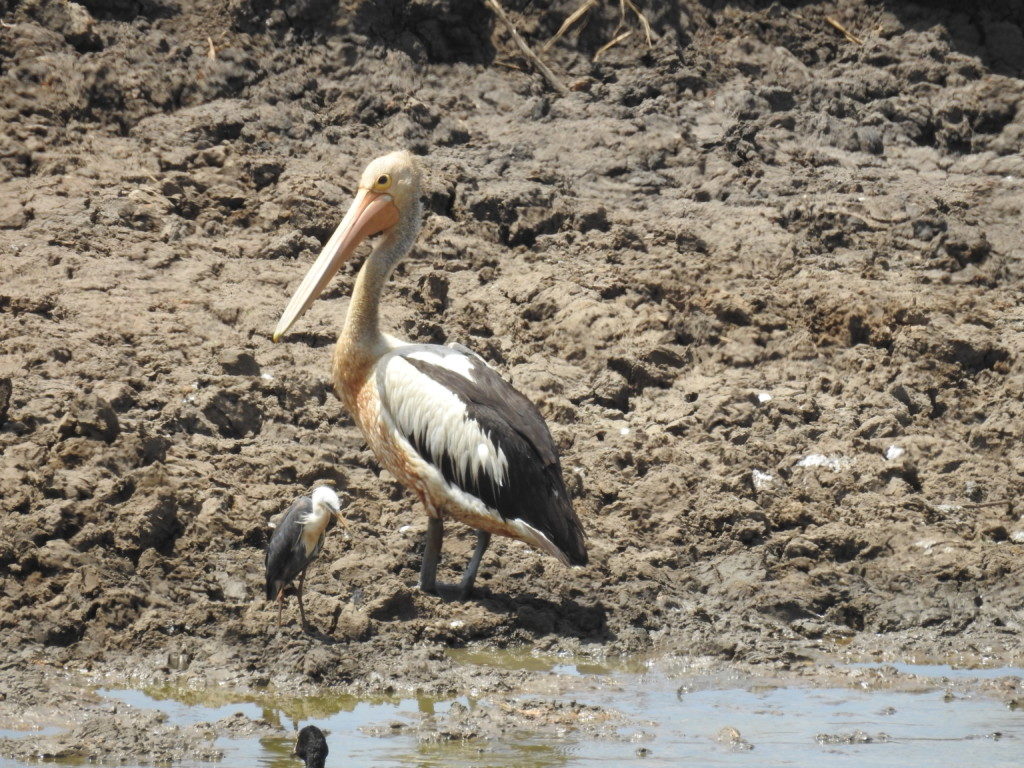 Little Kingfisher watching for food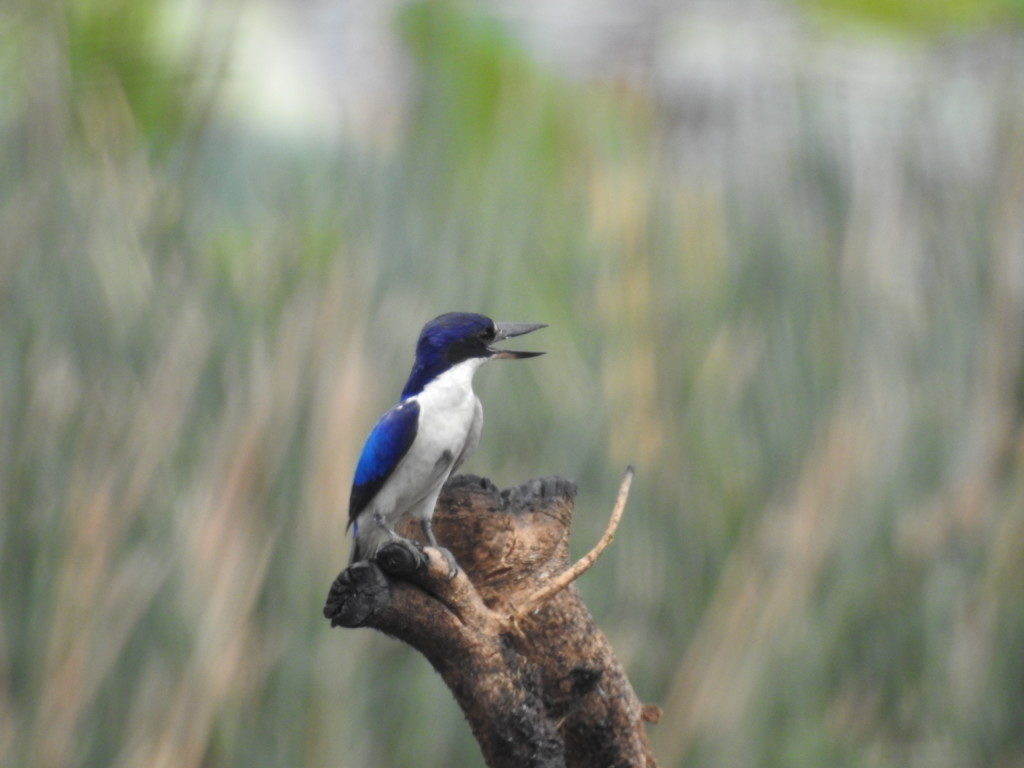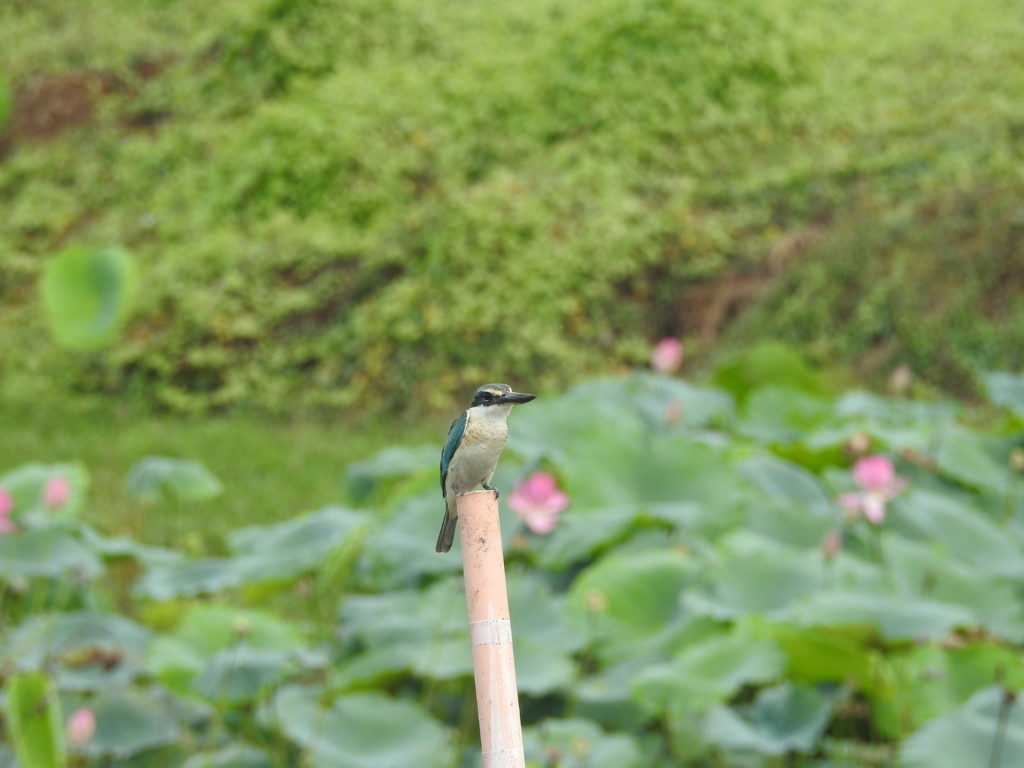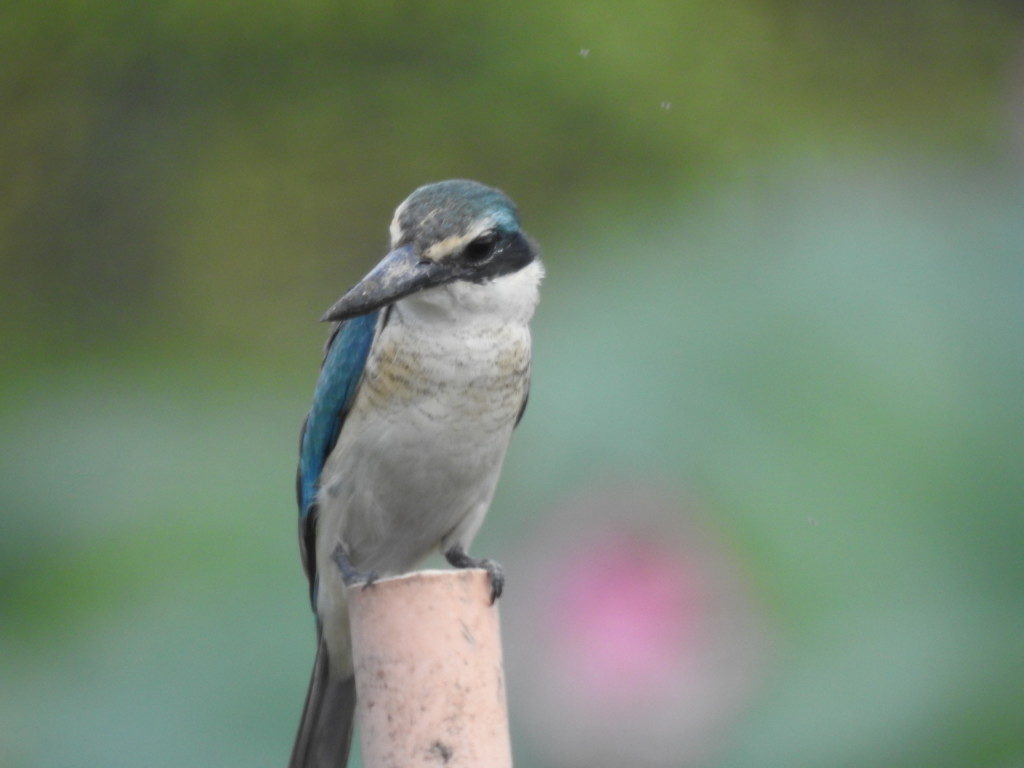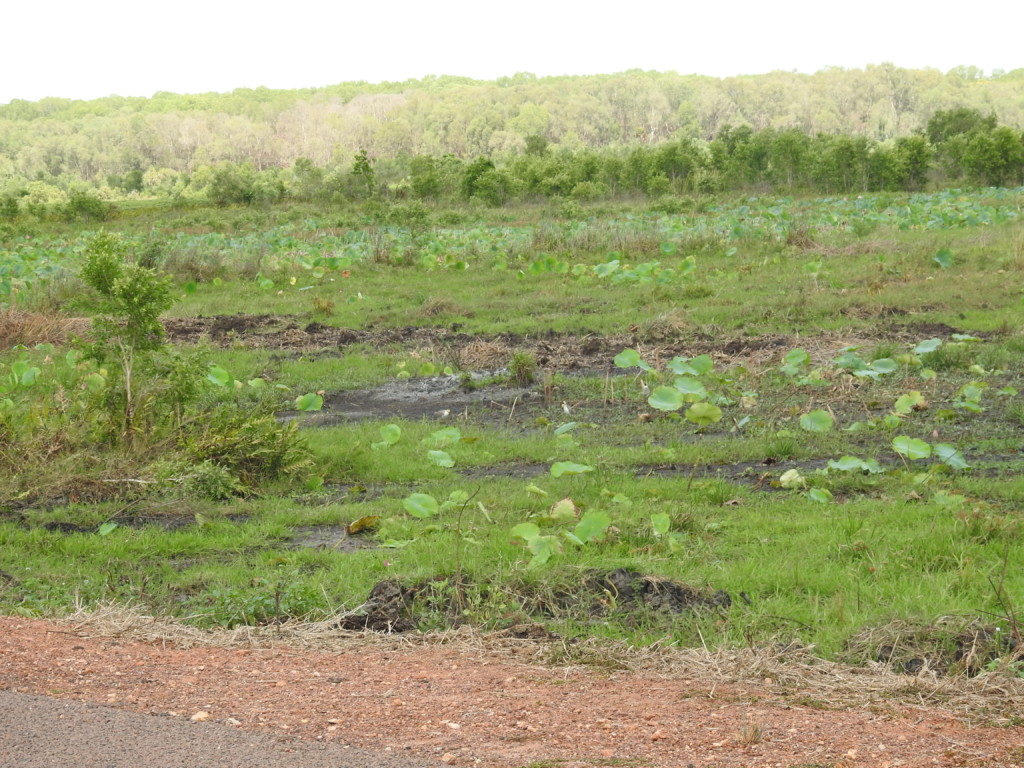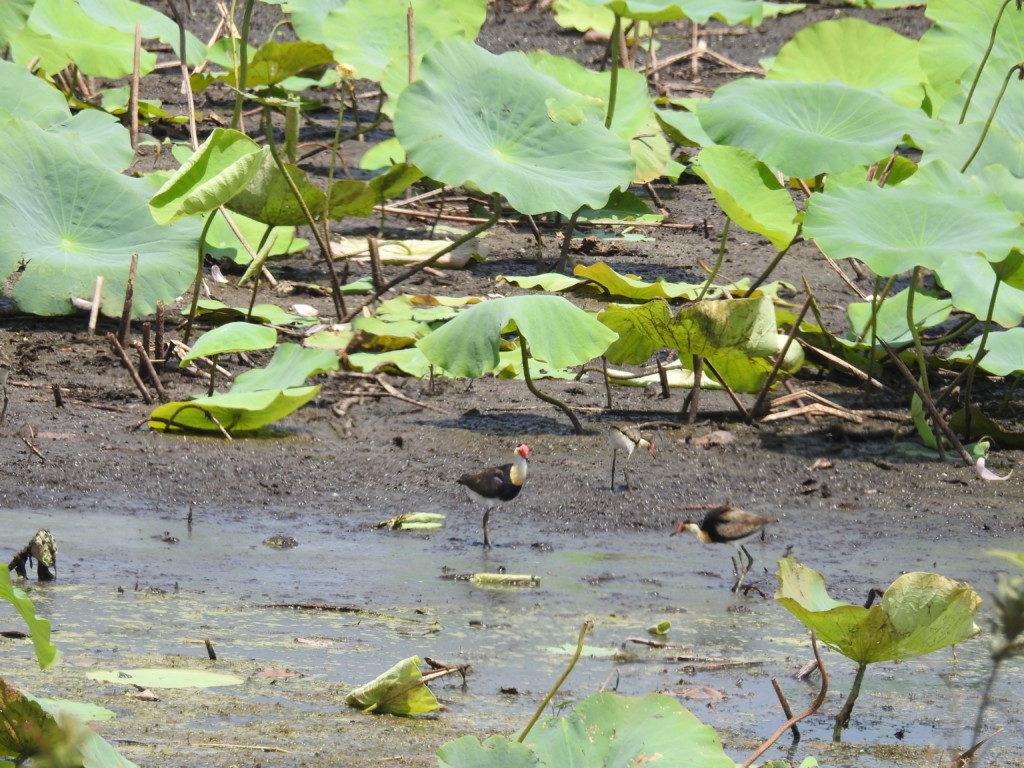 If we had been here earlier we would have done this walk.  But I am sure we will be back some day!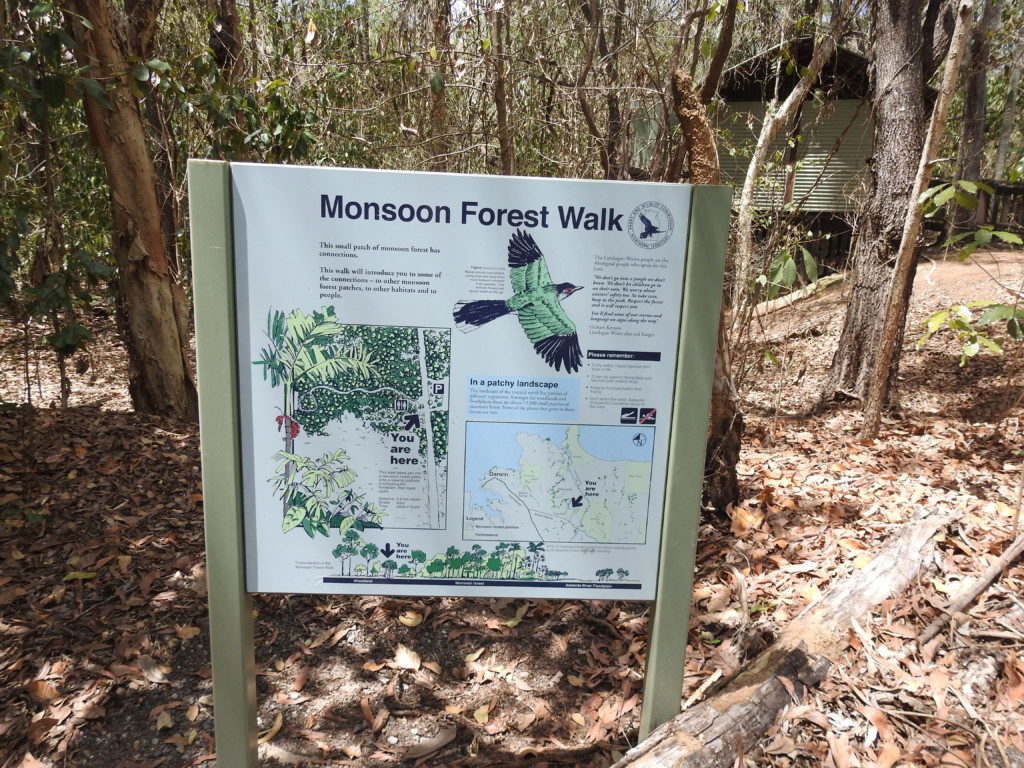 Picnic area where we had our final sandwiches.  After a week of self-catering, we never wanted to see another sandwich as long as we lived!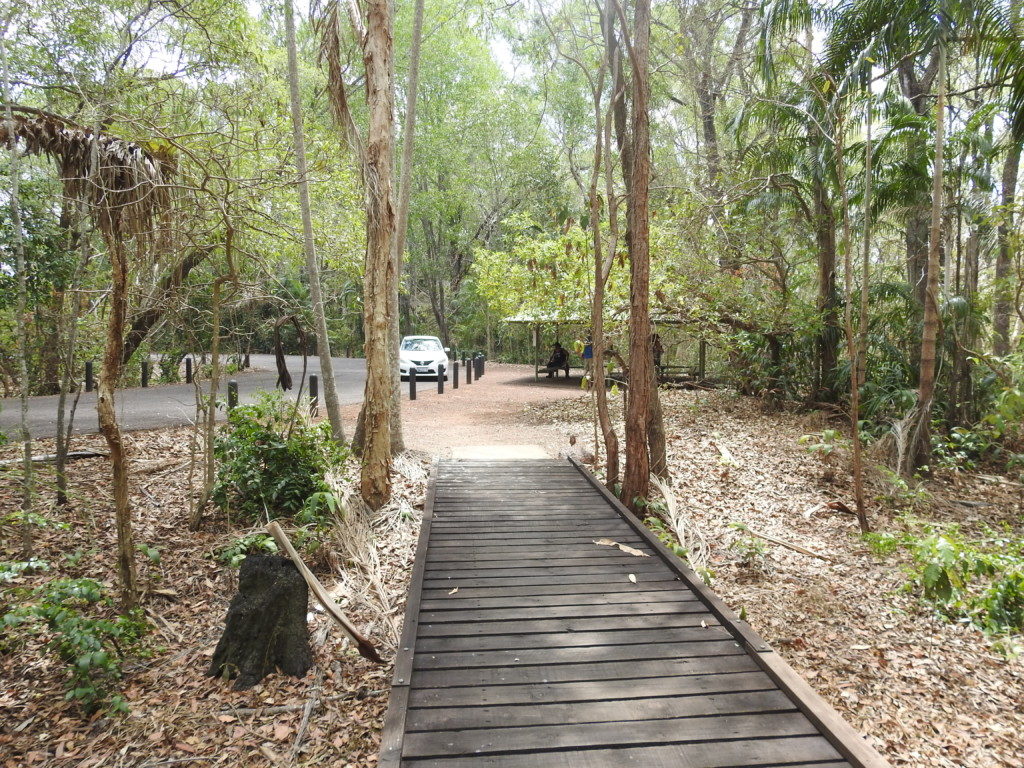 Restrooms in the picnic area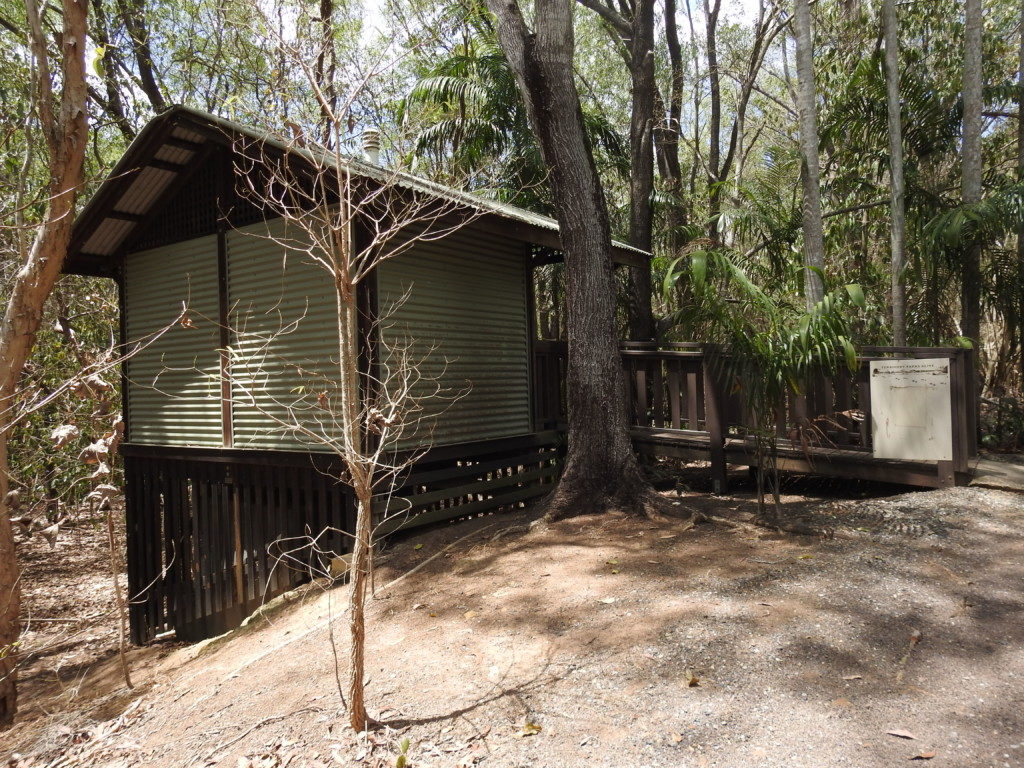 I have no doubt that this would have been a better post if we could have spent a morning here!