The Secretarybird or Secretary Bird (Sagittarius serpentarius) is a very large, mostly terrestrial bird of prey. Endemic to Africa, it is usually found in the open grasslands and savannah of the sub-Saharan region. Although a member of the order Accipitriformes, which also includes many other diurnal raptors such as kites, buzzards, vultures, and harriers, it is given its own family, Sagittariidae.
They are probably one of the coolest birds around with their head quills and they hunt snakes.  Anyone who helps rid the world of snakes is OK in my book!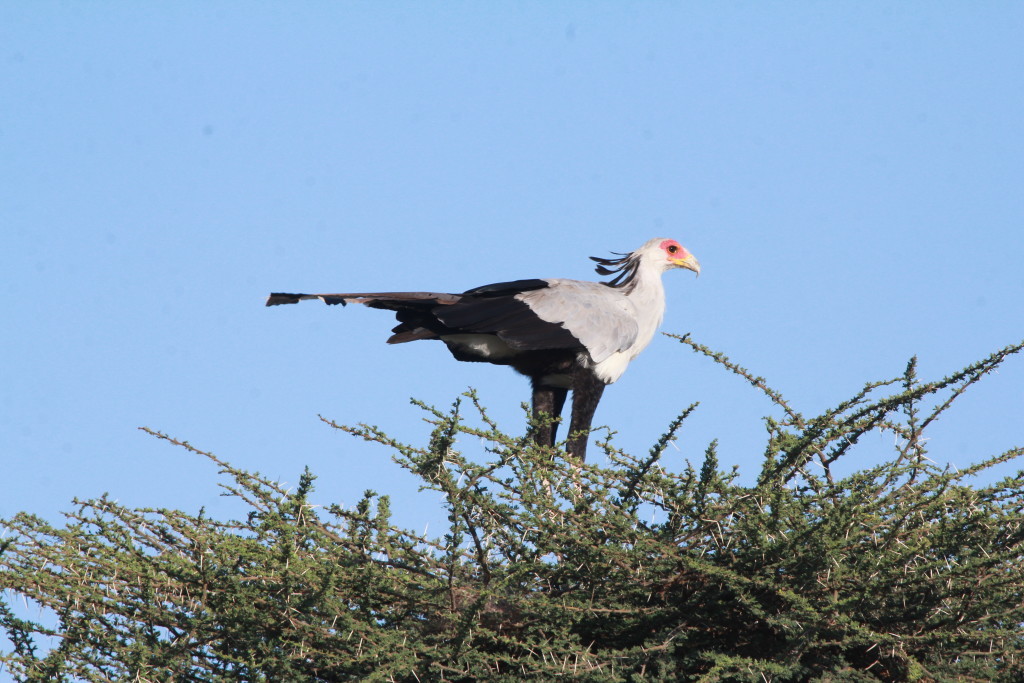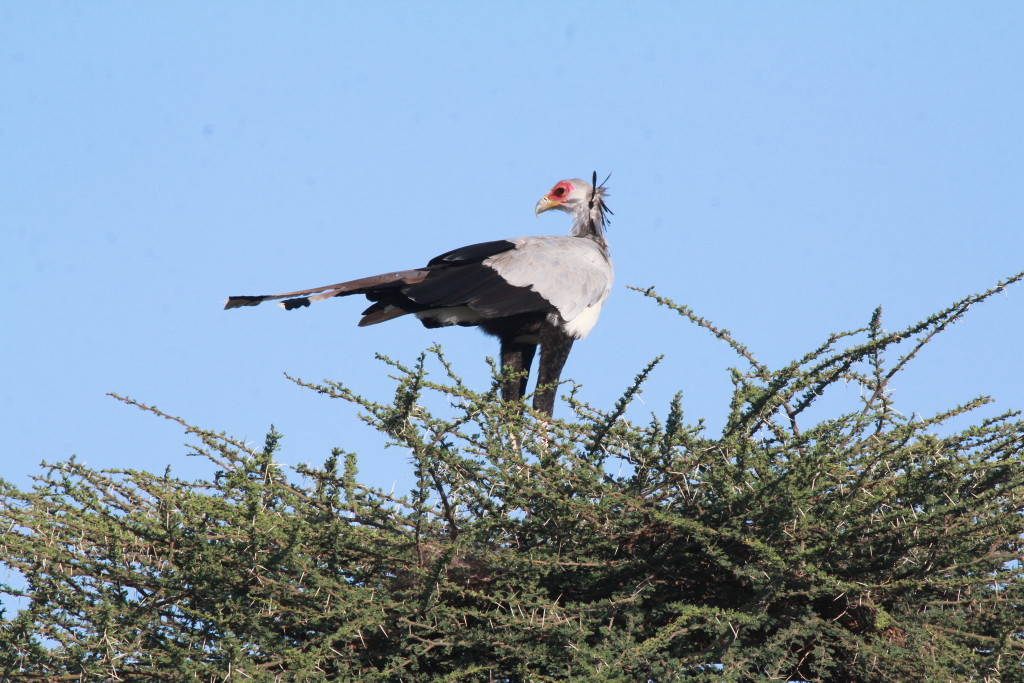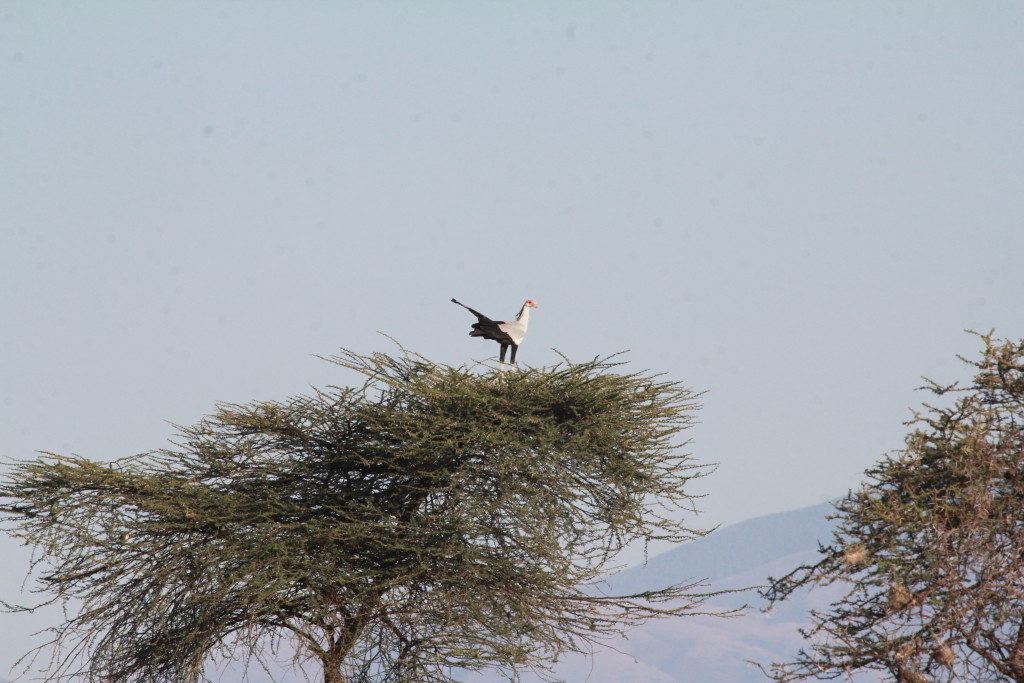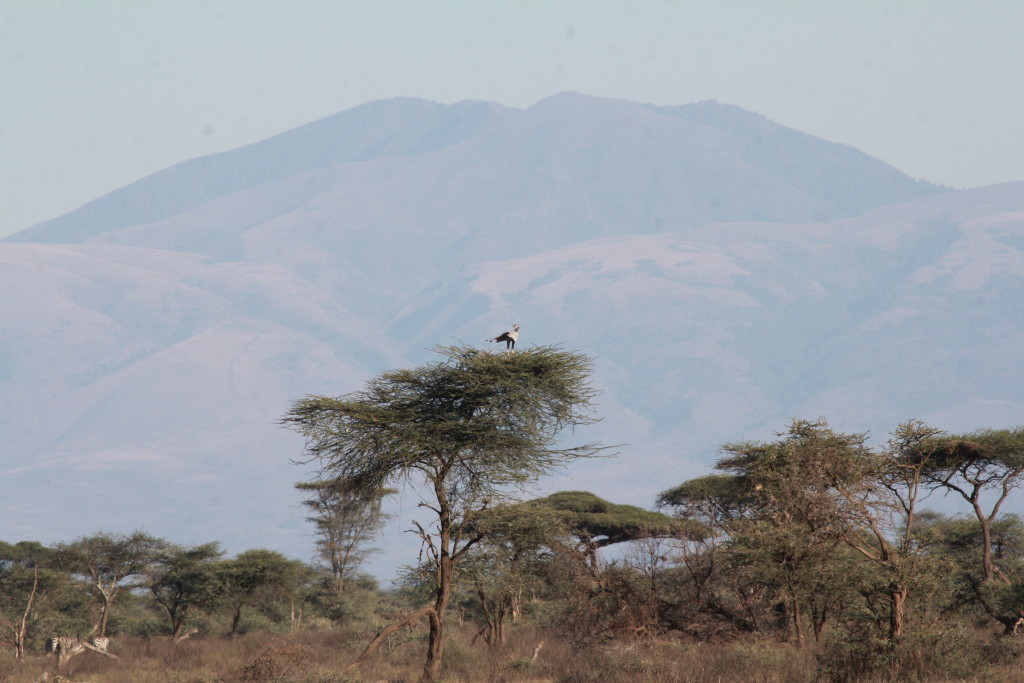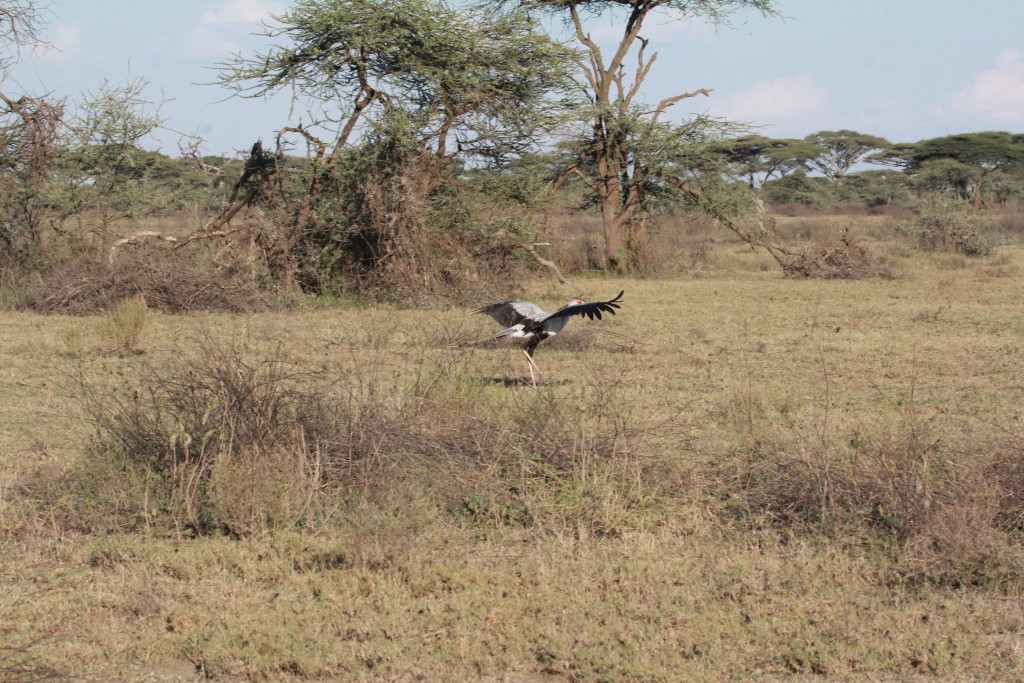 Secretary birds have a huge range and can be seen in just about any of the popular national parks in Africa.  I have personally seen them in Kruger, Kgalagadi, Masai Mara, Serengeti and most recently in Ngorongoro near Ndutu.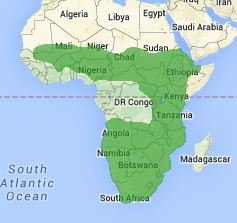 LEARN MORE ABOUT SECRETARY BIRDS
VIDEOS
Sort clip from a documentary.
Another snake bites the dust!