This is doing the Kgalagadi safari the easy way – in our own rented sedan car just cruising down the main road which had TONS of wildlife!  Sit back, relax – it was a bumpier ride for us than it will be for you!
BIRDS
Secretary birds, Sociable Weavers, Bee-eaters, raptors & more!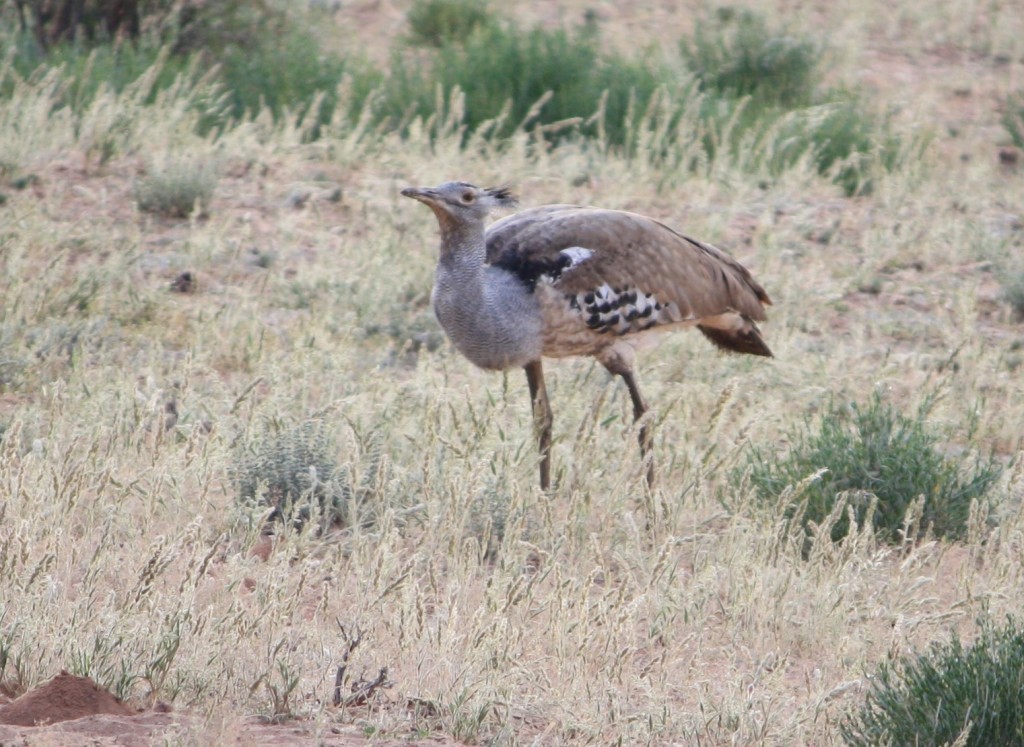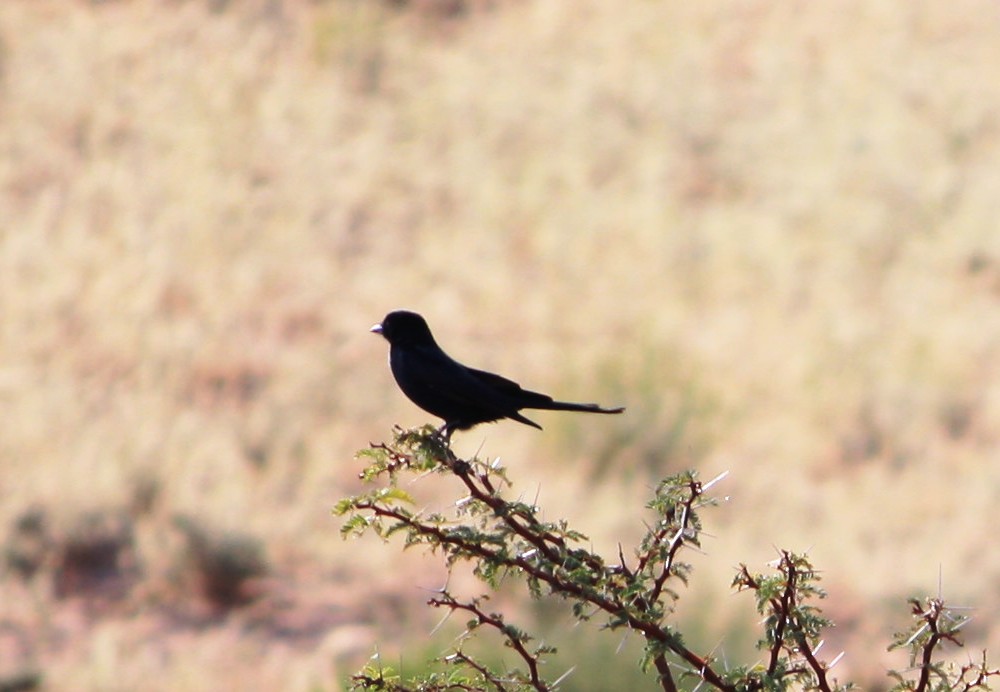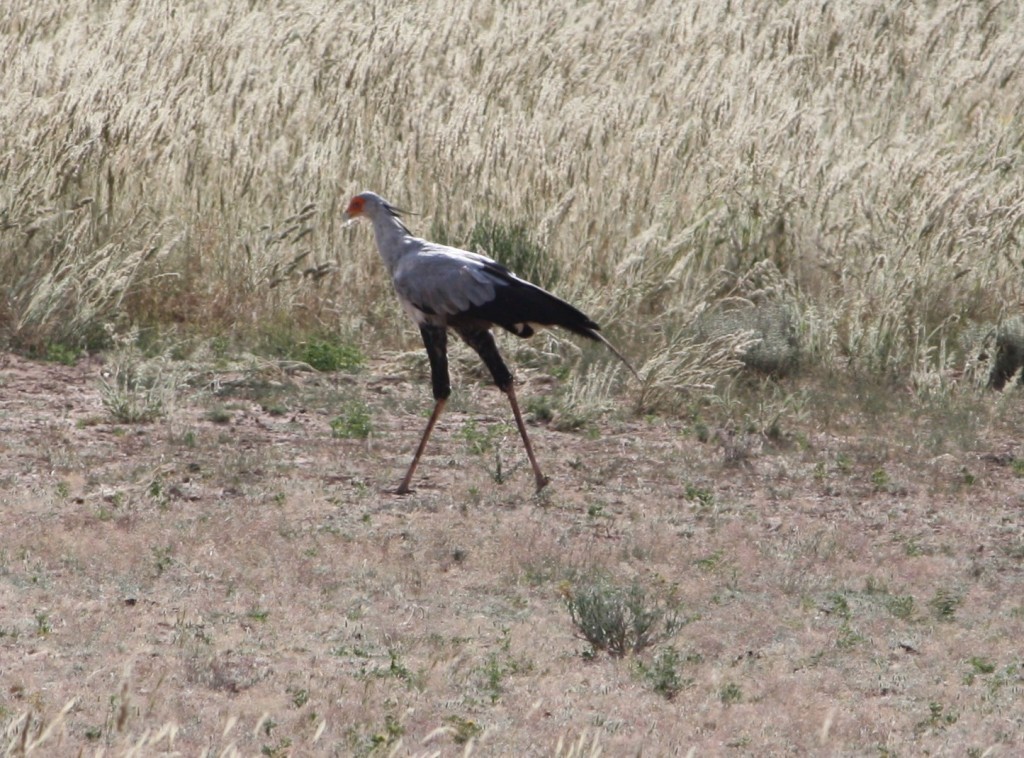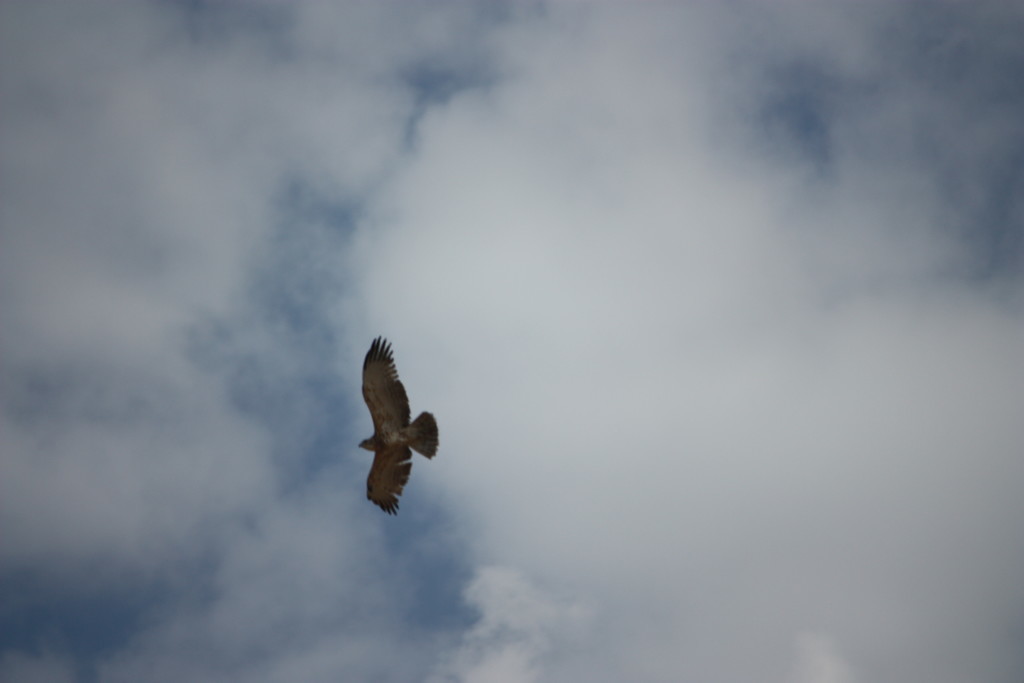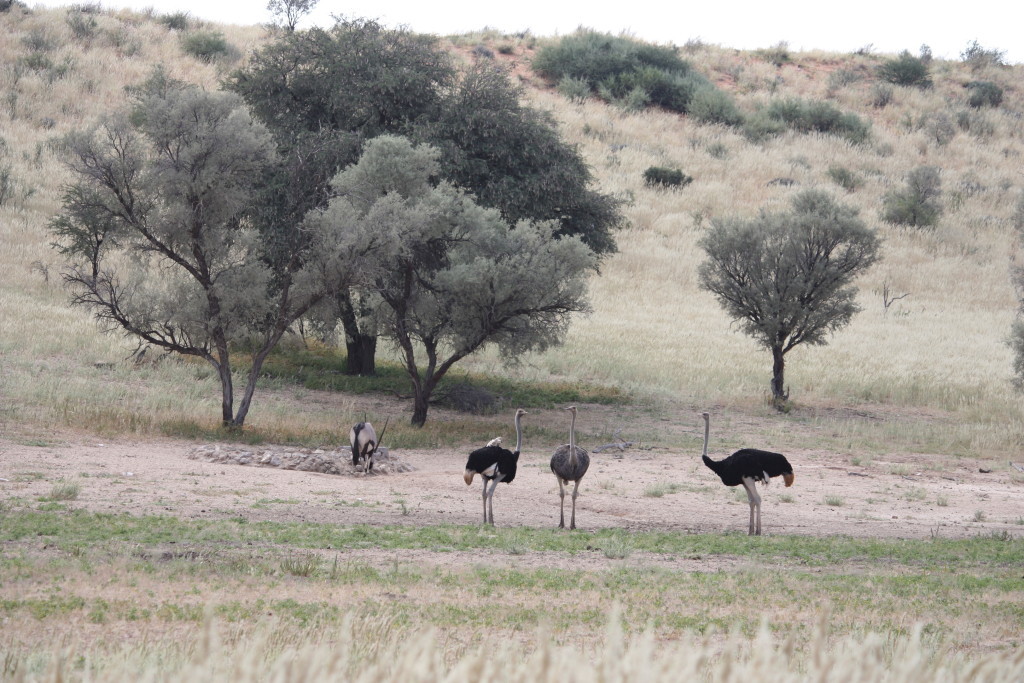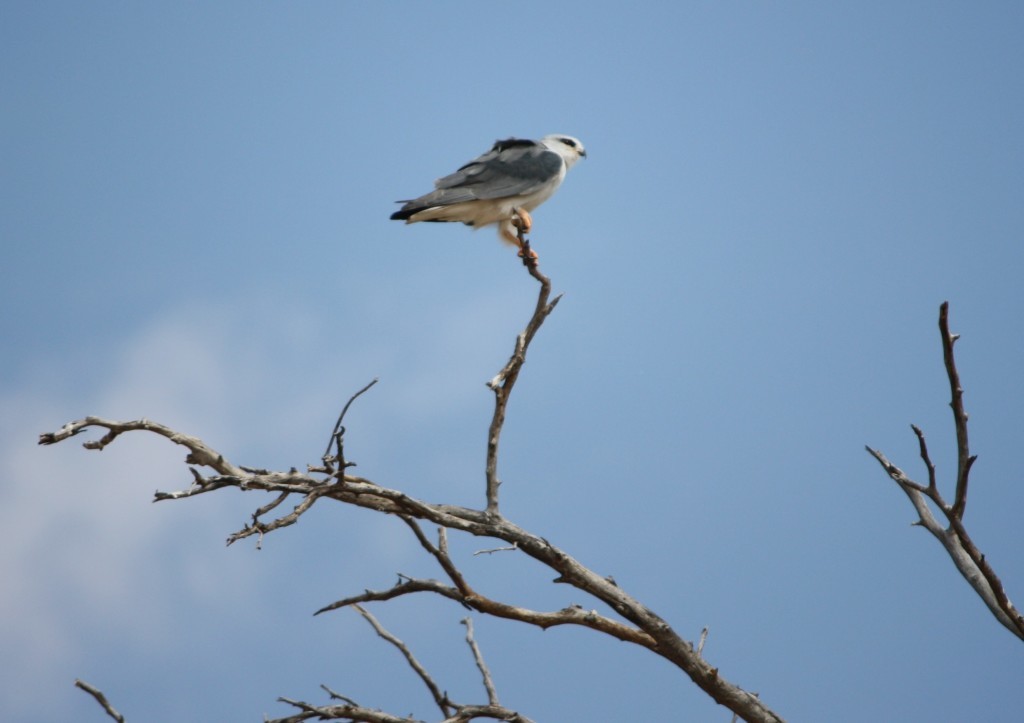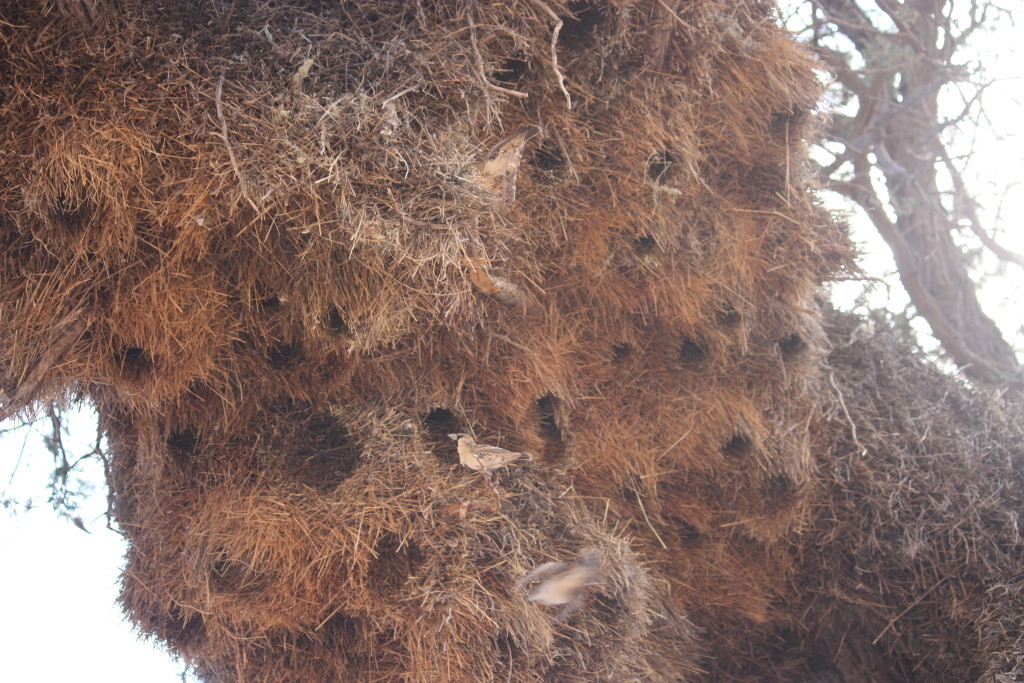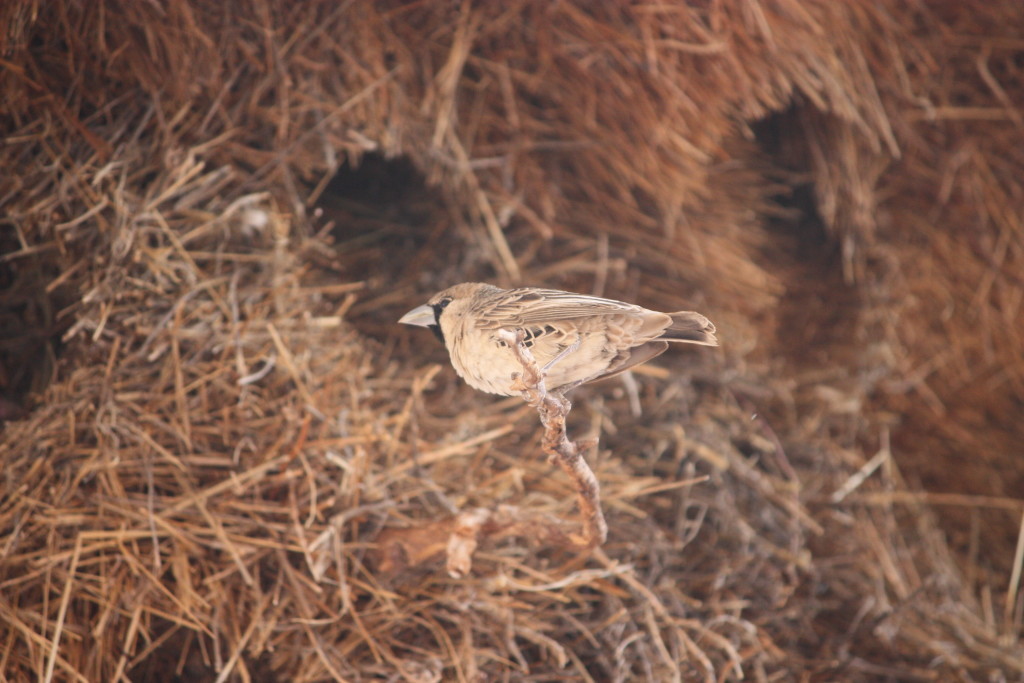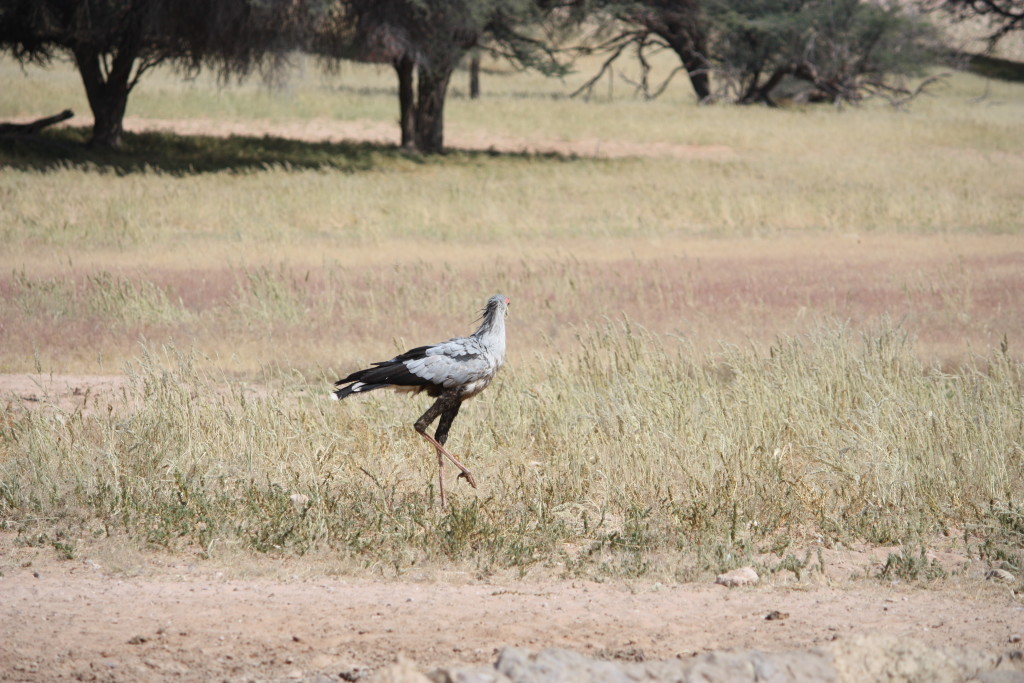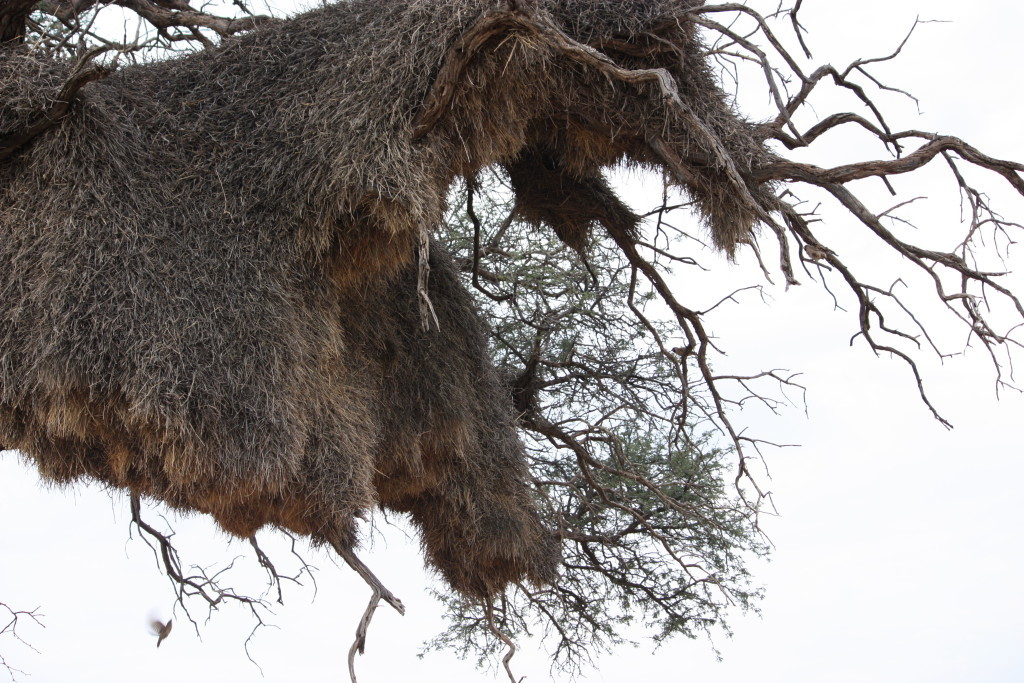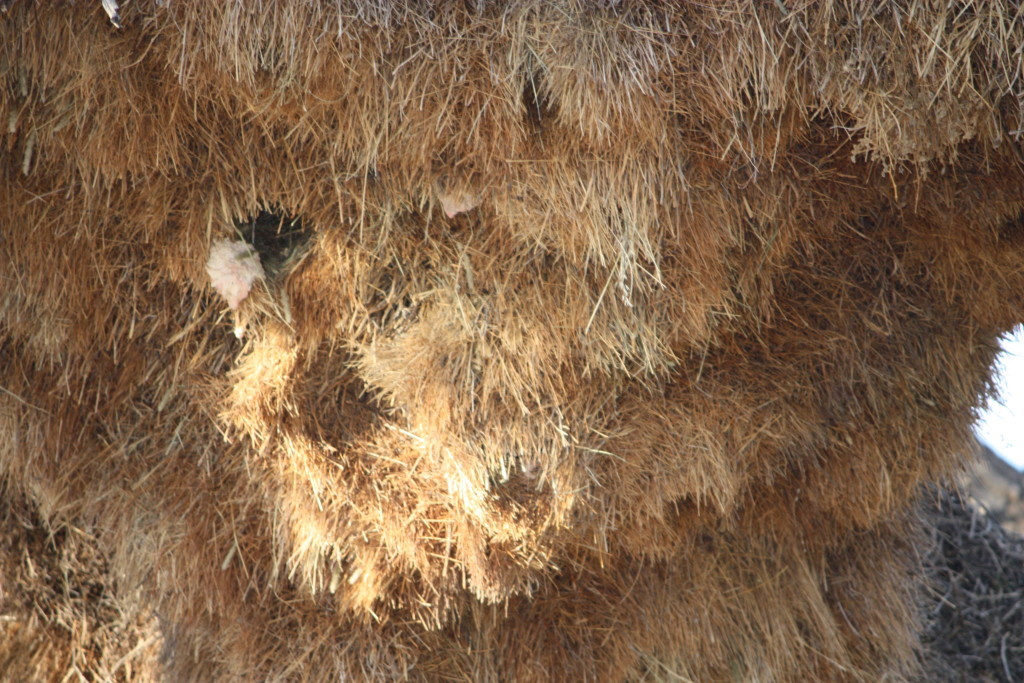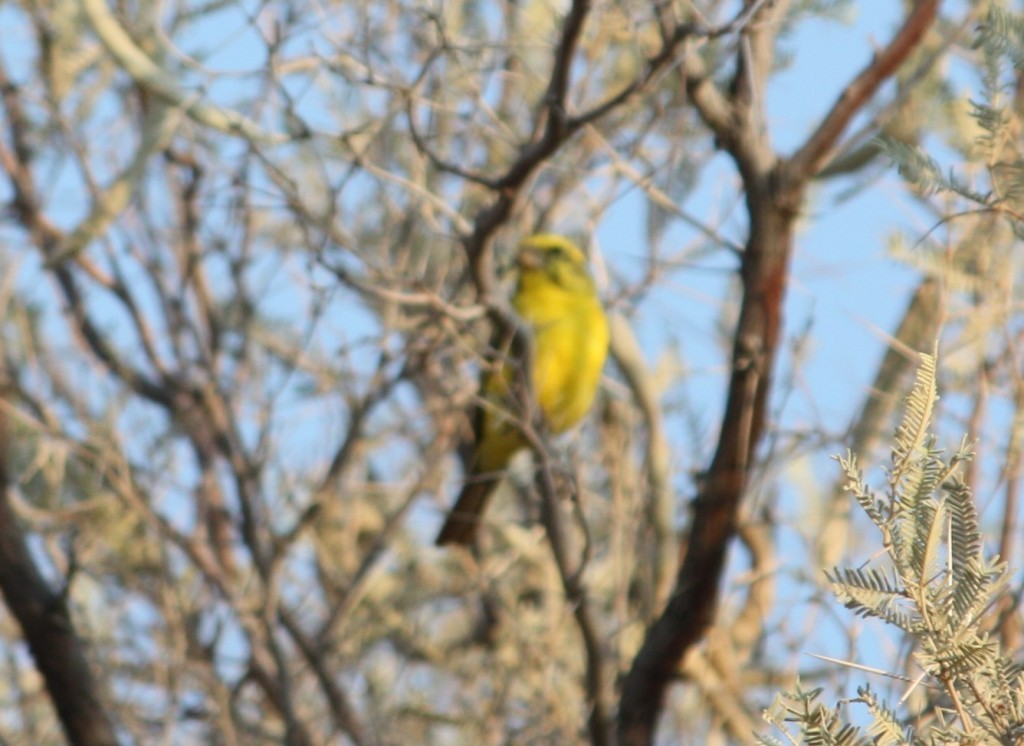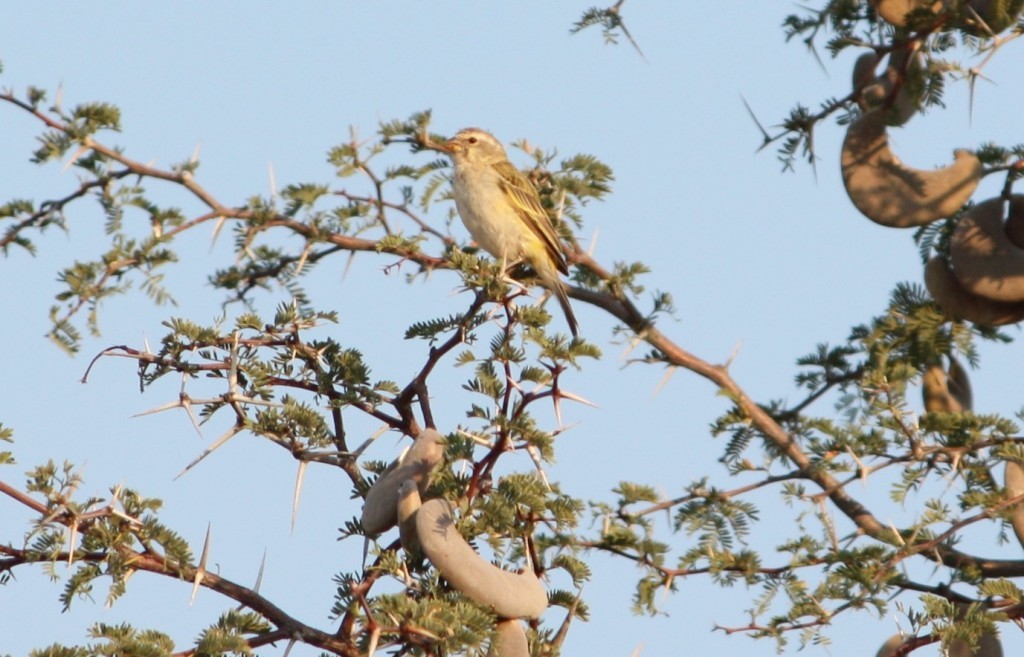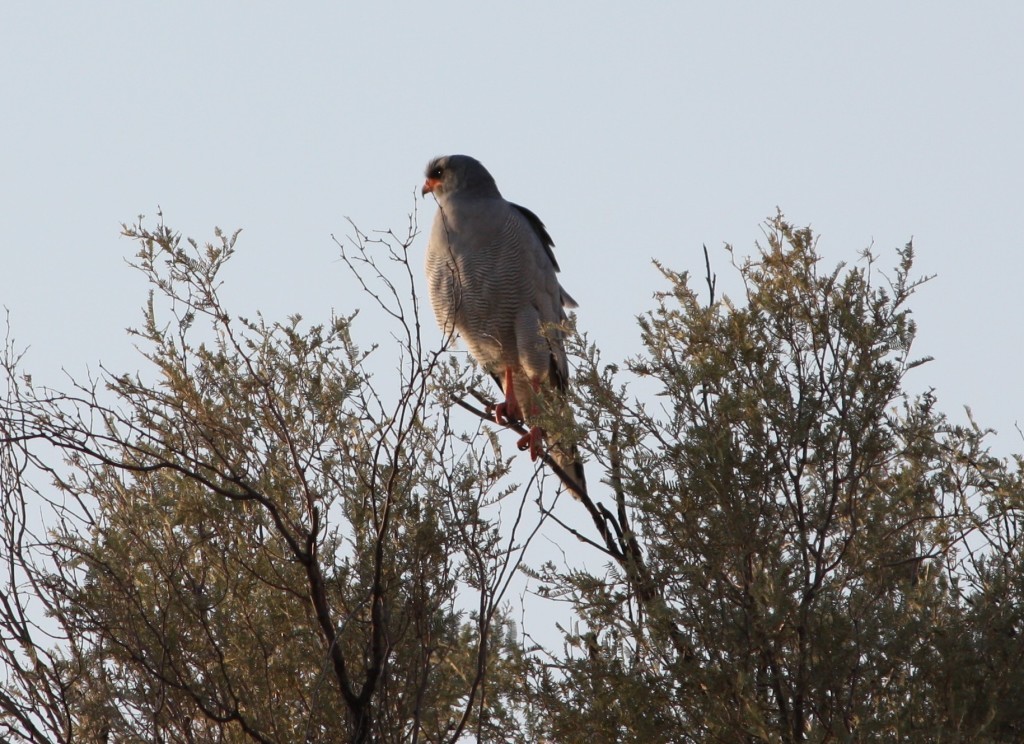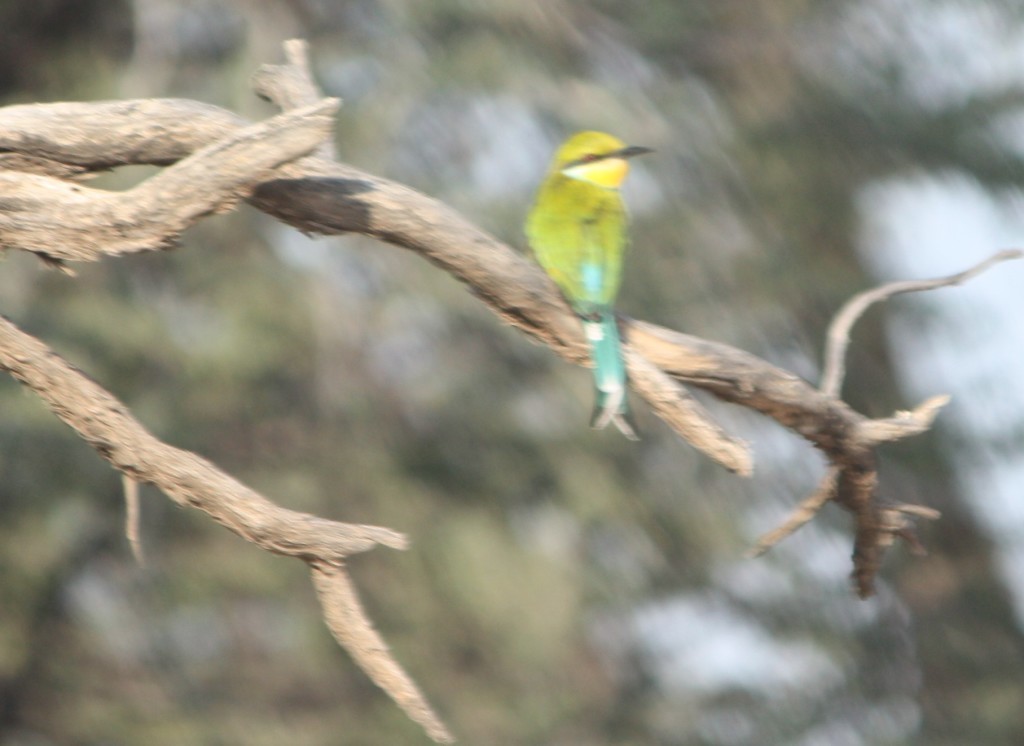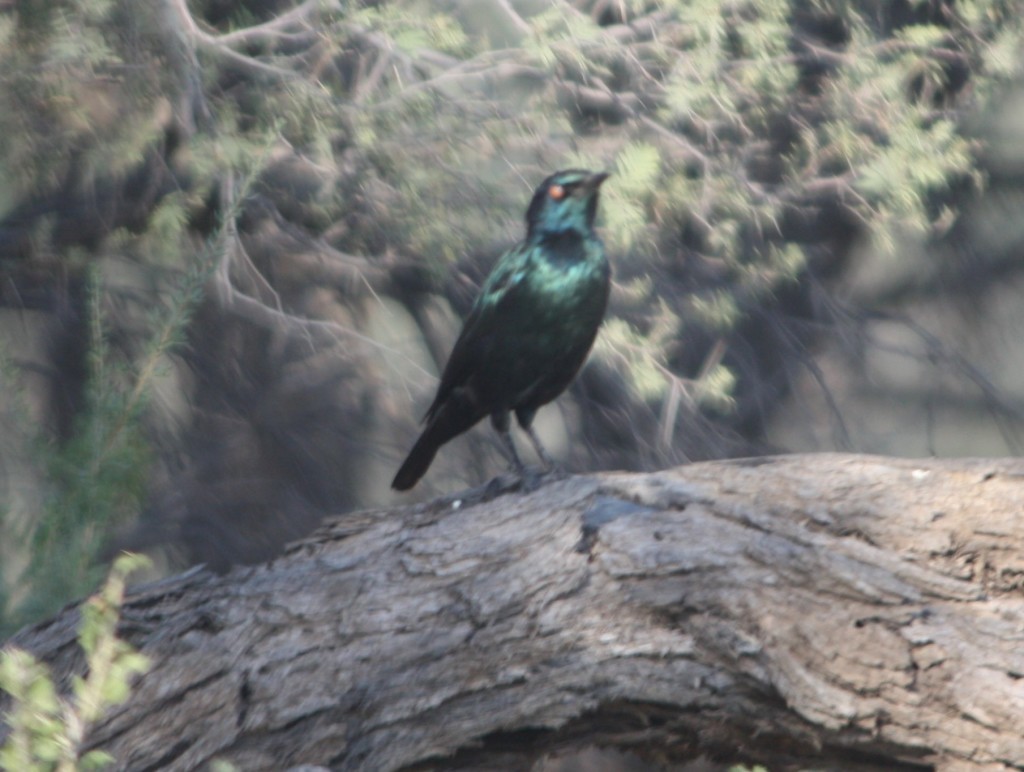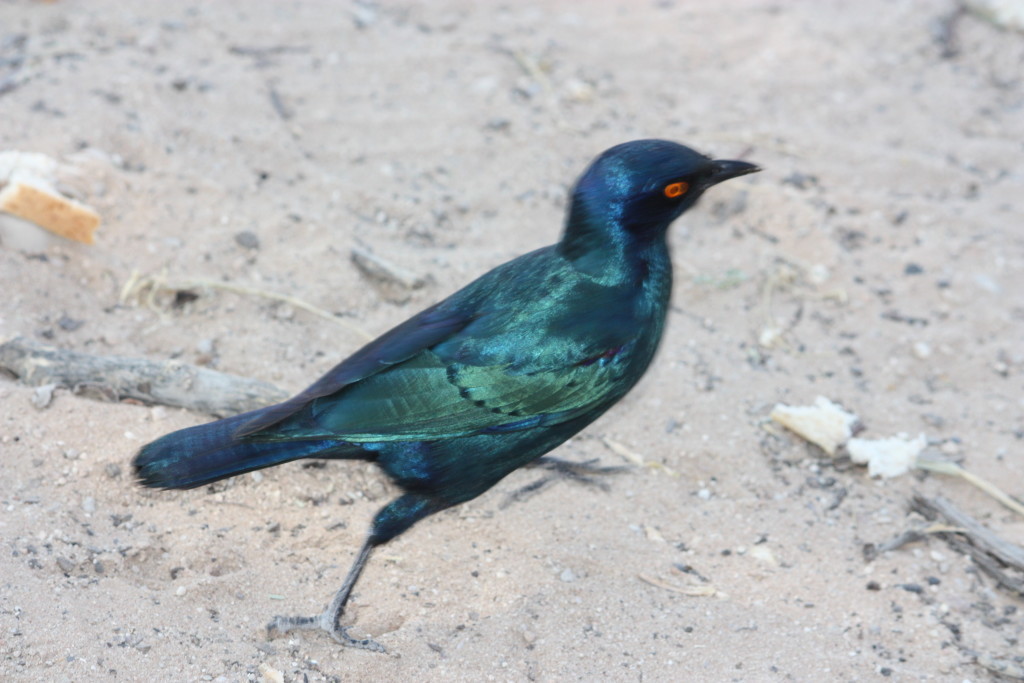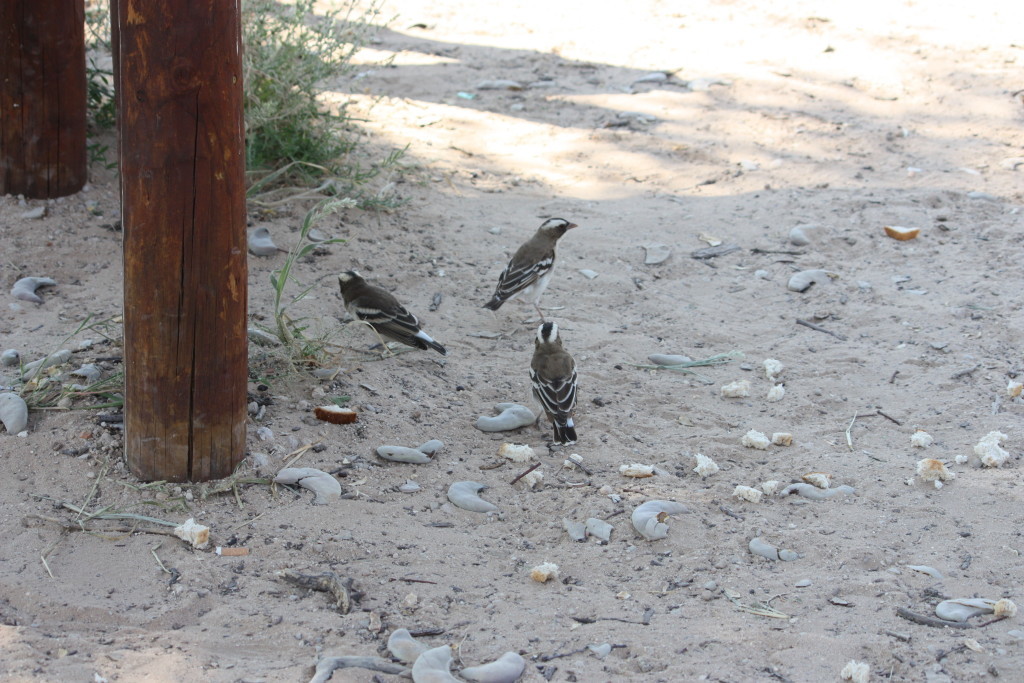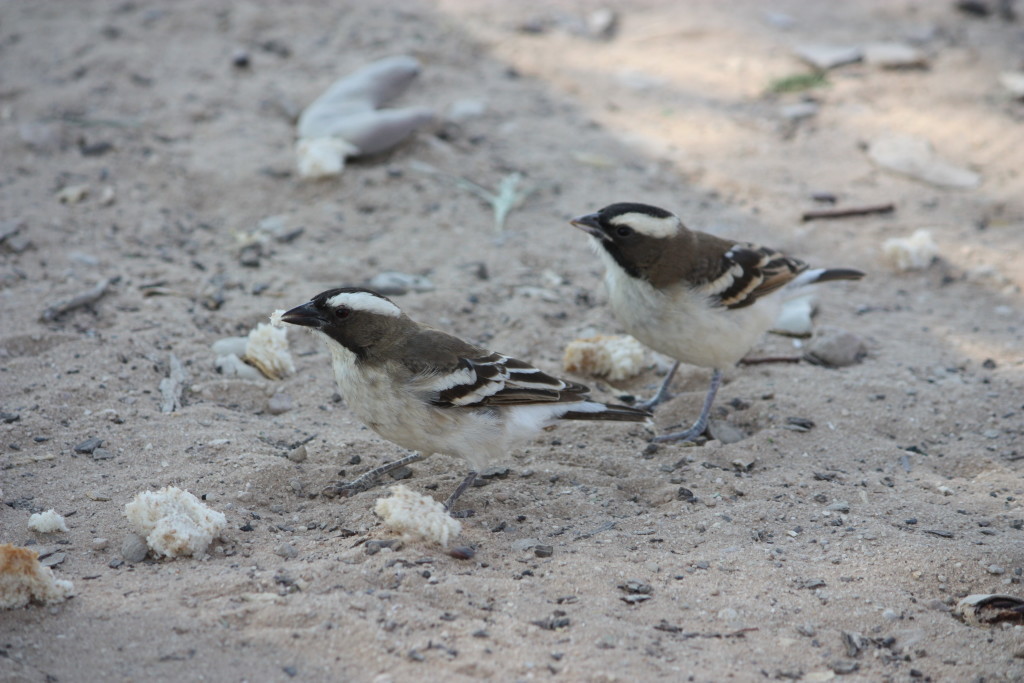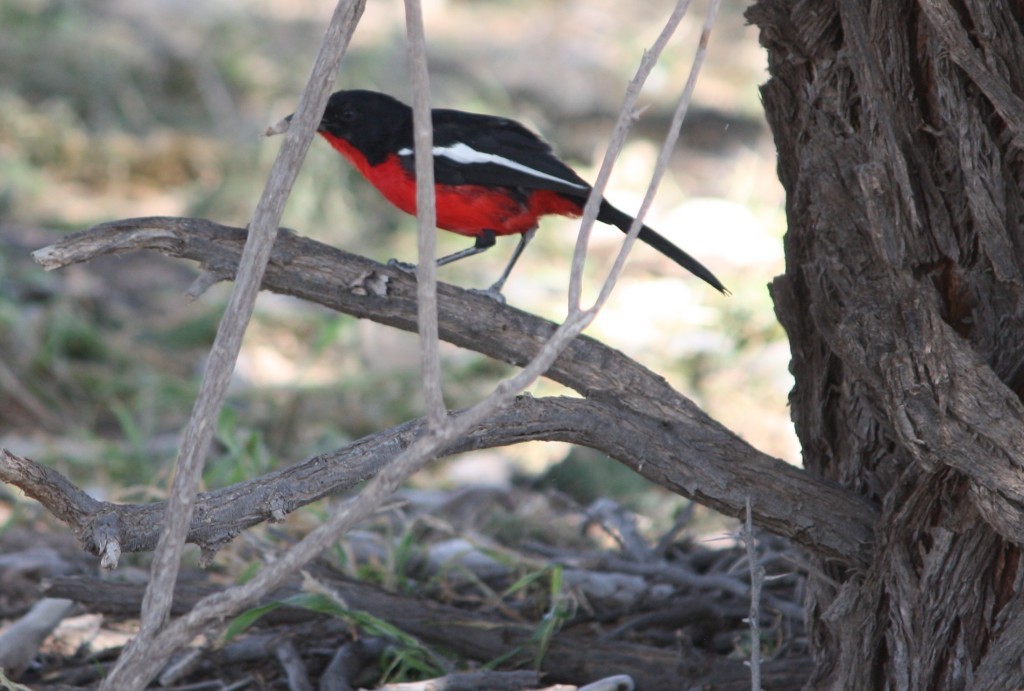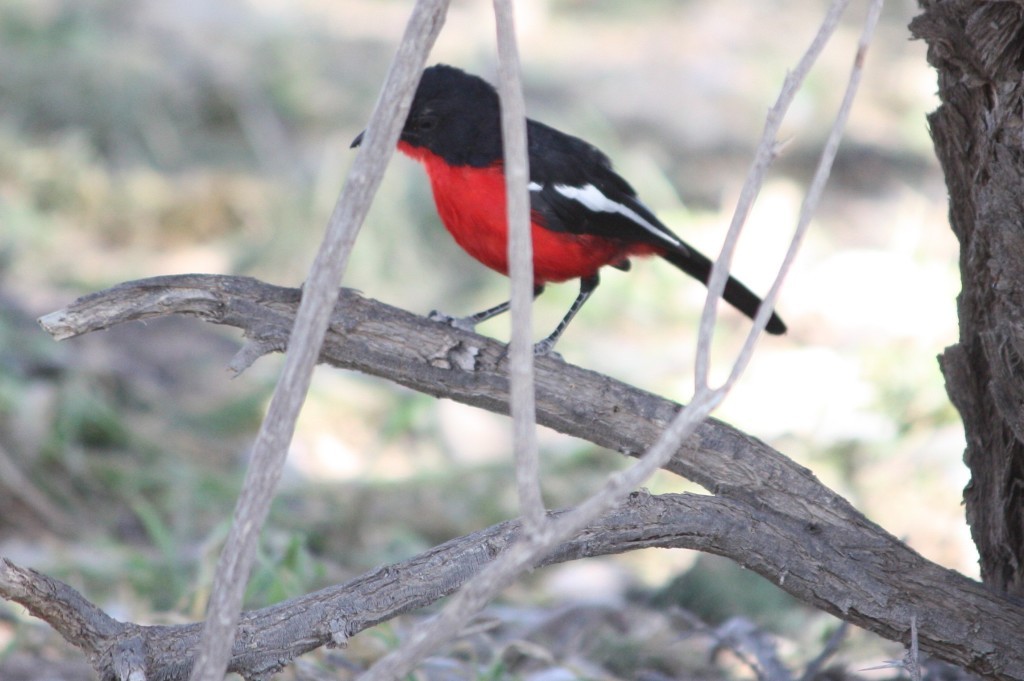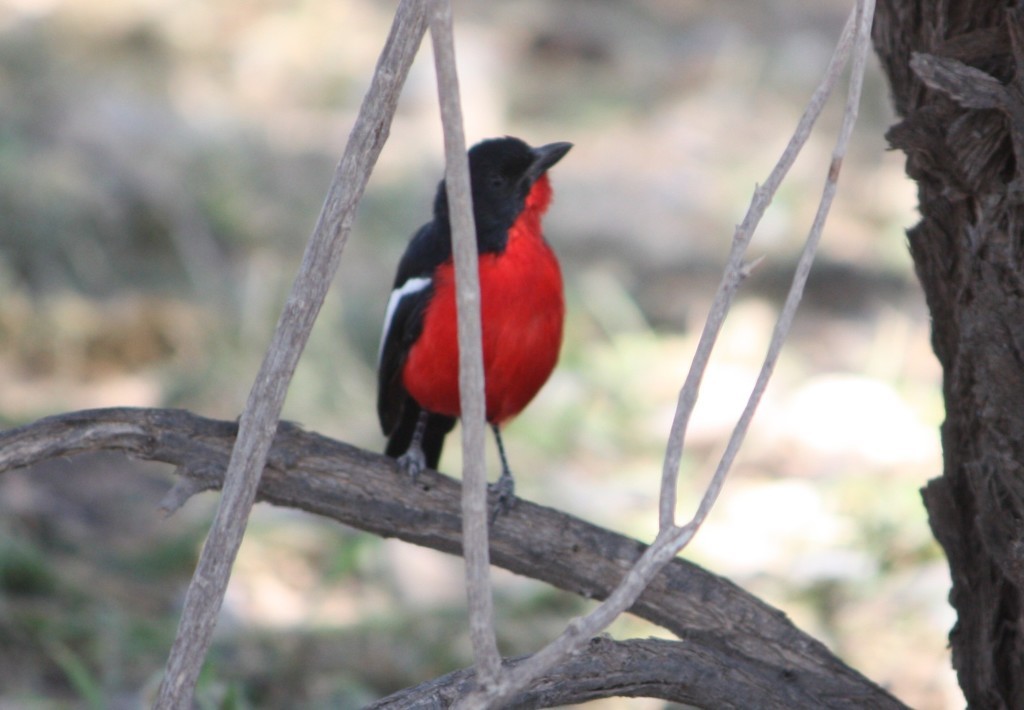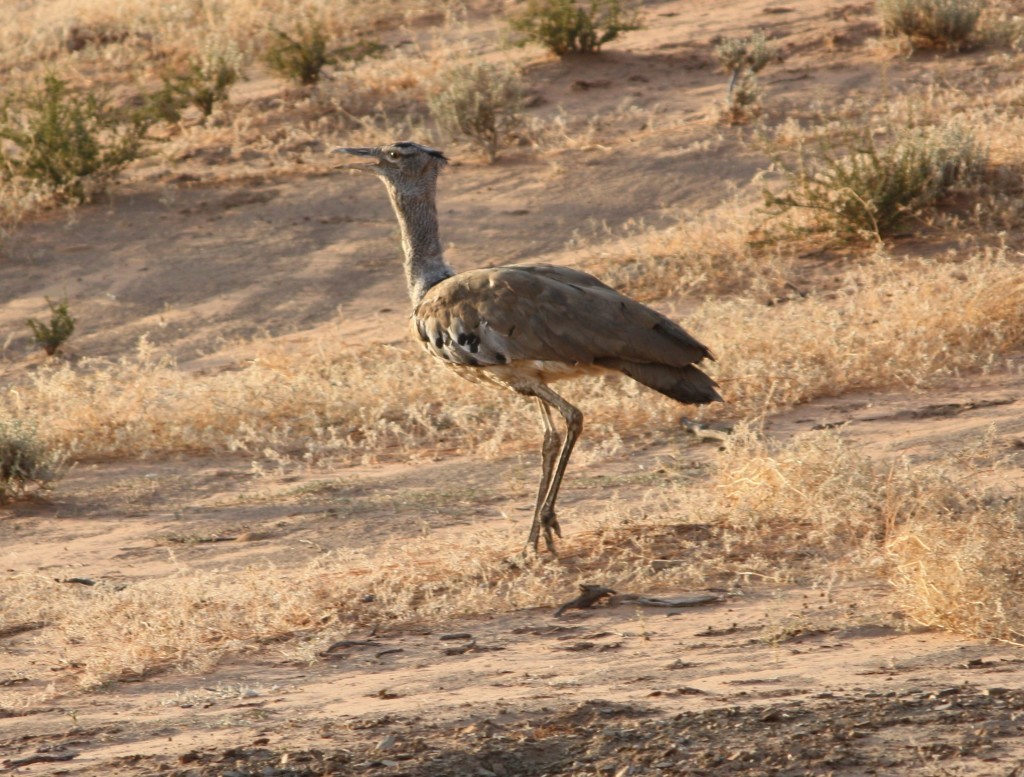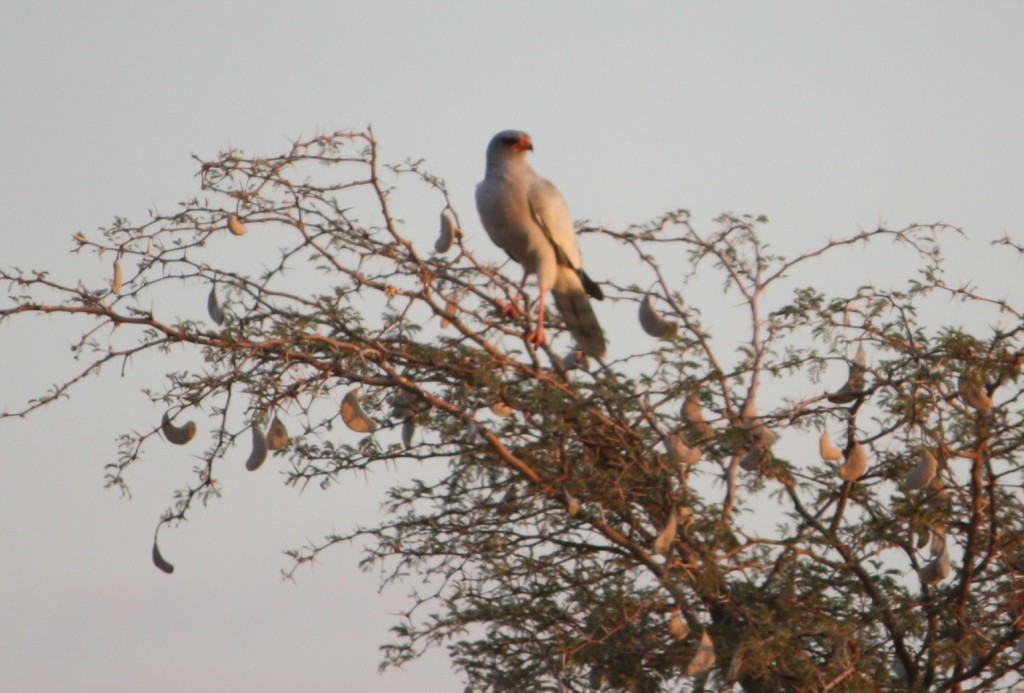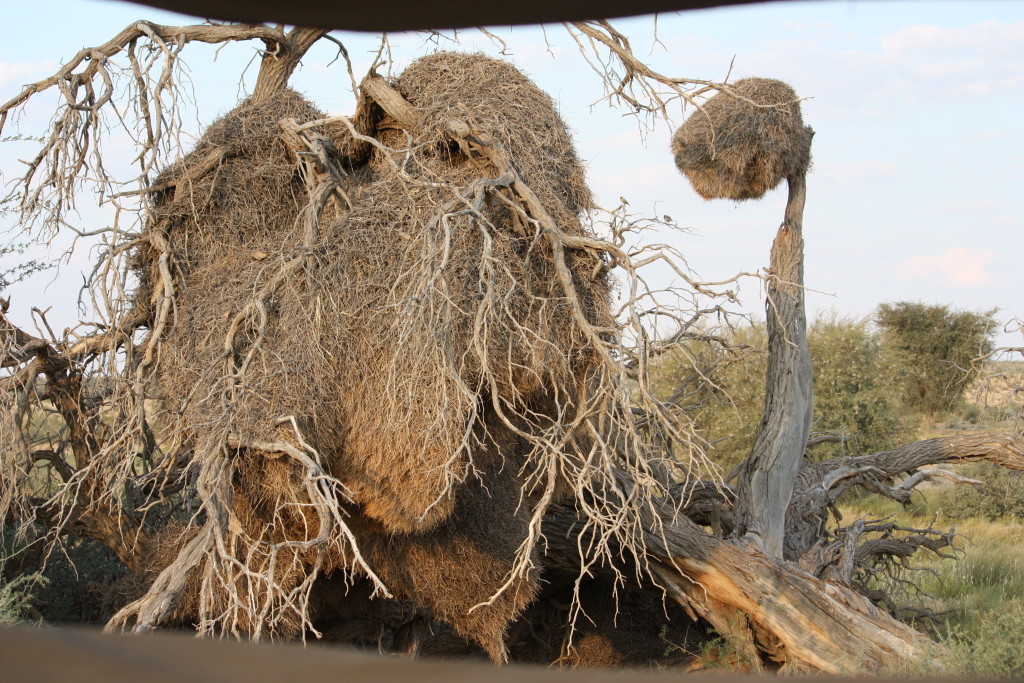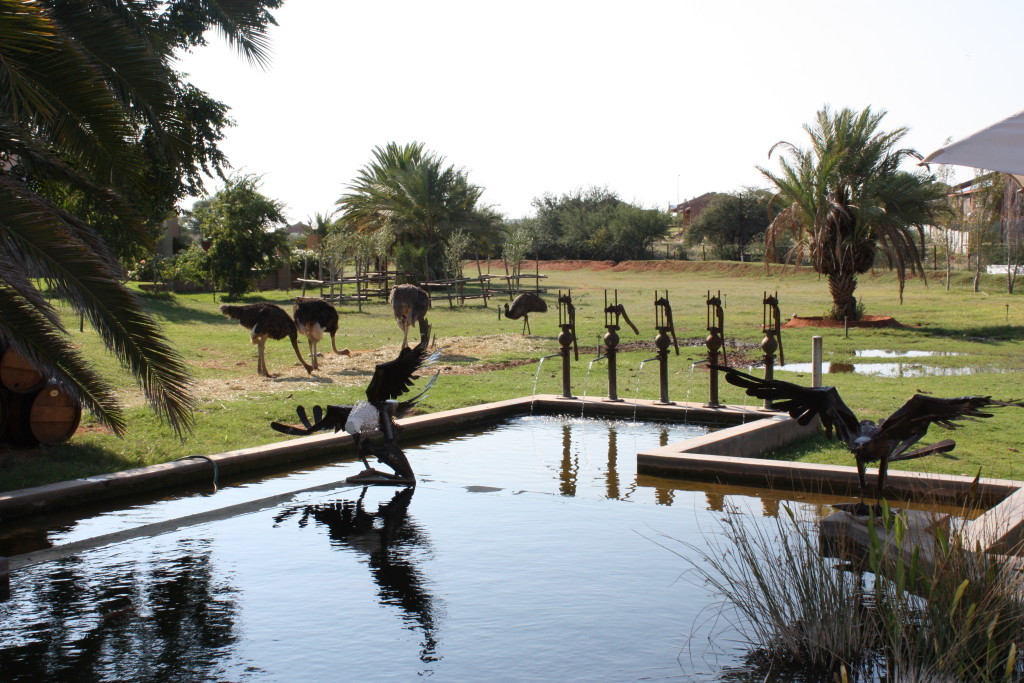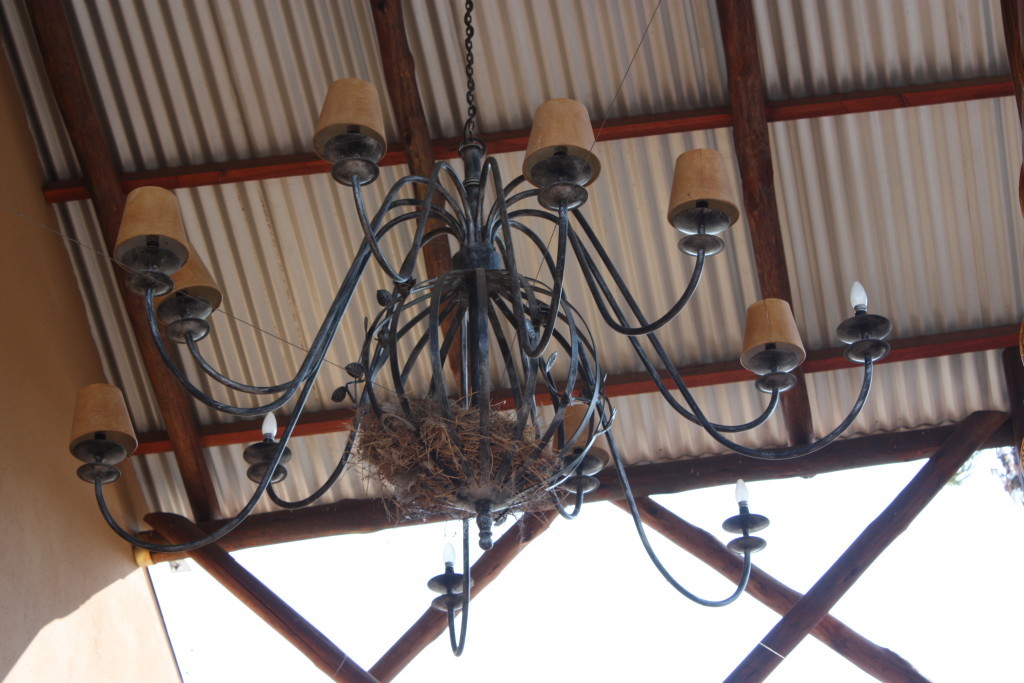 MAMMALS
Lions, Wildebeest, Antelopes and even an oryx!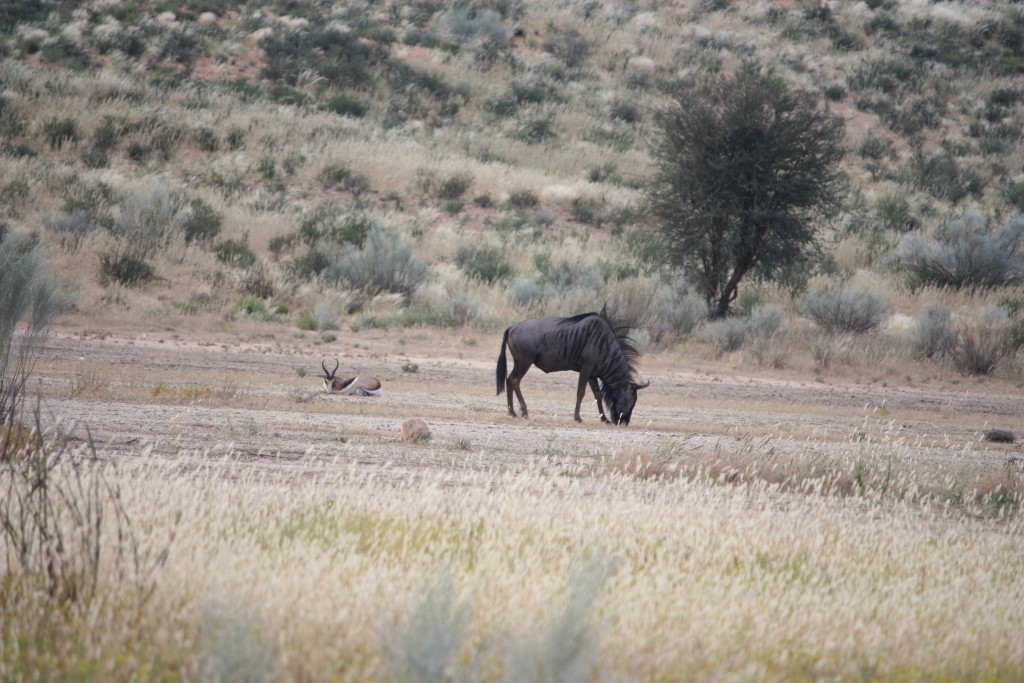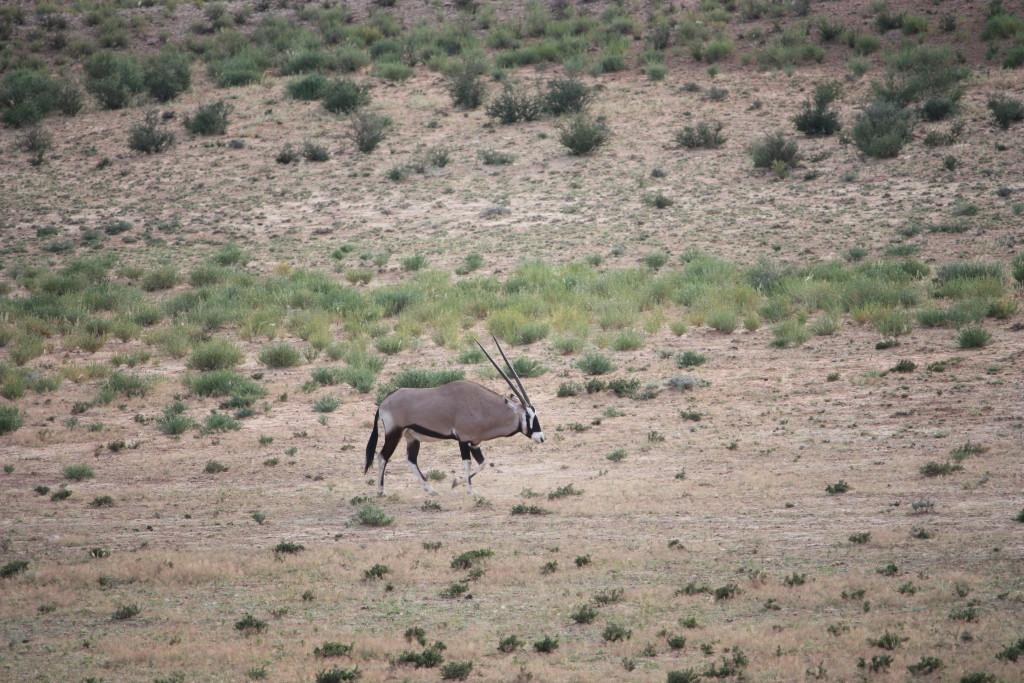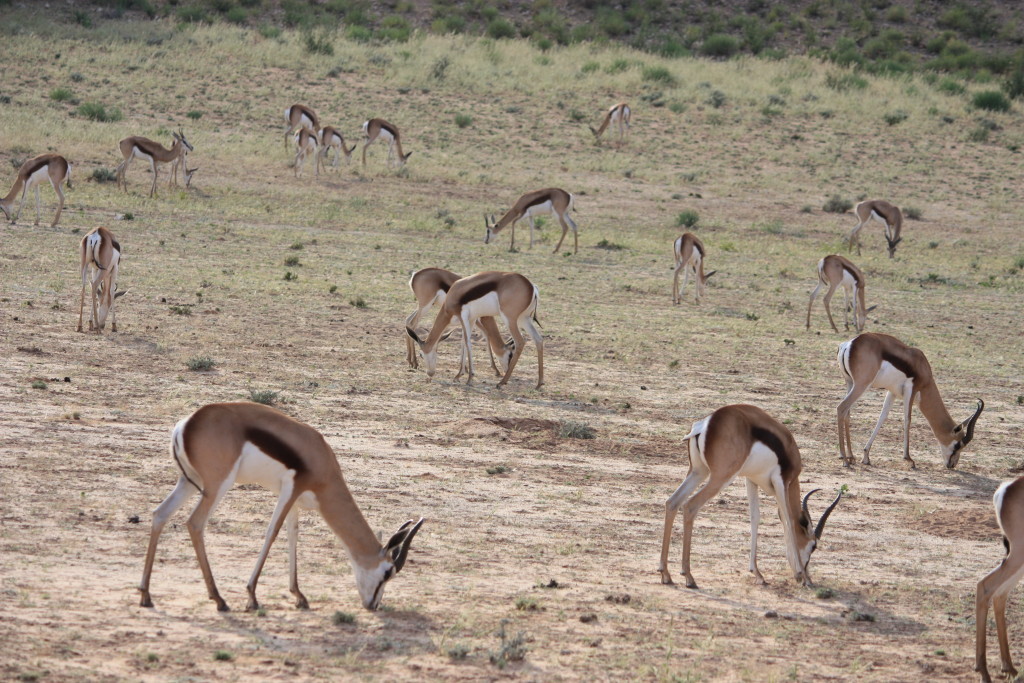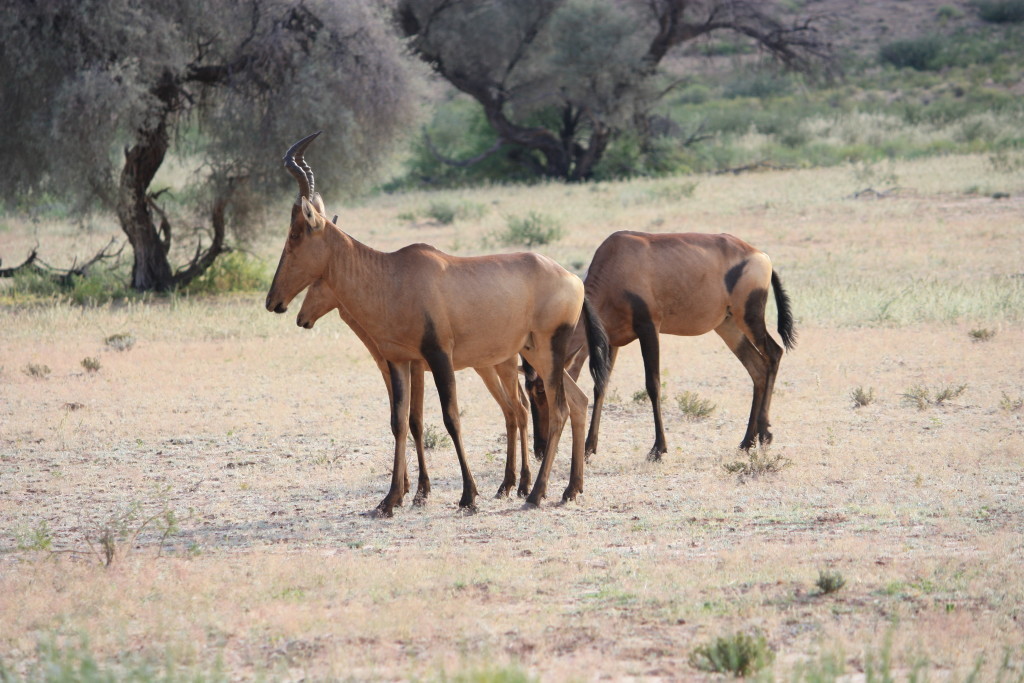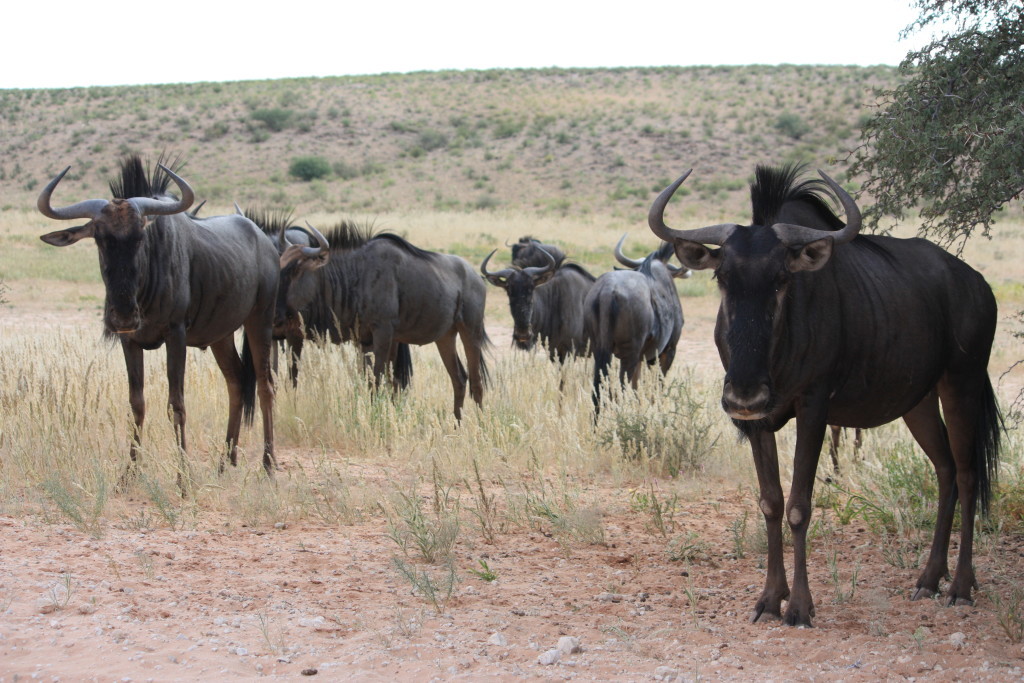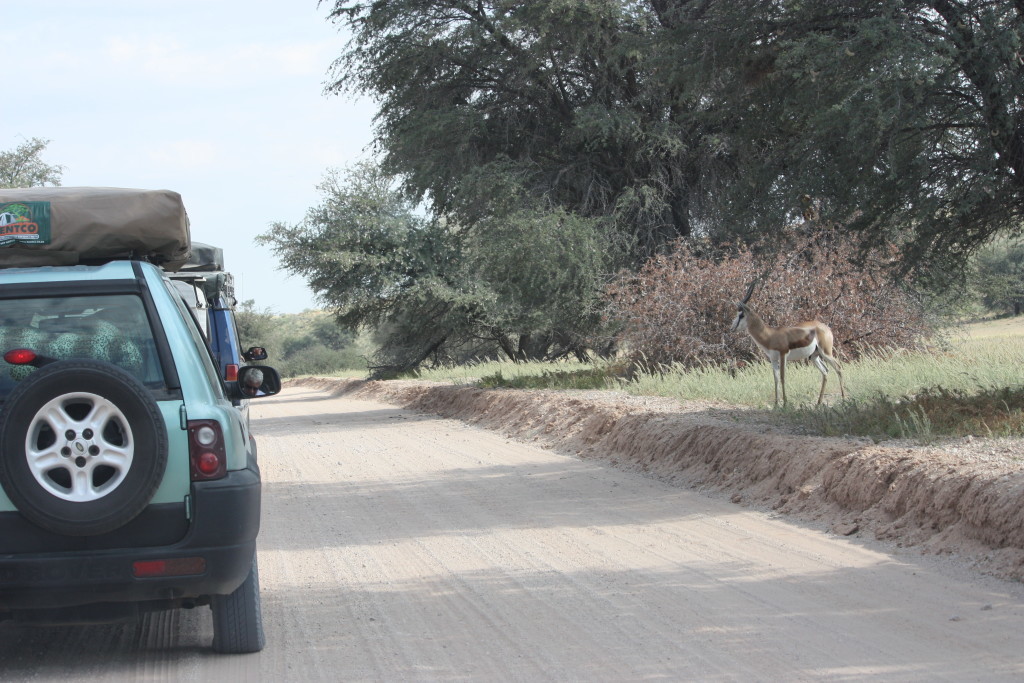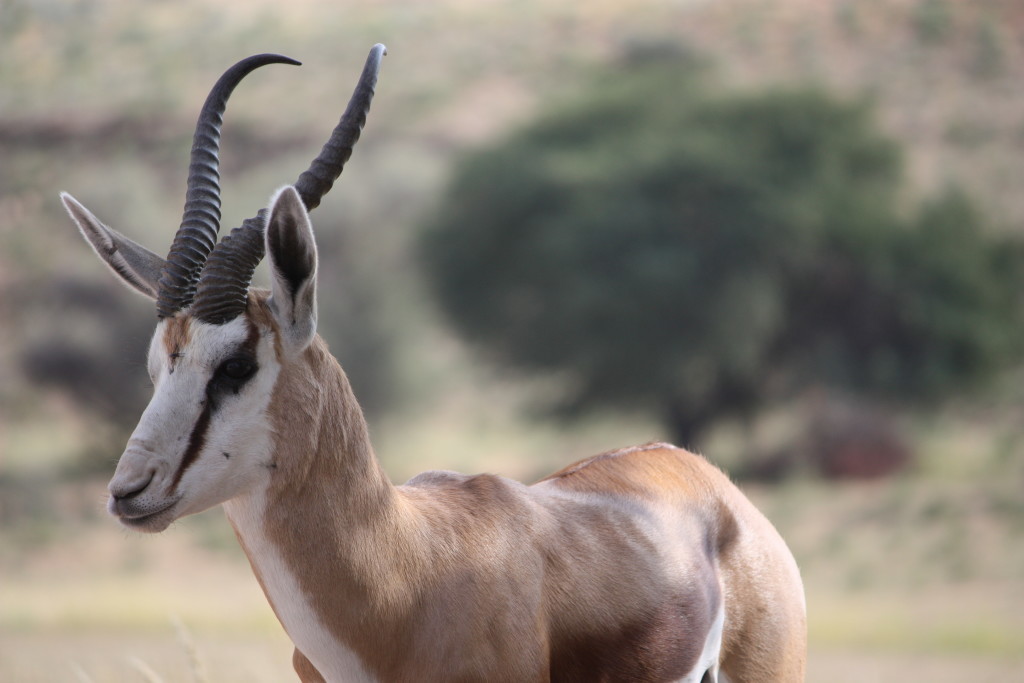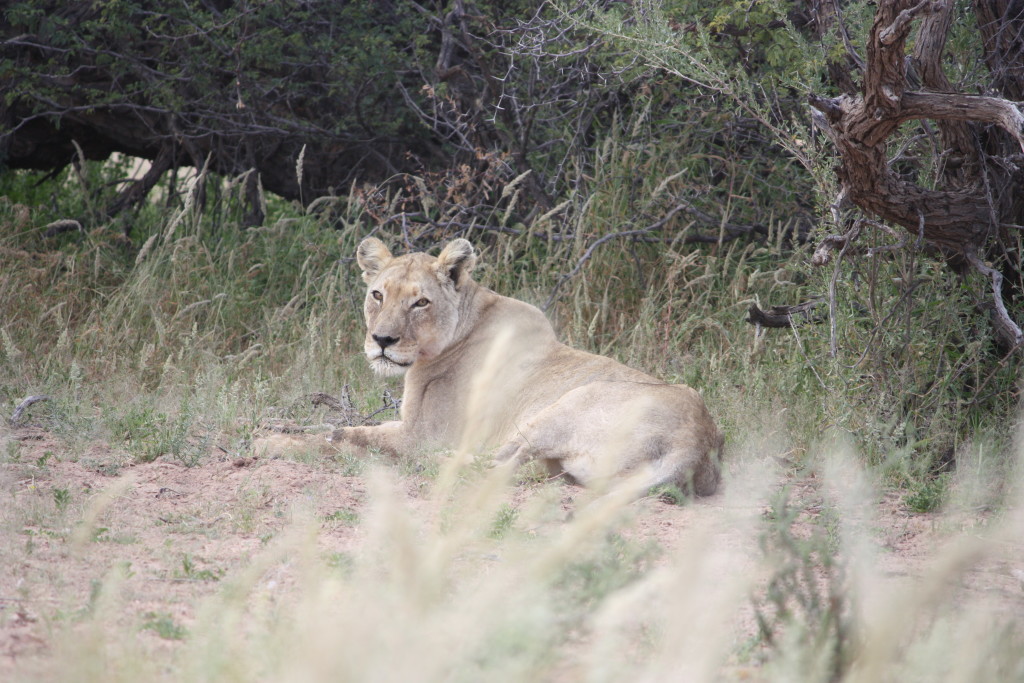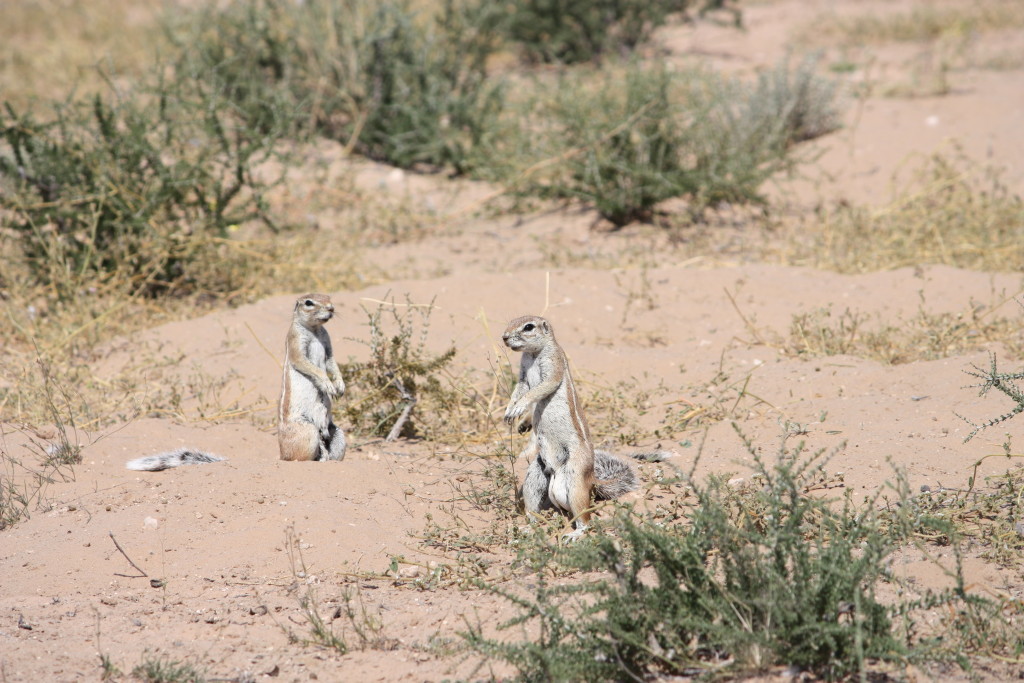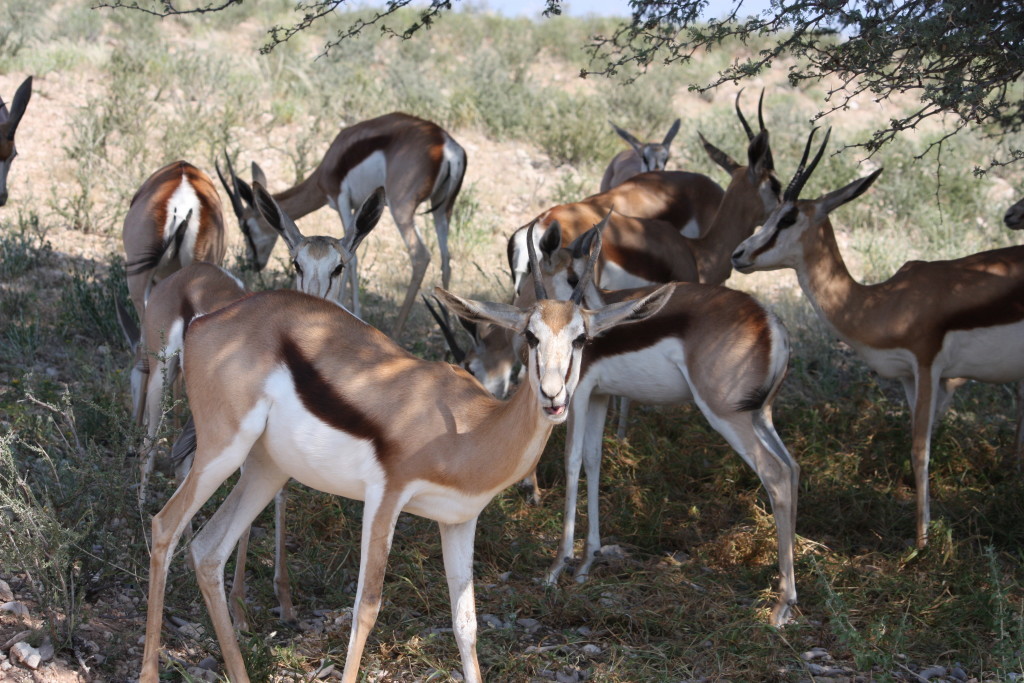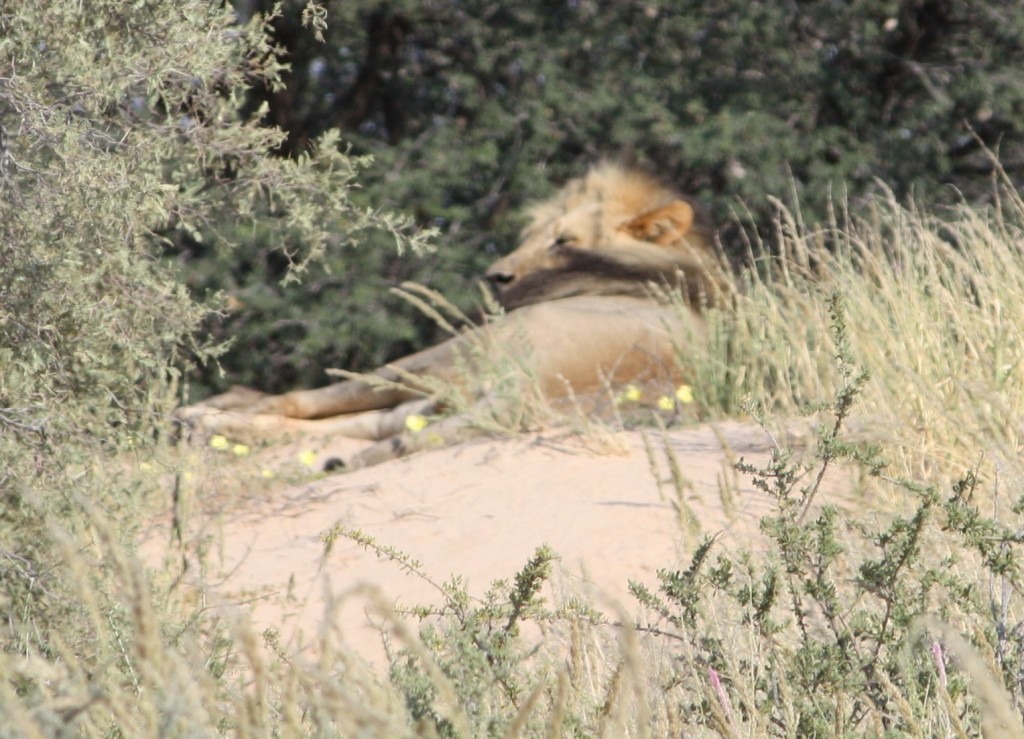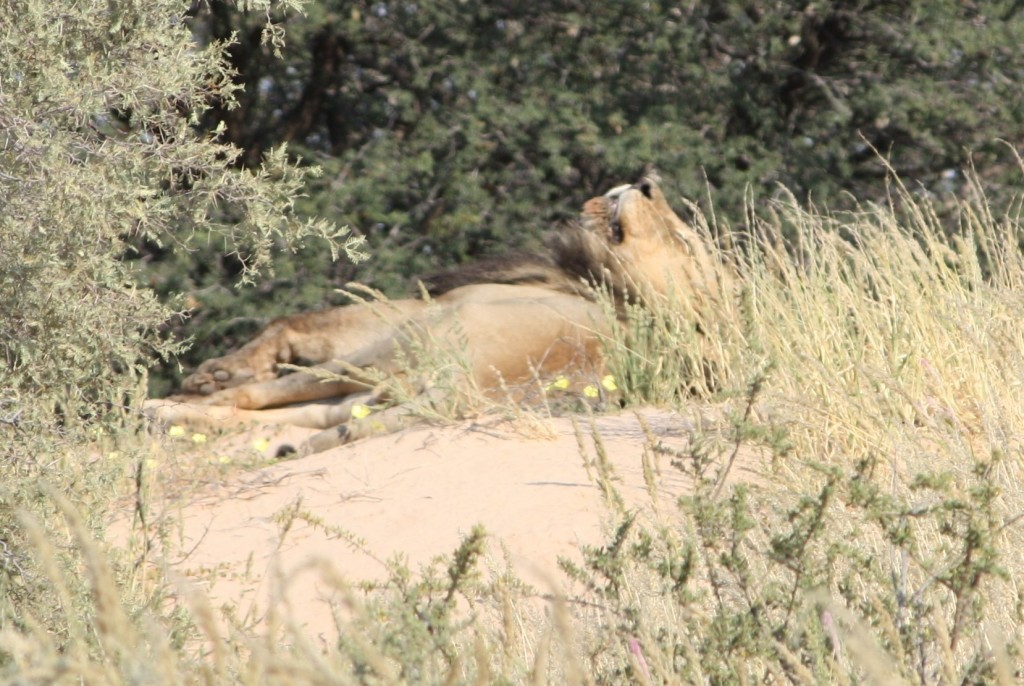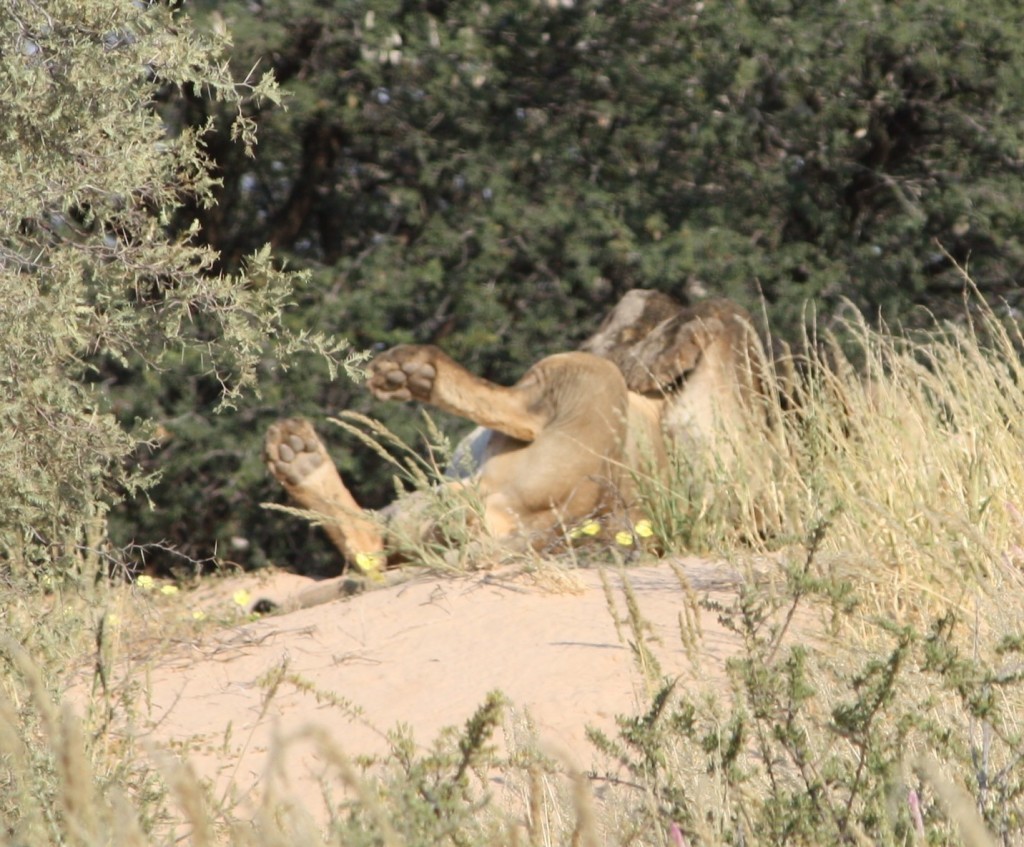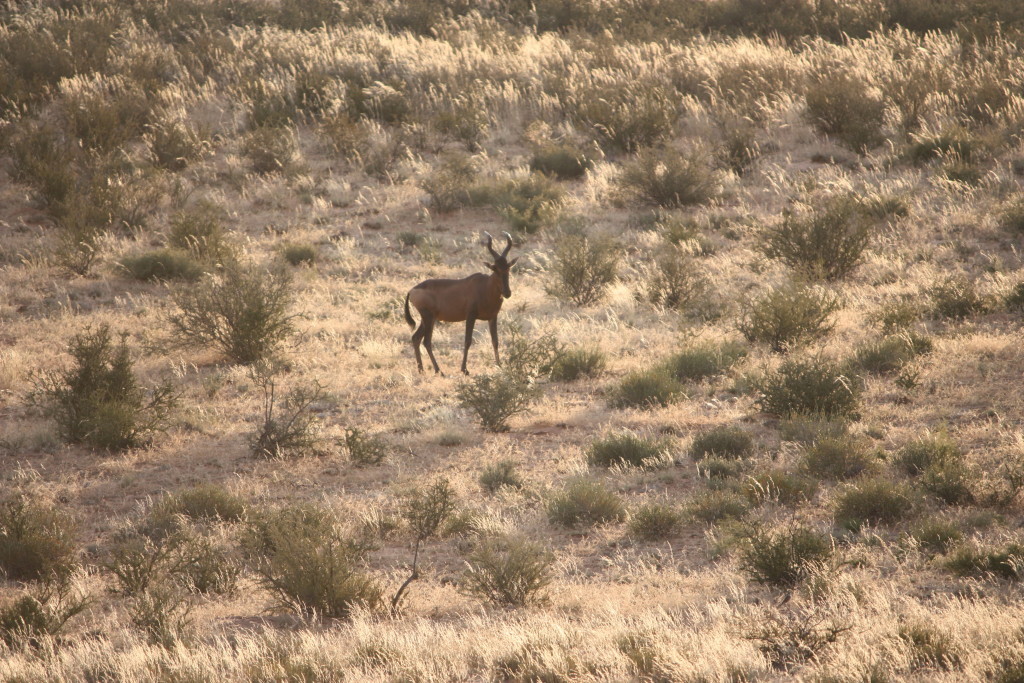 KGALAGADI MUSEUM
About halfway between Twee Rivieren & Mata-Mata