Over the last few months, I have taken you on a journey through Ecuador & Colombia and showed you how you can plan a similar trip for yourself.  Before I begin the Caribbean series, I wanted to reflect on Ecuador & Colombia and some things I learned.
 Do your homework!  We had a decent success rate for seeing target birds, most of which were parrot species.  Researching on eBird, Cloudbirders, Surfbirds and some private blogs was the key to knowing where to look for the birds.
You will see a lot more birds with a local guide.  It is not necessary to do a group tour, you can often book a guide on the spot through your accommodation.
Having said that, you get a better choice of guides if you are on a tour as they snap up the best guides months in advance.
Don't worry if your guide doesn't speak English as long as they know the birds.  They will be able to identify the birds from a book or a local checklist printed in Spanish and English.
If you can't find a birding guide, hire a car & driver for a day trip.
Use miles to reach otherwise expensive places like the Galapagos.
Be prepared for anything!  I thought I had done a decent job of preparing but the earthquake in Ecuador could have been a disaster if it had struck when we were in Guayaquil or even between Mindo and the coastal area.
Birding in cloud forests is FRUSTRATING!  I don't know how many times I saw birds flitting through trees only to disappear into a sea of clouds.  The visibility was terrible and the photography even worse.  In these cases, I did much better with binoculars or a scope if my guide had one.  to track the birds rather than trying to focus a red dot on a fast-flying bird.
High elevation cloud forests are even worse!  Not only do you have the weather conditions, you also have to contend with altitude sickness!
Take time out to relax, get a massage or soak in a hot spa.  Even dedicated birders need to recharge their batteries-human as well as camera!
We did have an amazing time and saw some pretty amazing birds including the Antpitta family which I hadn't been familiar with but we (especially my husband) were looking forward to getting back to sea level and sunny weather.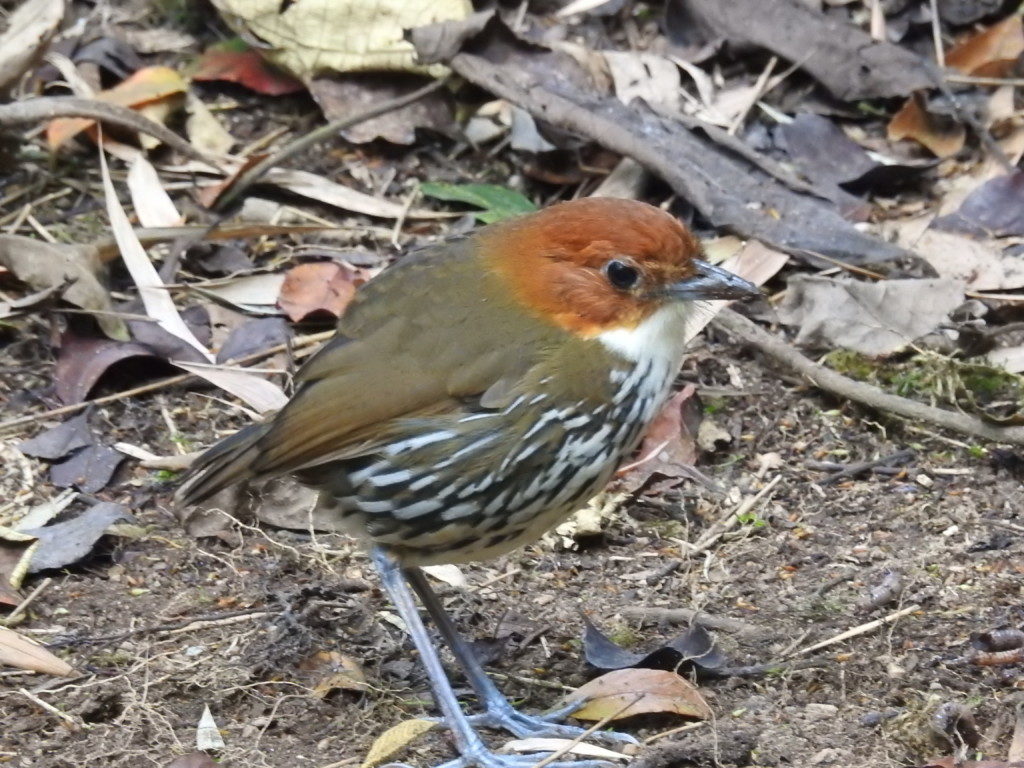 Next cab off the rank is amazing, colourful Trinidad!