Discovering Mr Daeng's Bird Centre in Doi Inthanon was a pleasant surprise and I wish we had more time to spend here.  Mr Daeng is the local bird expert and has all kinds of photos and displays around his property just south of Km 34.5.  Check out his website for some amazing photos!
They serve delicious Thai food here. While you are waiting, check out the photos!
The Green Cochoa is high on every birder's wish list but unfortunately we weren't so lucky!
The lodging is behind the restaurant.
Mr Daeng can organize bird guiding but you do need cash.  As usual, I was plastic-rich and cash-poor but next time I would be better prepared as I am sure we would have seen a lot more with Mr Daeng as a guide!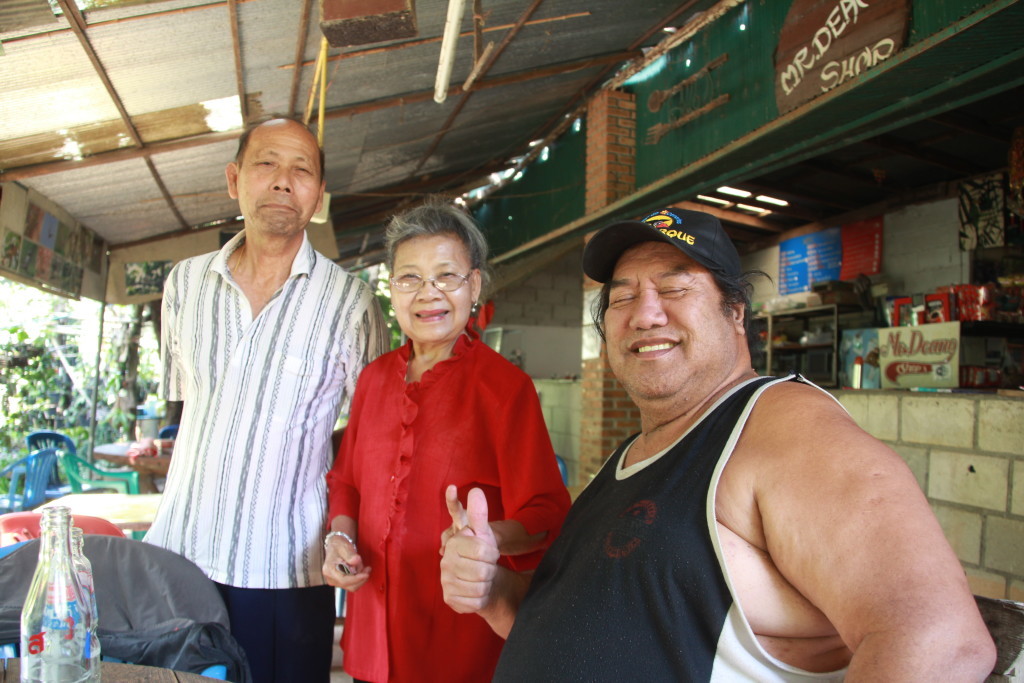 After our late lunch, we left the park and stopped for a quick look at the temple.  I wanted to make a return visit to the Blossom-headed Parakeets.