The Flame-faced Tanager (Tangara parzudakii) is an especially beautiful member of the family Thraupidae.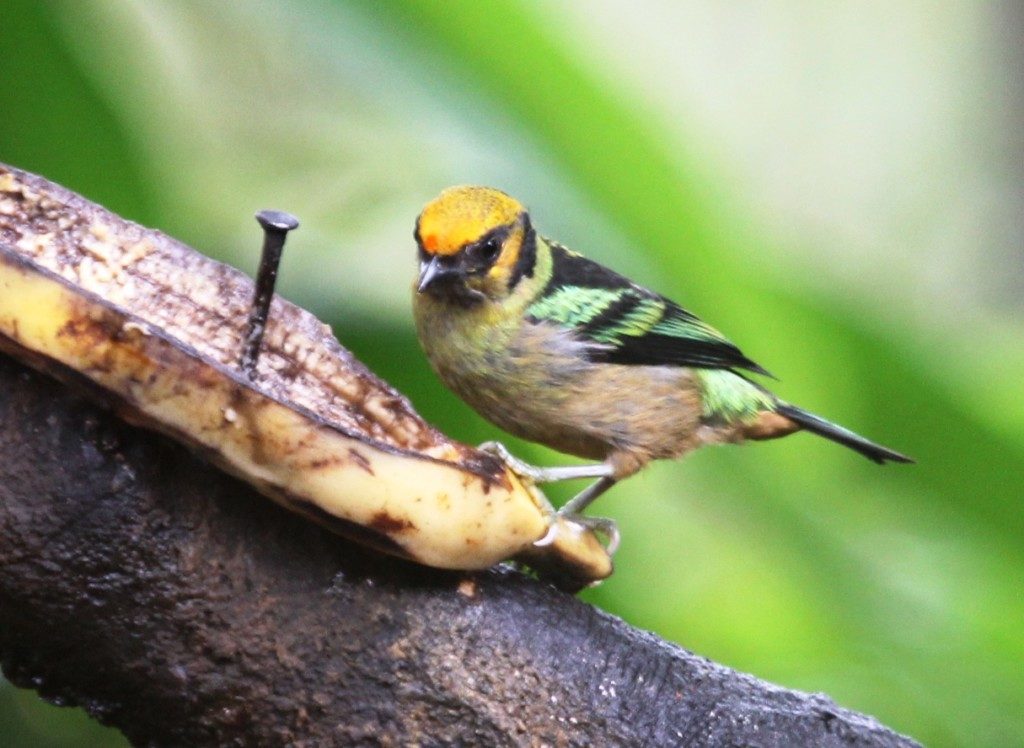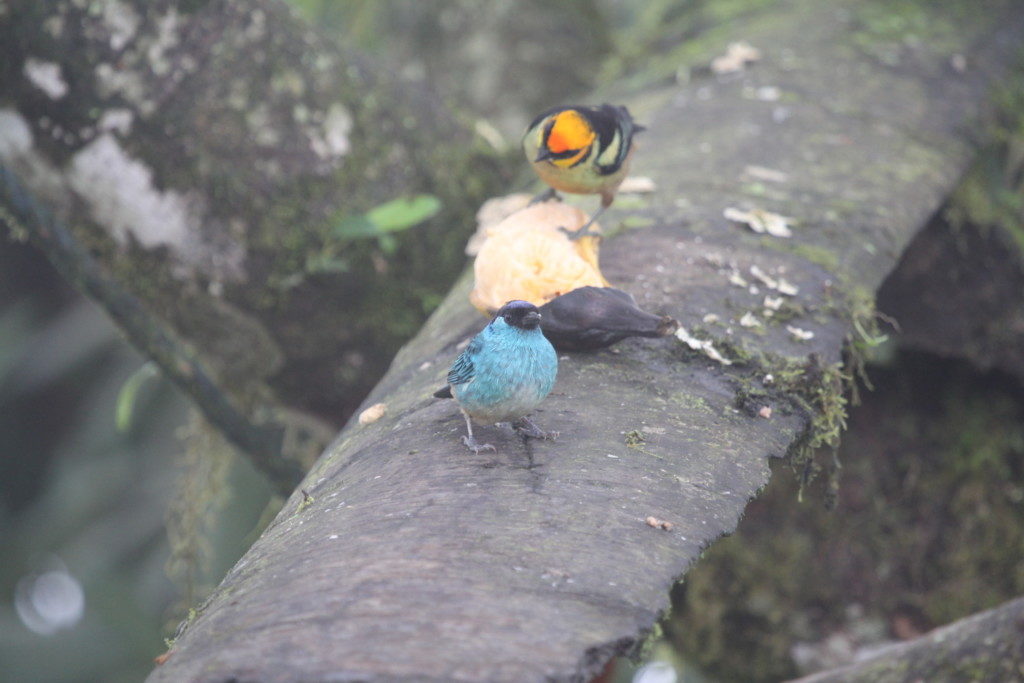 They are found in Colombia, Ecuador & Peru with the Mindo area being one of the easier places to see them.  They like banana feeders put out by various lodges such as the ones at Angel Paz's place and the Mirador Restaurant near Milpe Bird Sanctuary.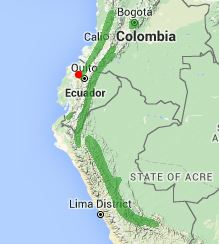 LEARN MORE ABOUT FLAME-FACED TANAGERS
VIDEOS
A rare clip of a Flame-faced Tanager NOT on a banana feeder!
And some close-ups.