It's pretty hard to top our 2016 travels………………but if anything can, it would be another African adventure.   Last year, I made plans and pretty much nailed it, but no time to rest on my laurels!   2017 will see what will probably be our last trip to Africa (unless we win Lotto) so we are going to make the most of it while we can!  Bring on the Godmother of All African Adventures!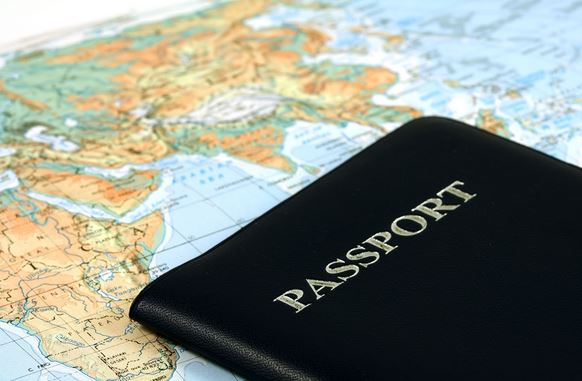 2017 TRAVEL PLANS
After most airline miles programs devalued last year, I was worried that if we put off our long haul travel, we may not be able to make them happen.  Turns out I was right, Velocity devalued their partner awards on Etihad both in terms of mileage required and a shocking new surcharge.  United did away with their traditional stopovers and made their new Excursionist Perk program more restrictive in terms of regions and routings.  If I hadn't booked when I did, we would have had to cough up more money, more points and travel in economy on Etihad instead of business class.  The itinerary targets all (except Niam-Niam) parrots in Africa that we haven't seen yet and a few old friends like the African Grey (hopefully closer up), the Red-bellied Parrot and more!  So Africa here we come……………..and not a moment too soon!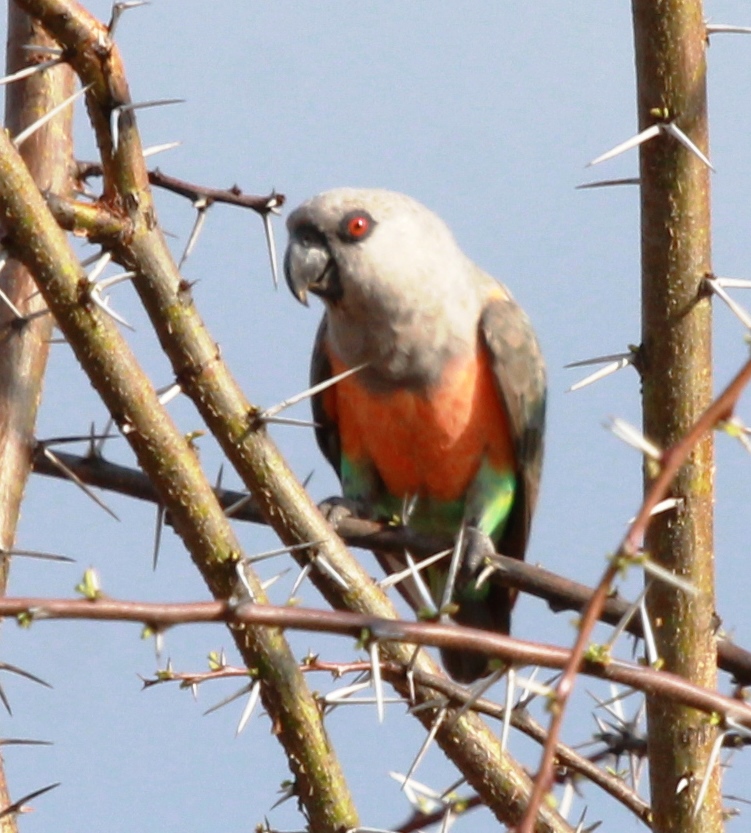 Trip #1
Brisbane – Perth – Abu Dhabi, car to Dubai for a couple days.  Used AAdvantage on QF in Y and Velocity on Etihad J before devaluations happened.
Dubai – Nairobi – Entebbe.  Used Flying Blue on KQ in Y.
UGANDA:  Will be visiting birding hotspots like Entebbe Botanical Gardens, Mabamba Swamp, Mabira Forest & possibly Ngamba Chimpanzee Sanctuary where African Grey Parrots rescued from poachers were released into the wild.  (FYI:  This will be my 2nd trip to Uganda and I have already visited the mountain gorillas in Bwindi and chimps in Kibale).  My main goal is to get African Grey Parrots closer up and possibly Meyers Parrots and some other cool birds like Shoebills and Turacos.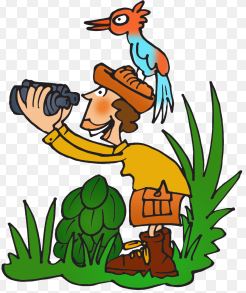 Entebbe – Addis Ababa – Lusaka – Windhoek.  Used United miles on Ethiopian & South African airlines in Y class.  This is a one region with a stop-over that technically wasn't allowed before but sometimes slipped through.  It's no longer possible with Excursionist Perks.
ETHIOPIA:  Will visit either or both of Wondo Genet & Lake Langano.  Originally we were going to stay at Bishangari Lodge but it was burned down by protesters in Oct 2016.  The new plan is to fly to Awassa, then make day trips from there.  Once back in Addis Ababa, we will stay at the Ghion Hotel (their grounds are a birding hotspot) and a day trip to Menagesha Forest.  I'm targeting 2 endemic parrots – Yellow-fronted Parrot & Black-winged Lovebird plus other species.
ZAMBIA:  Will hightail it out of Lusaka to Livingstone for Victoria Falls/Mosi-o-tunya NP and the Machile IBA for Black-cheeked Lovebirds.  Then it's on to Mfuwe and South Luangwa NP which is a hotspot for Lillian's Lovebirds.
NAMIBIA:  We'll pick up a rental car and drive around Namibia chasing Ruppell's Parrots & Peach (Rosy)-faced Lovebirds near Etosha NP, Kunene River, Huab Lodge area and around Omaruru.
Windhoek – Doha – Adelaide – Brisbane  Used AAdvantage miles on Qatar Airways & Qantas in J.  This was one devaluation I couldn't avoid but at least we are getting our miles worth!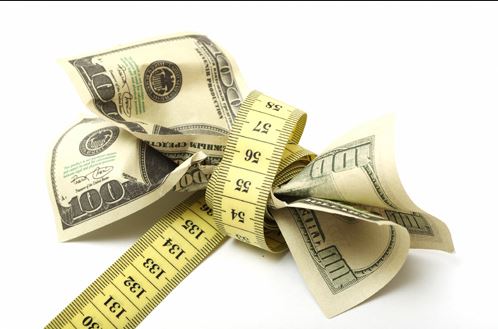 TRIP #2
Next year's trip will be expensive both in miles & money so we will keep costs down on our road trip.  I'm thinking maybe a return visit to Bowra Station for "glamping" in the shearers' quarters.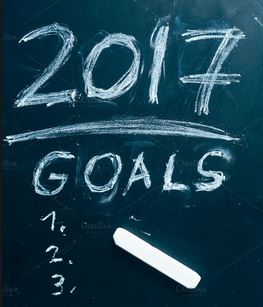 MILES AND POINTS GOALS
Much to my surprise, I am tracking pretty well.  2017 is booked.  I have enough miles for both a 2018 trip to South America & my solo trip to the World Parrot Conference at Loro Parque.  2019 is looking pretty good as both Qantas (Woolworths) and Virgin Velocity (Coles) are partnered with supermarkets and as long as they keep dishing out the bonus points, we are going to have enough for the South Pacific trip to Cook Islands, Samoa & Fiji from buying groceries & petrol.
But after that we will be miles-broke.  Who knows that the mileage programs will be doing by then or if they will devalue even worse so my goal for this year is to stockpile miles in flexible programs.  I have USA cards from Chase (Ultimate Rewards), Citibank (Thank You Points) and the Barclay's AAviator card which gives an annual bonus of 10,000 miles plus 10% rebate on miles redeemed so virtually 20,000 effortless miles a year.  They often give spending challenges where you get bonus miles after achieving a goal to spend (for example) $1000 in 3 months.  I also have my Aussie Amex Platinum Edge to stockpile points that can be transfered to SPG (for now), VA, SQ, CX and a few others that I probably wouldn't use.
SETTING MORE GOALS
In this I not only have to consider our finances & mileage accounts but also that we are not spring chickens and it is getting harder and harder to go on long walks and deal with the increasingly smaller seats in economy.  I've also had to do some re-shuffling of travel plans due to Venezuela's ever-worsening situation and the Aussie dollar getting weaker making it harder to afford lodge packages in places like Tambopata which are sold in USD.  I haven't really changed much from last year, just tweaked it a bit.
Prioritize trips to places that would otherwise be very expensive without miles such as South America.  These trips should be done as soon as the miles can be saved as they are vulnerable to devaluations.  Meanwhile, slot in a short haul trip during years we don't have enough miles.
 2018 South America  & Loro Parque – Have miles ready.  The actual destinations in South America will be chosen from Bolivia, Brazil, Guyana (which has some but not all of Venezuela's key species), Bonaire & Mexico.  When grouping them, I need to consider the weather, easiness of finding birds, costs/exchange rates and miles to get there.  As a member of Qantas, I have searched over a whole year and business class is virtually impossible to get, especially for 2 people so we will have to cross the Pacific in economy.  I think they are now selling upgrades to elites and other paying pax.
  TBD  South America – The Last Hurrah.  (Peru & Chile, Venezuela if they get their act together)  This trip requires a strong Aussie $ as birding packages in Peru are booked in USD.  We will be starting from scratch and it may take a few years to save enough miles.
Have a list of birding trips we can do using easy-to-get Velocity points or low-cost carriers.  These are completely flexible as to order and wouldn't have to be booked 11 months in advance as the others would be. 
 2019 – Pacific Islands (Rarotonga, Fiji, Samoa).  Using supermarket points with Velocity & Qantas with any spare AA for intra-Fiji flights.
 2020 or 2021 Indonesia 1 (Sulawesi, Talaud & Halmahera) – using low cost carriers such as Air Asia,Garuda, Lion Air, etc.
  Indonesia 2 (Seram, Buru, Tanimbar & Bali)
  Philippines
  Pacific Islands  (Solomons, Vanuatu & New Caledonia)
  Papua New Guinea (might have to book an organized tour for safety).
  New Zealand
 Norfolk Island
Continue doing domestic Australian trips every year using "happy hour" deals, miles we don't need for long hauls or road trips.
 Uluru & Red Centre
 Adelaide & Kangaroo Island
 Gluepot, South Australia
  Other NSW & Victoria TBD.
  More Outback Queensland – most likely this year.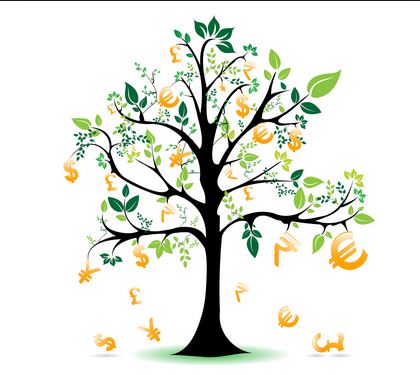 CREDIT CARD & FINANCIAL GOALS
Not sure if there are any USA cards I can still get but I will be maximizing category bonuses with all cards.  I'll also be on the lookout for any Aussie cards that I can qualify for although the best cards tend to be for high income earners only which lets me out.
There are a couple Aussie based survey sites that let you earn shopping vouchers with Coles, Woolies and other shops so I've been doing those.   Any money I can save on shopping goes into the travel budget!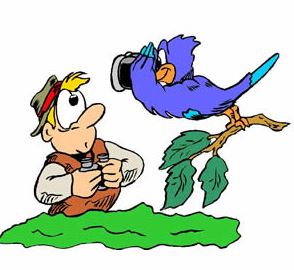 BLOG GOALS
I've already made one improvement by installing Disqus for comments.  I got side-tracked with personal/family things so didn't get my Feathered and Free stuff migrated over although the archive on the forum will be going offline when the contract expires in a few days.  I've had it going in one form or another for the last 10 years but just can't keep paying for the hosting on top of this blog.
I'd like to promote myself as a guest speaker for bird clubs and travel conventions a bit more and maybe start a travel planning service for people wanting to use miles and points for eco-tourism.
Coming up, I'll be finishing my series on the Caribbean with St Vincent, Dominica & Puerto Rico, then doing a series about Australia's Northern Territory (Top End).  Then I still have some historical trips I can blog about with updated how-to-get-there info, maybe I'll start with the Philippines!
Join me tomorrow as we visit St Vincent and the beautiful Vincie Parrot!