Ghana's Kakum National Park rates highly amongst birders for it's impressive bird list and ease to access.  For people staying independently at the Rainforest Lodge, you can get there in a 15 minute ride in a tro-tro.  You don't need to organize anything in advance, there are guides available at the gate.  If you want early access (before 8am) you do need to arrange it in advance.  Credit cards are not accepted for either entry or guide fees so be prepared with cash – Ghanaian Cedis.
The mini-bus/tro-tro will let you out by this sign and the one below.  Walk up the path to the guard and pay 1 Cedi per person entry.
The first time we took a taxi not knowing how close the park actually was.  It cost 10 Cedis.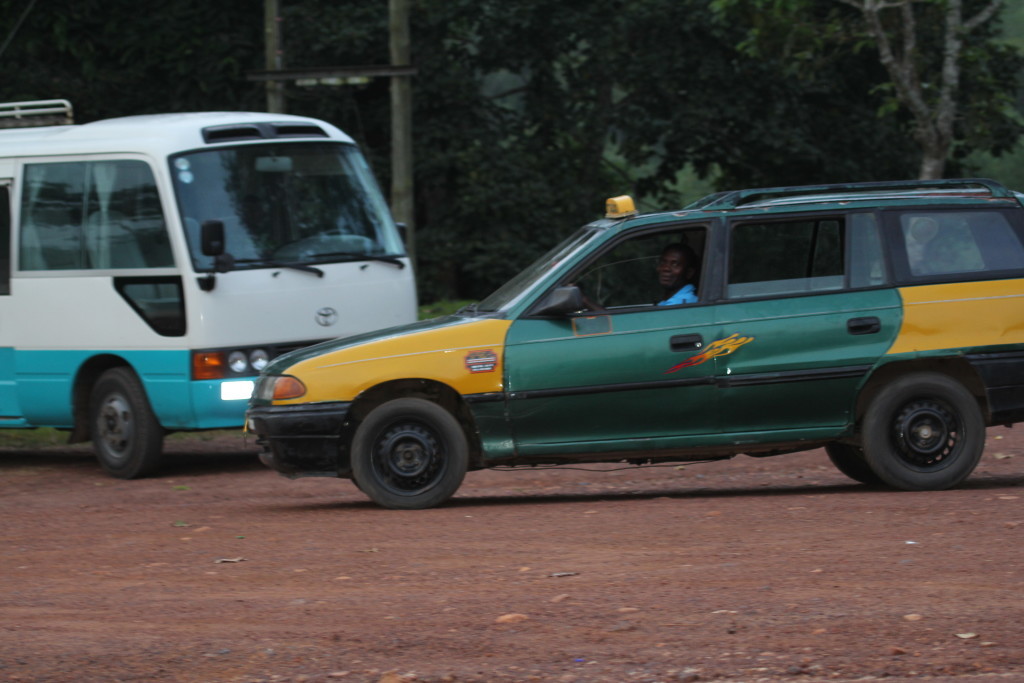 As you enter, there are signs telling you what the park has to offer.  I didn't really look at the camping side of things as at my age I want a roof over my head!
The reception is where you pay your entry fee.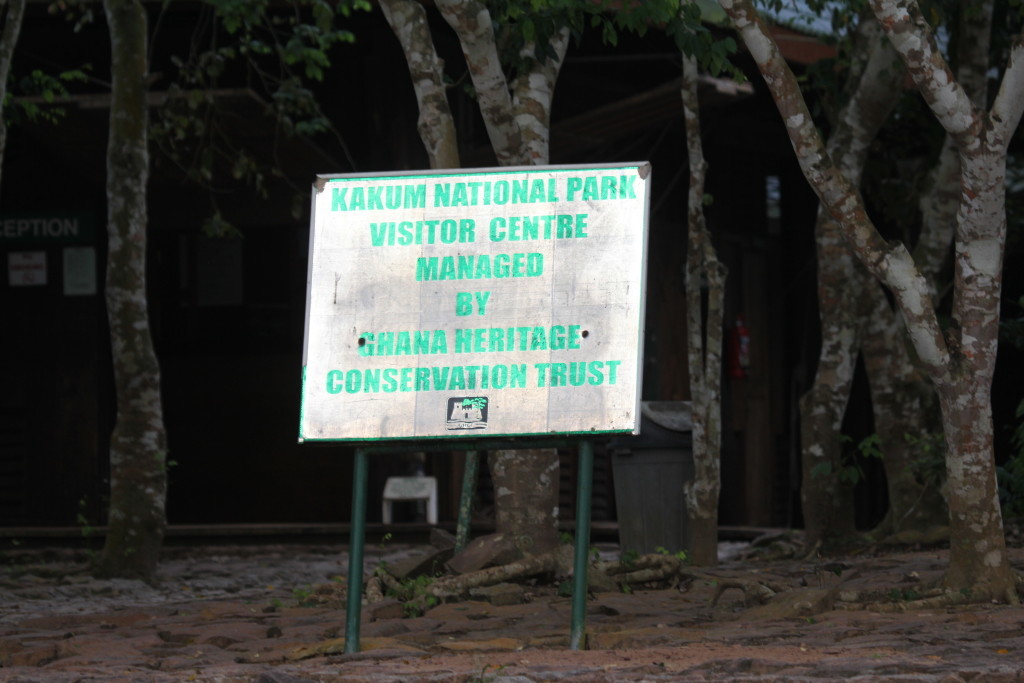 Here are the fees as of November 2014.  Take note that there are higher fees for birdwatching as opposed to just visiting the canopy walkway.  I can't figure that one out.  Everyone walks up the same path.  Everyone enters the same canopy walkway and has access to the same platforms.  So I have no idea why "birdwatching" costs more!  These fees don't include the guide, you can see the guide fees below.
In our situation, we arrived around 6:30 and the office hadn't opened yet.  A couple of guides arrived around 7am and they arranged with the guard to let us in with the promise to pay all the fees after we came back so we could enter right away.  An international birding tour group was already inside, they had left the lodge around 5:30 and pre-arranged tickets and a guide.  When we got back, the guide told the reception we were birdwatchers and they charged accordingly.
While we were there, a few local tour groups came through, judging by their small cameras and lack of binoculars, they weren't bird watchers but they walked the exact same bridges we did.  So it's just strange they have higher prices, what do they do if you pay as a normal tourist and happen to see birds while you are up there?  The regular tourists were looking at the same birds we were looking at.  Other than lizards and scenic views, there is nothing to see BUT birds!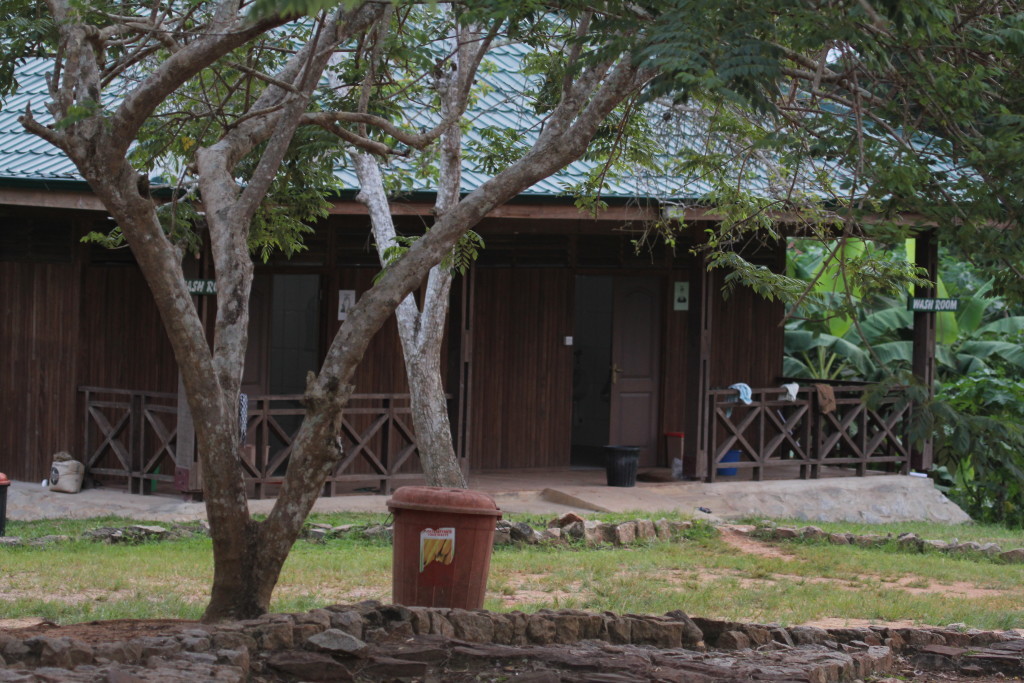 A snack bar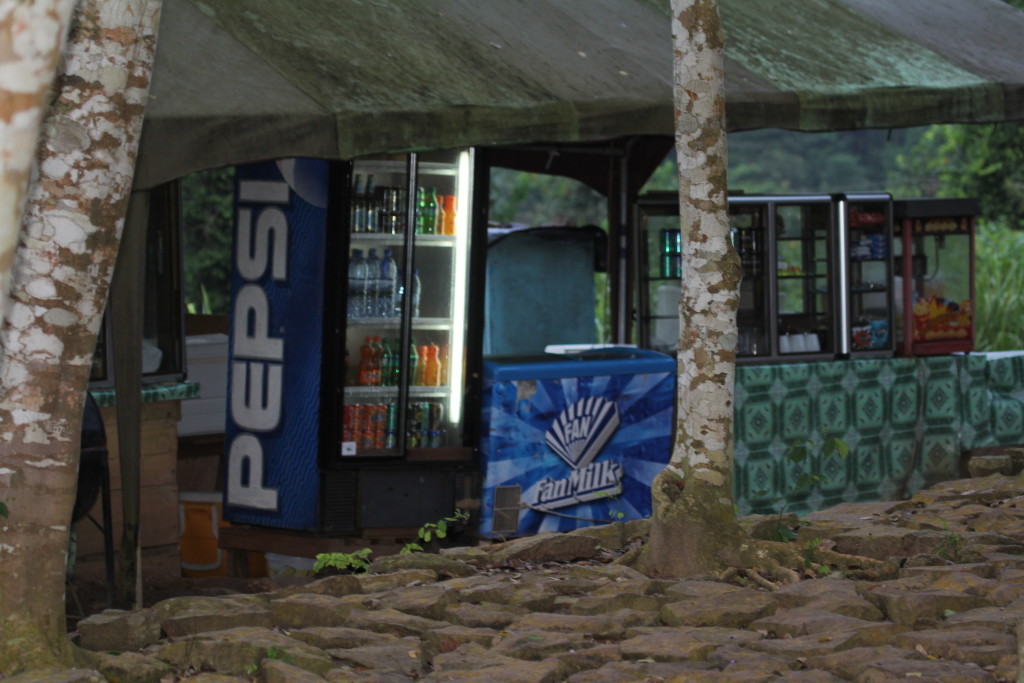 Welcome sign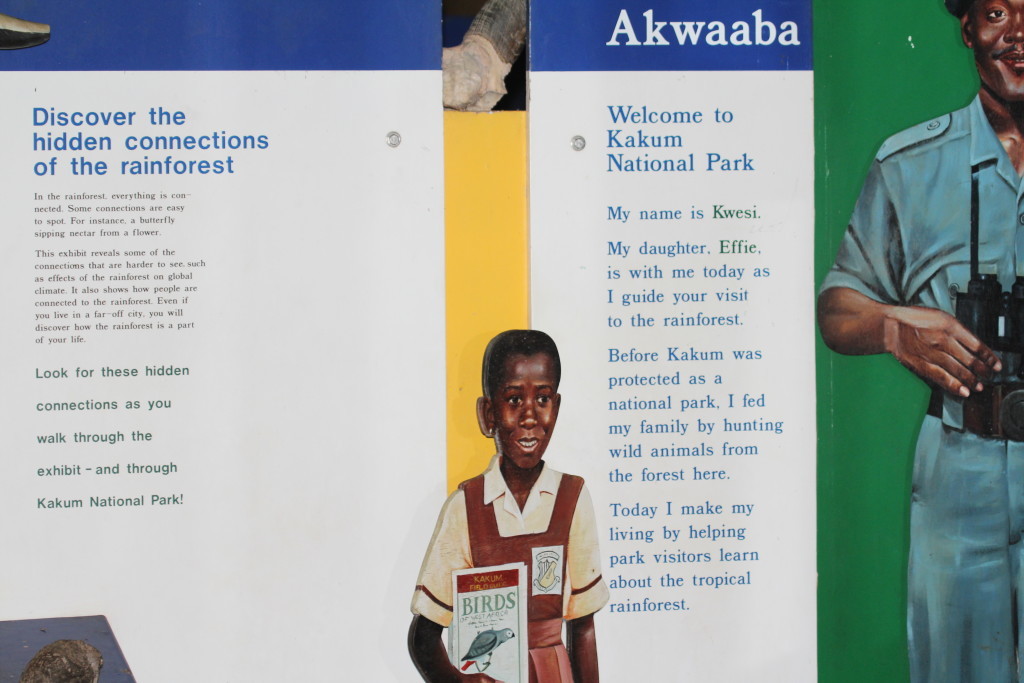 Entry gate where you show your ticket and head off to the canopy walkway.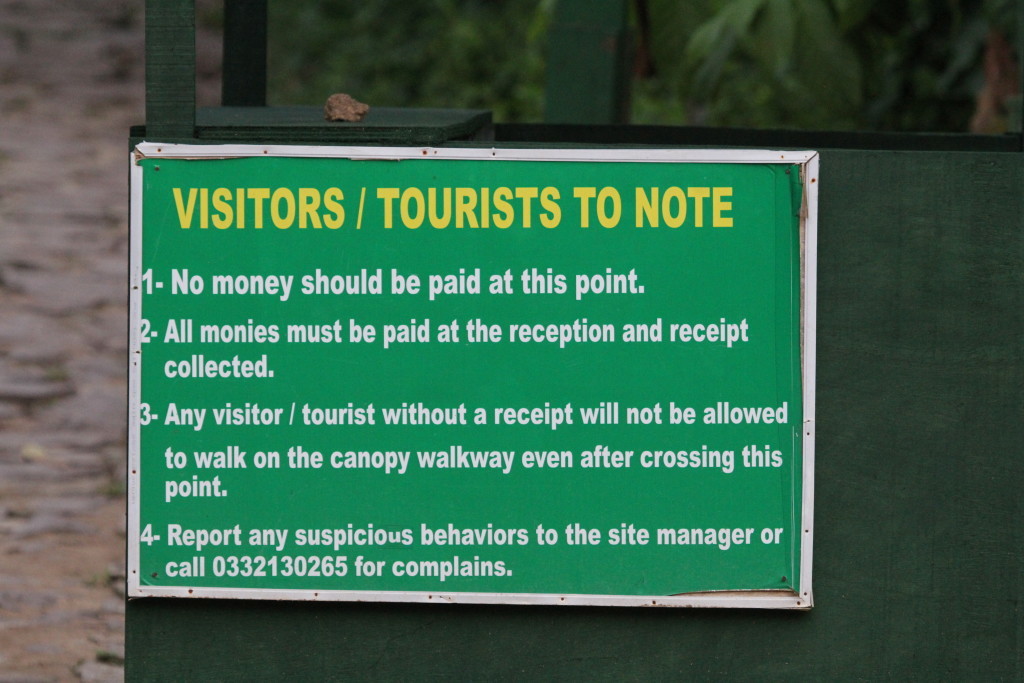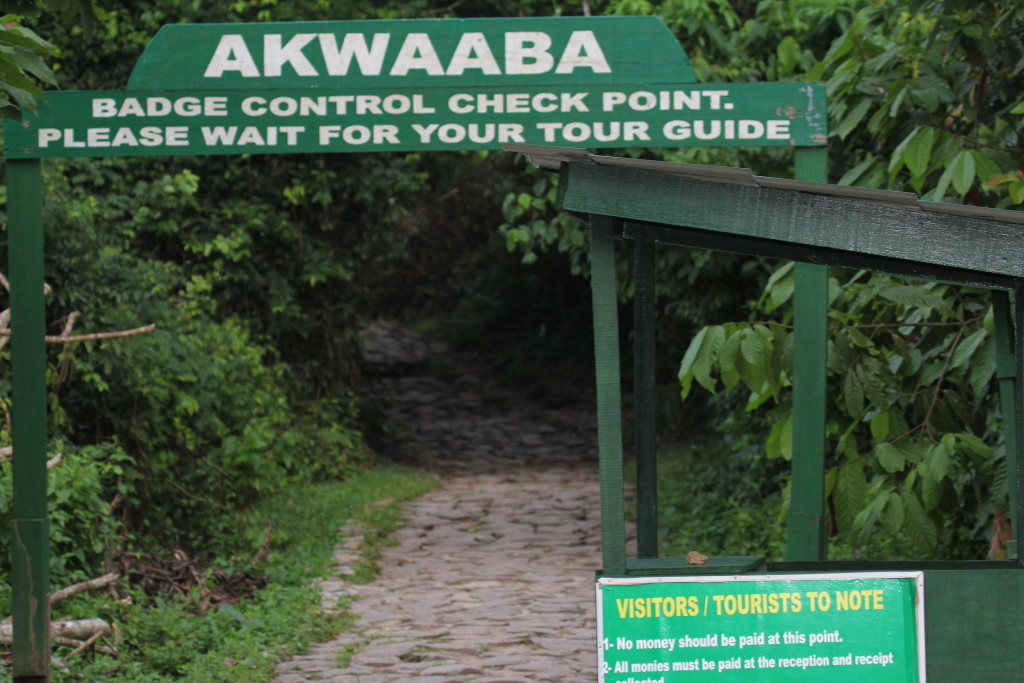 And this is where I will leave you for now, bird pics to follow!