Andasibe-Mantadia National Park will be one of the highlights of your trip, even if you are not a hardcore birder.  The scenery is amazing and you can see several species of lemurs, everyone wants to see lemurs in Madagascar!  Even before you enter the park, if you are staying at one of the lodges near the entrance, you will hear the call of the indris!
If you aren't on an organized tour, you will find several guides hanging around the entrance.  You can choose one of them (ask for one who knows birds well) or let the park assign you one when you buy your ticket.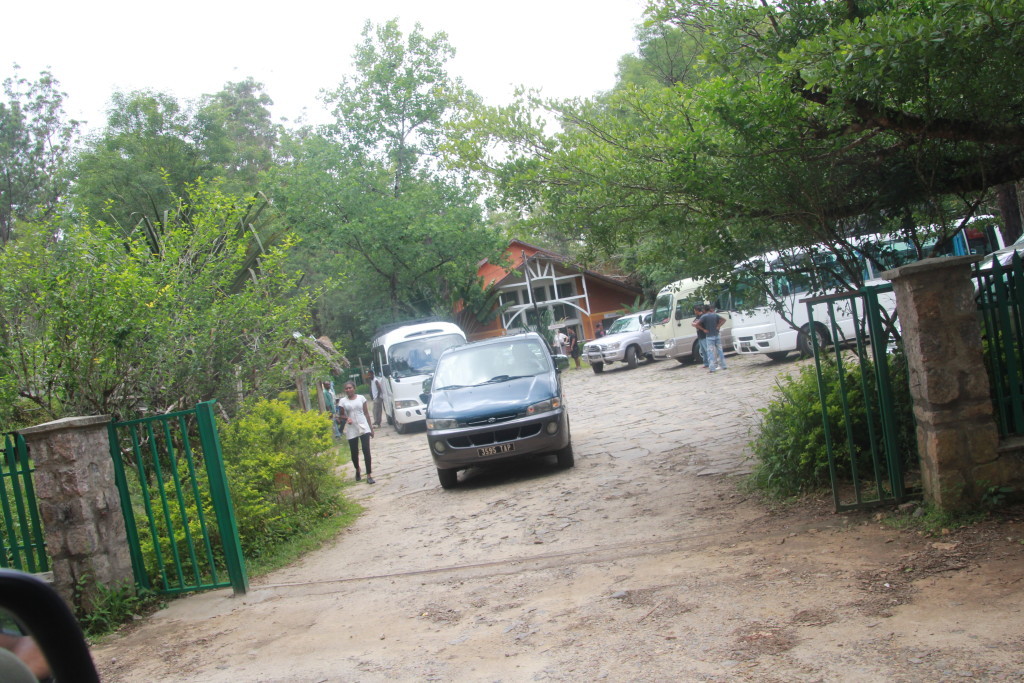 Entrance to the park, ticket office and small museum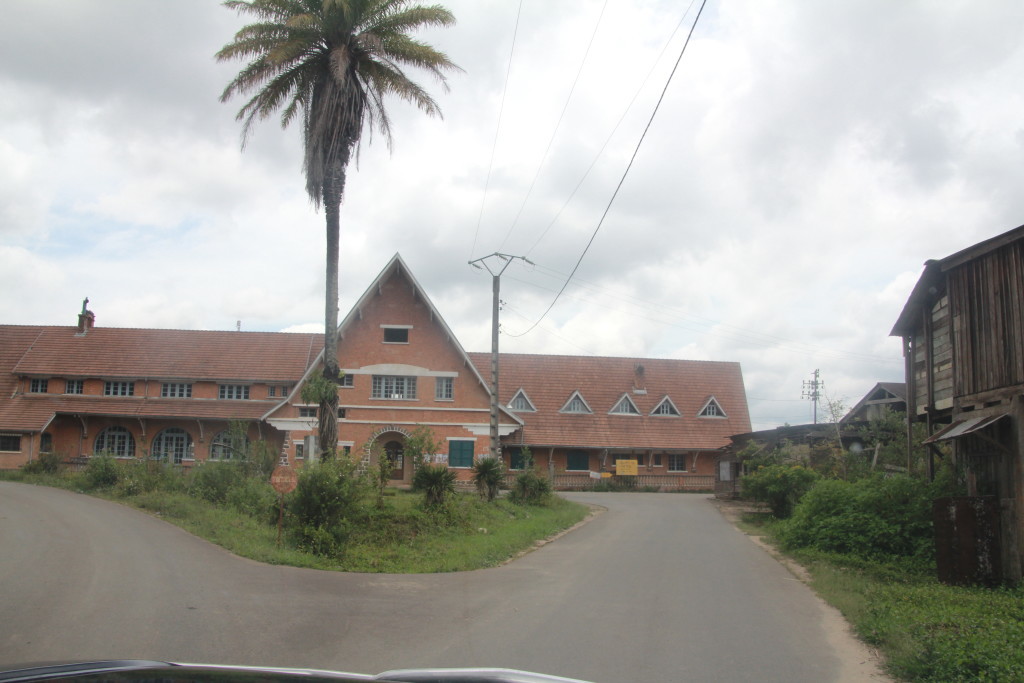 In this park and all others in Madagascar, you have 2 fees to pay, the entrance fee and a guide fee.  The entrance fee depends on how many days you want to spend in the park.  You can come and go as much as you like within the number of days you purchase.  For non-French-speakers, please note that we are the "etranger" category you see on the sign.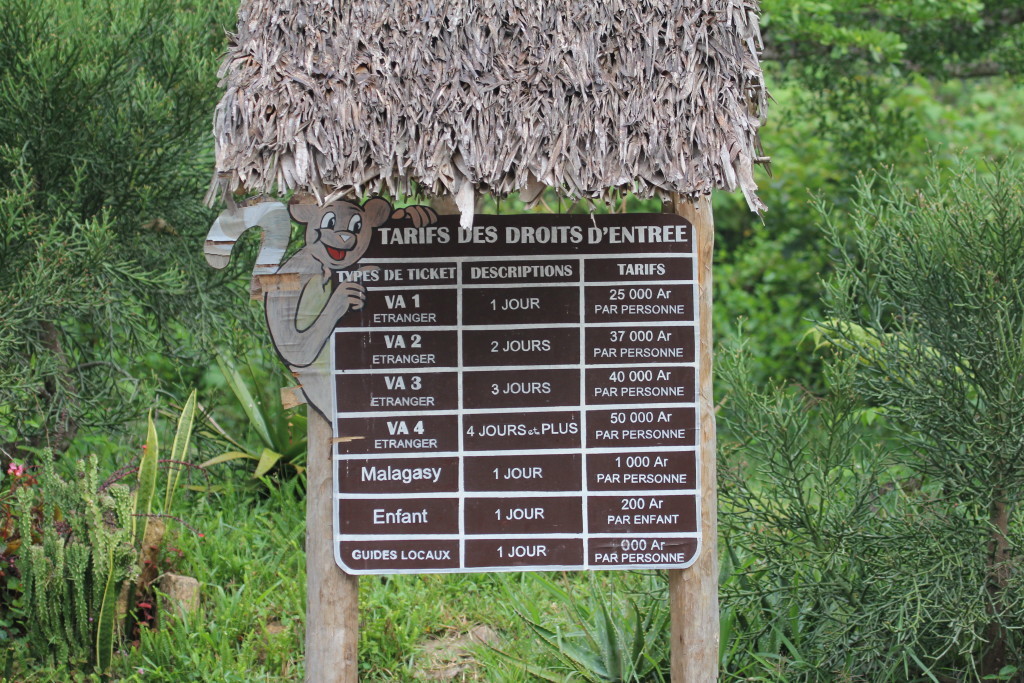 You also have to hire a guide.  Guides are mandatory in all Madagascar parks.  This is a good thing as it encourages eco-tourism and helps protect the wildlife as it provides the locals with employment.  The guides are also familiar with the wildlife, certainly the lemurs though they will have various strengths on birding.  If there are organized foreign birding tours, they will have probably booked up the best guides (that's why you pay the big bucks) so you have to hope you get lucky.  The cost of the guide will depend on which circuit you choose.  For the first visit, we went for the Adventure Circuit as it covers pretty much the whole park.
Some of the museum exhibits.
There were several birding tours in the area while we were there.  The big cameras and long lenses are a dead giveaway.  Since they will have the best guides sewn up, it's not a bad idea to stay within sight of these groups so you can see what they see.  If a good bird or lemur is sighted, everyone doing the trail will end up clustered below the occupied tree anyway.
Diademed Sifaka
This was our guide, I forgot his name.  He wasn't a real birding guide, he was an OK all-around guide but not the best for birding.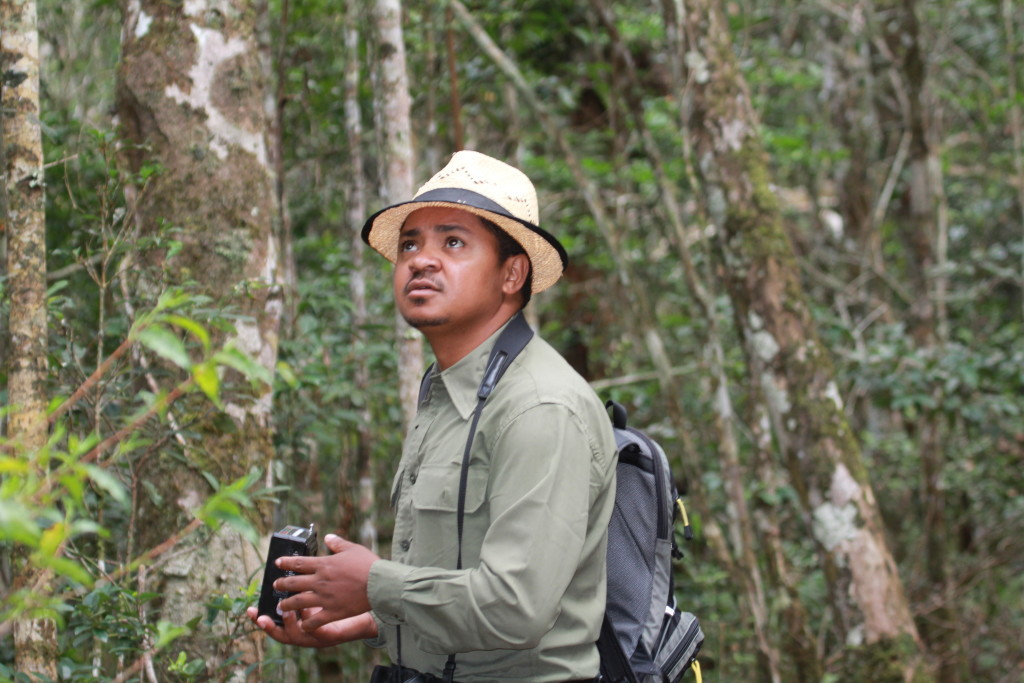 My husband waiting for me to stop taking photos.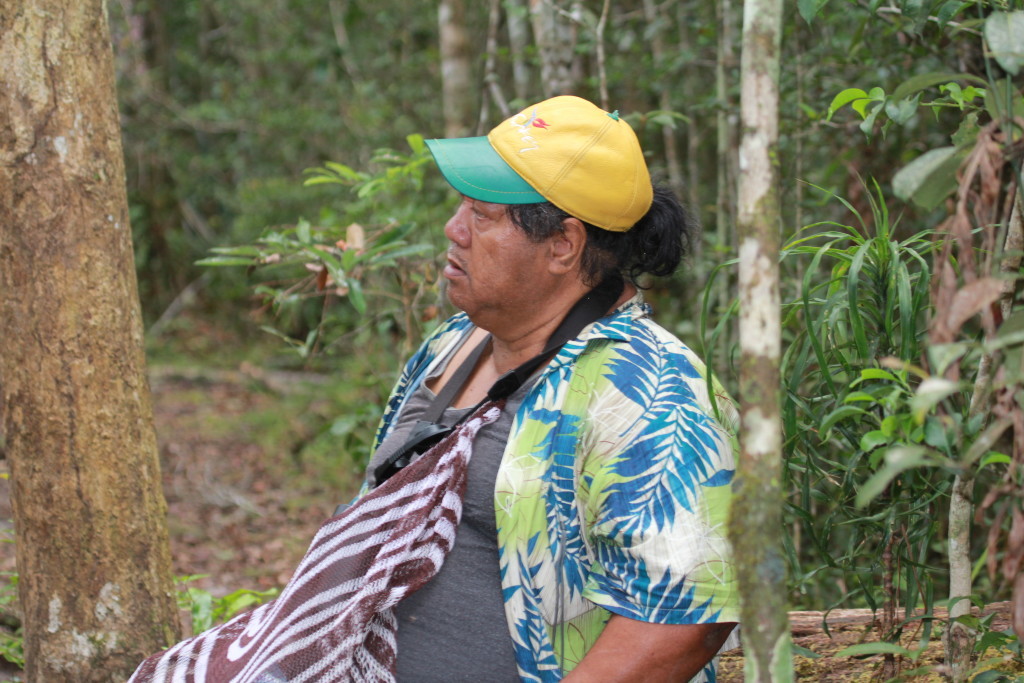 Indris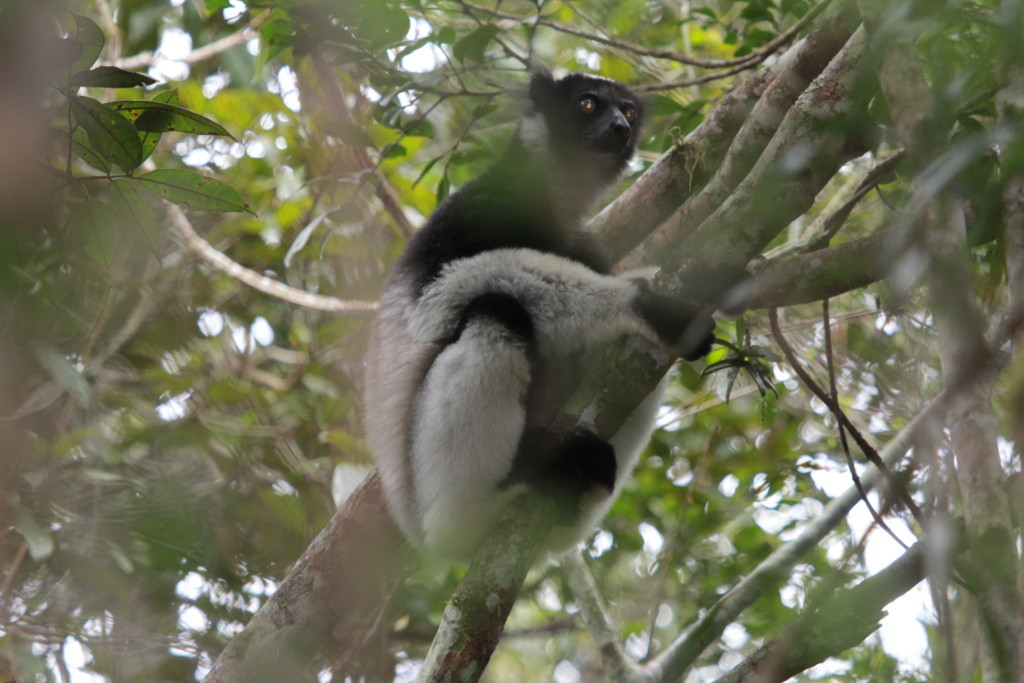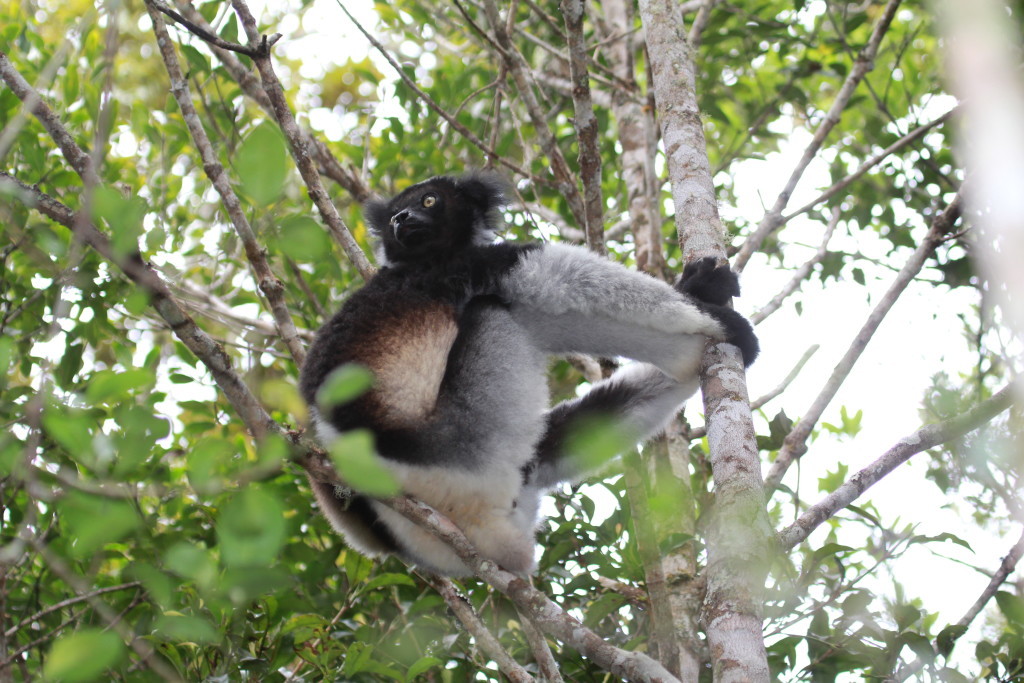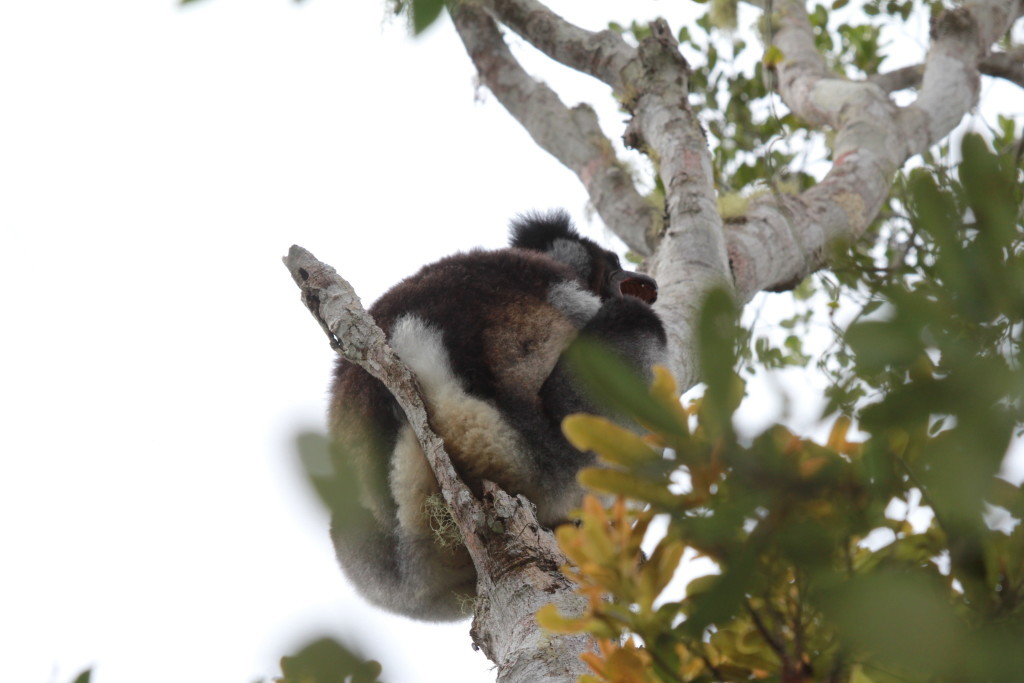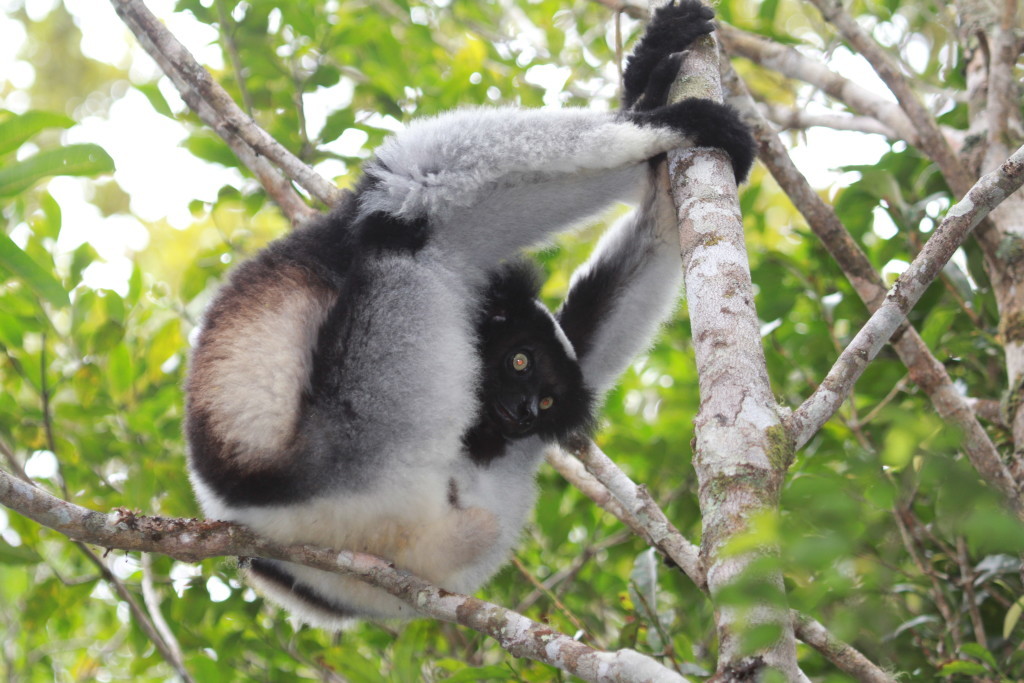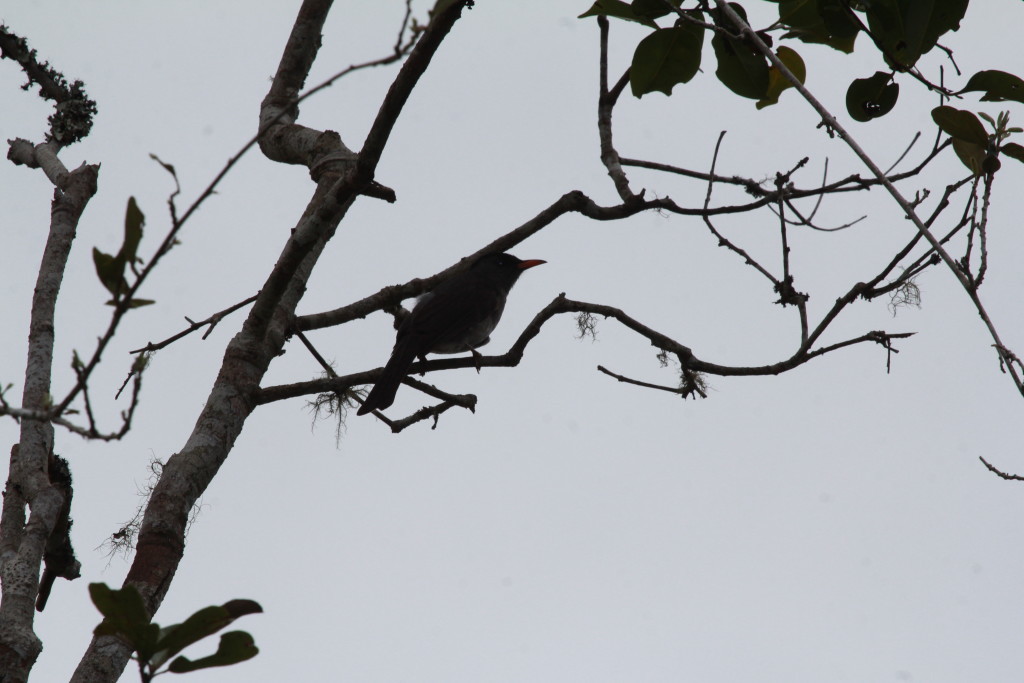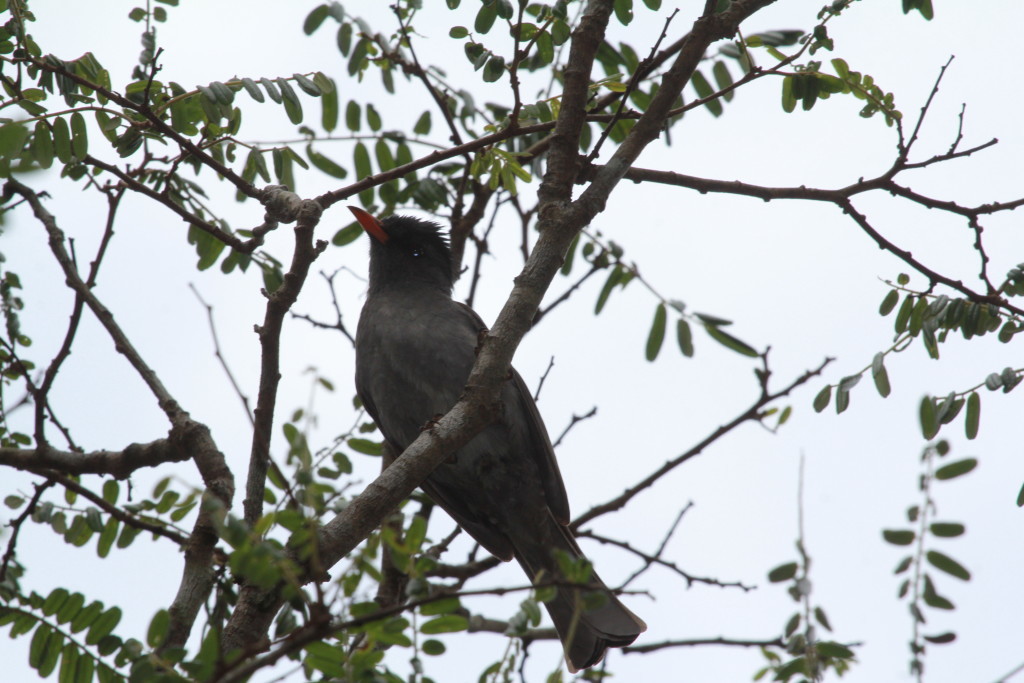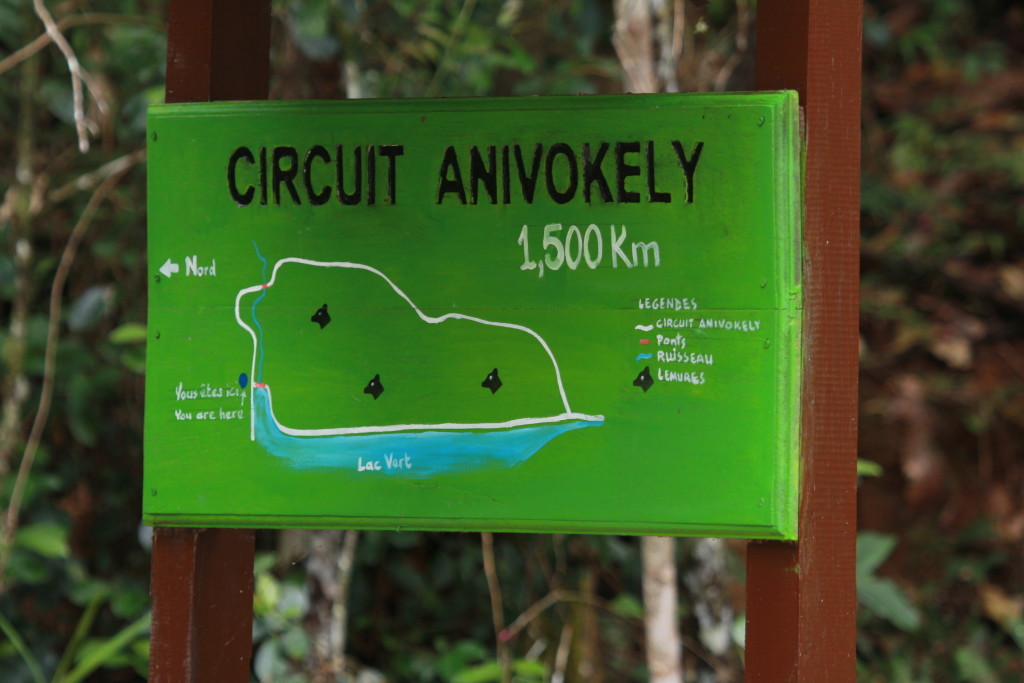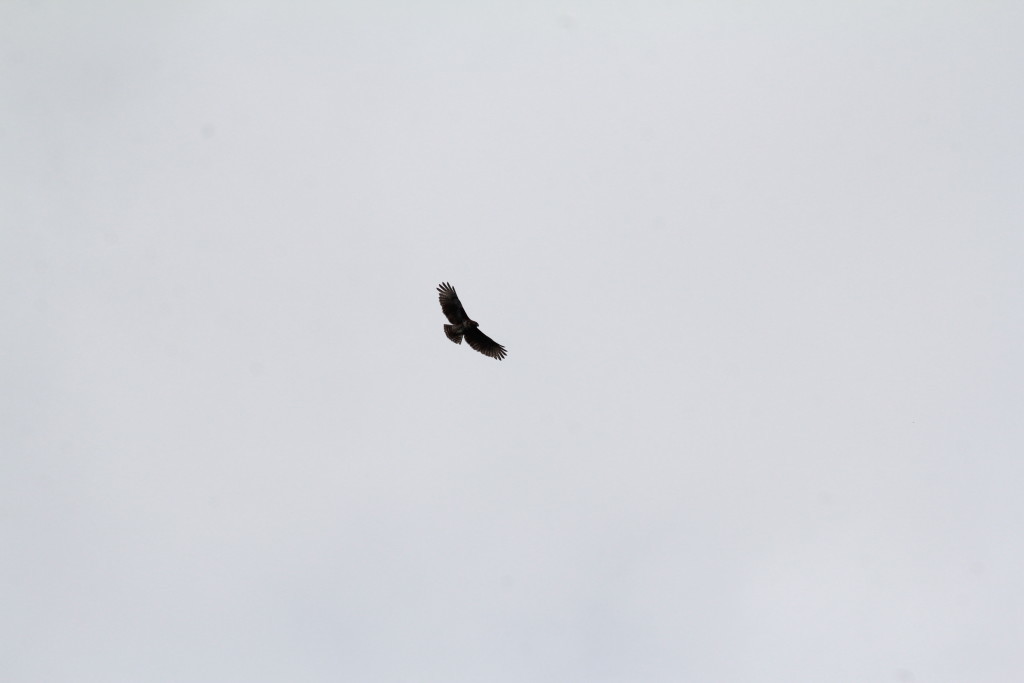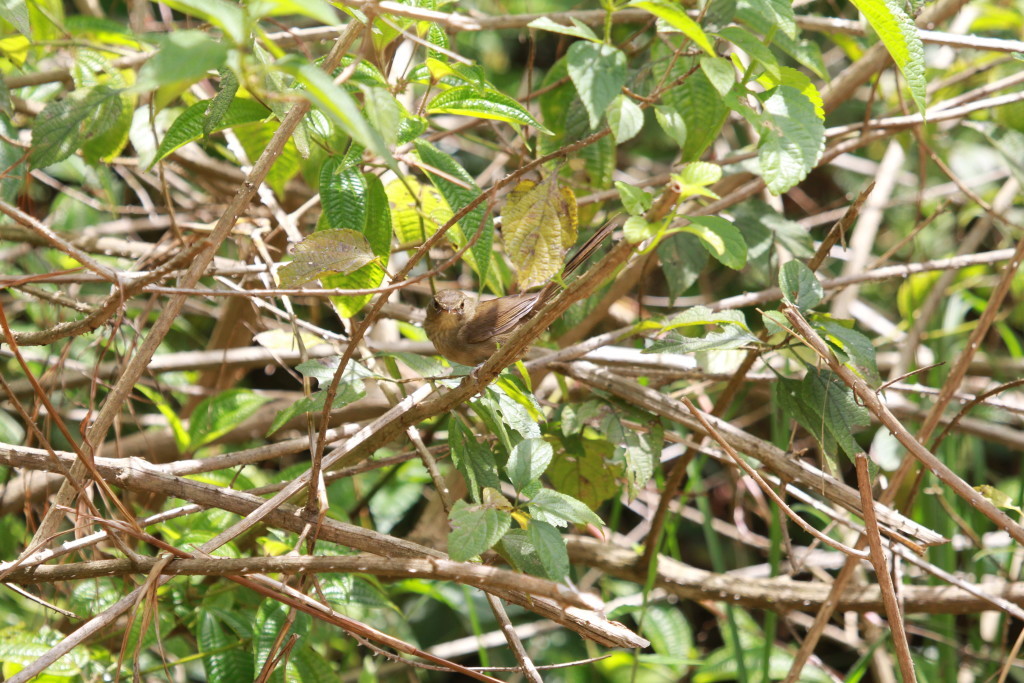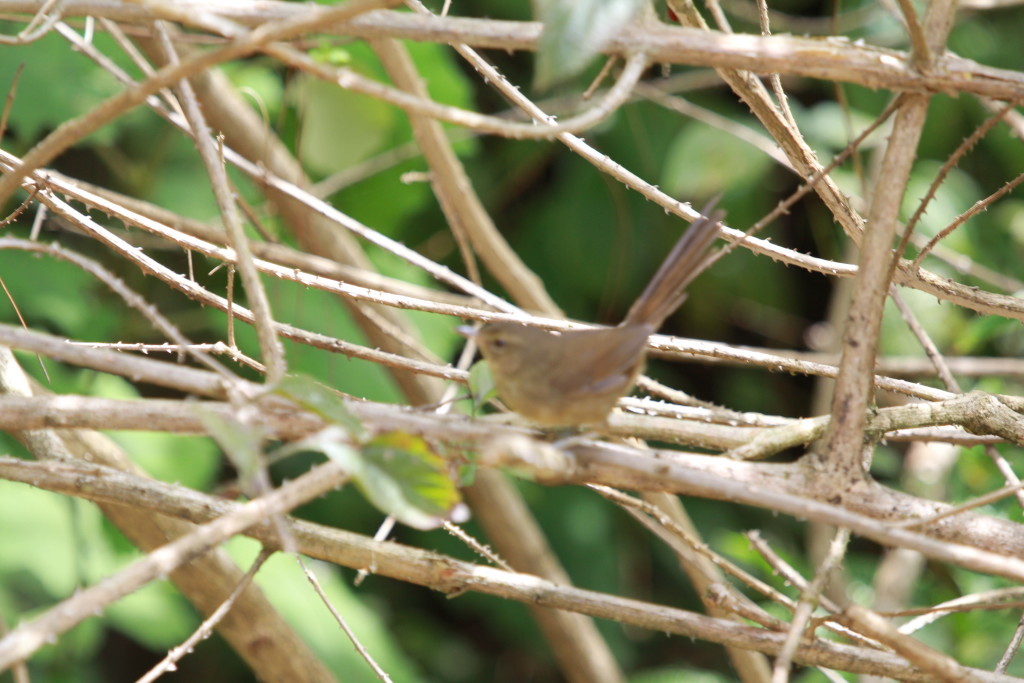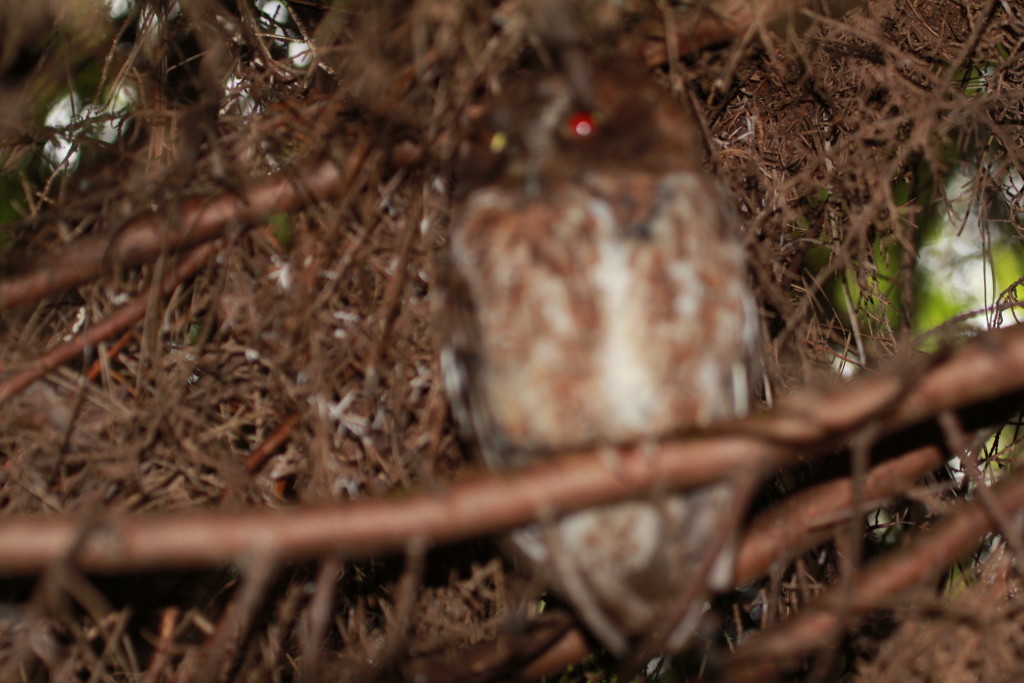 We didn't really see many birds here.  If this was our only planned park for birding we would have been very disappointed.  We did see a lot of lemurs as above.  I was reassured after speaking to some of the other birders in the organized tours that I was more likely to see my target birds in Ankarafantsika.  So we enjoyed our Adventure Circuit, then headed off to see more of the local area with our driver.
WHERE TO STAY NEAR THIS PARK
Mikalo Hotel – we stayed here, see my review.
Vakona Forest Lodge – can book online, not cheap.  Not near the park.  Accepts Visa & Mastercard
Feon'ny Ala – no website but popular with birding groups who have booked through their tour operator.
Grace Lodge – in town.
Marie Guesthouse – in town, has wifi.
Eulophiella Lodge – a bit far from the park but looks nice.