Most of the roads in Namibia are good tarred roads but once you get off the beaten track, it's quite another story!  For a city-dweller, the road to Kunene River Lodge can be quite hair-raising!
It starts off easily enough leaving Ondangwa after breakfast, nice tarred roads.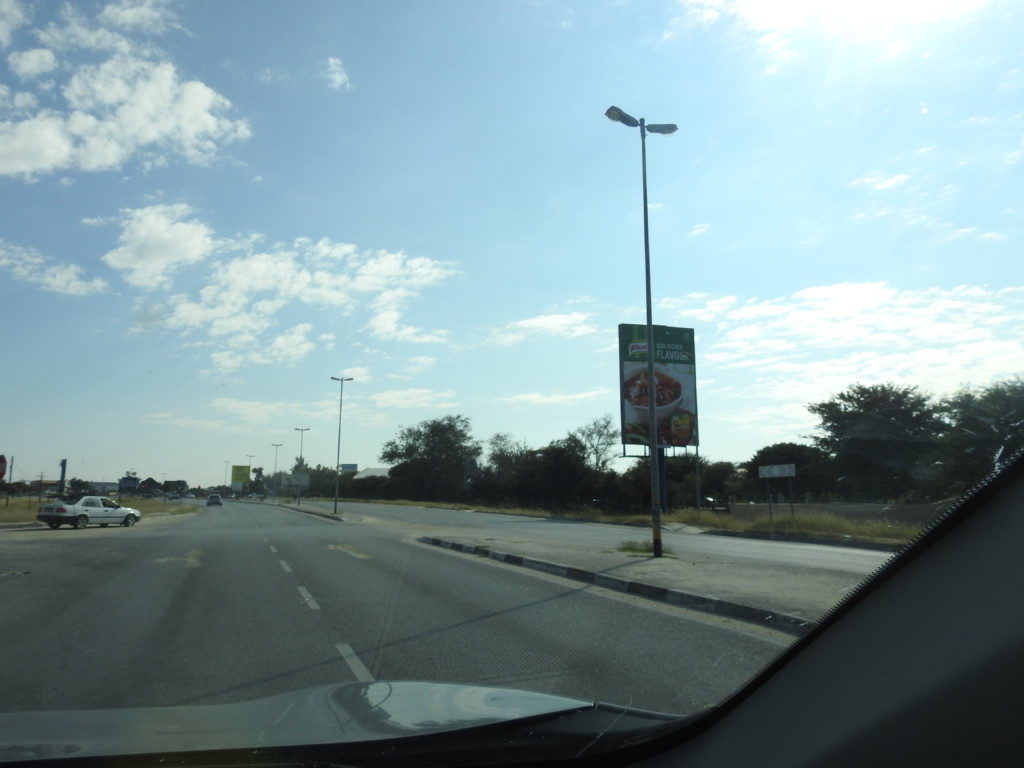 You do need to watch for traffic jams!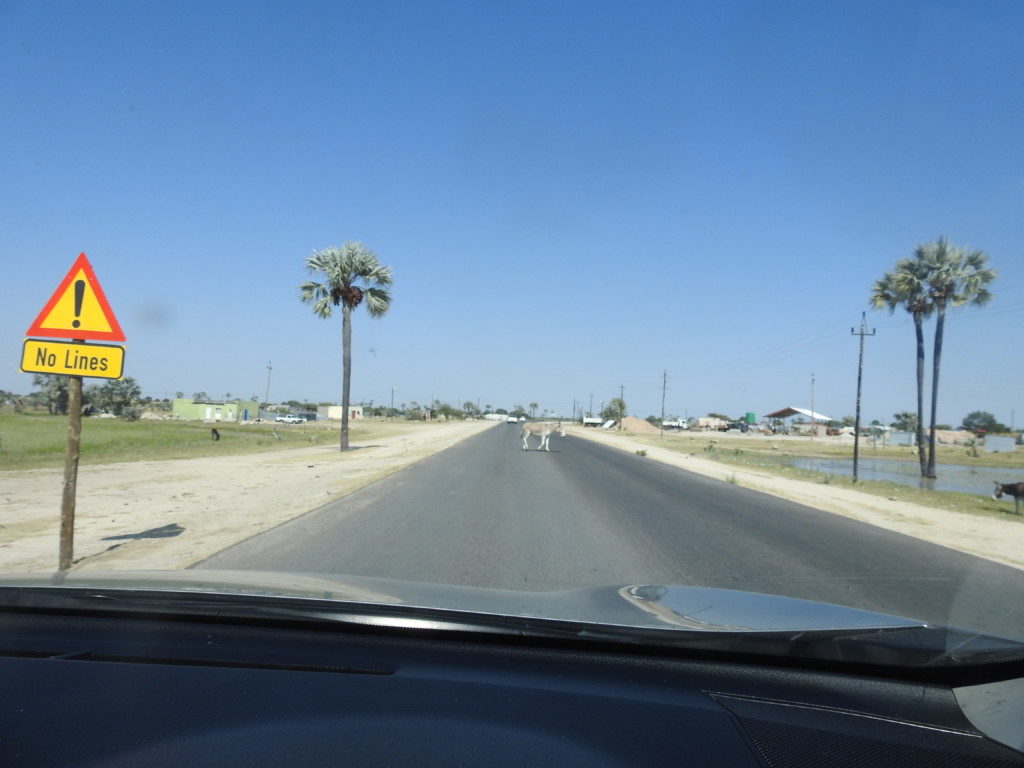 Animals can wander on the road so you need to pay attention, not drive too fast and avoid traveling at night.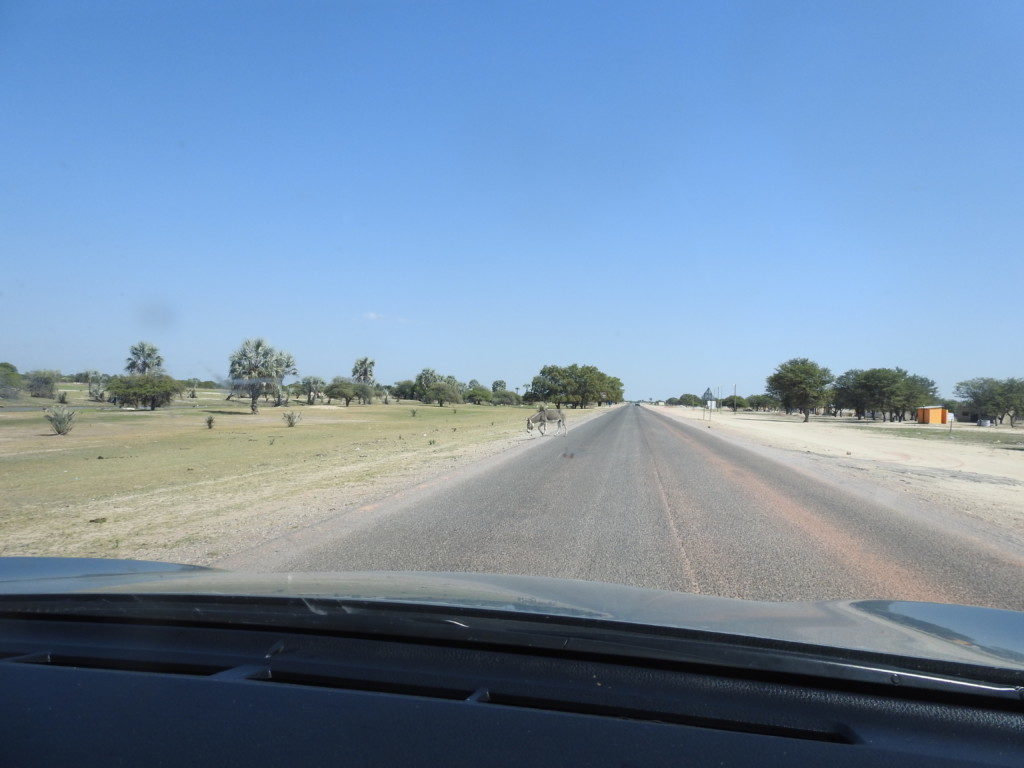 Random town enroute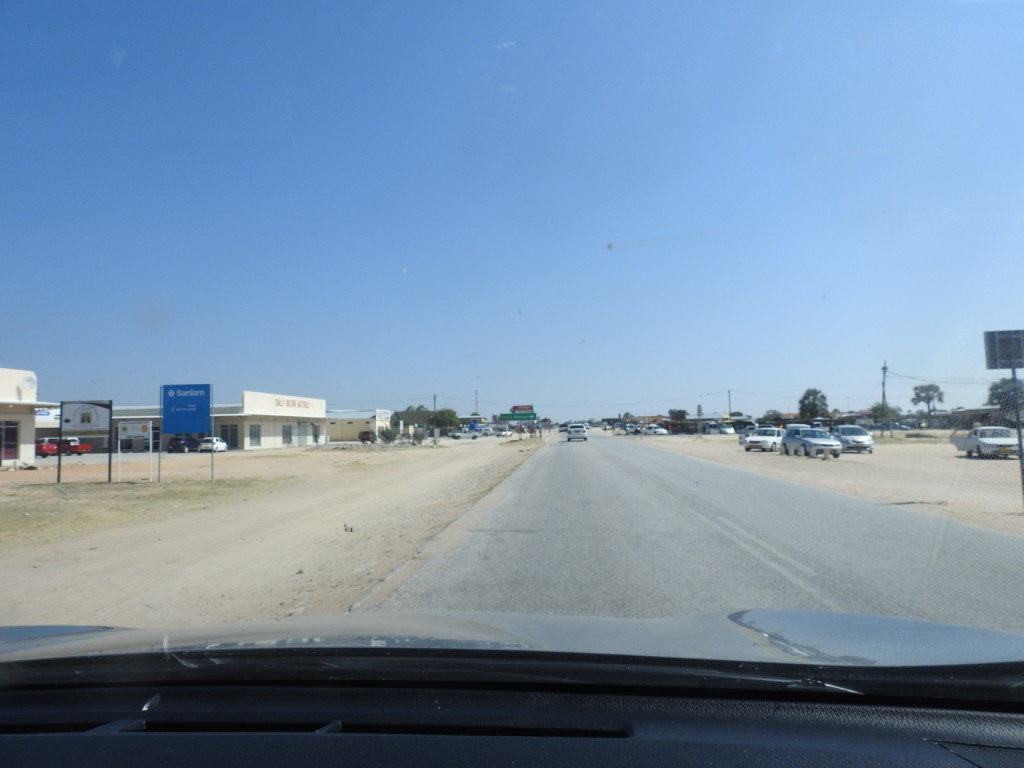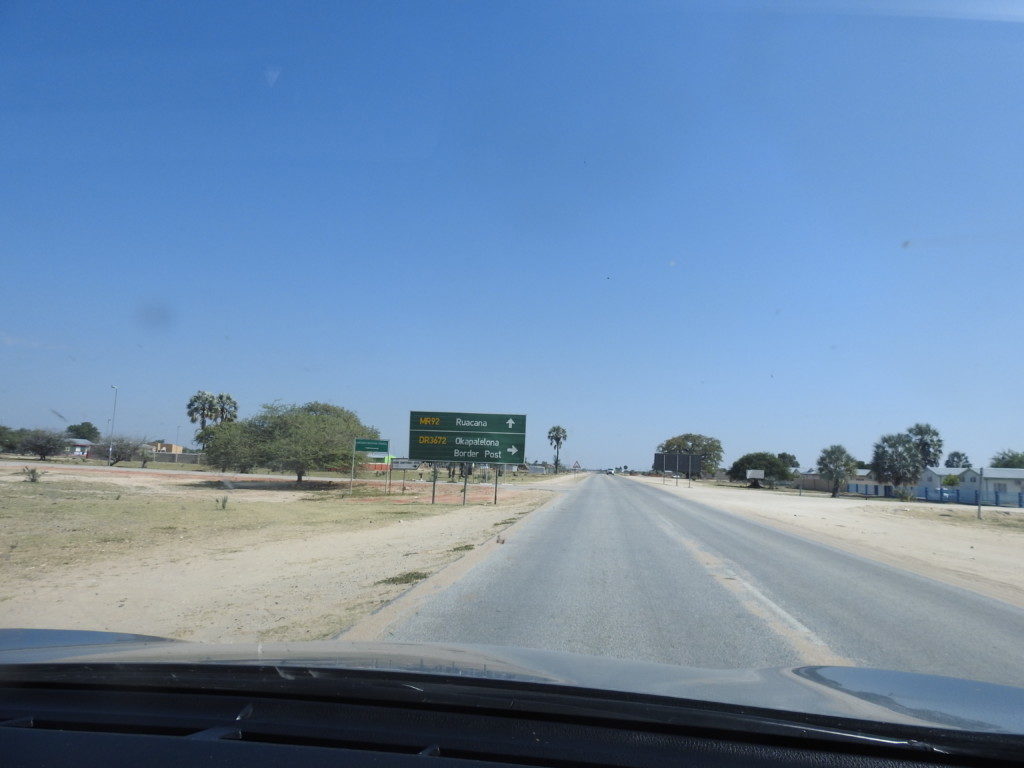 The turn-off to Ruacana (not much there) with the petrol station on the right.  There is a small shop for snacks and drinks but no restaurants.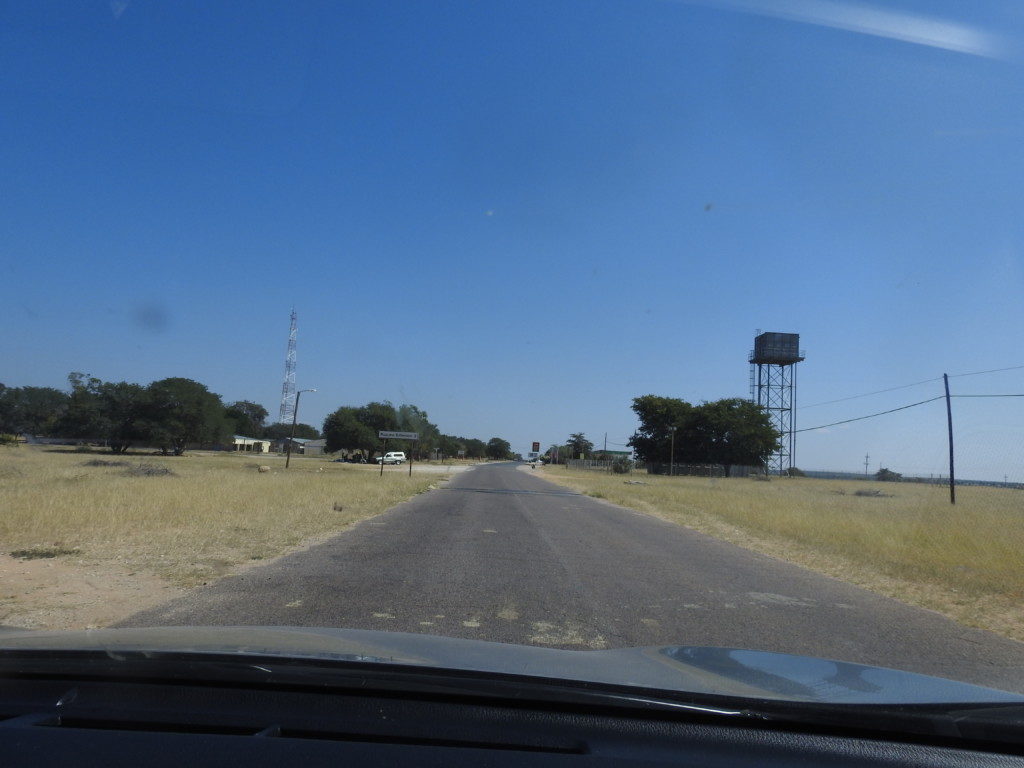 It's advisable to fill up despite the price as you don't want to run out of fuel in the bush!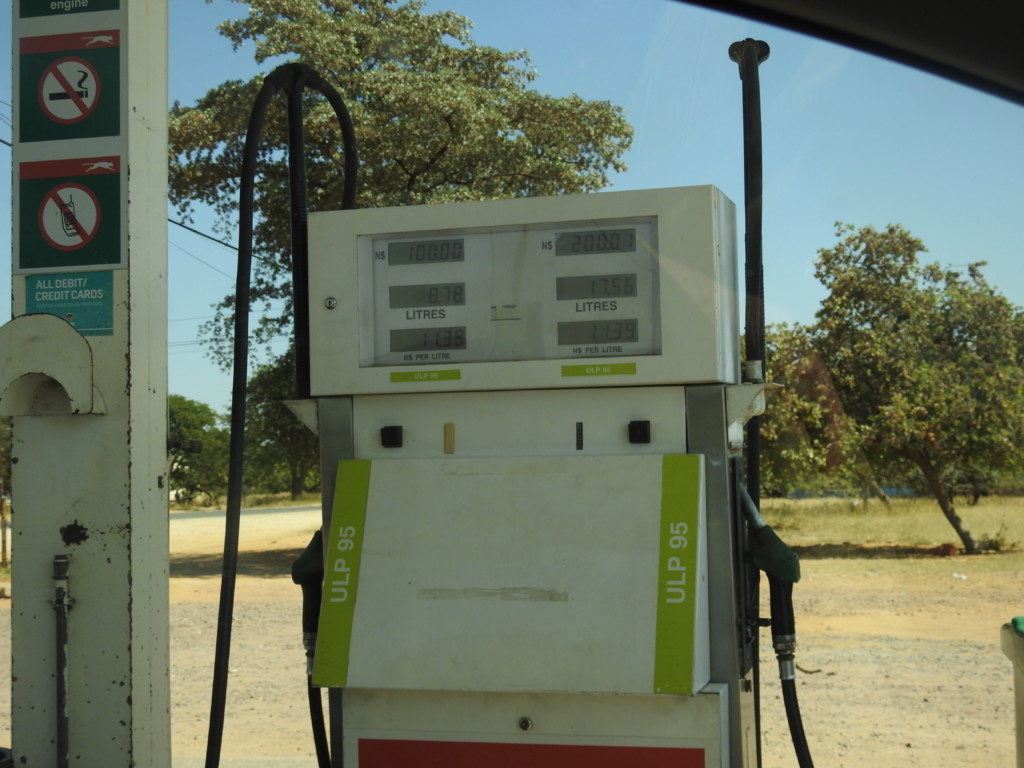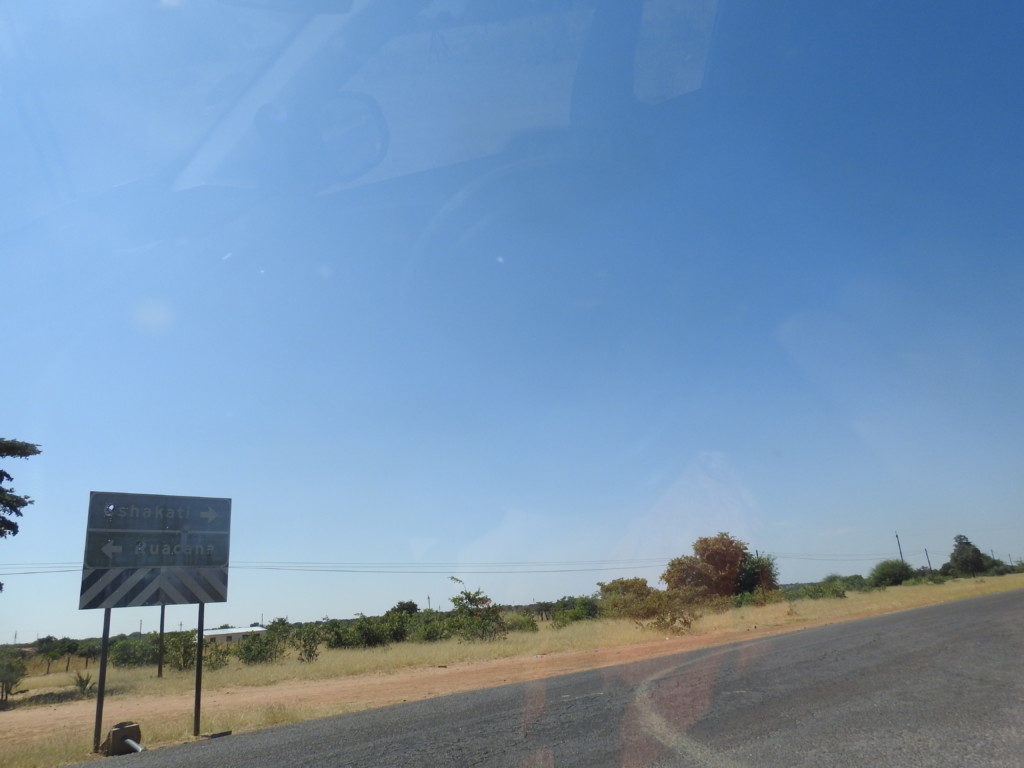 We met a South African couple in the petrol station so we just followed them as they wee also going to Kunene River Lodge.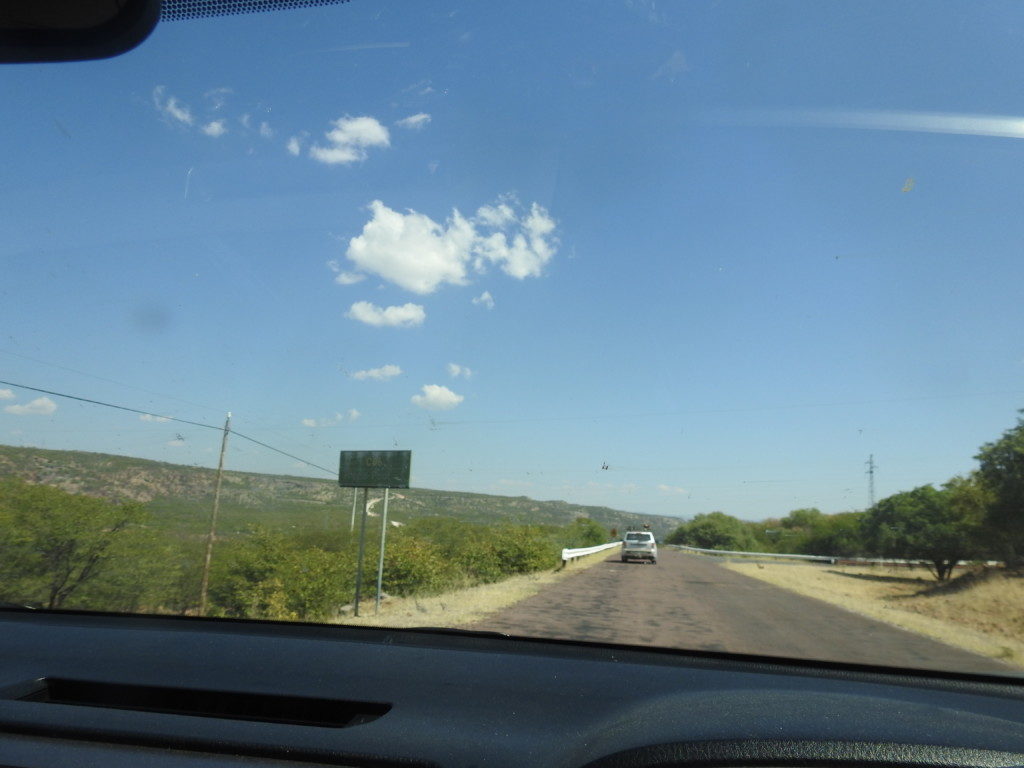 The road becomes a rough gravel road which was do-able in the Toyota Rav4 but I was nervous  the whole way as I am not used to them.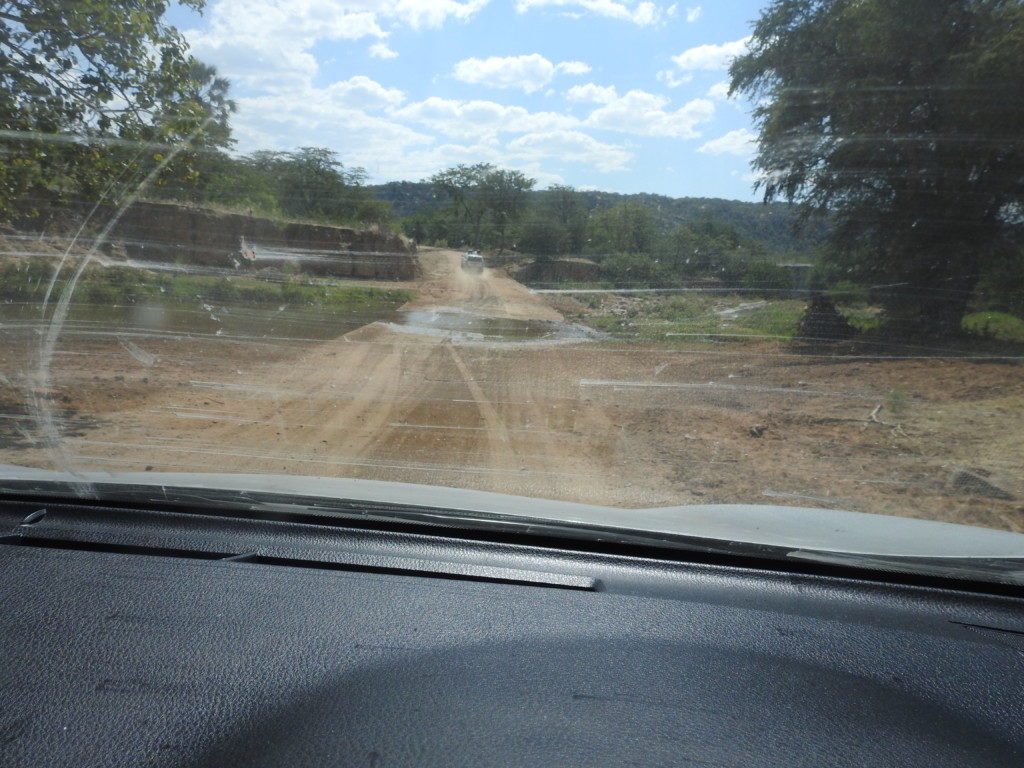 Following someone made the trip pretty dusty but I was glad to have a safety net of someone else knowing we were there.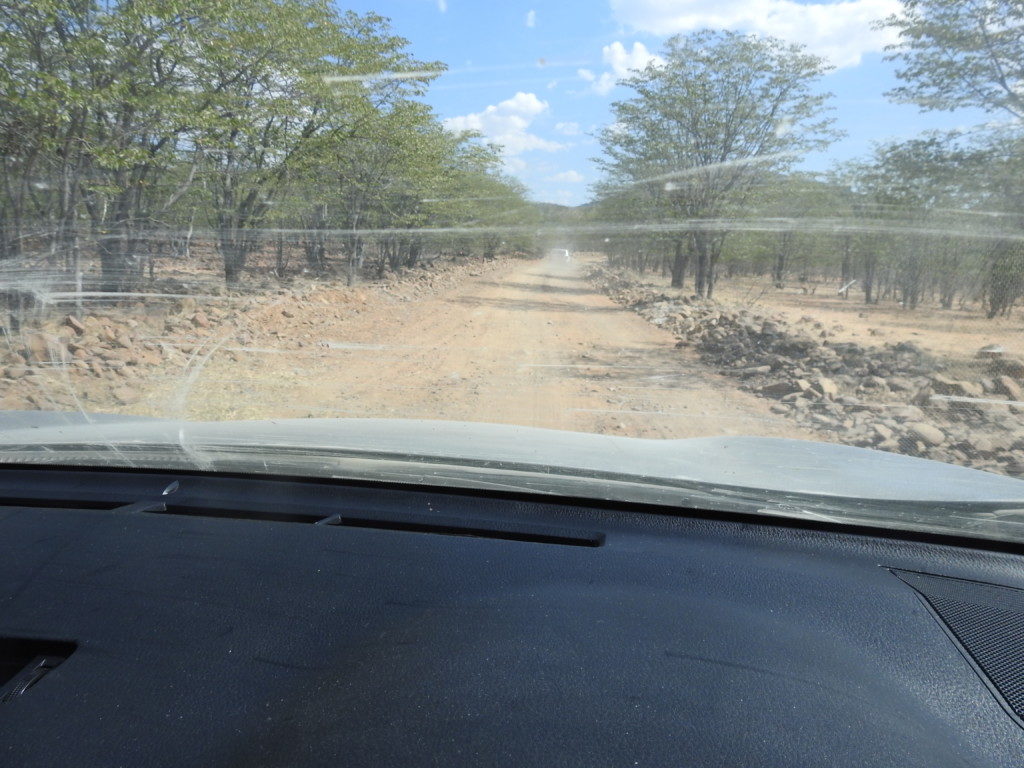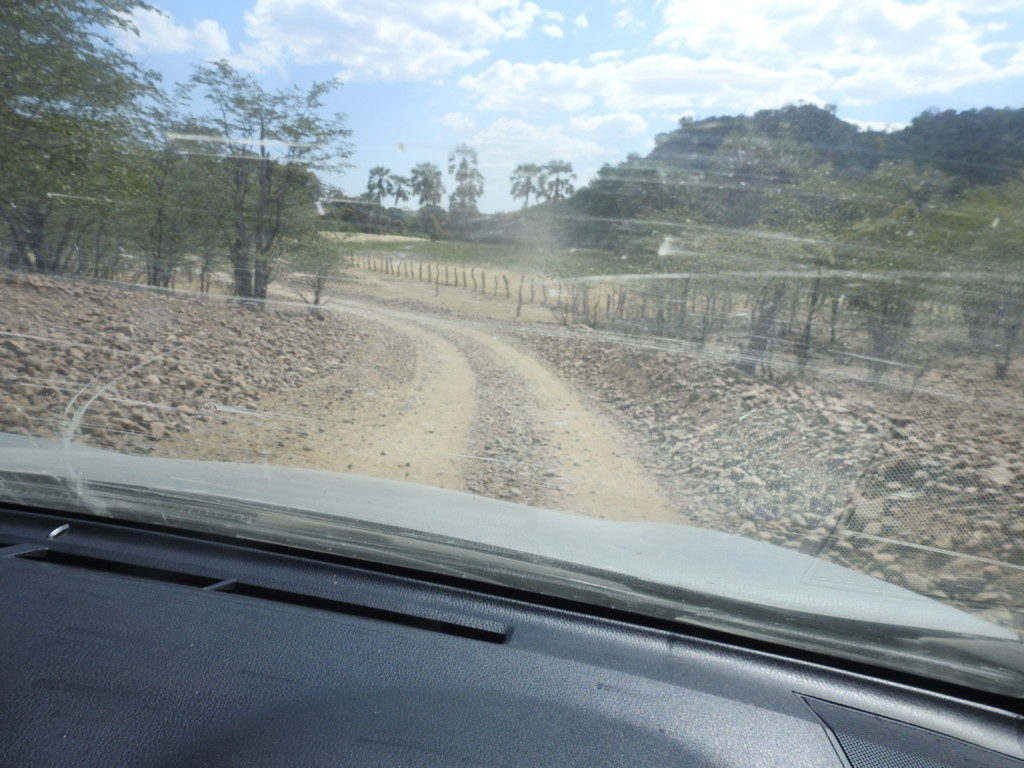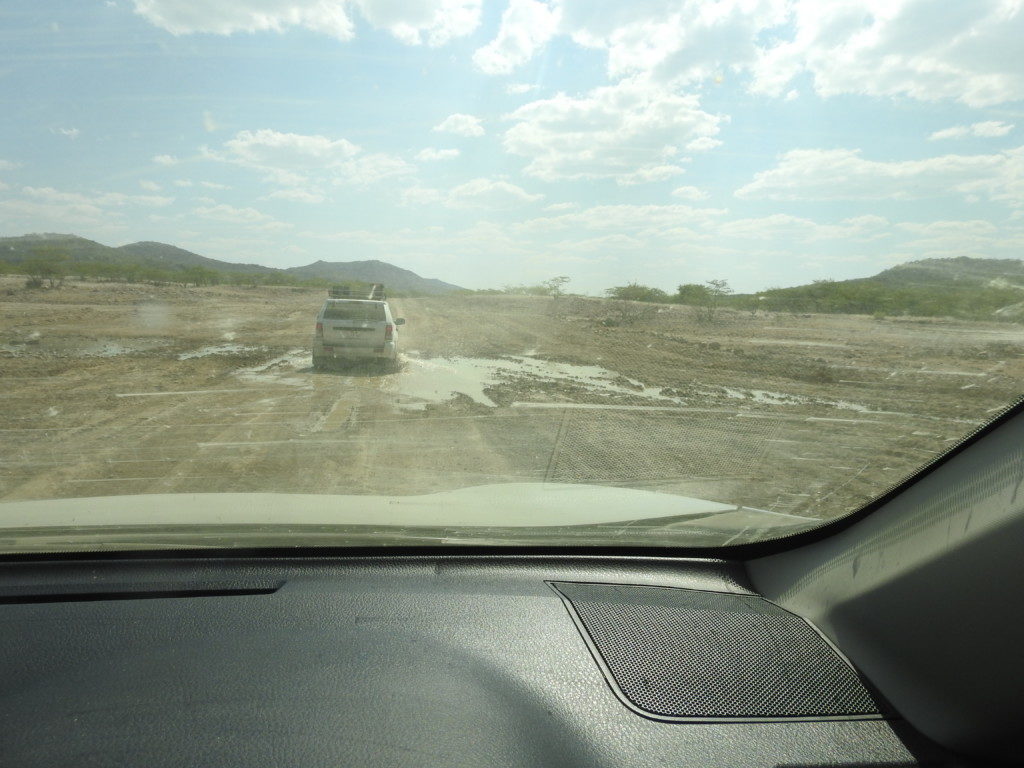 At last we arrived!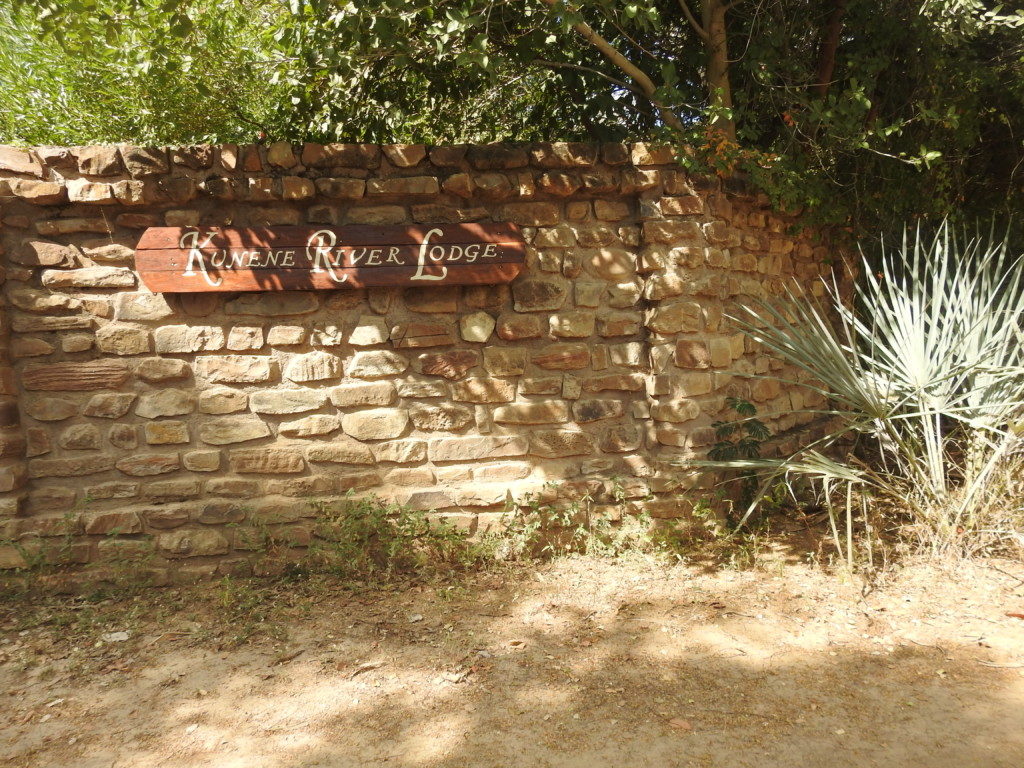 This is the return trip to Ruacana, then onwards to Kamanjab.  We left the lodge and hit the gravel road where the lodge turn-off is sign-posted.  At this point, we turned left to go back to Ruacana.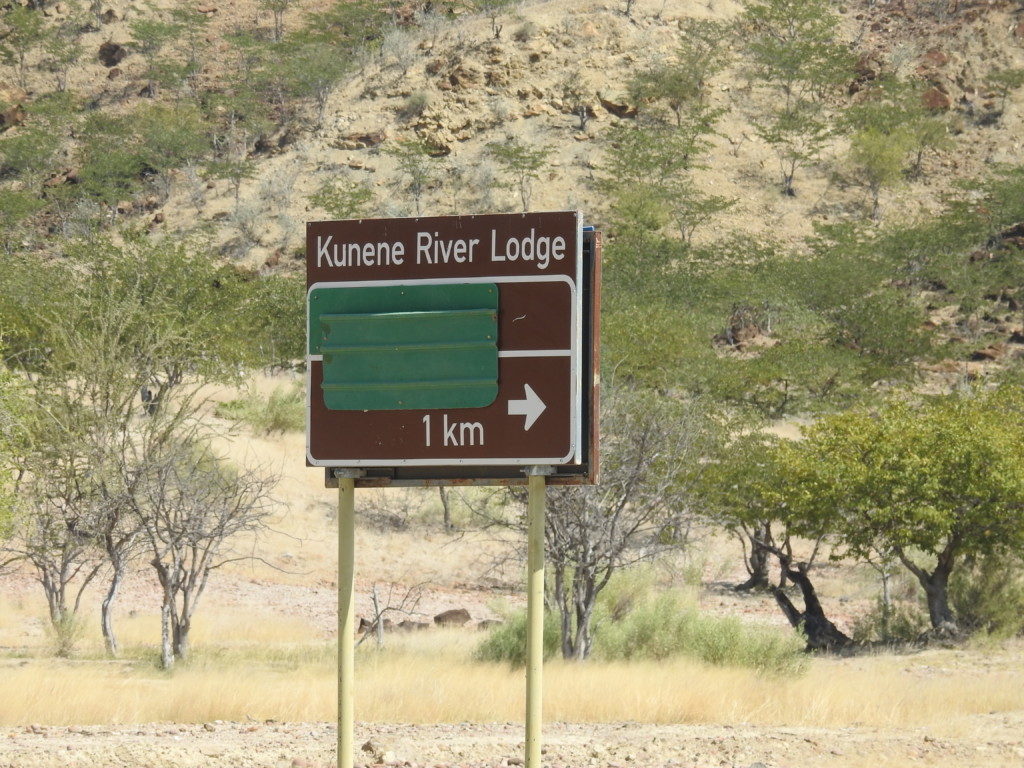 There were local Himba people going about their daily business.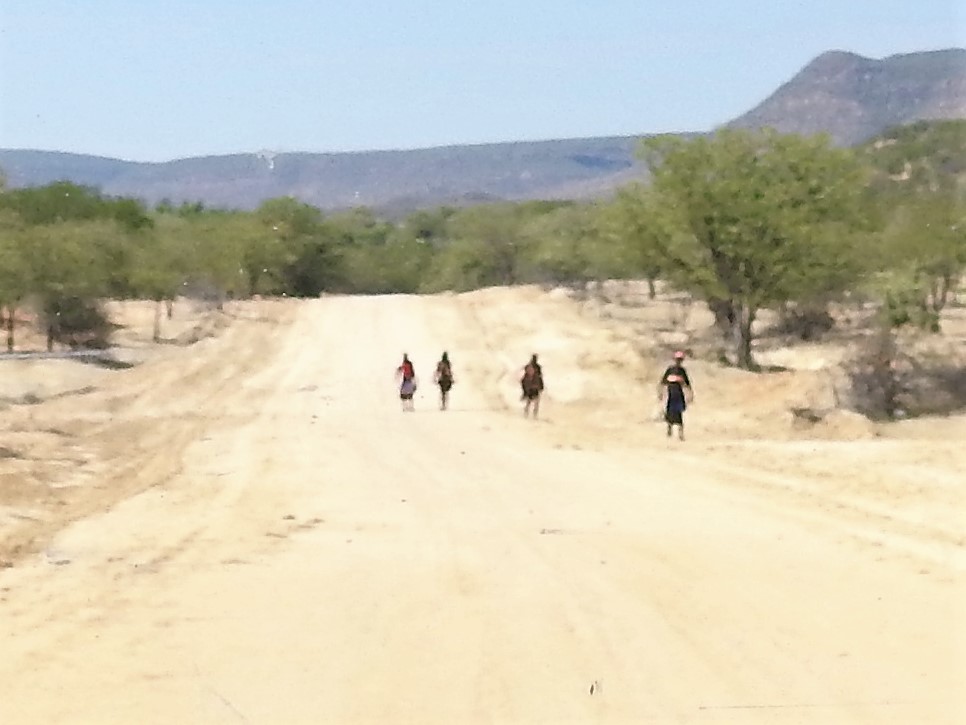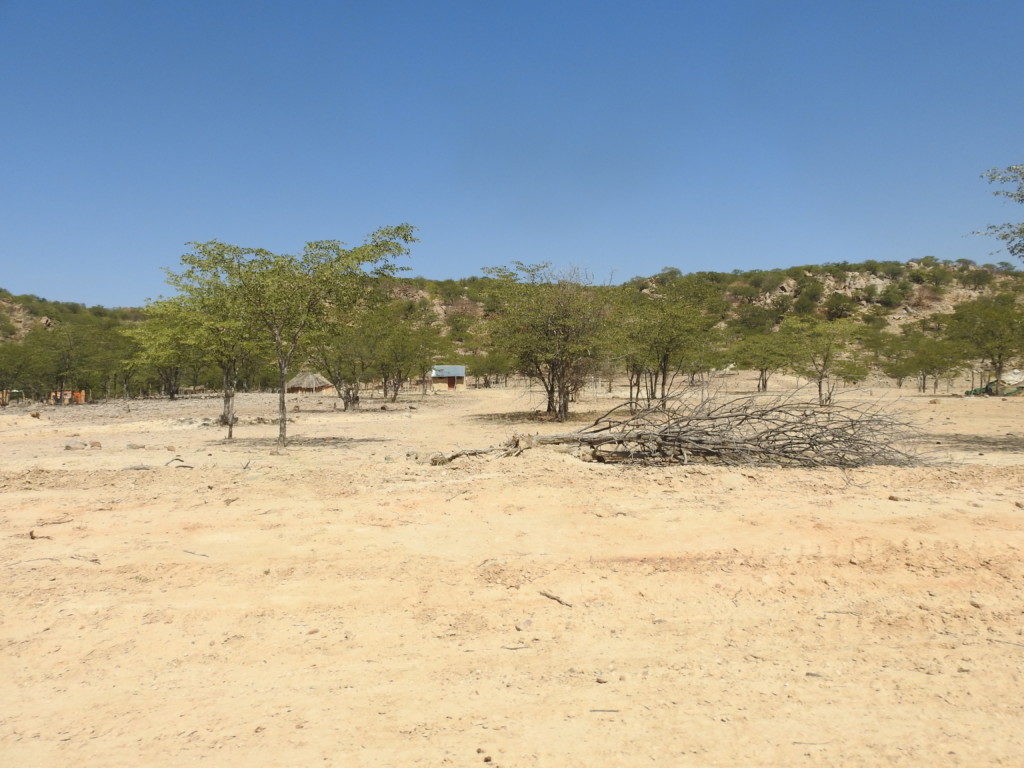 Slowly, slowly!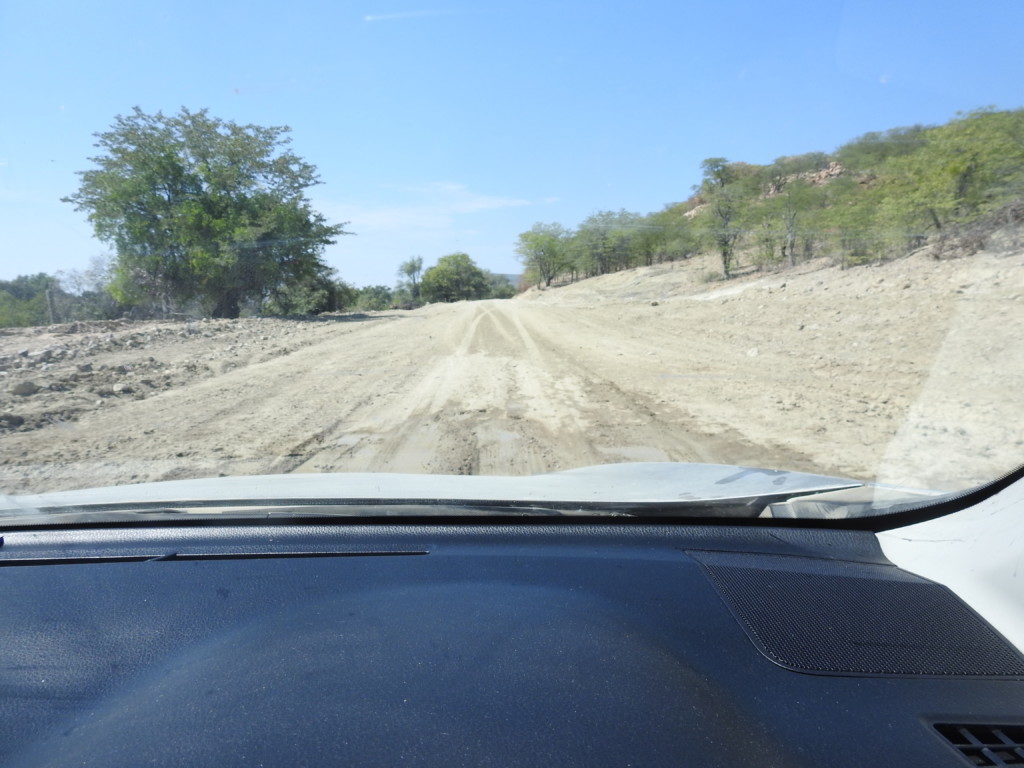 That's Angola across the river.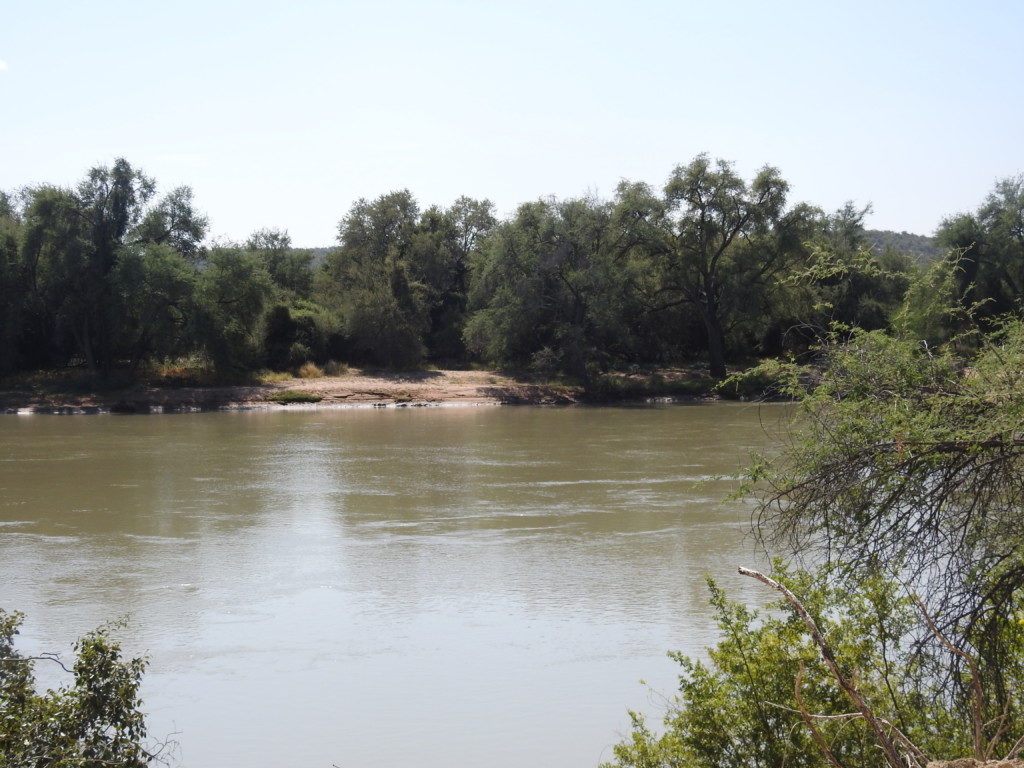 Small Himba villages and random houses.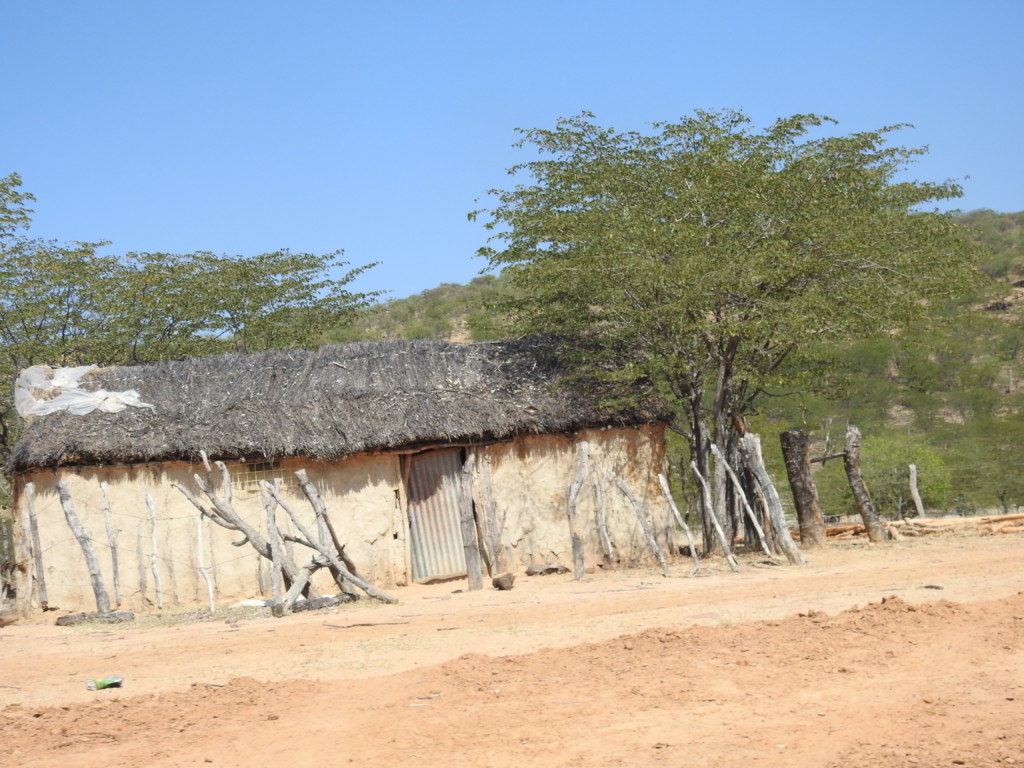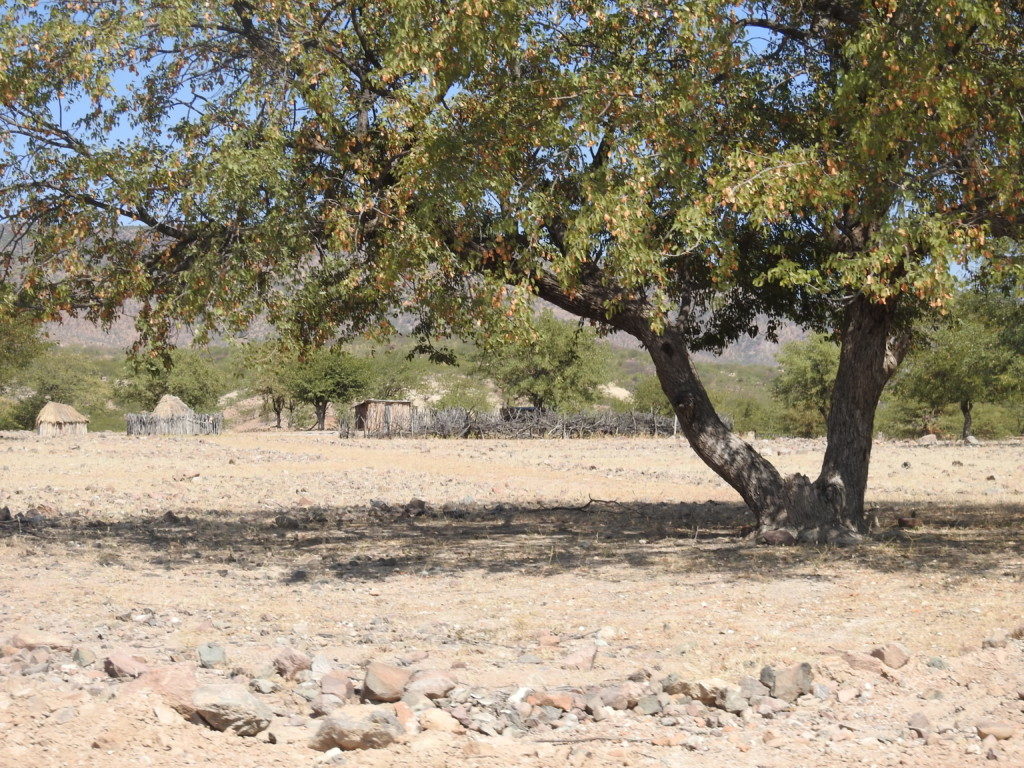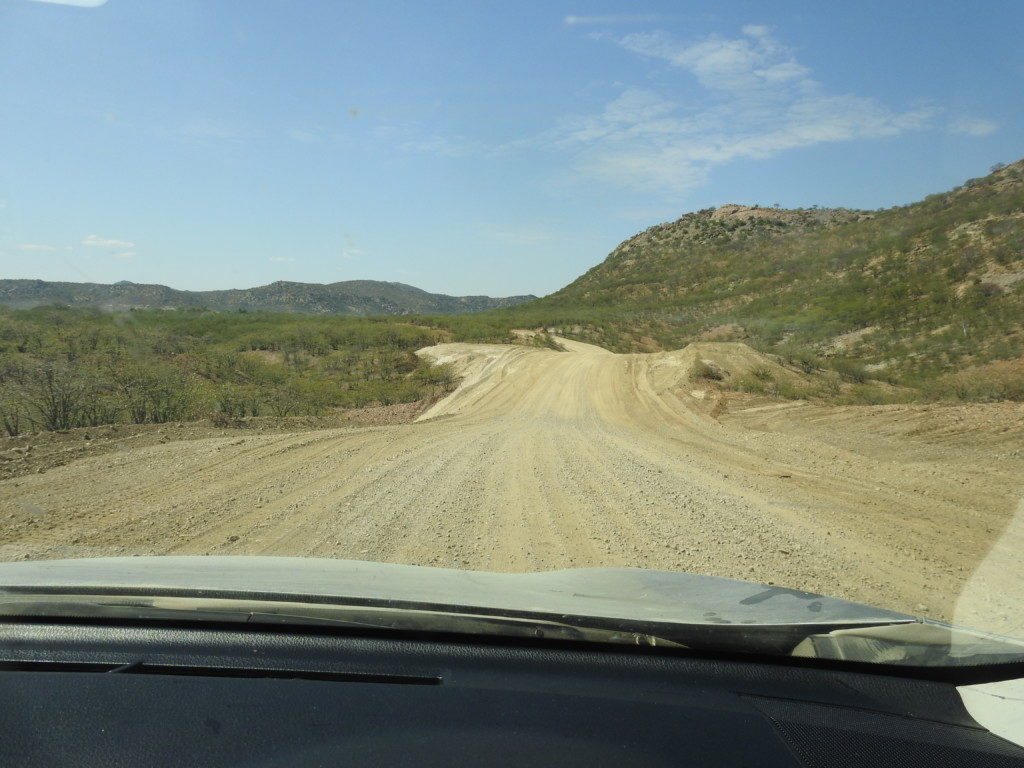 There was a fork in the road a ways back and we took the wrong turn and ended up on a horrific road.  I knew something was wrong as the road hadn't been THIS bad on the way in!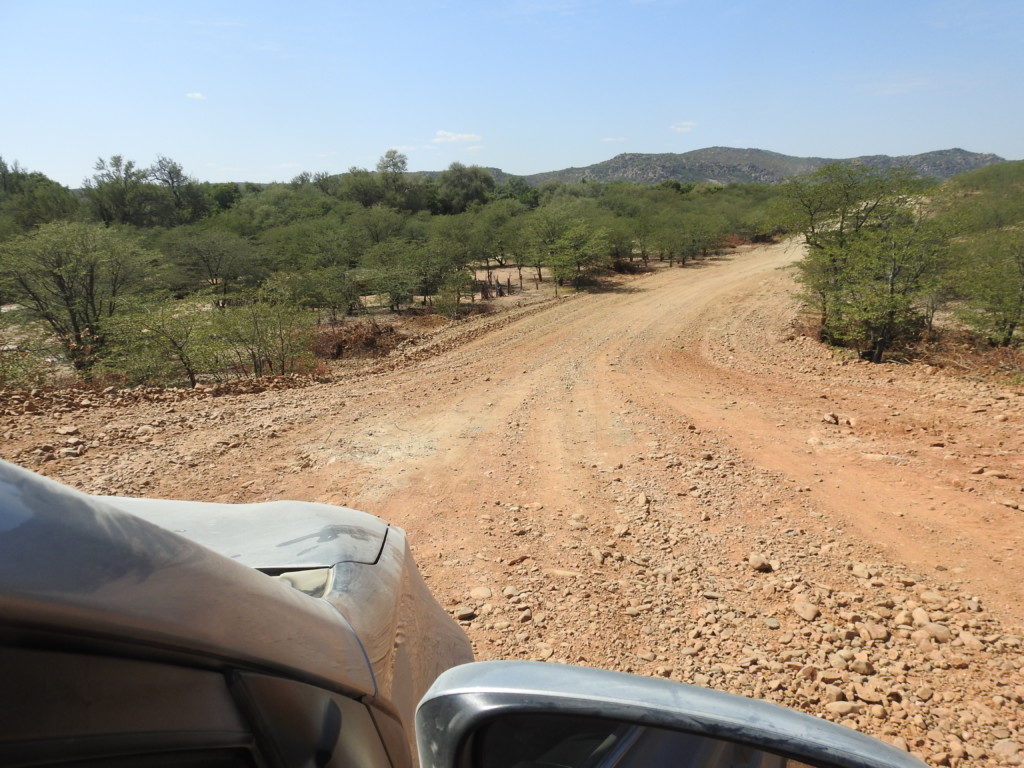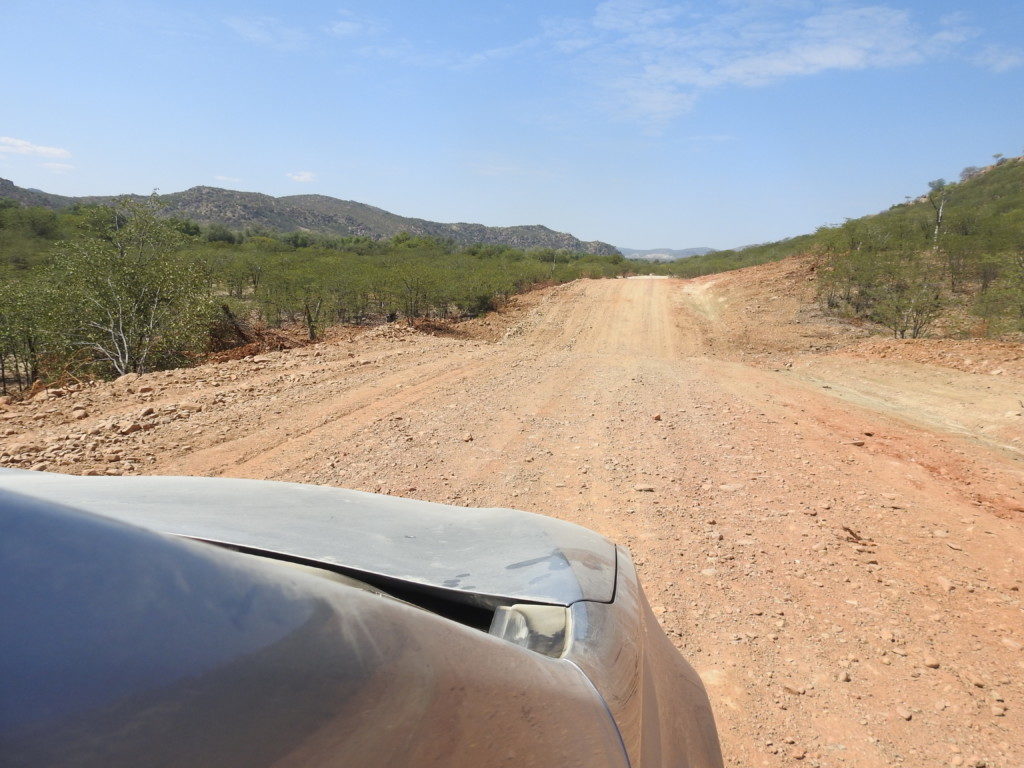 Luckily we managed to turn around and find the correct road.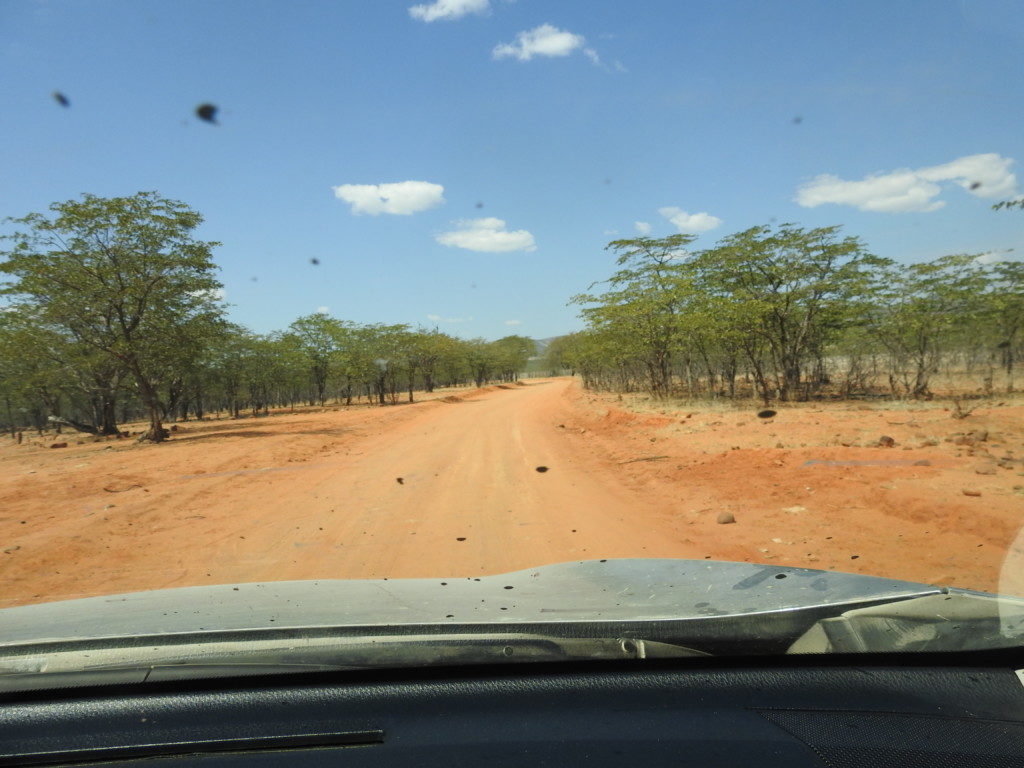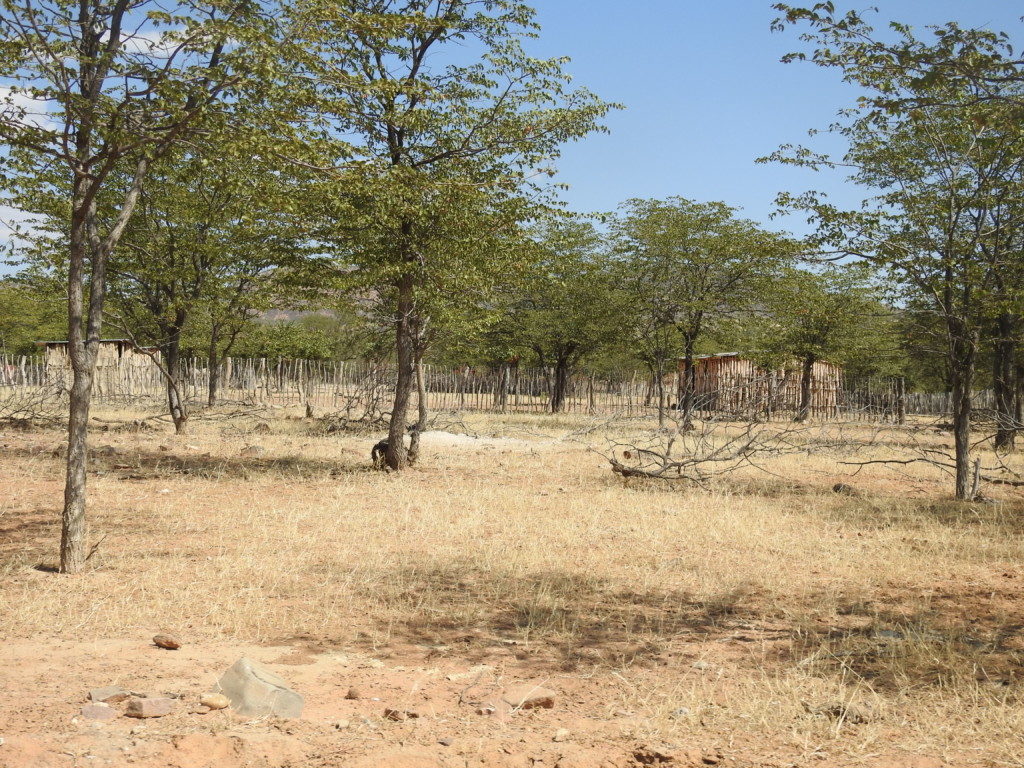 A beautiful Burchell's Starling is watching something.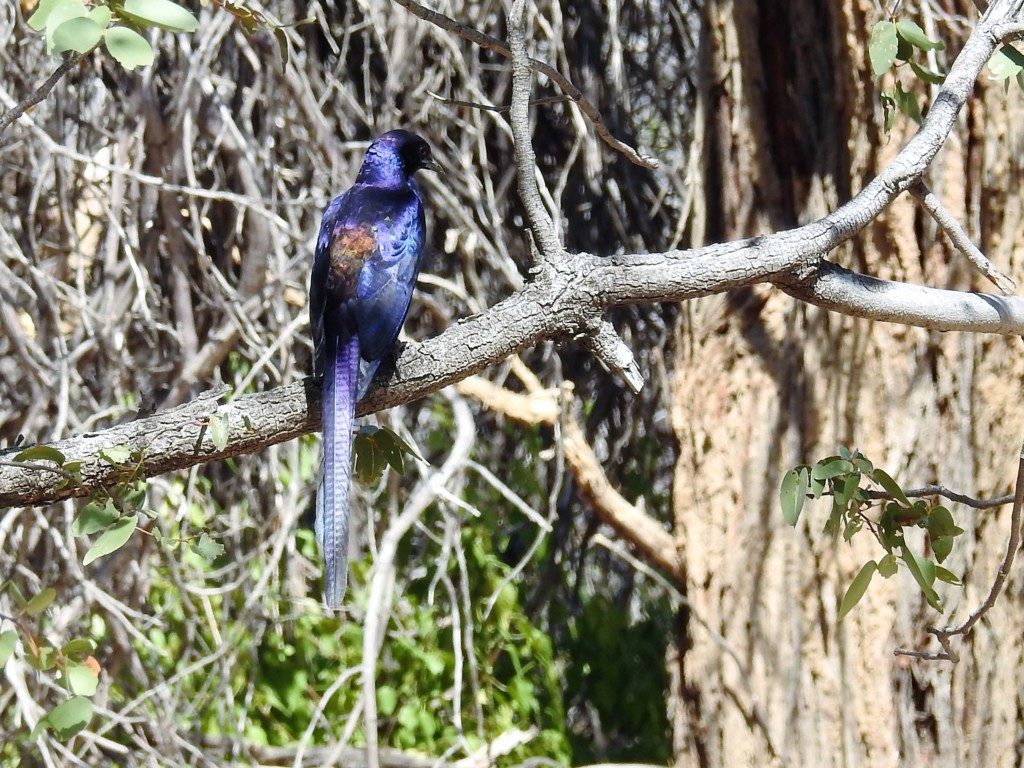 More Himba people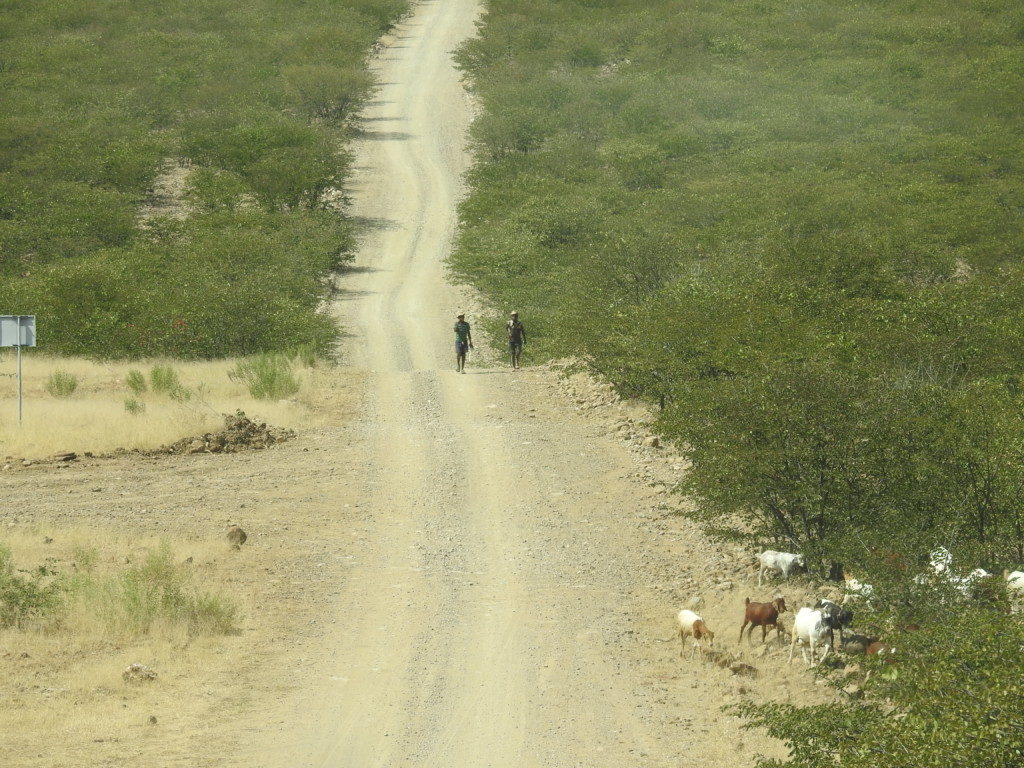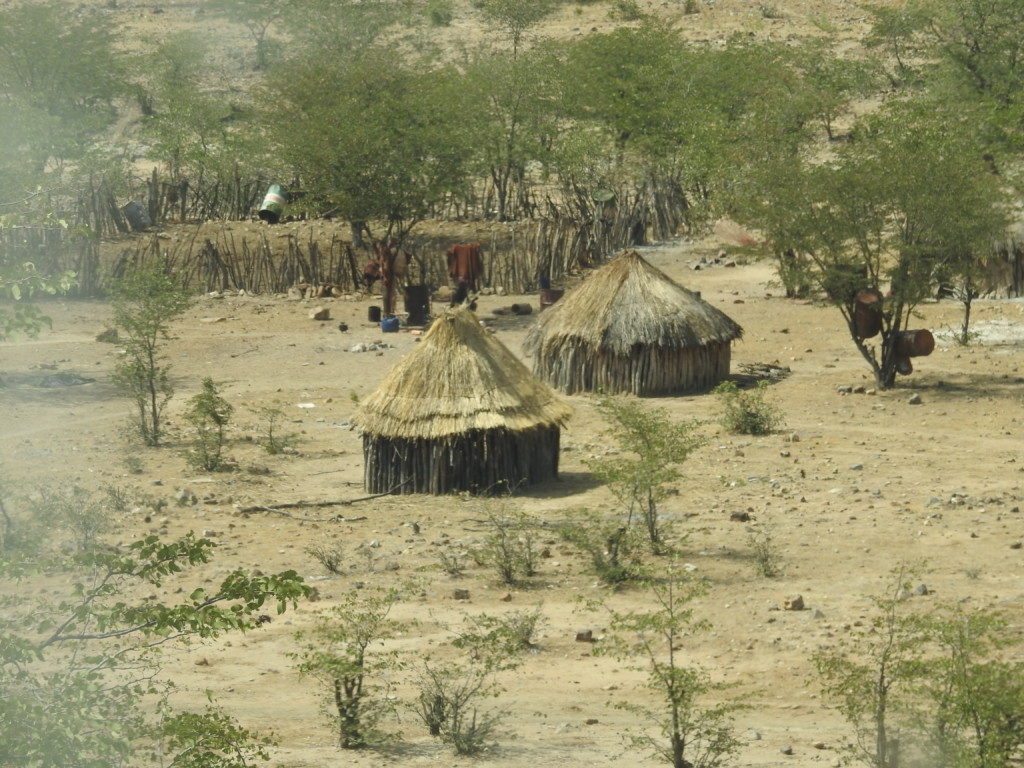 Yet another unmarked fork in the road, this time we went left and it turned out to be right but I was nervous the whole time!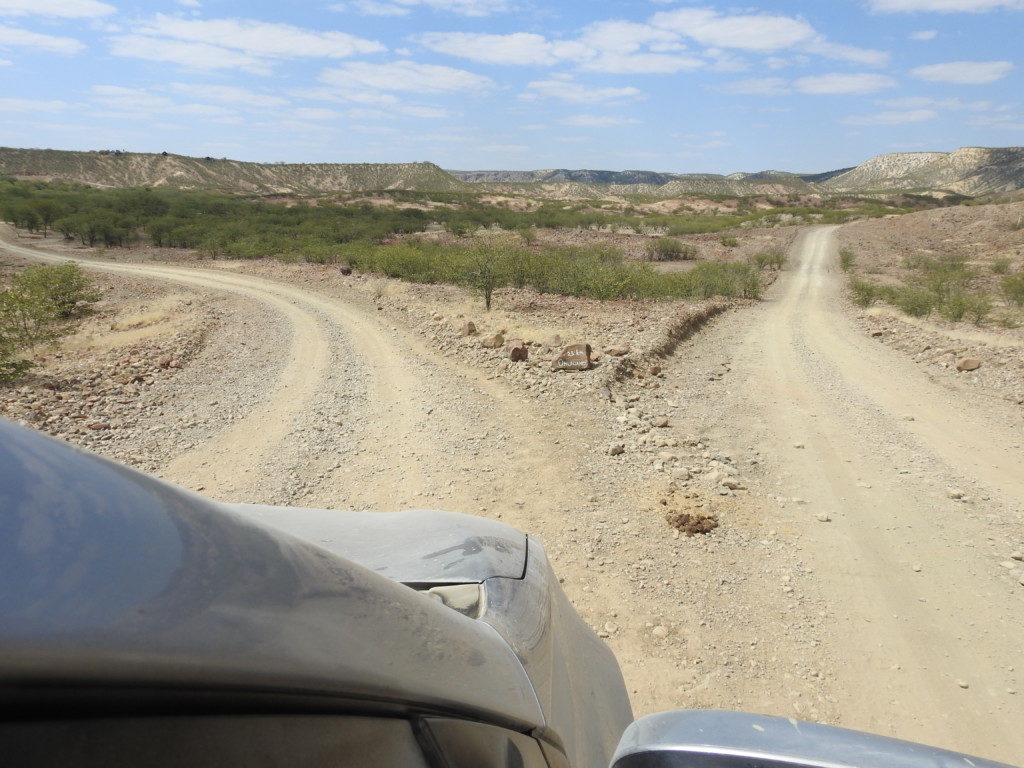 Another option, I didn't see anyone here though.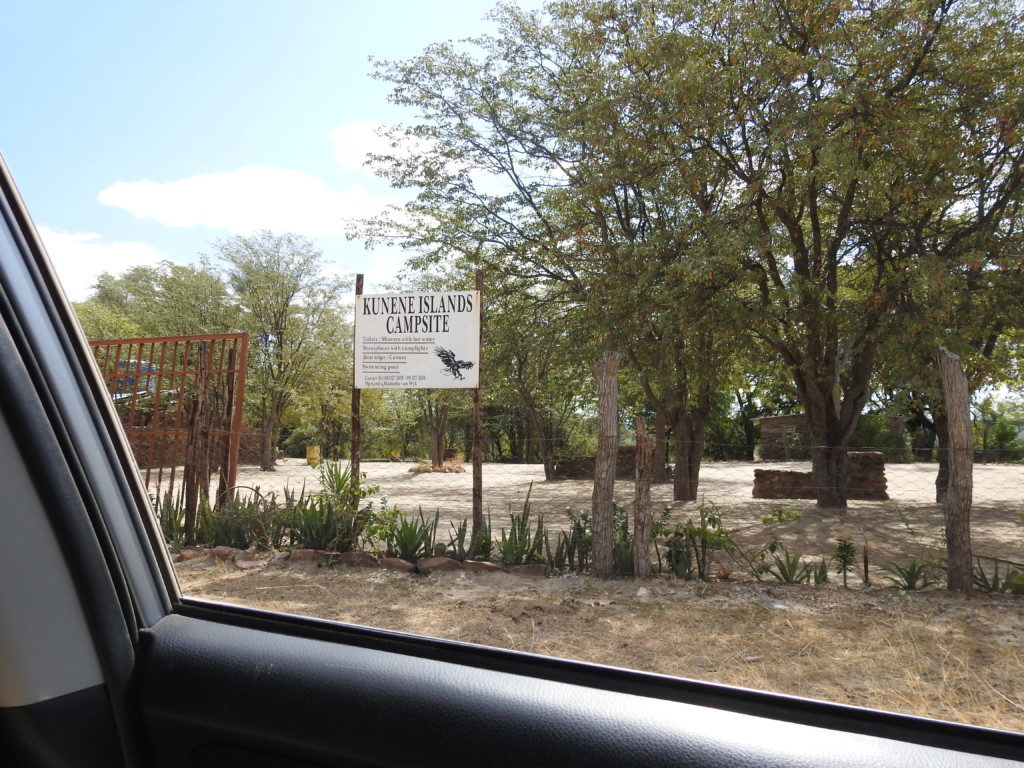 Getting close to Ruacana!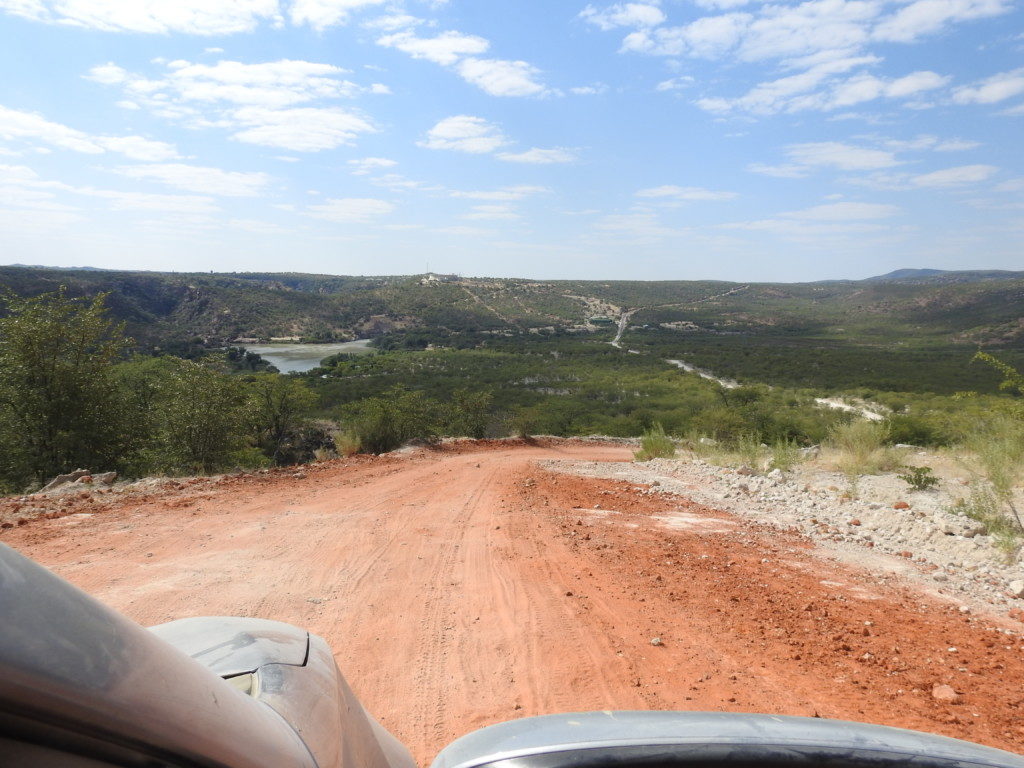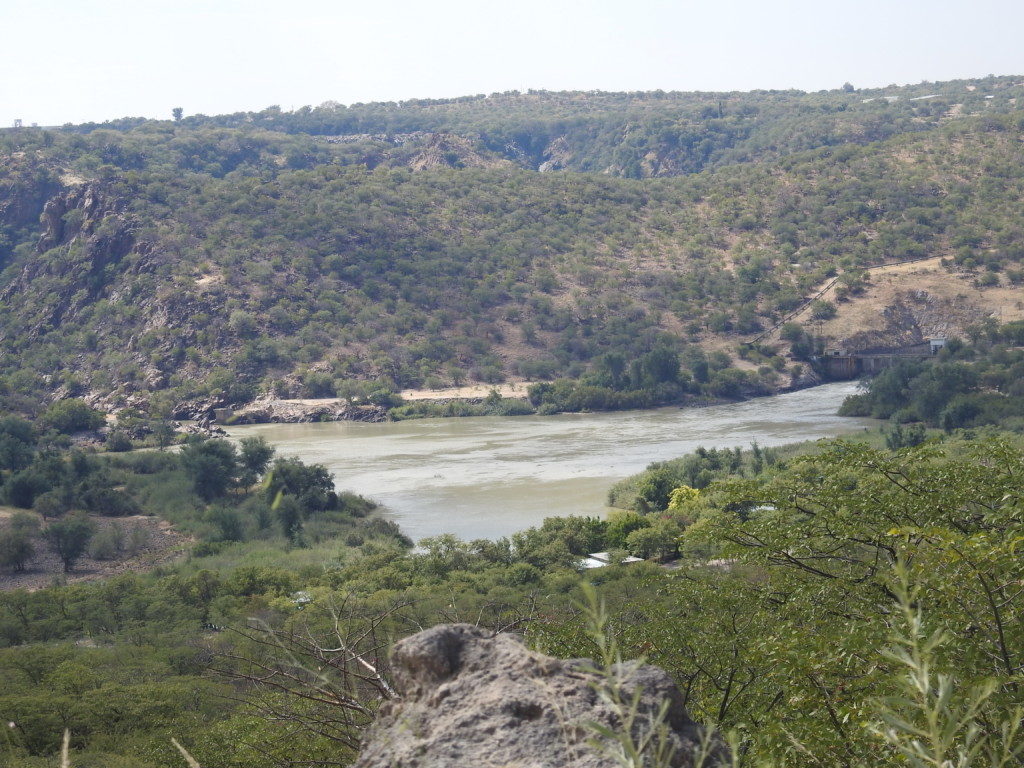 I have never been so happy to see a factory and tarred road in my life!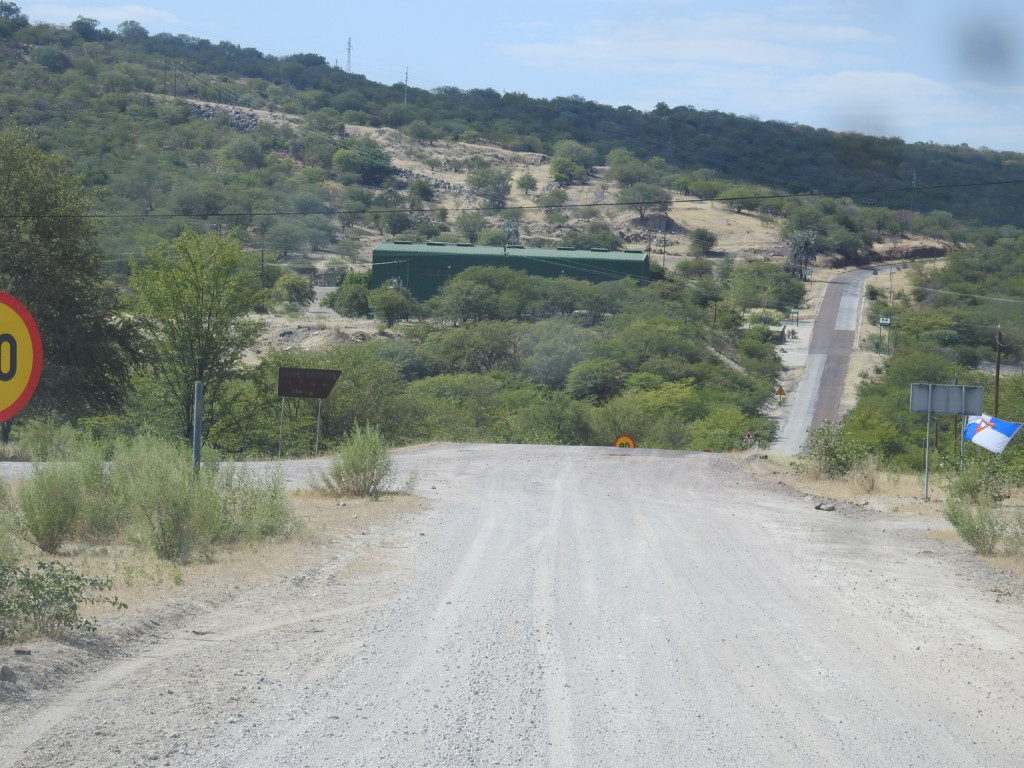 After re-fueling at Ruacana, we headed down the main road towards Kamanjab, a nice tarred road all the way!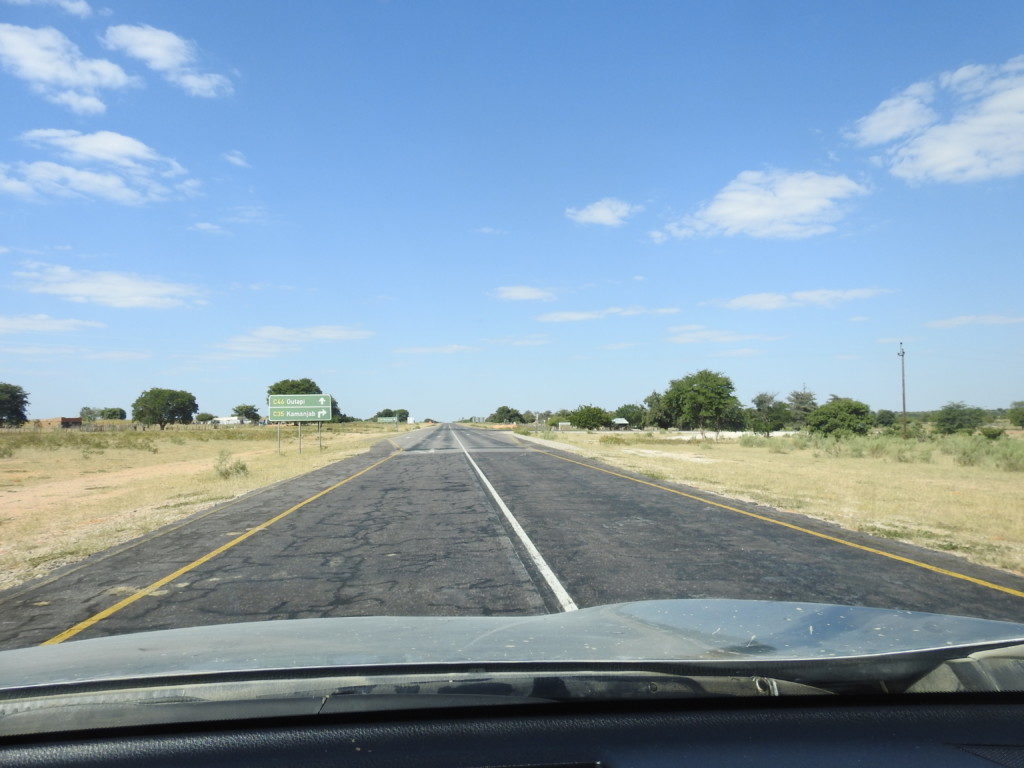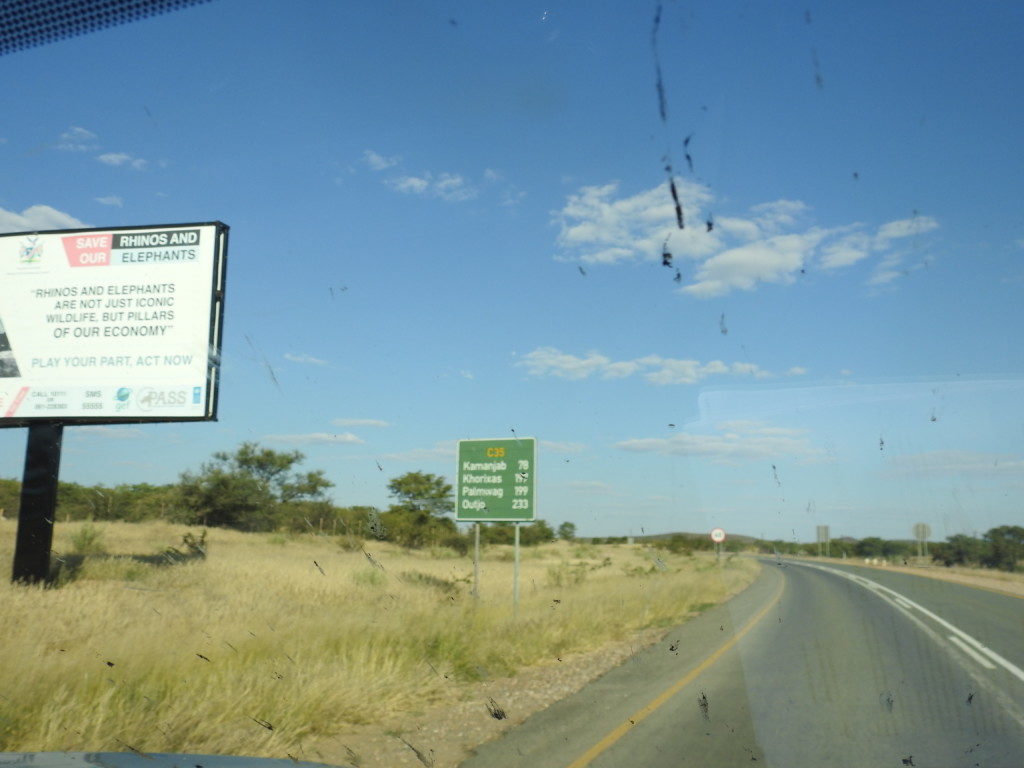 Approaching Kamanjab which would be our pit stop for the night.