When you are looking for rare bird species, especially in terrain where they can be easily camouflaged, it is essential to have a birding guide who knows the area well and is familiar with the nesting spots and sounds of the targeted species.  If you are birding in the Woodbush Forest of Magoebaskloof, you are in luck as this is the home of the amazing David Letsoalo.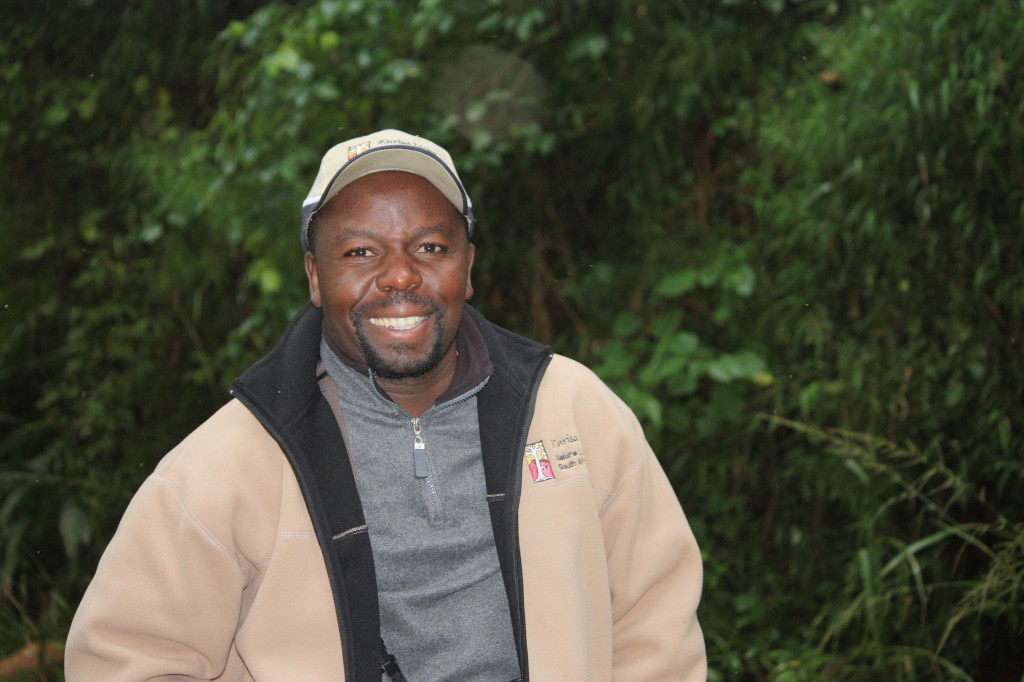 David Letsoalo, BirdLife South Africa-accredited Bird Guide won the Eagle Award for being the best local guide in South Africa.   David is a living legend in the birding world. He has been the focus of numerous magazine and newspaper articles including Die Beeld, Africa Birds and Birding Magazine, Limpopo Living Magazine, The Star Newspaper and Country Life Magazine.  He has also been interviewed for television slots including Kaelo, Miracle Stories on SABC 2, 50/50, Supersports and for BBC3. David is on the BirdLife SA Council, representing the Bird Guides countrywide. He also mentors the Limpopo Guides and assists in training workshops.
The best way to arrange a birding excursion with David is at Kurisa Moya, a stunningly beautiful lodge in Magoebaskloof.  He's a really nice guy and we greatly enjoyed our birding excursion with him.  We never would have found the Cape Parrots without him!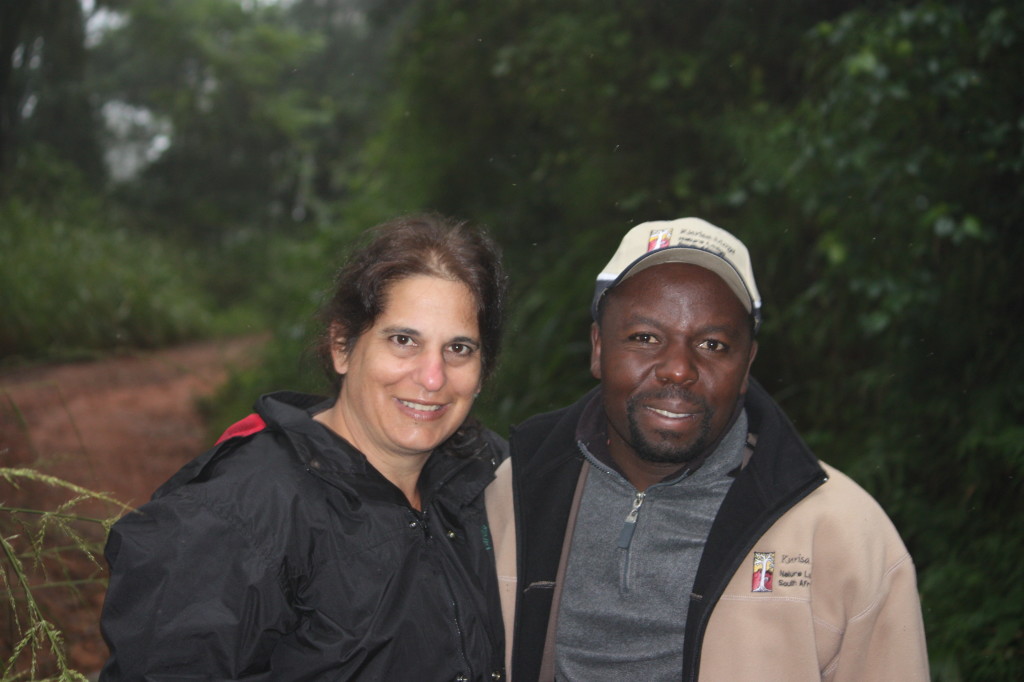 This is a video interview I did with David back in April 2009.  It's only a home-made video so the quality isn't the best but you do get to know more about David, his dedication to conservation, Cape Parrots and even how to pronounce "Magoebaskloof"!