I could have called this the "scenic route" to Ngorongoro but in Africa just about everything is scenic!  We got a somewhat late start but who wouldn't when there are all these delightful little Yellow-collared Lovebirds and Red-billed Firefinches to watch!  This is where I am different from normal birders or "twitchers".  I can happily sit and watch a couple of interesting species for hours rather than running around ticking boxes off a list.
The driver finally convinced me to go so we headed off back down the road towards Arusha past the Masai villages and farms.
It never ceases to amaze me how these ladies do this!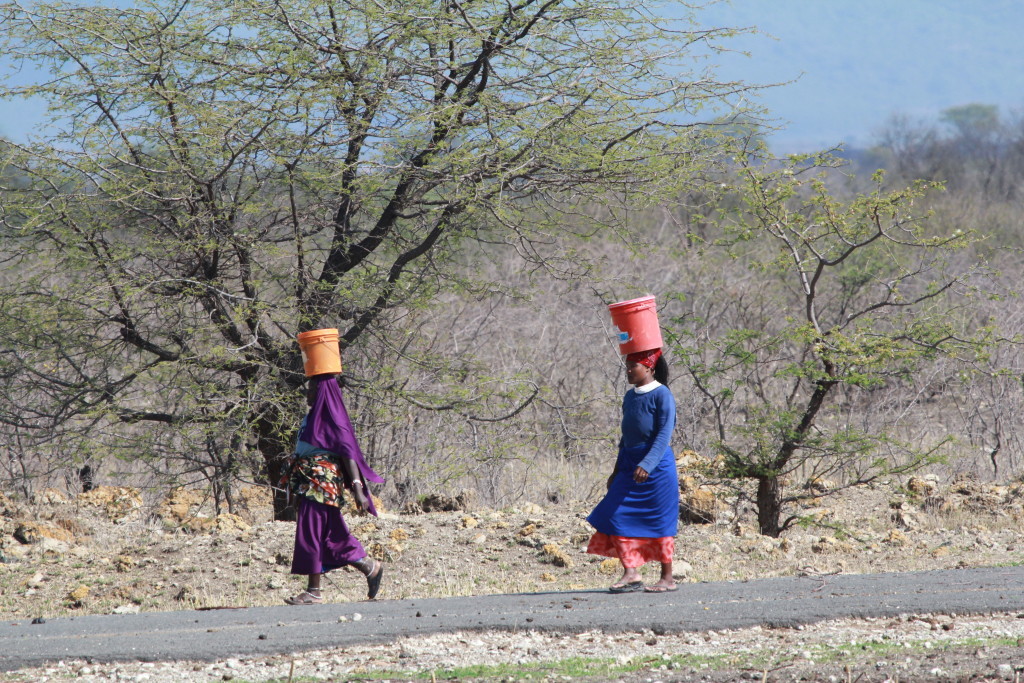 Then we turned off down the road to Ngorongoro & Serengeti which proved equally as scenic.
Along the way, there were lots of these little art stands.
I resisted the temptation to shop until we reached the village of Mto Wa Mbu.
This larger art market had much more variety so I just had to stop and shop.  Prices were extremely negotiable and I found some nice bird paintings in the traditional Tingatinga style to bring home for us and for gifts.
We drove past the Lake Manyara NP, if we had had more time we could have stopped in but it was close to noon so not the best timing.
After passing more handicraft stalls, we came to the town of Karatu which is a dry dusty town that didn't really interest us, though we did top up the fuel tank.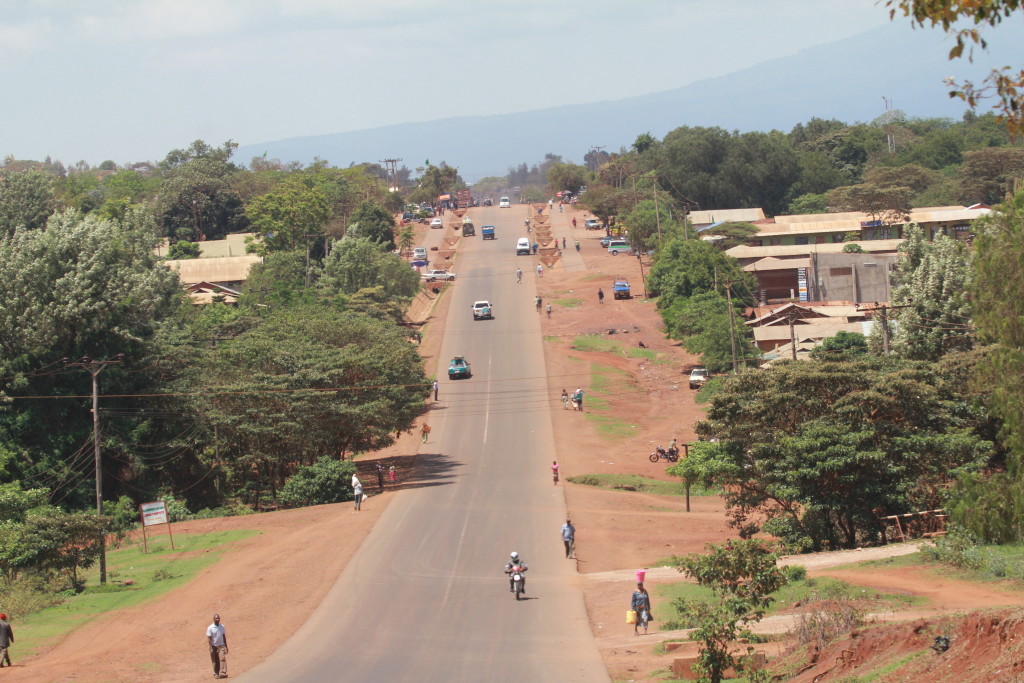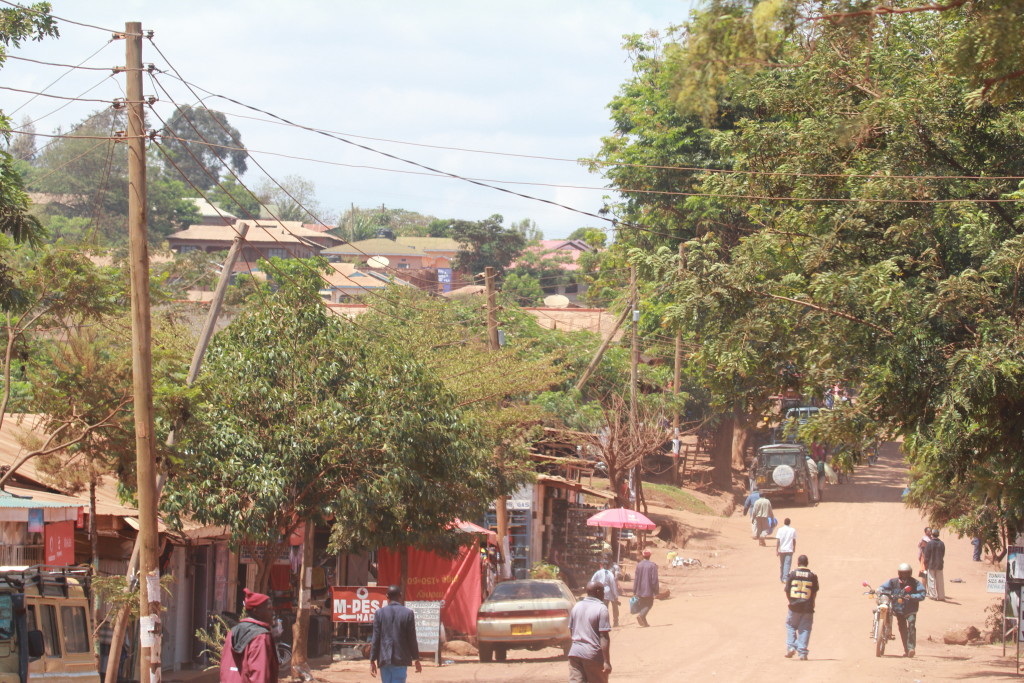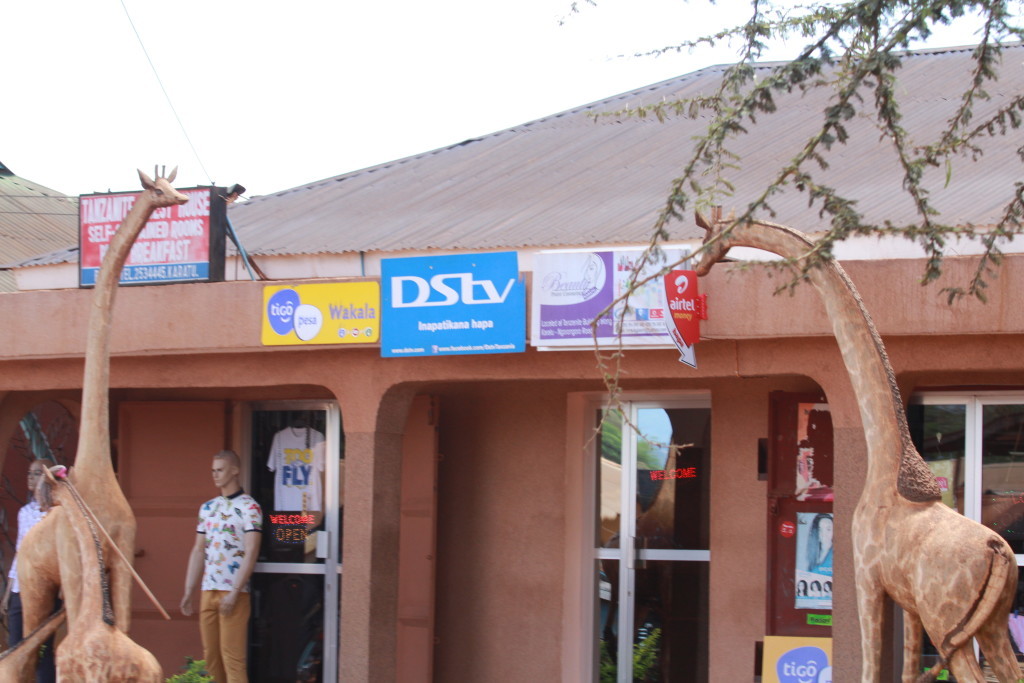 A few km further and we reached the gates of Ngorongoro Conservation Area………..