Copa is based in Panama and serves most airports in the Americas so it is well positioned for people wanting to get from the USA to the birding hotspots of Central & South America.  As an incentive to get new members, they are offering up to 4000 free miles (which is almost a one way ticket within Panama or Colombia) to join ConnectMiles and fill out your profile up to 30 June.
Use this link to join.  You will get 1000 miles straight away and 1000 miles in about 4-6 weeks.
Then go to this profile page and click on the blue link that says "Complete and win 3000 miles".  It's not a contest, everyone wins!  You will finish this exercise with 3000 total miles and 1000 more to come in 4-6 weeks.  The program is in its infancy so no one knows yet what credit card partners they will have but hopefully they will partner with Citi Thank You, SPG and/or Chase Ultimate Rewards.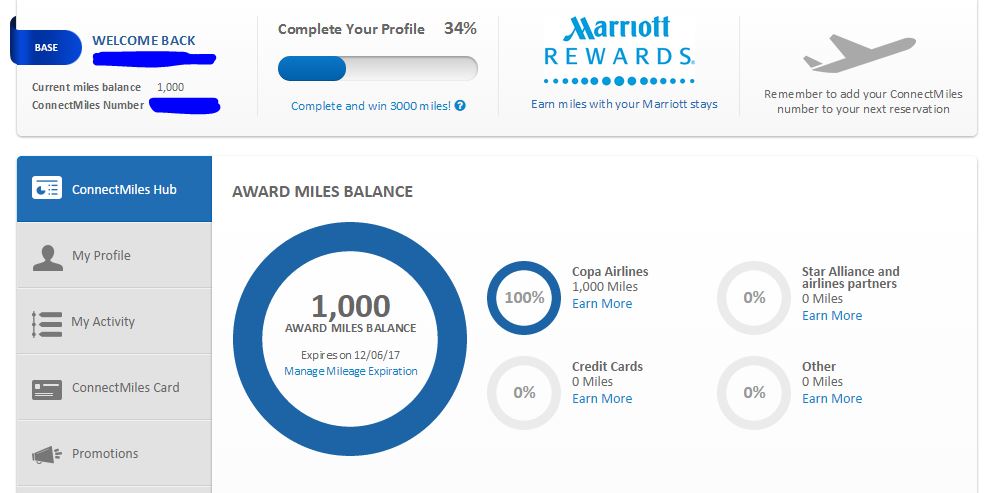 Complete the steps in order.  You will need your passport for step 2.
The award chart for Copa flights is pretty good for both business and economy.  They don't have online redemptions yet but they expect to soon.  It's not likely anyone will have enough miles for a redemption at this early stage anyway.  The Star Alliance chart is similar to United Airline's chart and is too big to copy here so please view it on their website.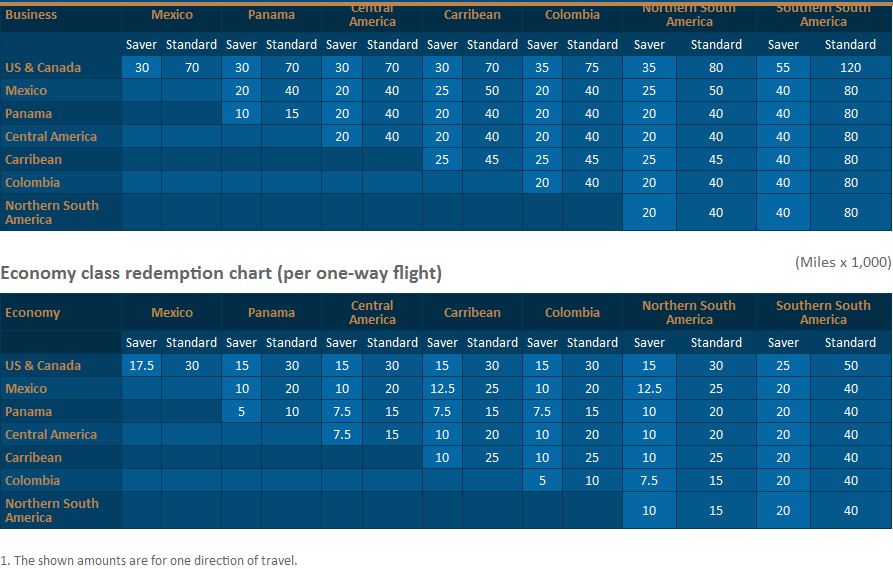 The fees aren't too bad.