I've seen eco-tourism in action, successfully acting as a deterrent to poaching wild birds in places like Rasa Island in the Philippines and West Papua, Indonesia.  Bonobo in Congo's blog reports heart-breaking statistics on the poaching of wild African Grey Parrots in Lomami Park in the Democratic Republic of Congo (formerly known as Zaire).
While the park is remote, it's not impossible to get there.  You can get to Kinshasa with Star Alliance programs on Ethiopian and South African Airways or Skyteam programs on Air France and Kenya Airways.  Then you need a domestic flight on CAA to Kindu.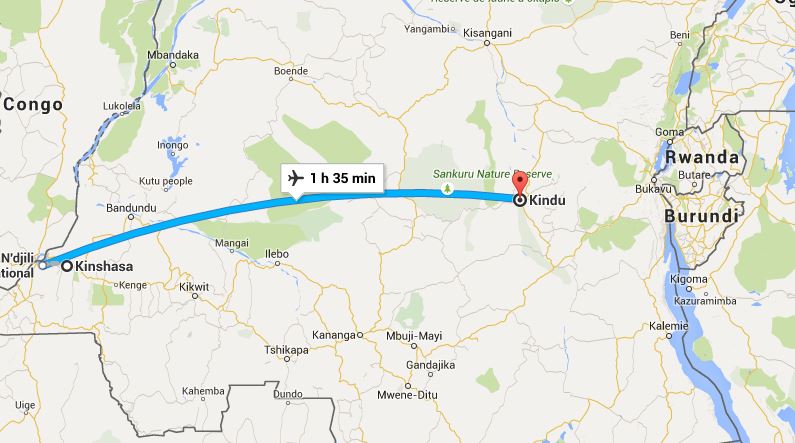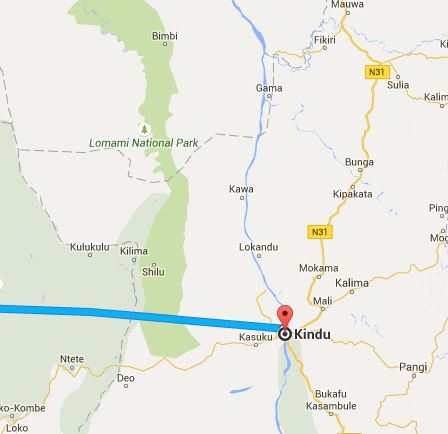 It won't be easy as DRC doesn't have the greatest infrastructure – yet.  But it could be improved.  I did find one birder's report though he didn't go to Lomami, he did find other places in Congo – 12 years ago!  If tourists felt safe traveling there, there would be more legitimate jobs and poachers could be trained as guides, lodge staff, craft-makers, etc.
So much potential!