Although we only had one day in the Woodbush Forest and we spent most of it on the Grey-headed Parrots, we still managed to see some other birds and the elegant Samango Monkey!  Kurisa Moya has a bird list.
This Olive Woodpecker was in the same tree as the Grey-headed Parrots.
After the Grey-headed Parrots, Narina Trogons and any Turacos were next on my wish-list so David did his best to find them.  We did hear them but never saw them.
I think this is a Dark-backed Weaver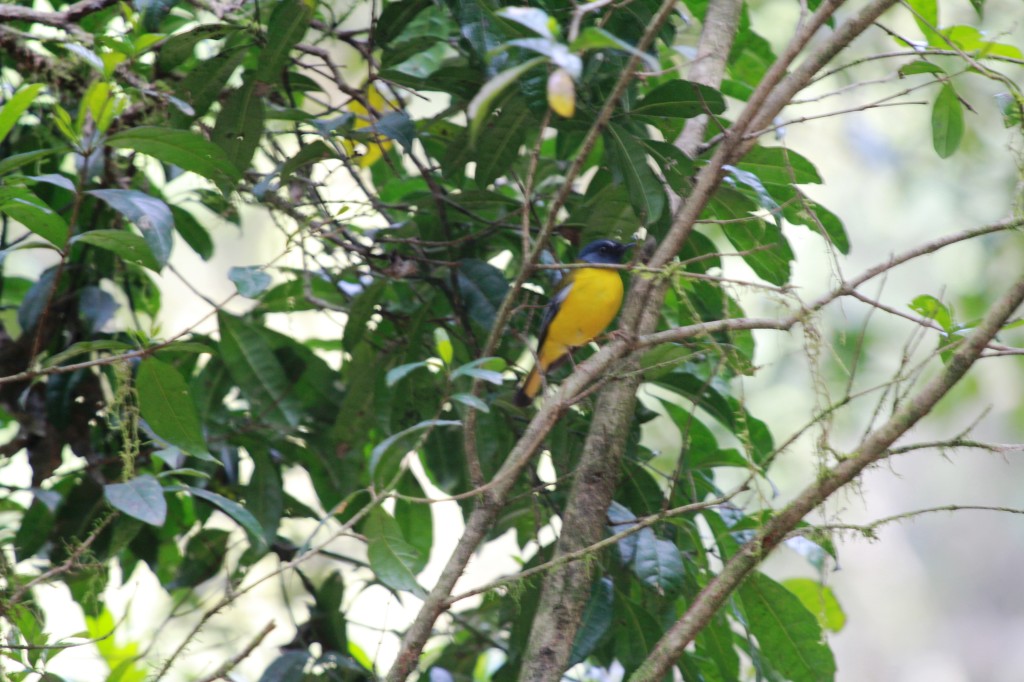 These Samango Monkeys were a few metres down the road from the Grey-headed Parrots.
So was this pretty butterfly.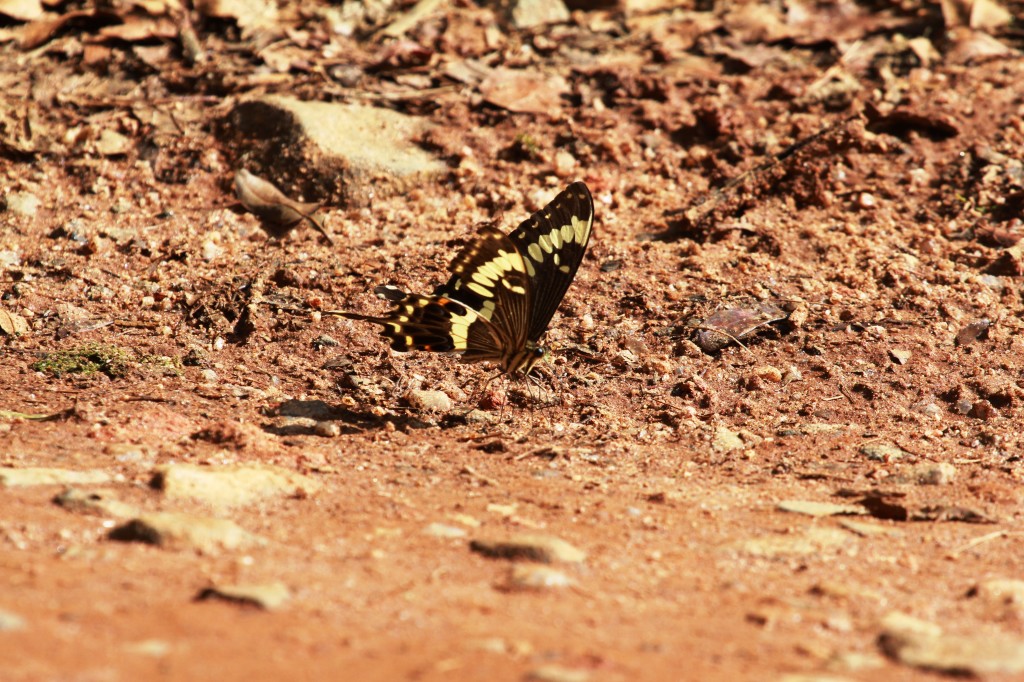 Little Sparrowhawk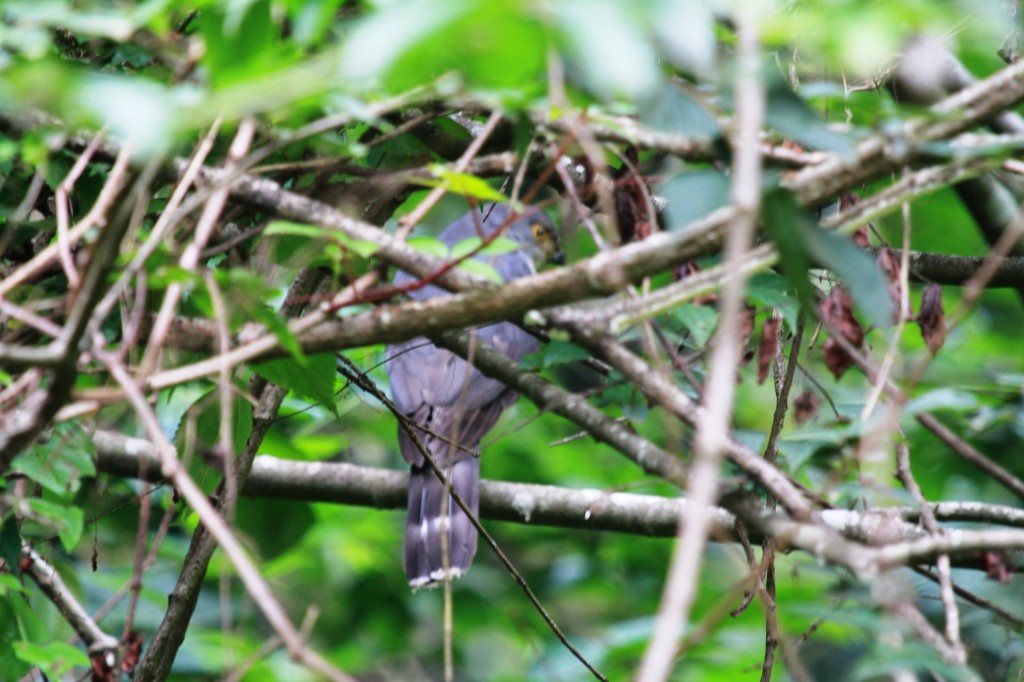 We drove around in the forest still hoping for Trogons & Turacos but no luck.
Either an Amethyst or Malachite Sunbird
Jackal Buzzard
Not sure about this raptor.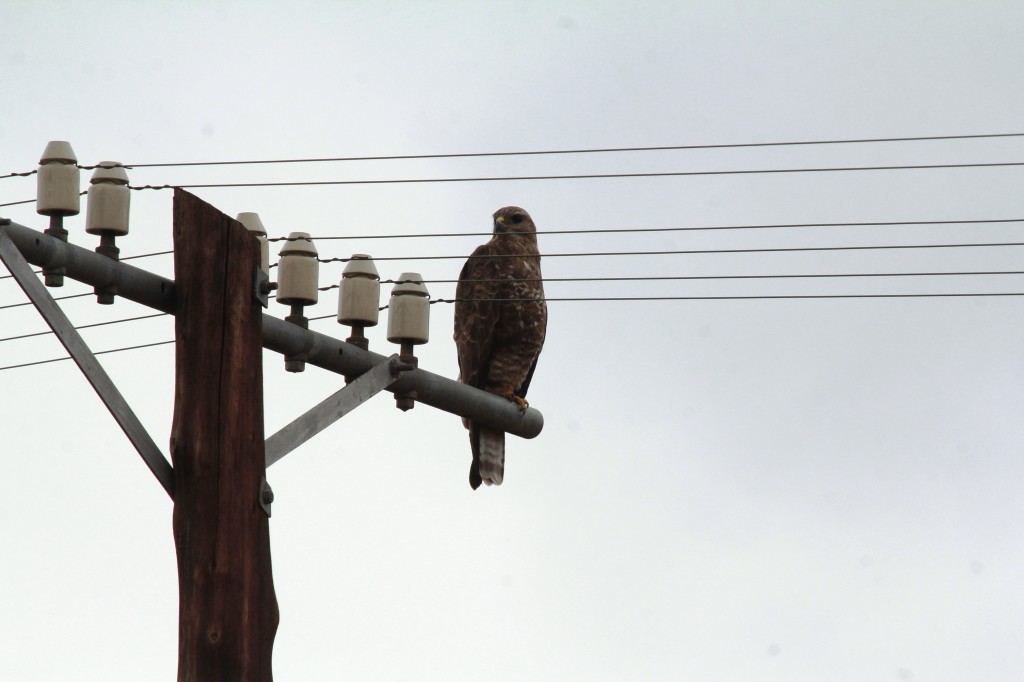 Duiker