Even though we had only a short stay in Kruger this time, I wanted to check out one last restcamp because you never know when you may come back!  Berg-en-Dal is conveniently located near Malelane Gate and we got there around 1pm-ish.
A Golden-tailed Woodpecker welcomed us in……………….and didn't tell us to "G'waaaaayyy"!
The restaurant has a beautiful setting overlooking a river.  The service was a bit slow but who cares when you have THIS to look at!  The food was good!
Yummy milkshakes!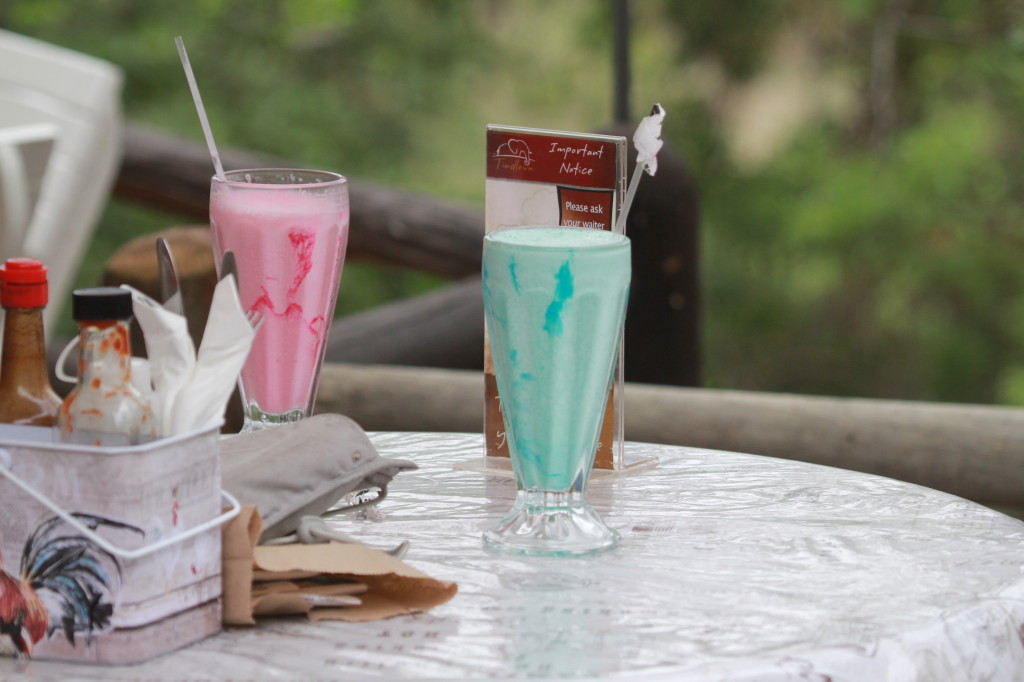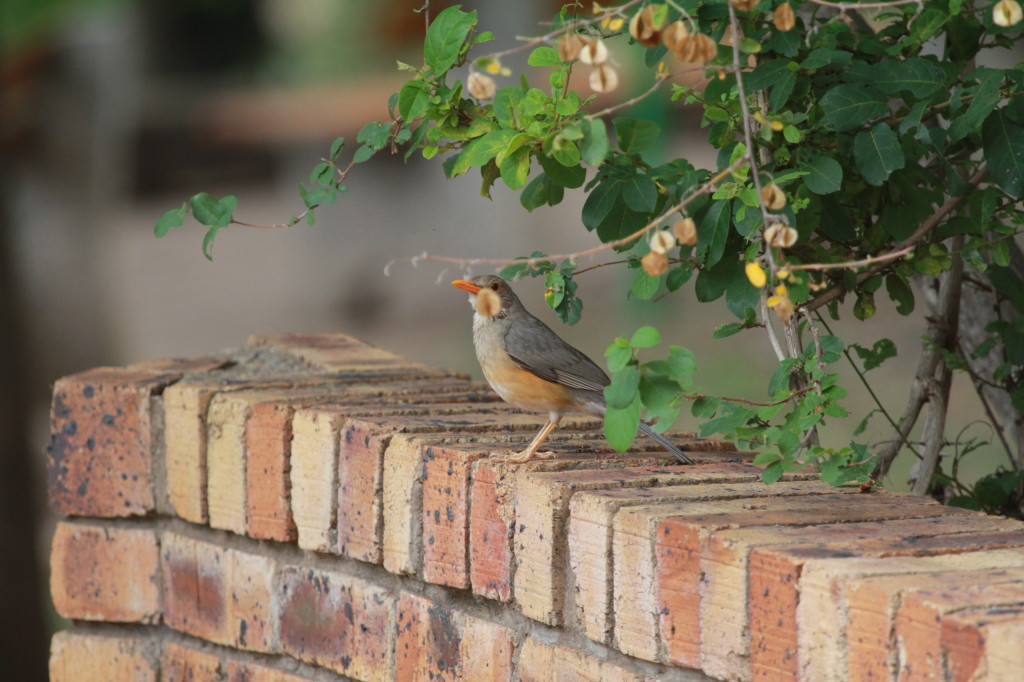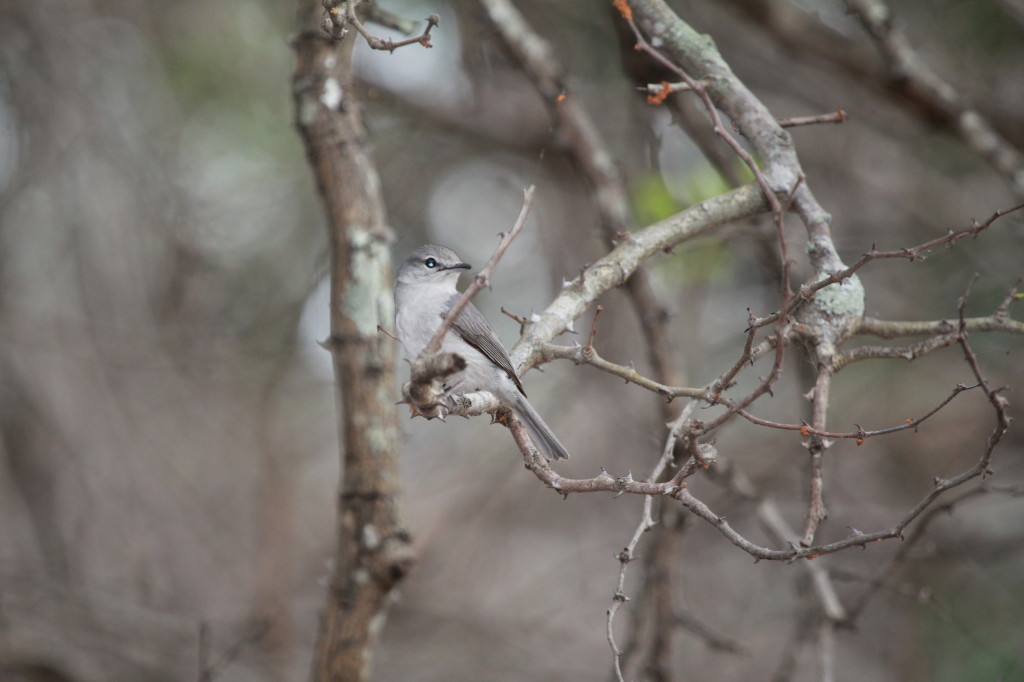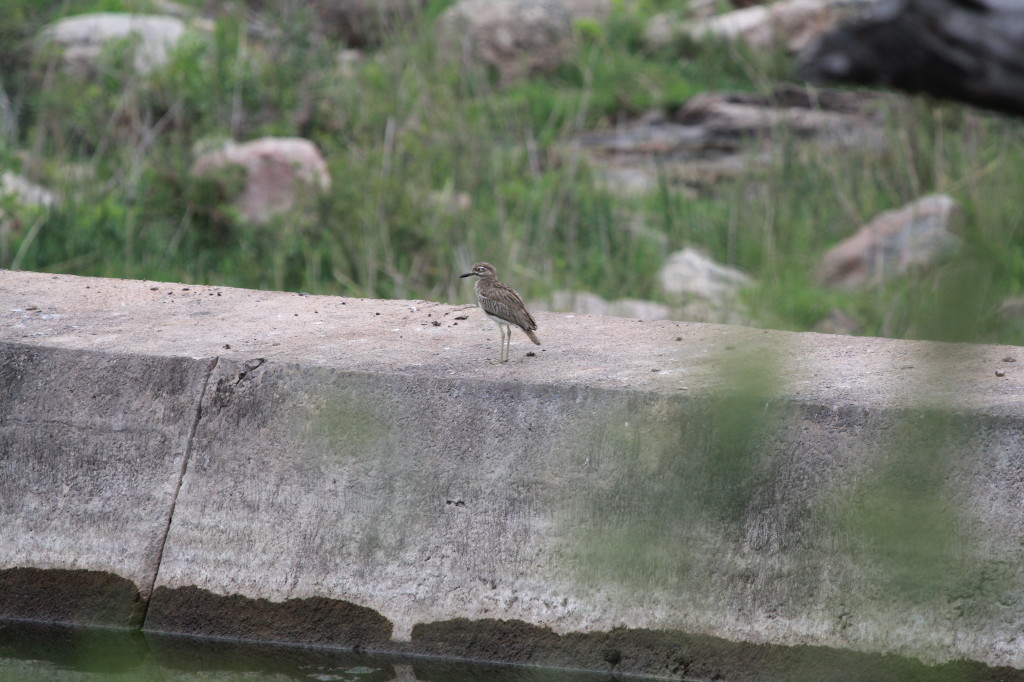 This camp is supposed to be famous for Leopard so I wouldn't mind a return visit here sometime!  After a quick wander around to see a few birds it was time to hit the road.  We needed to return the car by 8pm.