Bella's Country Place is a fairly new bed & breakfast in the town of Narrogin near Dryandra Woodland.  It has all the charm you could hope for in a small town B&B and Lizette, the friendly, cheerful owner goes out of her way to make her guests feel welcome.
I wish I had gotten more photos but I was so distracted by all the birds in the area, I had completely forgotten to get photos of the rooms!  There are some pics on their website, some rooms are ensuite and some have shared bathrooms.
What I really liked is that the house is far enough from town so there is a lot of birdlife nearby but it's close enough for quick trips into town for meals or shopping.  There is also a well-equipped kitchen if you choose to self-cater and some washing machines and a clothesline which is great news for birders on a budget.
Breakfast is included in the very reasonable rates and Lizette is happy to prepare packed picnic breakfasts if you are making an early start to Dryandra for birding.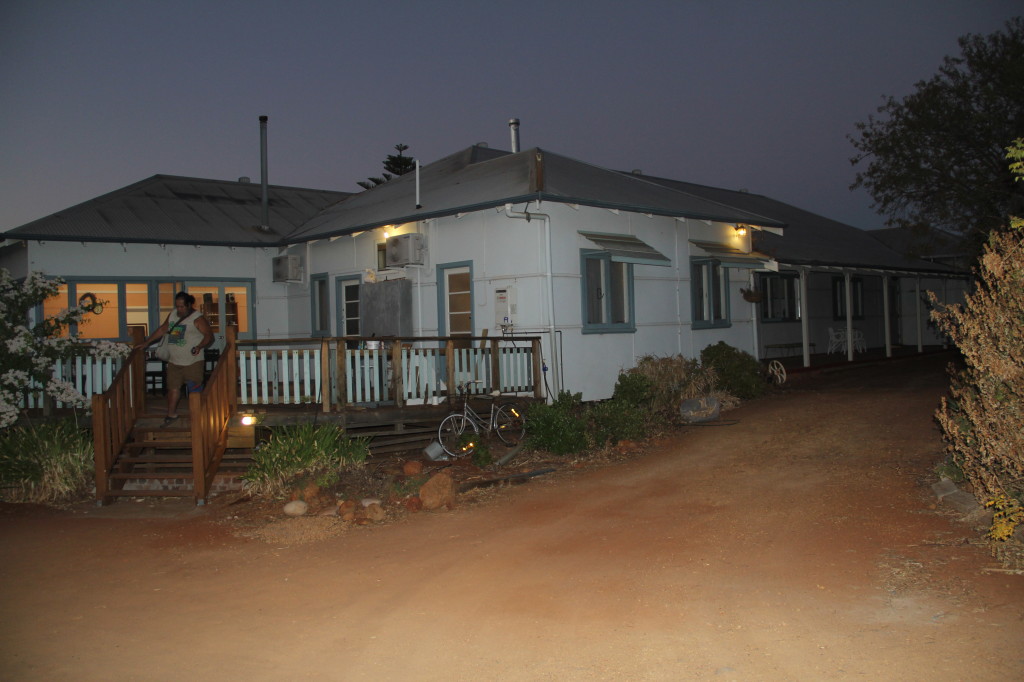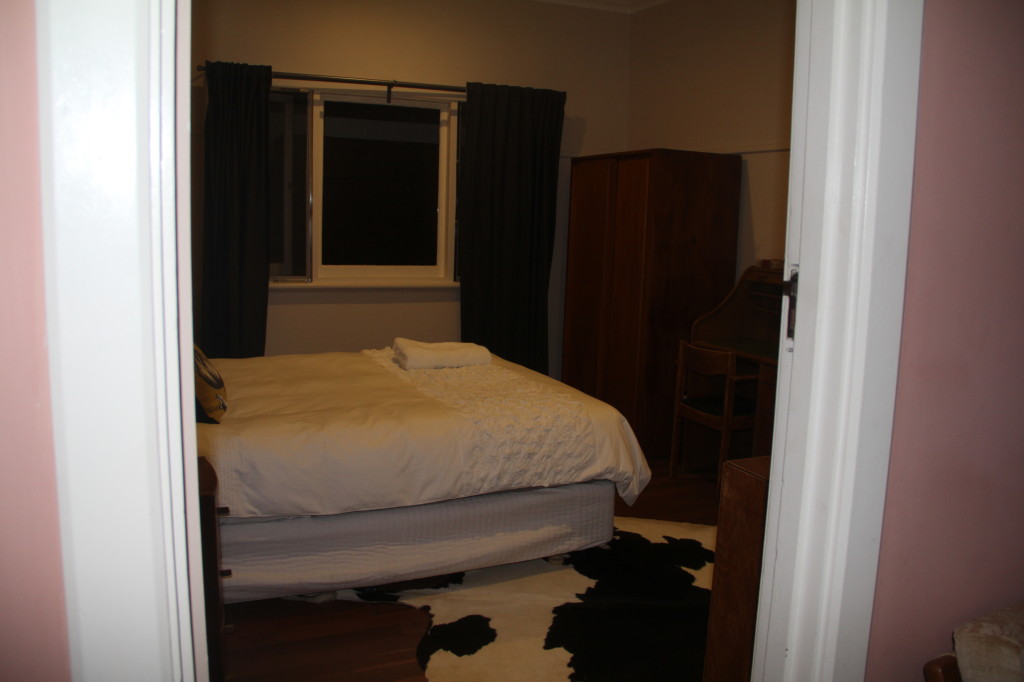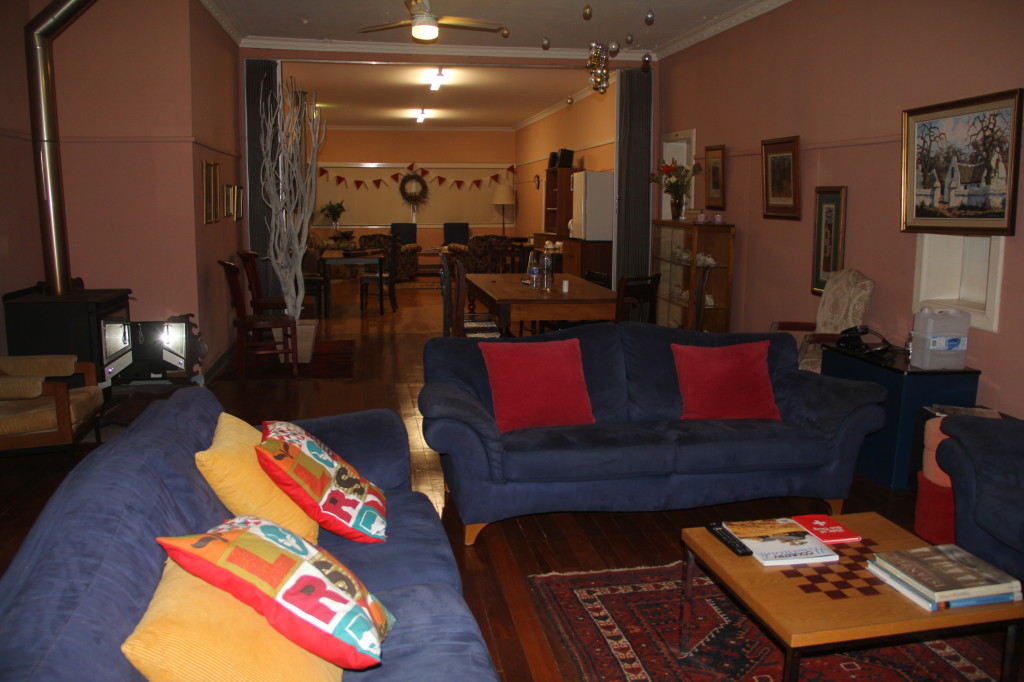 I really enjoyed my stay at Bella's Country Place and am happy to recommend that birders heading to Dryandra Woodland and Foxes Lair stay here!