The Hoopoe (Upupa epops) is a colourful bird found across Afro-Eurasia, notable for its distinctive "crown" of feathers. It is the only extant species in the family Upupidae.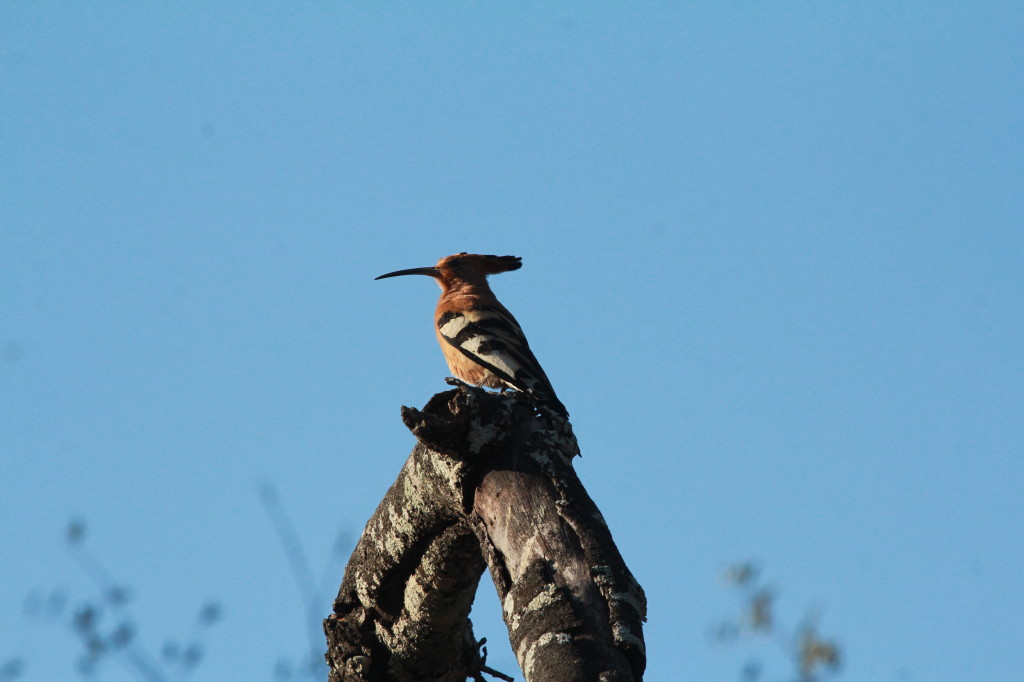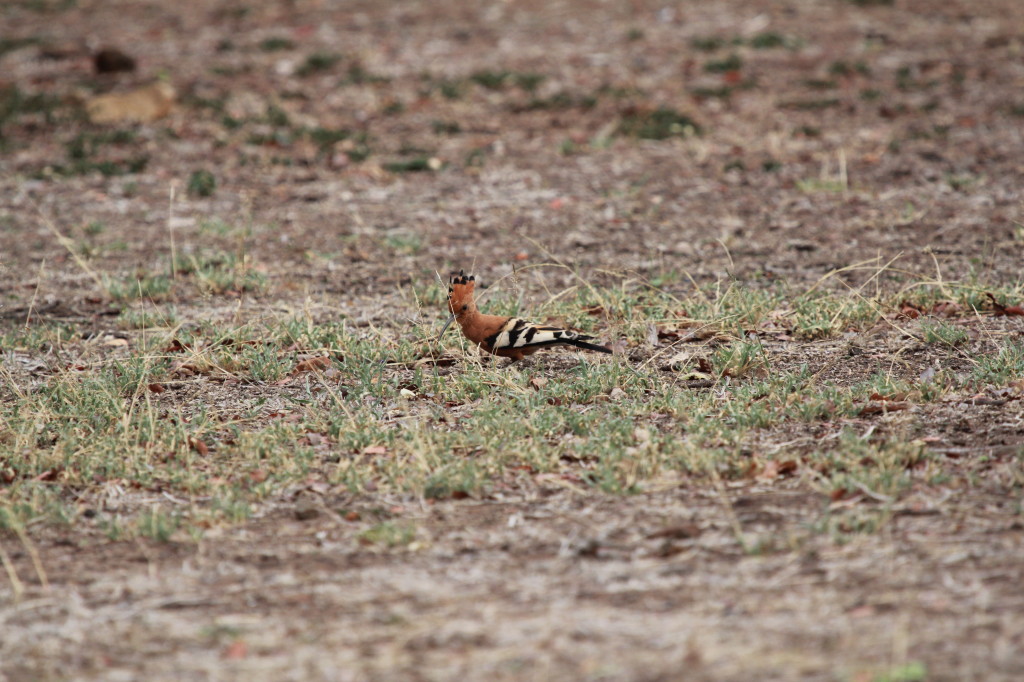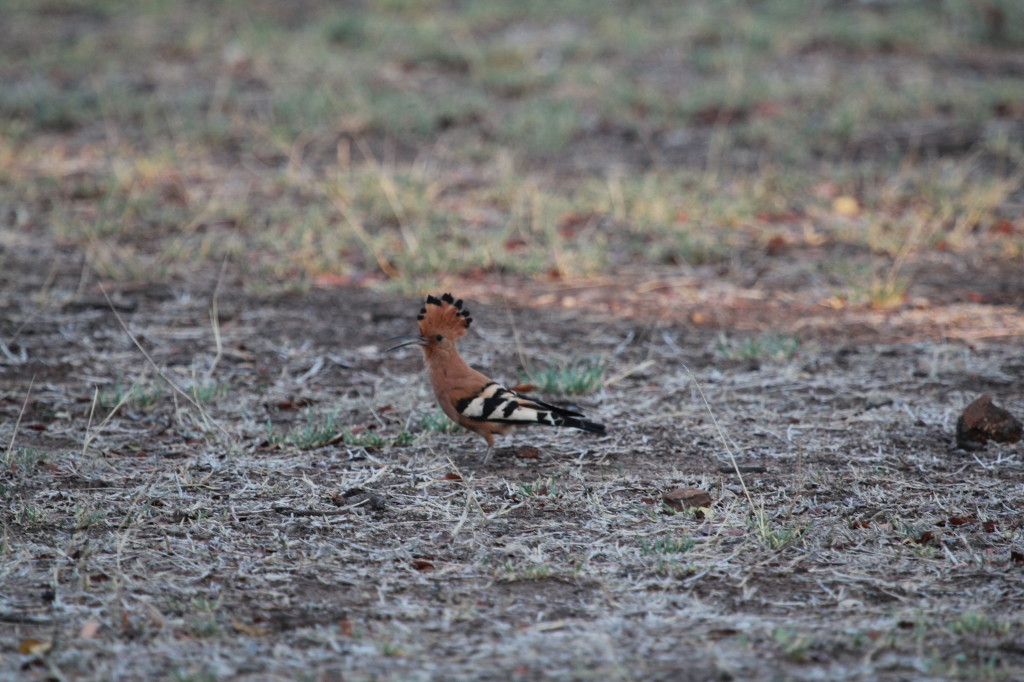 There are 9 sub-species and I have seen 3 of them, all in Africa.
They were very easily seen in Satara Restcamp in Kruger National Park, Ankarafantsika in Madagascar and several places in Tanzania.  The Wikipedia map shows just how widespread they really are!
LEARN MORE ABOUT HOOPOES
VIDEO
Great close up action and you can hear the sound he makes!