One of the nice things about Kruger Park is that the restcamps are spread out at suitable distances to make it easy to do a game drive from one to another, stop for a meal and a rest, then go off again.  After very early morning birding at Satara, we had breakfast and then headed off in the direction of Skukuza for a leisurely game drive before lunch.  Then we would continue on the shorter road to Pretoriuskop.
Heading out, the first thing we saw was the lions resting after last night's feast.
European Bee-eaters looking for a meal.
We got 4 out of the big 5 just on this one stretch of road!  Lion, Buffalo, Rhino & Elephant.  Sadly Leopards eluded us again!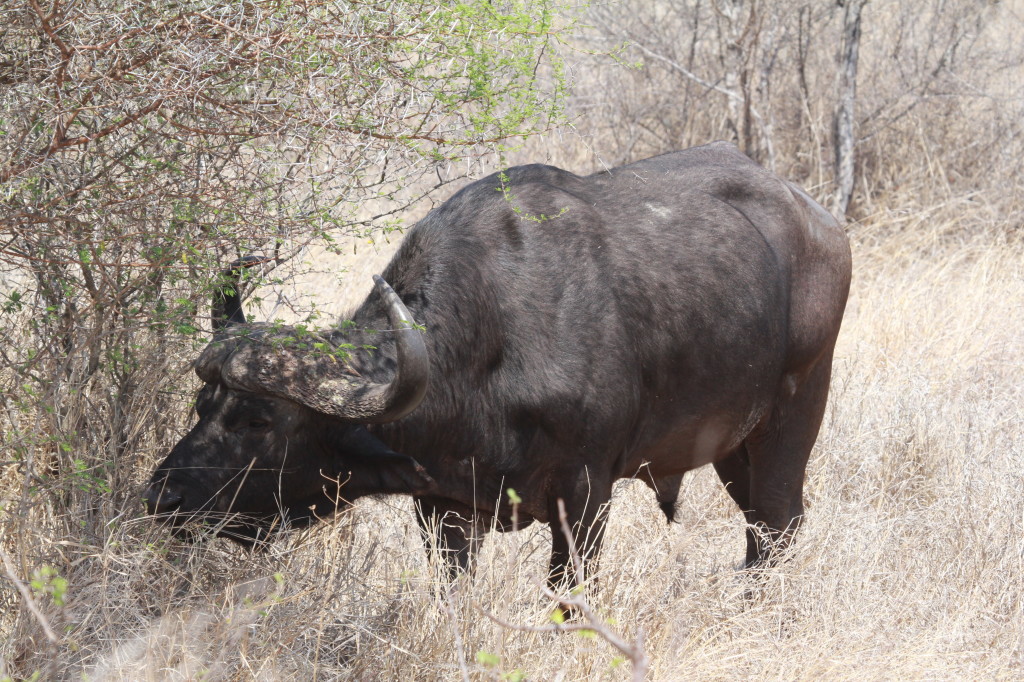 Helmeted Guineafowl
There's a nice pond with lots of water birds.
Distances are marked in kilometres so you know how far to the next pit stop.
Signs like this indicate a water hole you might want to check out.
No, I wasn't too close, I had a 100-400mm lens on my camera!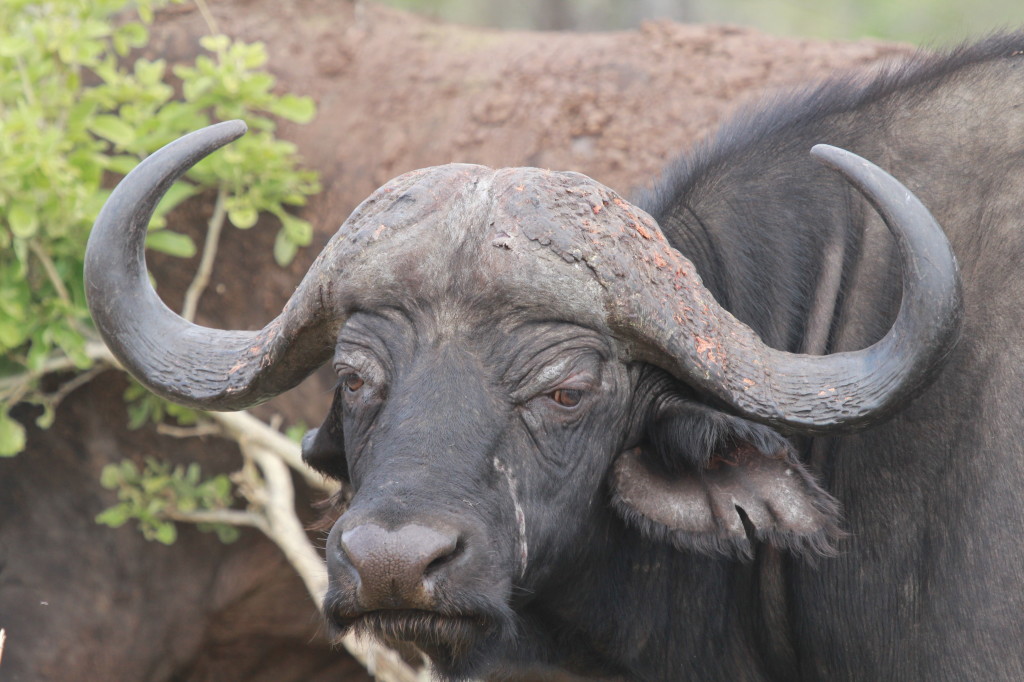 THIS guy is too close!
Picnic area with snack bar, toilets and BBQ facilities.  Great to take a break midway!
It's the dry season now but sometimes this river can be flooded.  I like how they have the turn outs so people can stop and take photos and others can still get by.  Good planning!