Continuing on from yesterday, we pick up the virtual stroll through the Birds of Eden walk-in aviary at the first pond where you can see Scarlet Ibises and other water birds, then past the grassy area to the main pond and the area surrounding the Jandaya Cafe.  Sadly, the Jandaya Cafe is now screened in and the birds no longer are able to join you for lunch.  The food was good though!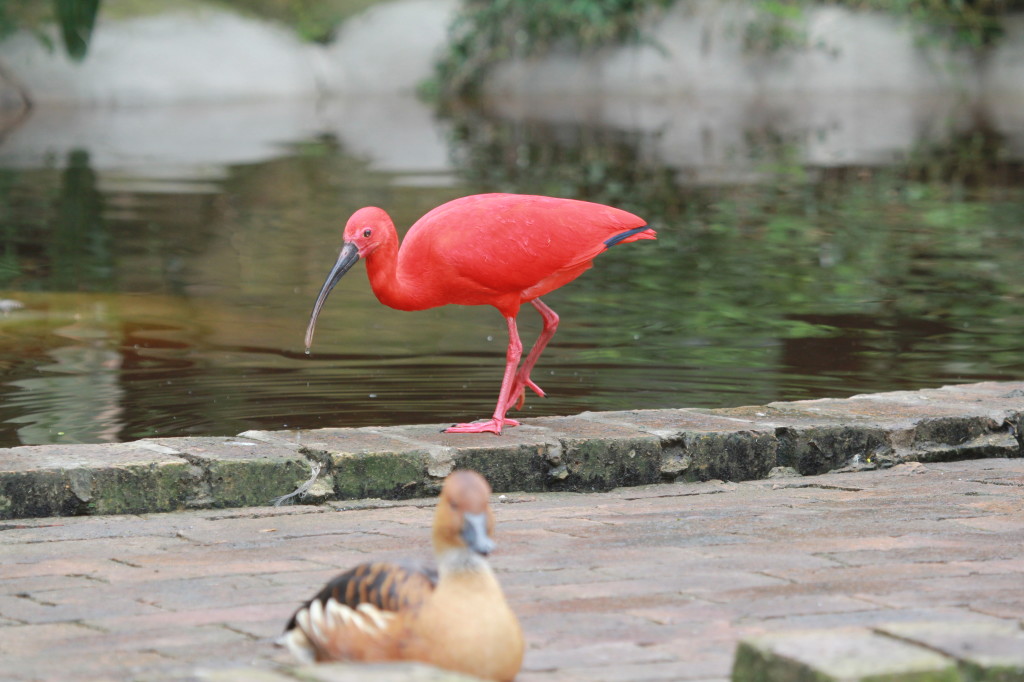 (Don't look if you are under 18!)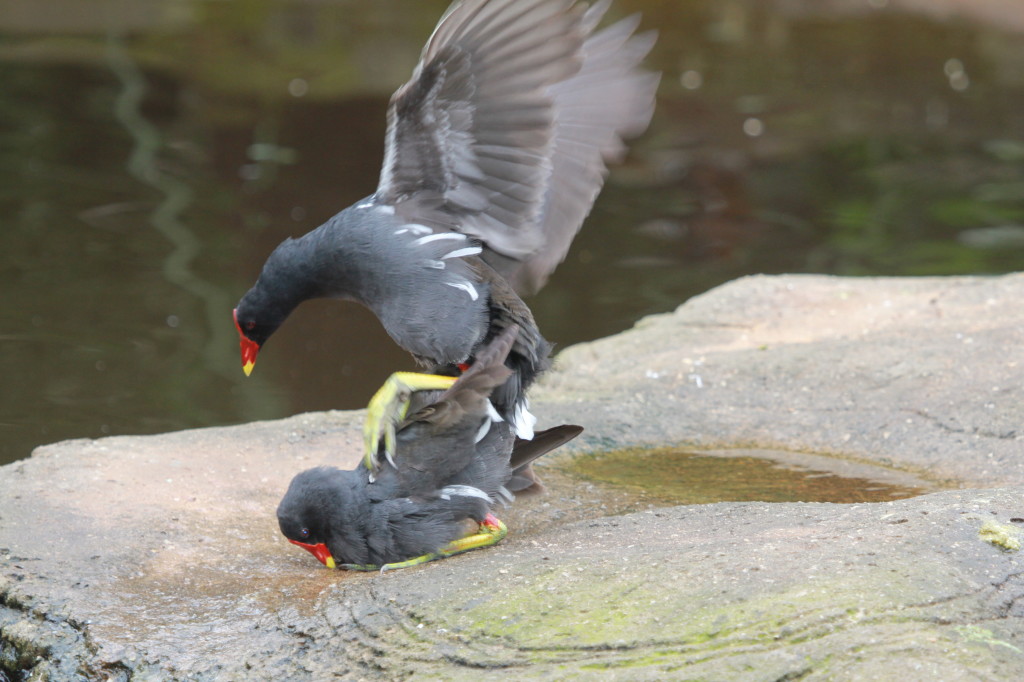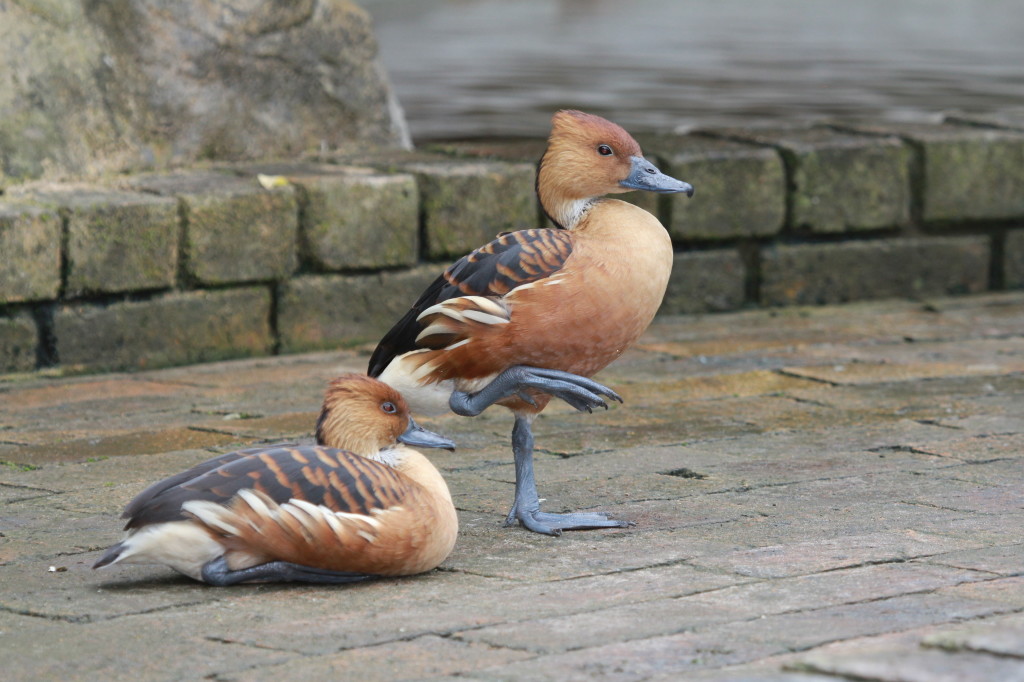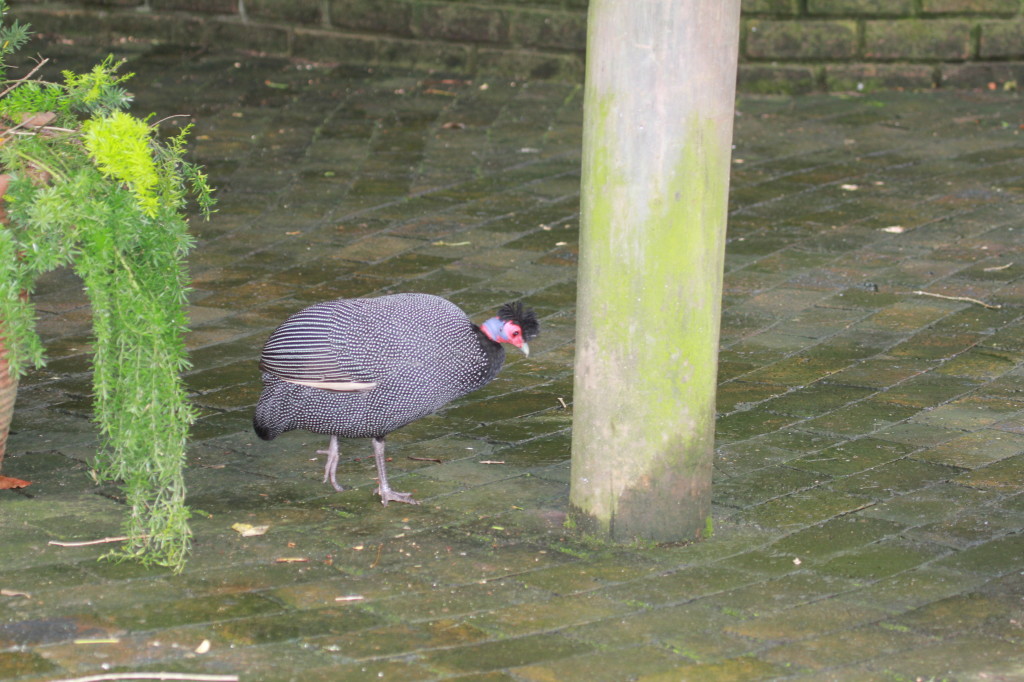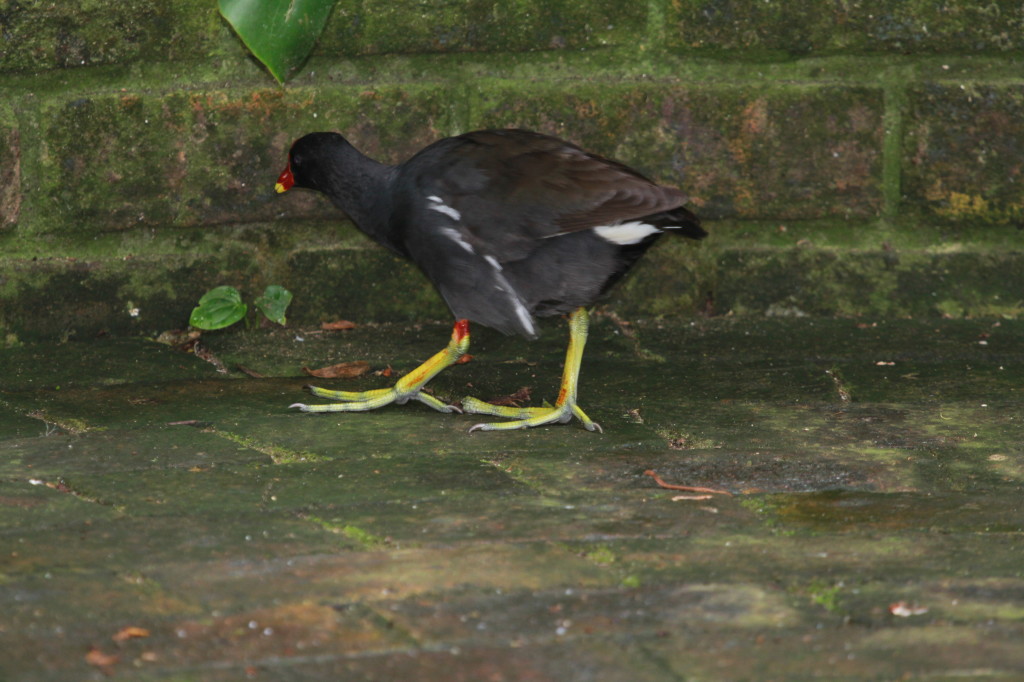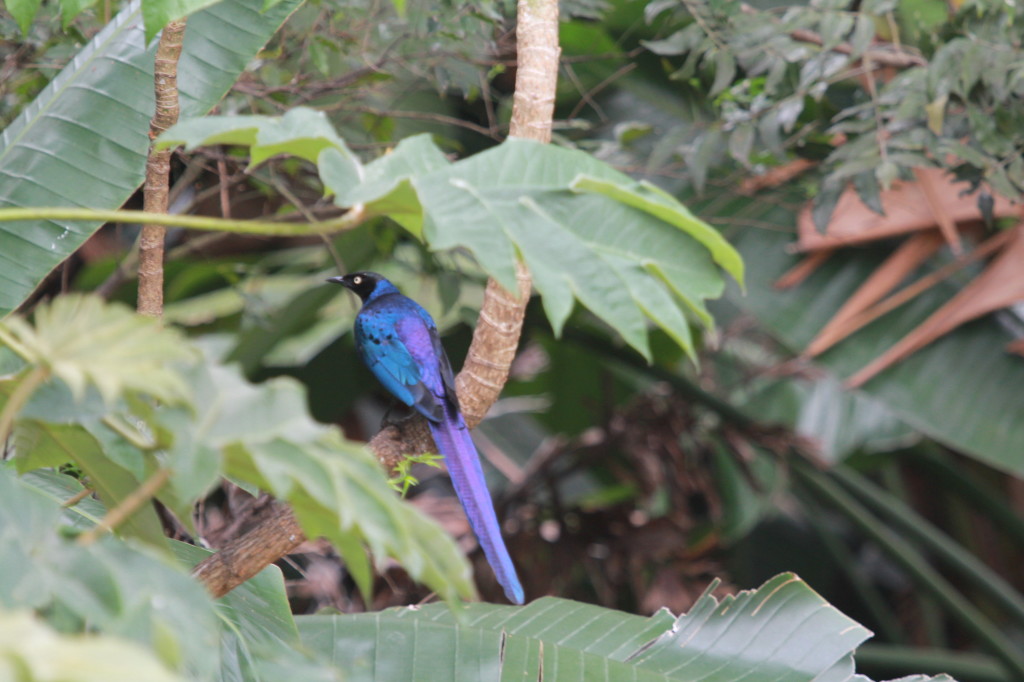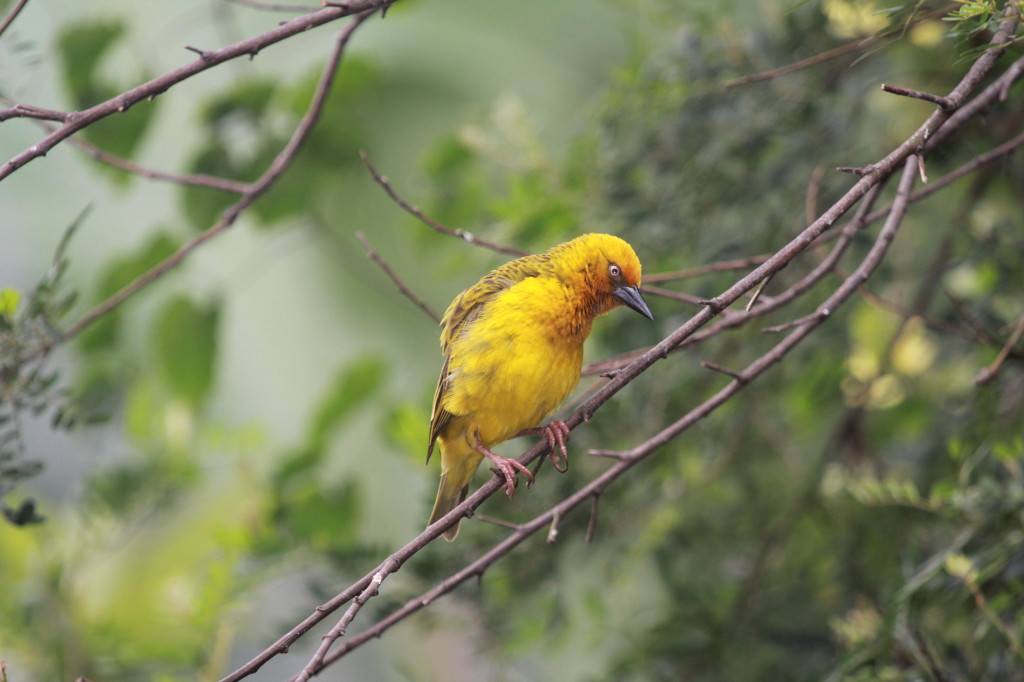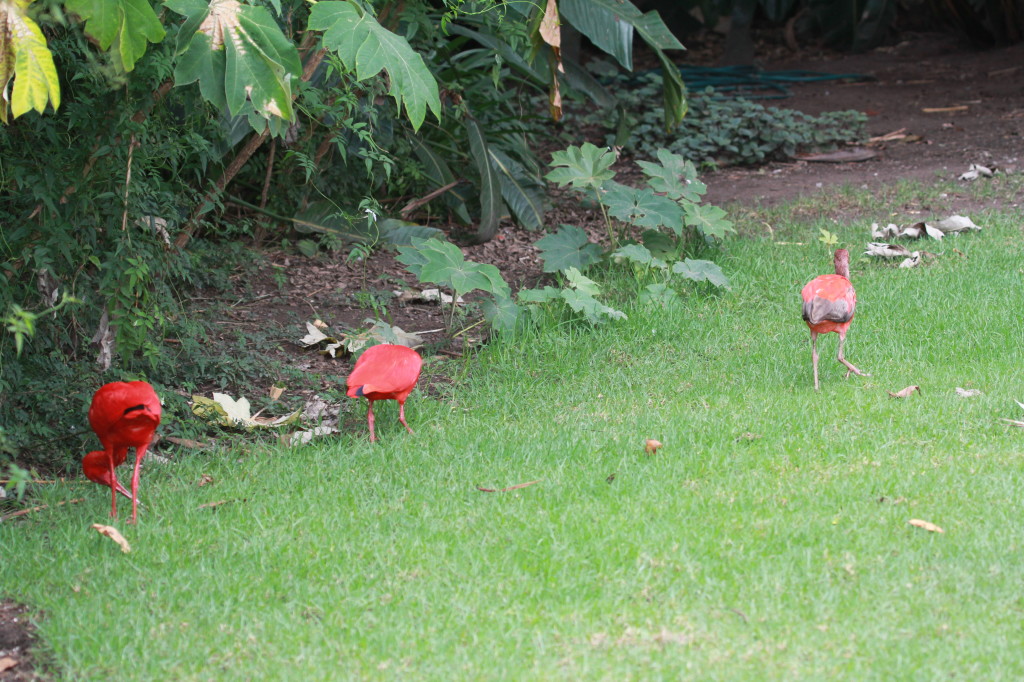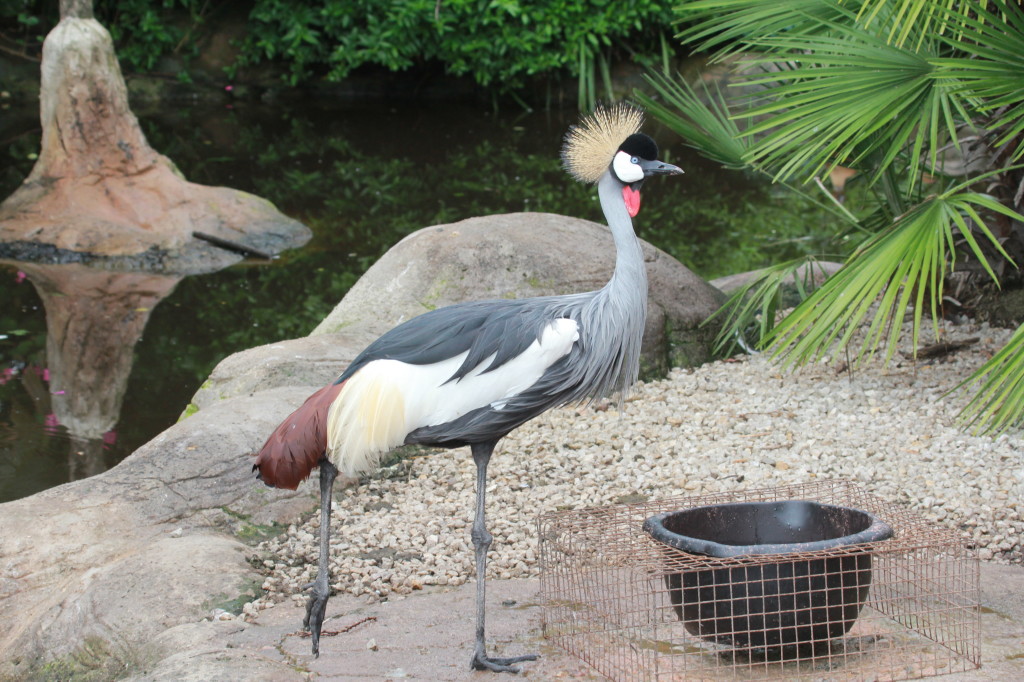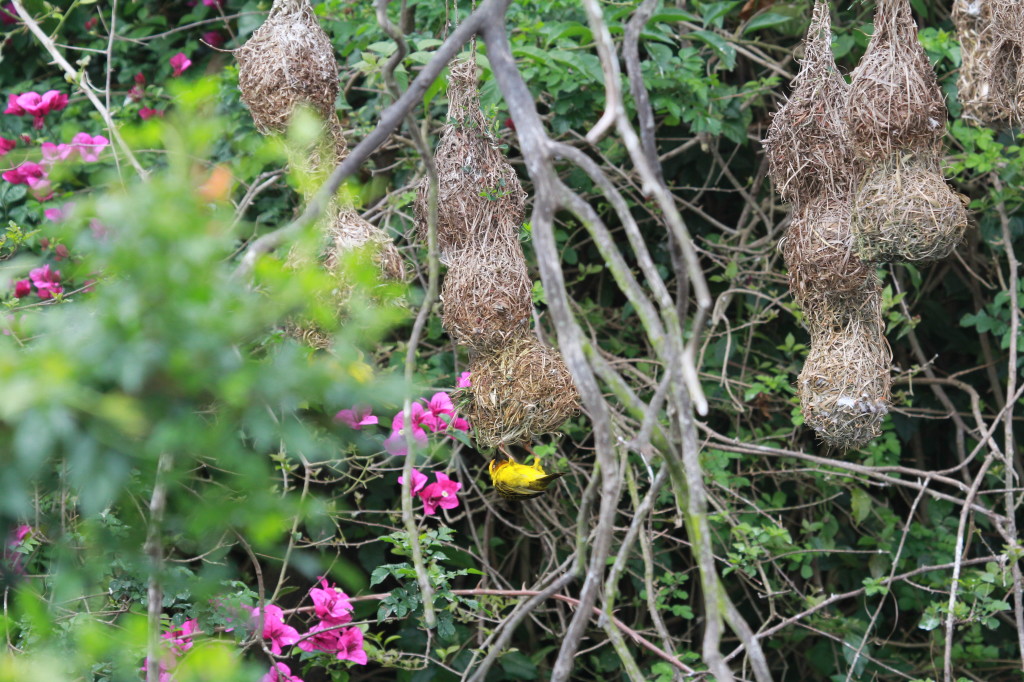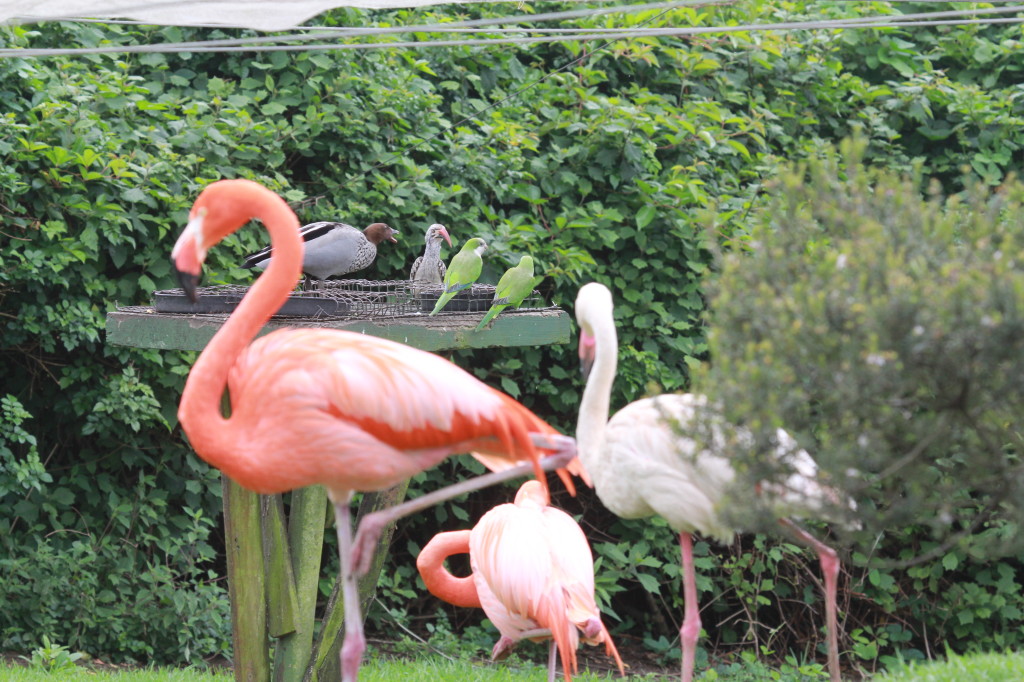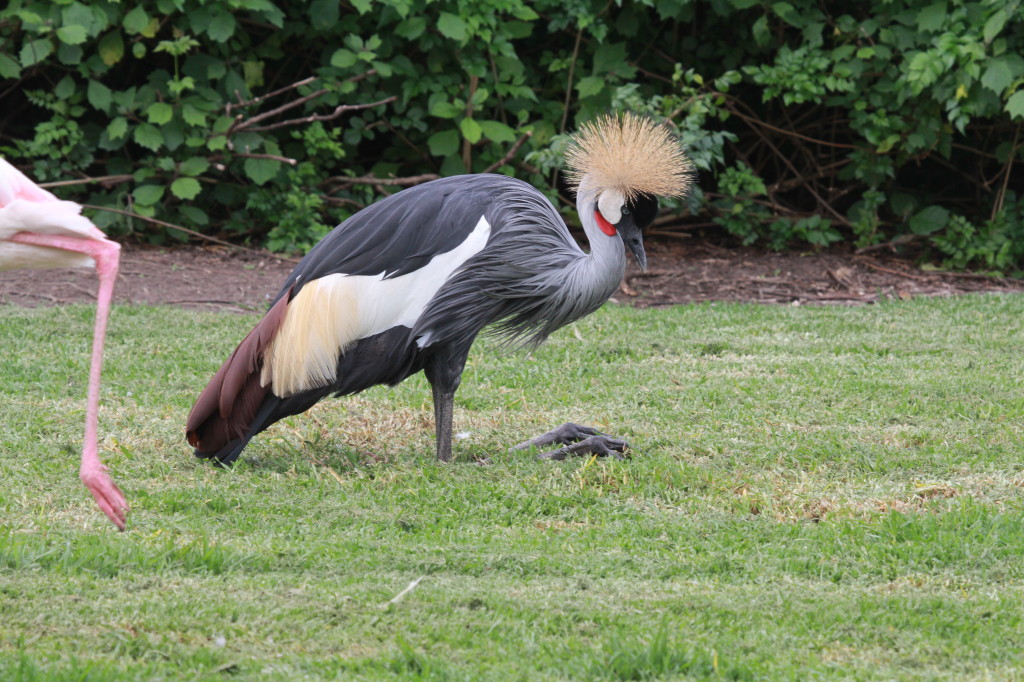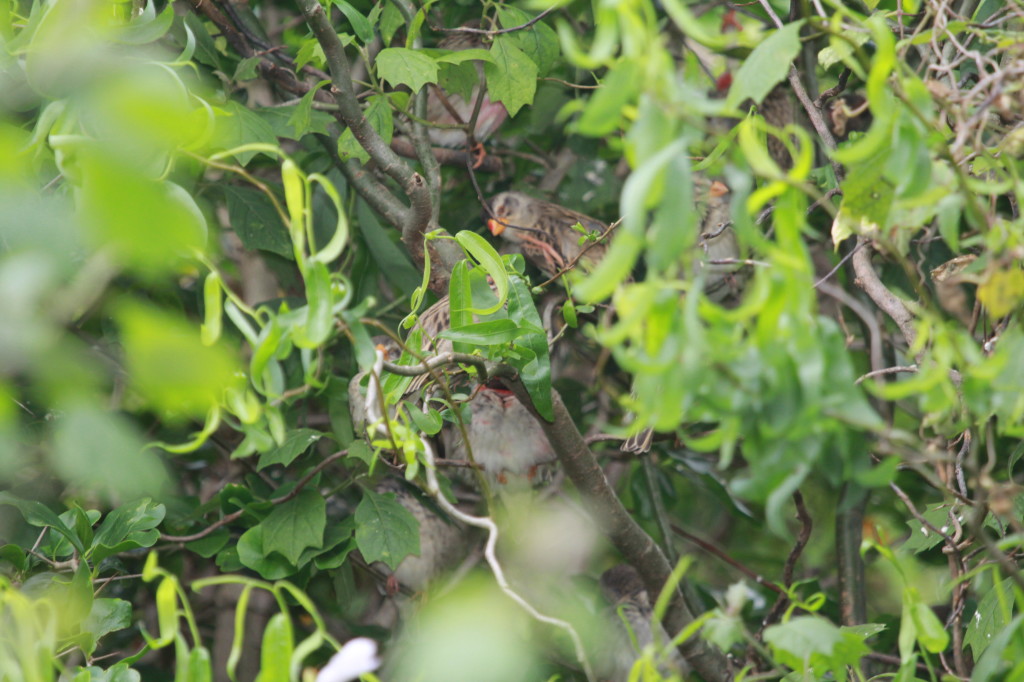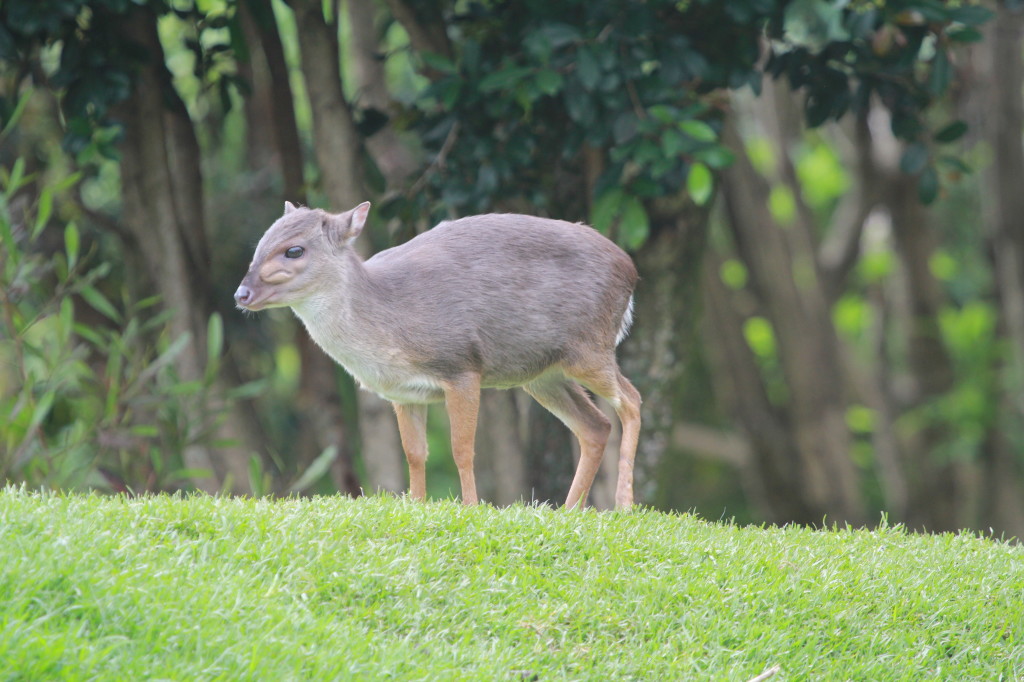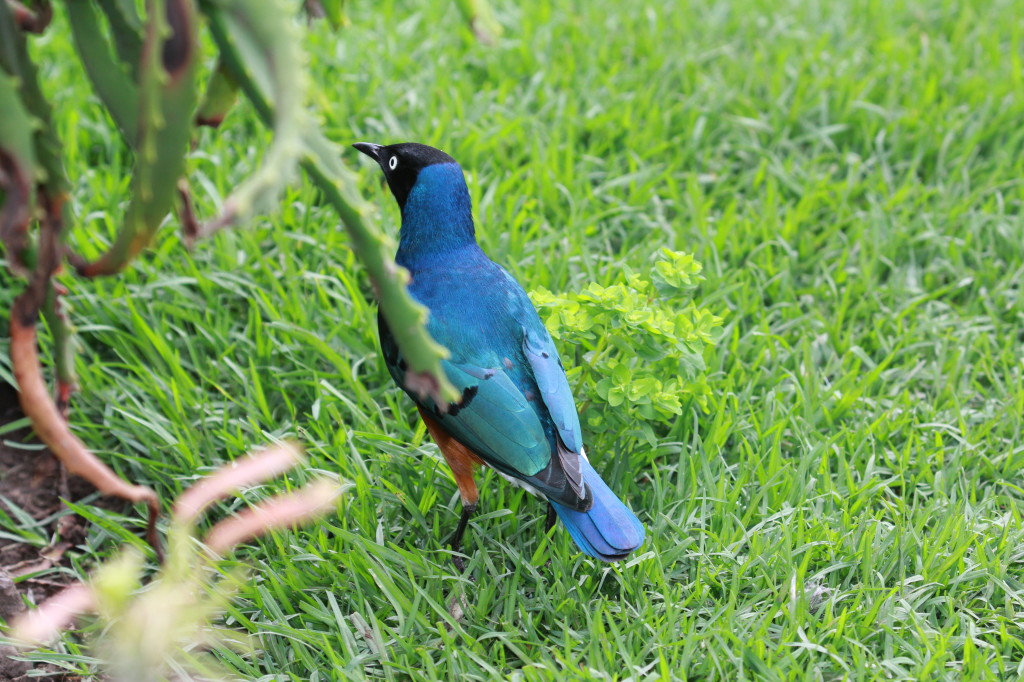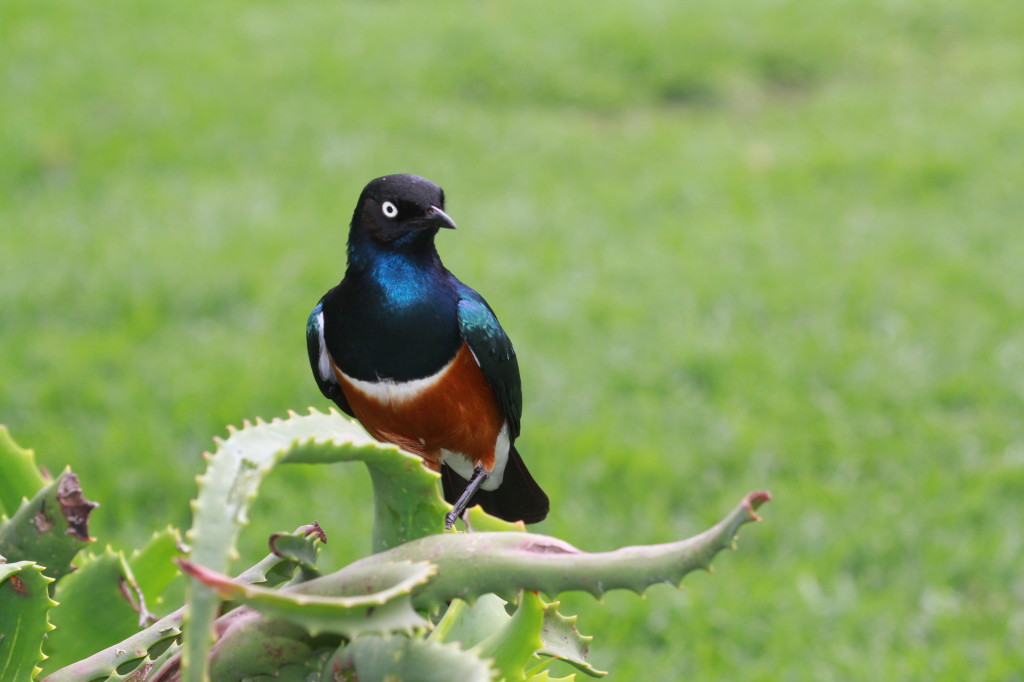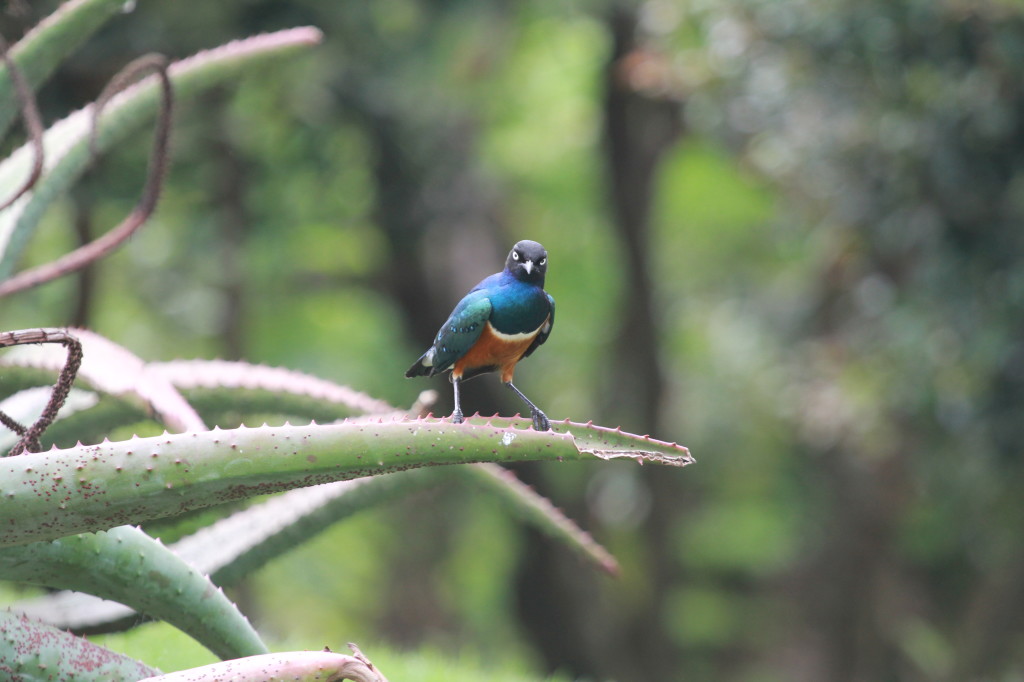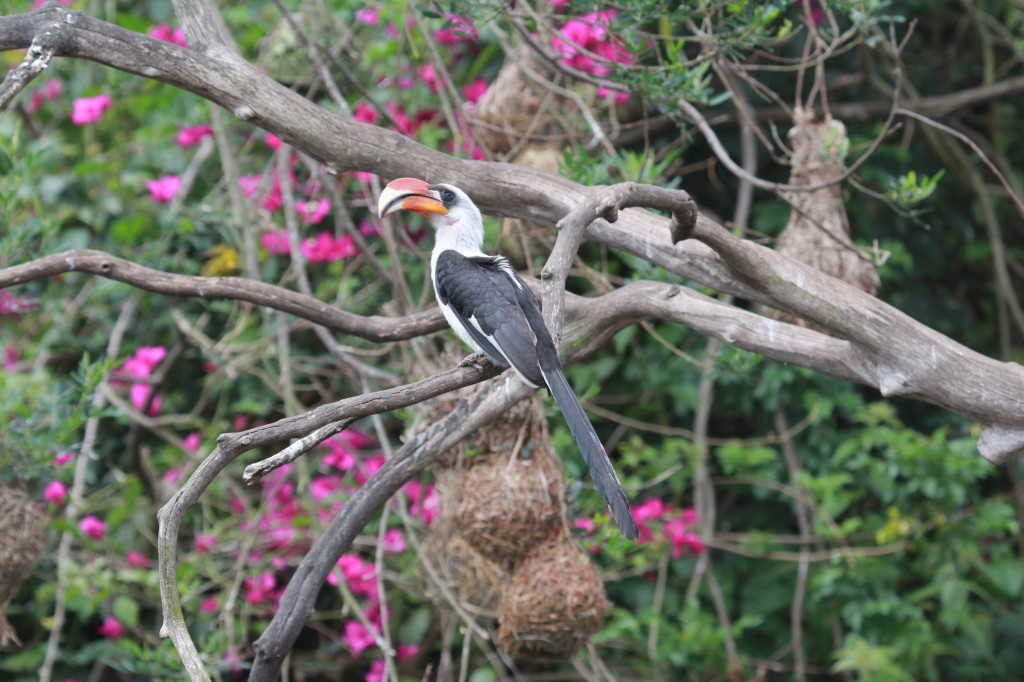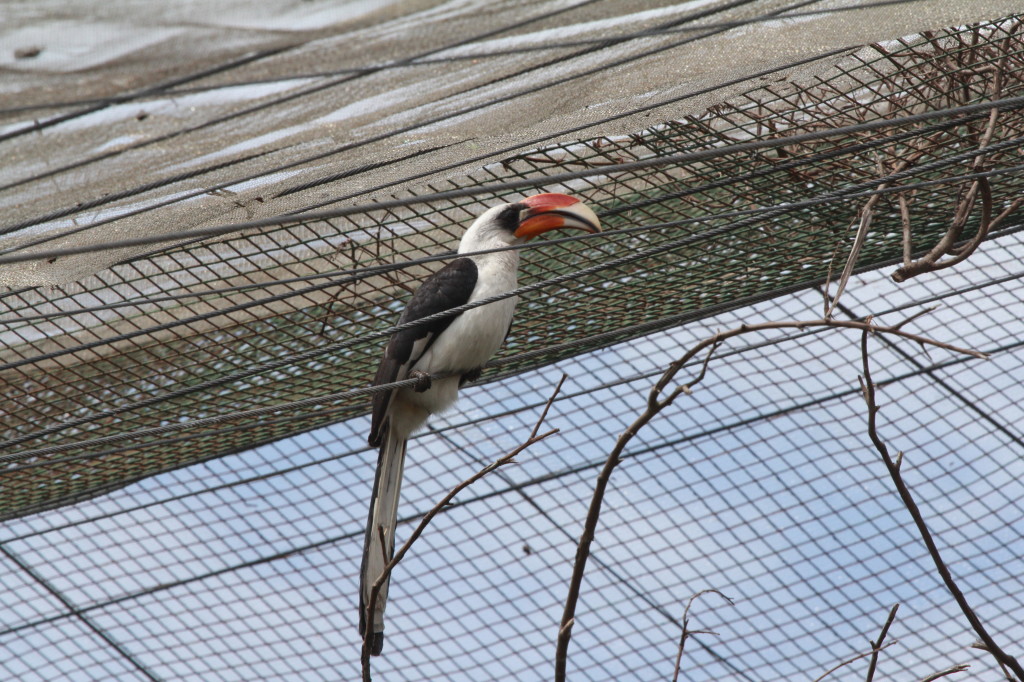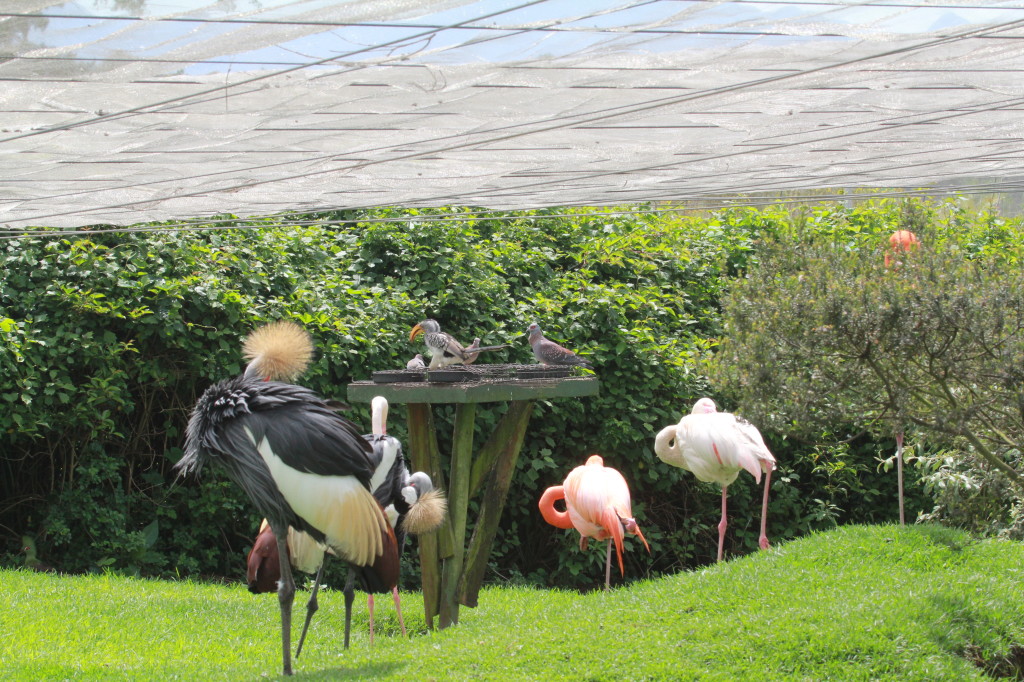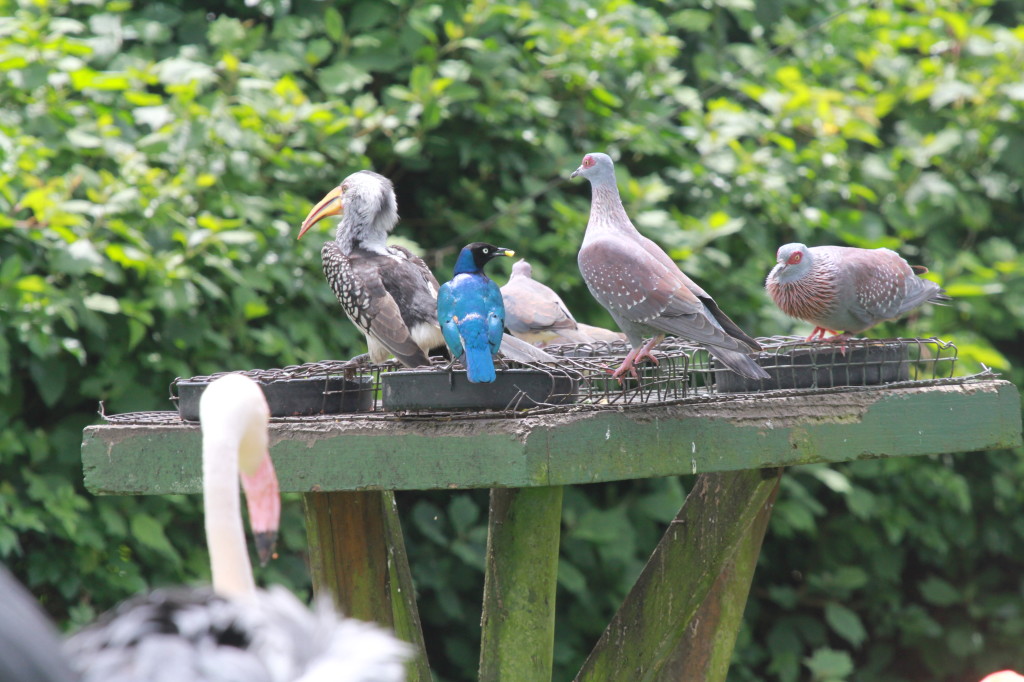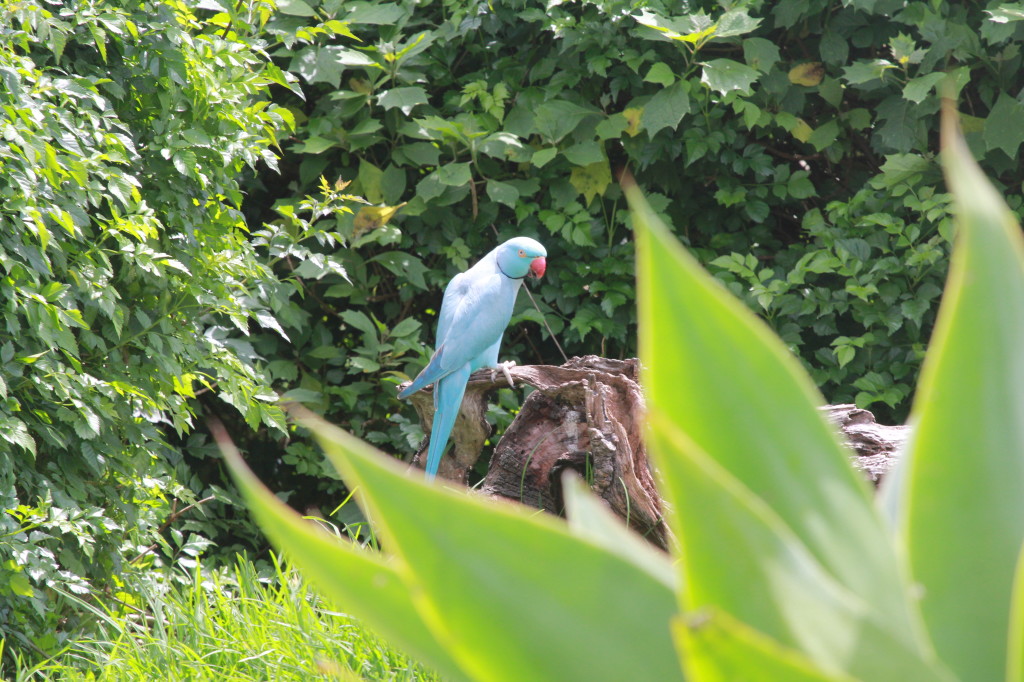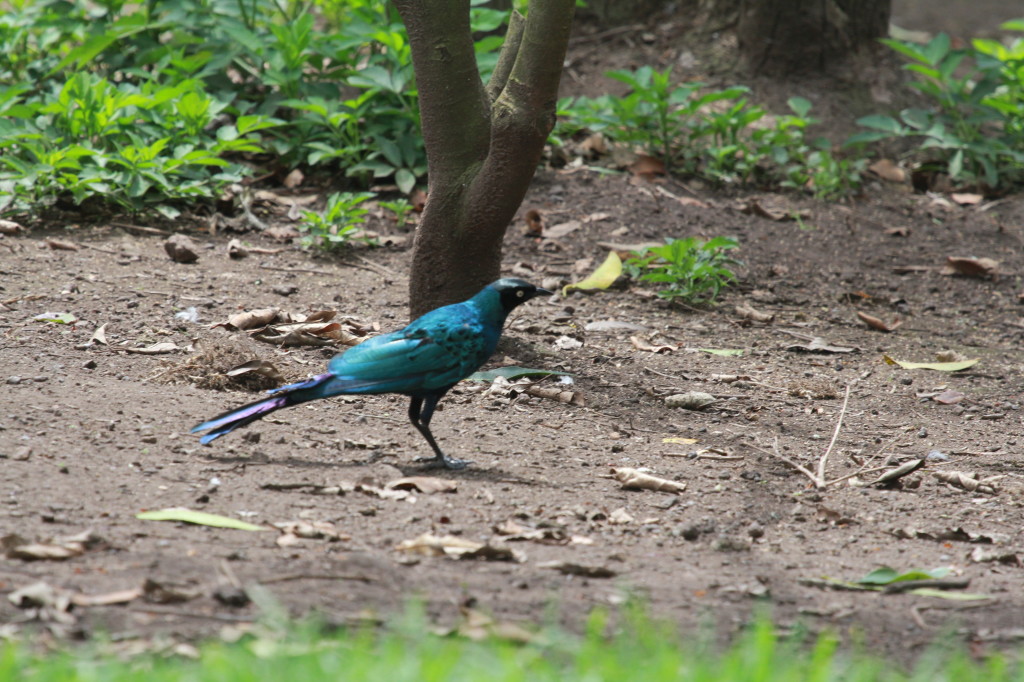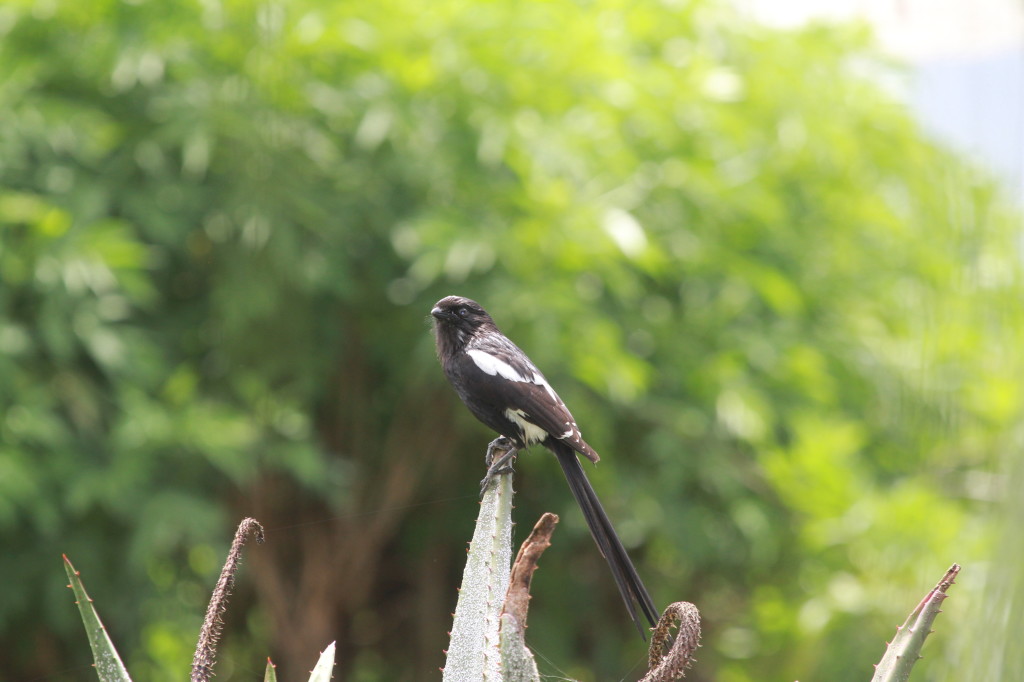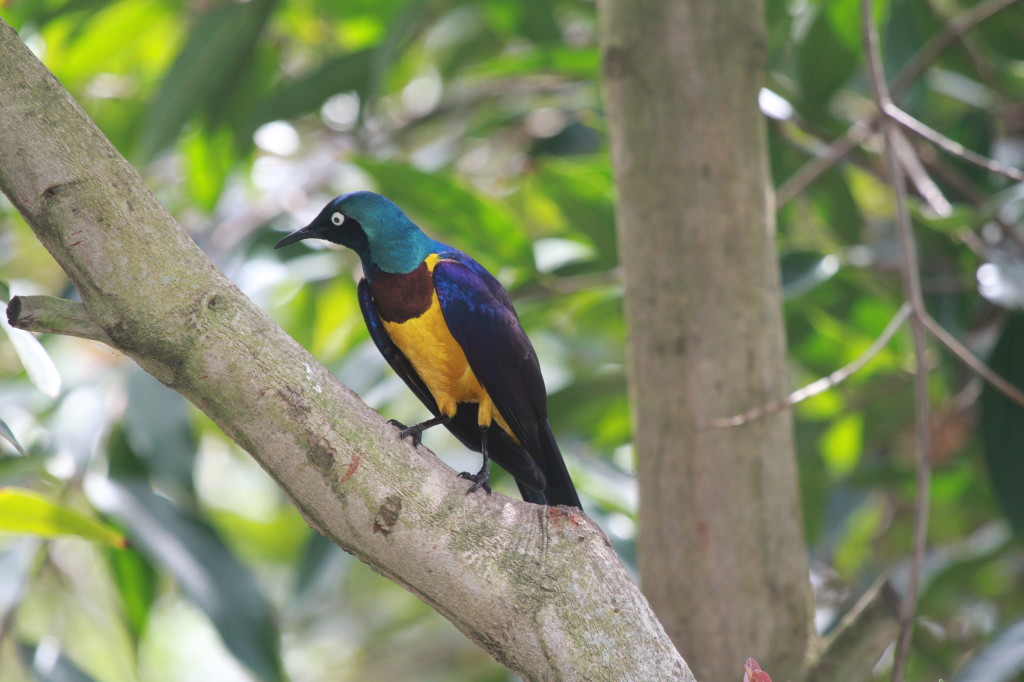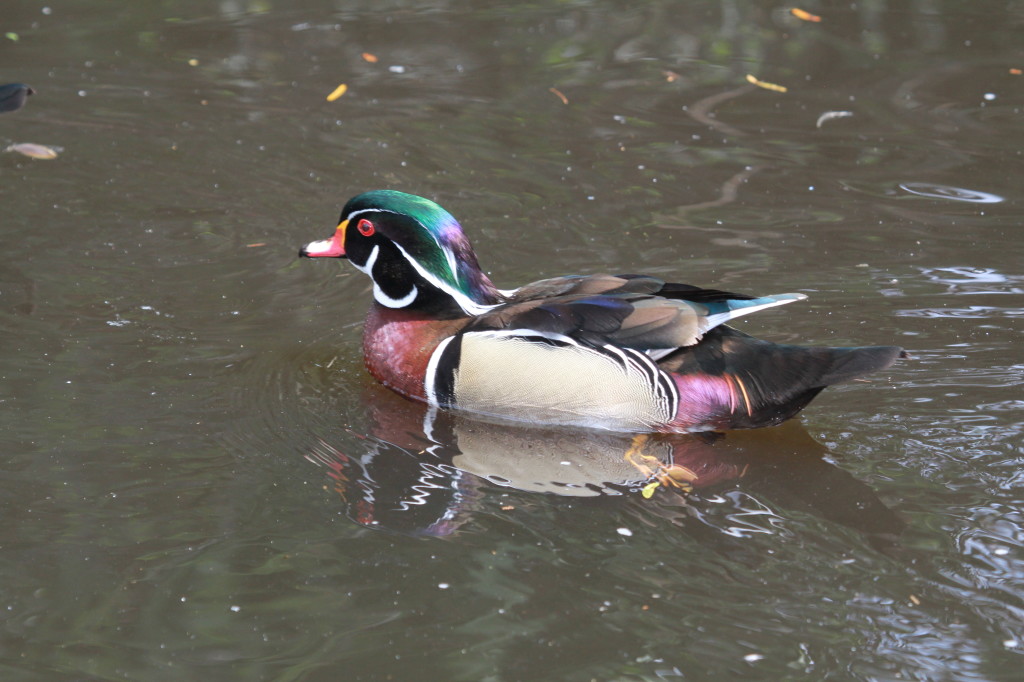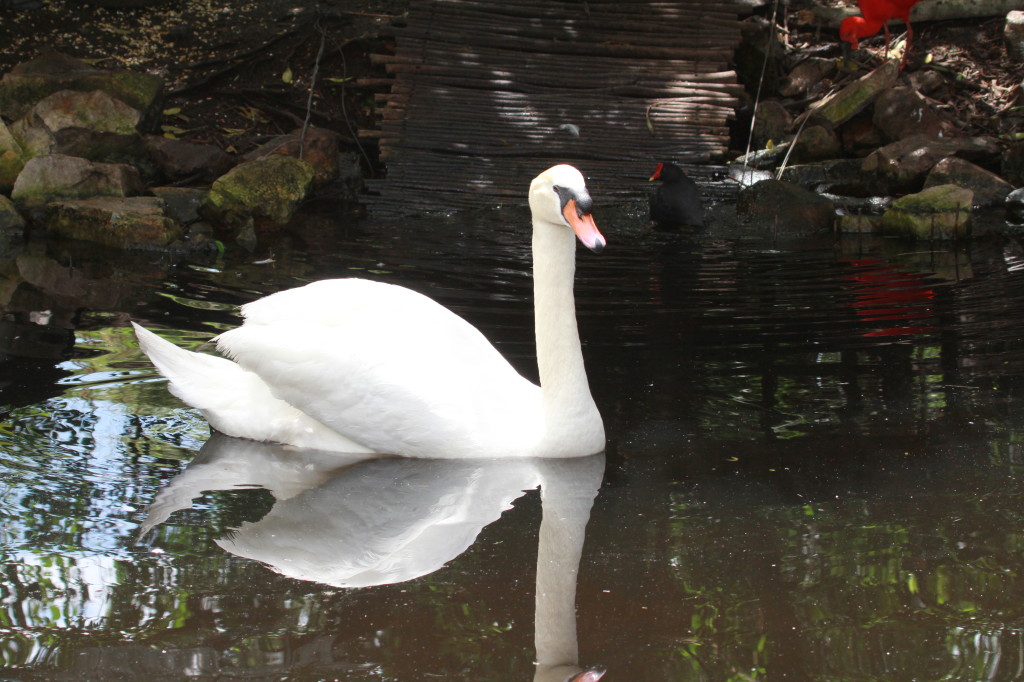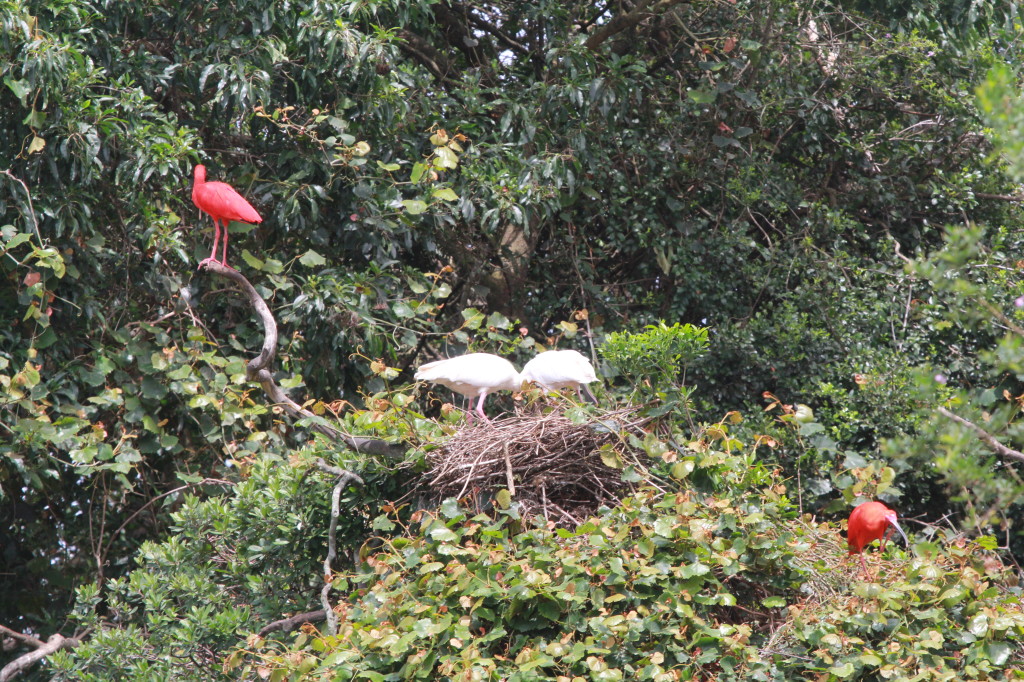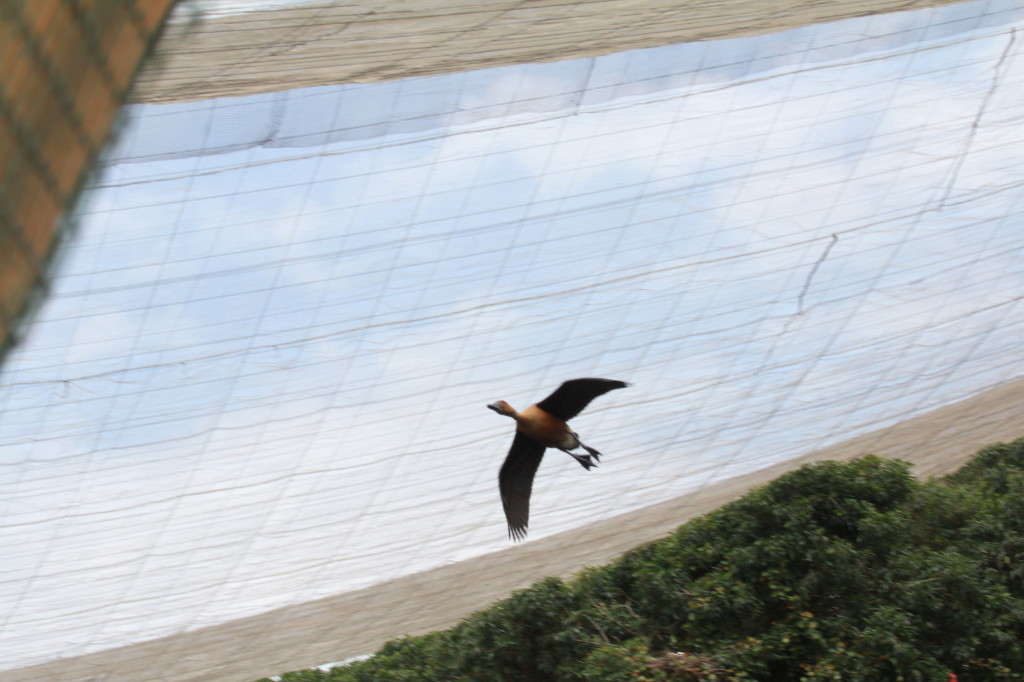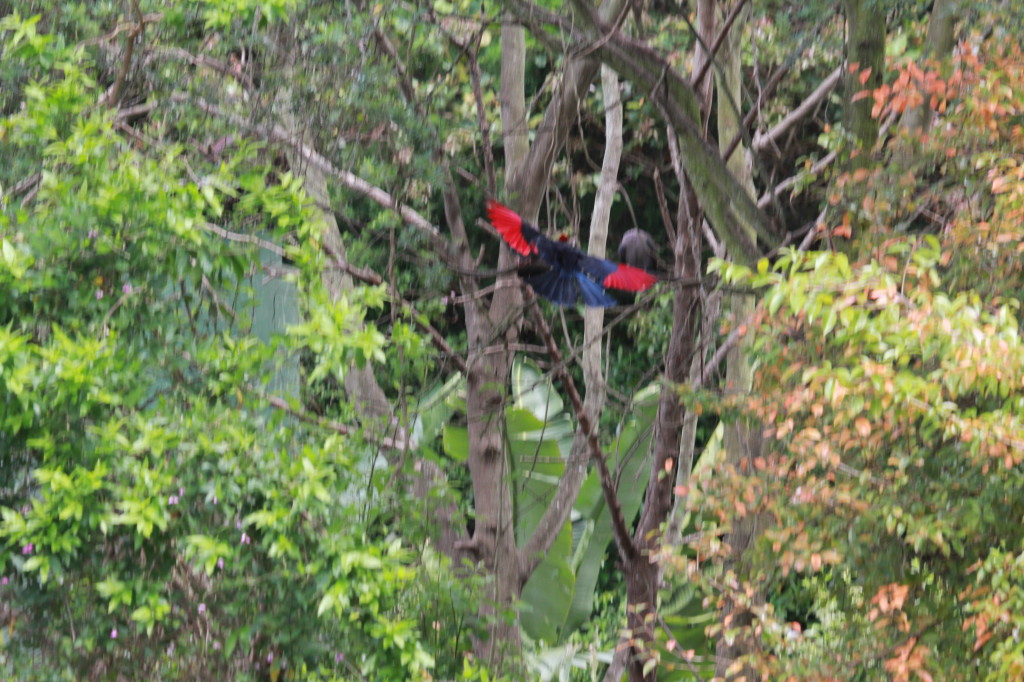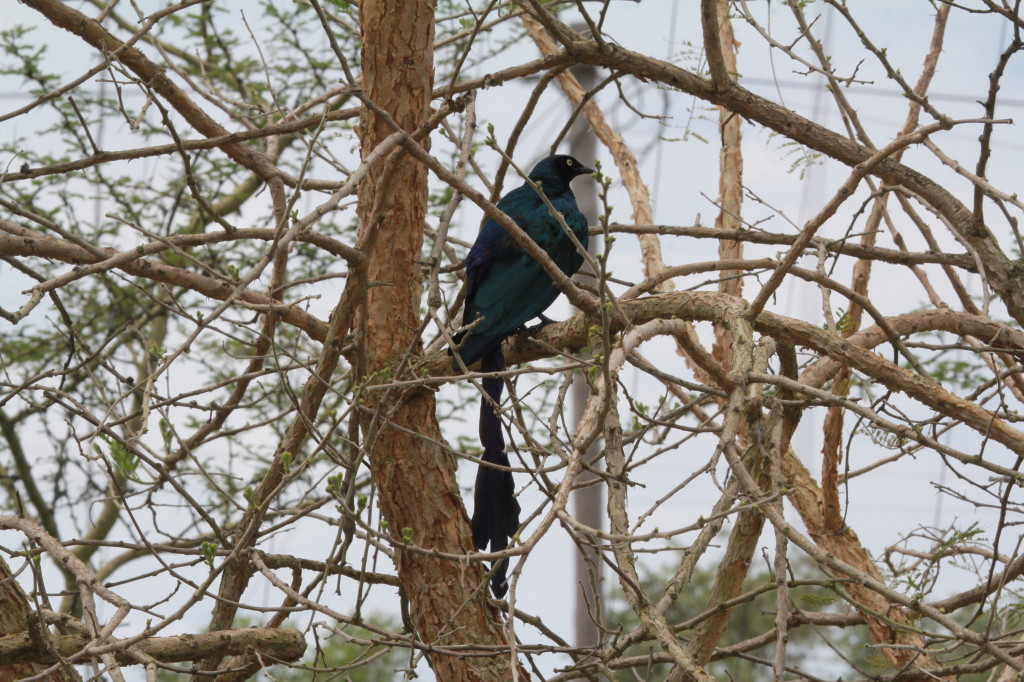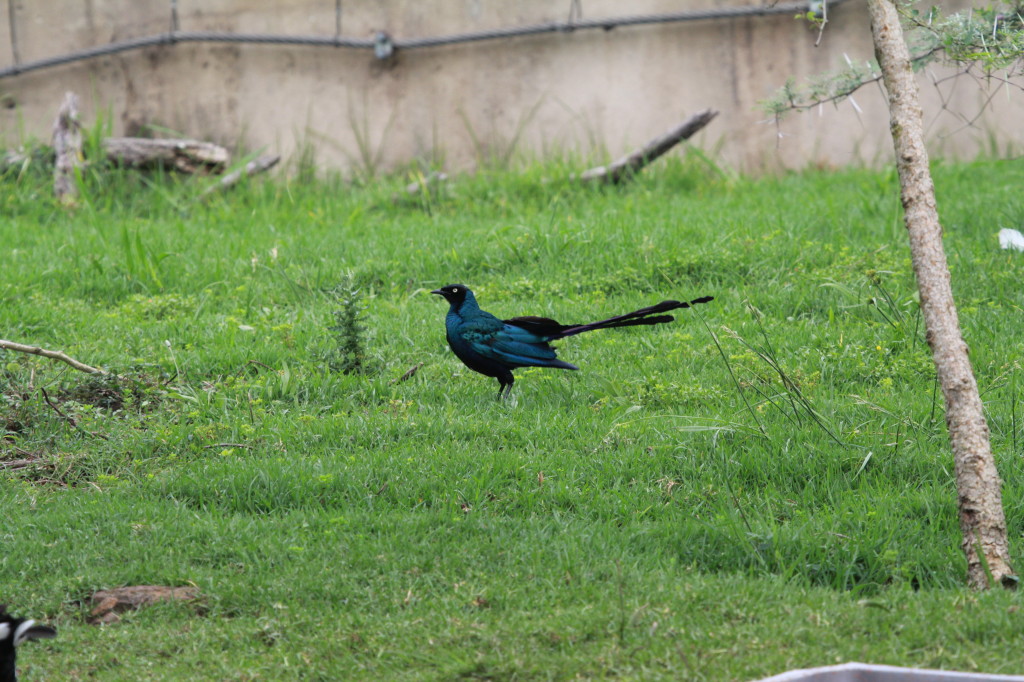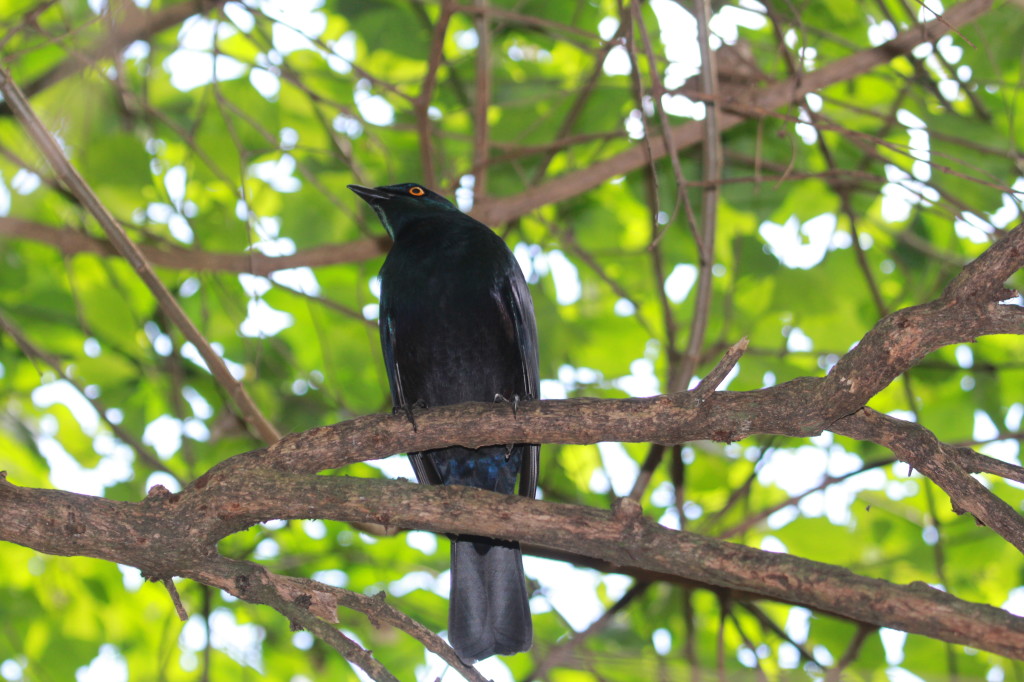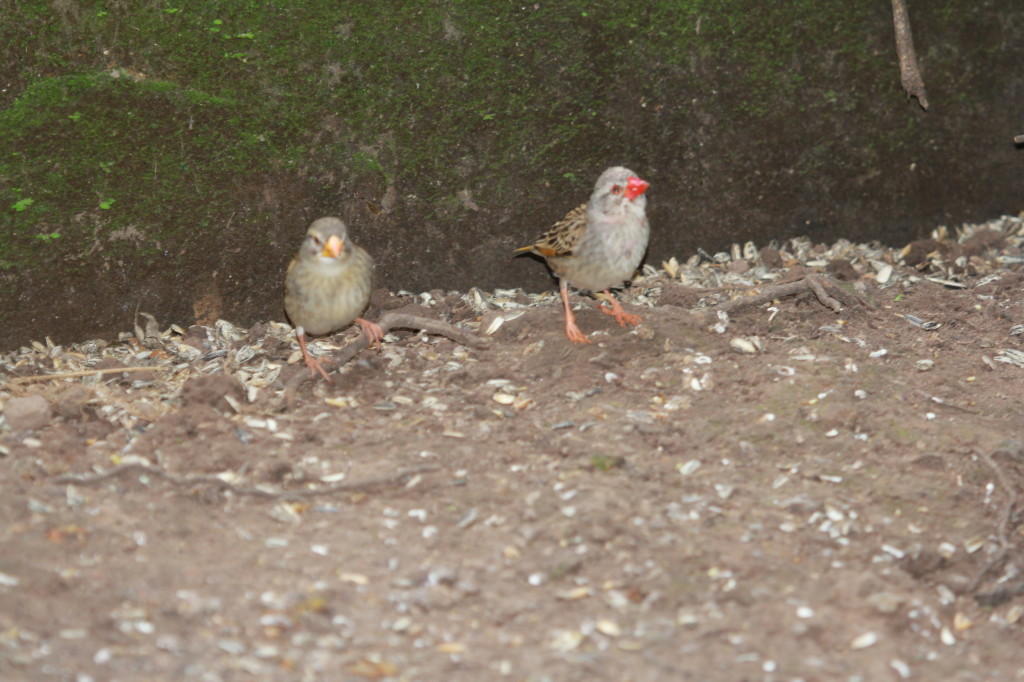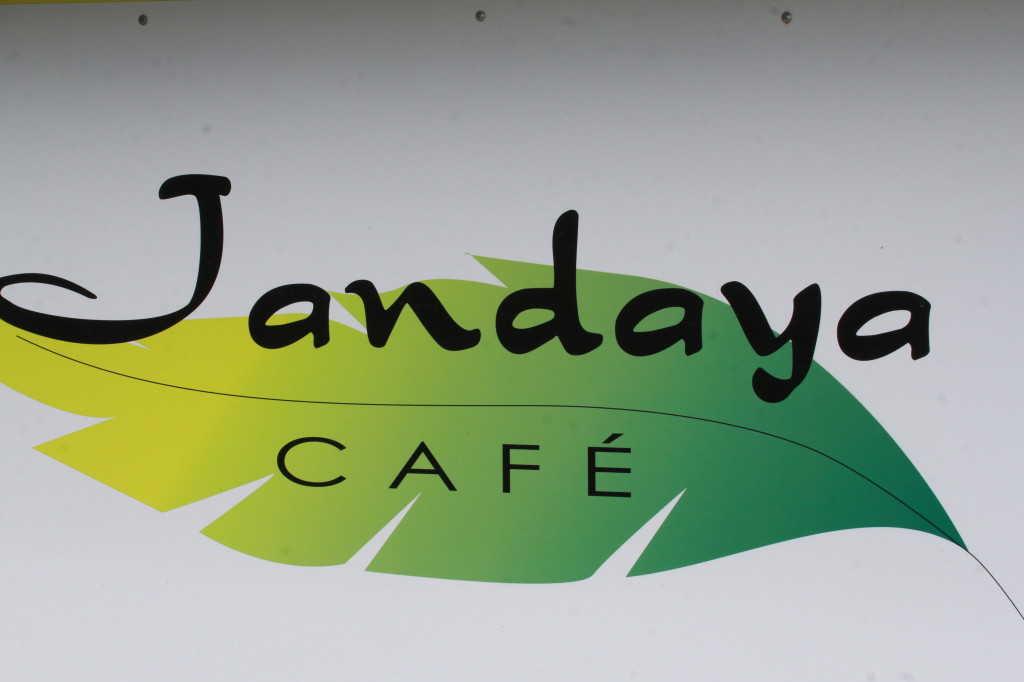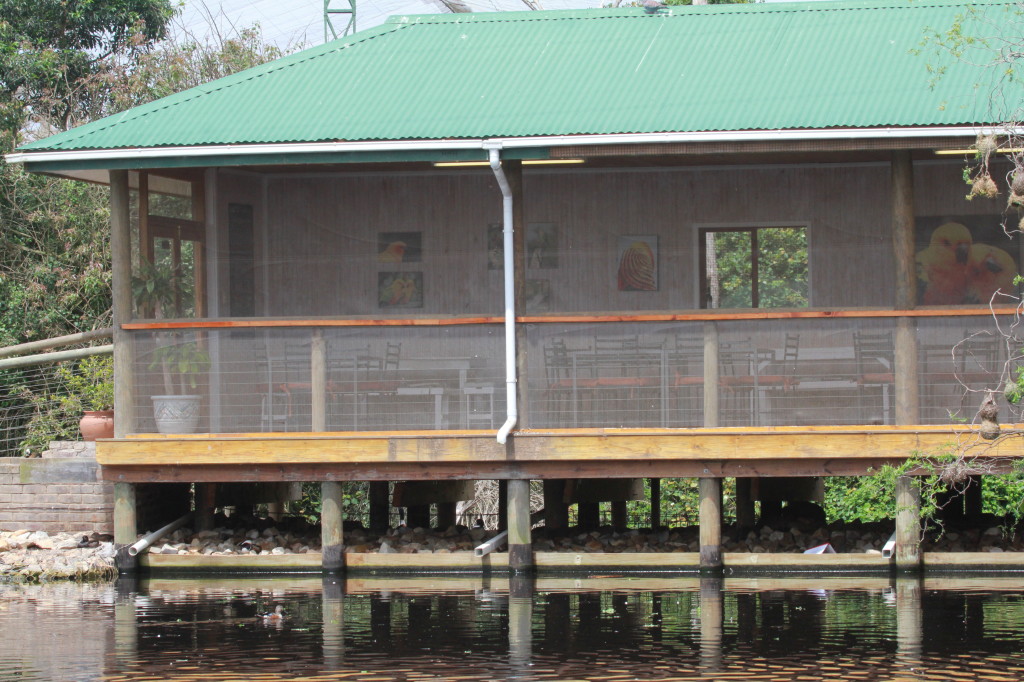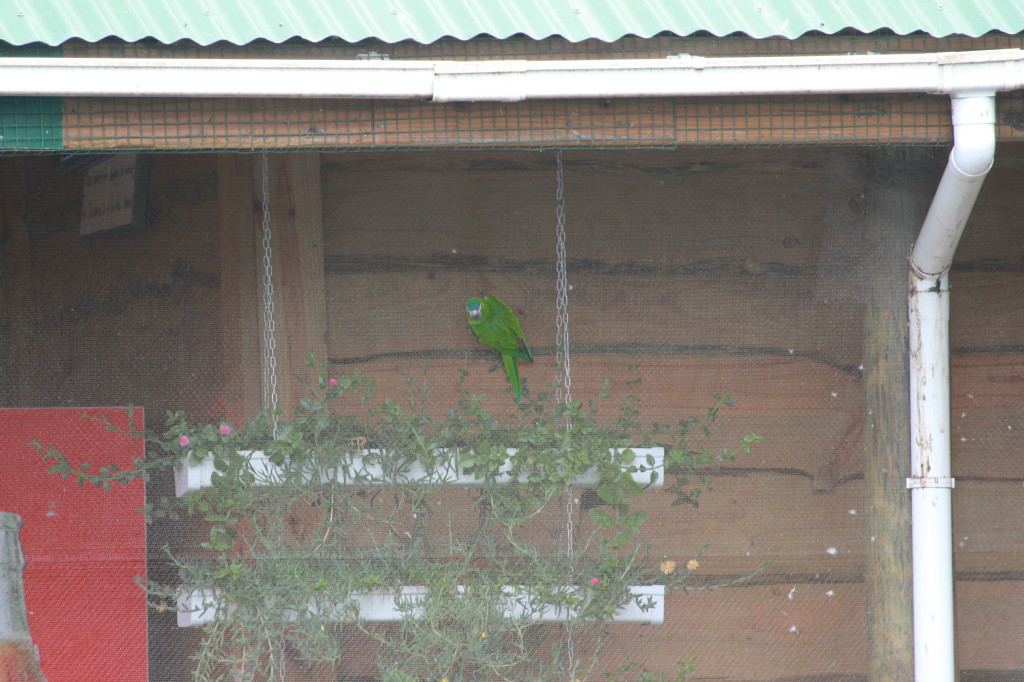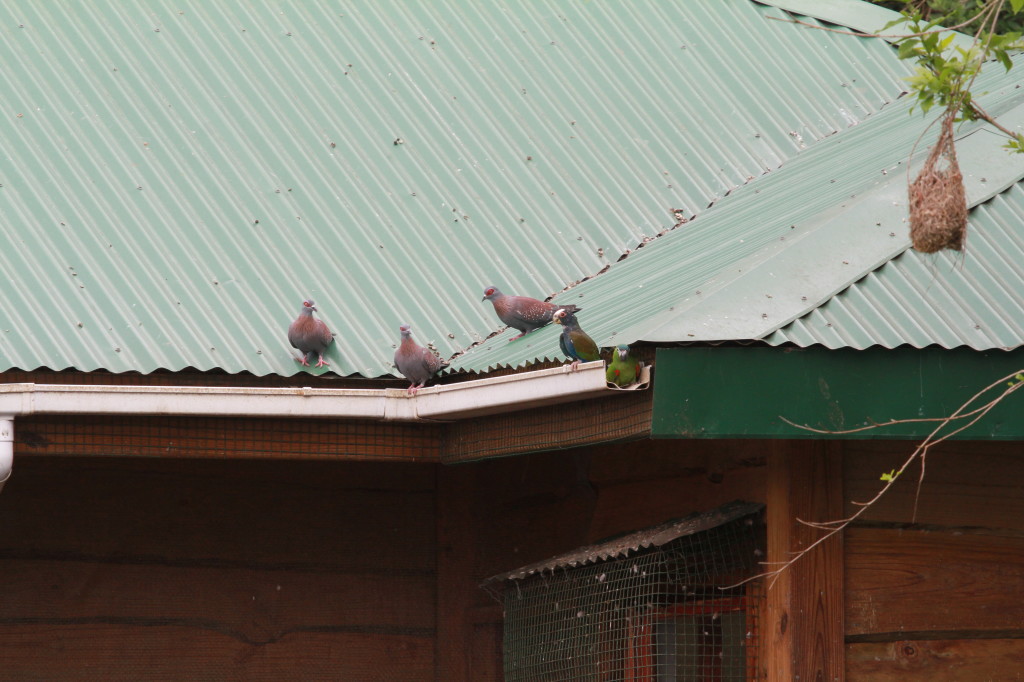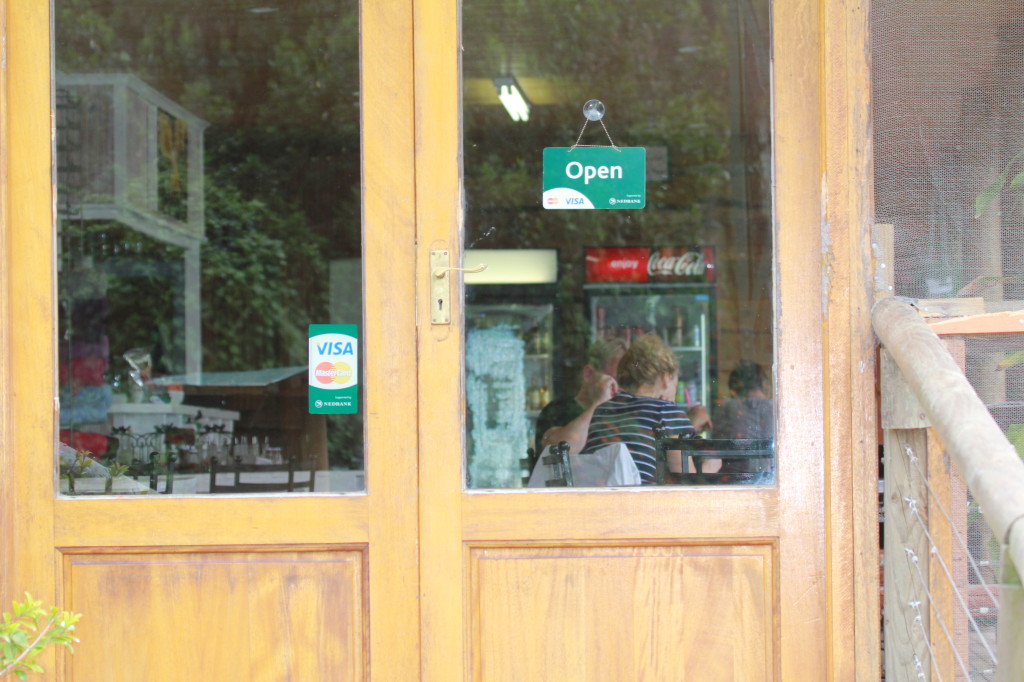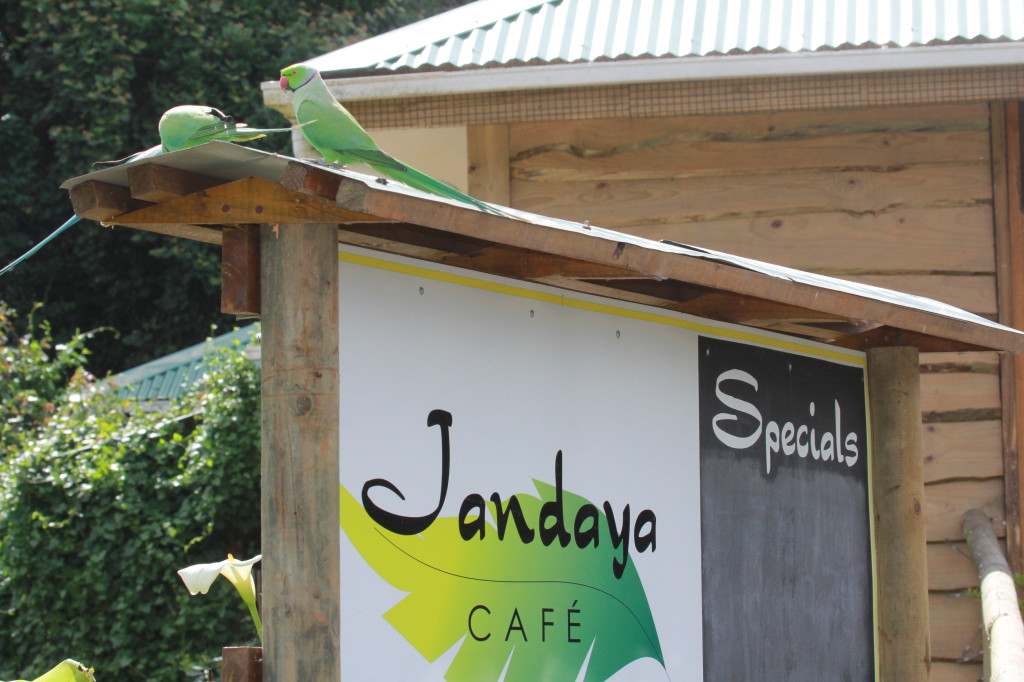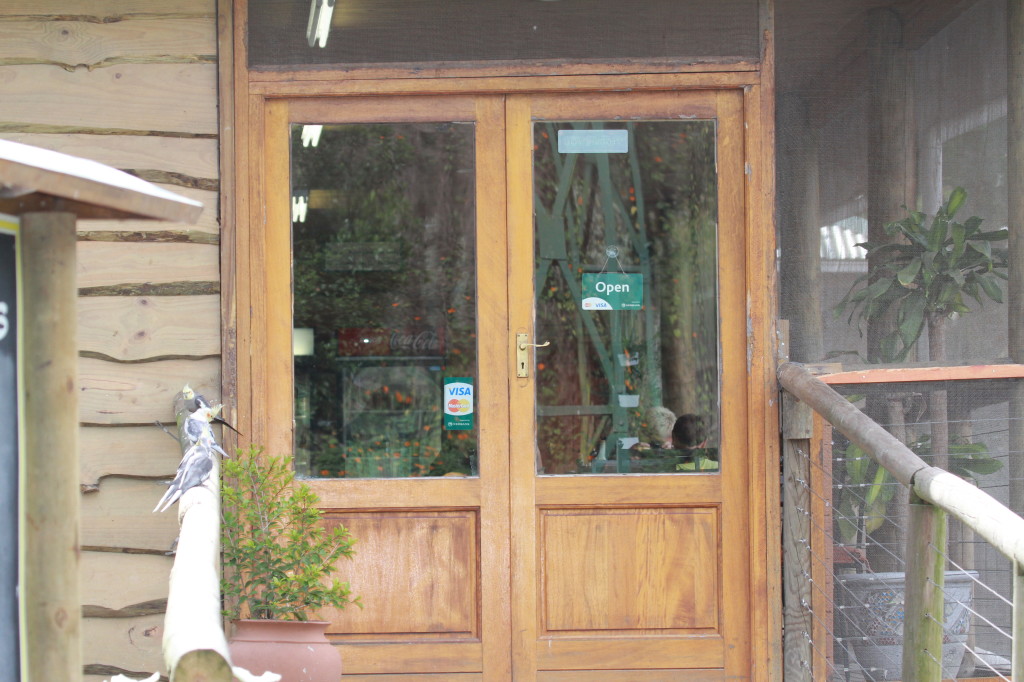 Birds wondering why they can't get into the cafe.  Maybe because they don't have credit cards?