No matter how humble your income and lifestyle may be considered back home;  in many countries we travel to as eco-tourists we look like rich people.  You may be safe from worry about thieves (other than parrots and monkeys) once you reach your lodge, but you still have to get from the airport to the train/bus station and maybe visit a market before heading out.  This is where you need to be on your guard against pickpockets.  Watch this video to see just how easy it is for pickpockets to get your wallet without you even realizing!
The obvious solution is don't put your wallet in your back pocket!  So where do you put it?  We use Scottevests and carry our money and valuable in one of the inside pockets.  Of course that wouldn't help if you are attacked with a knife or gun but the majority of thieves in cities will be sneaky pickpockets and bag snatchers.  If you keep the Scottevest zipped up until you need your wallet, it is practically impossible for anyone to reach your wallet.  It's always best to leave your valuables in a hotel safe bust sometimes you can't if you are enroute from your gateway city to the nature reserve.  Since we usually travel to warm climates, I like to bring the lightweight jacket with zip-off sleeves for added comfort.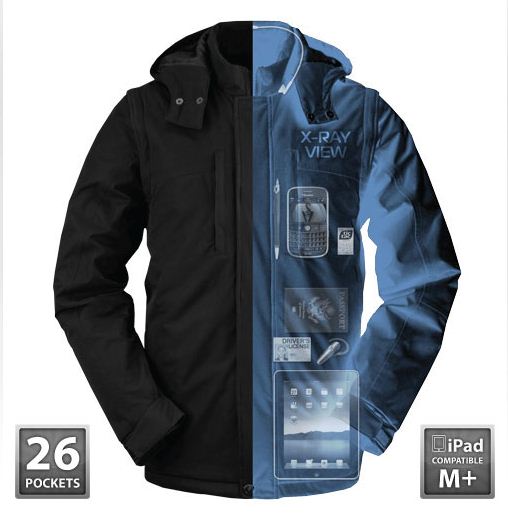 Disclosure:  These are affiliate links and I get a small commission if you use my link to buy something.  If you do, thank you so much for supporting this blog!