Some of my resources listed below consider the Cuvier's Toucan (Ramphastos cuvieri) to be a species on it's own and some consider it to be a subspecies of the White-throated Toucan (Ramphastos tucanus).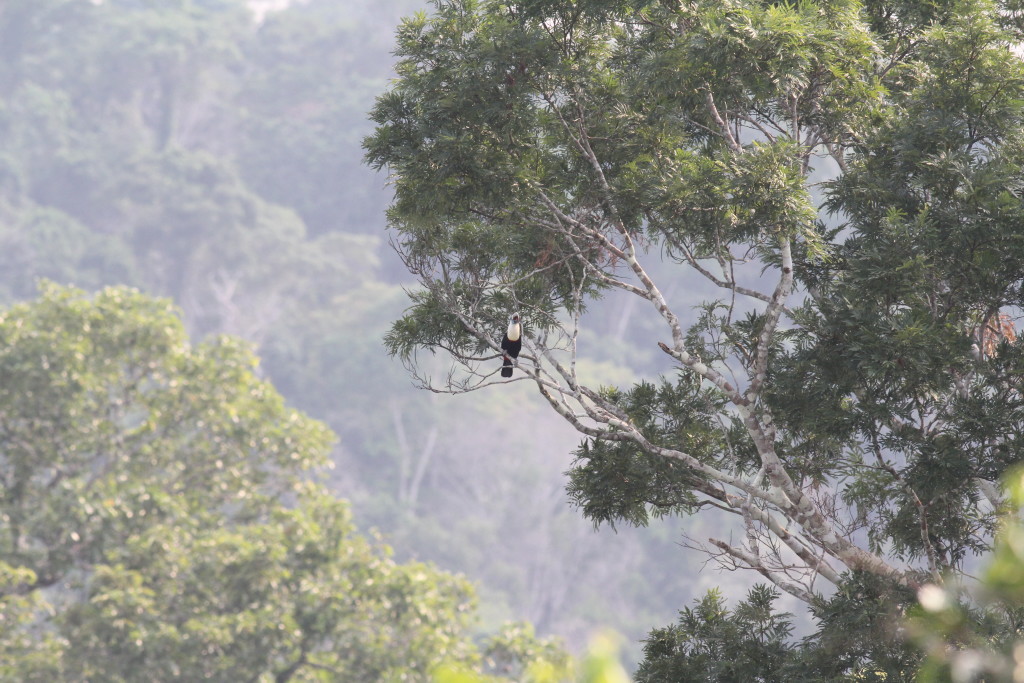 Here's a close up from Wikipedia.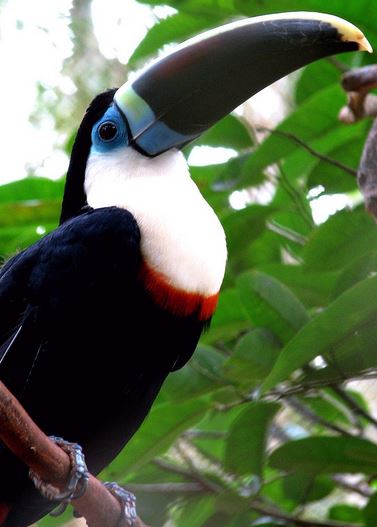 This beautiful toucan has a large range in South America in Brazil, Peru, Bolivia & Colombia.  My first photo was taken at Cristalino in Brazil.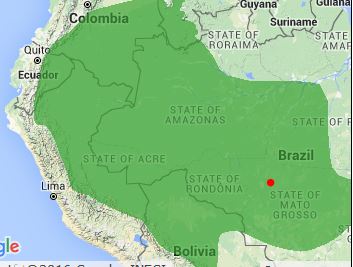 LEARN MORE ABOUT CUVIER'S TOUCAN
VIDEO
I could only find one video with this bird online which was filmed in Peru.