One of the biggest incentives to pay with a Chase credit card is the opportunity to earn bonus points by using their "Shop through Chase" online mall (formerly called Ultimate Rewards Mall).  Although I don't buy a lot of consumer goods, I have used them primarily for Expedia and Hotels.com.
I am currently chasing United miles for next year's travel plans so I would make Rocketmiles my first port of call.  But in this case, the hotel options on Rocketmiles were too expensive.  I only want a mid-range guesthouse in Chiang Mai and Hotels.com has several in the $25-30 range.  Who goes to Chiang Mai to sit around a hotel?
Anyway, I logged into Chase about to use the portal as usual and saw that Expedia, Hotels.com, Priceline, Hotwire and all their travel partners are gone.  The travel category has disappeared from the drop-down menu.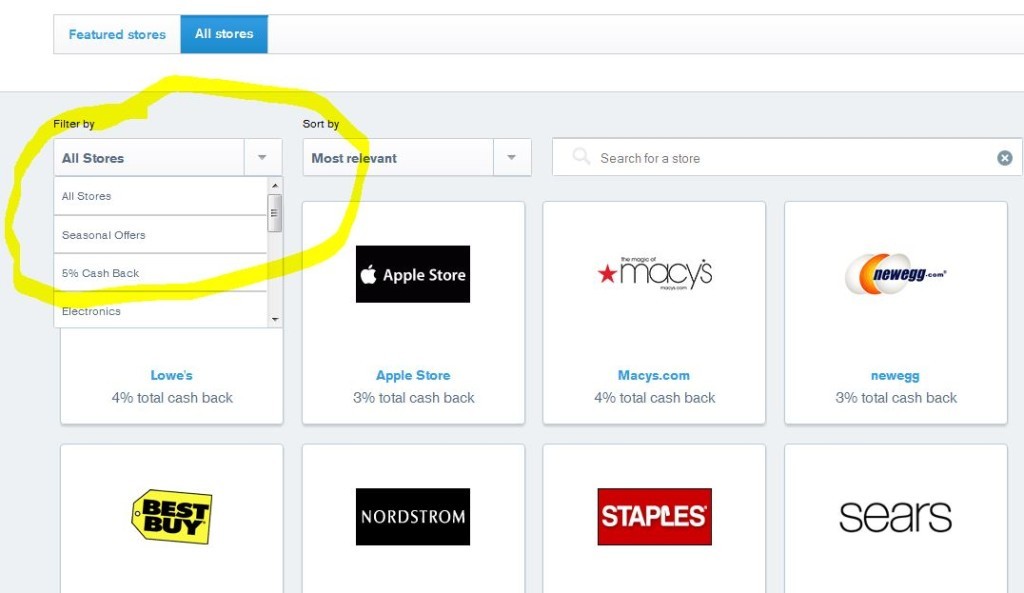 A quick look at Flyertalk confirmed it.  The only thing I have to fall back on is TopCashBack as a portal since Hotels.com don't partner with any of the airlines.  If you are in the same position and want to go for the cashback option, you and I both get $10 bonus by clicking my link.  I must admit that I rarely use cashback instead of portals that earn miles as I get more value from the miles but sometimes there isn't any other option.
Anyway, now I am feeling better about my decision to cancel my formerly prized CSP.  It was once my go-to card but I don't think its worth the $95 fee anymore.  I will be using a combination of the Freedom and Ink to maximize the 5x bonus categories.