After our morning hike through the Andasibe National Park, we met up with our driver to see some of the villages surrounding the park.  There is a tourist enclave with a few small hotels in the road leading to Moramanga.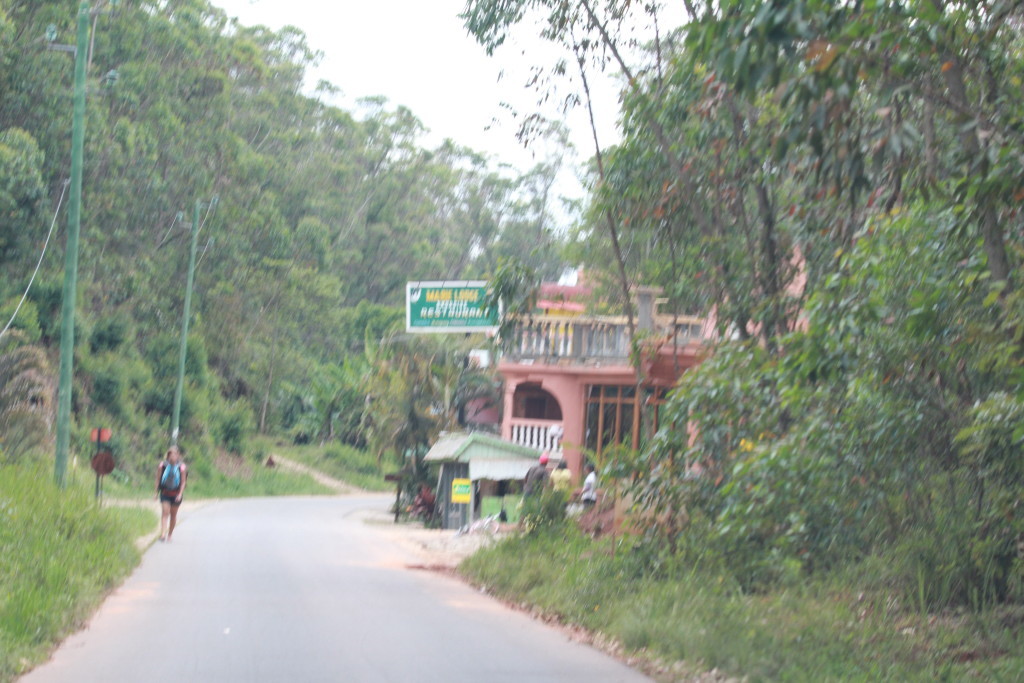 This is the only place I could find that is advertising wifi.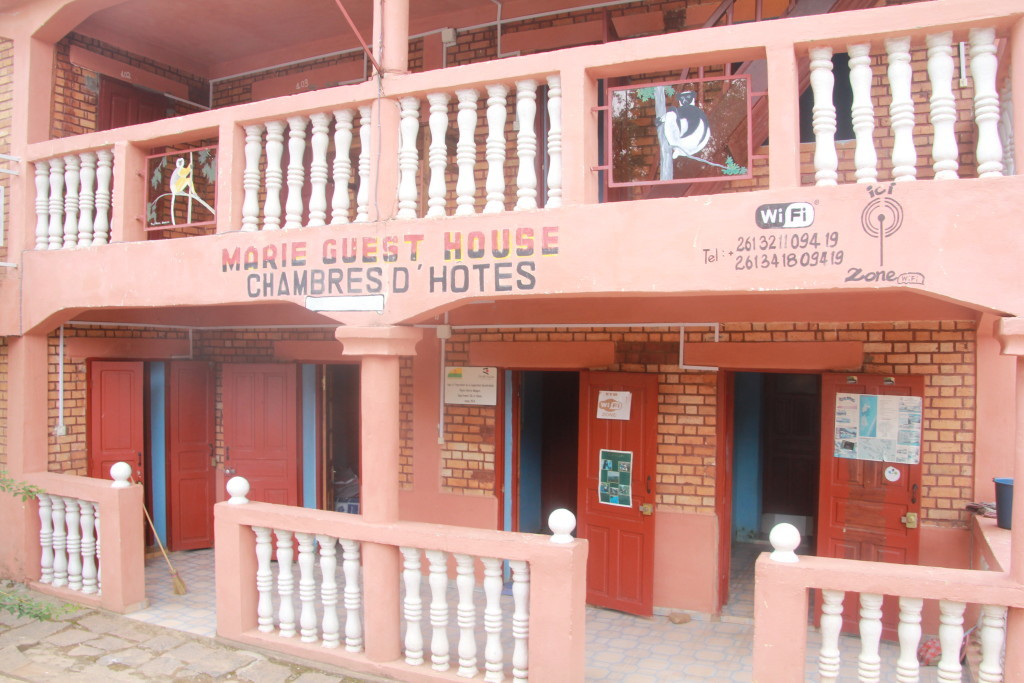 Another small guesthouse – Chez Luc in the village.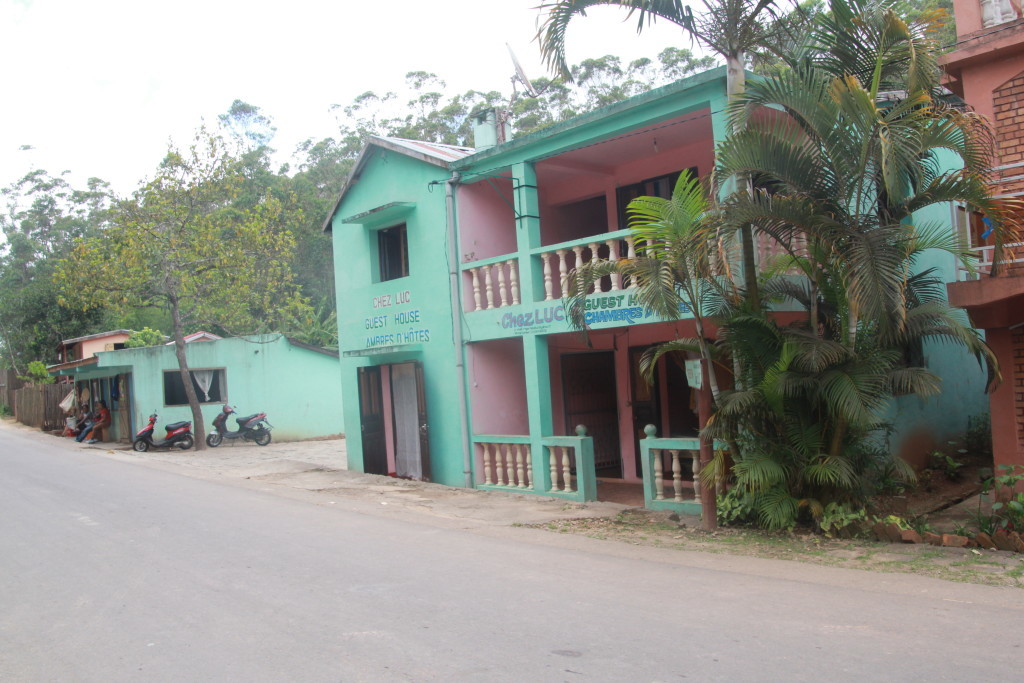 Small shop selling souvenirs and general items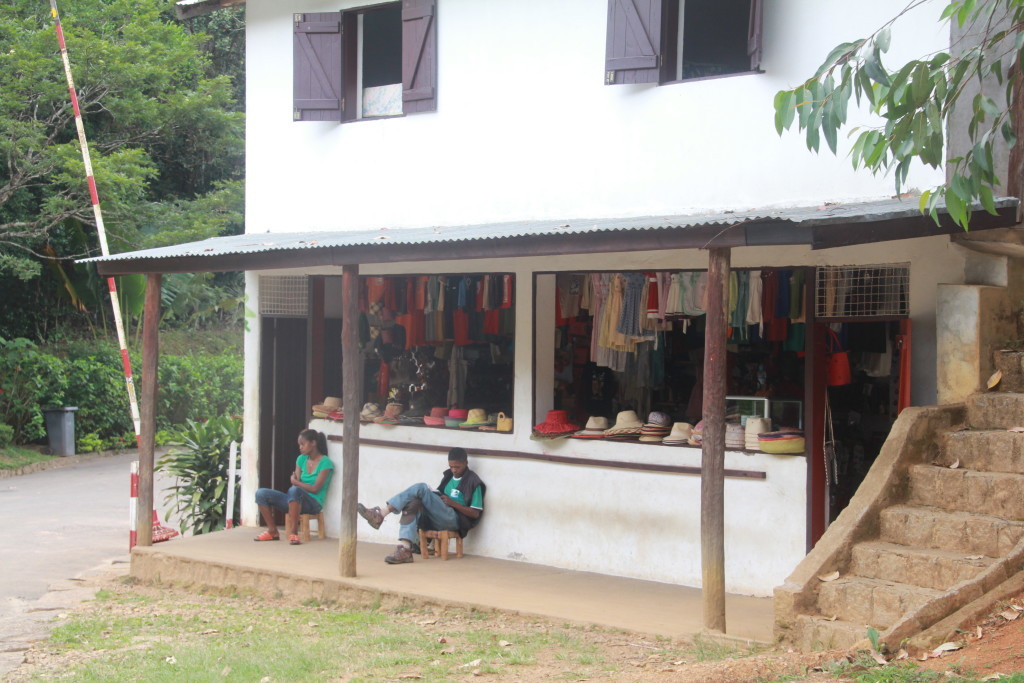 Feon'ny Ala is one of the most popular hotels and often booked out with formal birding tour groups.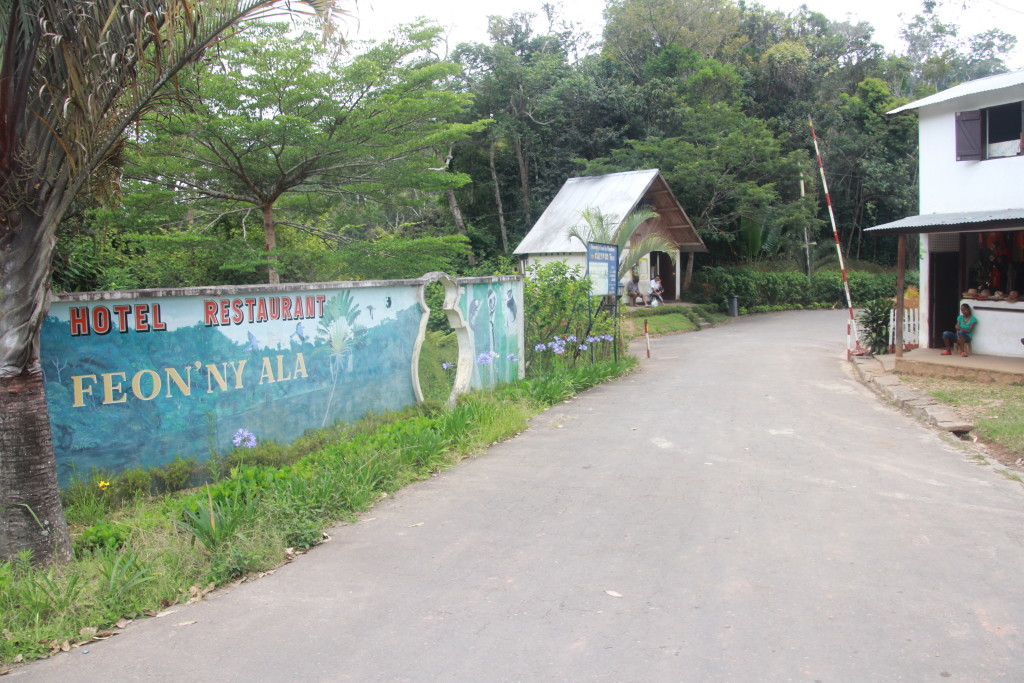 Another small shop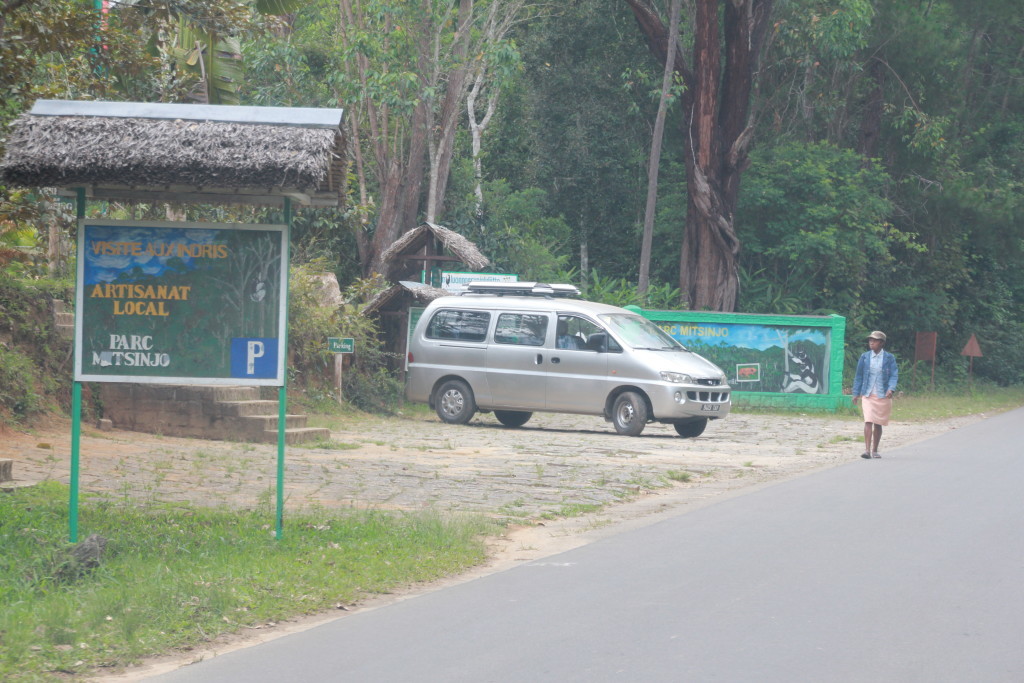 Now we are entering the village where the locals live.  There is a small train station but service is very limited.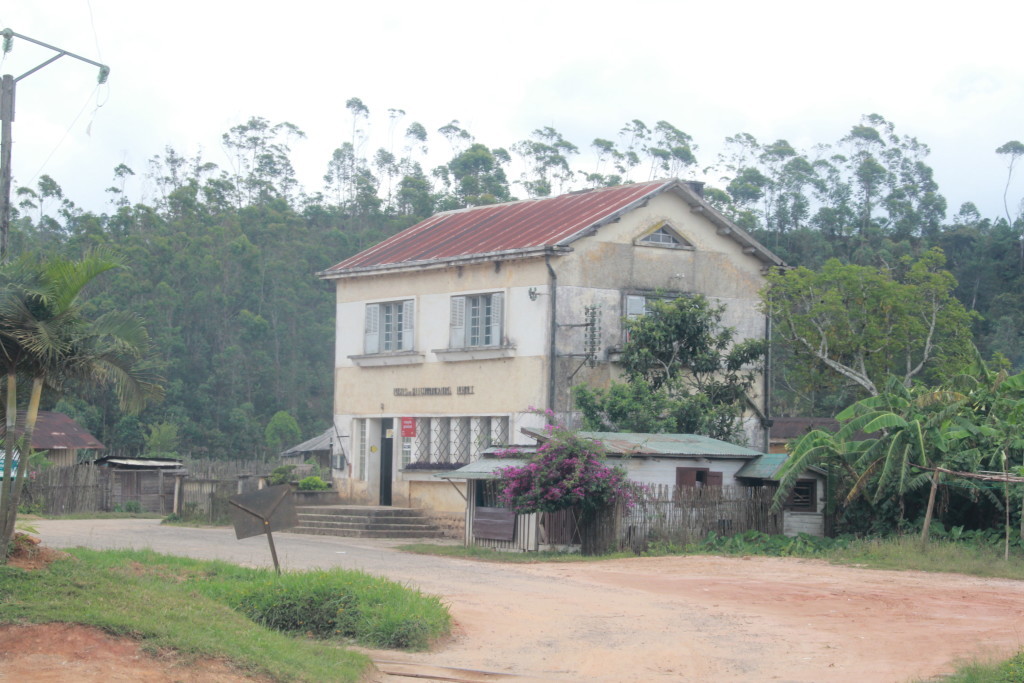 Beautiful church
Some scenes of the market and main drag.
The sole was coming off my shoe after the hike in the park so I had it repaired in the village cost less than $1!