The Black-headed Woodpecker (Picus erythropygius) is a species of bird in the Picidae family.  This was as close as I could get when we were in Mae Ping.  There are much better shots on the links below.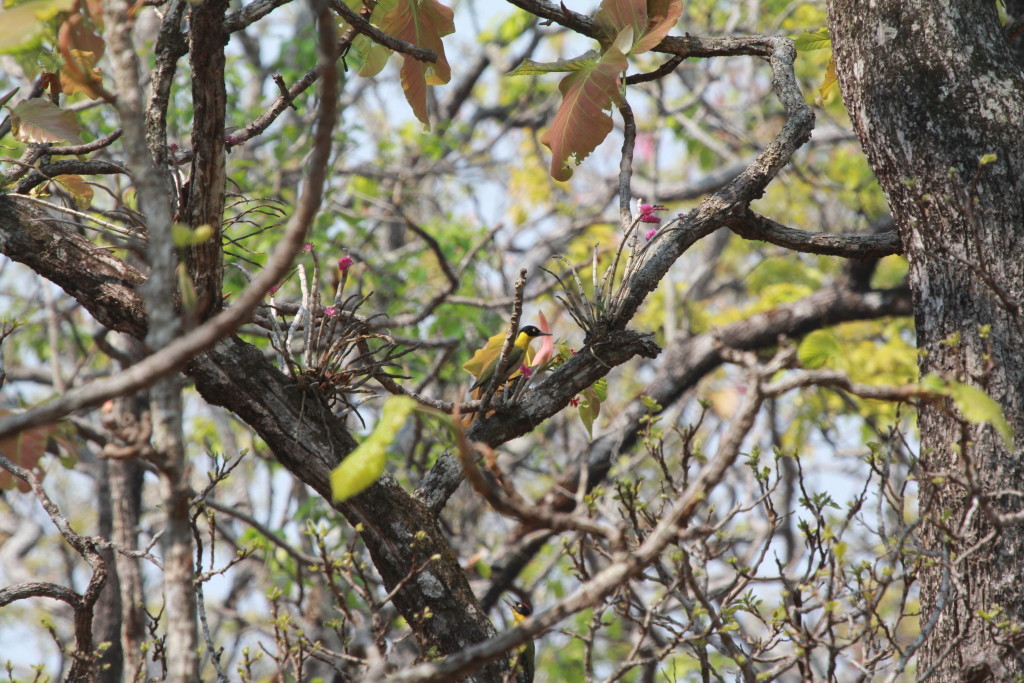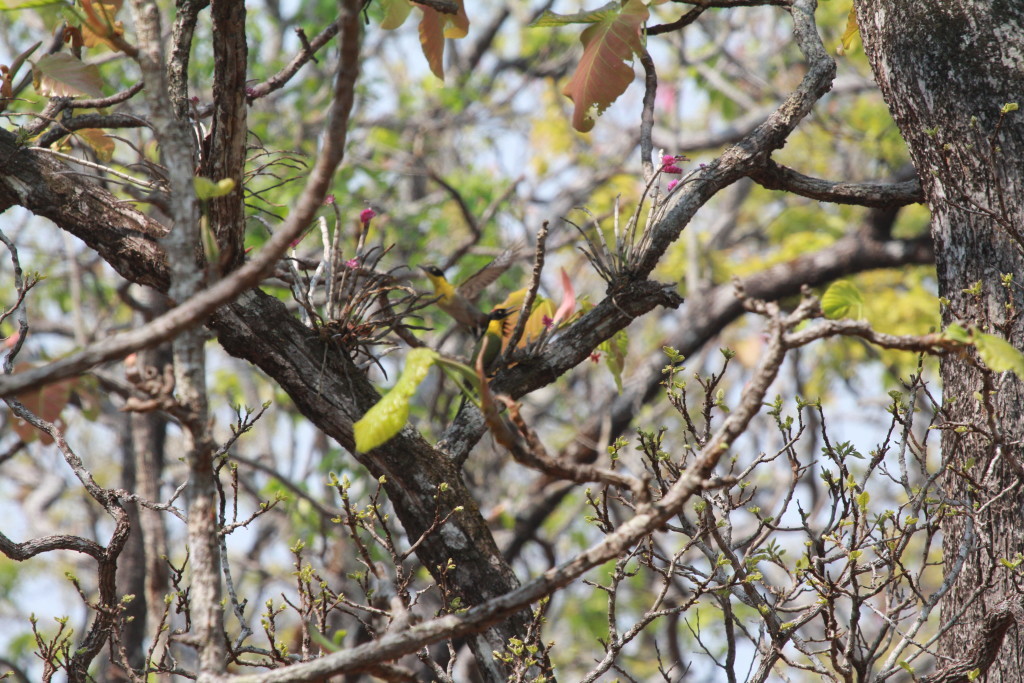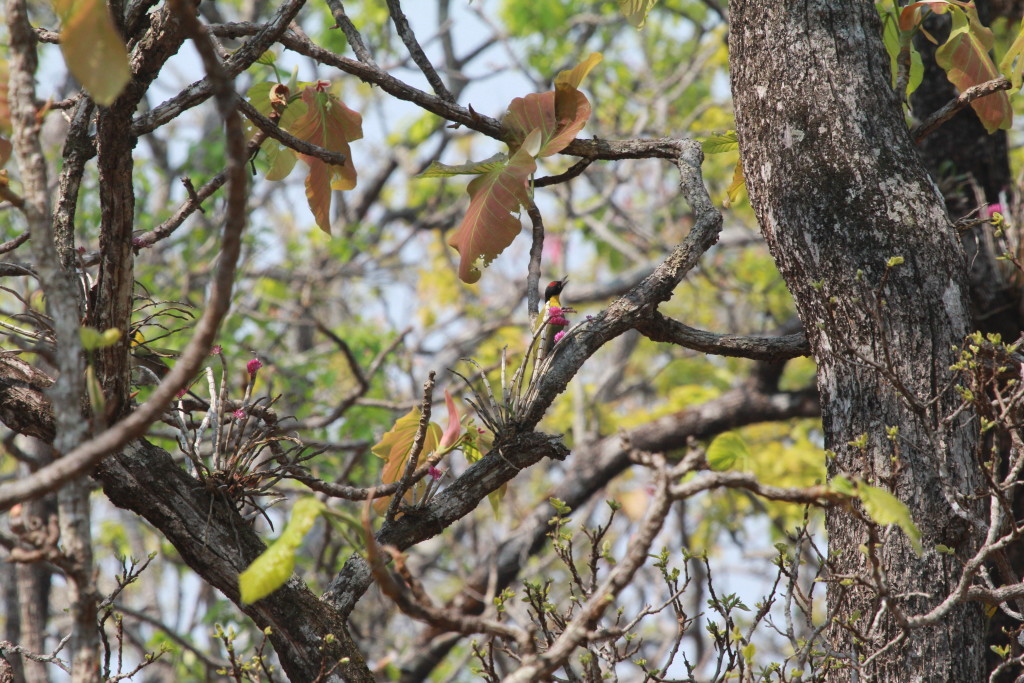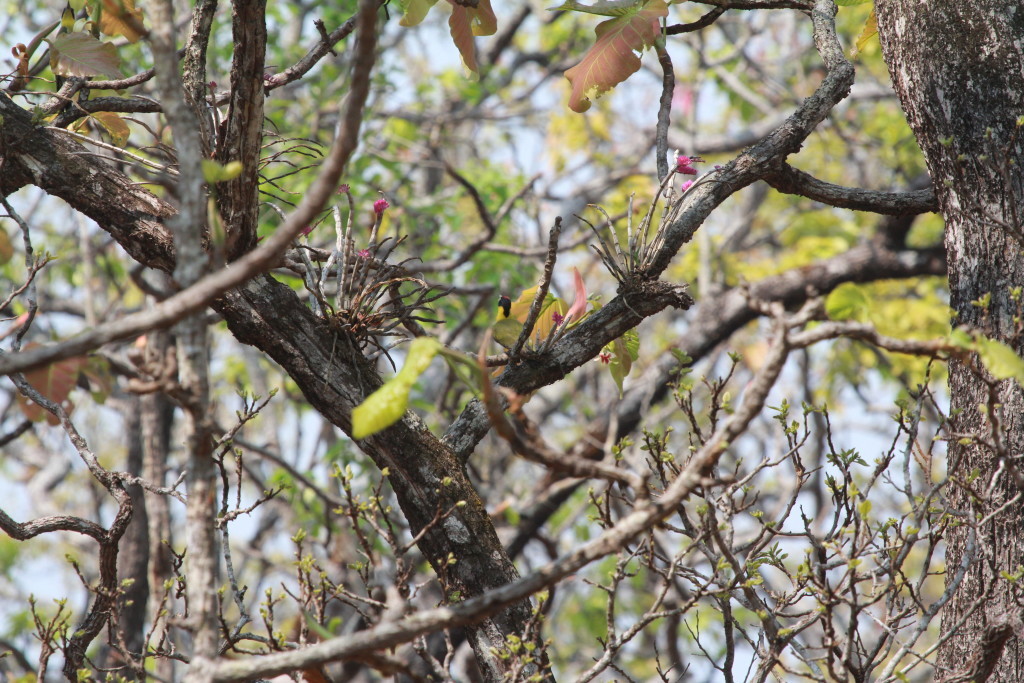 They are found in Cambodia, Laos, Myanmar, Thailand, and Vietnam.  Thailand is by far the easiest place to visit logistically and Mae Ping NP (blue dot) has a good population.
LEARN MORE ABOUT THIS BIRD
VIDEOS
Some nice close-ups to make up for my shots being so far away!