The Black-and-white-casqued Hornbill (Bycanistes subcylindricus) also known as the Grey-cheeked Hornbill, is a large—approximately 70 cm (28 in) long—black and white hornbill. It has an oversized blackish bill with a large casque on top. The female is slightly smaller than the male and has a significantly smaller casque.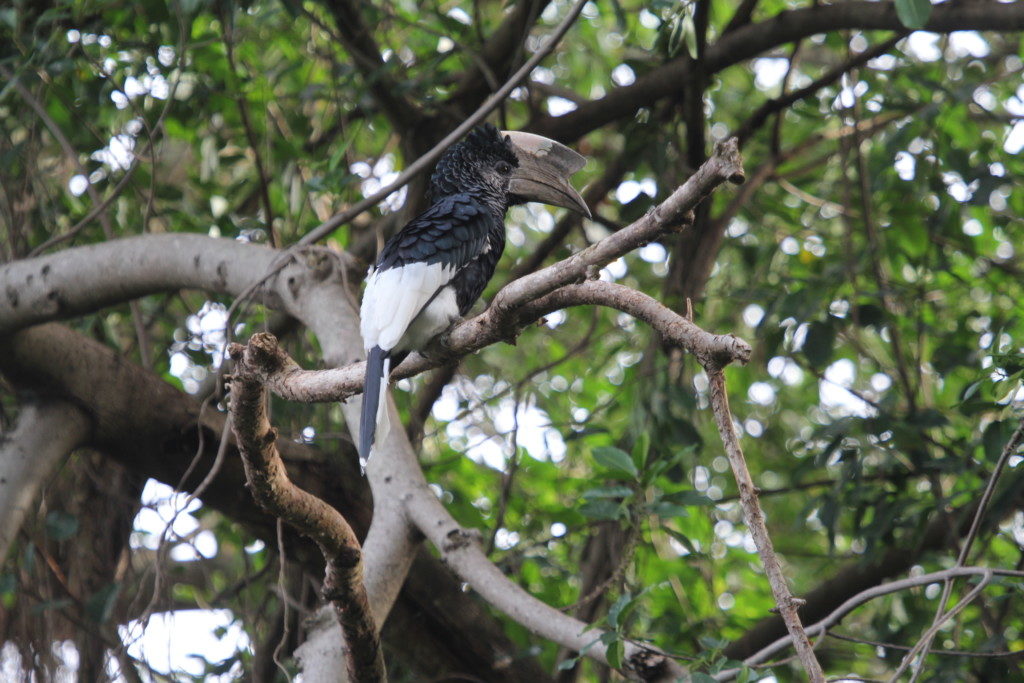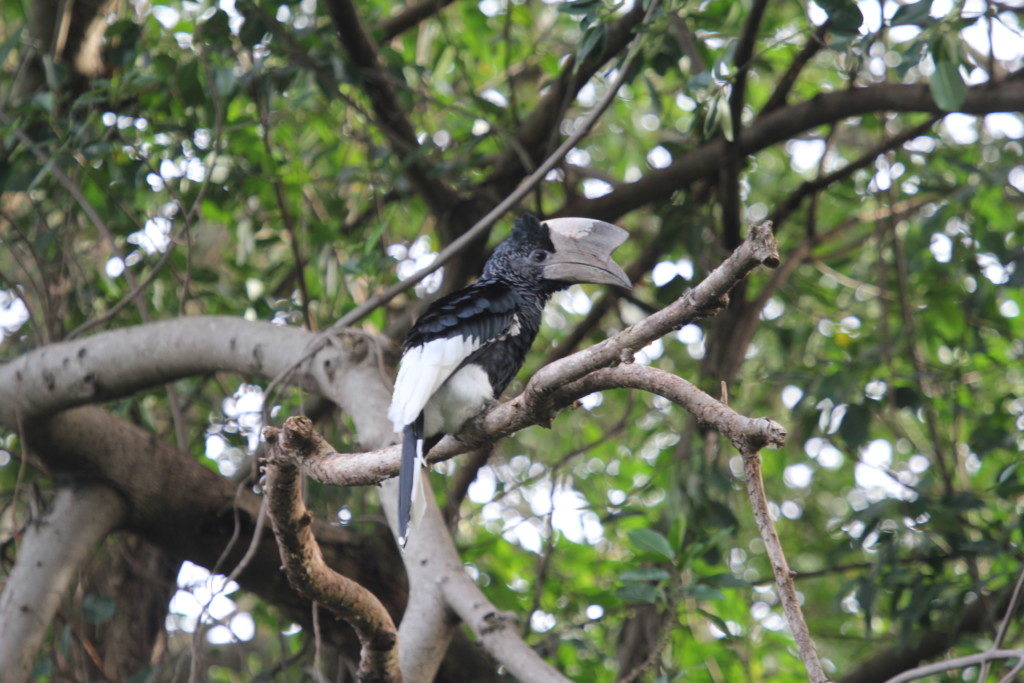 Although their range covers a large part of Africa it is very spread out so you have to be lucky to see one but they are well worth it, they are such cool looking birds!  I saw this one in the Entebbe Botanical Gardens in Uganda.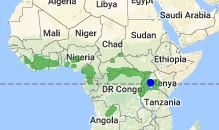 LEARN MORE ABOUT BLACK & WHITE CASQUED HORNBILLS
VIDEOS
Hungry birds!
Just impressive!