Founded in 1989, the Ara Project (ARA) is a Costa Rican licensed zoological park and non-profit organization dedicated to the conservation of the two native macaw species of Costa Rica: the critically endangered Great Green or Buffon's Macaw (Ara ambiguus) and the Scarlet Macaw (Ara macao).
ARA promotes macaw conservation,  contributes to the scientific community, encourages the protection of tropical forests, and educates the public to assure the benefit and enjoyment of present and future generations.
Naturally I was very keen to visit them and see how their breeding centre is run.  They have some macaws who are destined to fly free again in the wild and some who are injured or not healthy enough to survive in the wild so need to be housed in a sanctuary.  Although they have had their Alajuela facility for many years, their landlord has evicted them and forced them to find a new location.  They are in the process of moving to Punta Islita and by the time you read this, they may have already relocated.  If you want to visit them, please contact them on their website to arrange the details.
These photos are of my visit in August 2013 to the Alajuela facility which is very near the airport; with Jenny very kindly giving us a hasty tour of the Scarlet Macaws & Great Green Macaws before the heavens opened up with a torrential downpour.  It's amazing what they can do to help these birds!  If you visit them, please be generous with a donation, even if you can't visit, donation details are below the photos.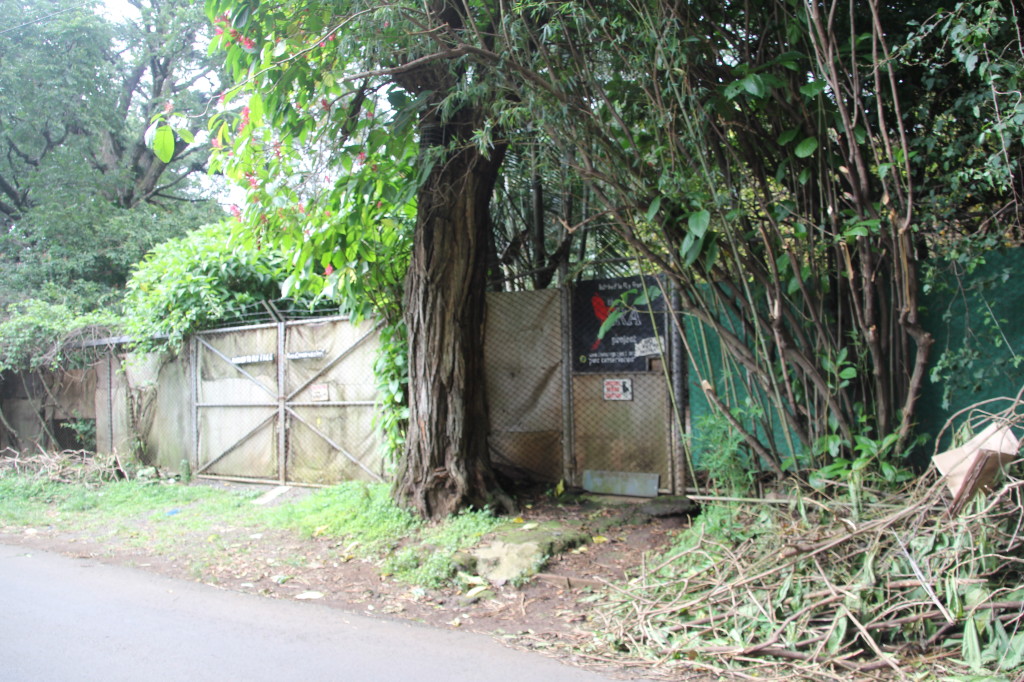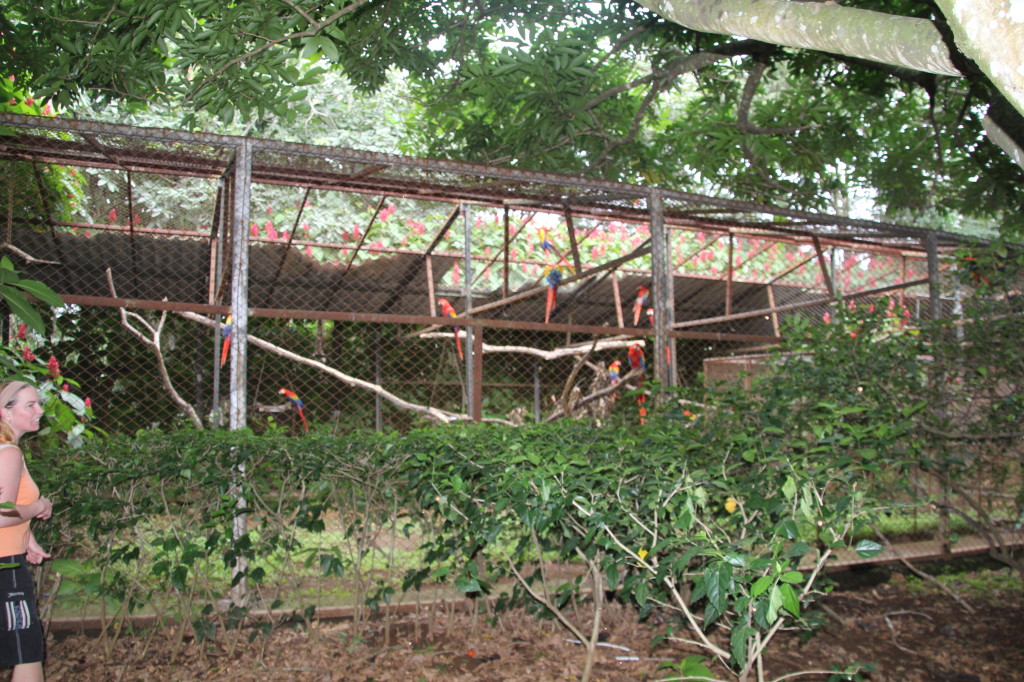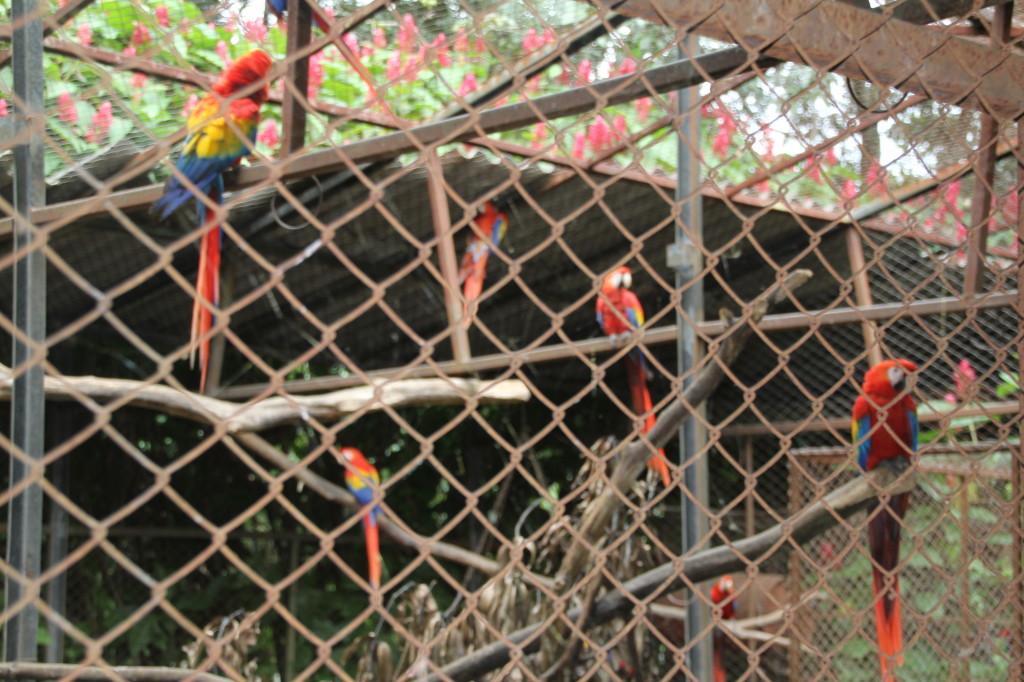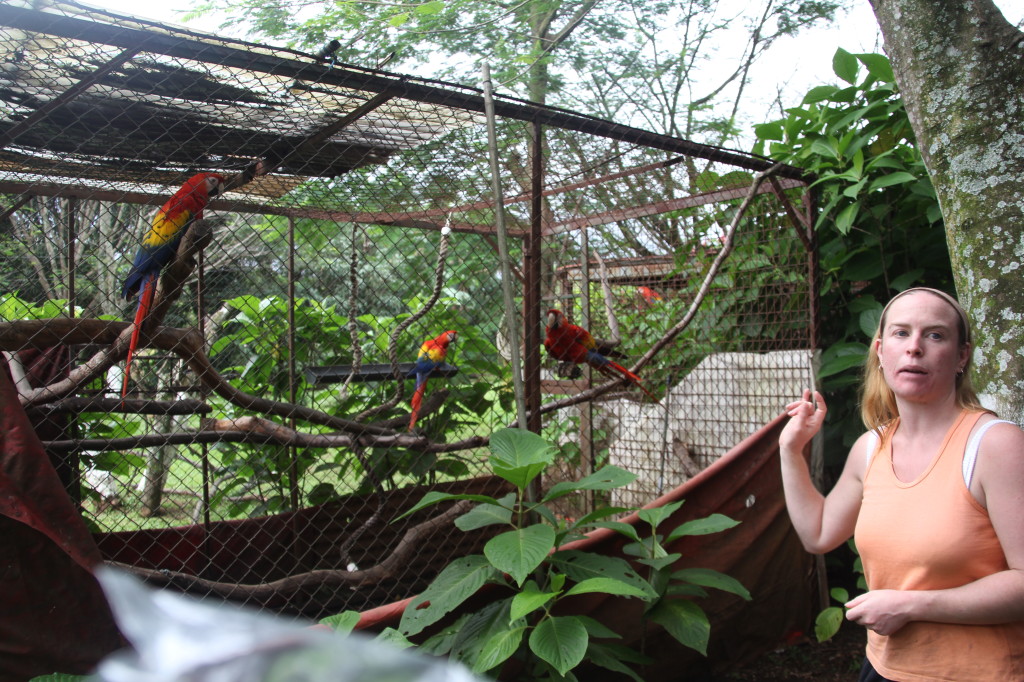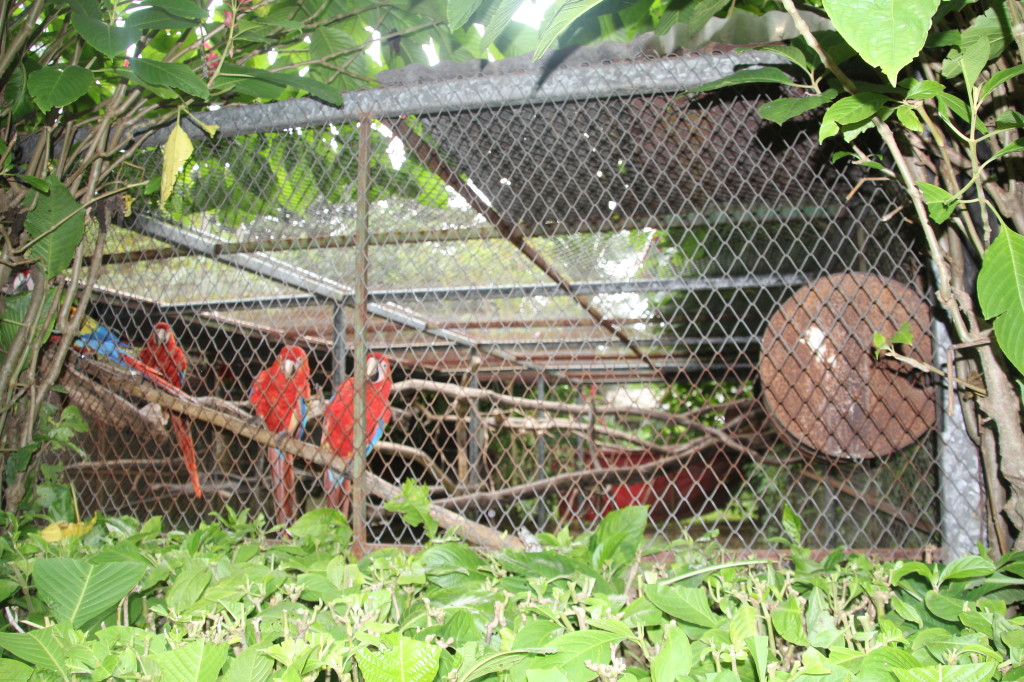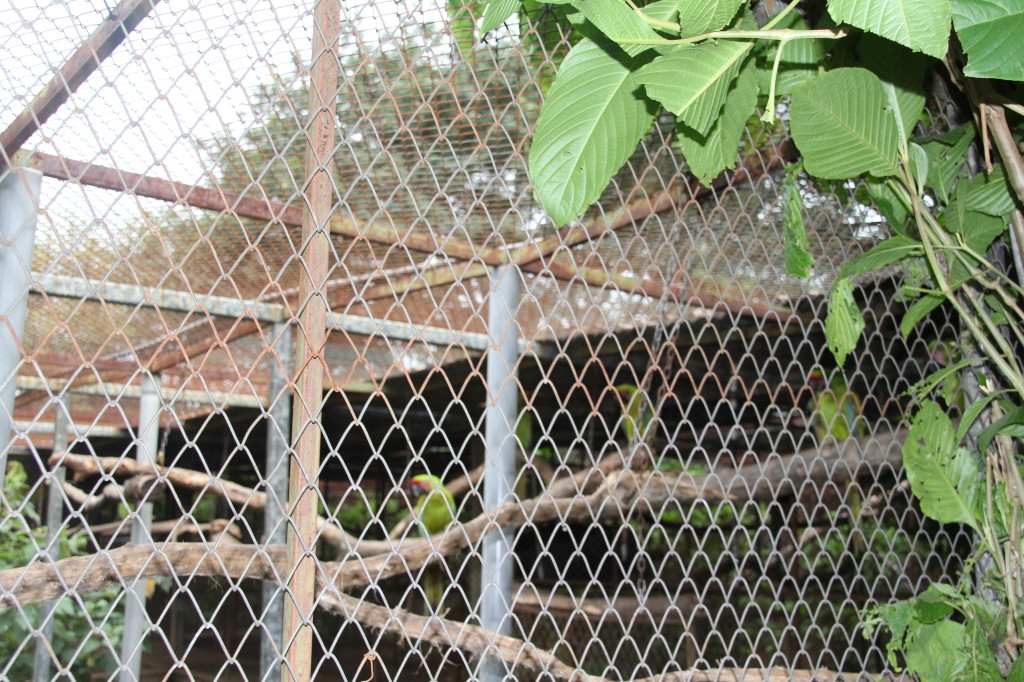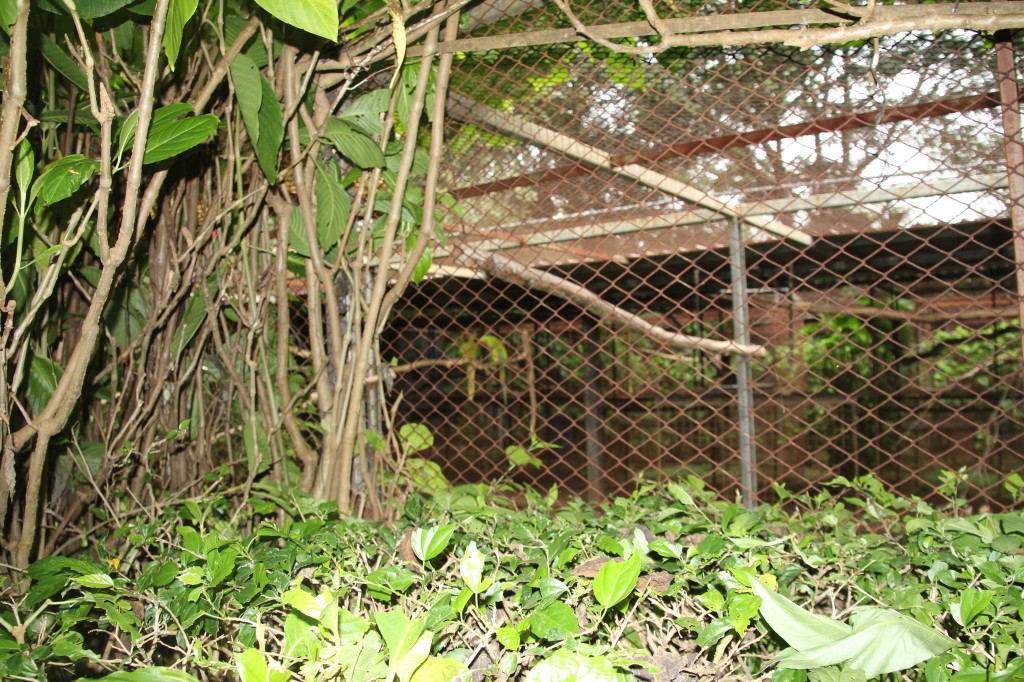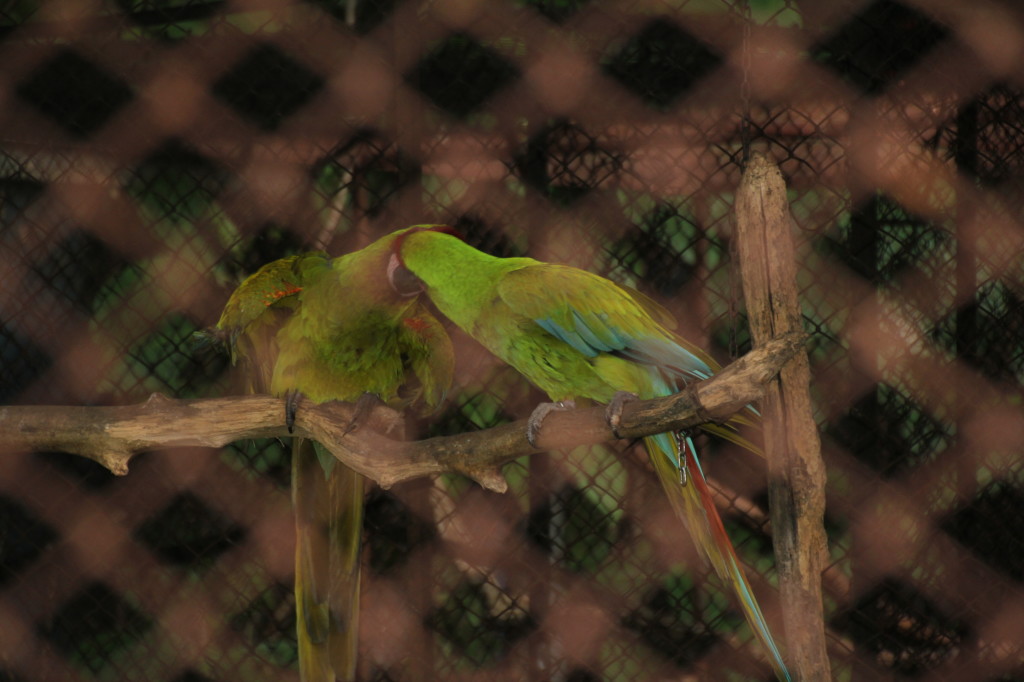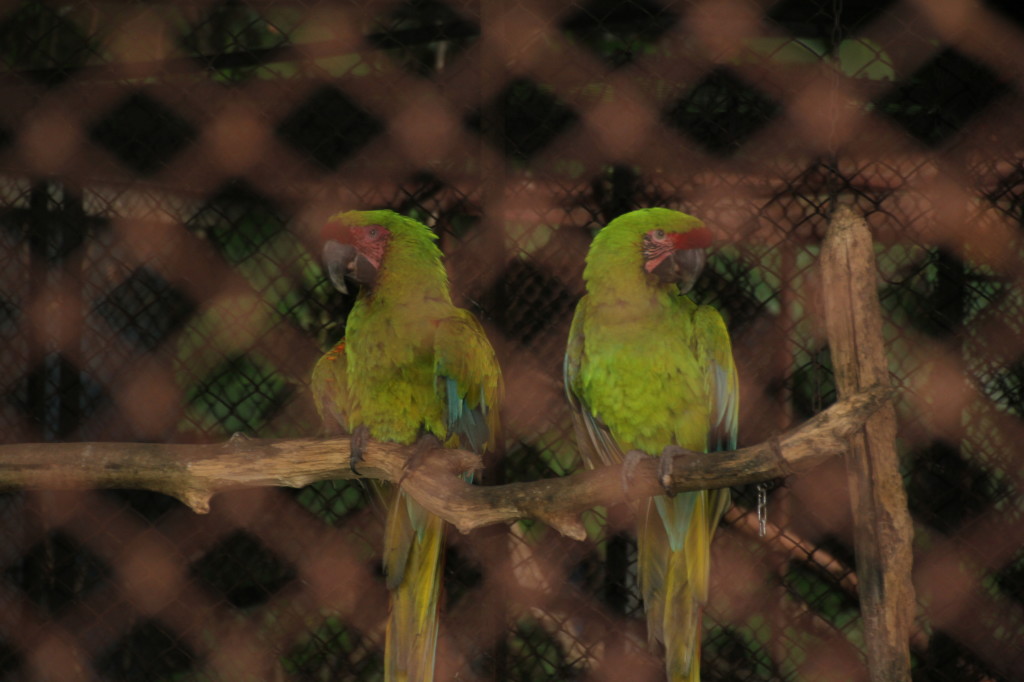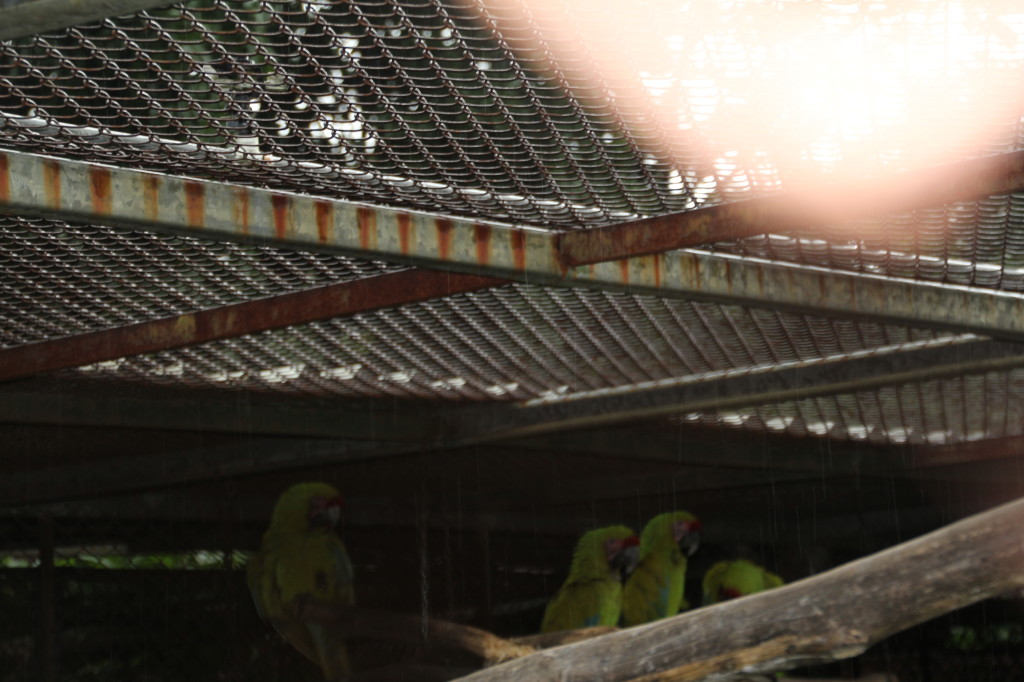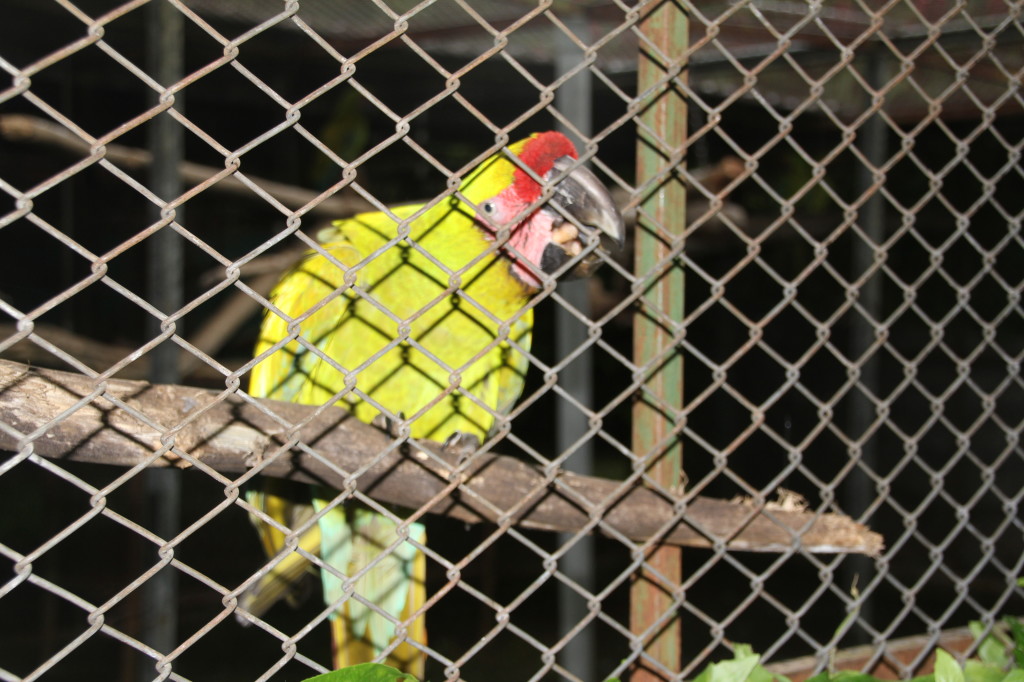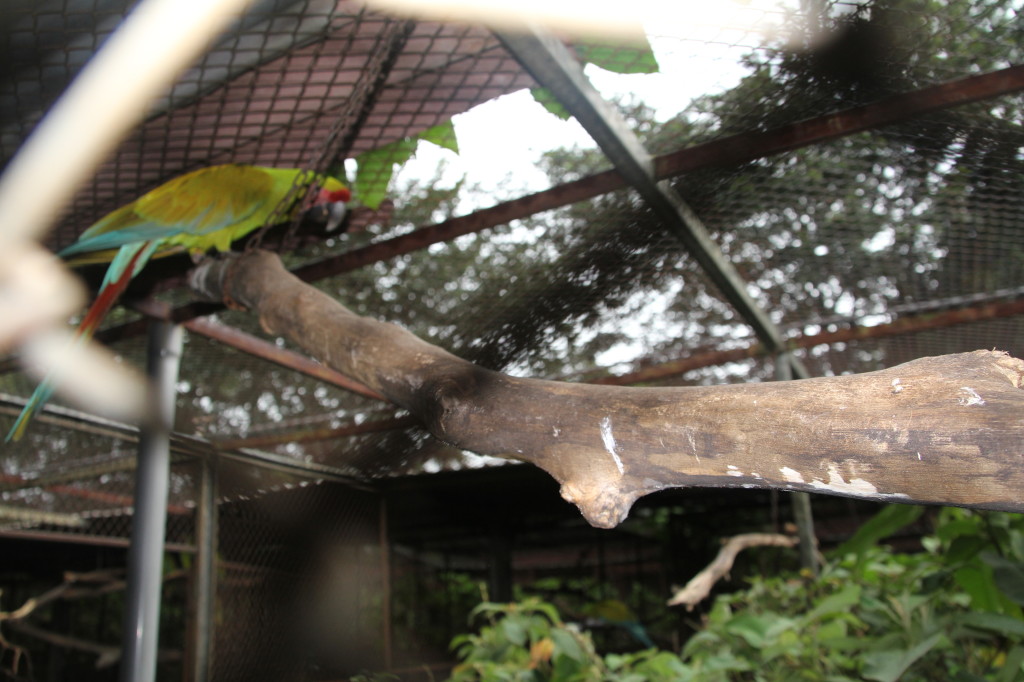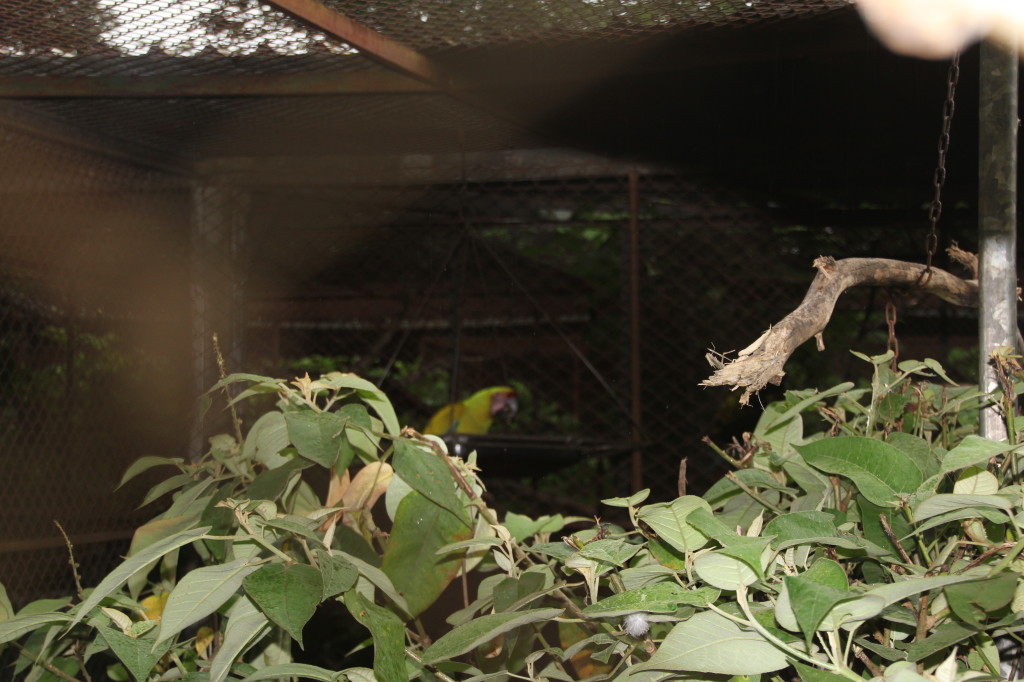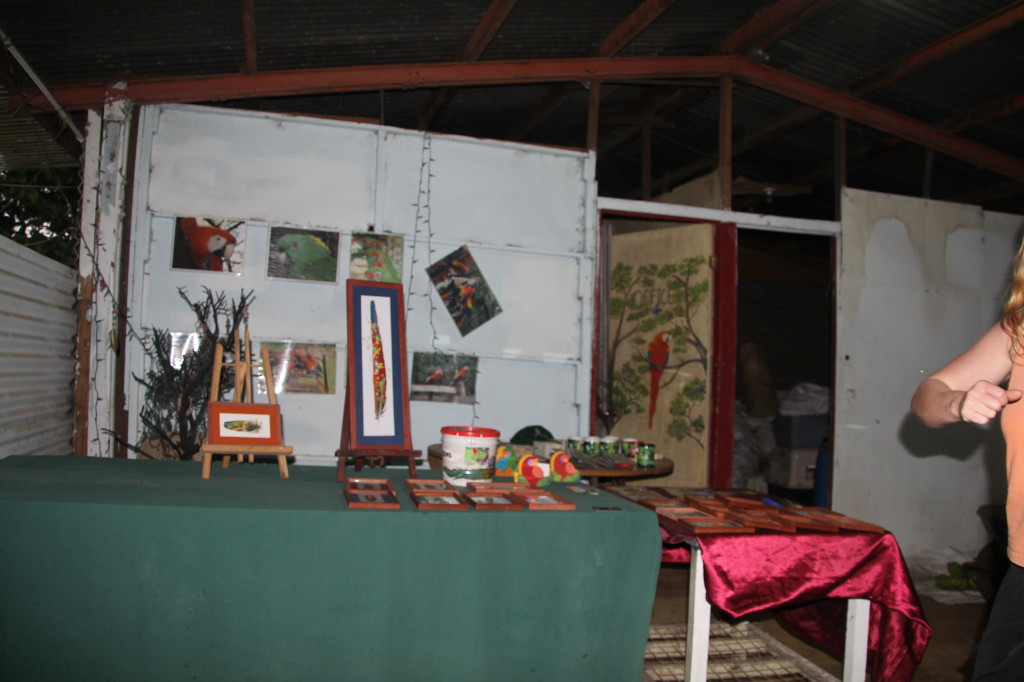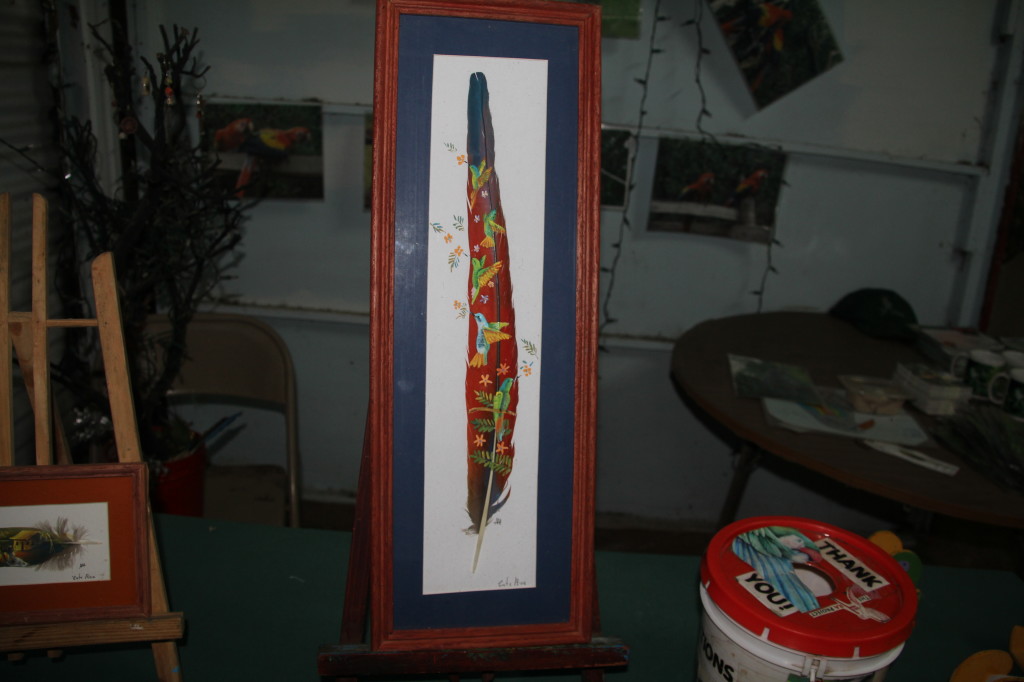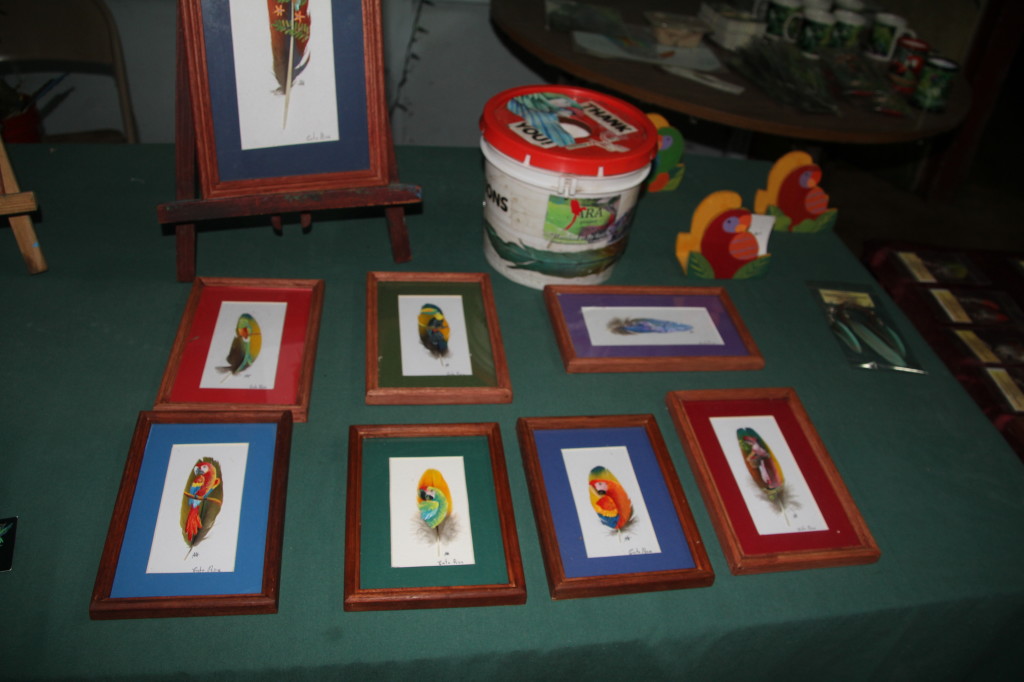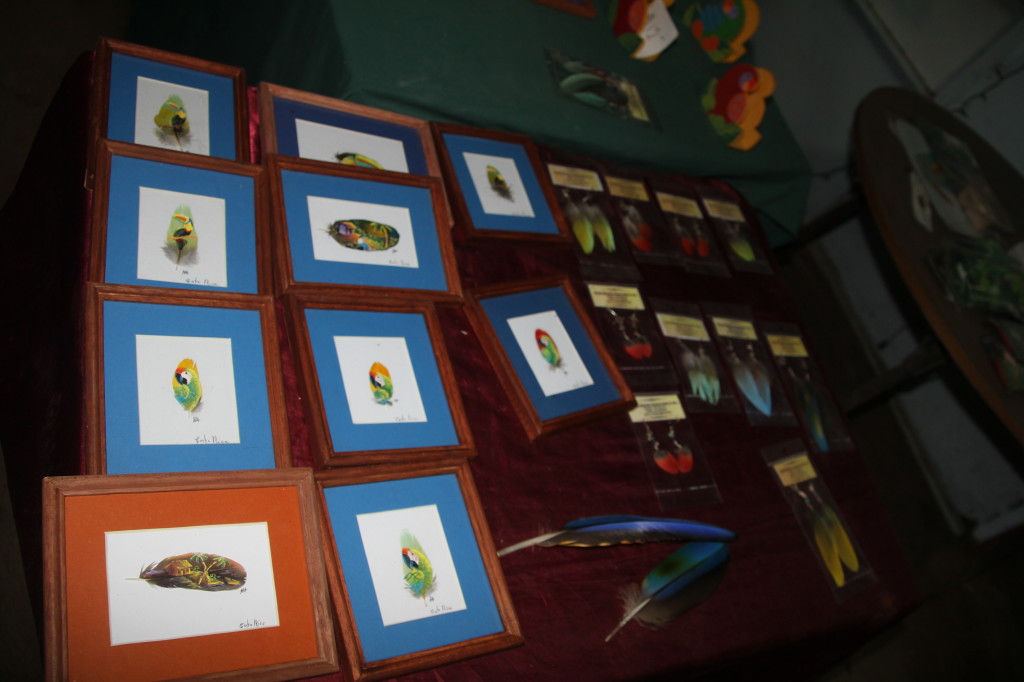 This video shows what it's like to release Macaws back into the wild.  What a great feeling this must be!
Please, support our work by donating today: