SAI Sanctuary (Save Animals Initiative) is located in the Western Ghats of southern India—the heart of the watershed area for the entire south Indian peninsula, and one of the hottest 'Hot Spots' of biodiversity in the world, as designated by the United Nations. From the initial purchase of just 55 acres of private forested lands in 1991, the Sanctuary has grown to more than 300, with its positive influence being seen and felt in the National Parks and Wildlife Sanctuaries it borders—Brahmagiri, Nagarhole and Bandipur.
The full story and more information is on their website.
Most people access Coorg from Bangalore's International Airport.  You can get here on a Central Asian award ticket.  The directions are much the same as Jungle Side as it is just down the road.  The Malhotras and Muthannas will help you arrange transport between the two properties or you could walk once you learn the route.
SAI Sanctuary is run by a wonderful couple – Anil & Pamela Malhotra.  Their biographies are here.  You should always contact them in advance if you wish to pay a visit.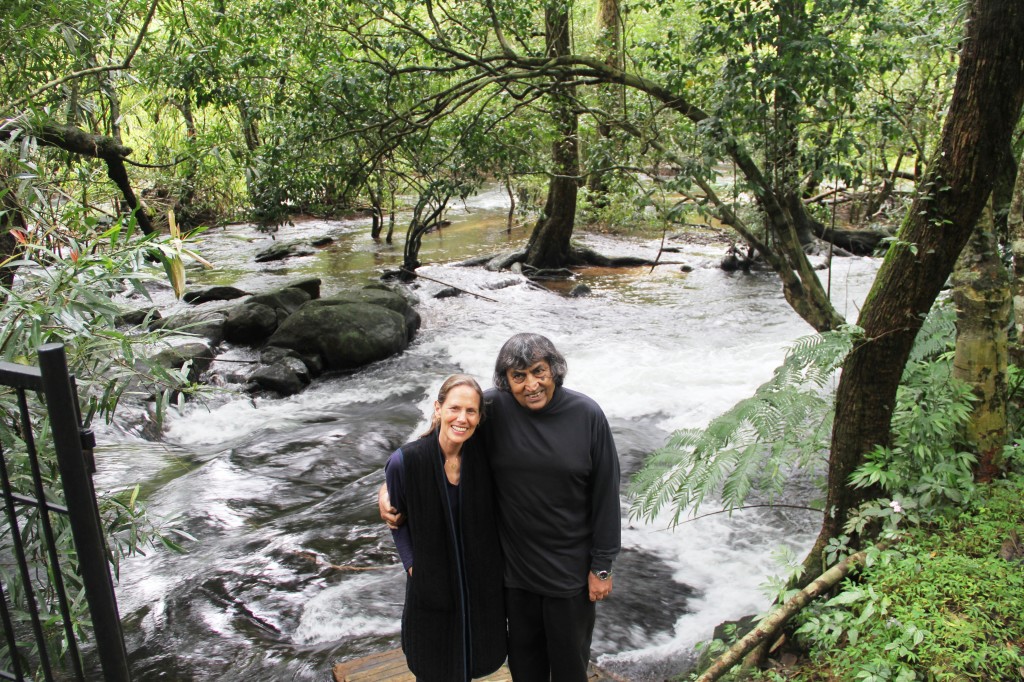 The cottages they offer for eco-tourism are gorgeous!  They have magnificent views of the rianforest and are fully self contained so would suit long term visitors as well.  All power is "off the grid" solar power.  Although they weren't open when we were there, I was given a tour.  Hopefully they will be open again soon so please contact Anil & Pamela if you are interested.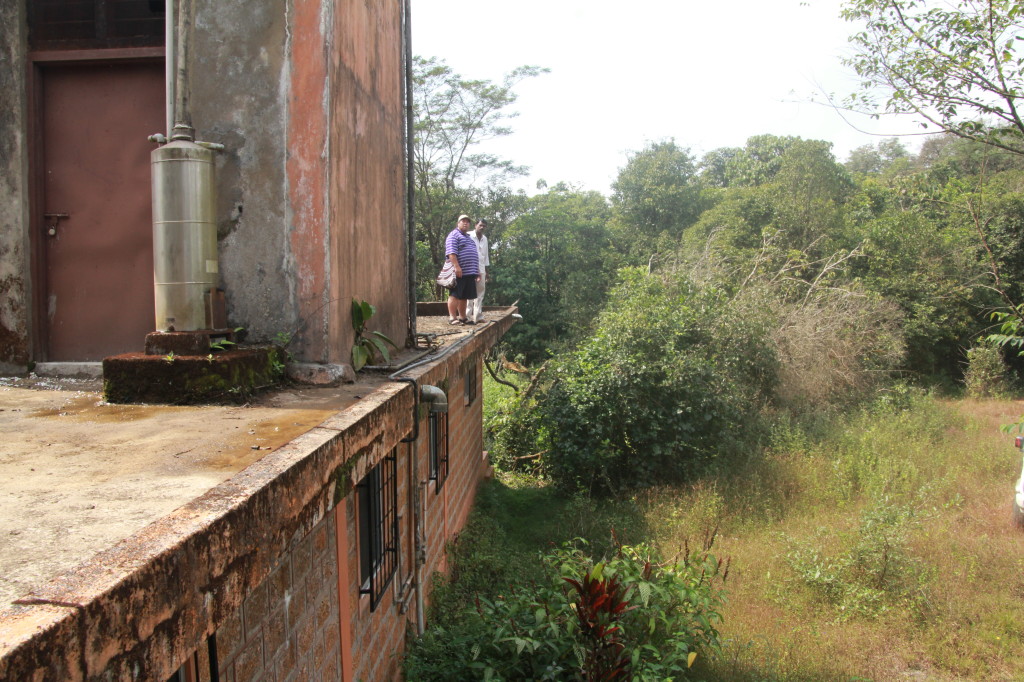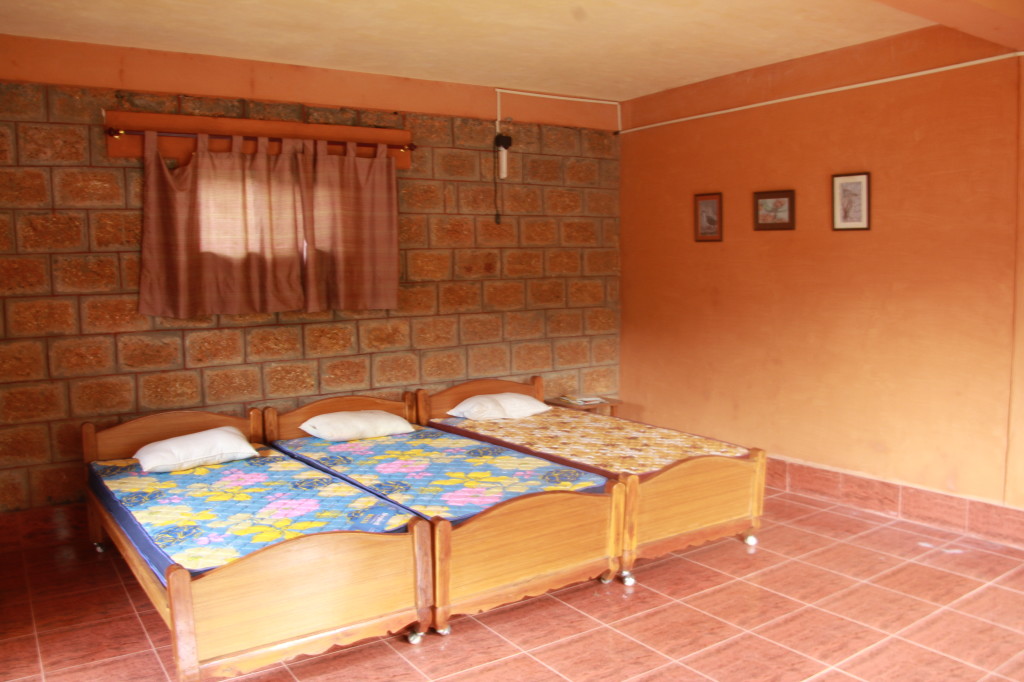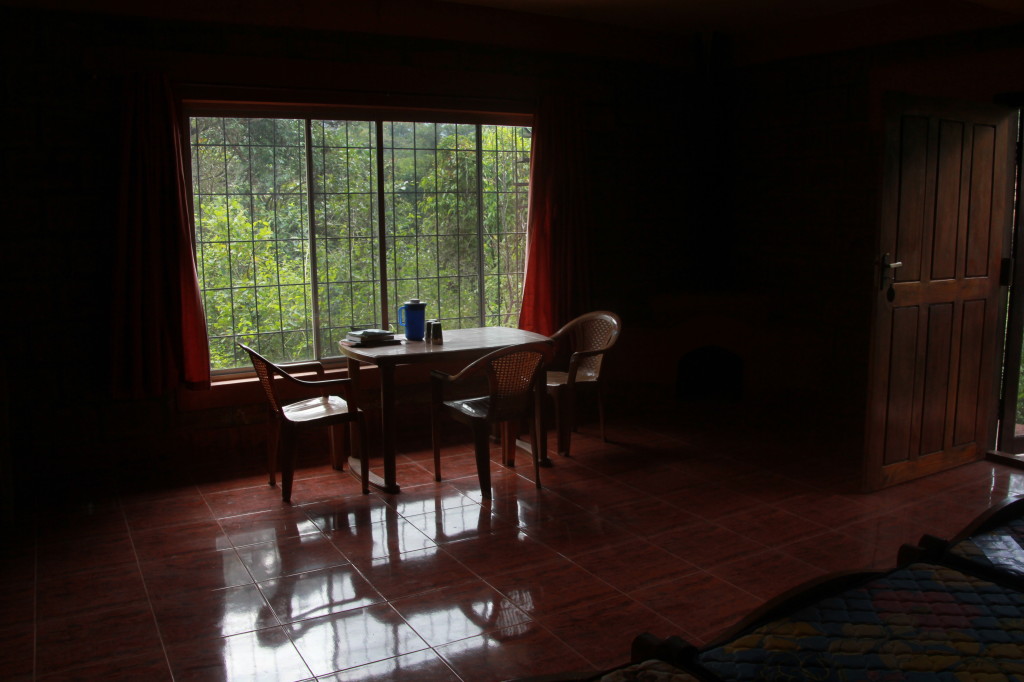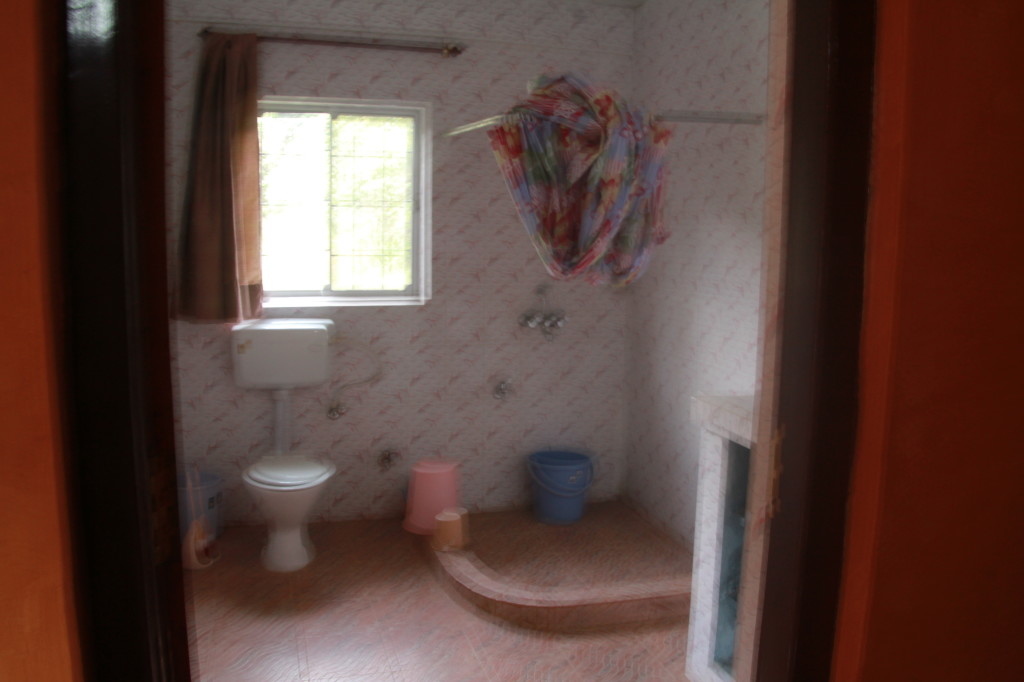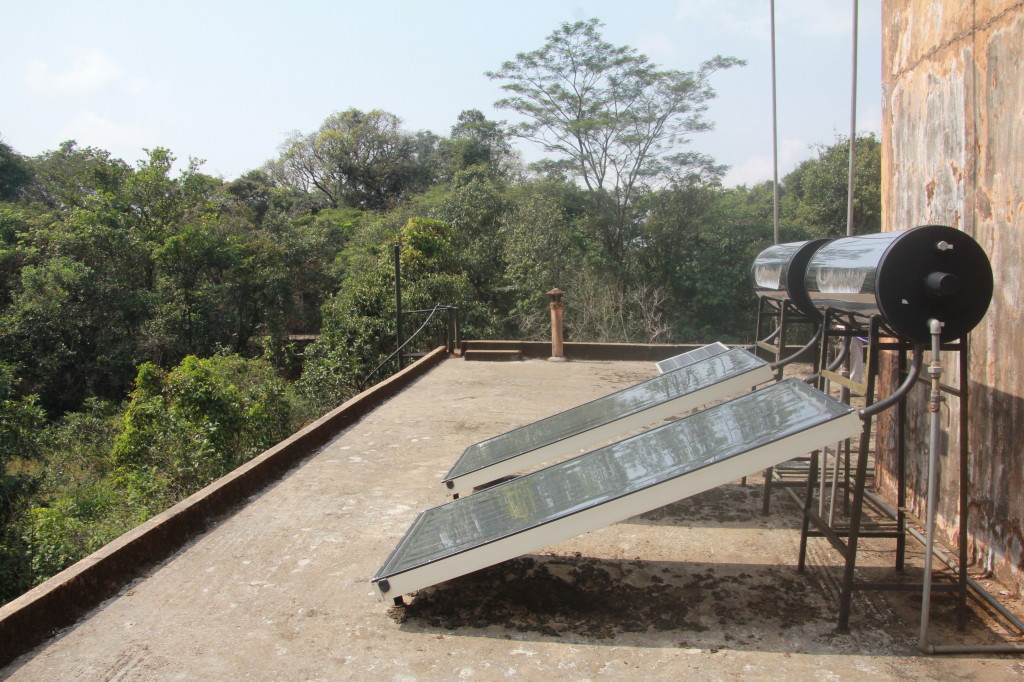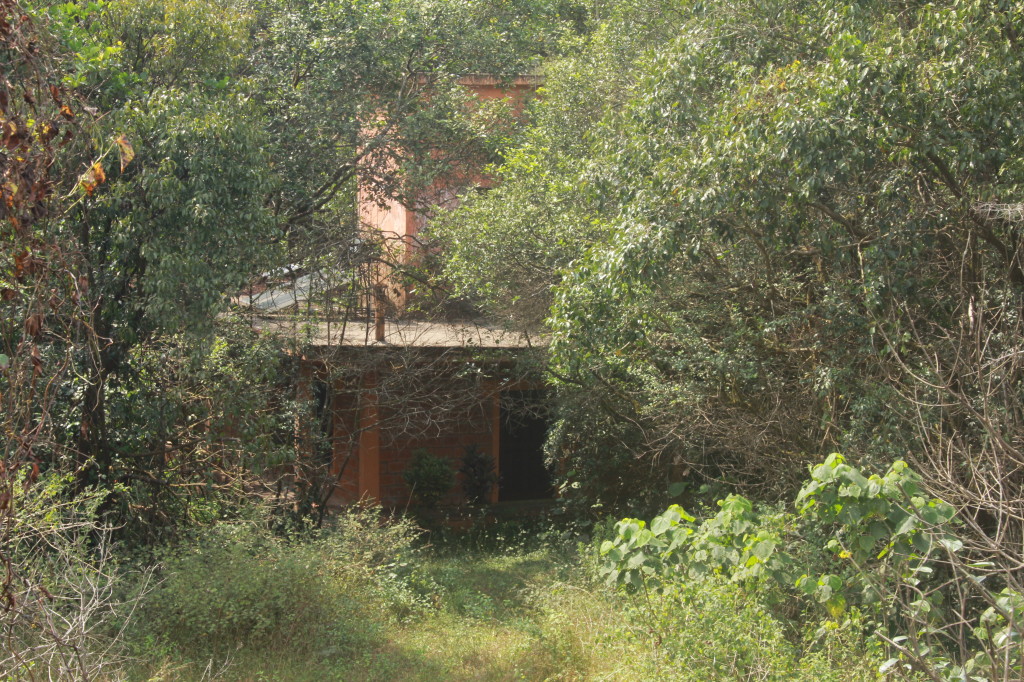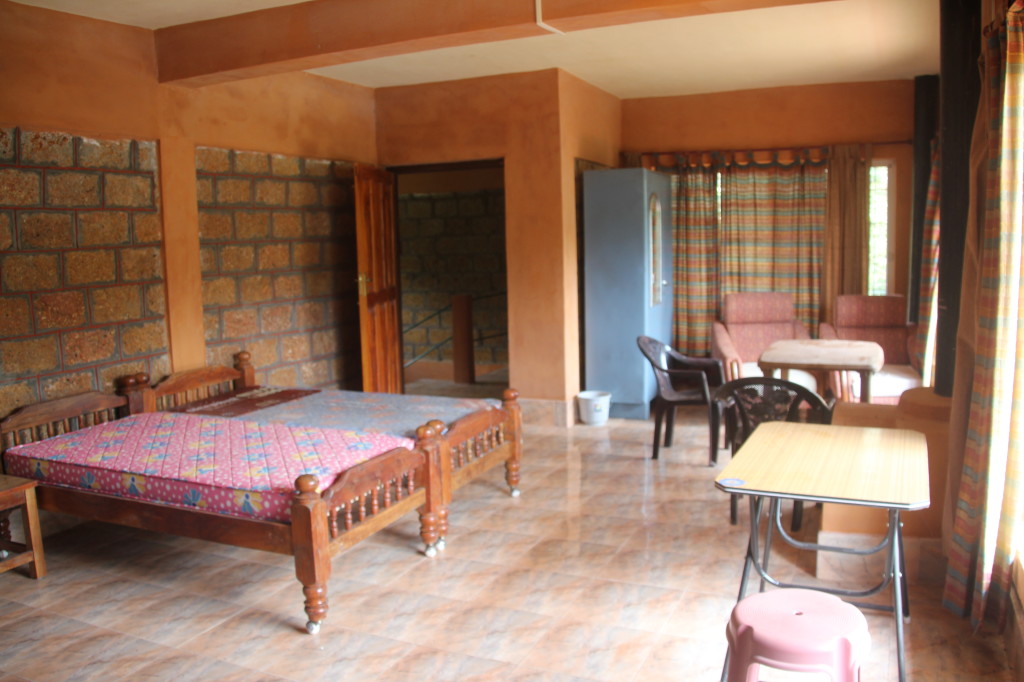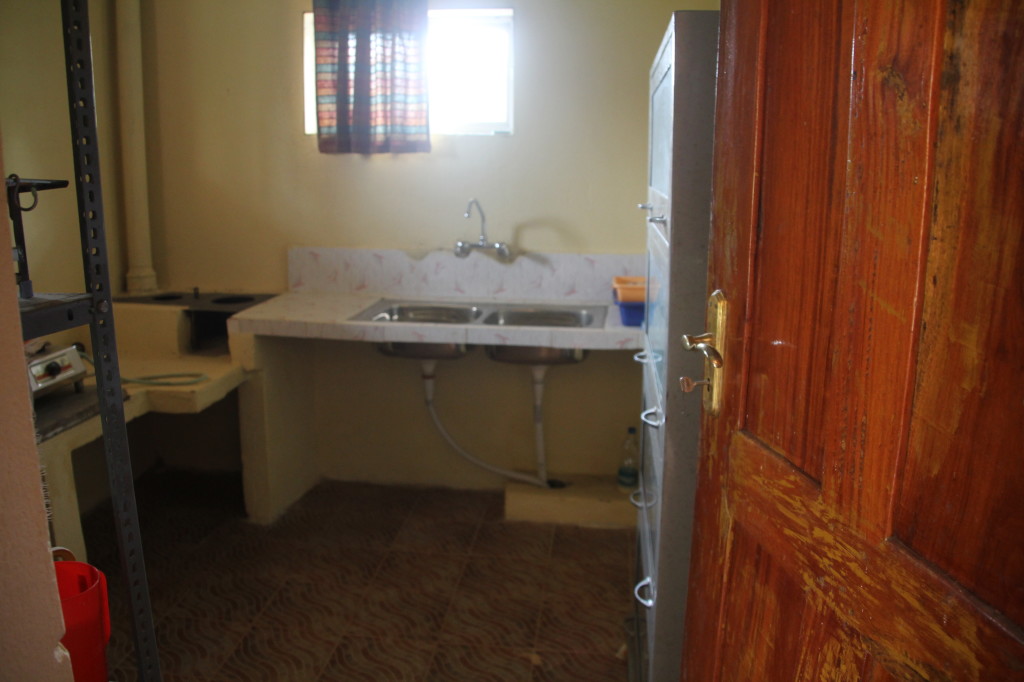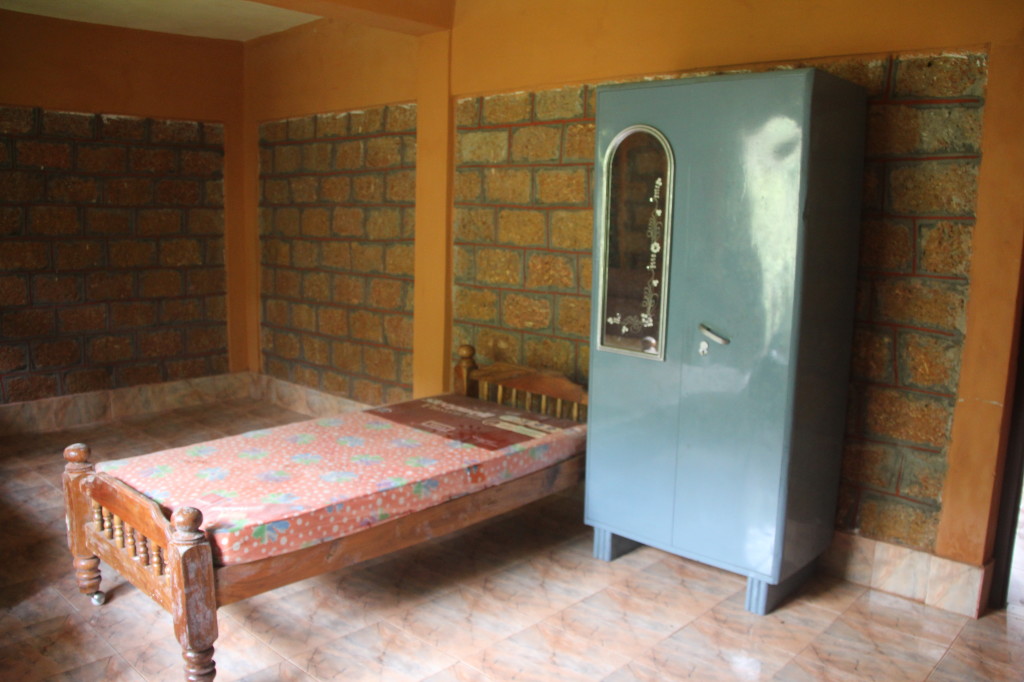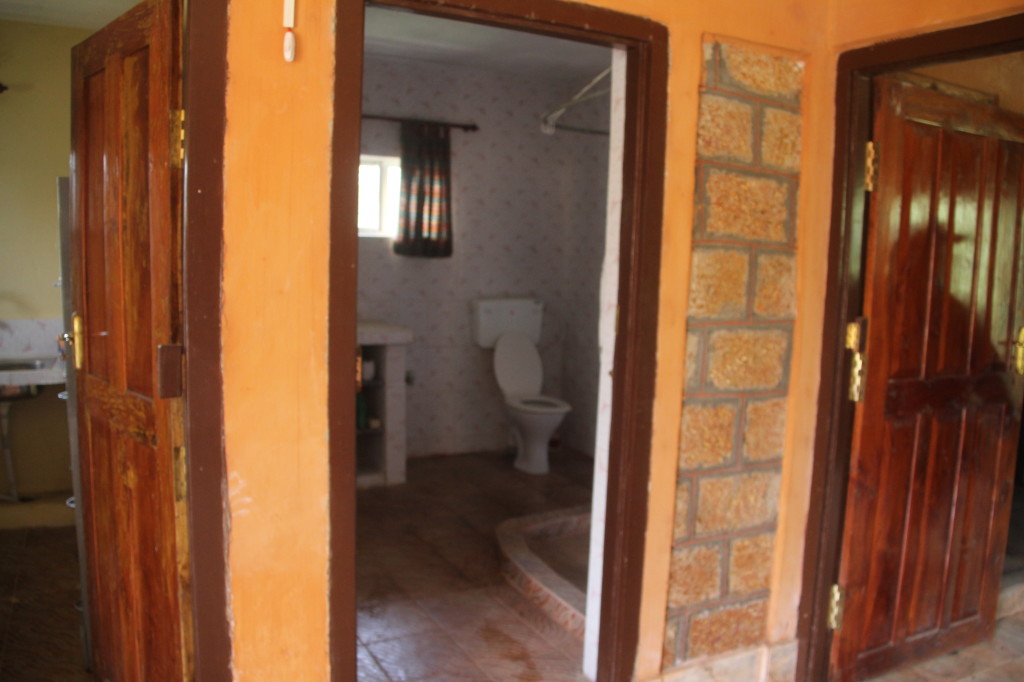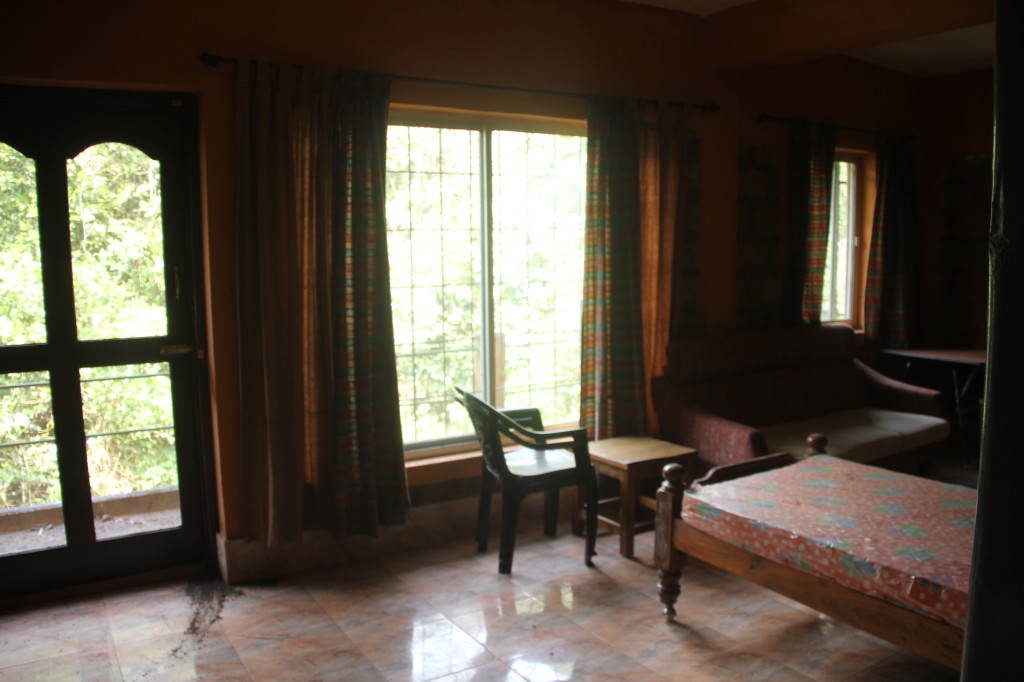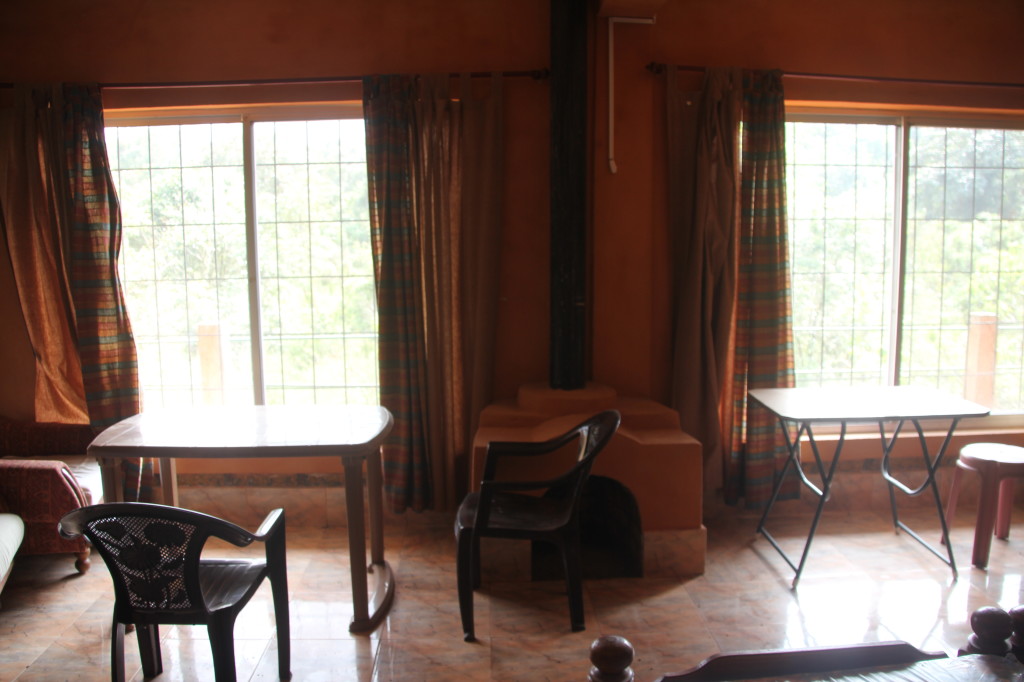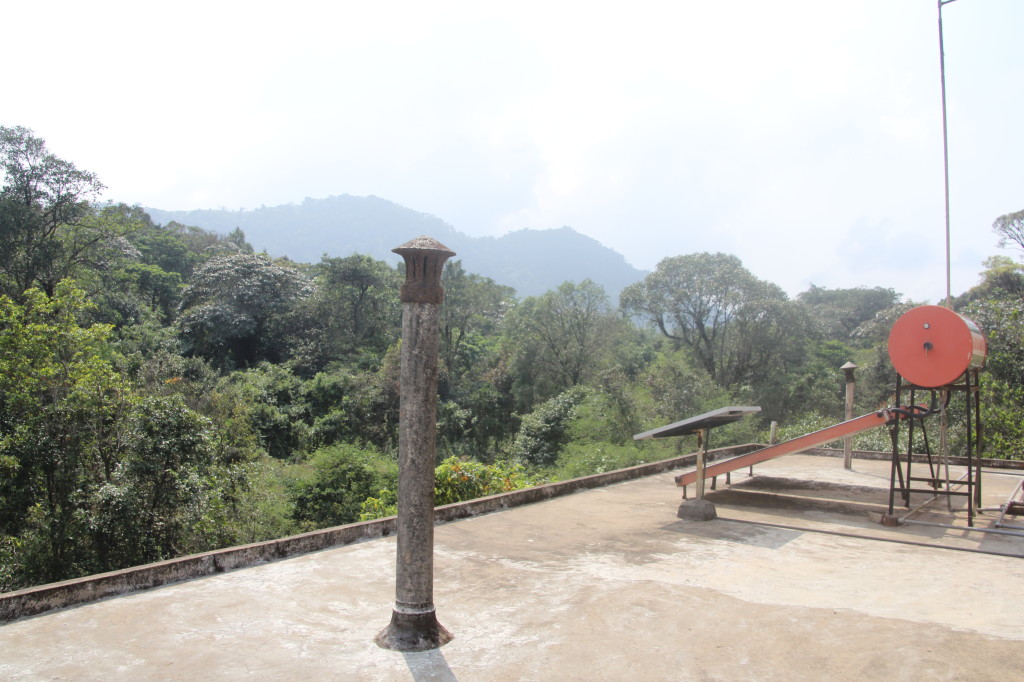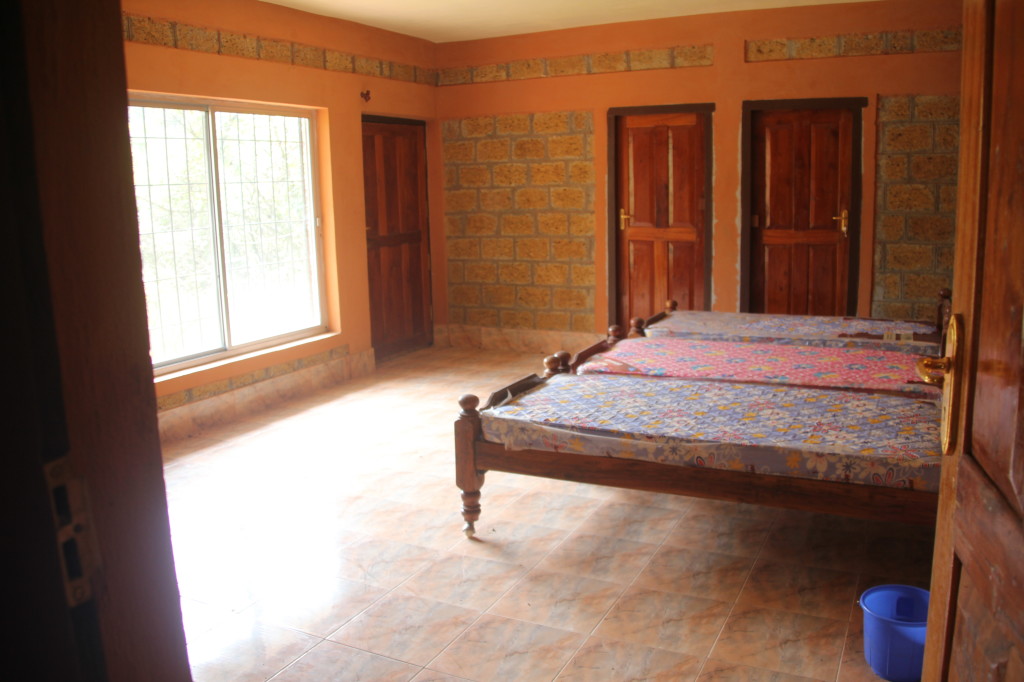 SAI Sanctuary offers a safe haven for birds who have been surrendered to the authorities or rescued from poachers.  Here you can see the spacious aviary dedicated to these rescued birds.  The Alexandrine Parakeets you see below were part of a large group recovered from illicit bird traders.  Most of them have since been set free in the wild but these poor little guys were injured to the point they can't survive in the wild.  Thankfully they will have a safe and comfortable life here!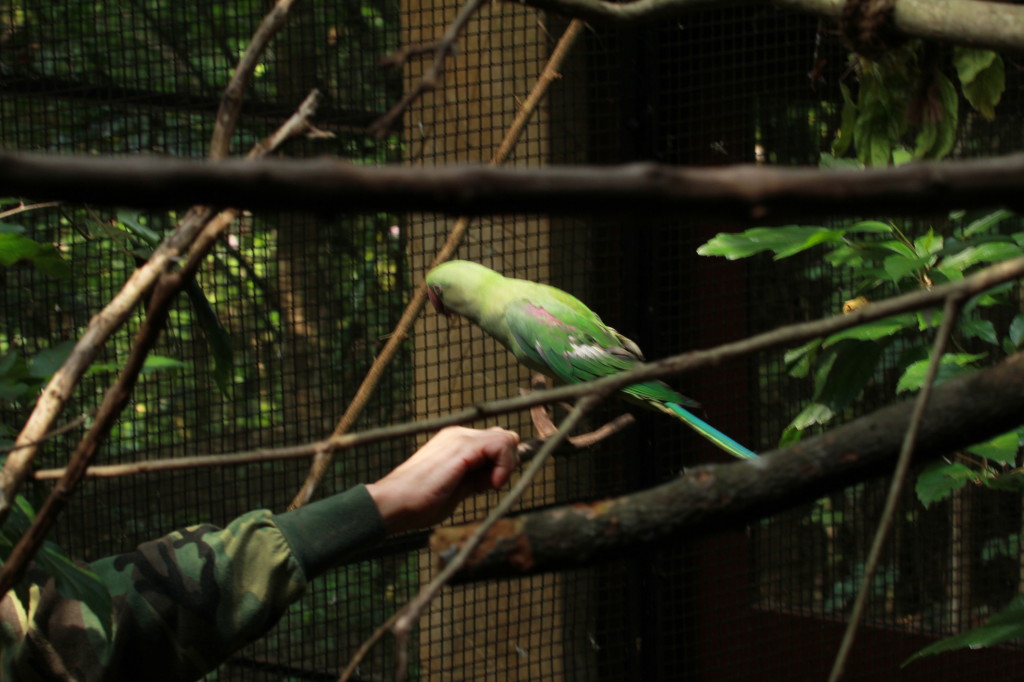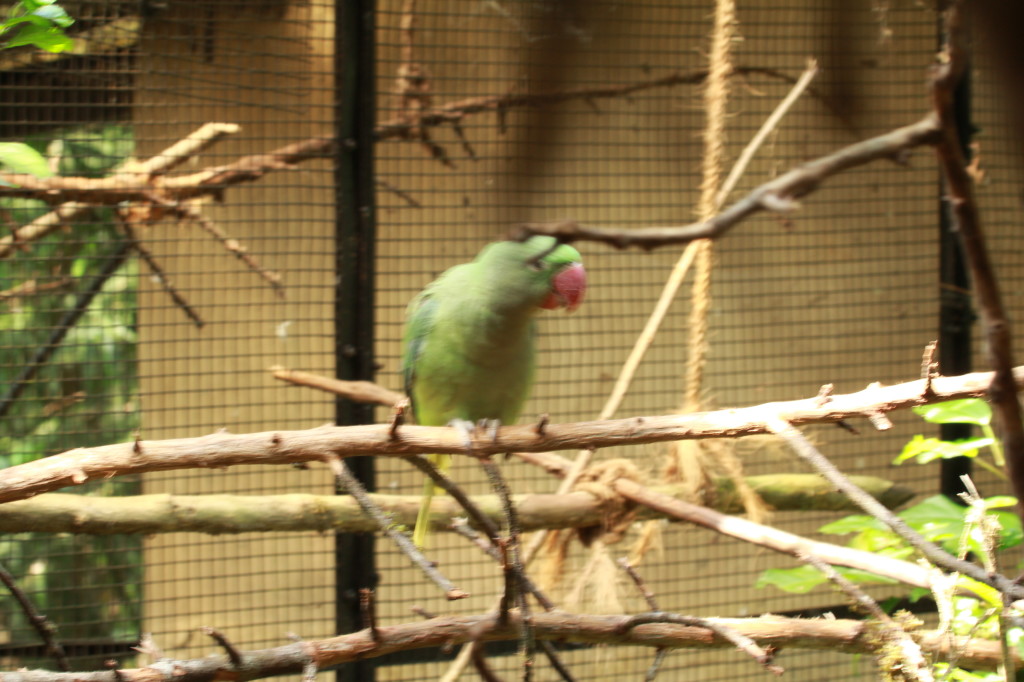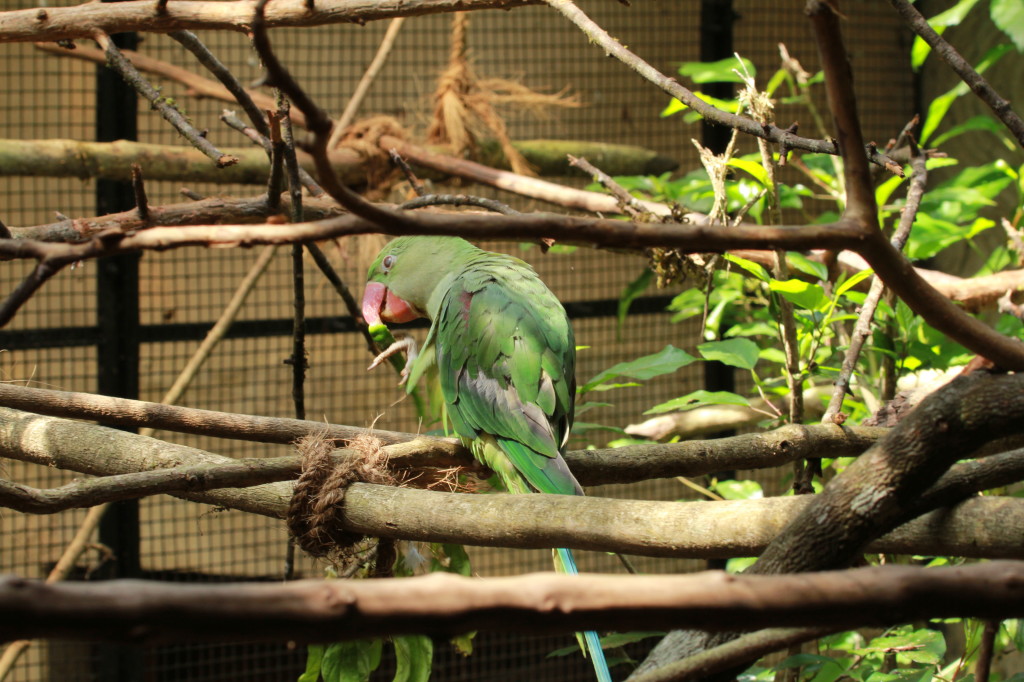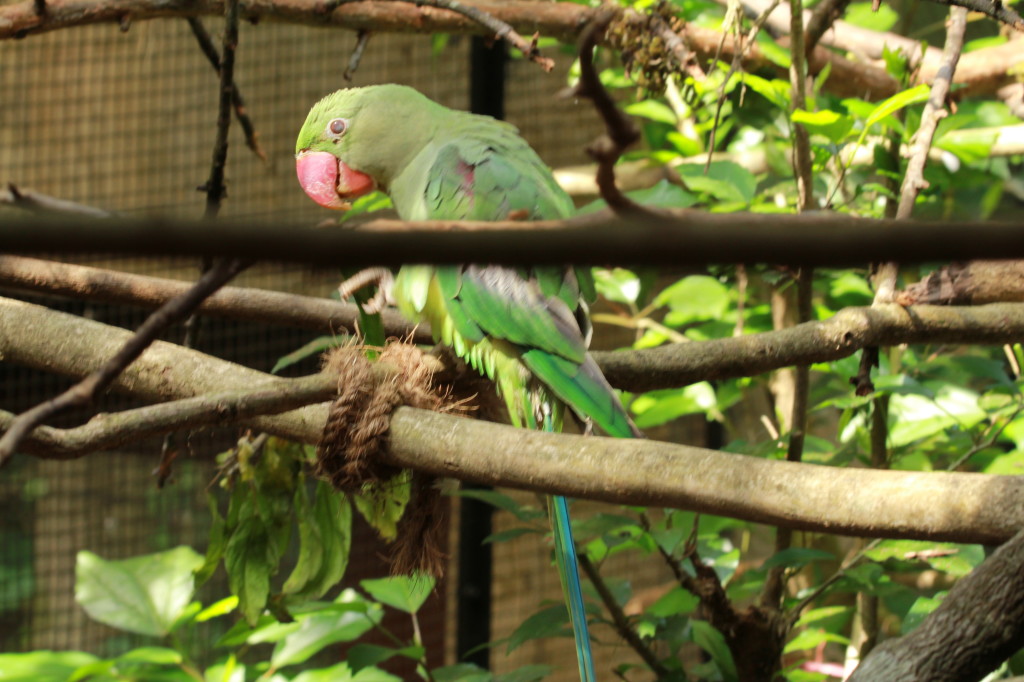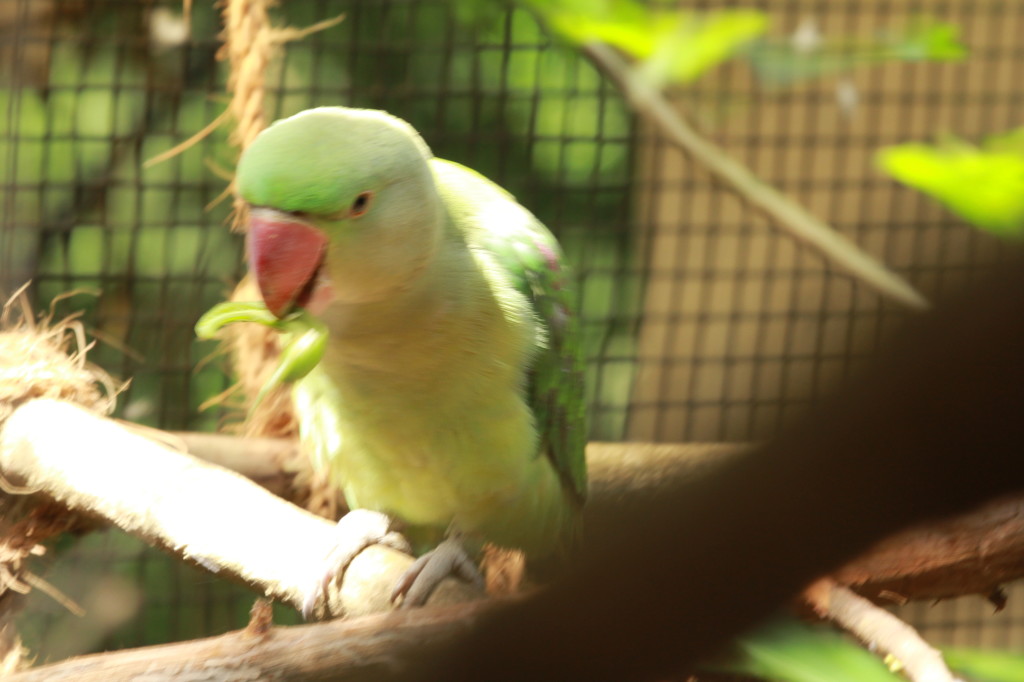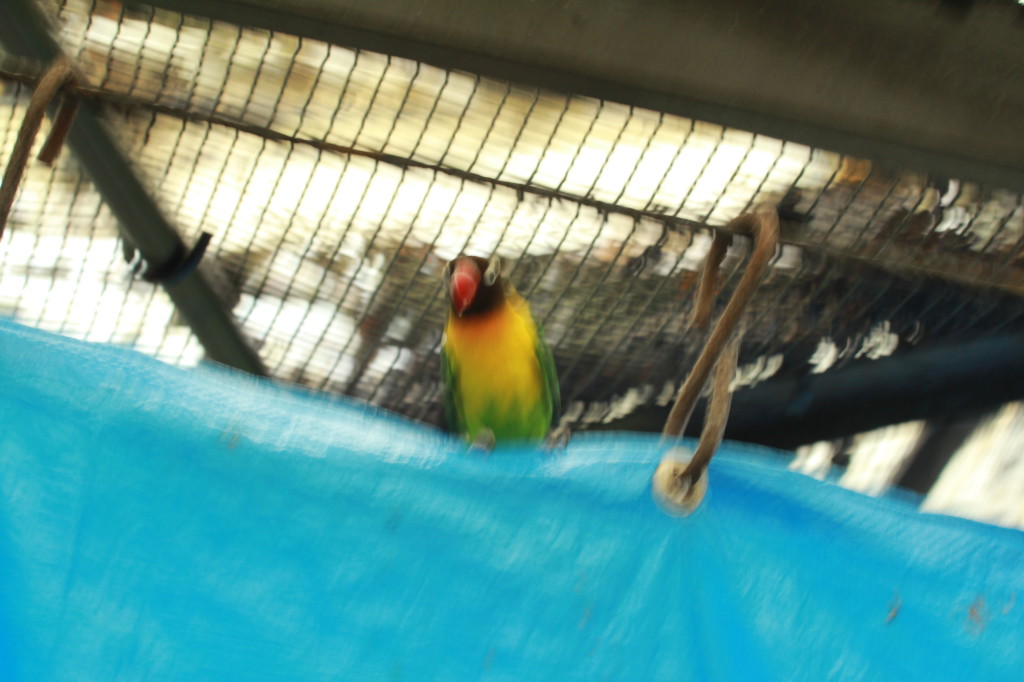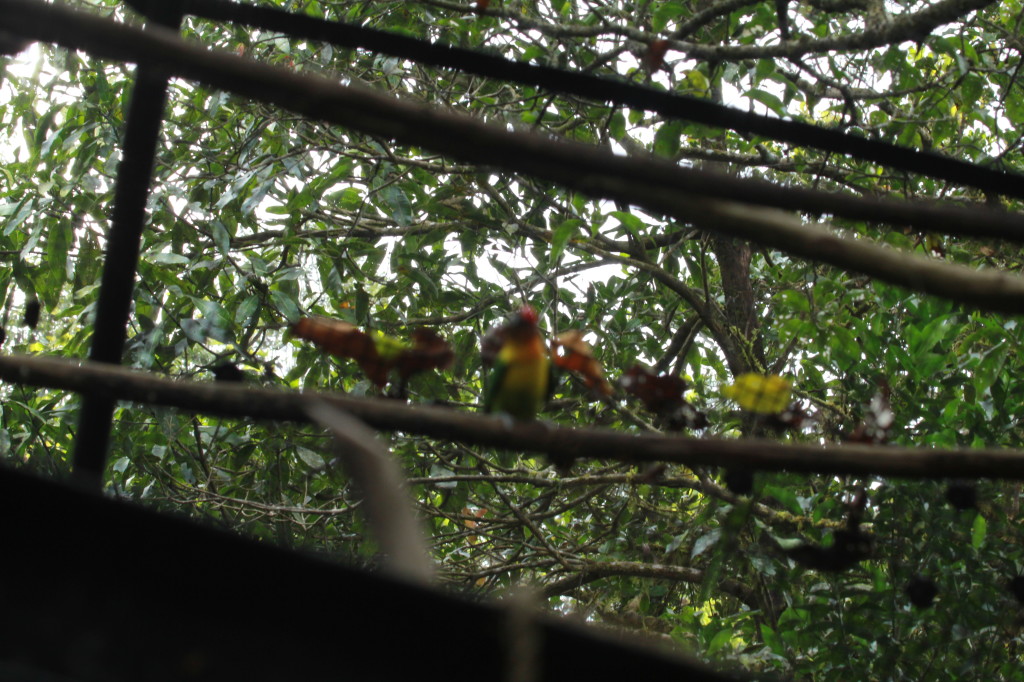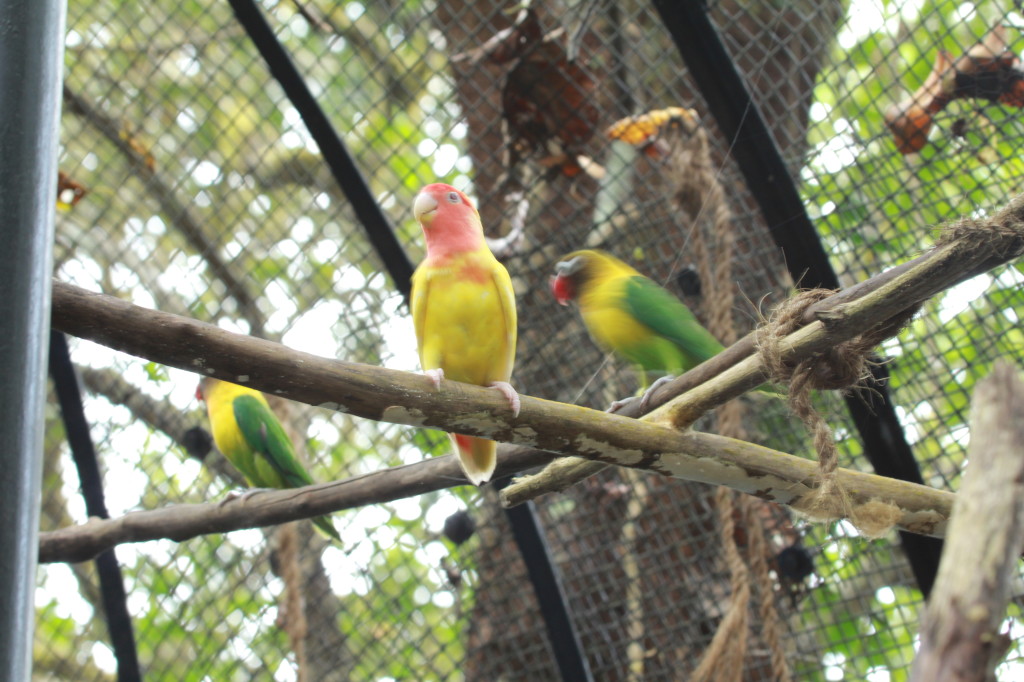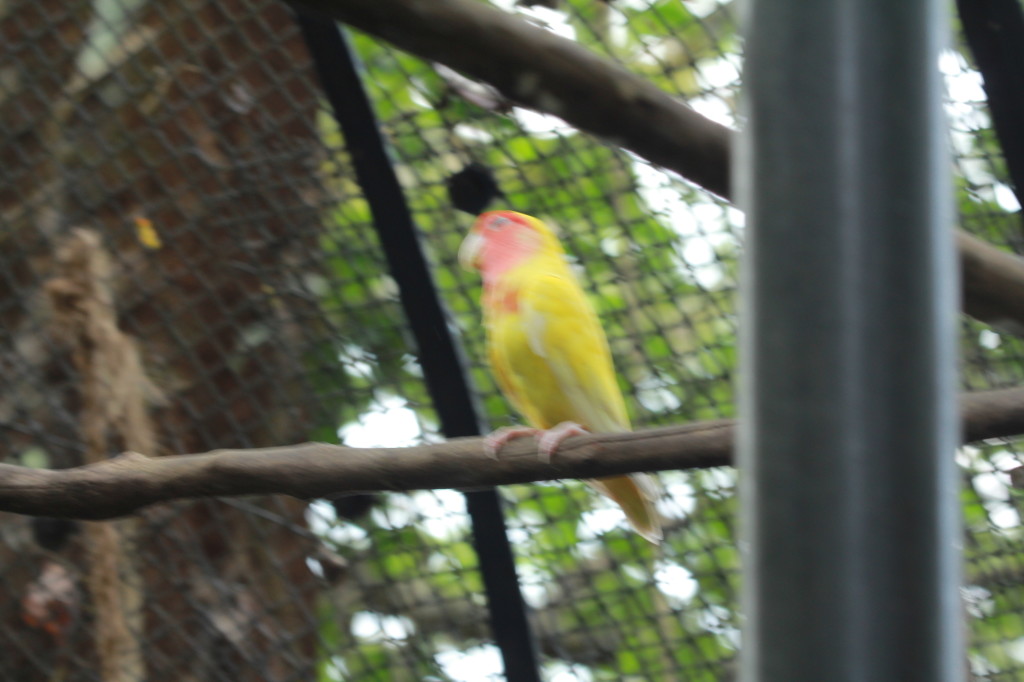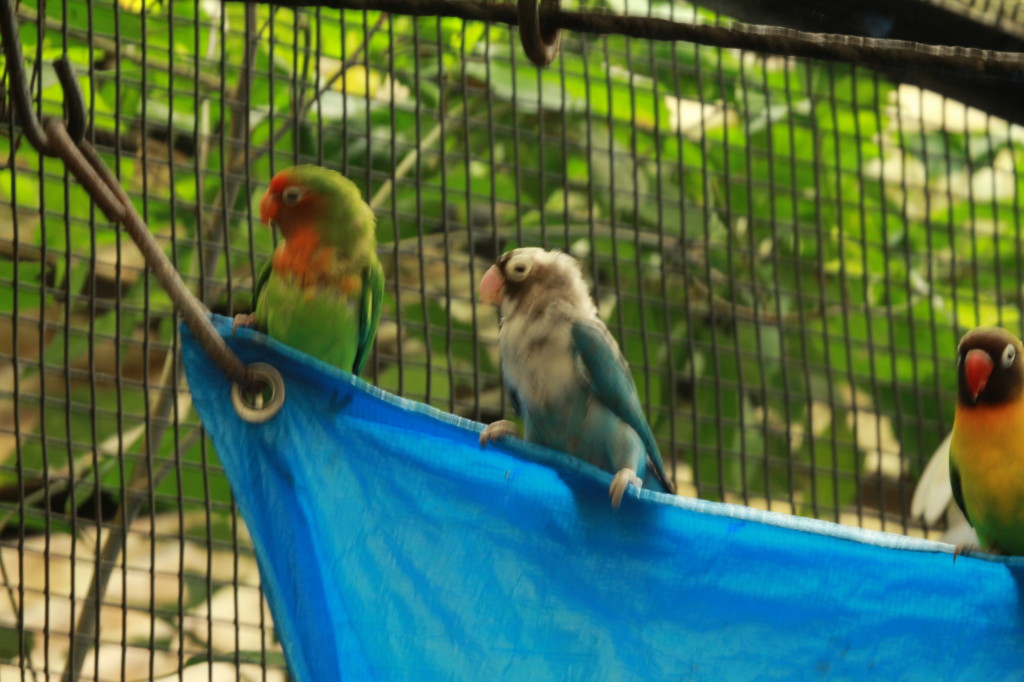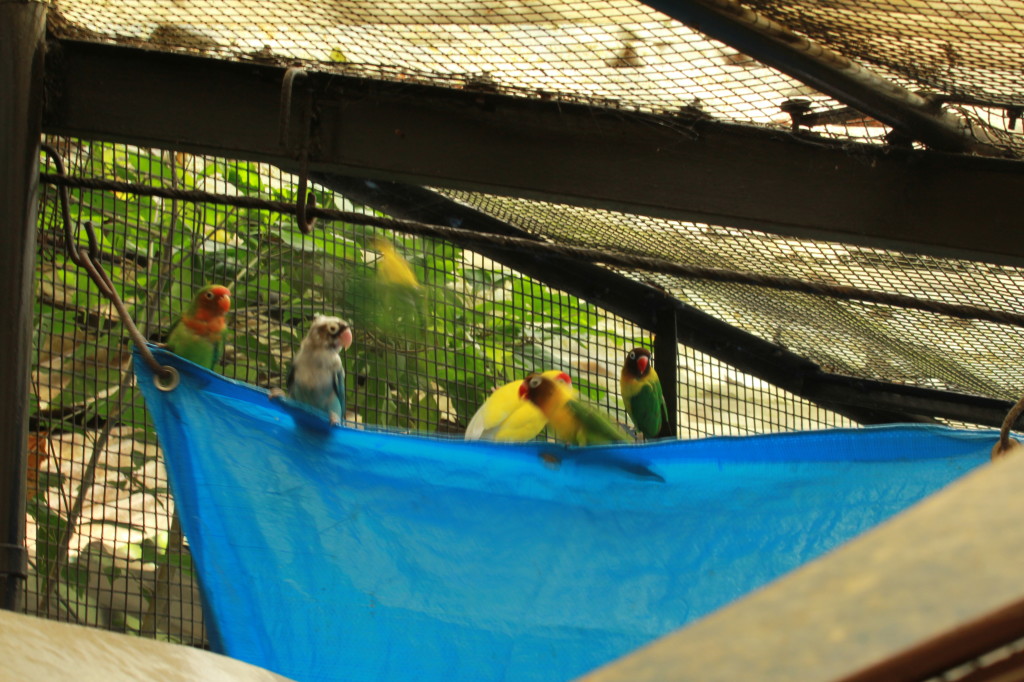 In tomorrow's post, I will show you some of the wildlife you can see at SAI Sanctuary!