Do you love working with parrots? If so, we need your help! Join us for a rewarding experience working with large macaws in Costa Rica.

At the Ara Project's breeding and release center you will see wildlife, visit a beautiful country and learn about a different culture, and meet new people. Best of all, you will make a difference in the lives of endangered macaws.
Full details are on their website.
Read about my visit to the Ara Project (prior to relocation).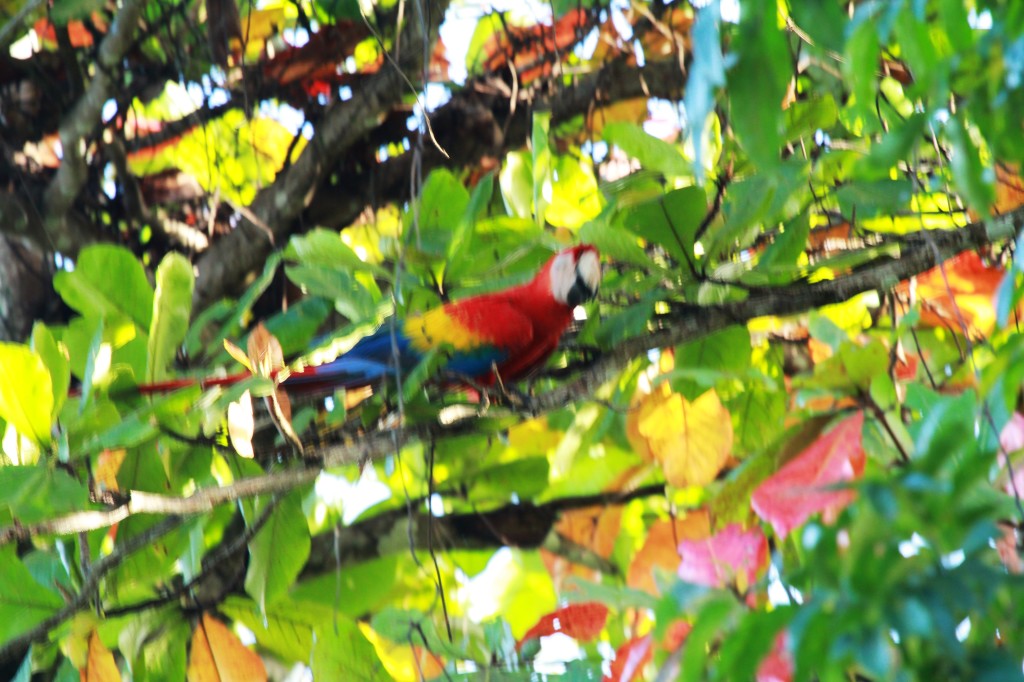 Use miles to get to Costa Rica for free and hotel points just after you arrive to get your bearing, then transfer to the project.