Koh Samui isn't a destination for birders but it does make a nice place to spend a couple of days resting up after your birding in Thailand!  Although flights here are normally expensive, strategic use of United awards can get you a free trip!  So here is a brief look at our R&R time.  Especially if you are traveling with a non-birder, it can be nice to work in a holiday between rainforests!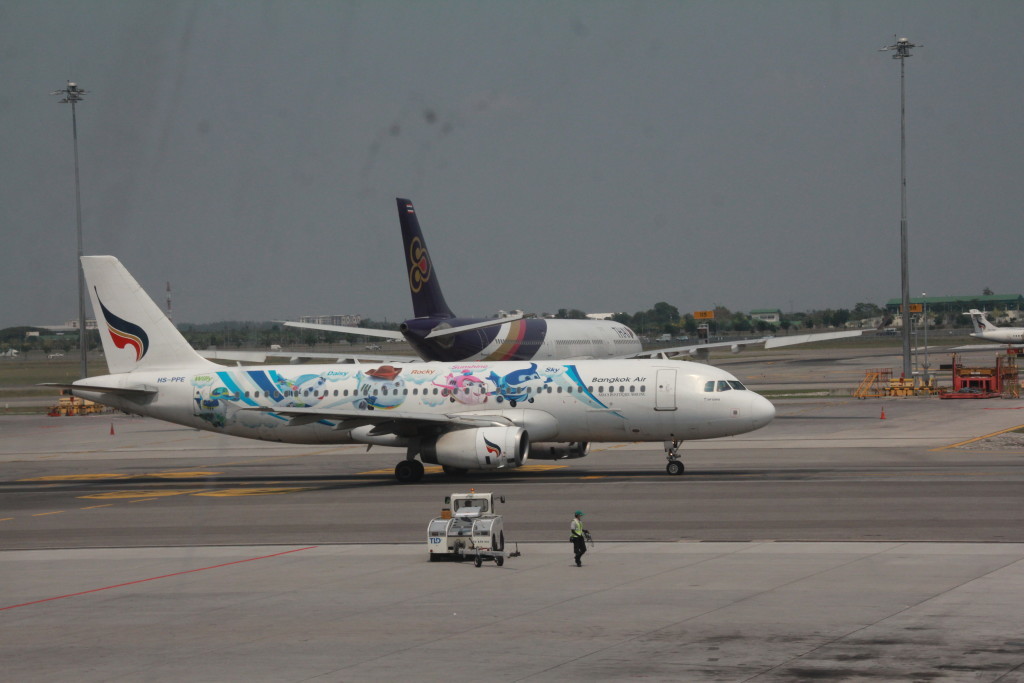 Looks enticing from the air!
Koh Samui has a nice little tropical airport.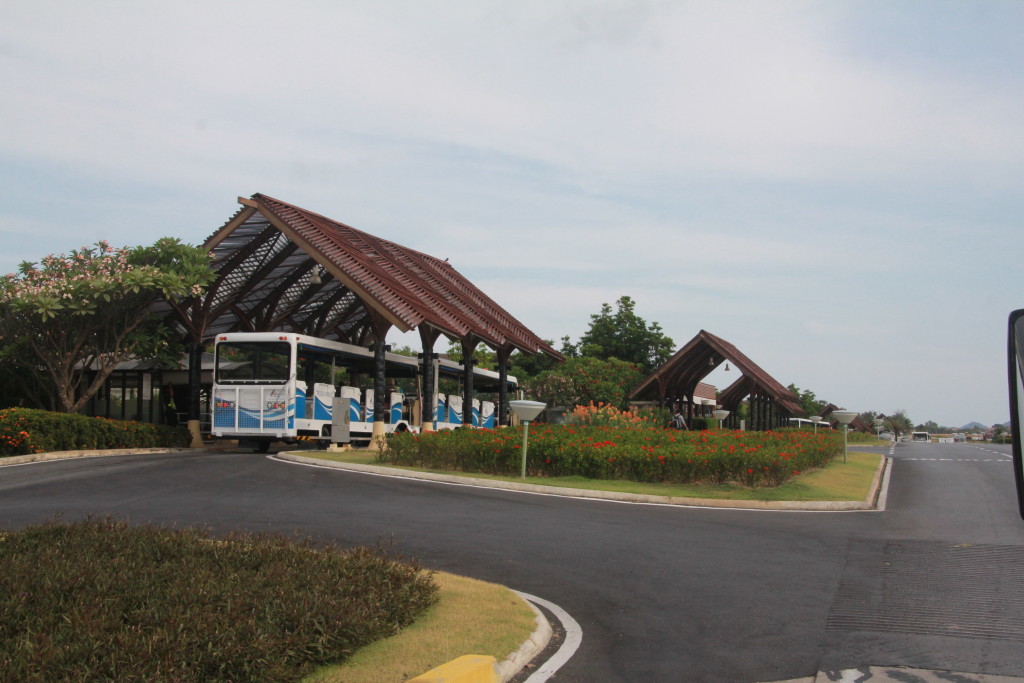 Ladyboy show just down the road from our hotel.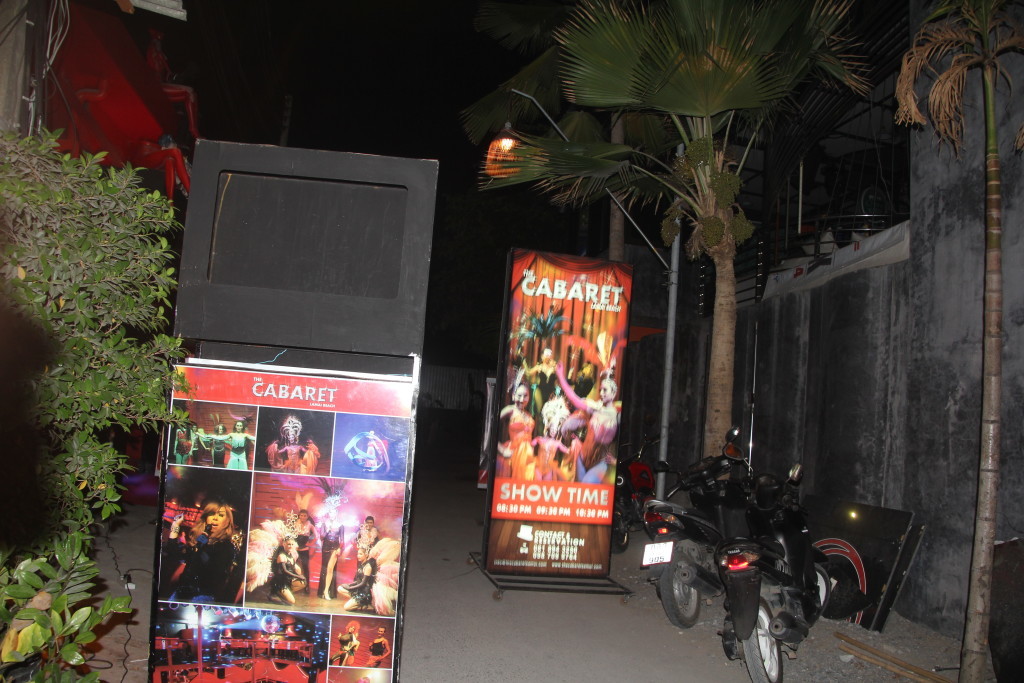 Prices at this night bazaar were at least double what they were in Chiang Mai so save your money!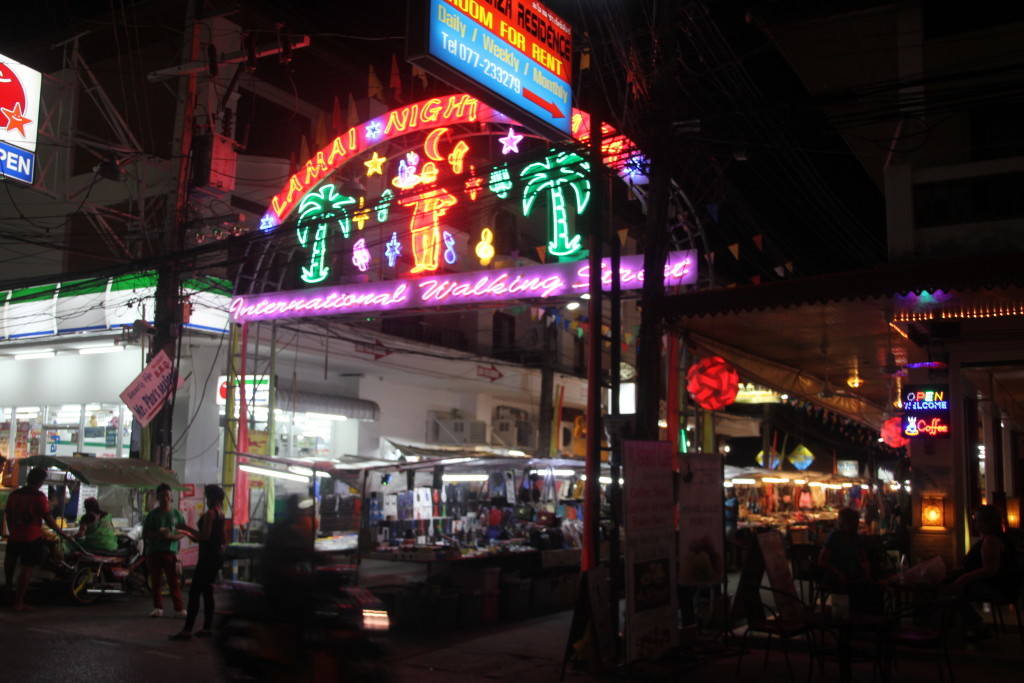 Thai massage is everywhere!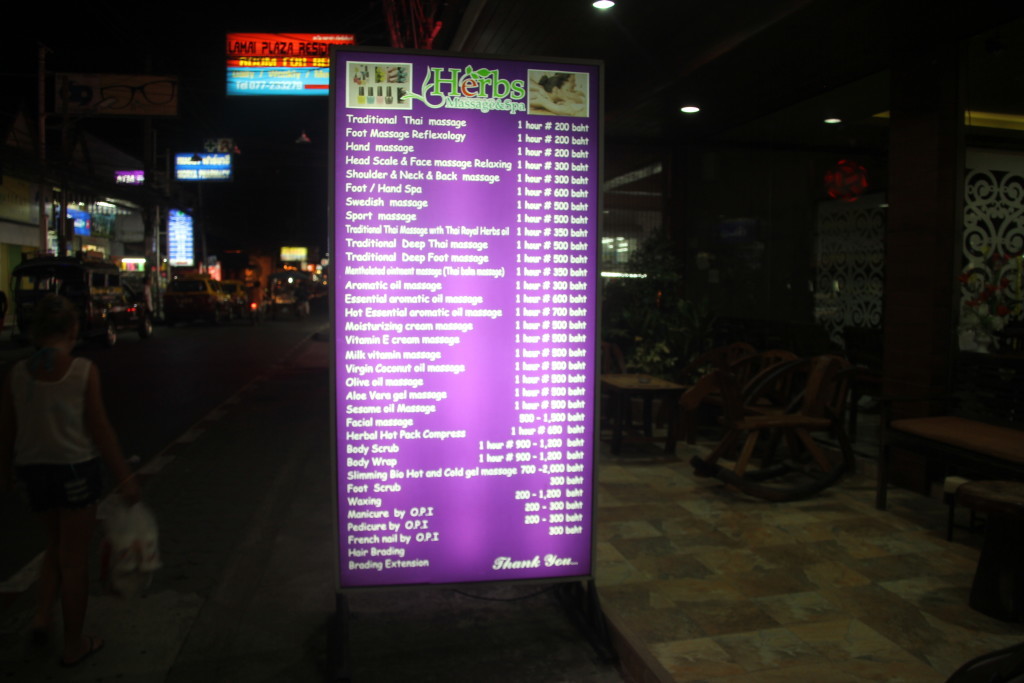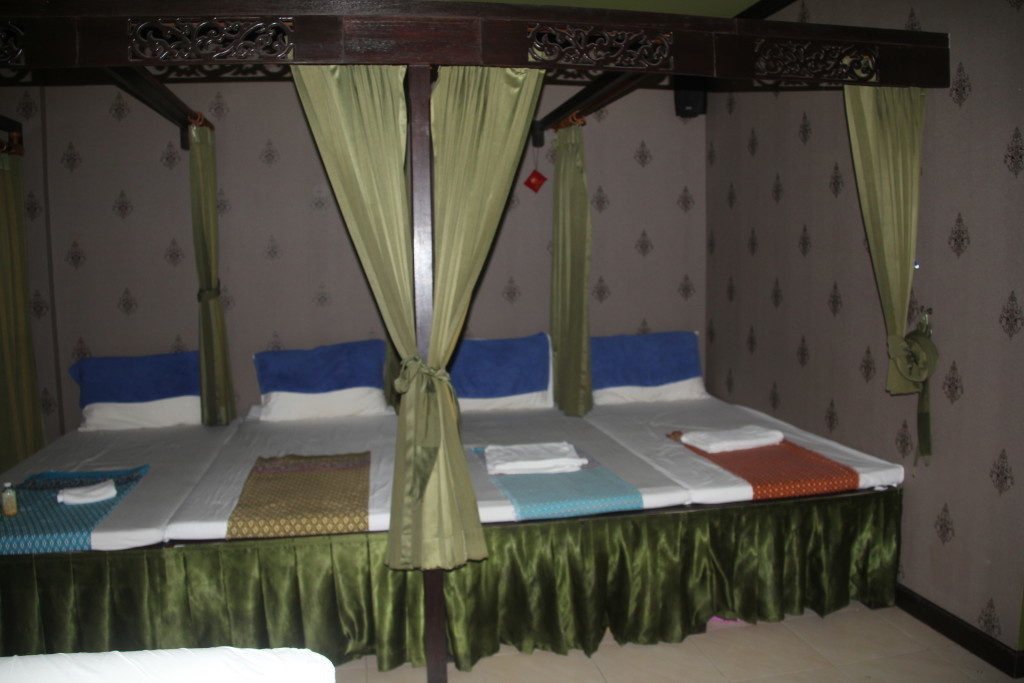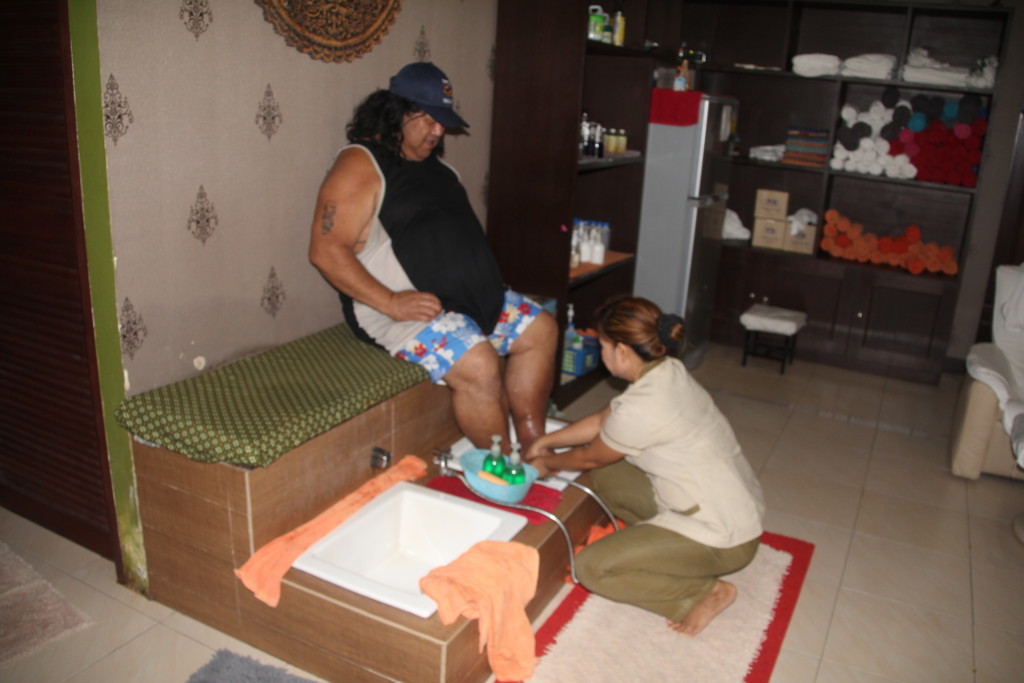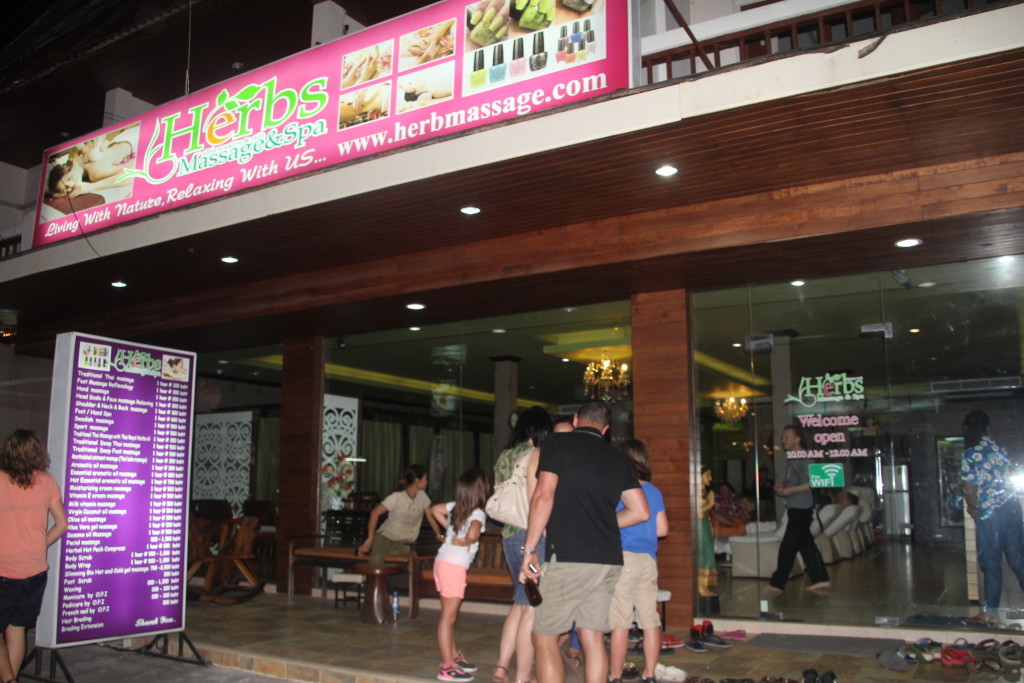 I got a really good deal on the Samui Laguna Resort from Hotels.com which counted as 2 nights towards a free after 10 nights.  Perfect location – on the beach and walking distance to everything in Lamai.
Unfortunately not a real bird!
Nice surprise to find a Moroccan Restaurant in Koh Samui – great food too!
Not so nice to see caged Bulbuls in a shop nearby!
Our room came with a breakfast buffet included daily, complete with freshly made omelets.
Getting ideas for my upcoming bathroom renovation!