Since there are so many photos, I am breaking this up into separate posts.  There are other posts for  information on how to get to Costa Rica & Laguna del Lagarto.
Bird List of Laguna del Lagarto
This is the final post in the Laguna del Lagarto series.   Unfortunately I lost the checklist I made with the help of the guides at Laguna del Lagarto so this is from memory as to which birds I saw.  If I find the checklist, I will come back to this post and update it.  I do remember some of the Tanagers but not all of those tiny but gorgeous birds are Tanagers.  The Woodpeckers are especially cute!  Enjoy the photos and if you can help me identify any of these birds please do so in the comments!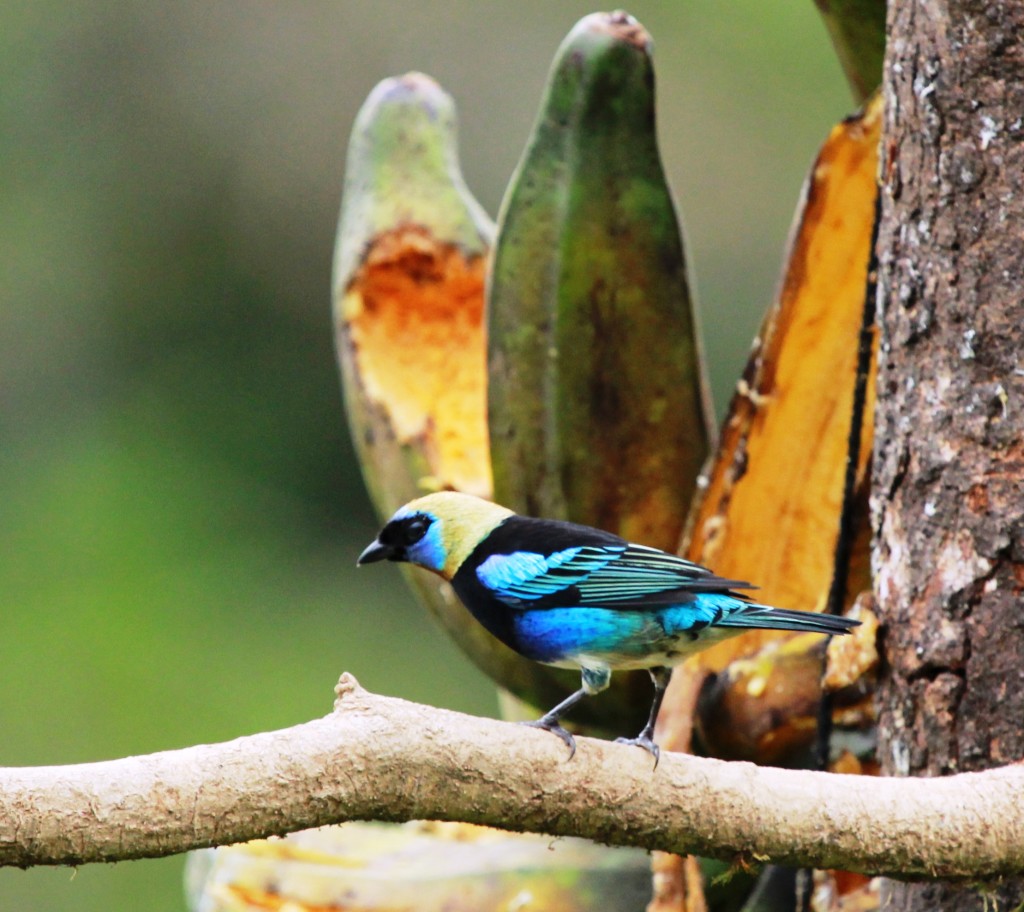 Woodpeckers
If I can find my notes, I would be able to identify more of these.  Some of the little green birds are the females and they look very similar.
Currasow
MONTEZUMA OROPENDULA
I think this is a
I love this little guy's red feet!