Yesterday I reviewed the Rainforest Lodge but I saved the best for last – the birds!
These were all seen between 3:30-5:30pm-ish.  I will do my best to identify them from the guidebook.  There are a few I can't find so if anyone is familiar with Ghanaian birds and wants to help, please do so in the comments.
Red-eyed Doves
Typical Weaver Nest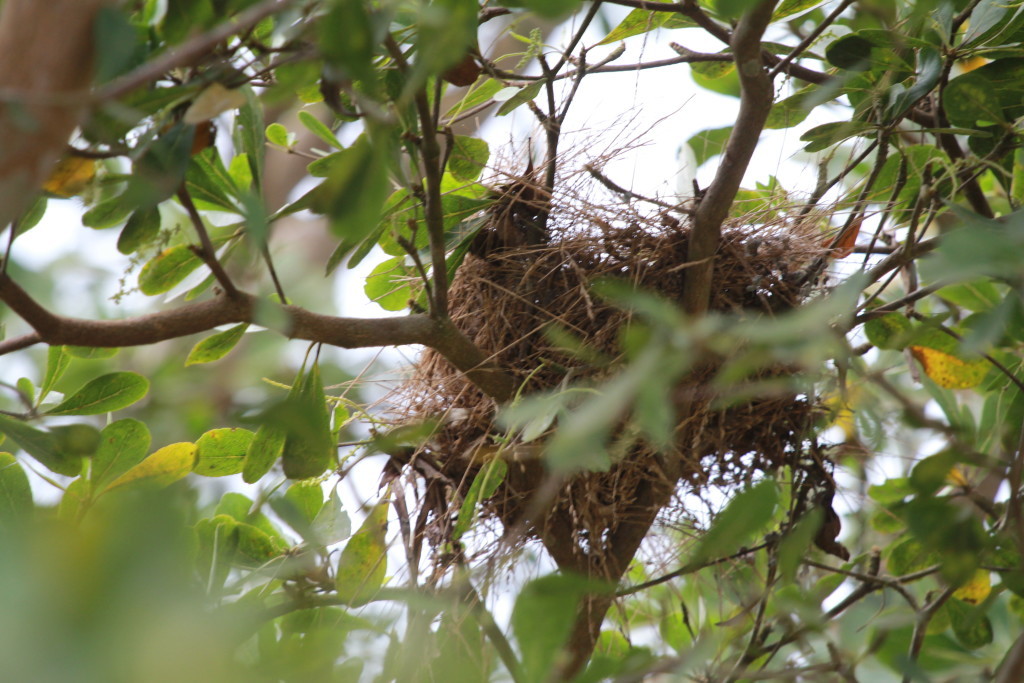 Black-necked Weaver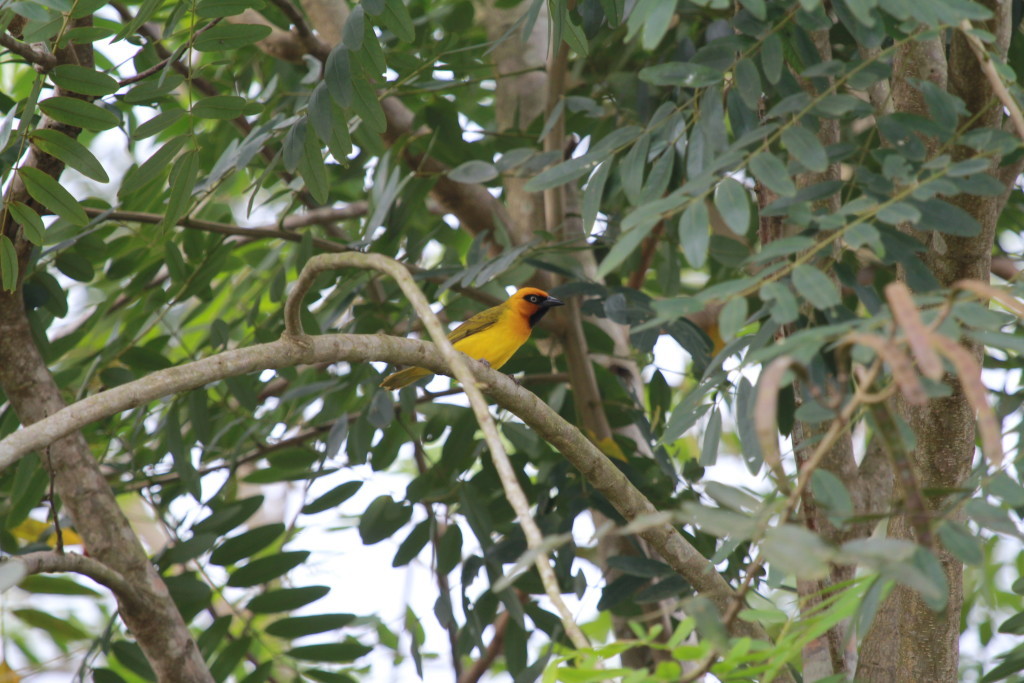 Village Weaver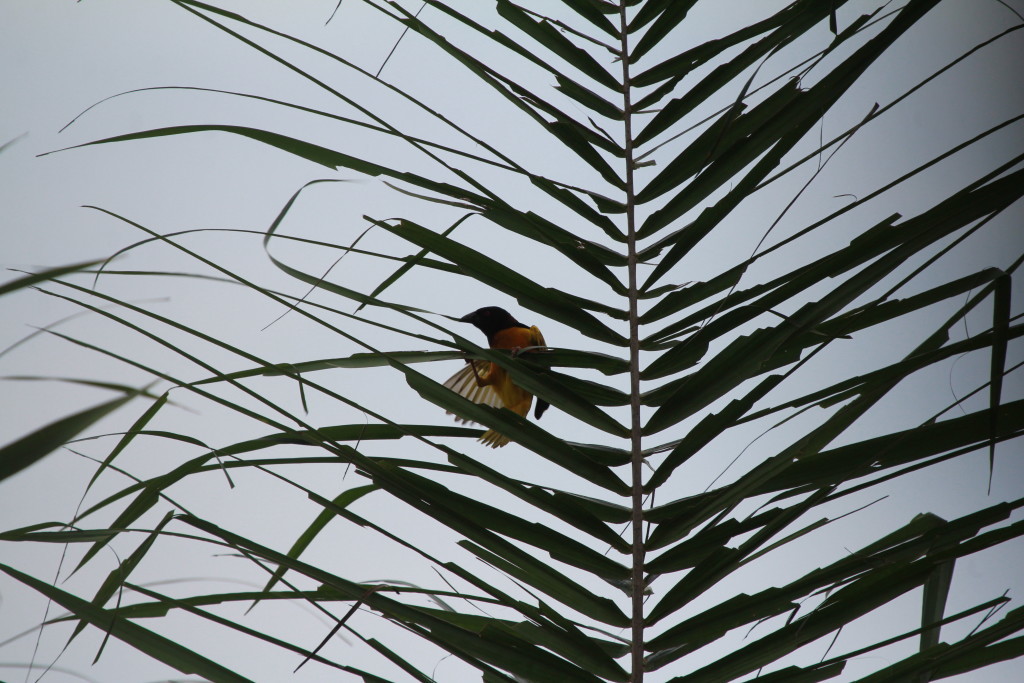 Copper Sunbird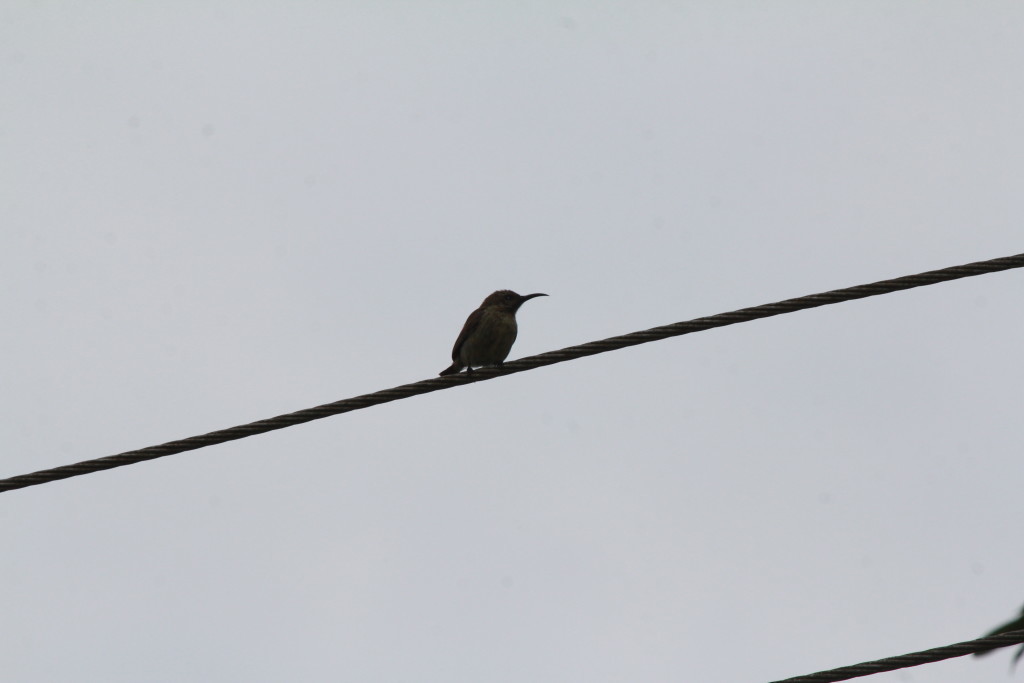 Pied Crow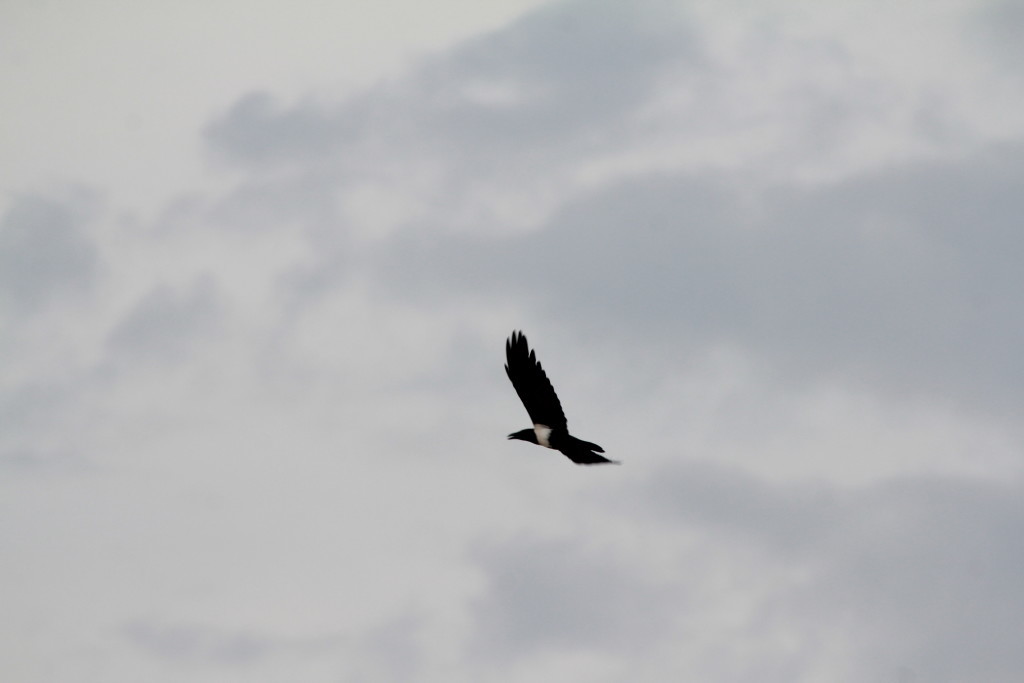 Western Oriole
Pied Flycatcher?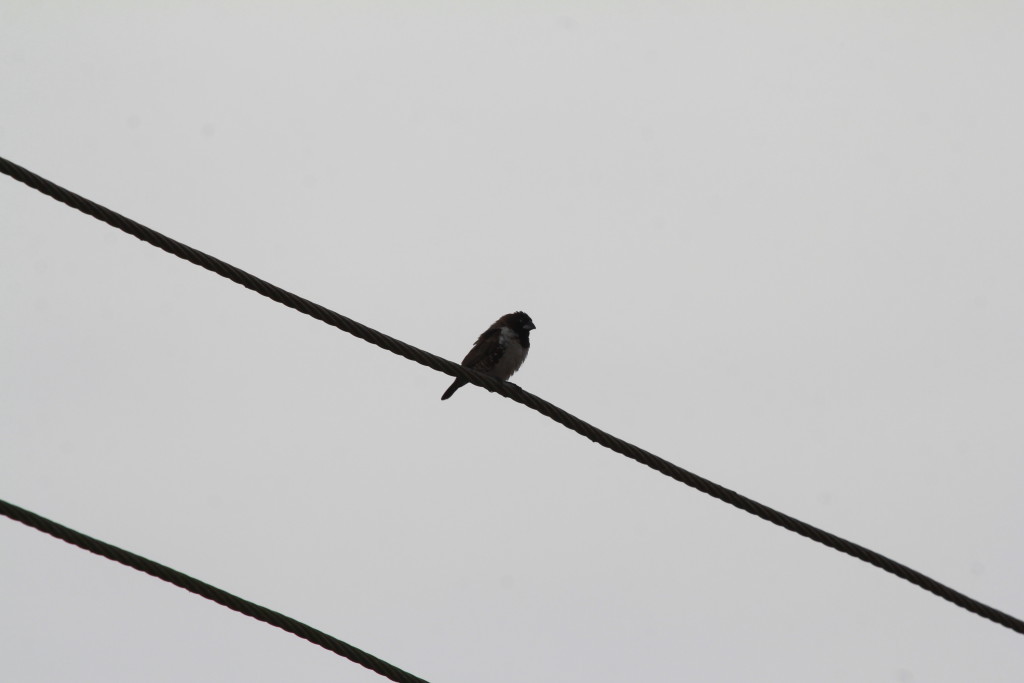 And here's my favourite – the Woodland Kingfisher!
Somehow my husband lost interest in the birds and decided to make friends with the mechanics across the road.